Hi, everybody. It's the beginning of June, new month, nearly halfway of 2020! We were so lucky to have a chance to see such a big rainbow on the last weekend.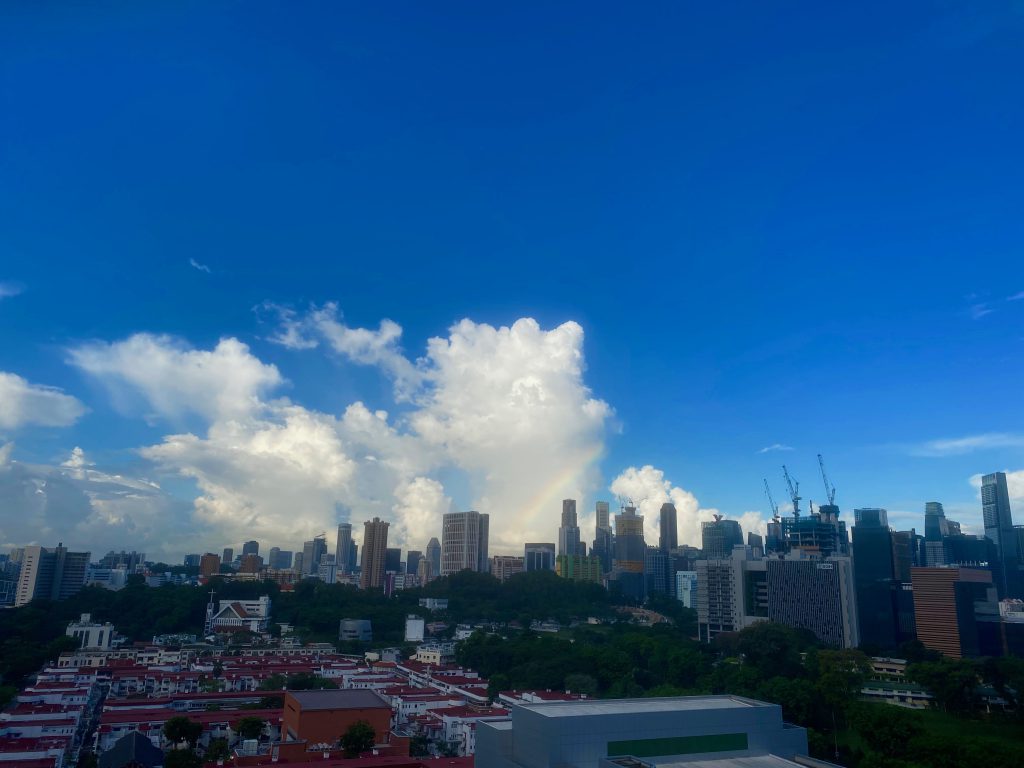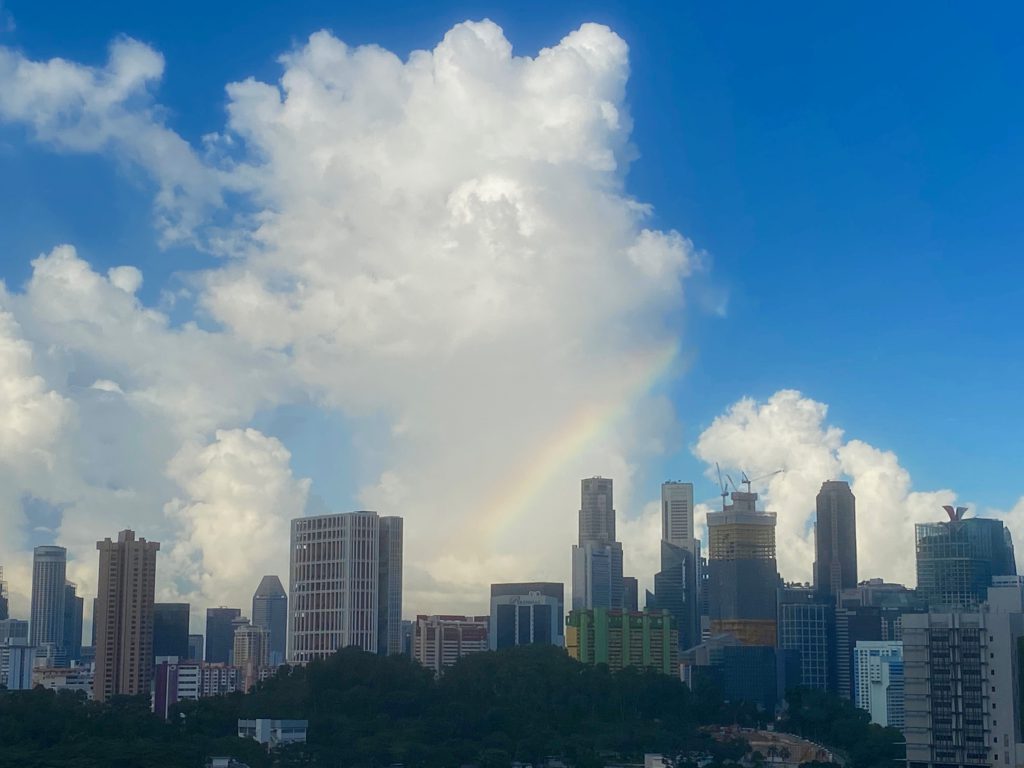 I used to see a big rainbow so many times in the UK, however this was our first time to see a rainbow in Singapore, I reckon the sun is always higher in Singapore and it would be difficult to make a reflection for showing the rainbow up in the sky, maybe.
Anyway, we worshiped enough such a beautiful nature.

Today, we are going to share a celebrating sharing plate which we made that last weekend. My husband worked so hard for a long time and on the last weekend, he sorted out one big task, and I really wanted to treat him for such a dedicated working. Then I asked his request for the dinner despite we are not allowed to dinner out, his answer was 'Naoko's Sushi at home' 🙂
Aw, I'm honoured, that's my pleasure! I rolled up my sleeves and made up a sharing plate which is packed with his favourite Japanese food -Marinated (Zuke) Tuna Nigiri Sushi, Sashimi, Local Sweet Corn Tempura & Butter Soy, Daikon Nest Vinegary Salad, Konjac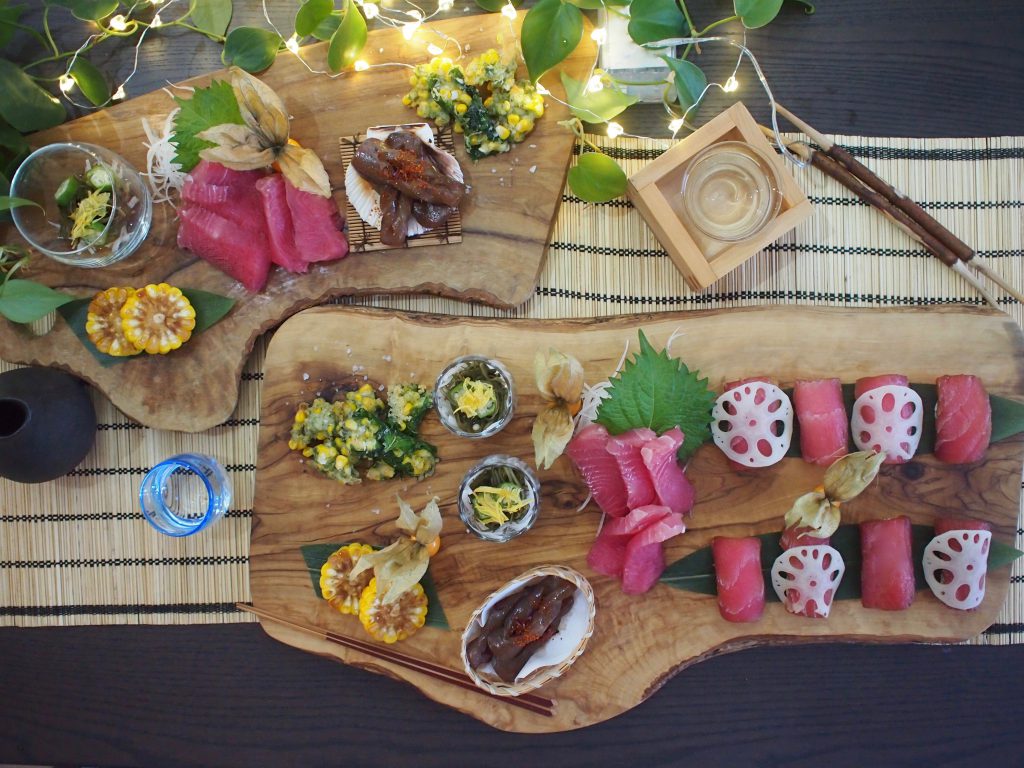 Maguro (tuna) is my husband's favourite fish for sashimi or sushi.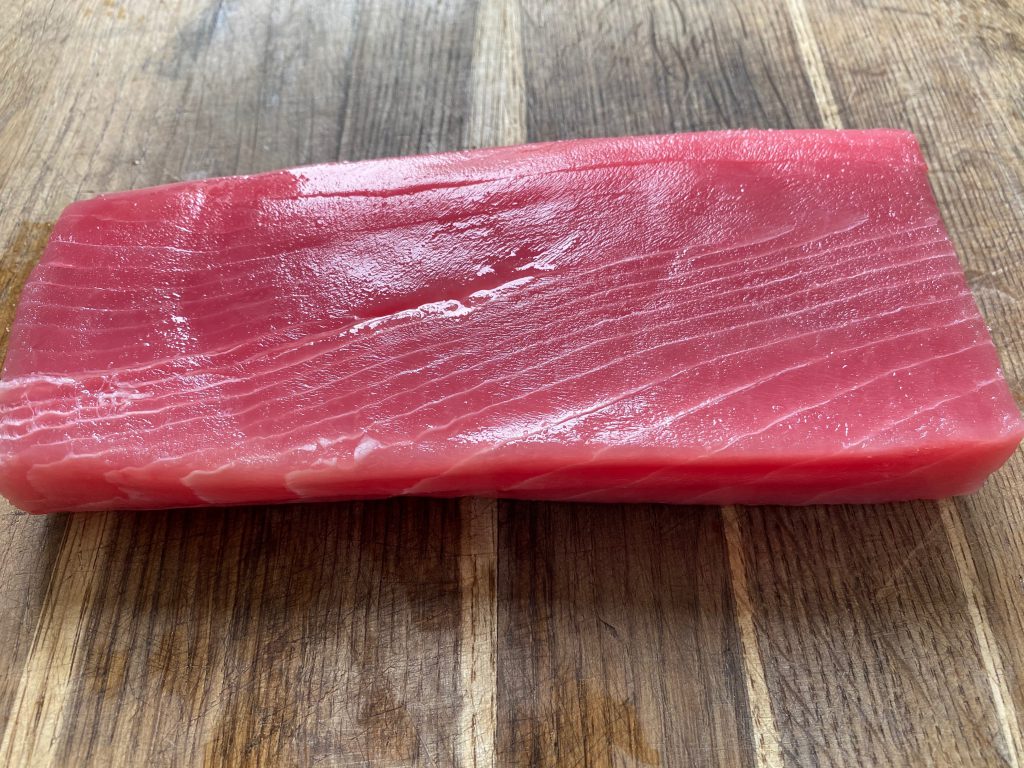 When I tasted the slice of the tuna loin, I thought marinating this tuna would be better for Nigiri sushi and not a seasoning would be perfect for Sashimi due to that's taste and texture. So, I marinated the half of tuna with Tamari soy sauce for Nigiri, and sliced the rest for Sashimi with love and care 🙂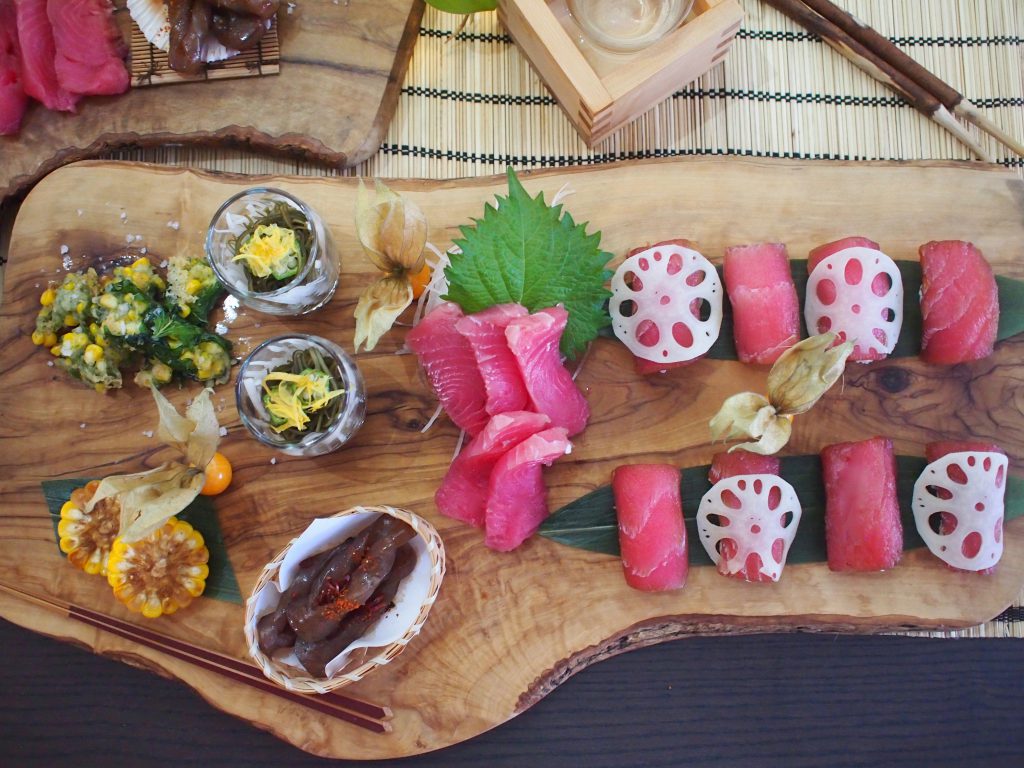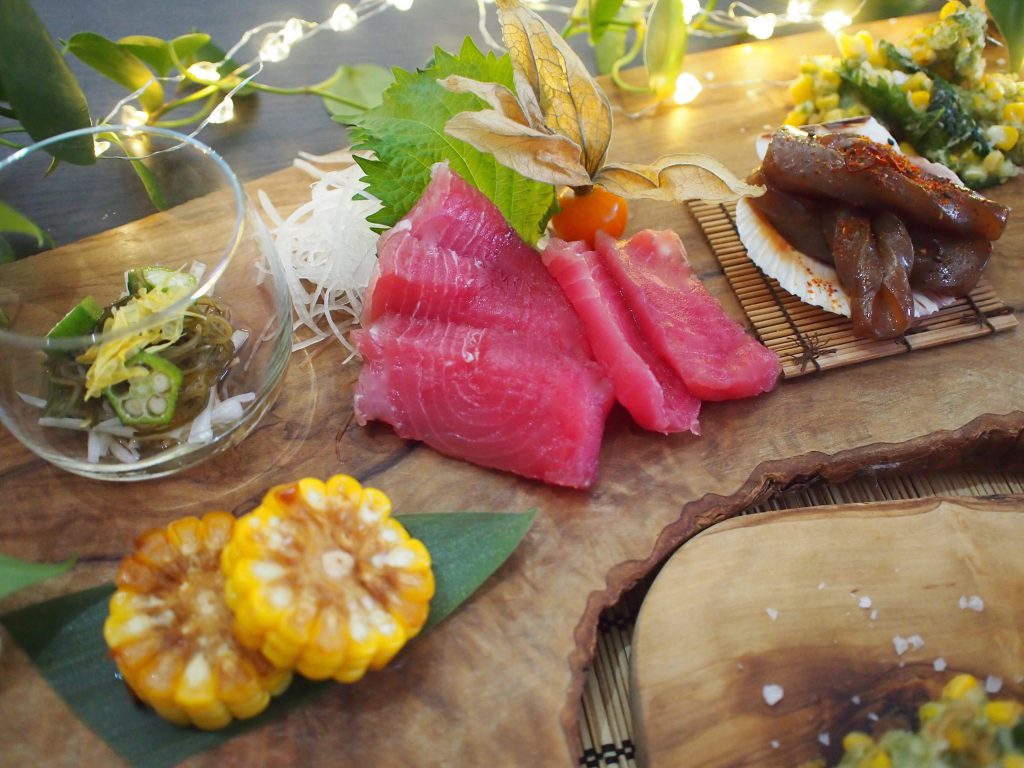 Tuna is sort of soft texture's fish, so combination of crunchy vinegared lotus root and sweet savoury mouth-melt tuna is my favourite as always.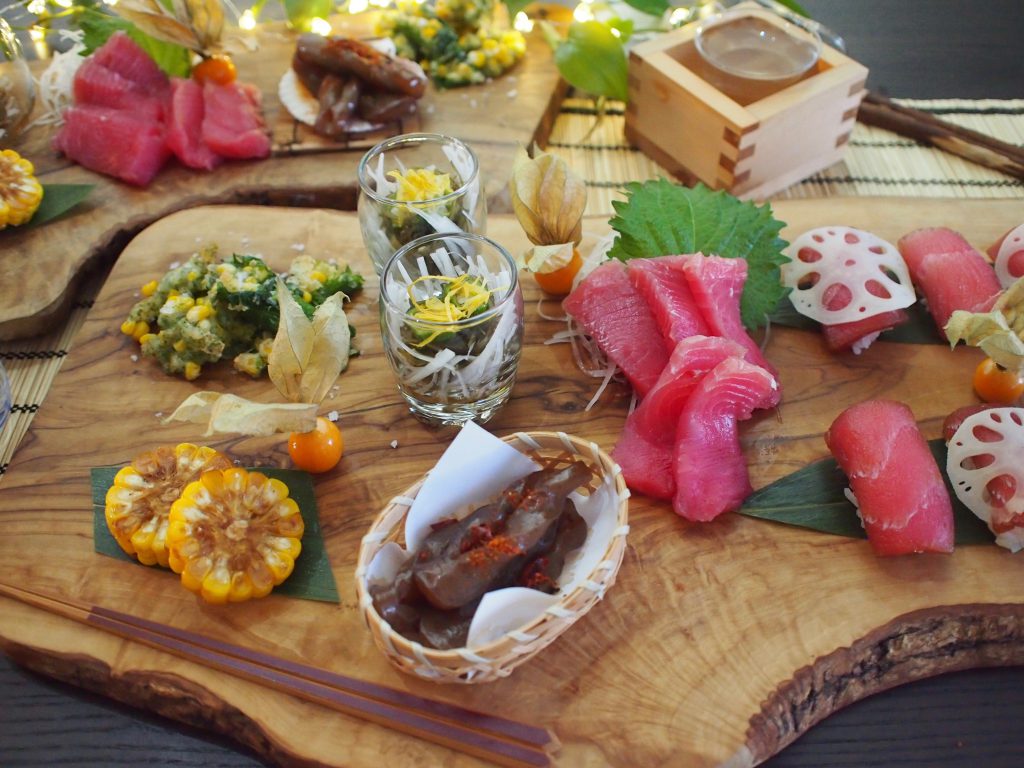 Local freshest sweet corn two way -Tempura and butter soy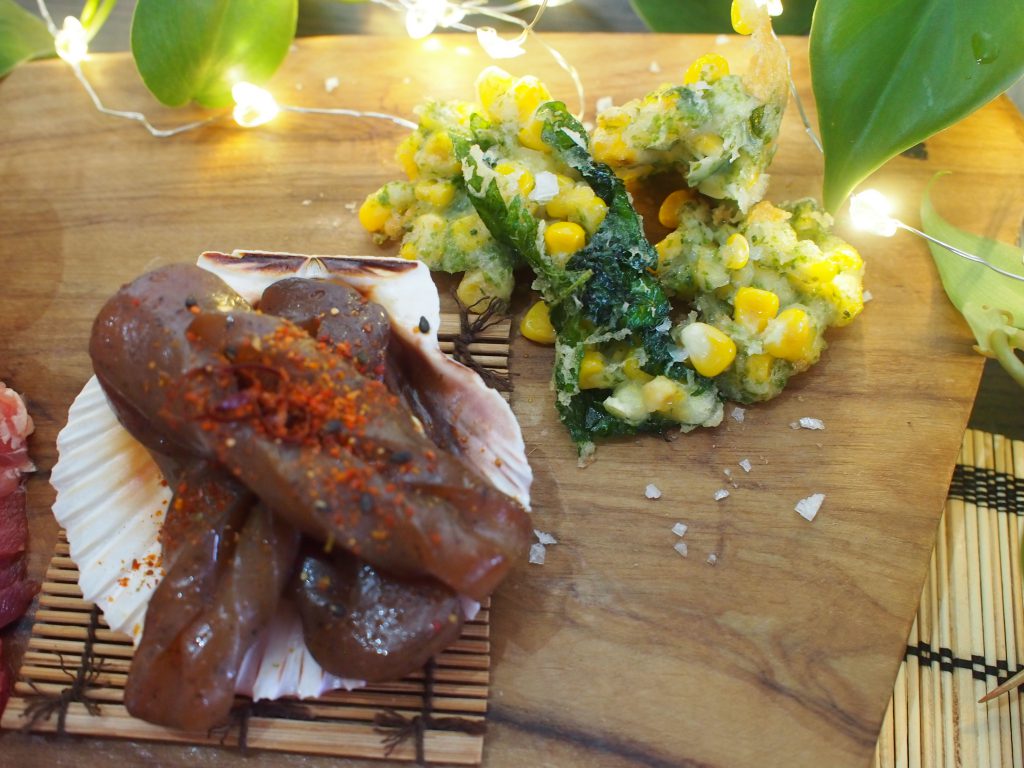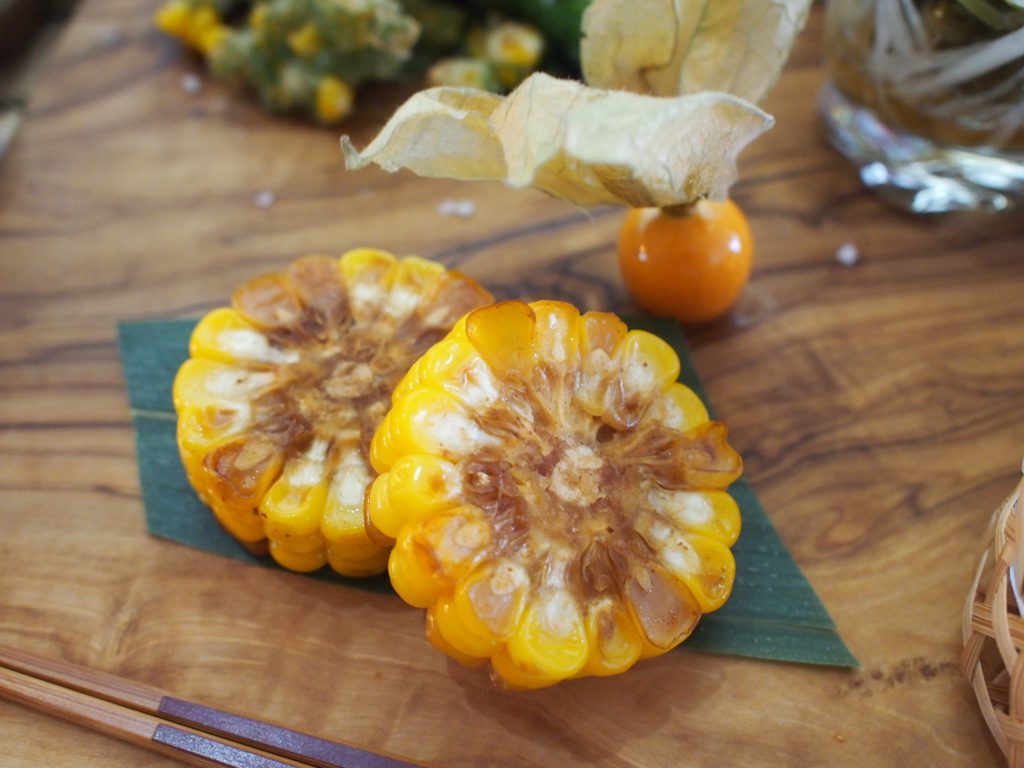 Felt very summery.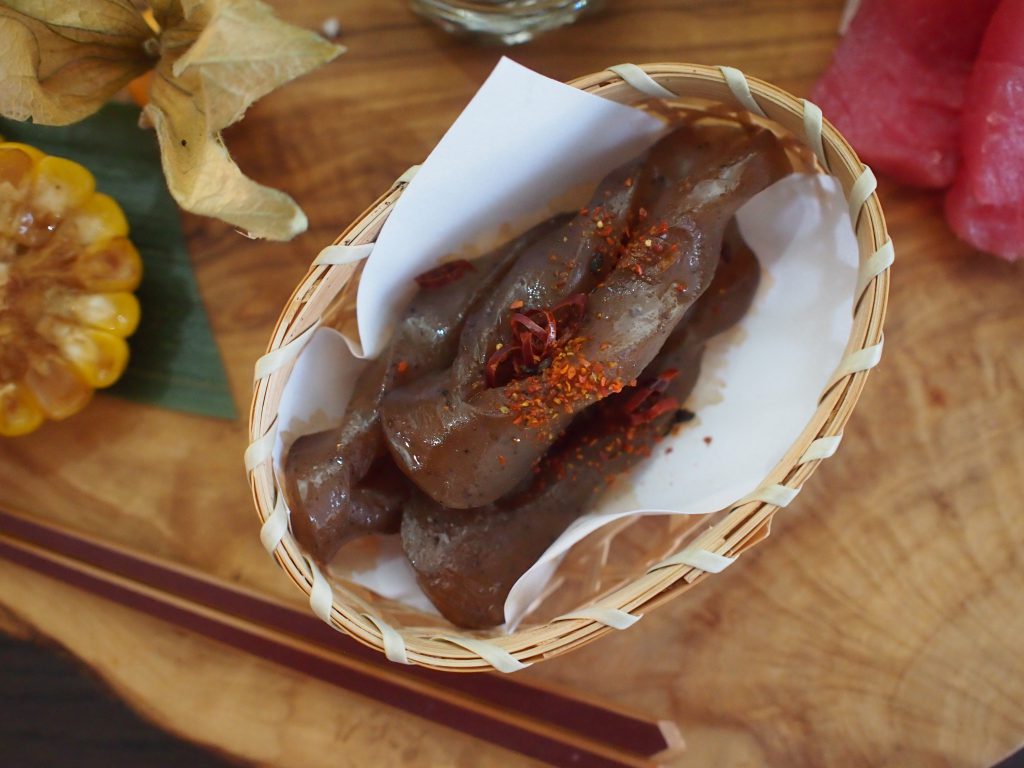 Stir fried Konjac that is very nostalgic home-style side dish.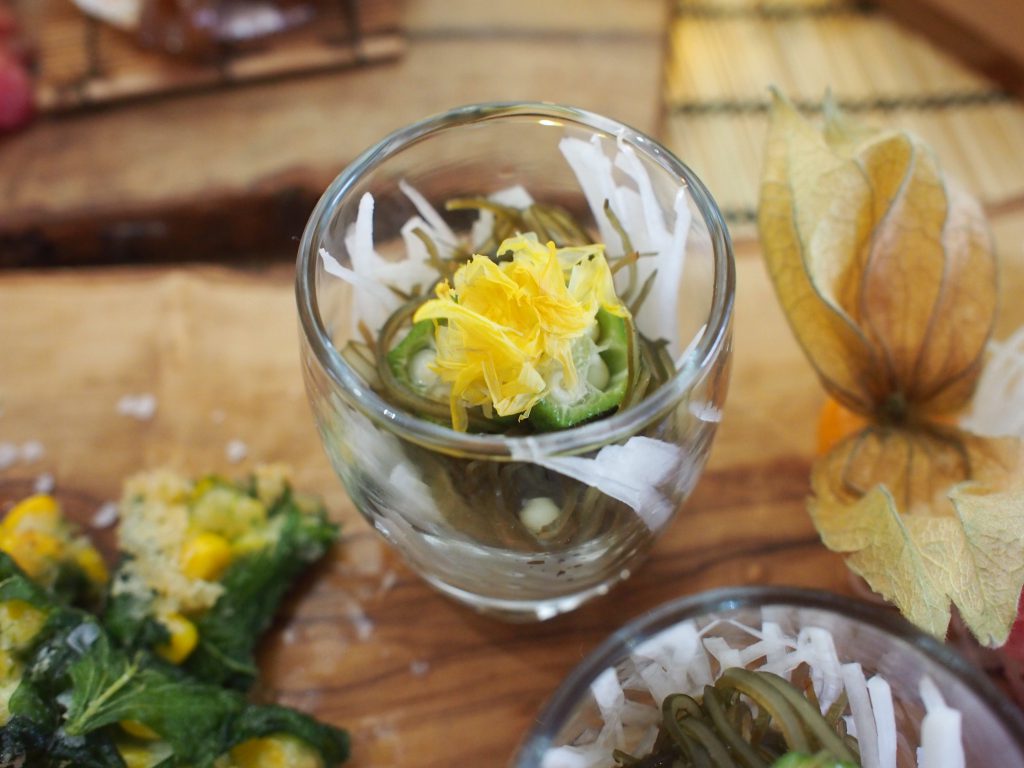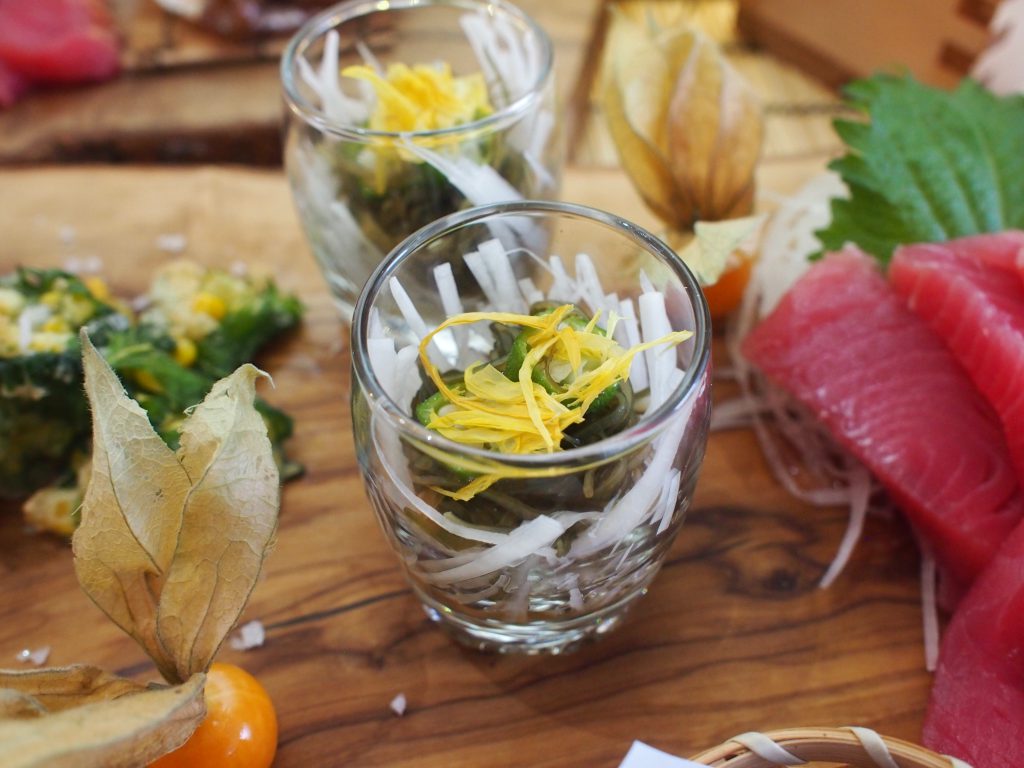 For cleaning our palate, we can't miss out the vinegary salad in the menu for Japanese cuisine.

We all had fun and great family time tightly for treating my husband and our children's dad.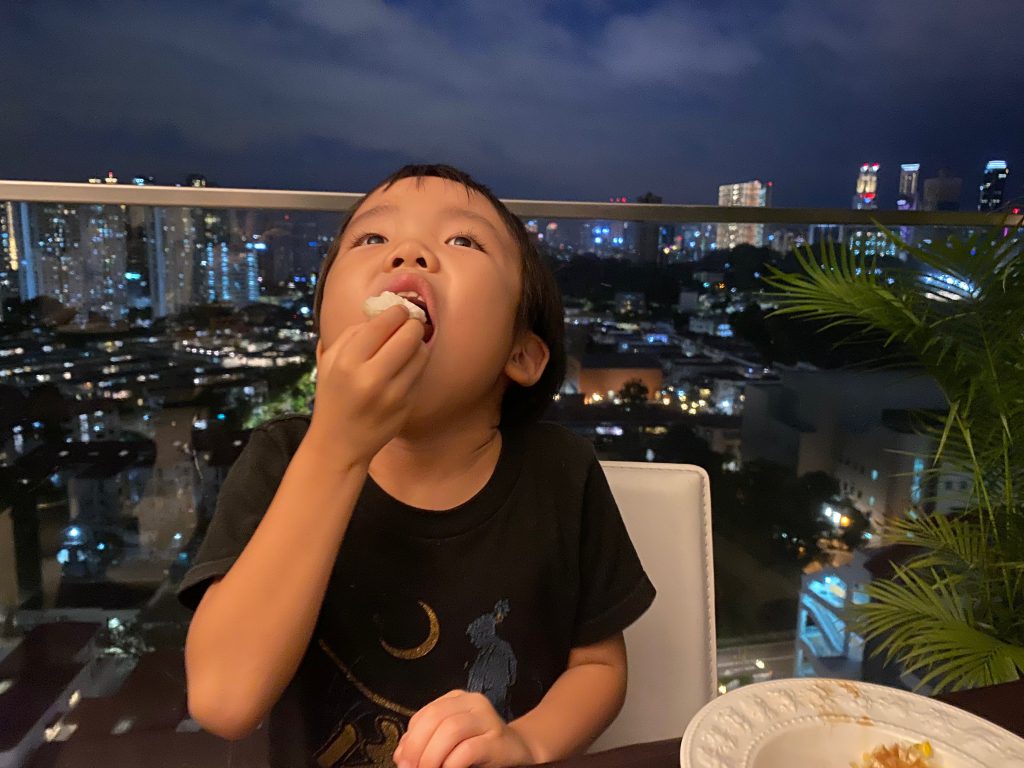 Wishing you a fulfilled and happy new month with your loved ones.

We hope to see you in near feature also!
Stay well until then.

Naoko xx