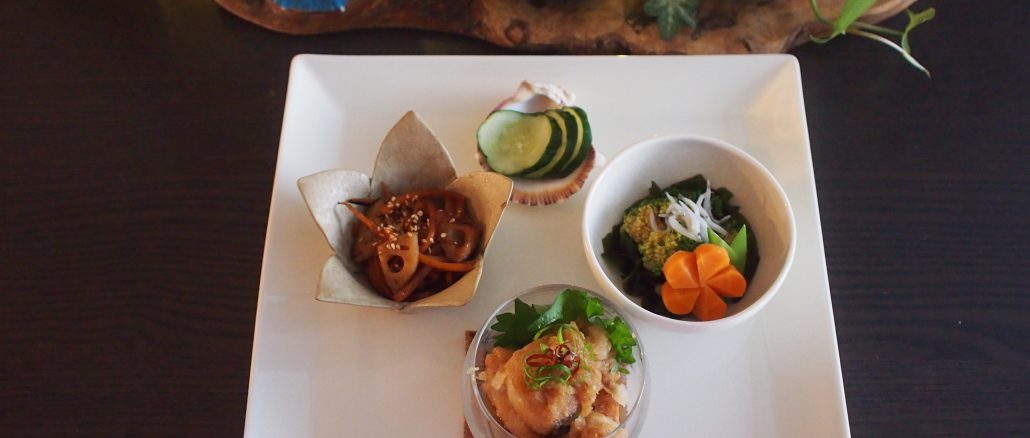 Hi, everybody!

Today's food blog is throw-back to a couple of days ago. We had a particularly busy day due to some chores, and after sorting out all, we made a late time dinner at home.
Consuming calories in late time doesn't sound healthy, and what's worse, due to the recent circumstance we have not dedicated for exercising.

So, I made up assorted small plate for filling our hungry tummies.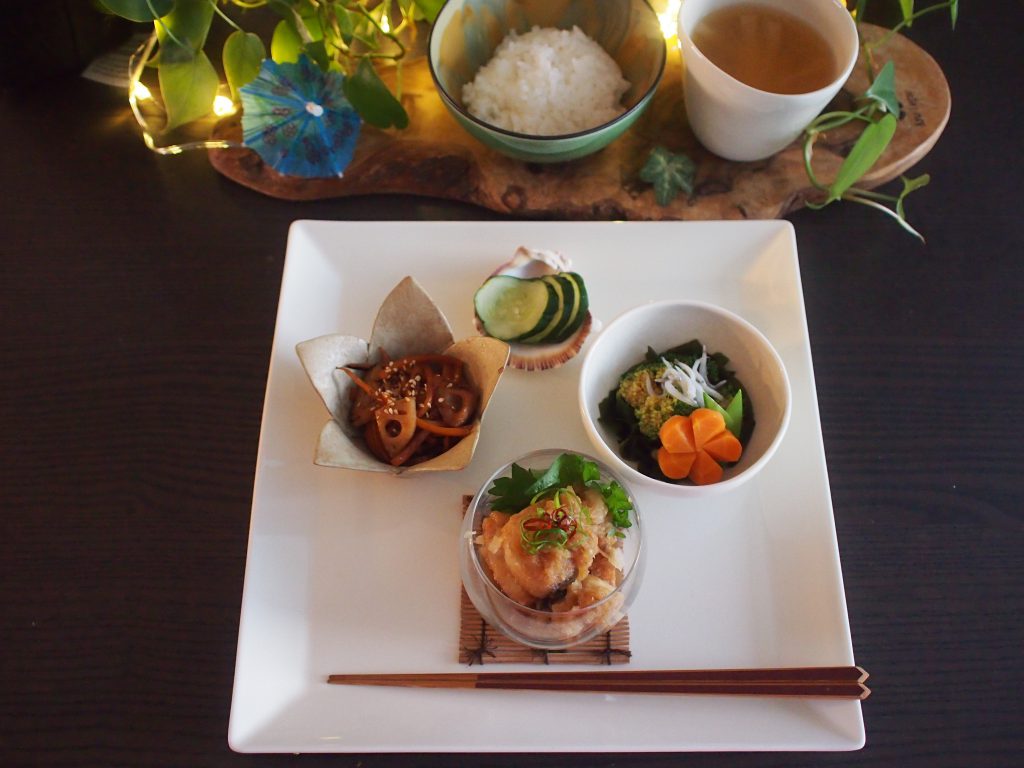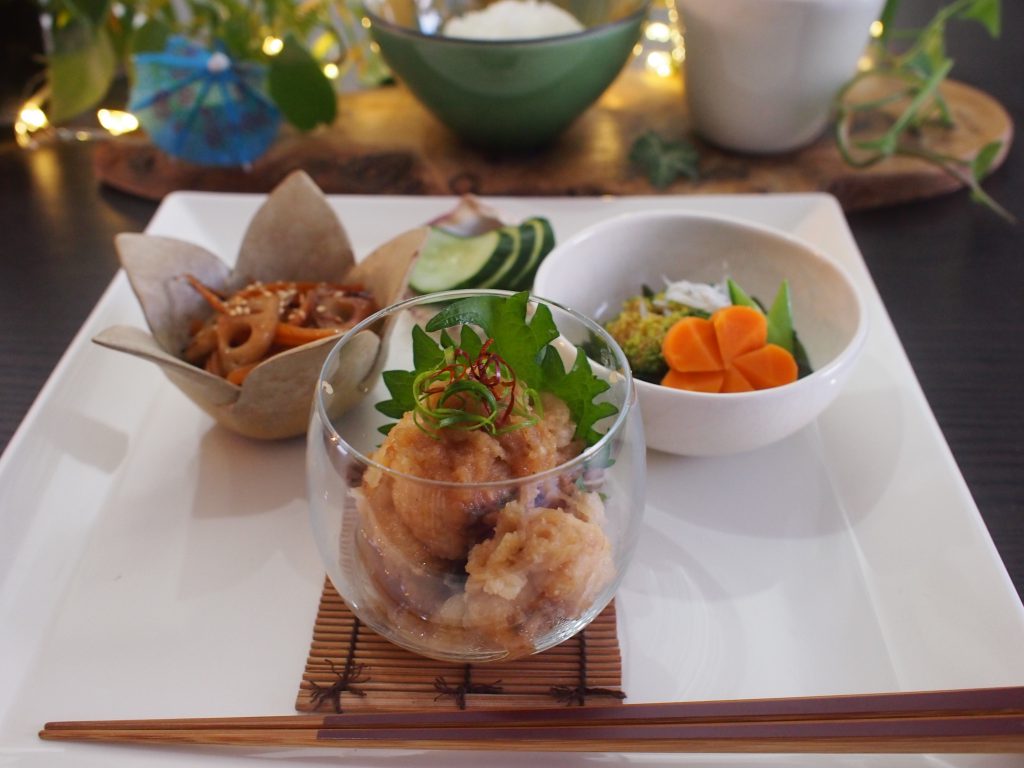 We deep-fried Sawara and marinated with grated Daikon and Dashi stock, which is named Mizore Ae. Mizore literally means sleet and Ae means mix, and the appearance of white daikon mixed looks like sleet, that's why this is named Mizore Ae.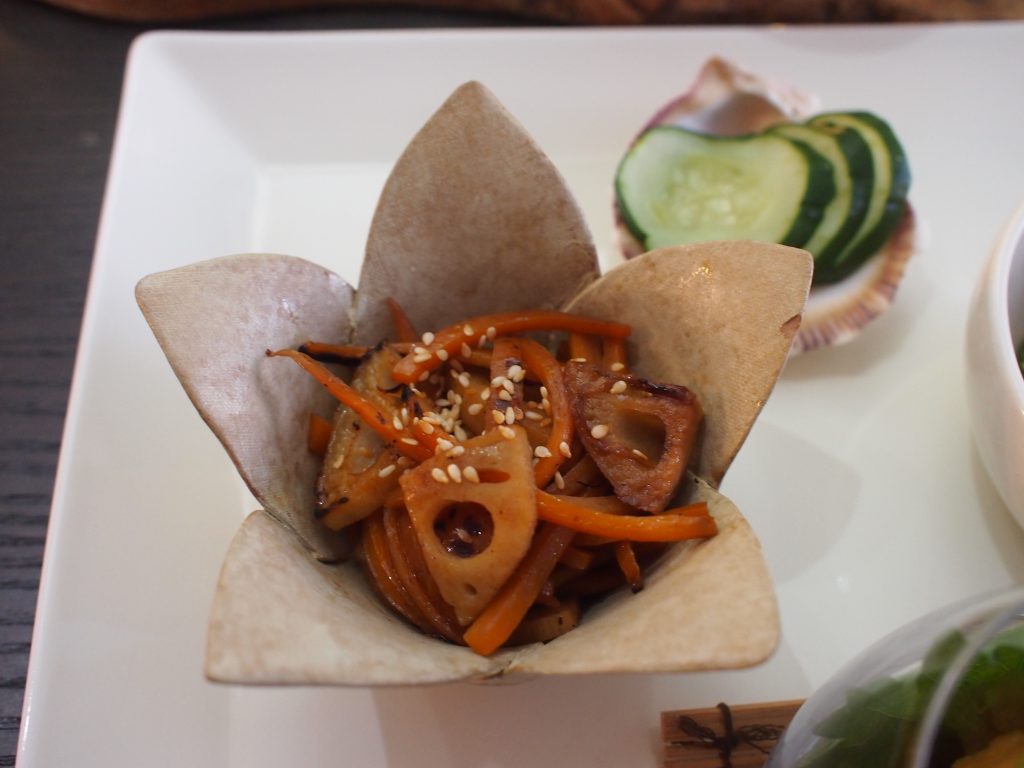 Stir-fried lotus root (Kimpira) that is super traditional home-style warm salad.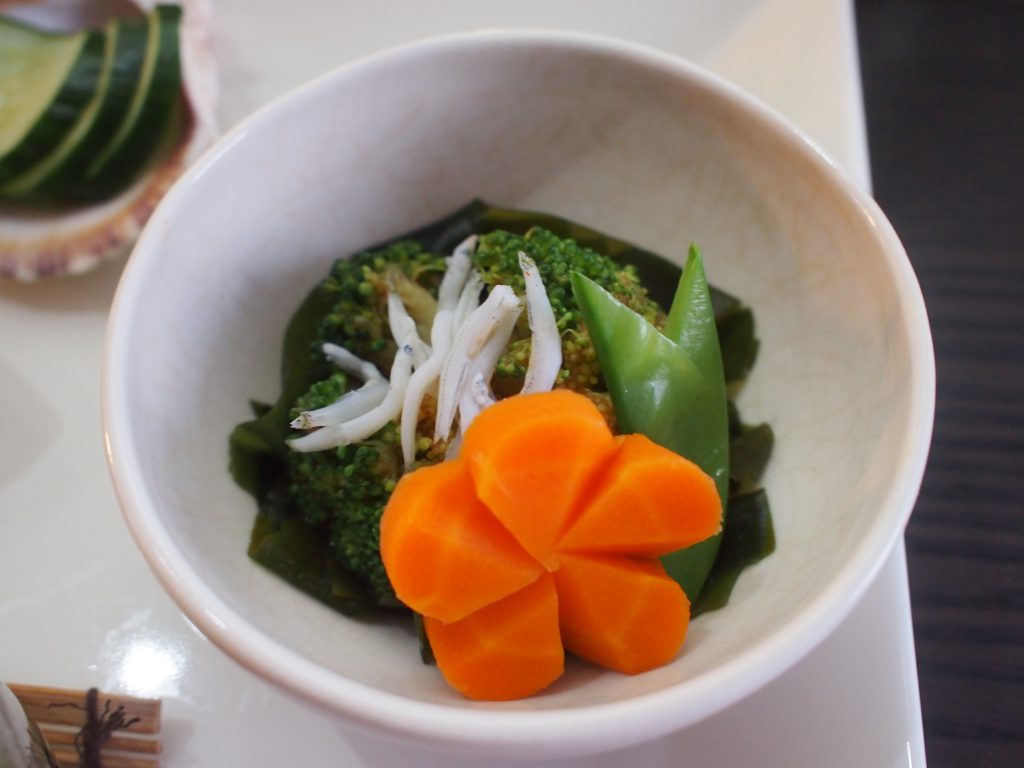 Mizore Ae and Kimpira both are strong savoury taste, so I dared to serve very clean and fresh taste, vinegary salad as well. We Japanese put the value to a total harmony of each dishes.

That was how finished our busy day in this week.

It's weekend, so, hope you all have a restful day. Stay well, everybody!

Naoko xx