Festive Food -KAISEKI
Christmas is gone but Chinese New Year is around the corner and it is still a festive season!
Kaiseki is our traditional formal multi-course dinner, that is perfect for your special day. You can make your family and friends impressed with your homemade Kaiseki course.
Kaiseki 1
Hassun 八寸. Miso Marinated Cod, Crab Salad, Figs with Sesame Dressing
Yakimono 焼物. Grilled Kisu fish
Ko no Mono 香の物. Yuzu Pickled Daikon
Gohan & Tome-wan 御飯 & 止碗 Marinated snapper with Rice and Soup (Tai Chazuke)
Kaiseki 2
Sakizuke 先付. Ikura with Cold Truffle Dashi Jelly
Takiawase 煮合. Simmered Pork
Su-zakana 酢肴. Octopus & yam Salad with Vinegary Dressing
Mizumono 水物. Warabi Mochi
Kaiseki 3
Yakimono 焼物. Seafood Creamy Gratin in Citrus cup
Futamono 蓋物. Hamaguri Clam Clear Soup
Gohan 御飯. Prawn Ginger Okowa
Mizumono 水物. Kuzu Manju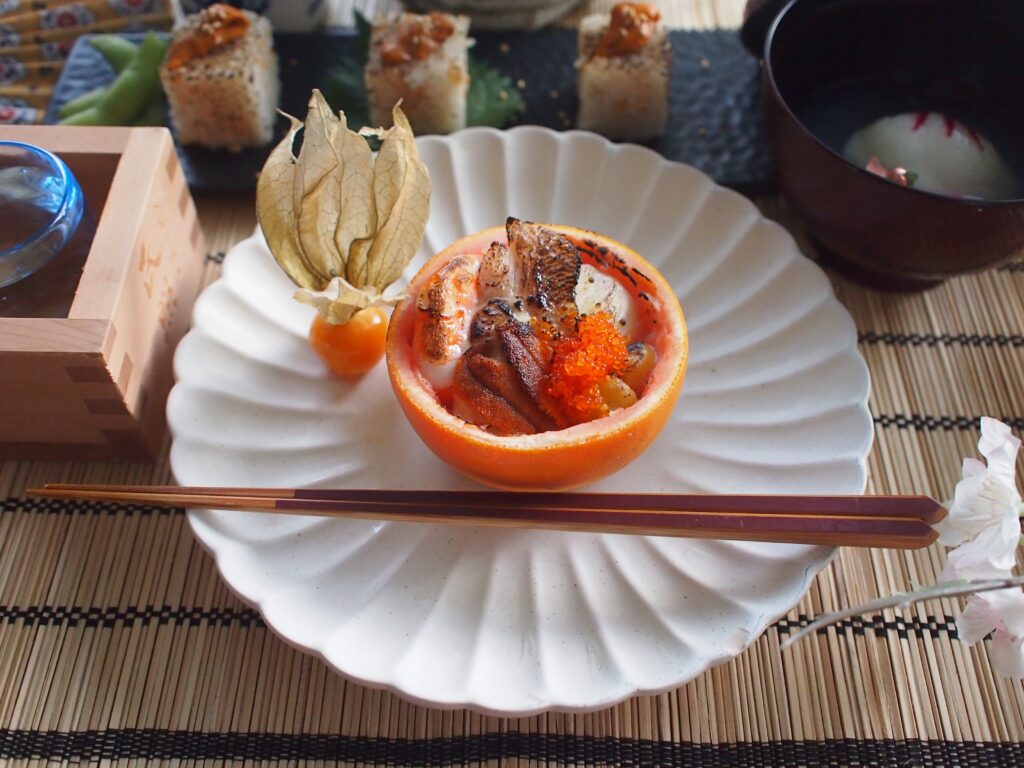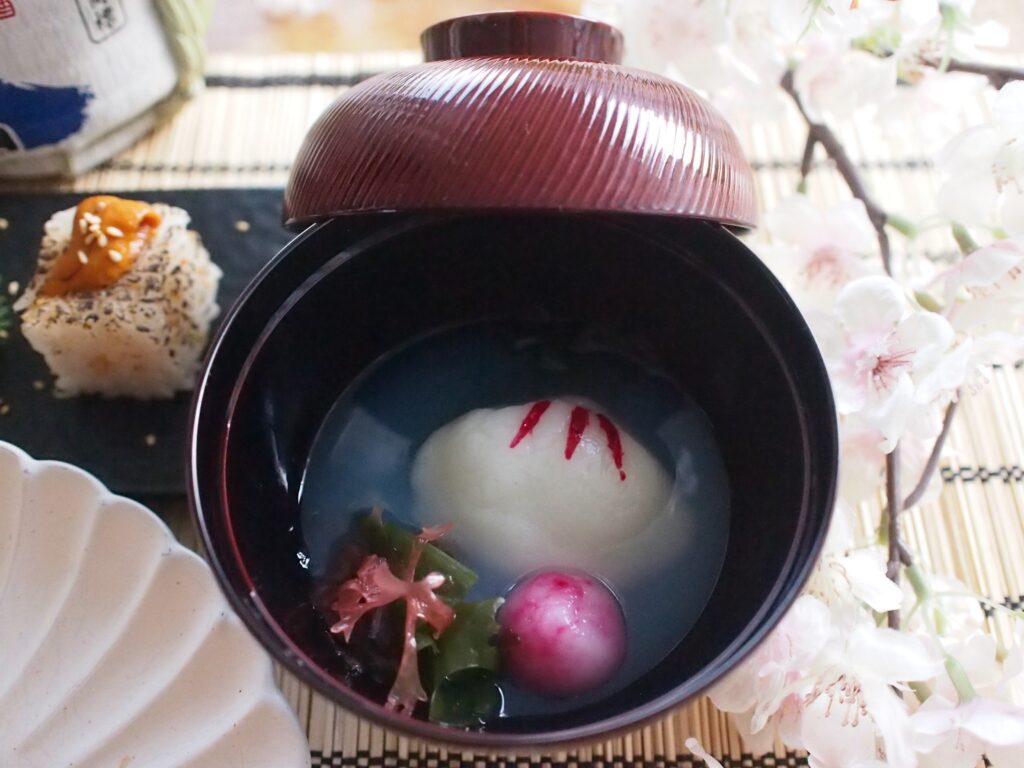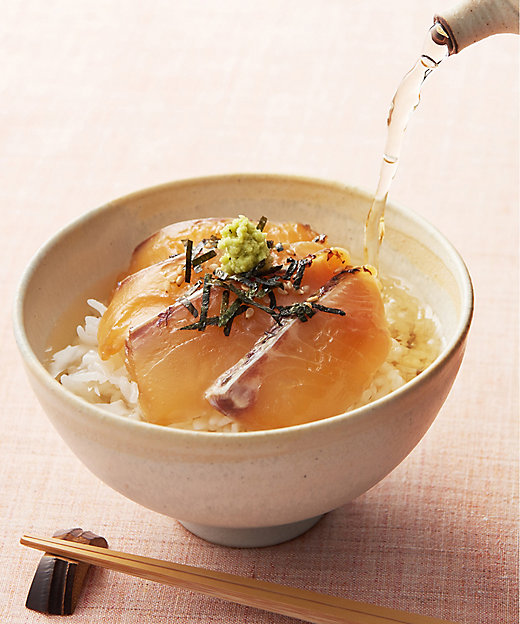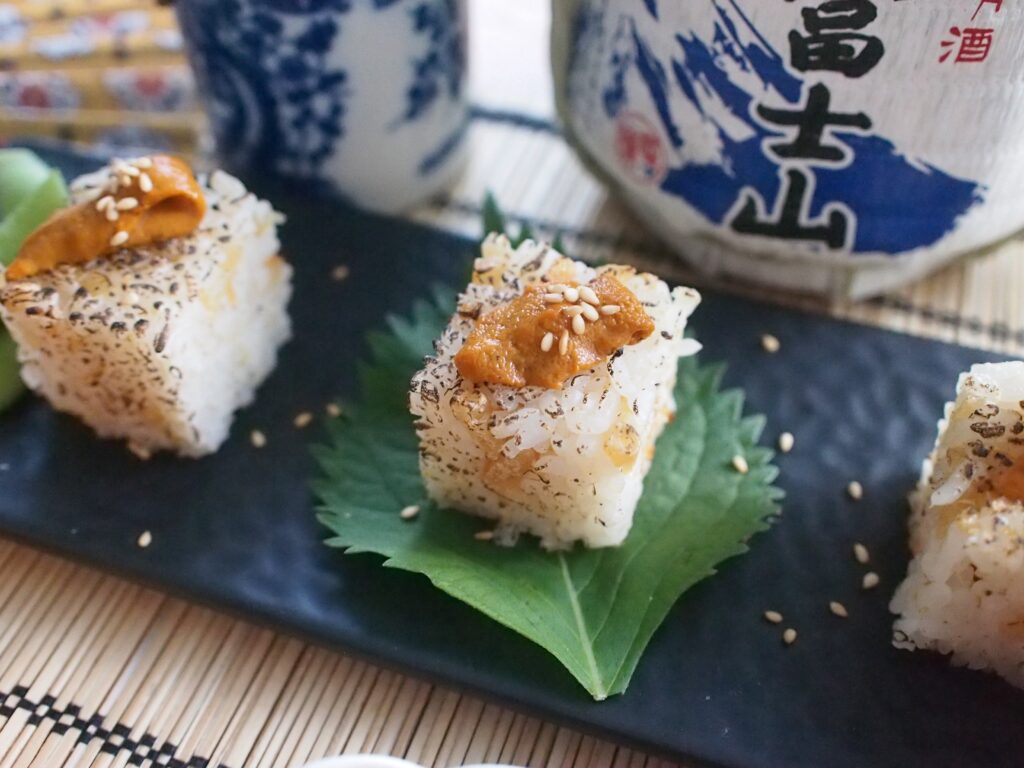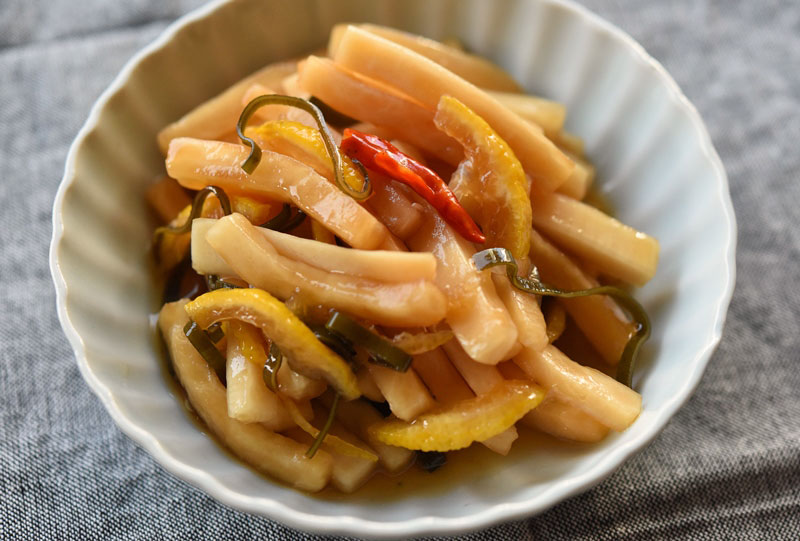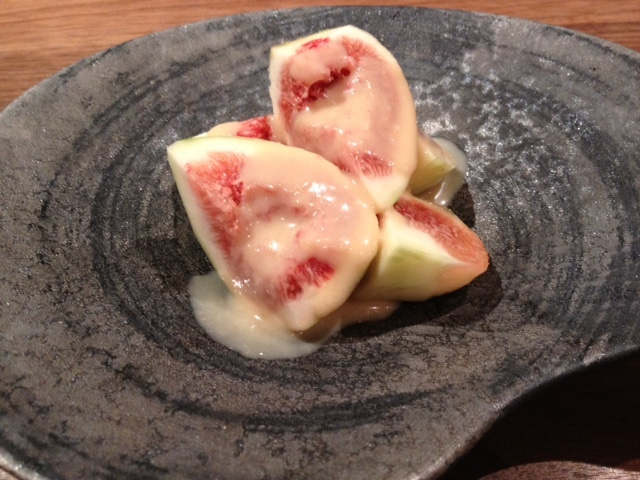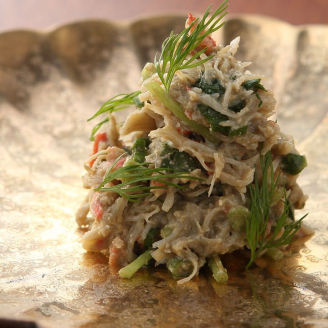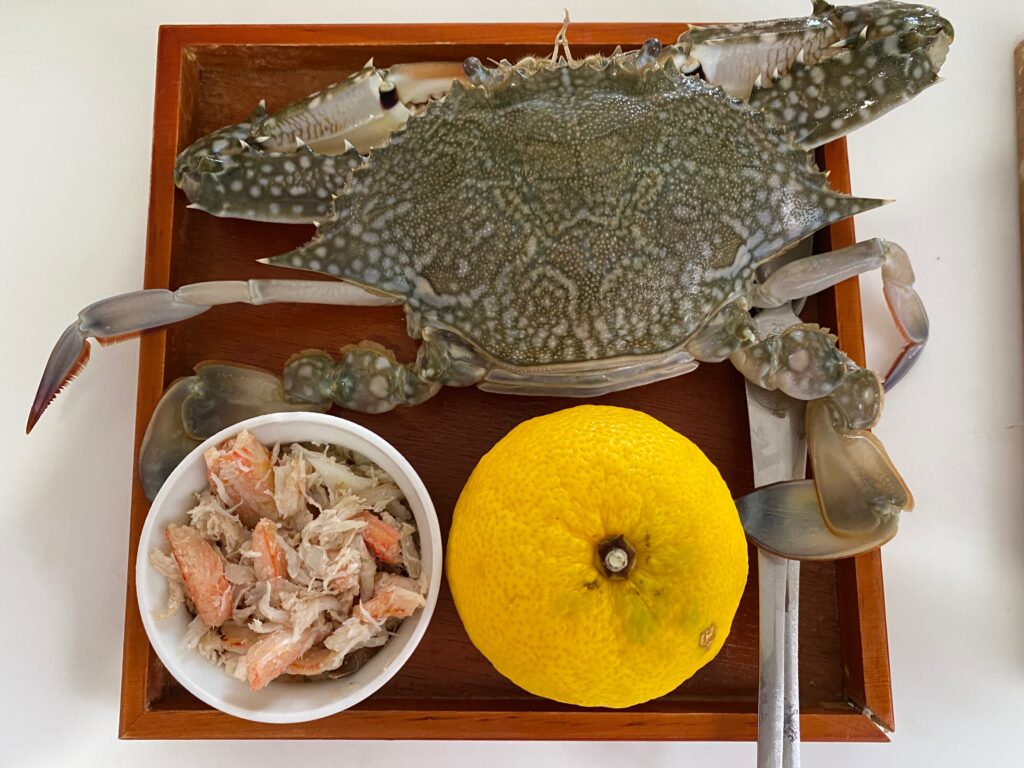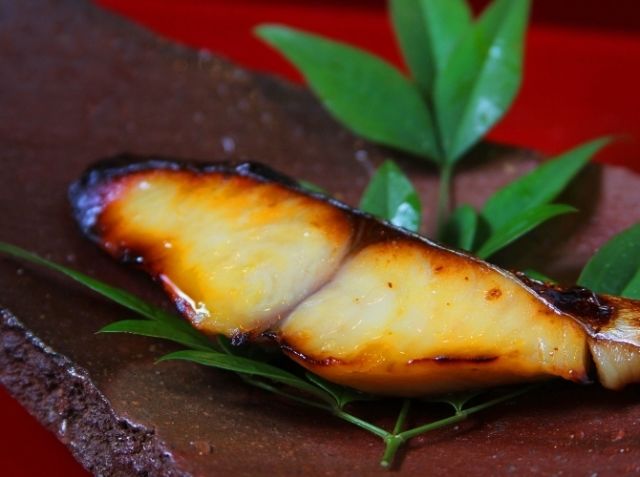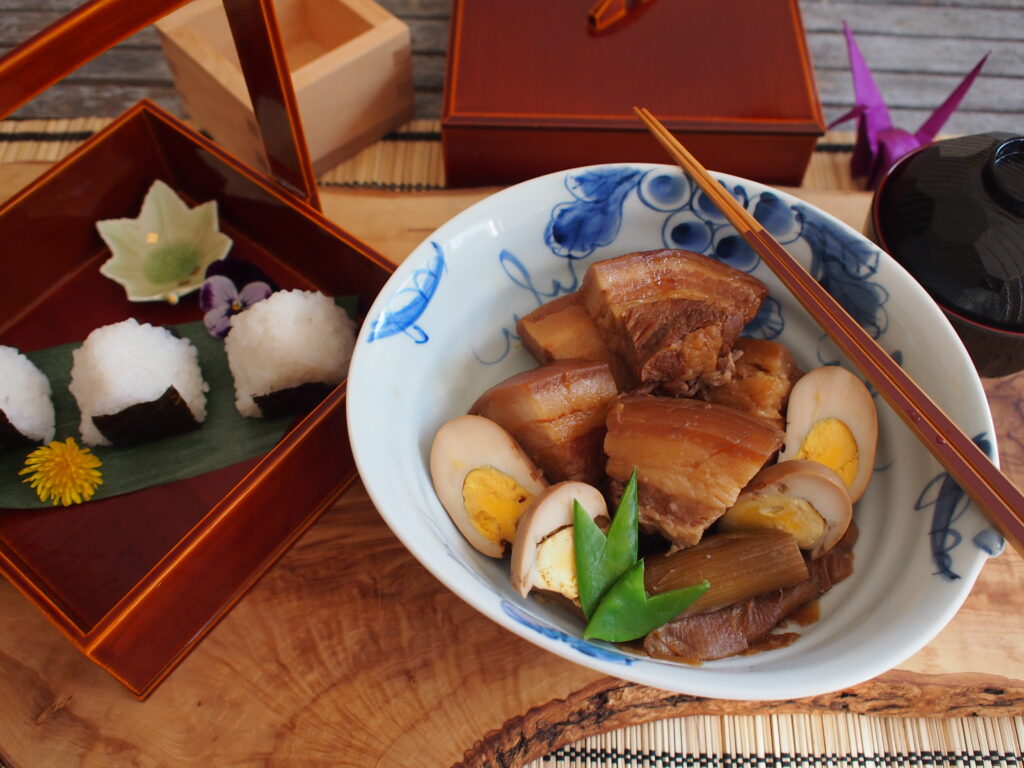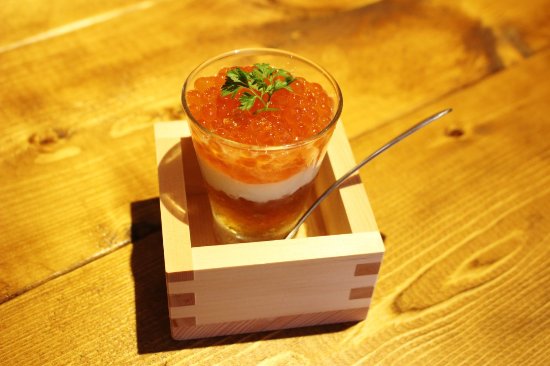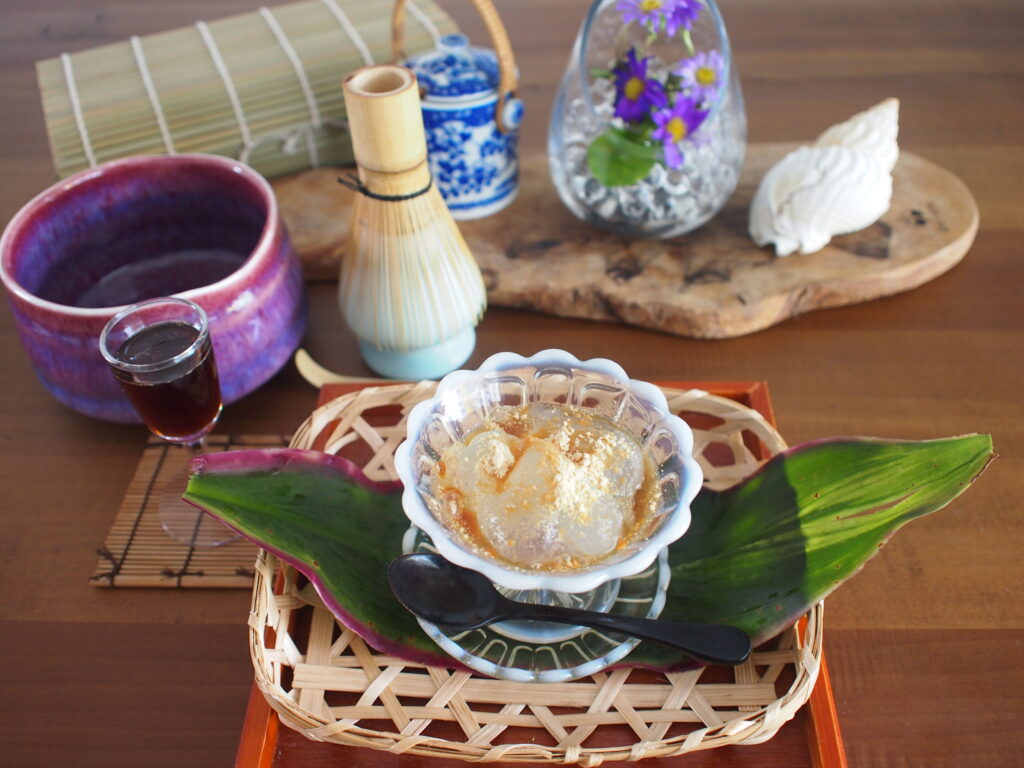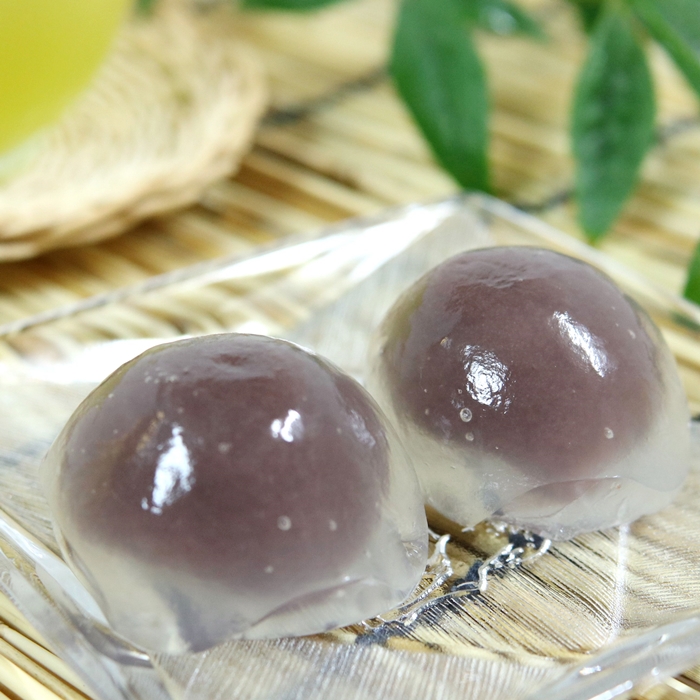 You can learn:
*What is Kaiseki
*Make the most staple Japanese Dashi stock
*How to cook a fresh flower crab
*How to cure pork belly for a healthy meal
*Plate presentation
*Cook with quality Japanese condiments and fresh Yuzu and Wasabi
Price: $150 per day (3.5h)
*Class will only start with a minimum enrolment of 2 participants.
---
Happy Daily Comfort Food
Cooking is love. Cooking is fun.
However it is daily work as well, so the simpler but also the healthier food is the best choice for making you and your loved ones smile.
<Tempura Course>
Tempura (seafood & vegetables)
Agedashi Tofu
Matcha Tiramisu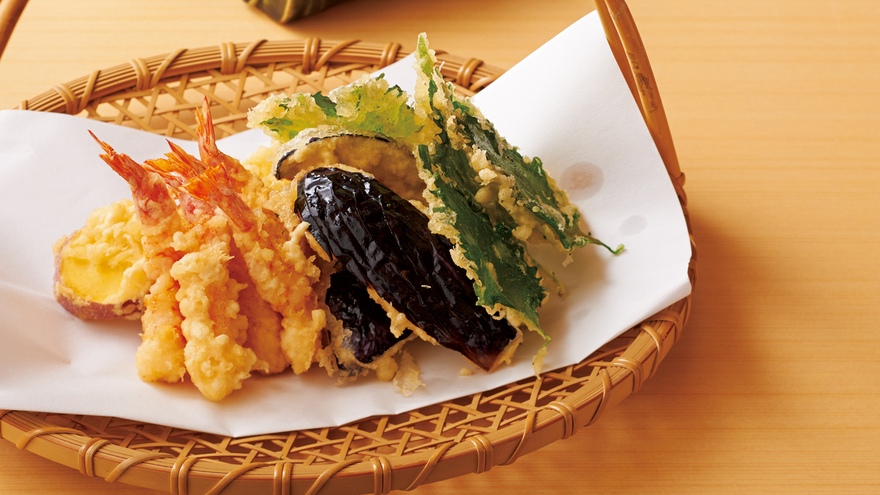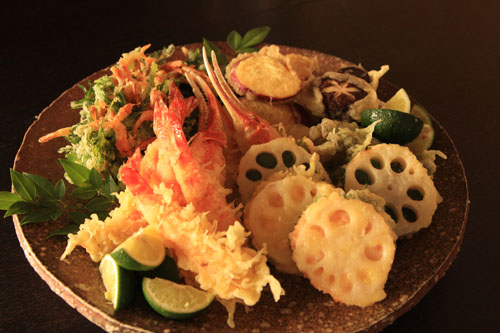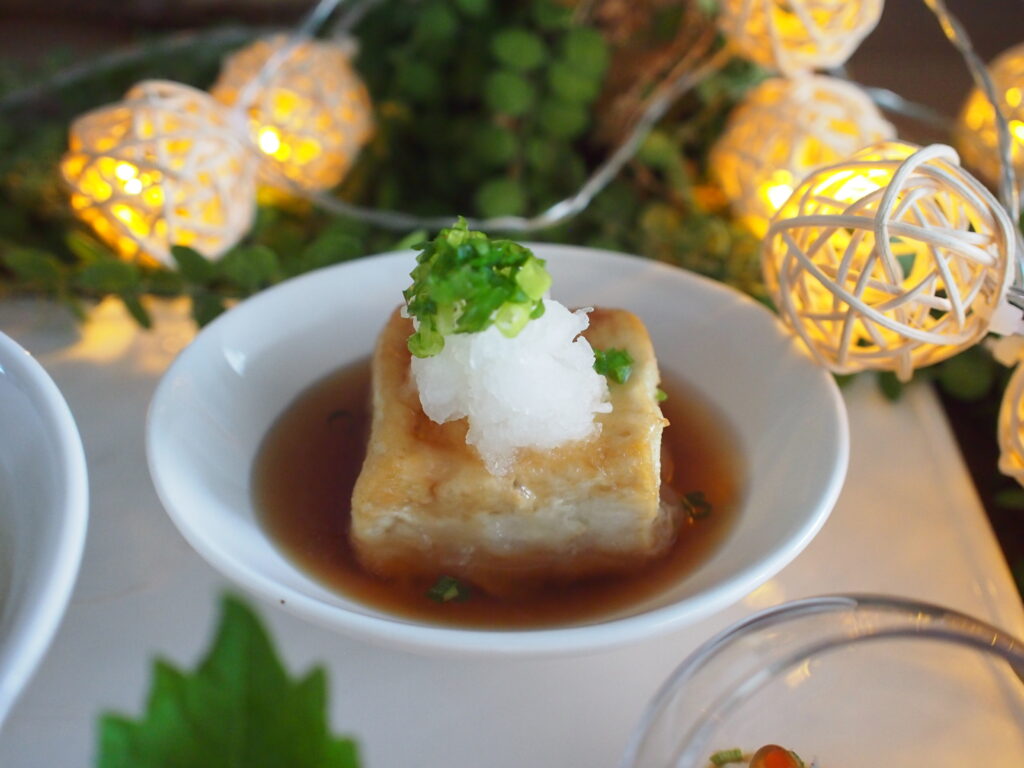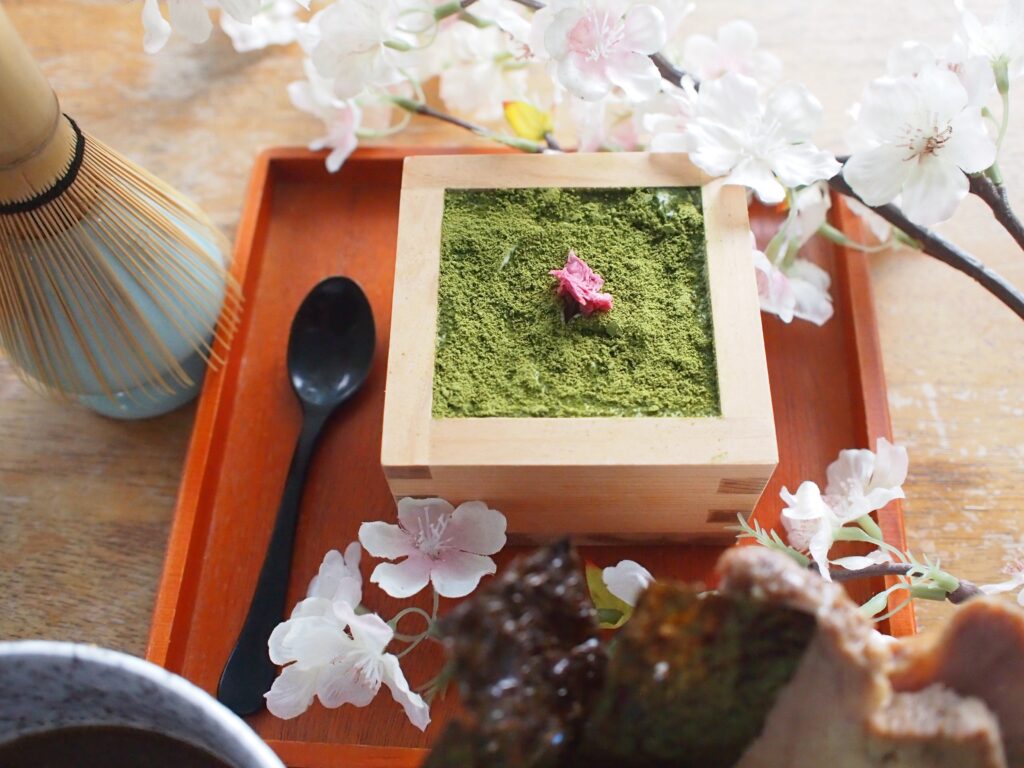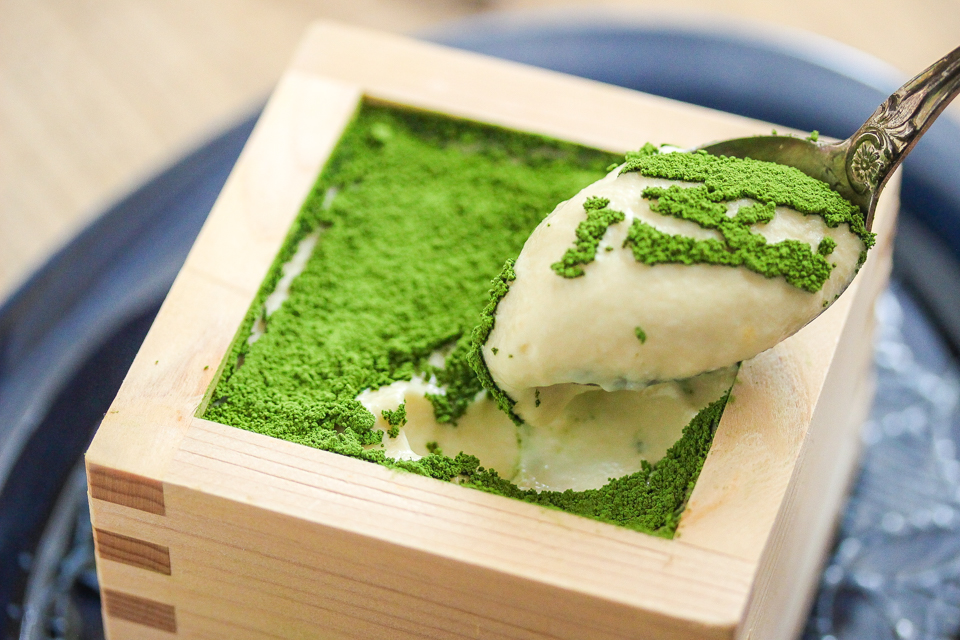 You can learn:
*How to make crispy and succulent Tempura from scratch
*Tempura Dipping Sauce
*How to keep Tempura oil fresh
Price: $150 (3.5h)
<Ramen Course>
Tonkotsu Tsuke Ramen (Dipping ramen) & Homemade Chashu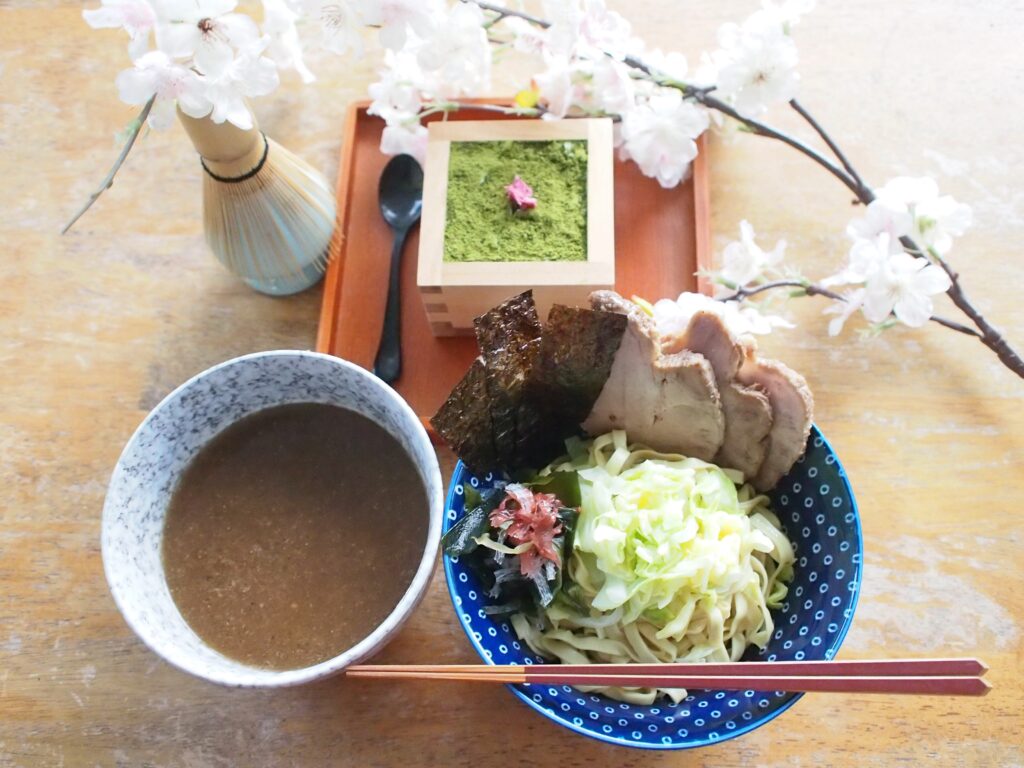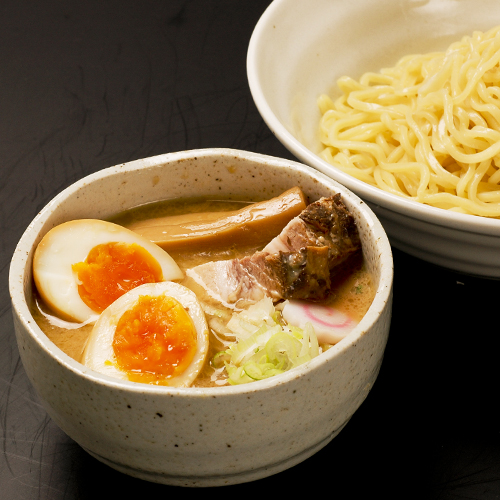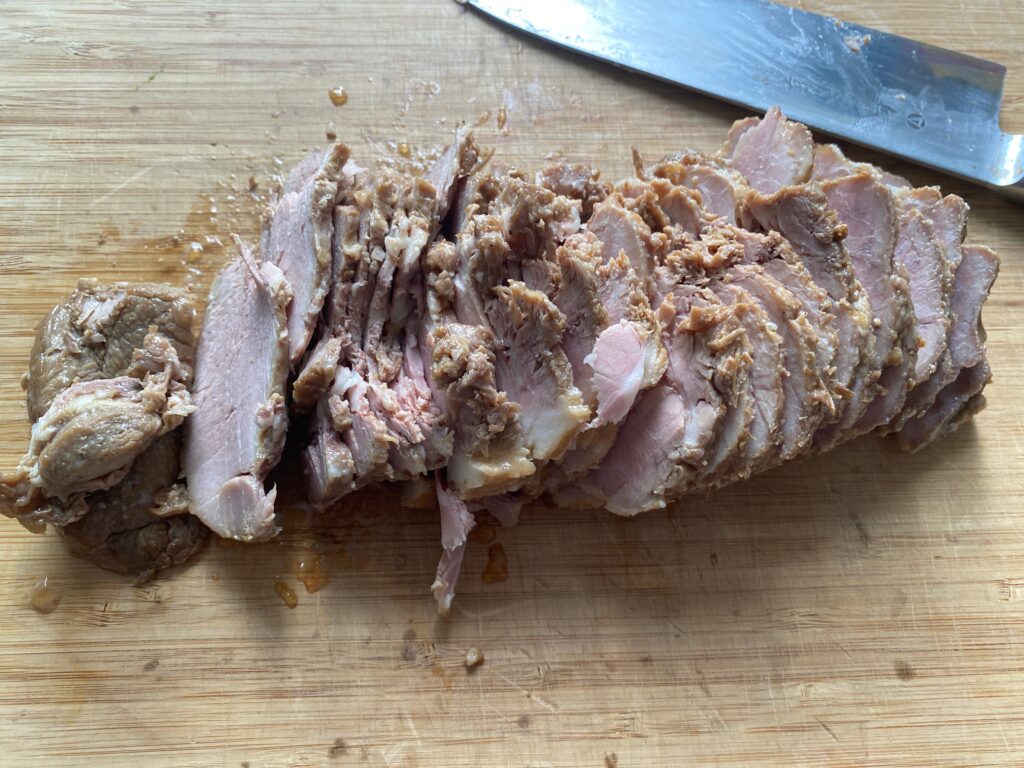 You can learn:
*Japanese Dashi stock and Ramen soup
*Homemade Ramen noodles
*Tender and juicy Pork Chashu
Price: $120 (3h)
Sushi
Sushi, that is an iconic Japan's national food. It is very fresh and clean and most importantly, it is healthy because Sushi contains less fat, cholesterol and gluten than other foods.
It is just a fun to make Sushi with your friends and family sharing some fresh seafoods and vegetables!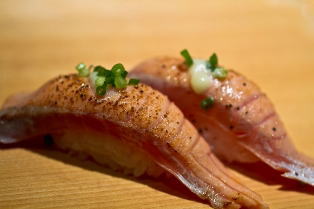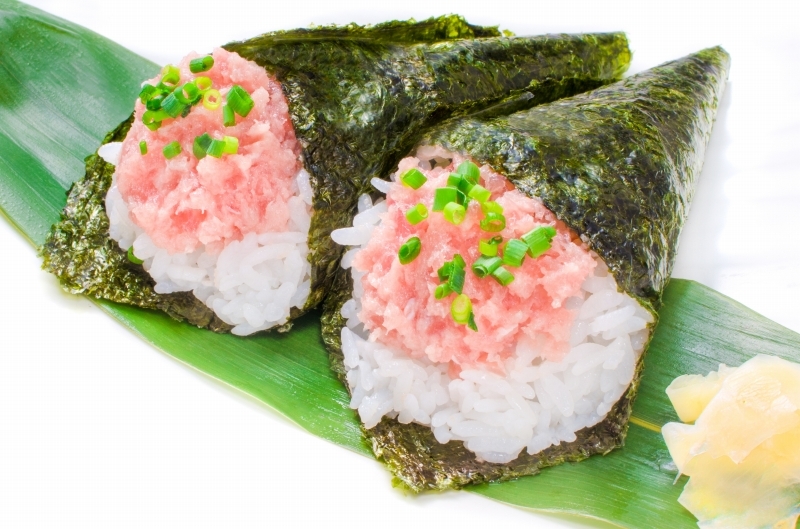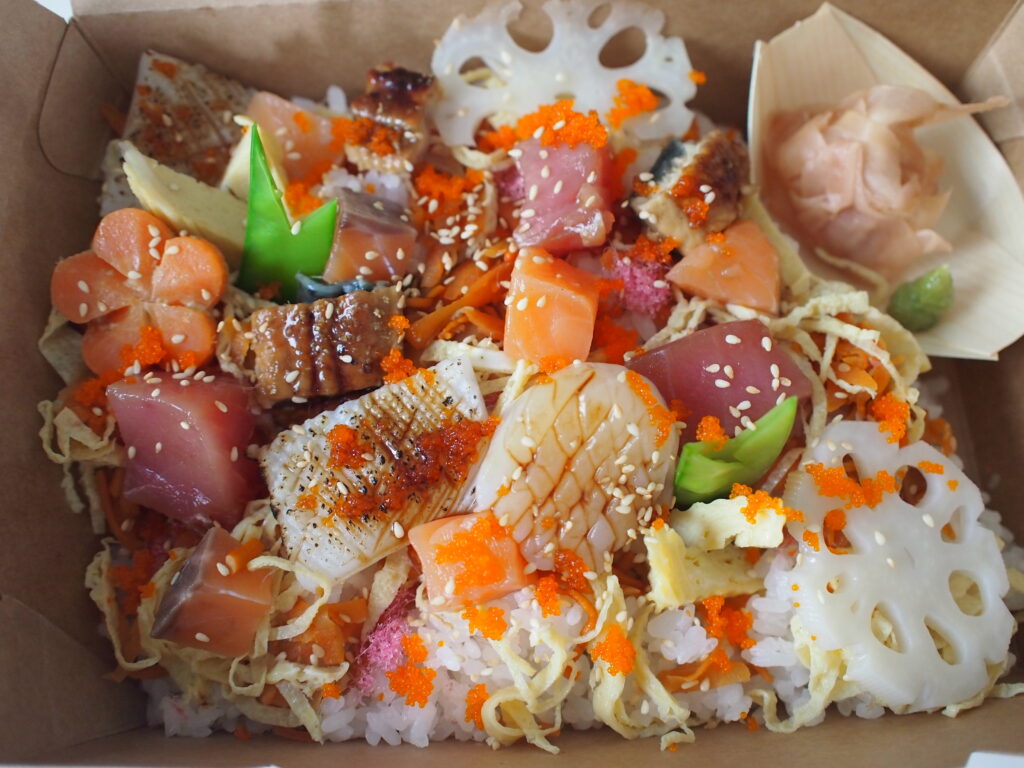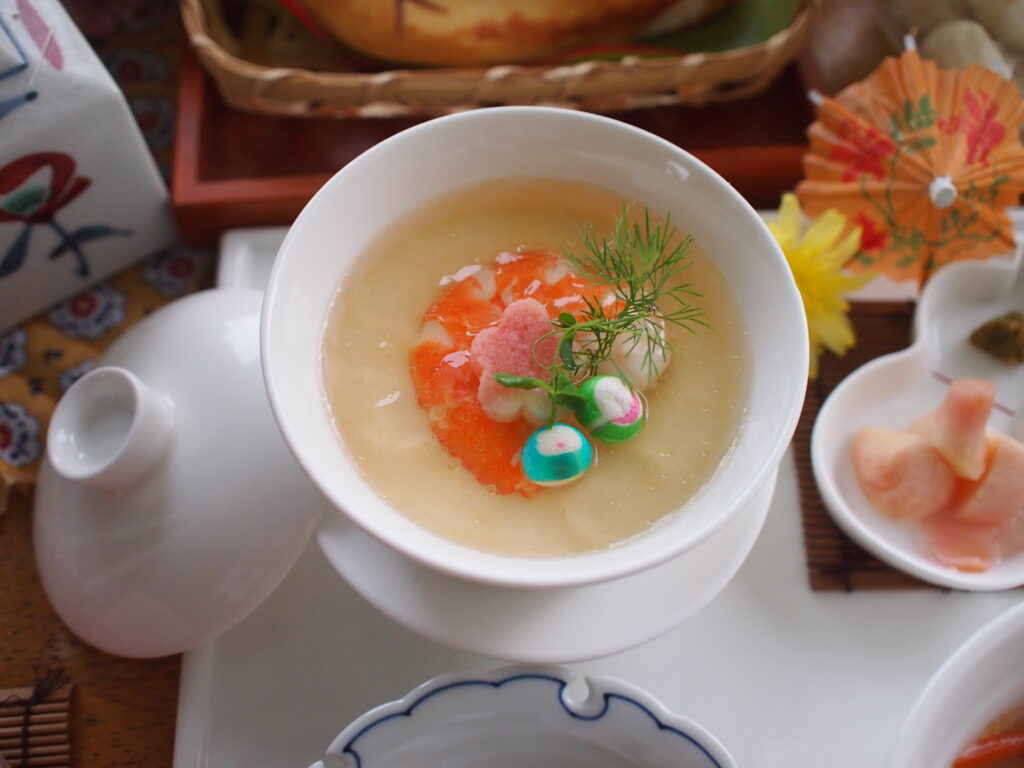 Nigiri (Aburi Salmon)
Hand Roll (Negi Toro)
Mini Chirashi (scattered sushi)
Dashi Maki Tamago (Dashi seasoned egg omelette)
Chawanmushi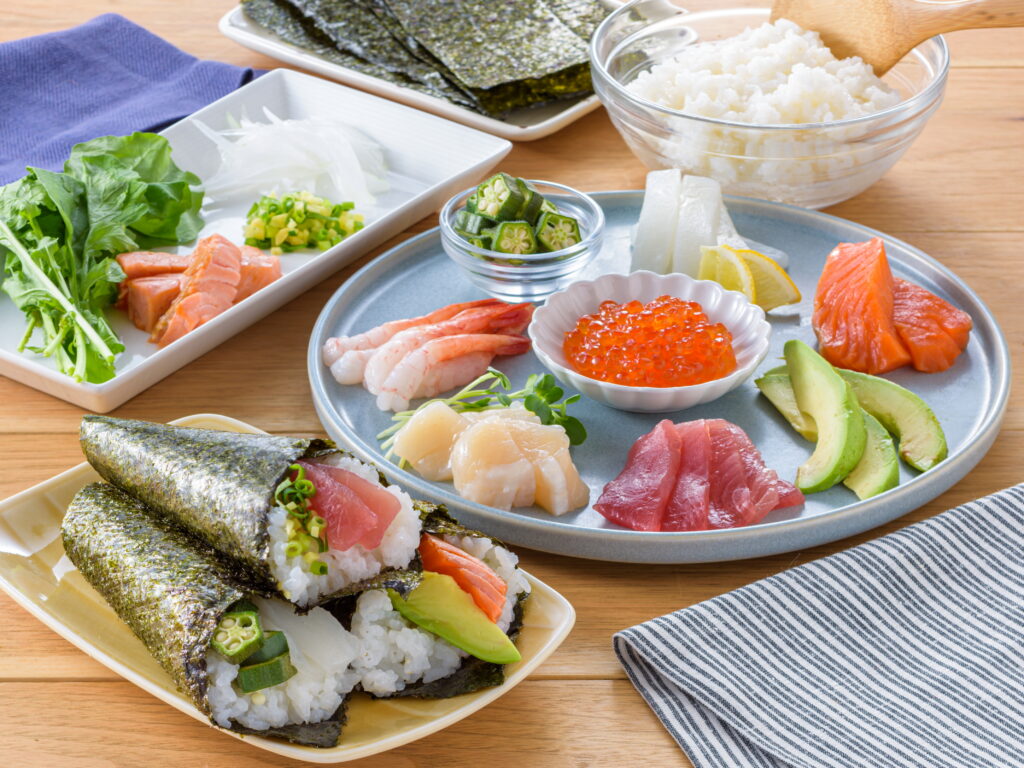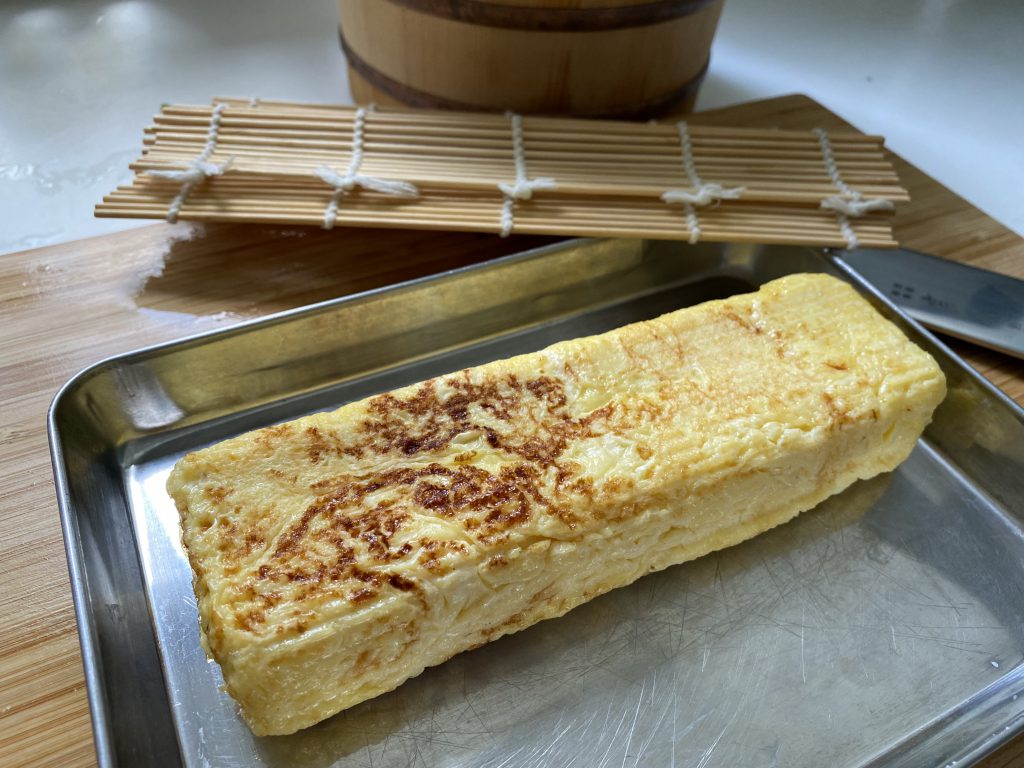 You can learn:
*Make sushi vinegar
*Dashi stock
*How to use a knife for slicing Sashimi
*How to cure raw seafood for sushi
*Make Dashi Maki Tamago (Dashi seasoned egg omelette)
*Silky and creamy Chawanmushi
Price: $150 (3.5h)
---
Drop-off Kids' Cook & Craft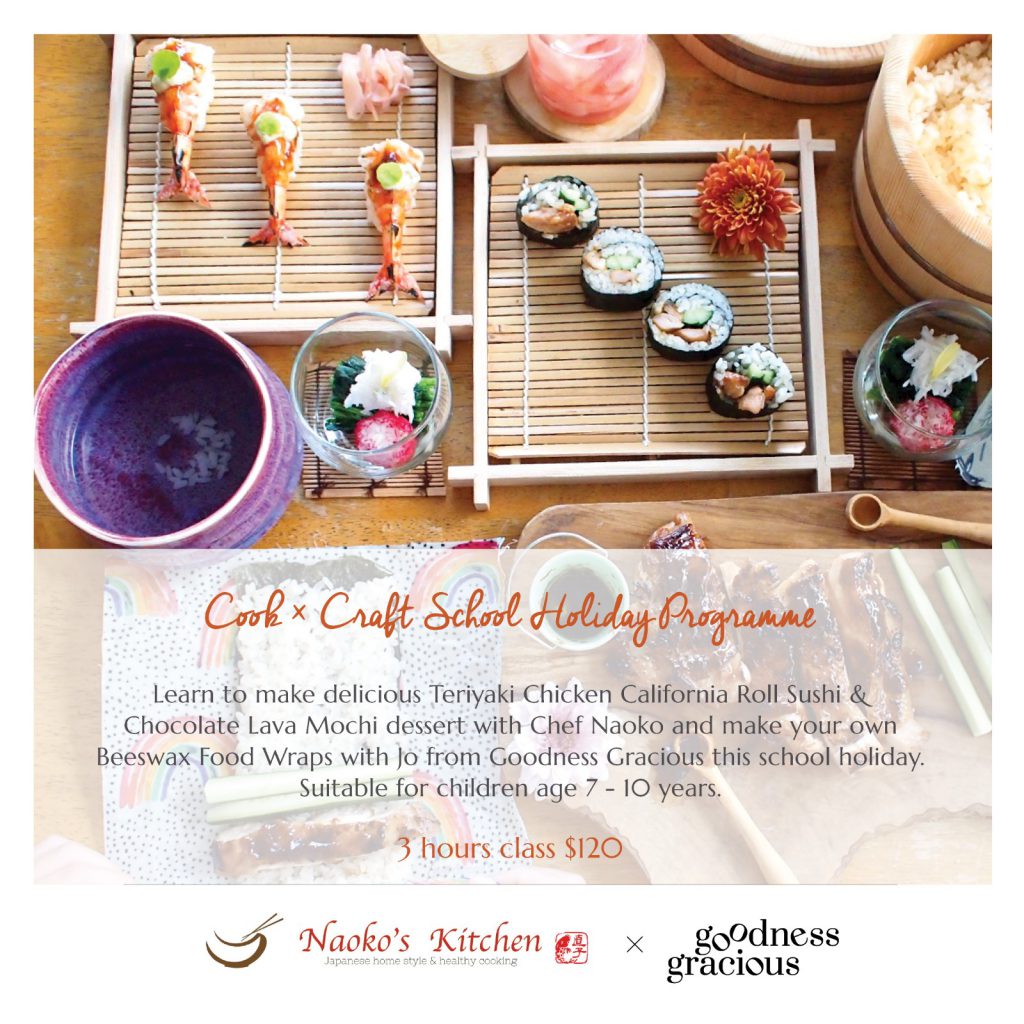 In this school holiday in October, we will host an exciting fun pop-up event with Jo from Goodness Gracious for your child(ren). The kids can make their own organic Beeswax Food Wraps and make a roll sushi using their wraps. They can engage with eco-friendly and healthy life style and this is a great opportunity to explore new experience for your kids!
*Learning outcomes:
Understand food hygiene and food preparation basics
Prepare and cook authentic Japanese foods from scratch
Variety of techniques of utensils
How to make healthier and nutritious food using fresh and natural ingredients
Price: $120
includes healthy snacks, lunch and Beeswax Food Wraps
*All classes will only start with a minimum enrolment of 2 participants.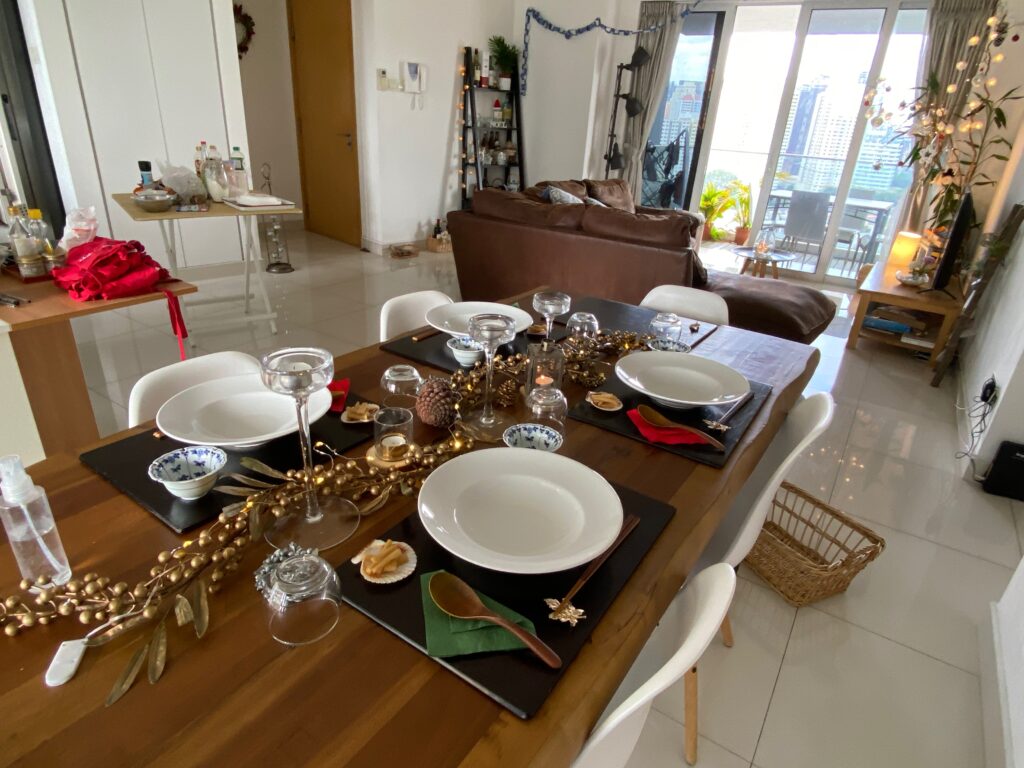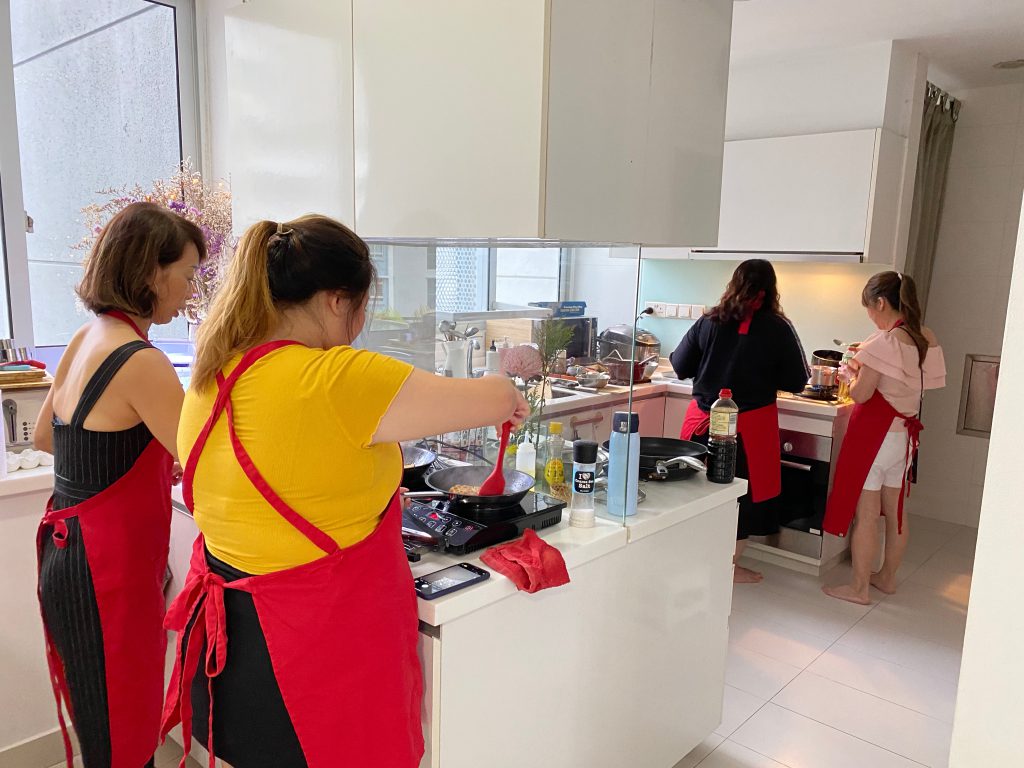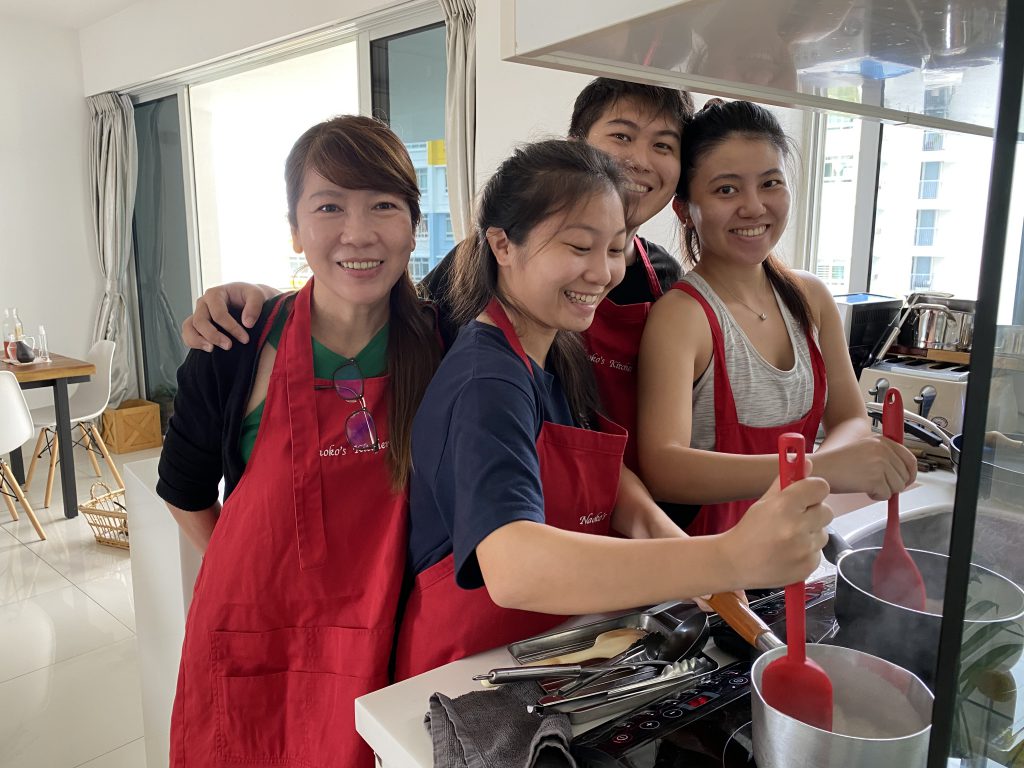 ---
Galleries of the past courses