Naoko Kashiwagi
Japanese cook and founder of Naoko's Kitchen
Hi, I'm Naoko! Thank you for visiting our website.
I was born and grew up in Tokyo that is dynamic and full of opportunities to try diversity of global foods.
I was trained in some cookery schools in Tokyo and opened my cooking class, Cherish Kitchen, in central Tokyo in 2012 and I was absolutely enthusiastic to share my cooking skills to adults and children with my passion for food.
In 2013, I moved to the UK with my family and shared my authentic taste of Japanese cuisine by hosting pop-up supper clubs, Japanese cooking classes, private catering, cooking demonstration on a stage of food festivals and takeaway service in Cornwall. That was absolutely wonderful opportunities and great honour for me. Until I relocated to Singapore in 2020, I served my food over 2,300 people in total in Cornwall for 5 years.
This fantastic number entirely amazed me and my passion for serving food still keeps burning with enthusiasm in my hearts in Singapore. Hence I was determined to restart my food service in Tiong Bahru in Singapore with my family.
I love local people and have a passion for sharing my authentic healthy Japanese food with love to you all.
My mission is simple: To entertain the customers with authentic Japanese flavours by adding subtle European or Asian twists to create innovative dishes.
I look forward to seeing you all in near future in Singapore.

Naoko xx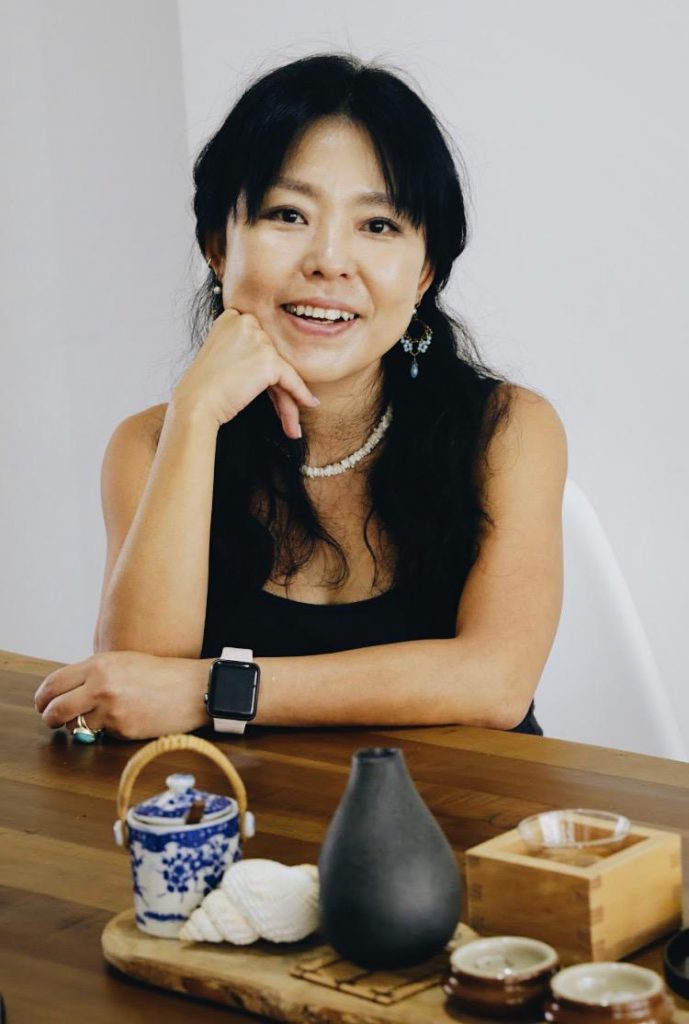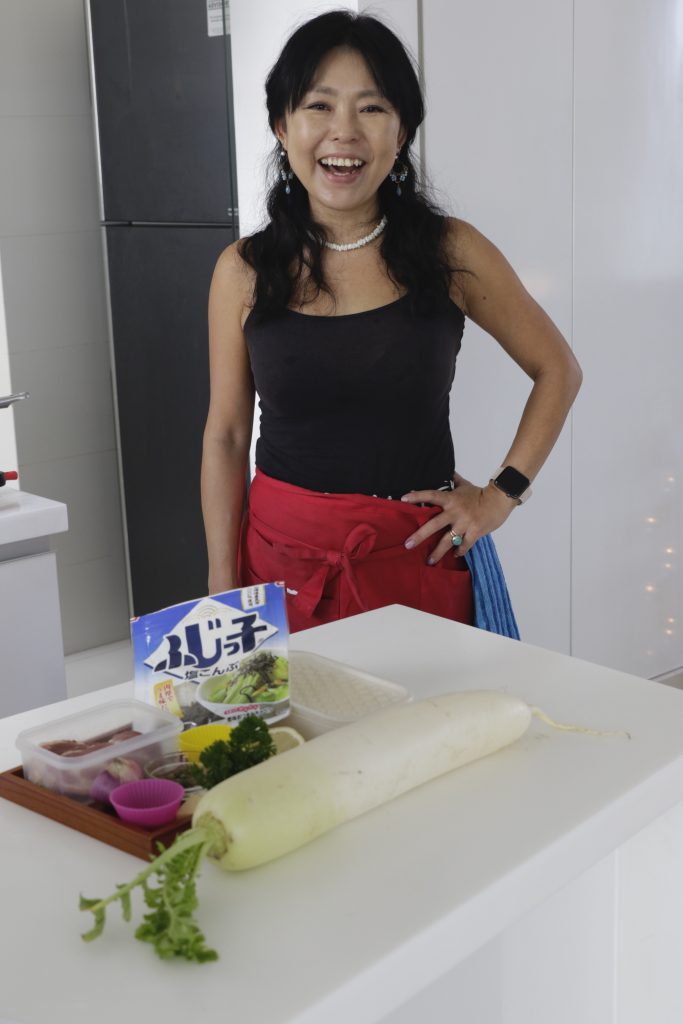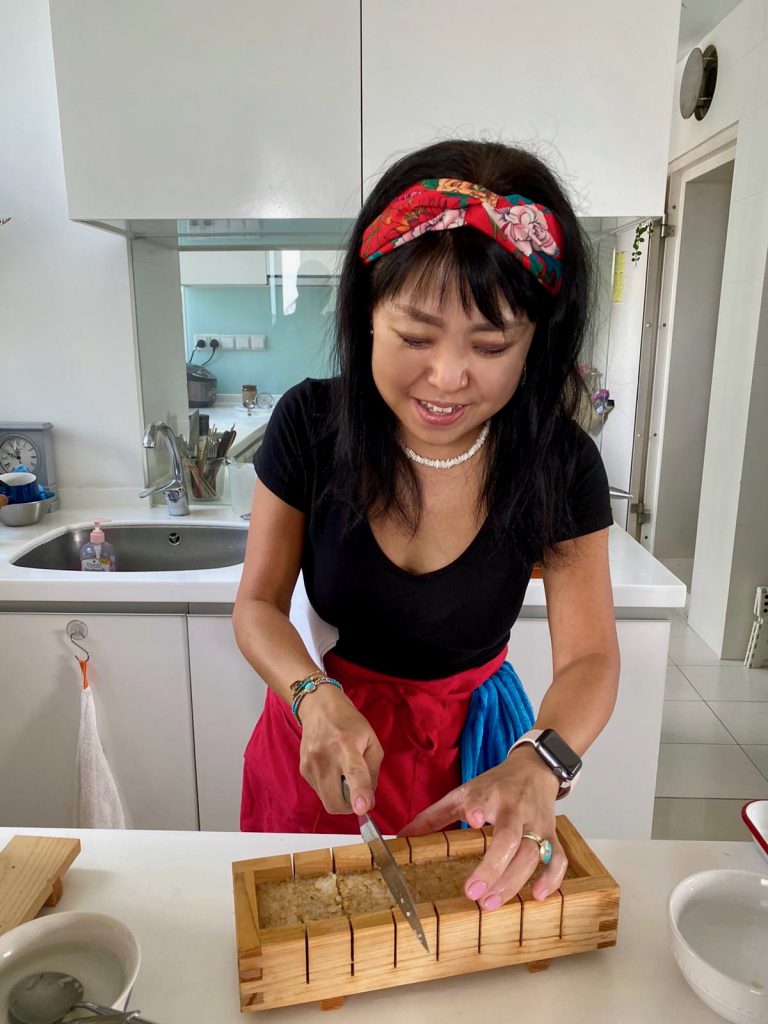 ---
Our Food Resources
We proudly use only the best high quality ingredients from Japan for our cooking.
We are always sincere in customer satisfaction.
Authenticity, that is our heart and soul.
---
Our Partners
We are proud to announce a new partnership with Mogu Shop, one of the leading Japanese grocery online shop in Singapore. We both dedicatedly seek to share the best of Japan to people in Singapore. Our aim is encouraging and supporting people who are interested in Japan to make home-style healthy Japanese cuisine at home by sharing all how to use ingredients and condiments timely and interactively. We believe our partnership with Mogu Shop in supporting the delivery of taste of Japan is our total hospitality for you looking for a new life-style.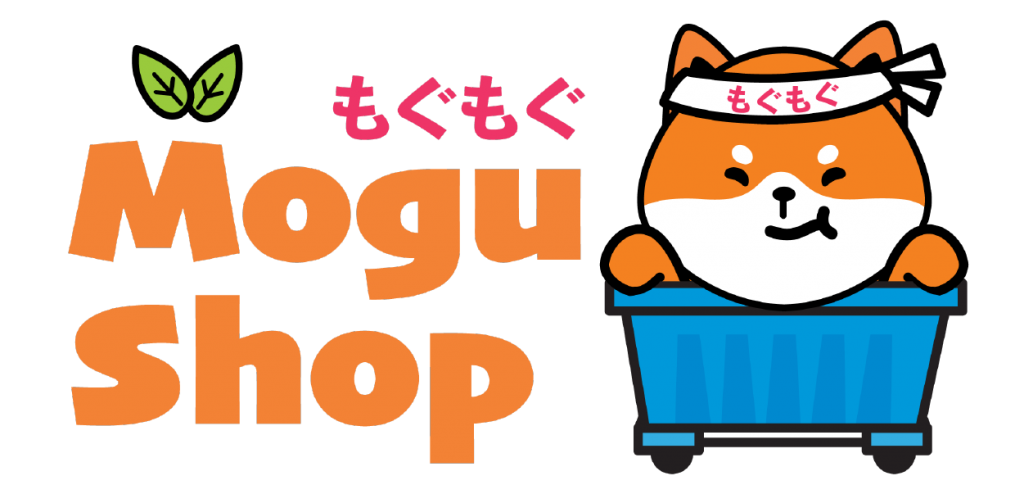 The Roomy Heart is the special gem for authentic Japanese kitchenware in Tiong Bahru. The owner Jeann is very friendly and supportive for your needs and all products are so quality! It is definitely worth popping in and indulging your eyes and heart.