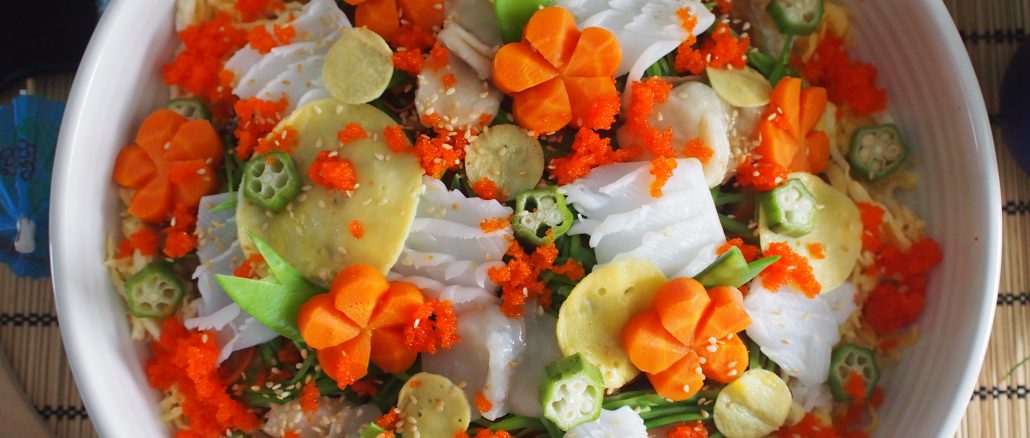 Hi, everybody!
Thanks for visiting our food blog.

Today, we are going to share a traditional Japanese food which refers to the most well-known national food, Sushi. That is Chirashizushi that is known as scattered sushi, is served in bowls with colourful various toppings.

Yesterday, 5th May was the children's day in Japan and originally it is named Tango no sekku (端午の節句) and we celebrated for boys.
I have a big brother in Japan, and when we were children, our parents displayed Koinobori (鯉のぼり) that literally means 'carp streamer' which are carp-shaped windsocks flown in the air.
This is a representation of parents' wish for their children especially boys' health, wealth and success in their future because it is said that carp is enough tough to swim in any difficult streams.
And we put the fresh plant's leaves which is named Shobu (菖蒲) in a bathtab only for the day because the sound of Shobu is completely same with fight/match, and that means the wishes for defeating any difficulties in their future (I have no idea why that is in bathtub though!)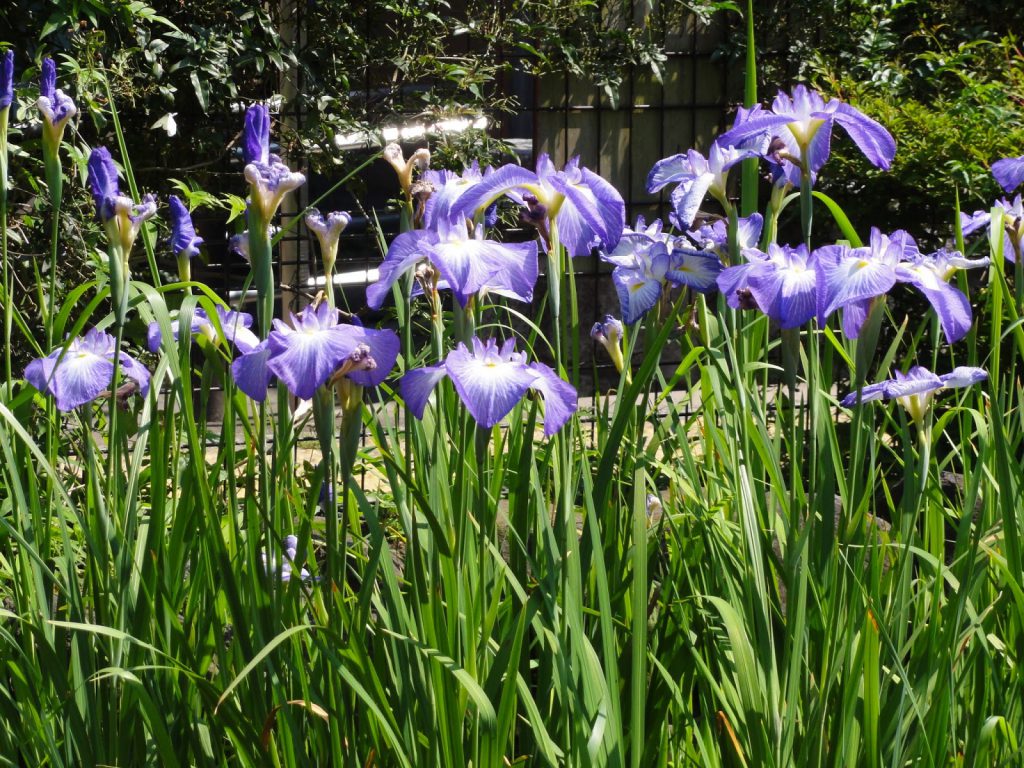 I have two boys and used to have proper big Koinobori set for them, however here in Singapore, it is difficult to display that at our balcony as our floor is very high (for us!) and always very windy, so we are not brave to set up such a big windsocks.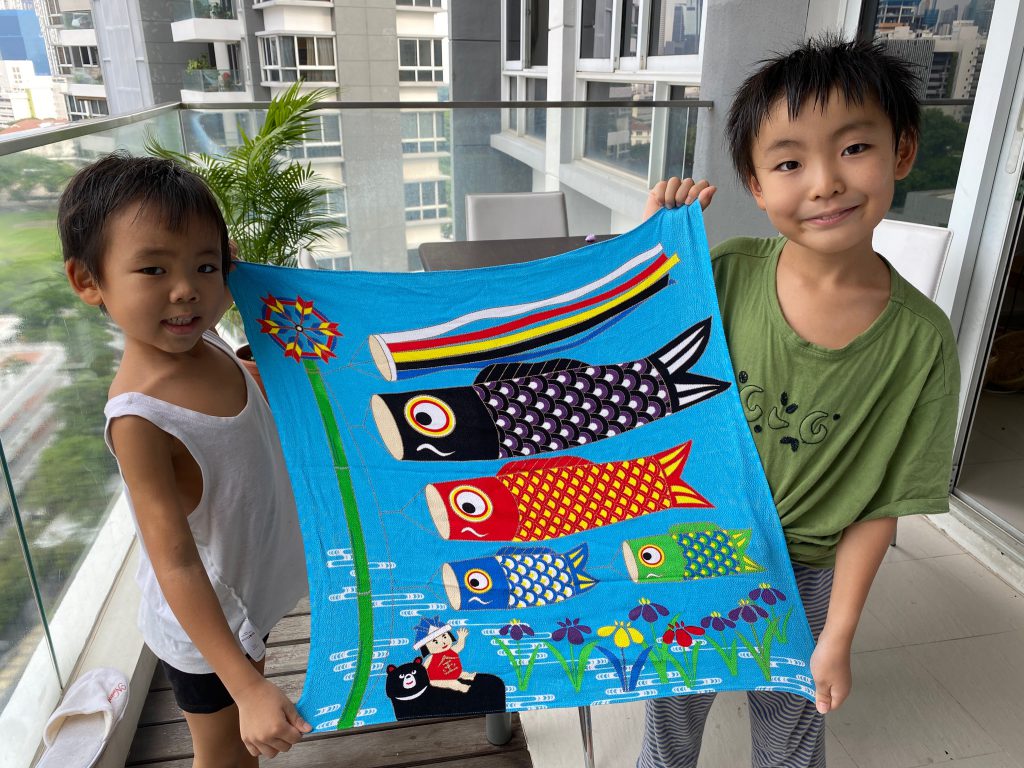 So, instead of displaying Koinobori, I made their favourite Japanese food, Chirashizushi for the children's day this year despite chirashizushi is not typical food for that day.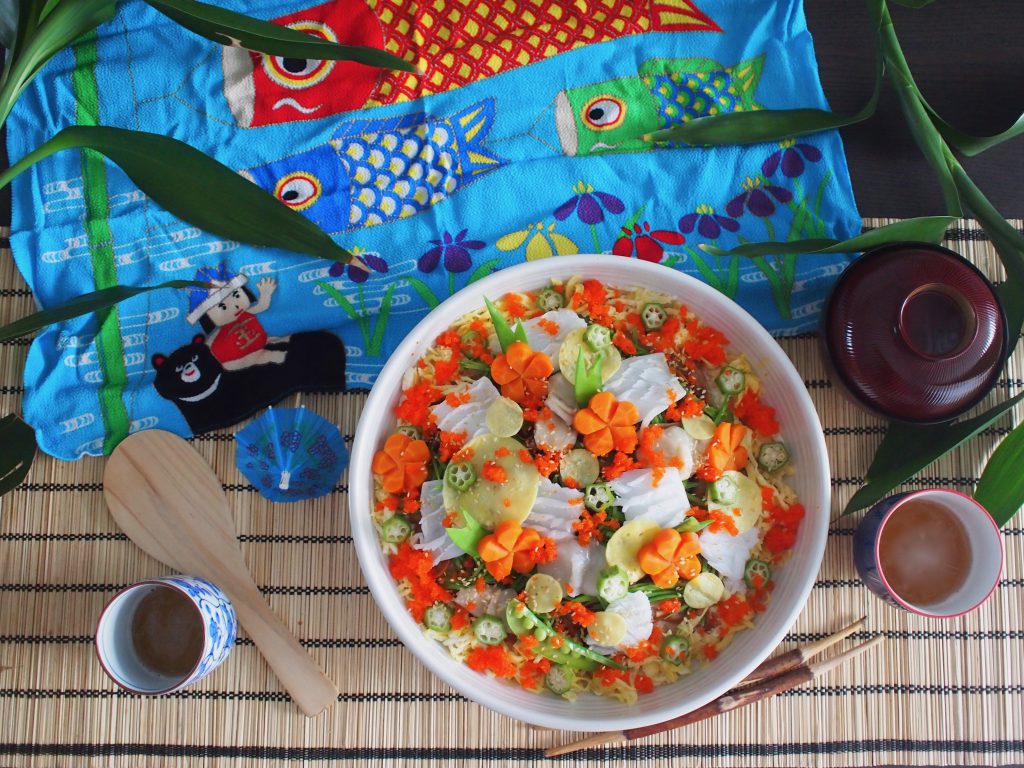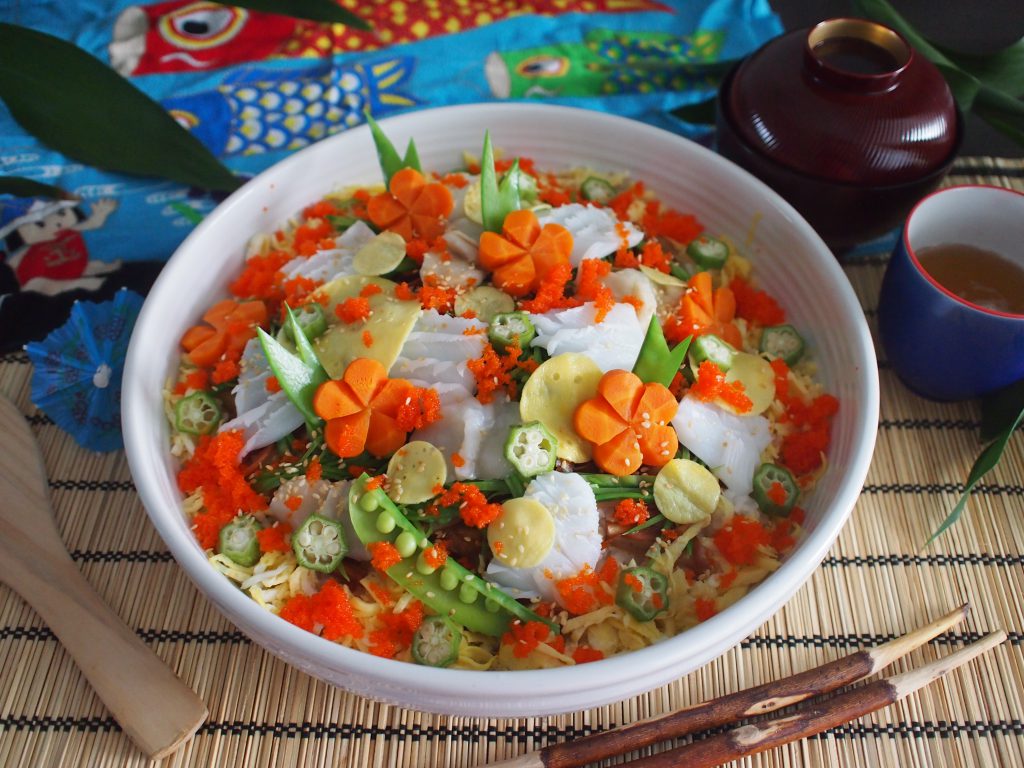 The main toppings were sashimi (raw) scallop, Half-sashimi squid, egg, Tobiko (fish roe) and vegetables. There is a layer of sweet savoury cooked vegetables under the main toppings between vinegary sushi rice.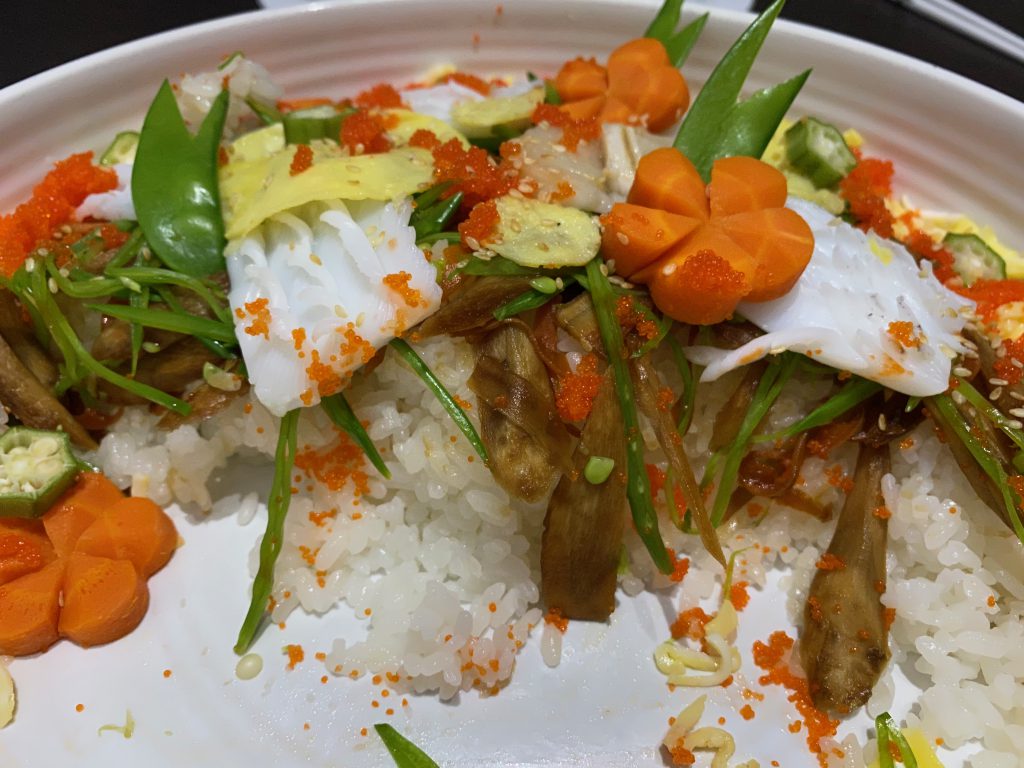 So, various flavours and textures made harmony in the bowl, so that the bowl is pretty big and the food's amount is massive but nobody wasn't bored with the Chirashizushi.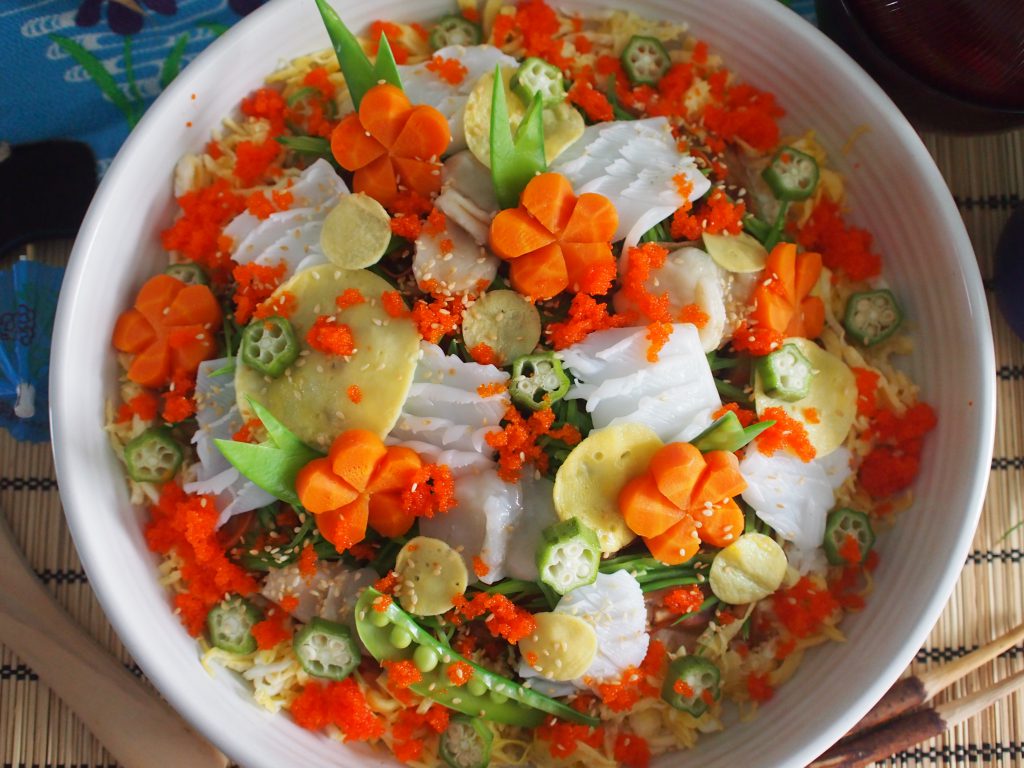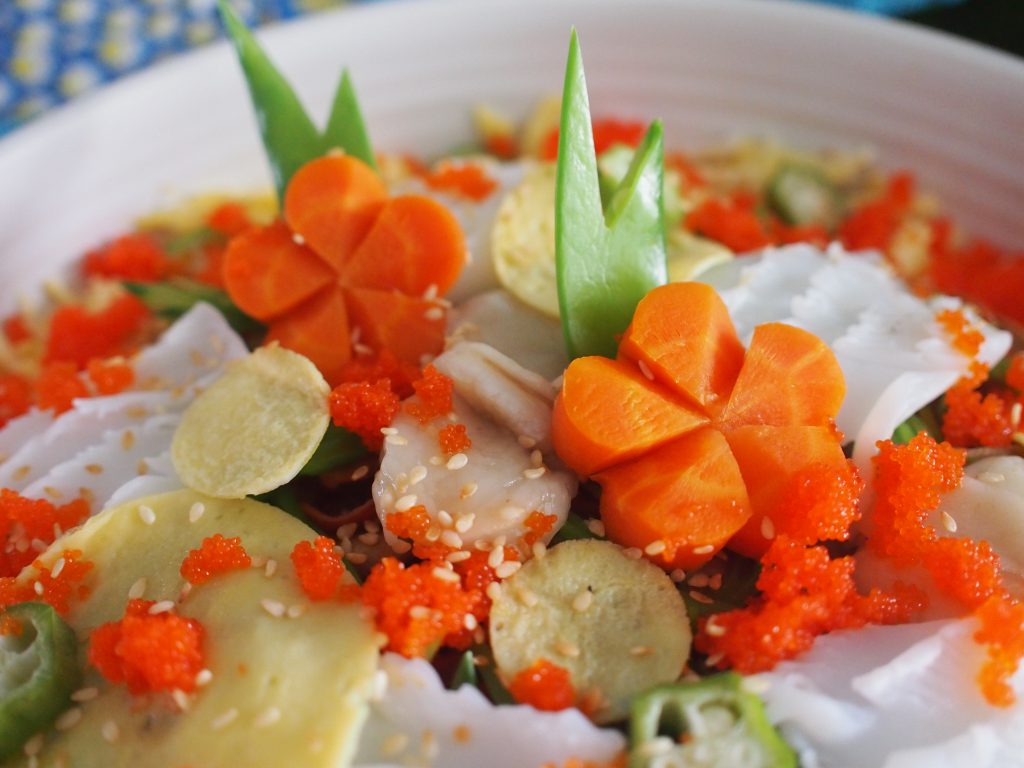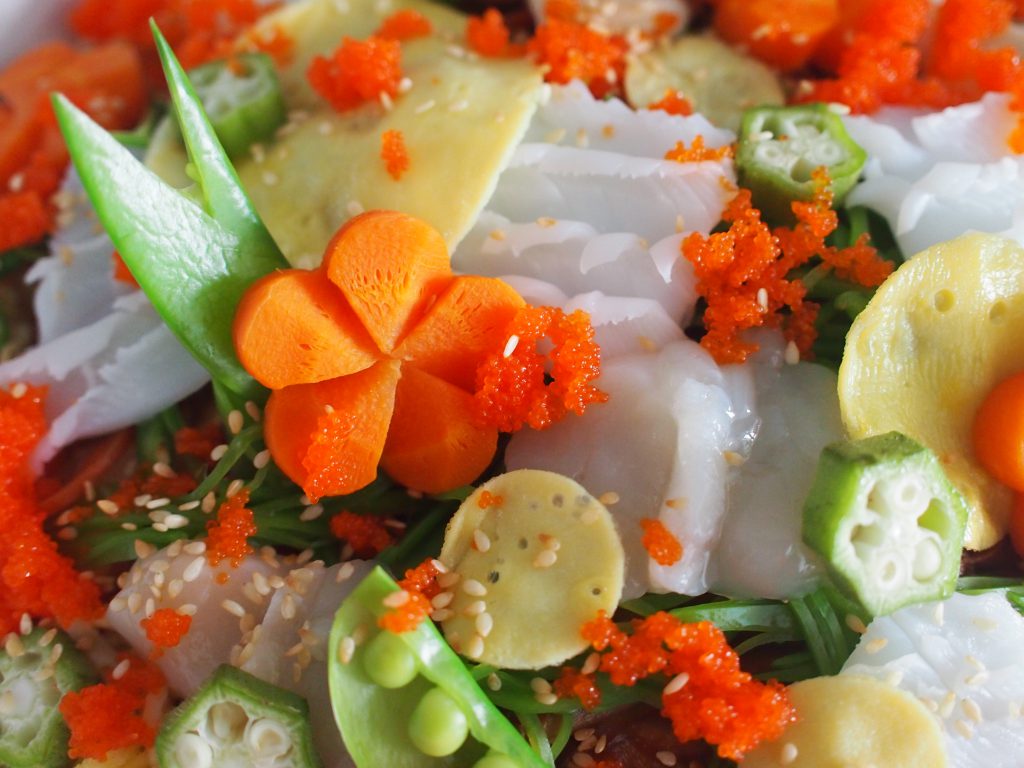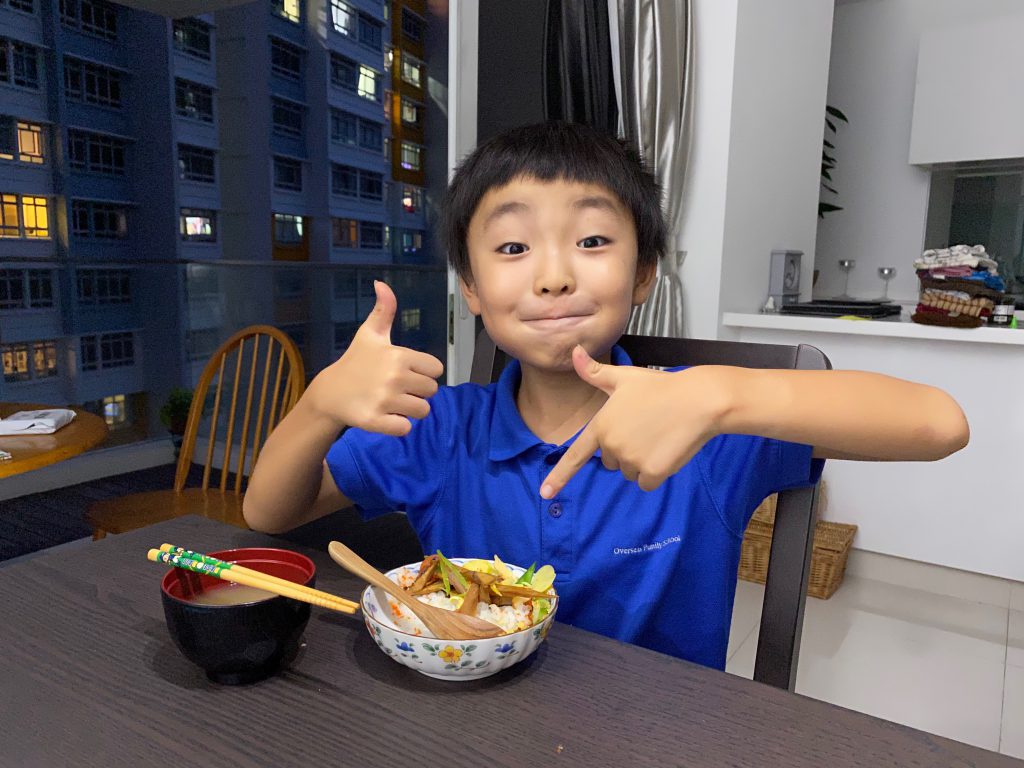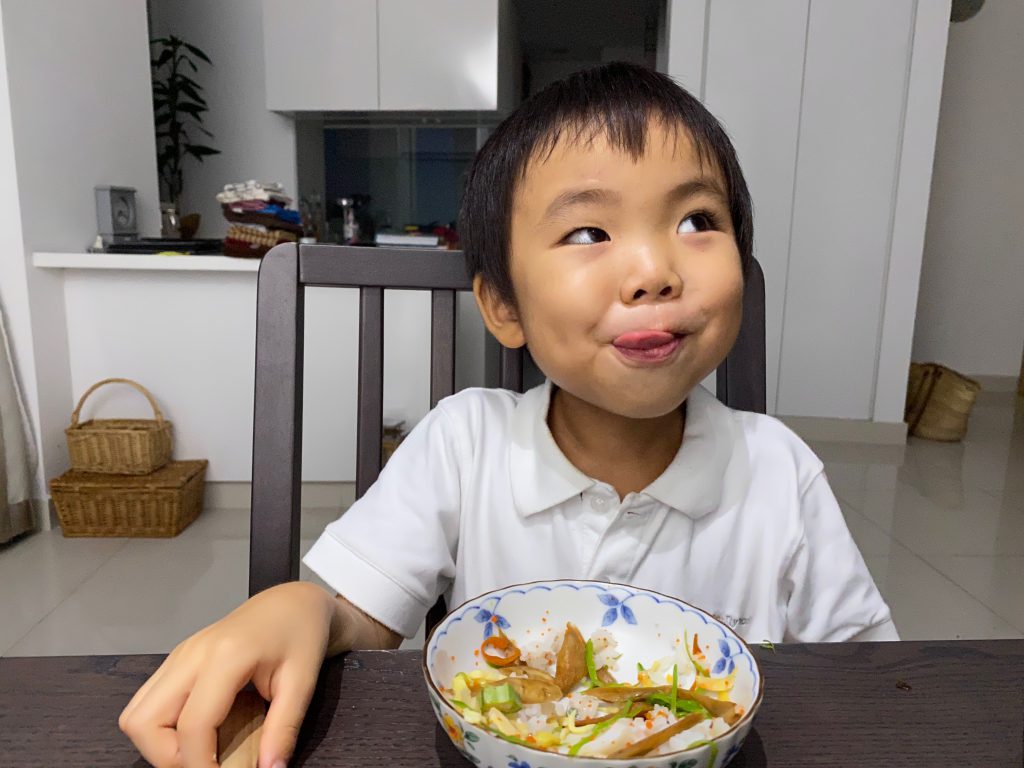 May you seek to learn, may you learn to live.
I wish so wholeheartedly.

Stay well, everybody too.
Have a lovely day today, guys!

Naoko xx