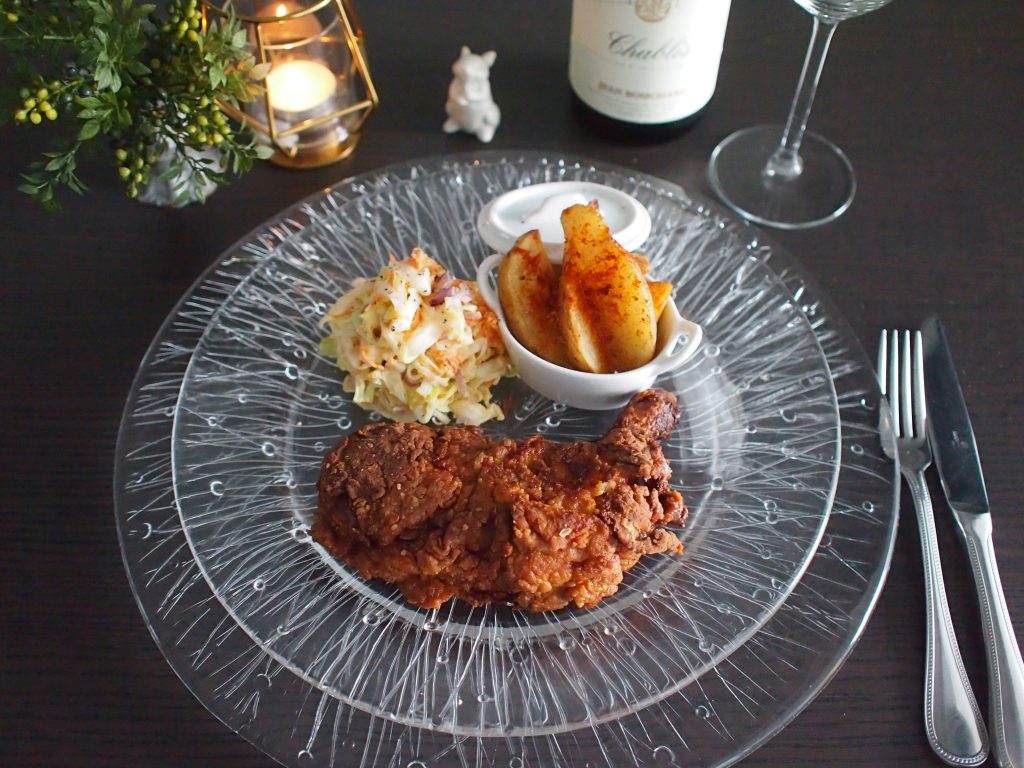 Hello, everybody who are staying at home!

A couple of days ago, when we shared this scrumptious dish, so many people showed their interests in that recipe and we have got a lot of enquires. Thank you so much to everybody who were interested in our cooking.

So now it's time to share the recipe.
We made fun video recipe of the healthy KFC chicken for your home cooking. Hope you like it and enjoy your cooking time!


Please click HERE for the video recipe.
Have a lovely weekend, everyone!

Naoko xx