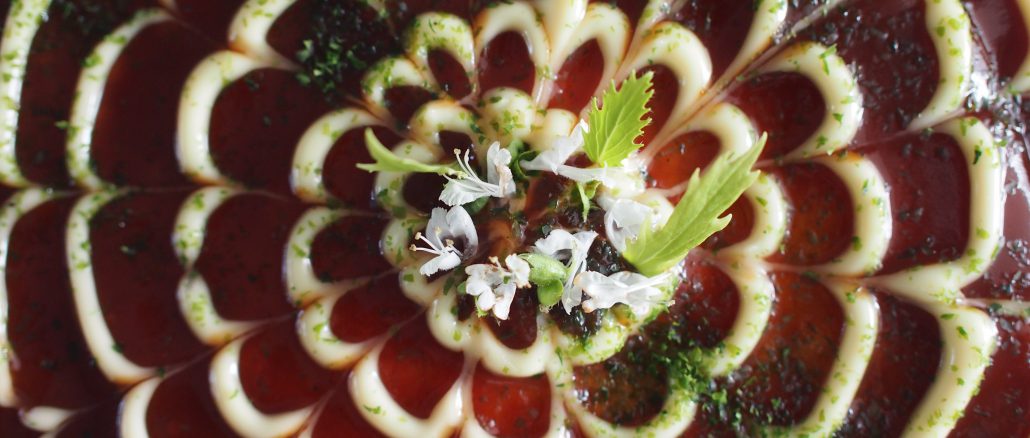 Hi everybody!
Thanks for visiting our food blog.

Today we have some busy works here in Singapore, so this is just a quick sharing of one of traditional Japanese food which is called Okonomiyaki.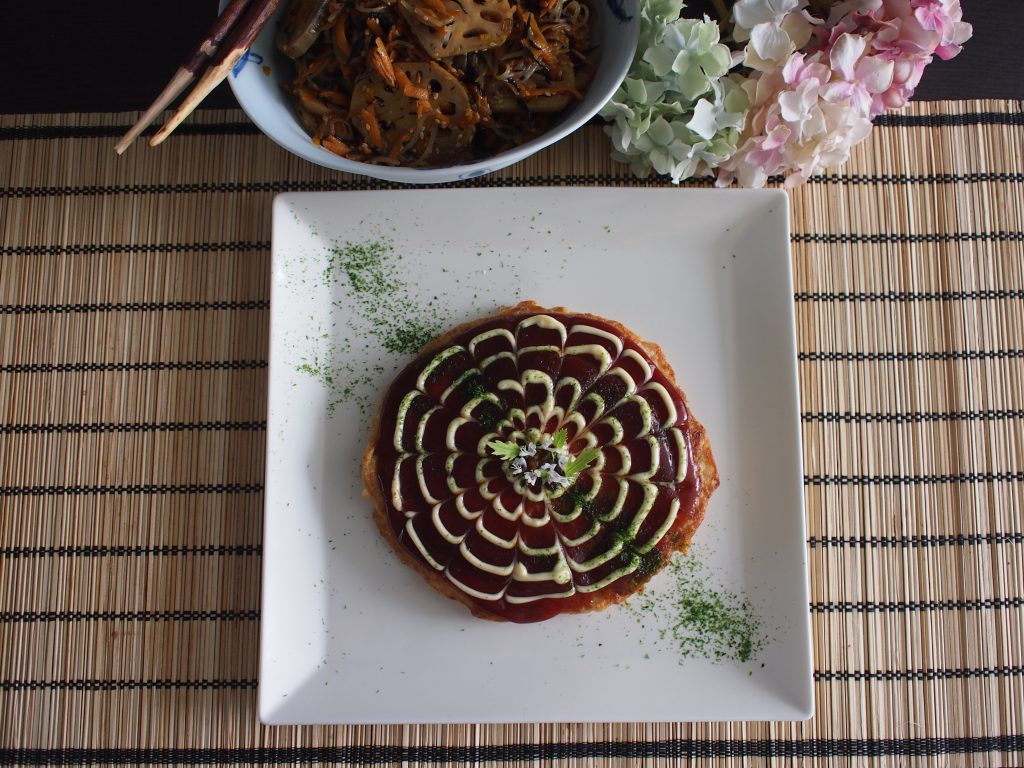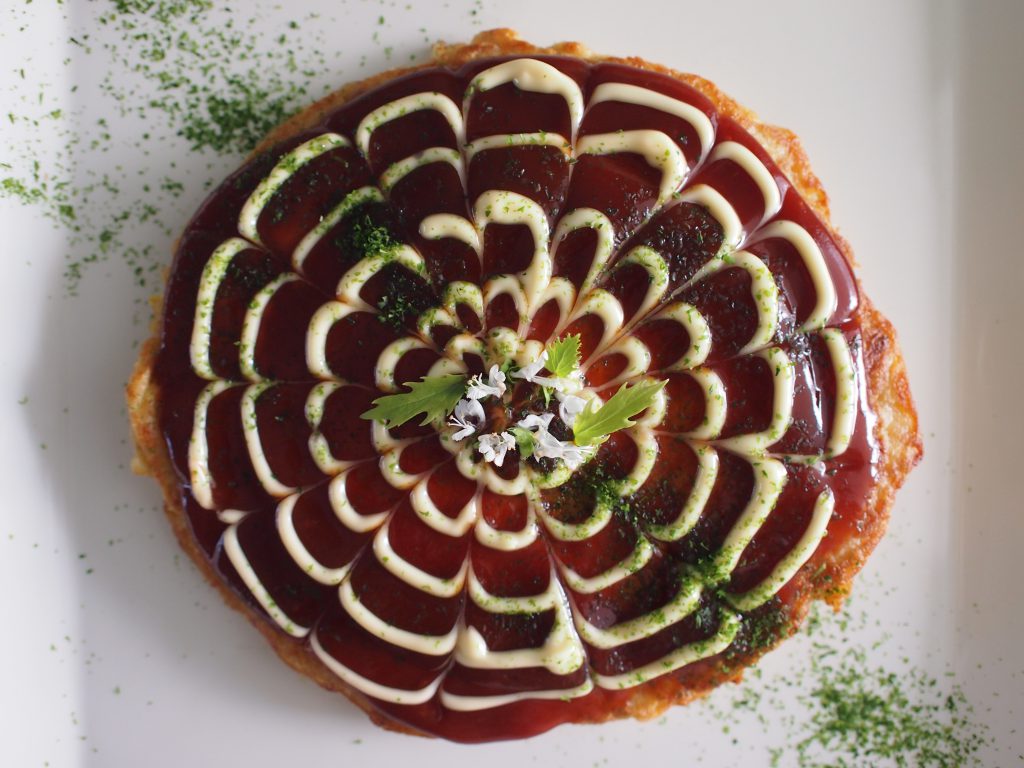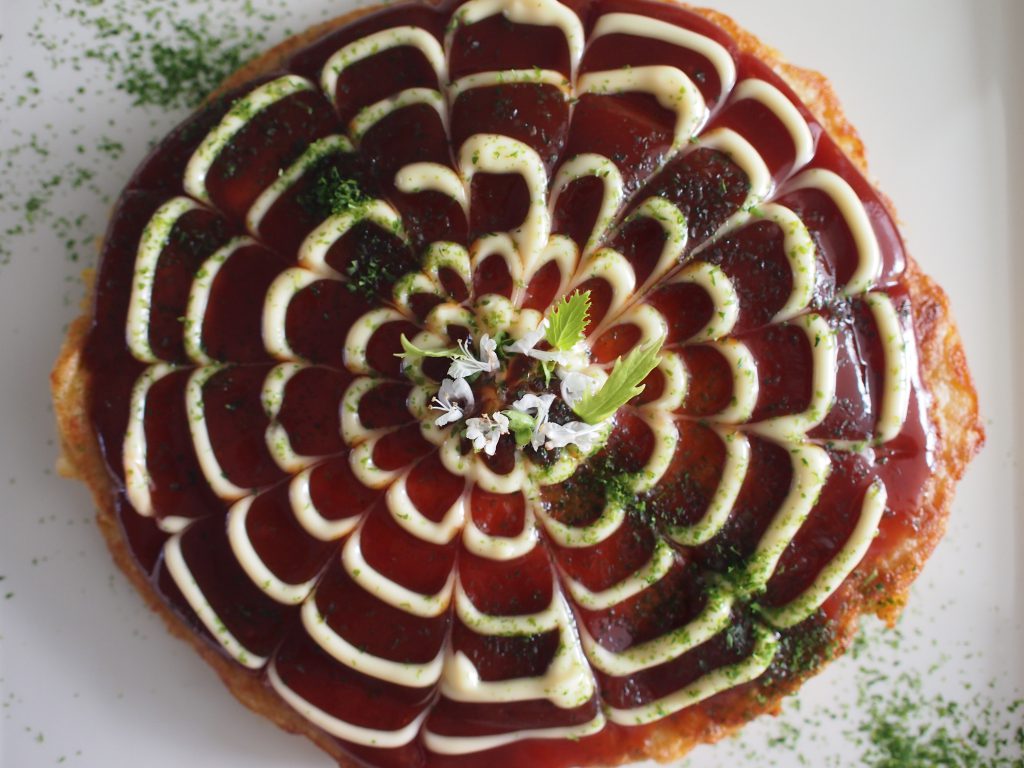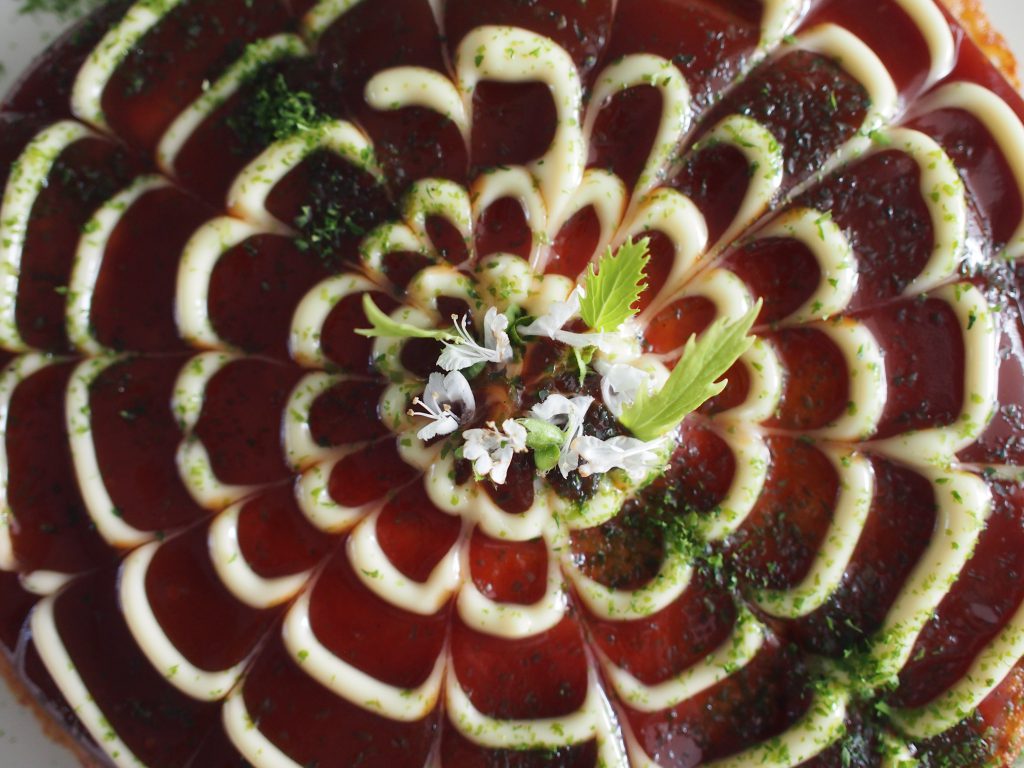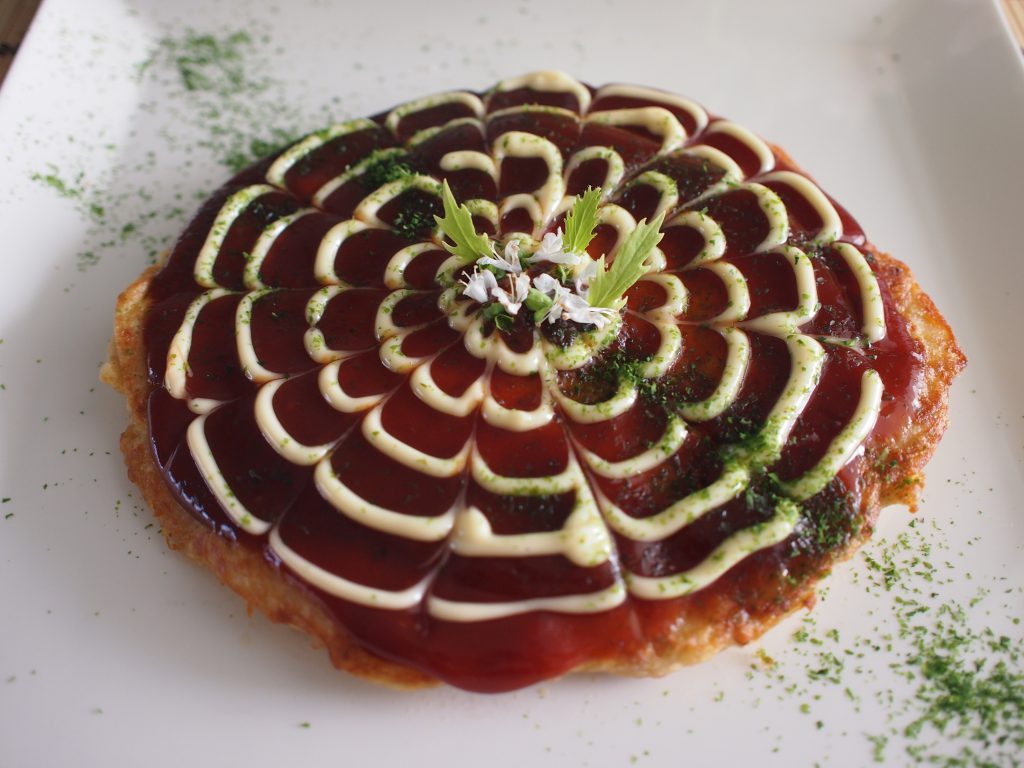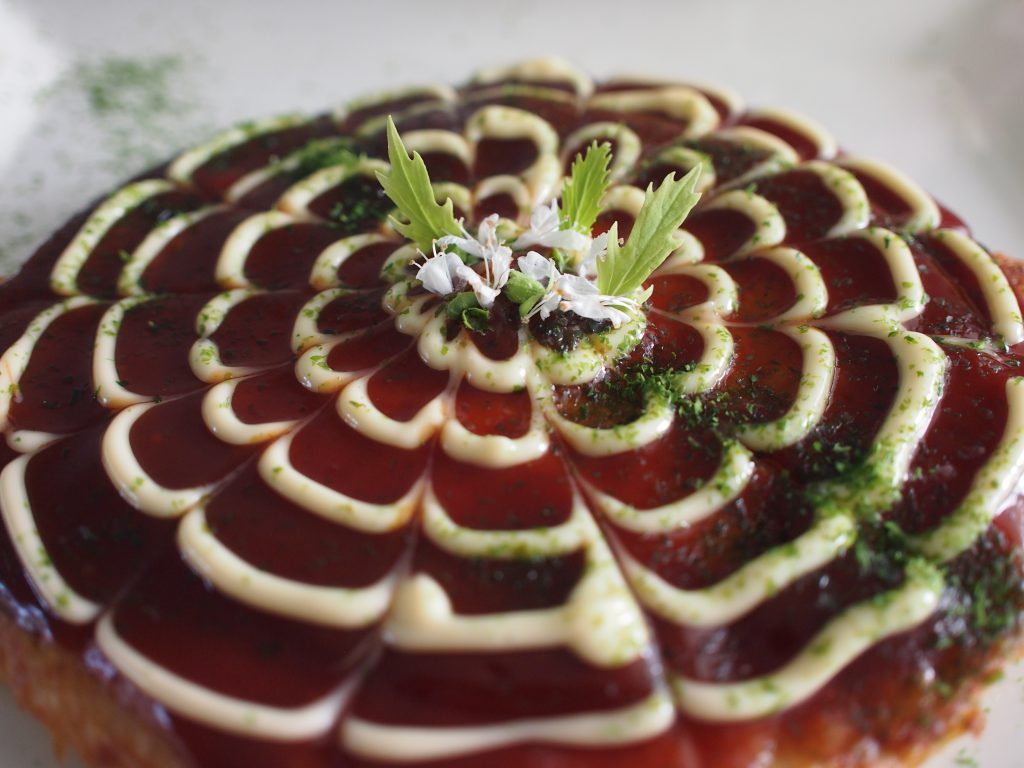 The teeny tiny leaves are Japanese vegetable, Mizuna, which are cultivated in my little pot at the balcony.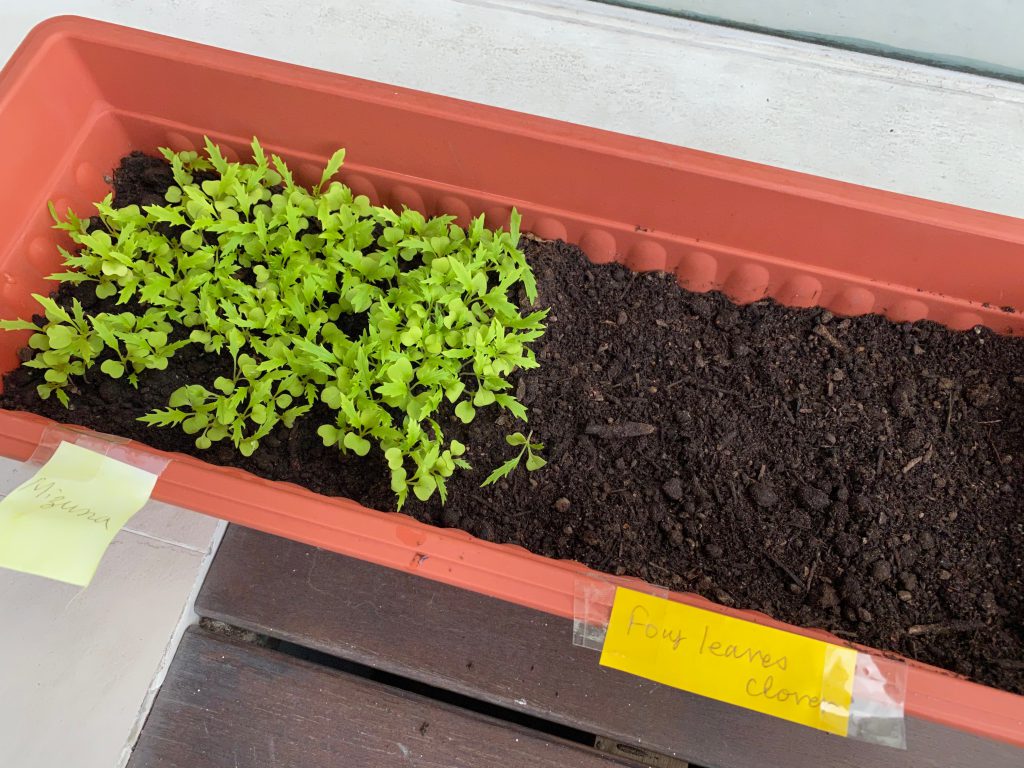 Another typical Japanese dish, Kimpira Renkon (Lotus Root Warm Salad)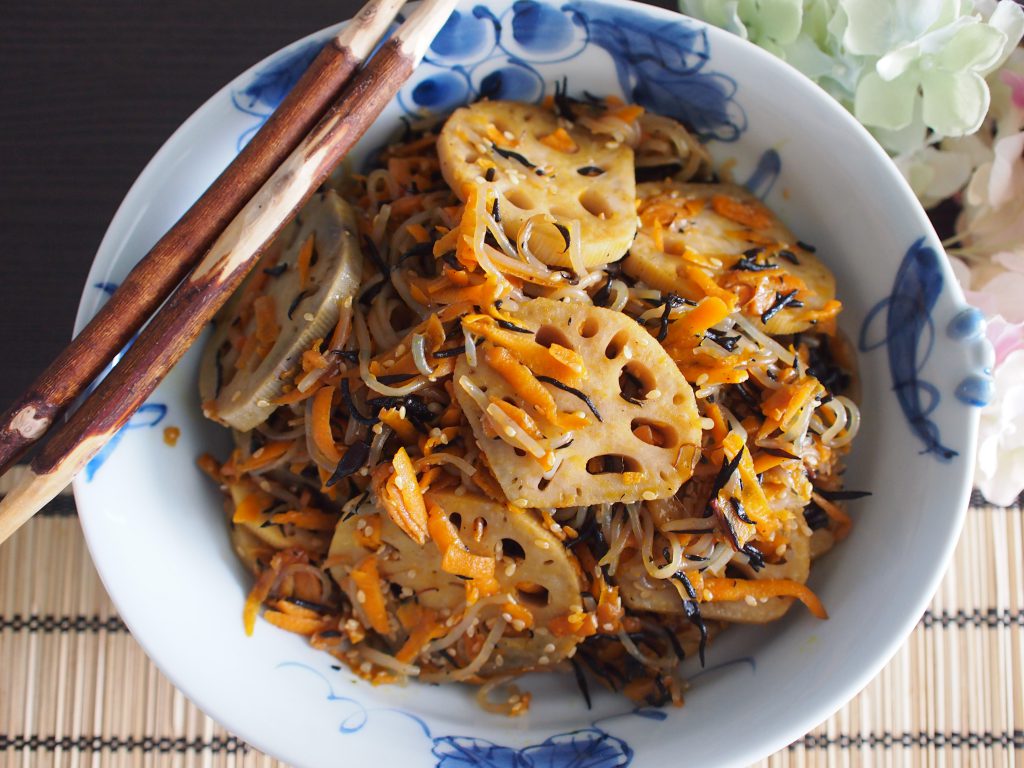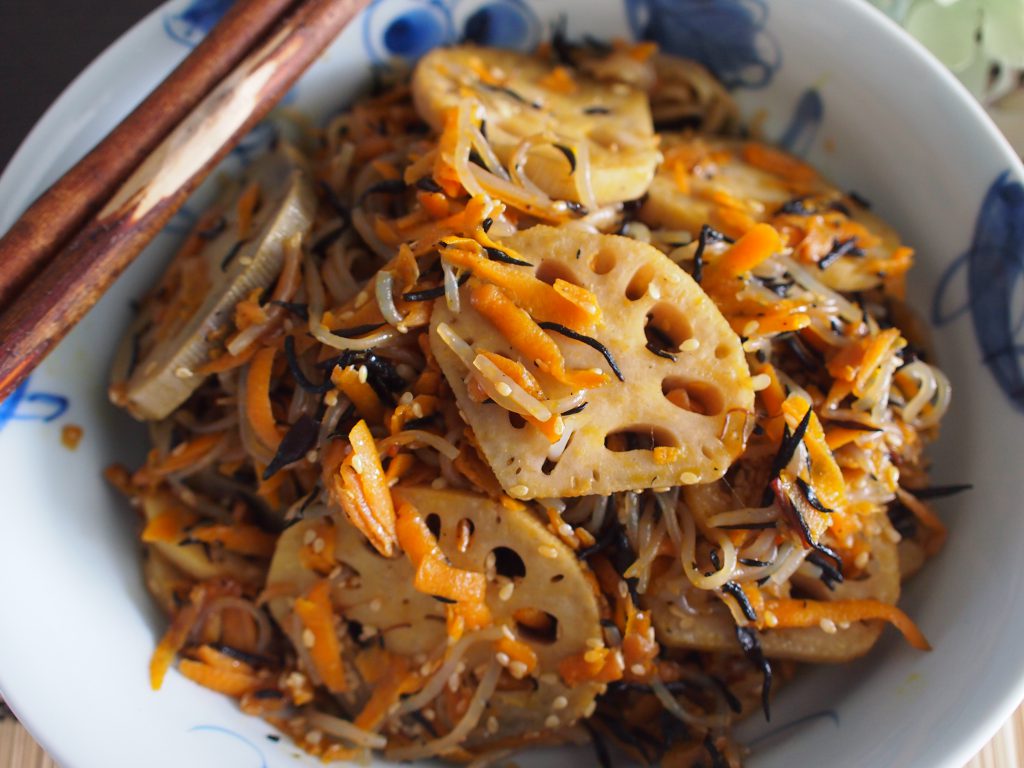 Sorry we have to go back to the work in a hurry, but we hope you have a great Friday and lovely weekend ahead.

Stay well, Stay home and Stay positive

Naoko xx