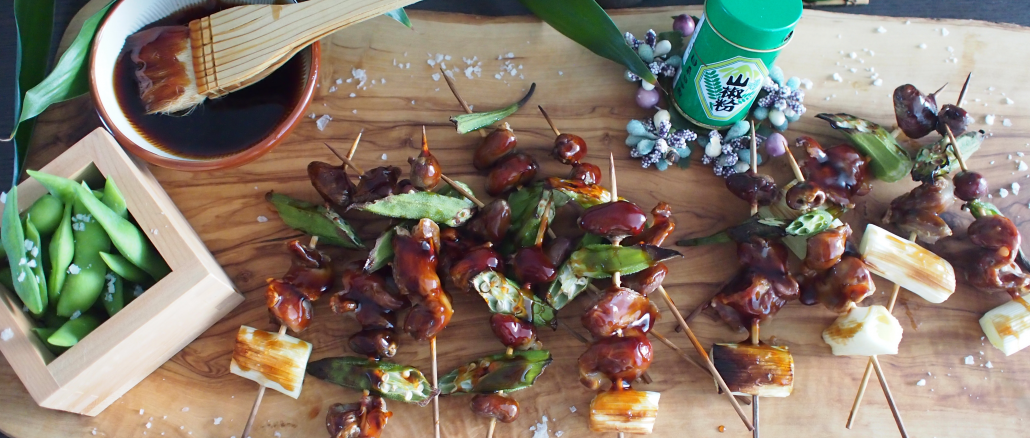 Hi everybody!
Thank you for visiting our food blog.
It's Saturday afternoon here in Singapore.
We are still doing quarantine for our safe like other countries.

We try our best for keeping the children who have no school time busy, and the other day, we let them experience Izakaya (Japanese pub) at home.

We are not enough affordable to give them so many choices of food, however we chose one of typical Izakaya food, Yakitori (grilled skewered chicken) because when we visited Japan to see our families, we took the children to Izakaya and they loved Izakaya and Yakitori so much!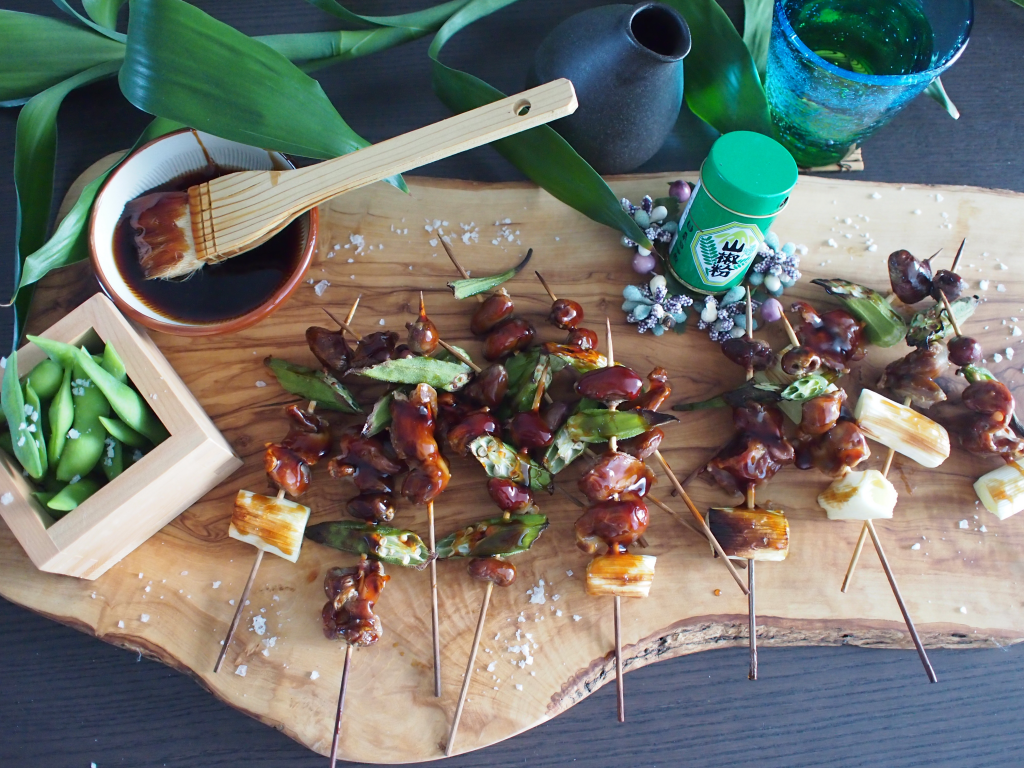 Normally I don't make Yakitori with sweet soy sauce which is called Tare as I personally prefer more simple taste with only salt, Shio. However the kids loved Tare version than Shio, so I take one for the team.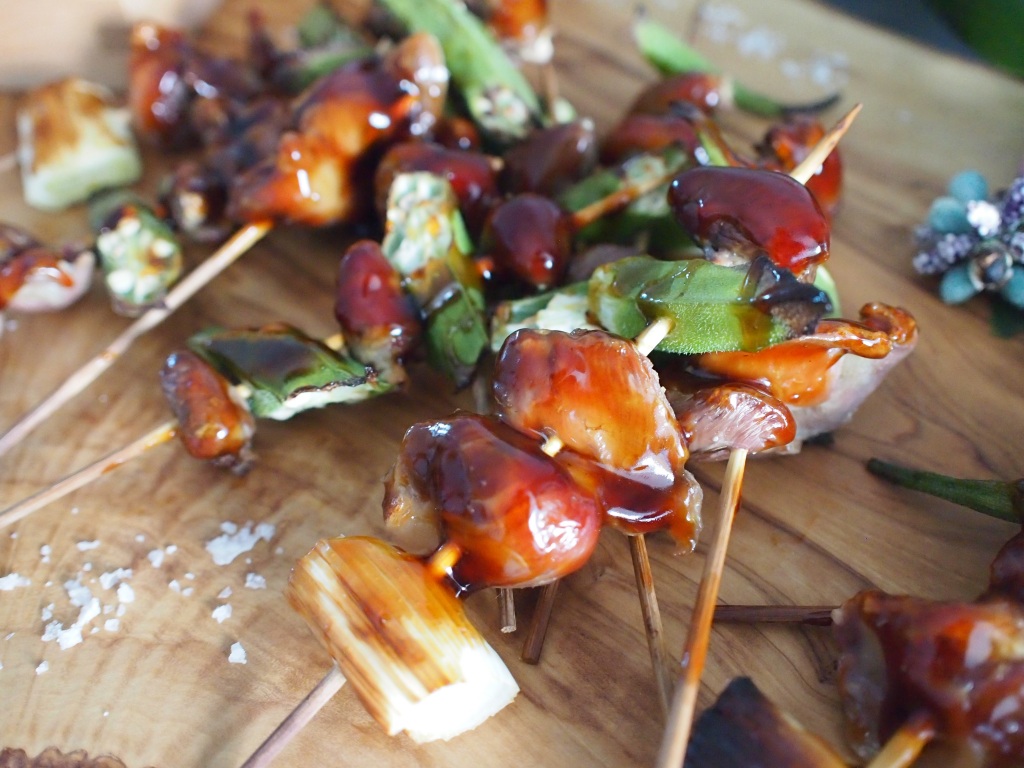 Home made Tare is great taste and healthy as no artificial element is contained.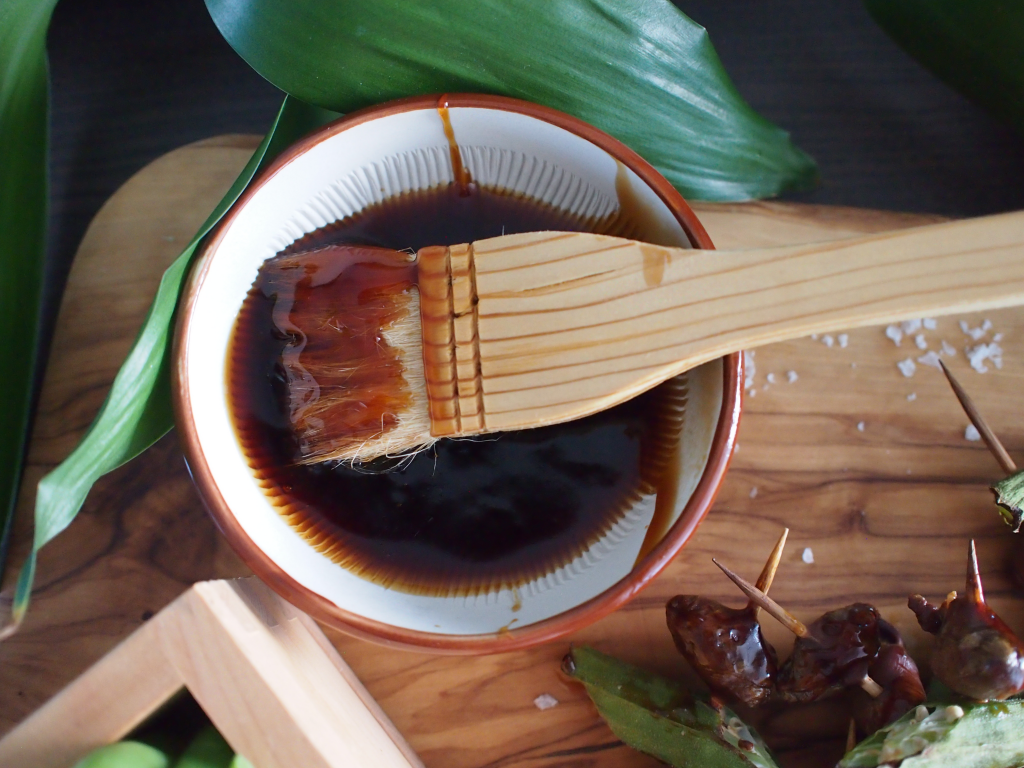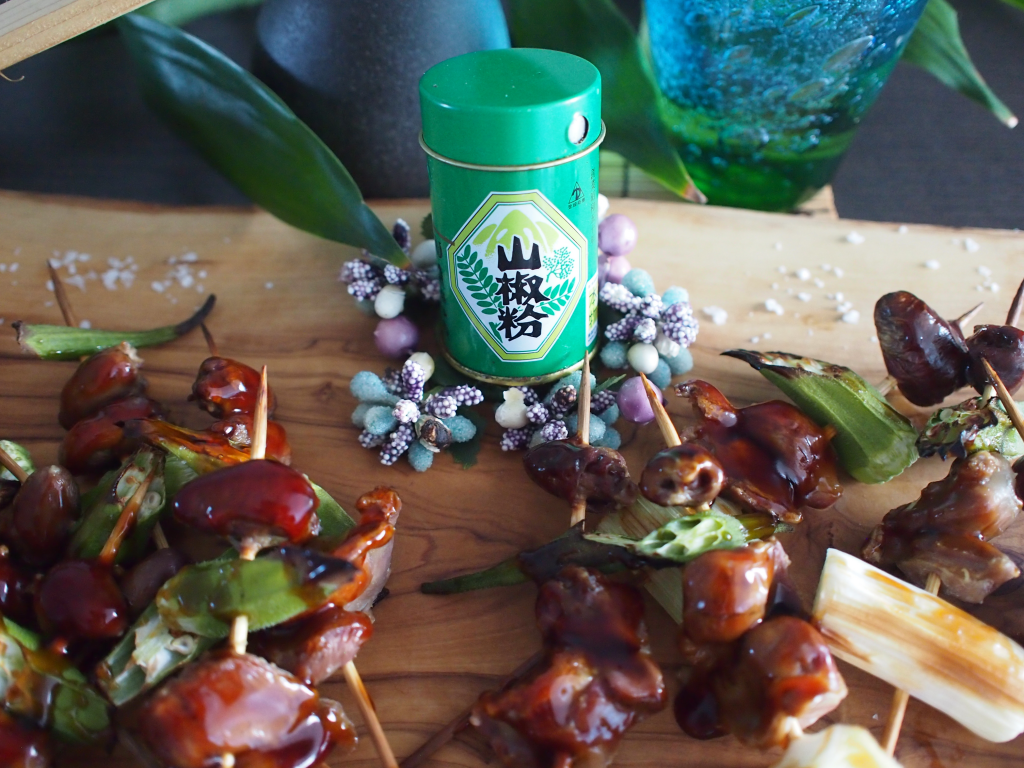 Well…this time, it's going to be like kids' album who were eating Yakitori at home not Izakaya!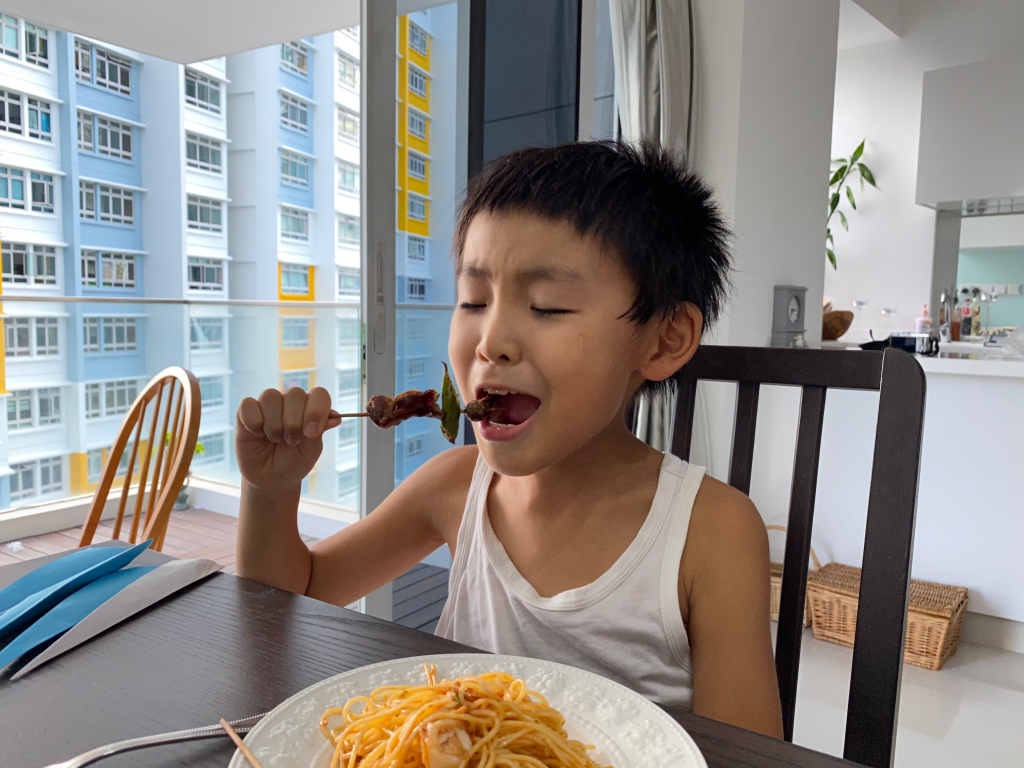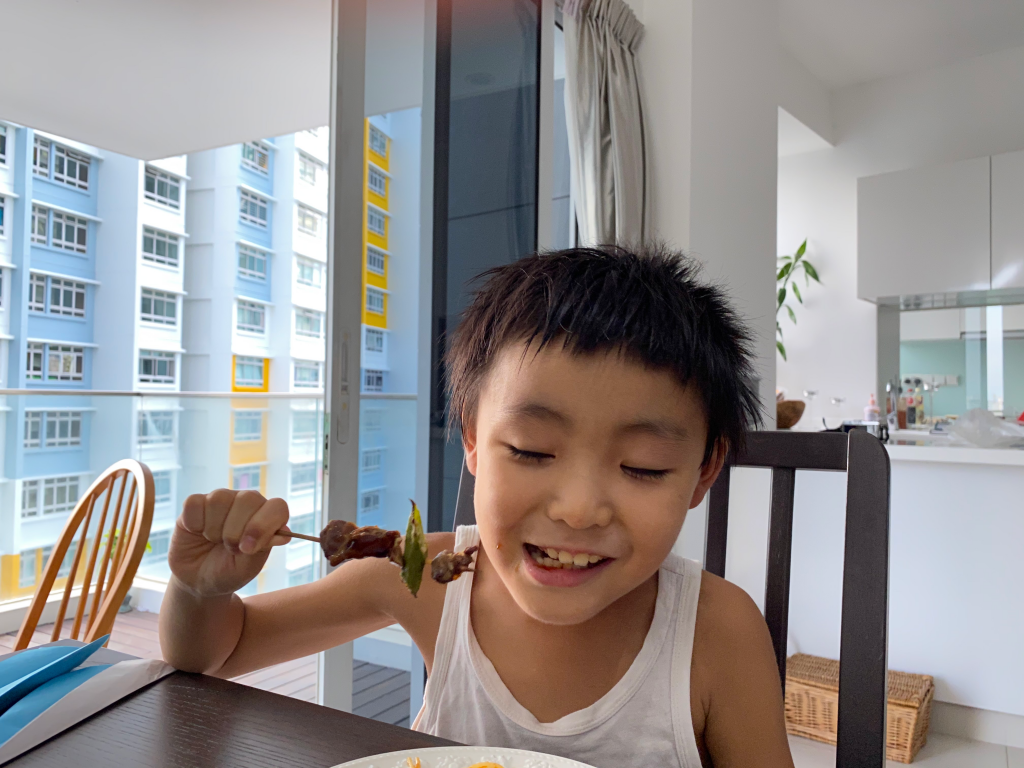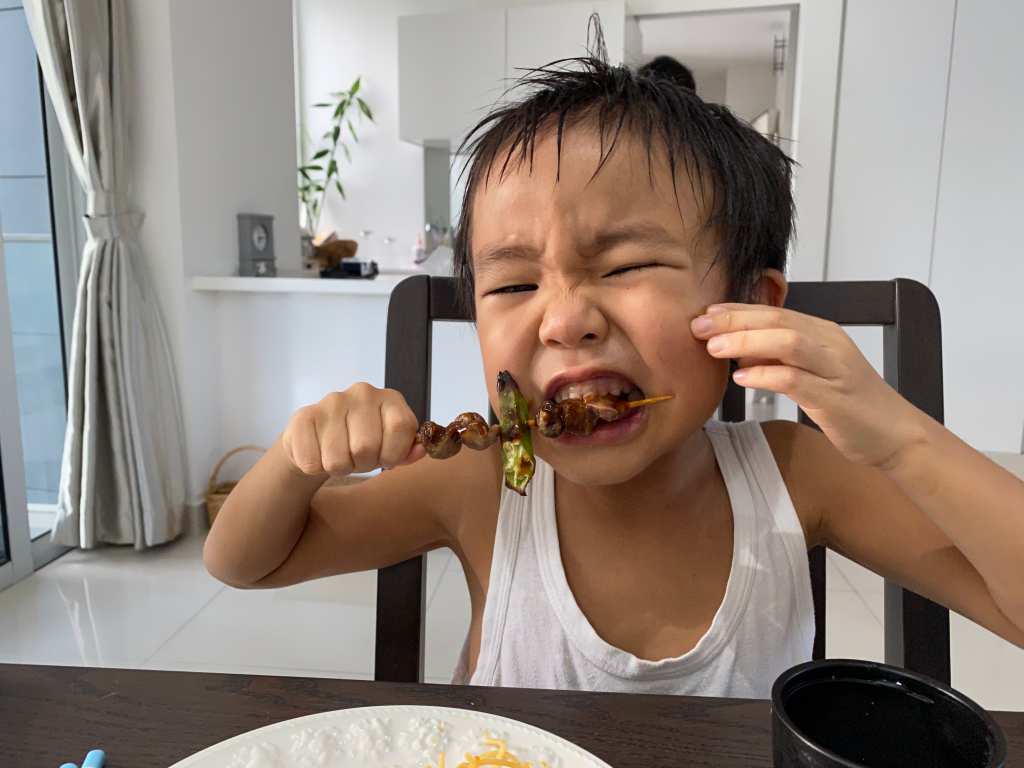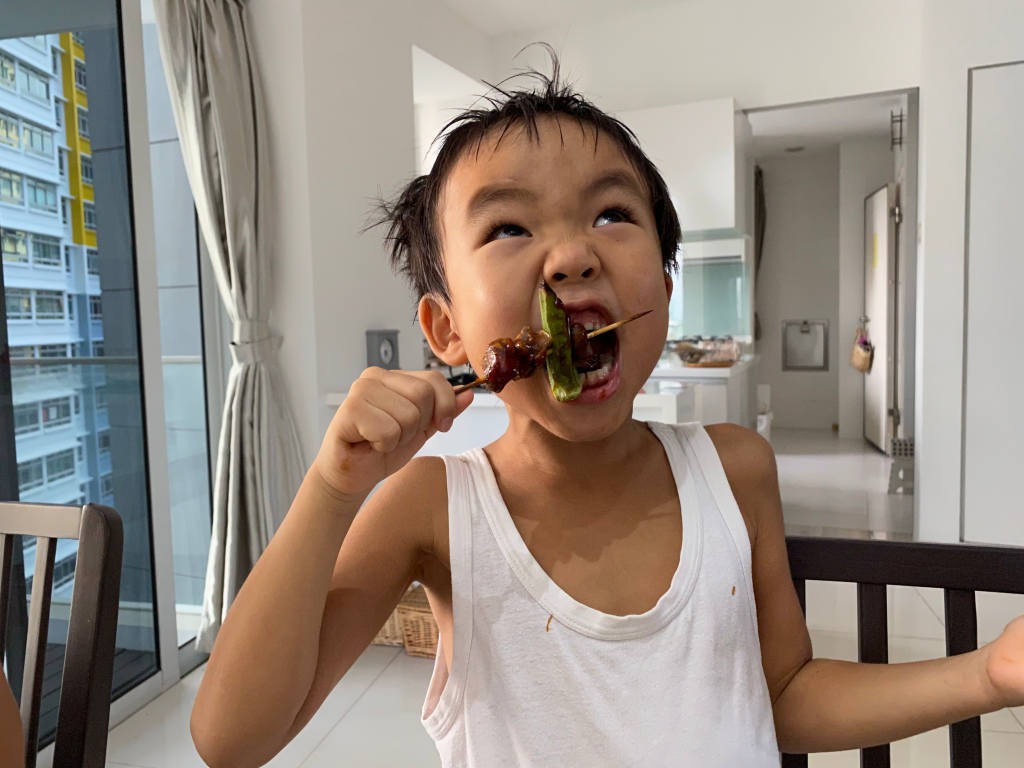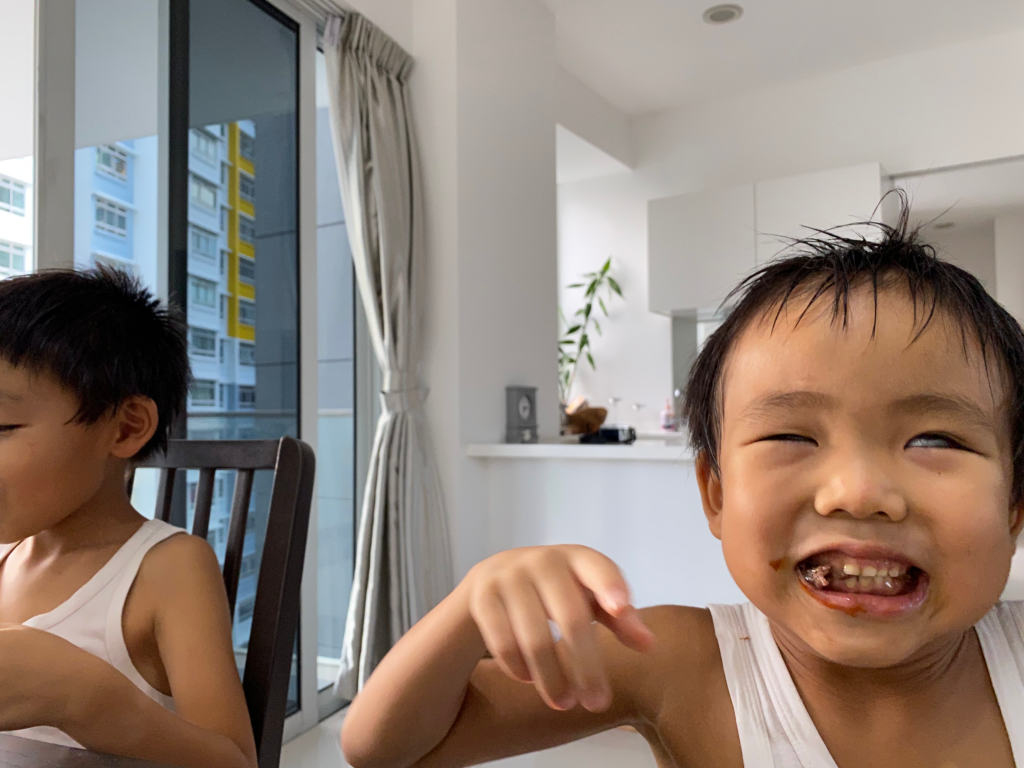 Oh please trust me, they didn't drink any Sake, just for your information!!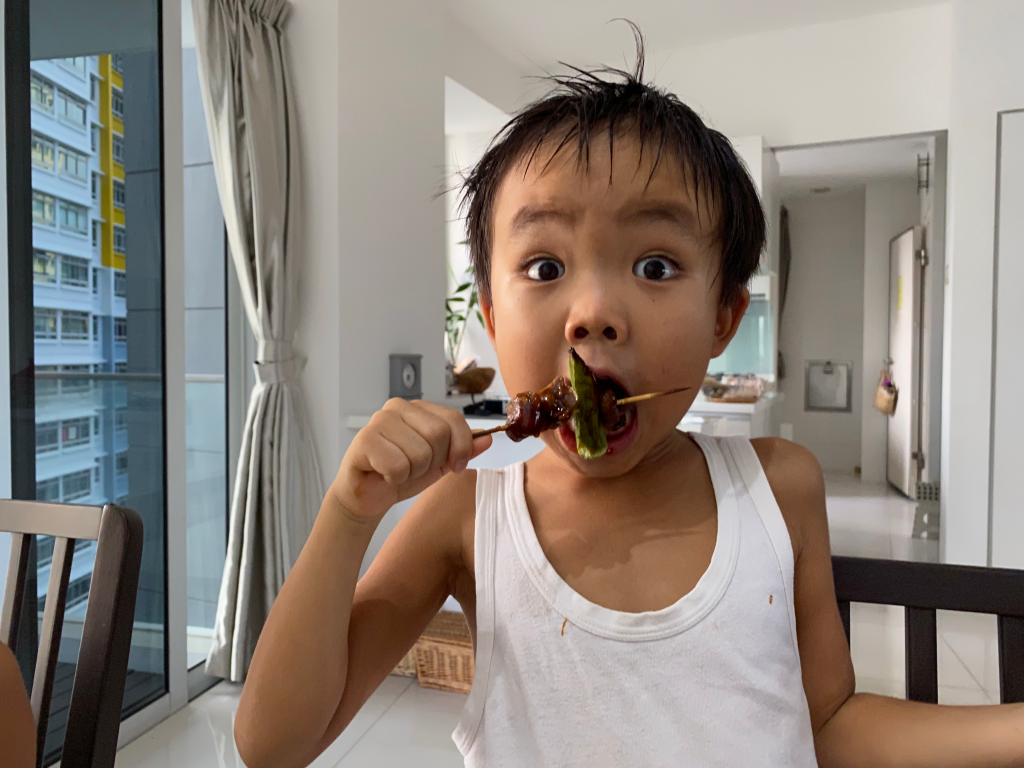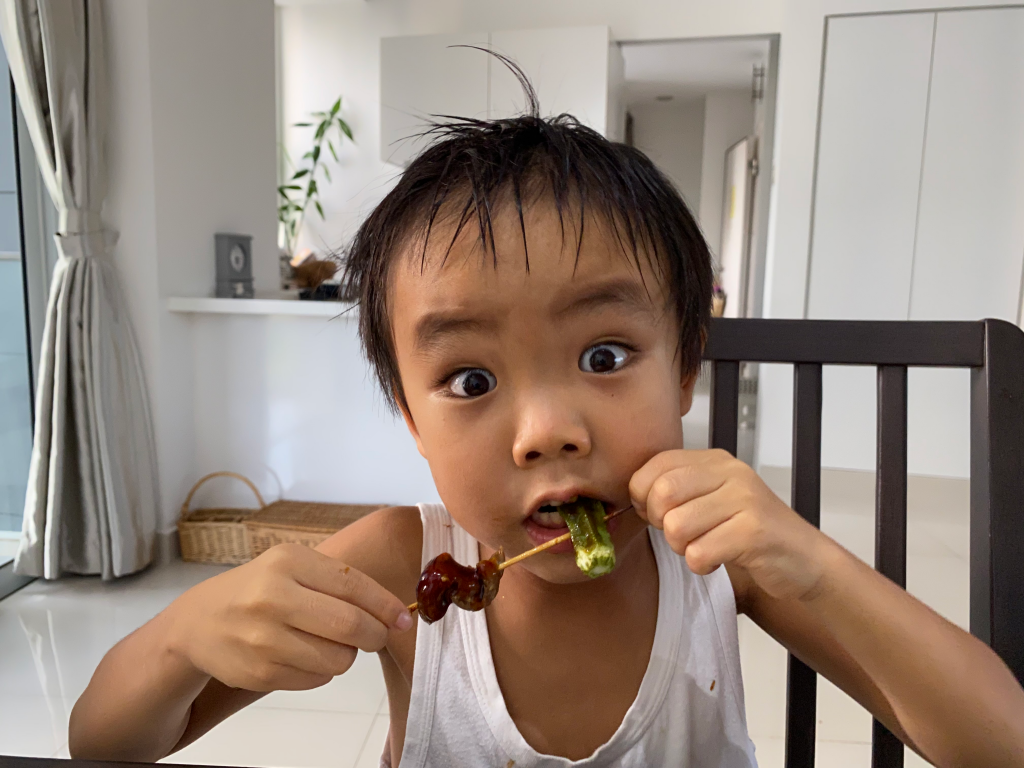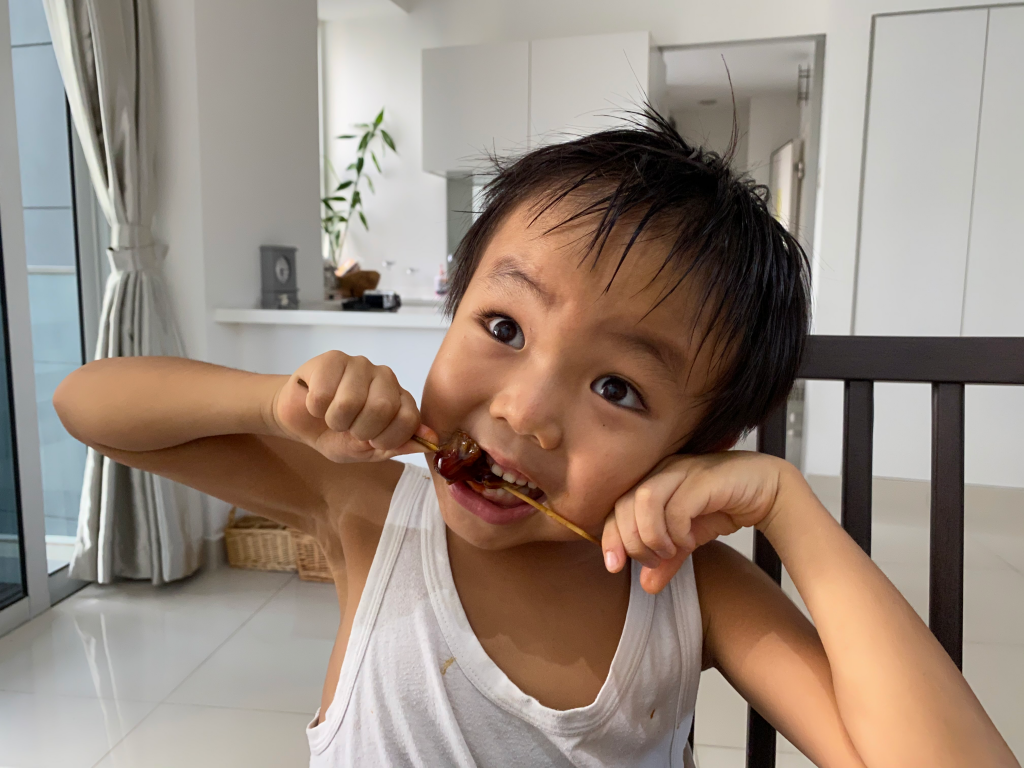 That's just an extravaganza at home Izakaya!

Hope you have a peaceful weekend at home.
See you tomorrow in my website!

Naoko xx