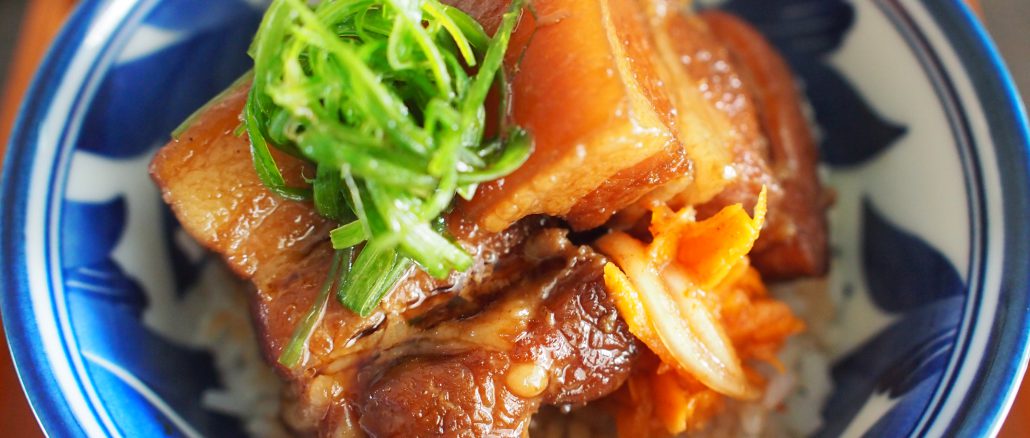 Hi everybody!
Thanks for visiting our website.
And most of all, we really appreciated your kind support and sending us a lot of interests in our food and recipes. Your positive comments encouraged us more to be creative and that is all of us.

Today, we are going to share the recipe of Braised Pork Belly which is named Buta no Kakuni in Japanese language.
This time, we made two types of recipe -document and video recipe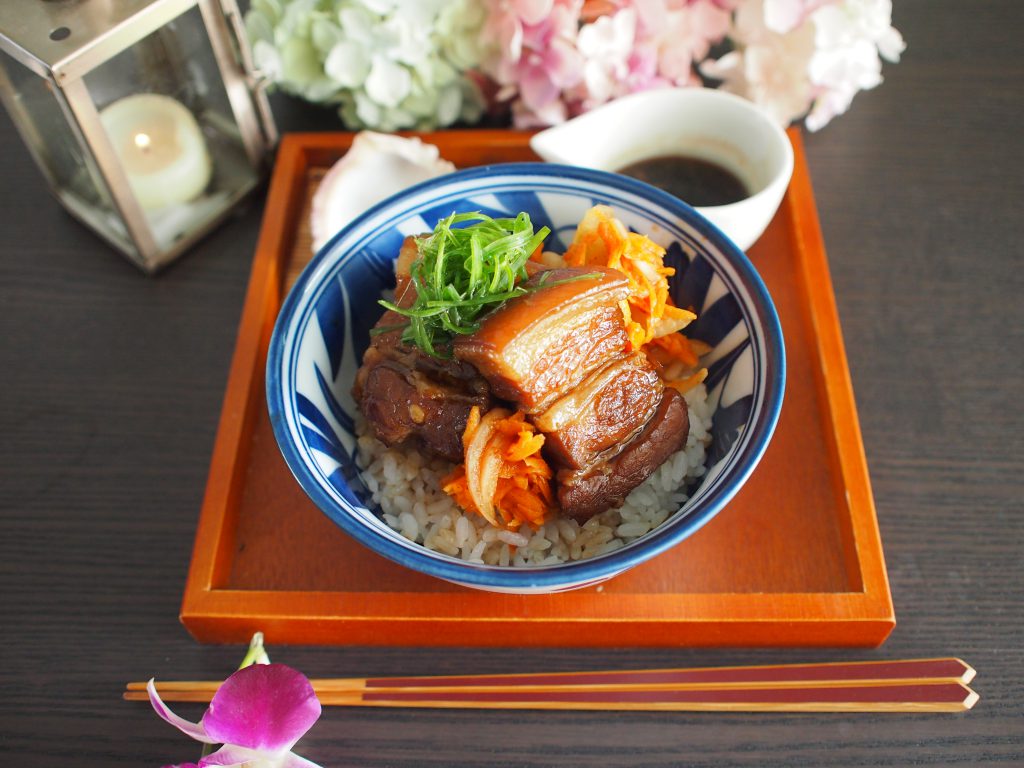 I made that dish using a pressure cooker in the video recipe, however I mentioned how to cook without a pressure cooker in the document recipe with other details. So it might be easier to watch the video first for grabbing the outline of the method, then have a look at the detailed recipe in the document?

Here is the recipes for free download.
Click HERE for the video recipe.
The document recipe is below.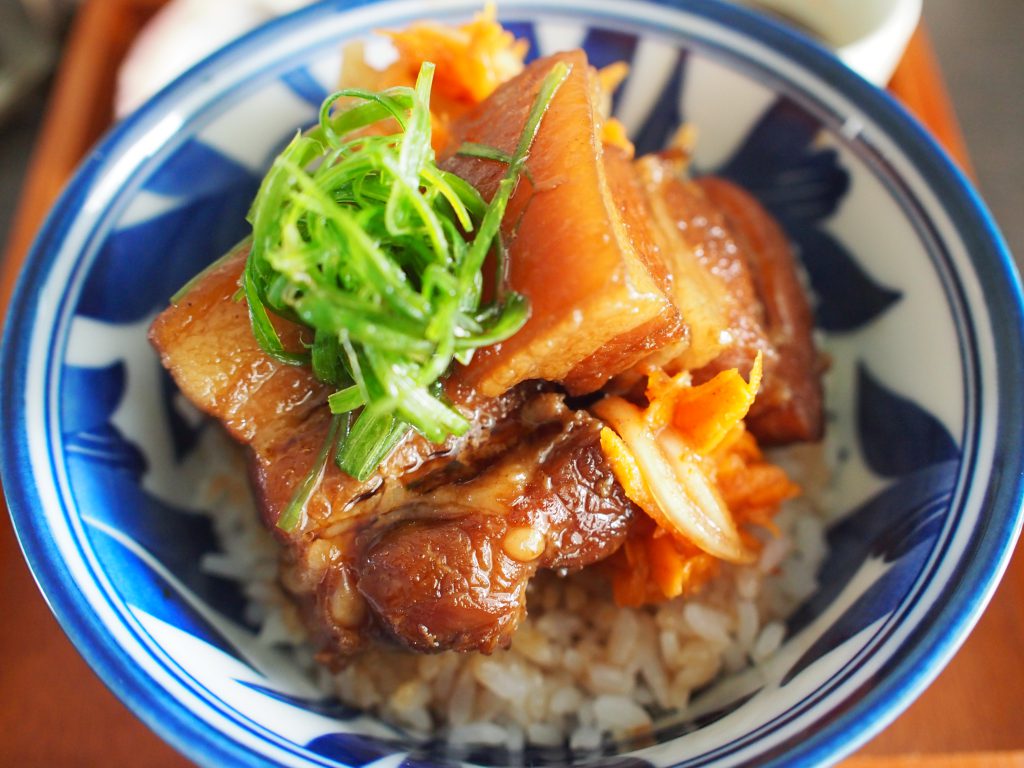 We do hope you enjoy the cooking of this scrumptious Japanese food.
If you have any question, please feel free to get in touch with us.
Our email address is naoko@naokoskitchen.com

We are looking forward to hearing your feedback!

Stay well, stay home.

Thanks a lot!

Naoko xx