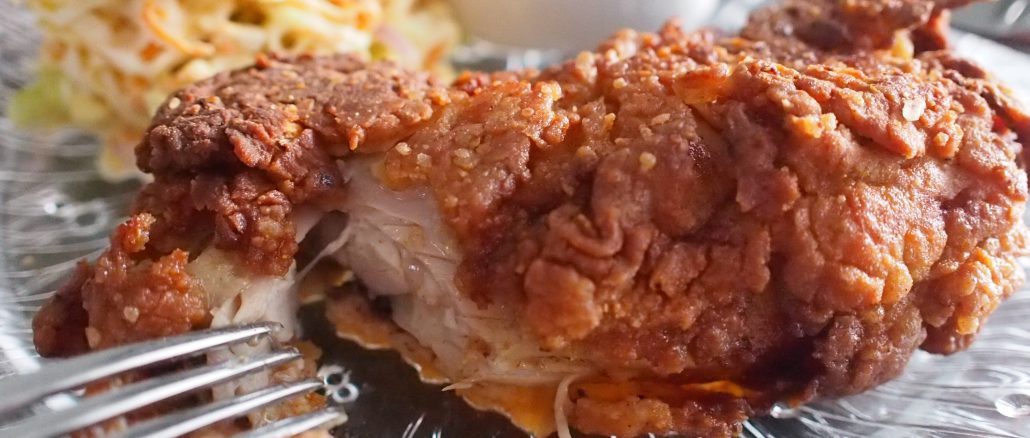 Hi, everybody!
It's Wednesday morning here Singapore beginning with stunning sun rising.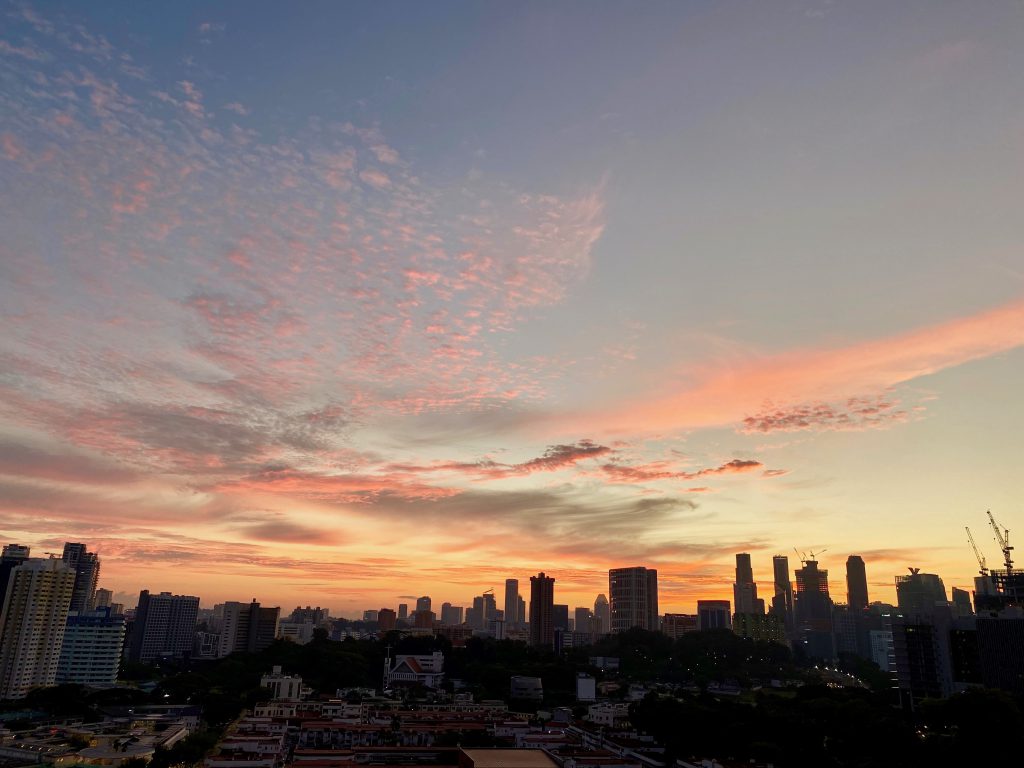 In Singapore, all schools closed the doors and the school which my children go is not an exception. Teacher&parent's meetings was planned to be held today, hence we are going to take part in the meetings in Skype.
What an unprecedented time!

Anyway, my children are missing the friends, school life and sociable time so much! (me too!!)
The other day, my boys asked me to try KFC because I have not allowed them to eat any fast food yet. Then as a nice reward for their long patience, we made a home-cafe time for them, which was set up with KFC-themed(!)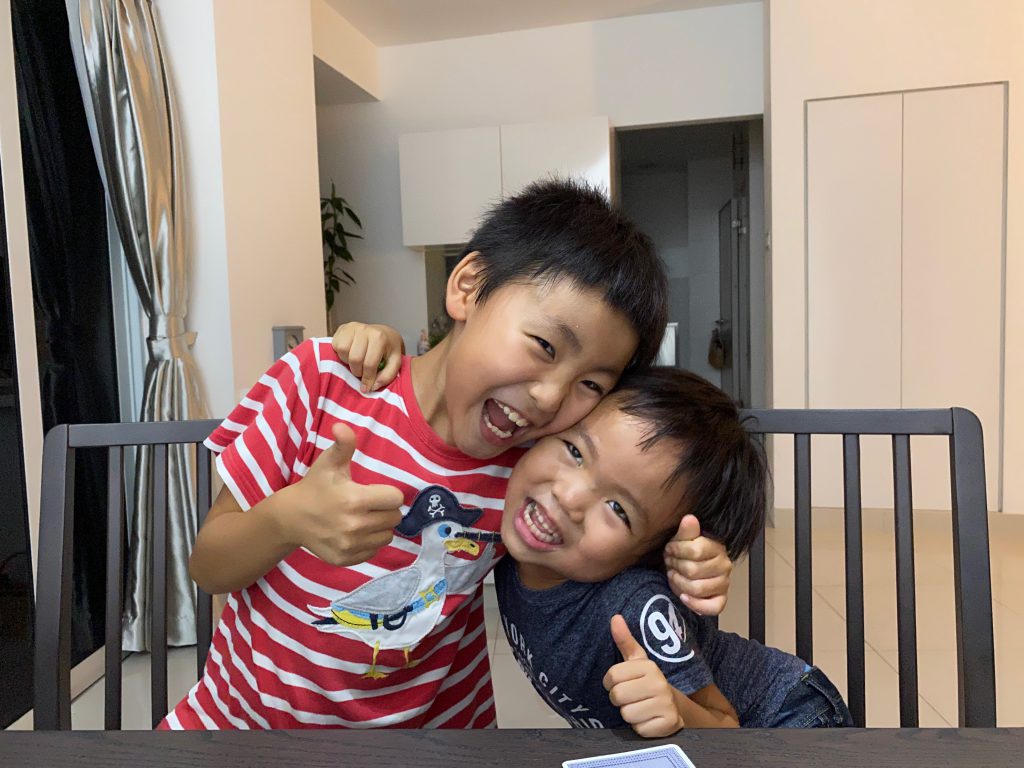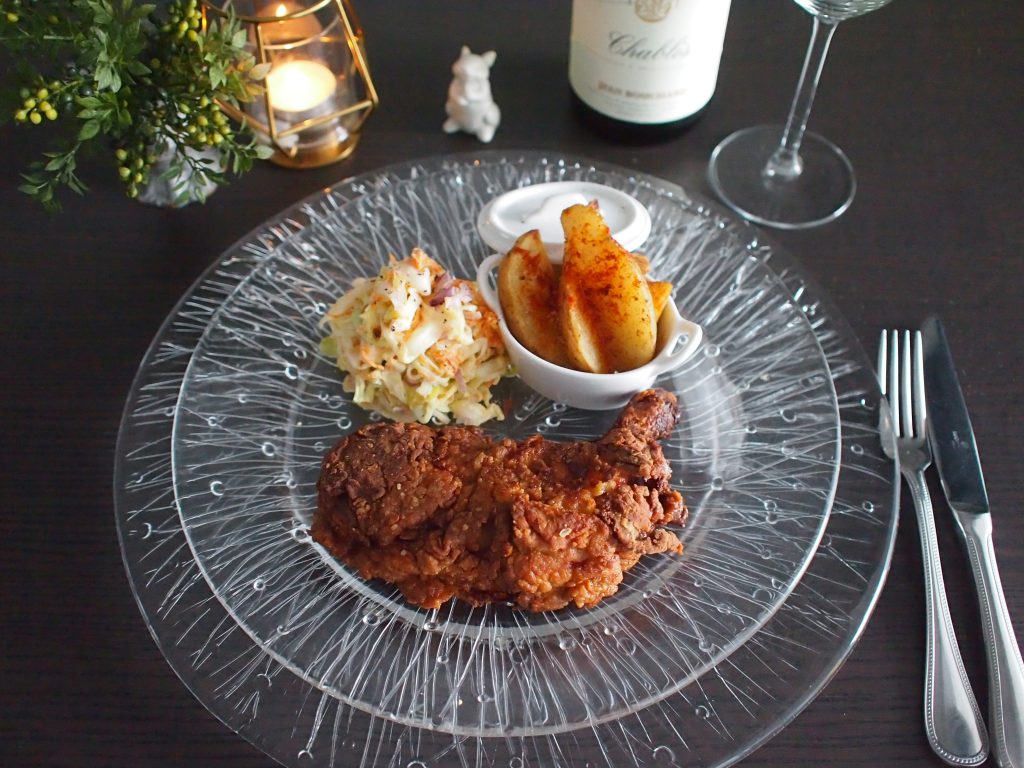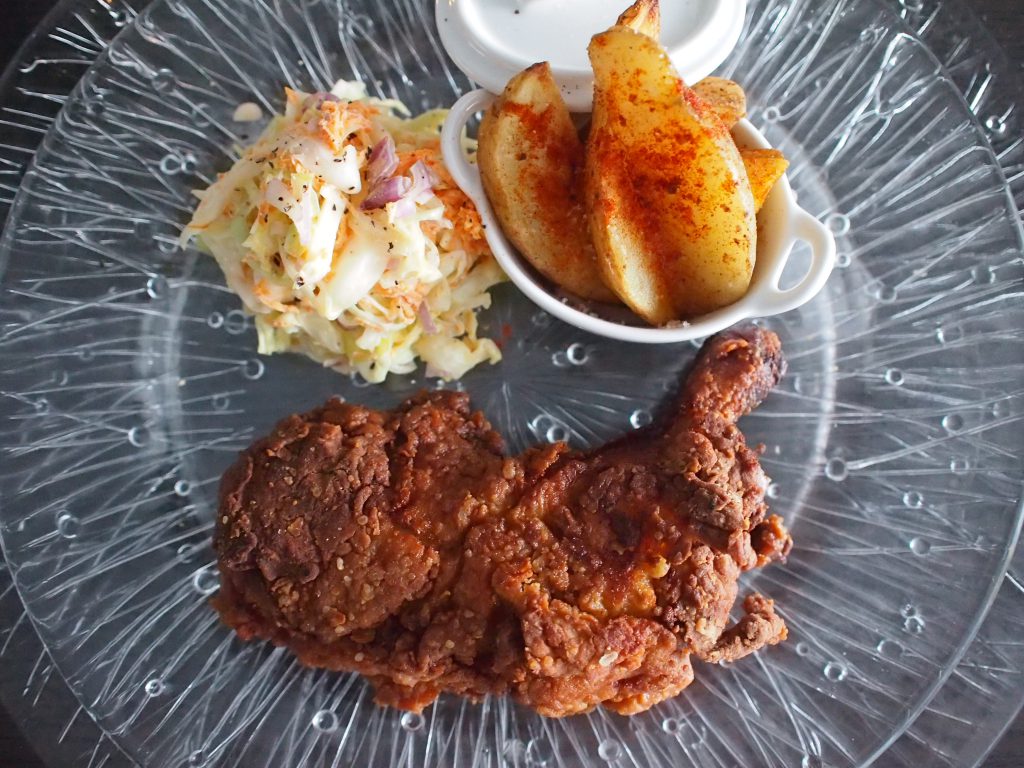 I marinated the chicken legs with yogurt, herbs and seasoning for four hours in advance.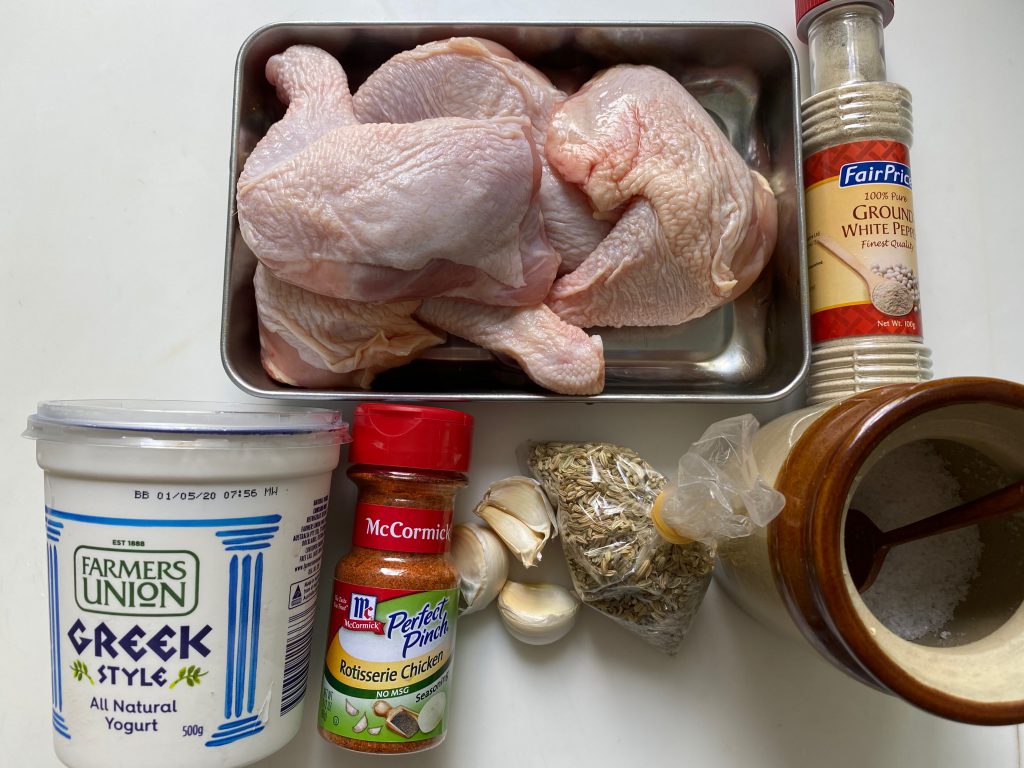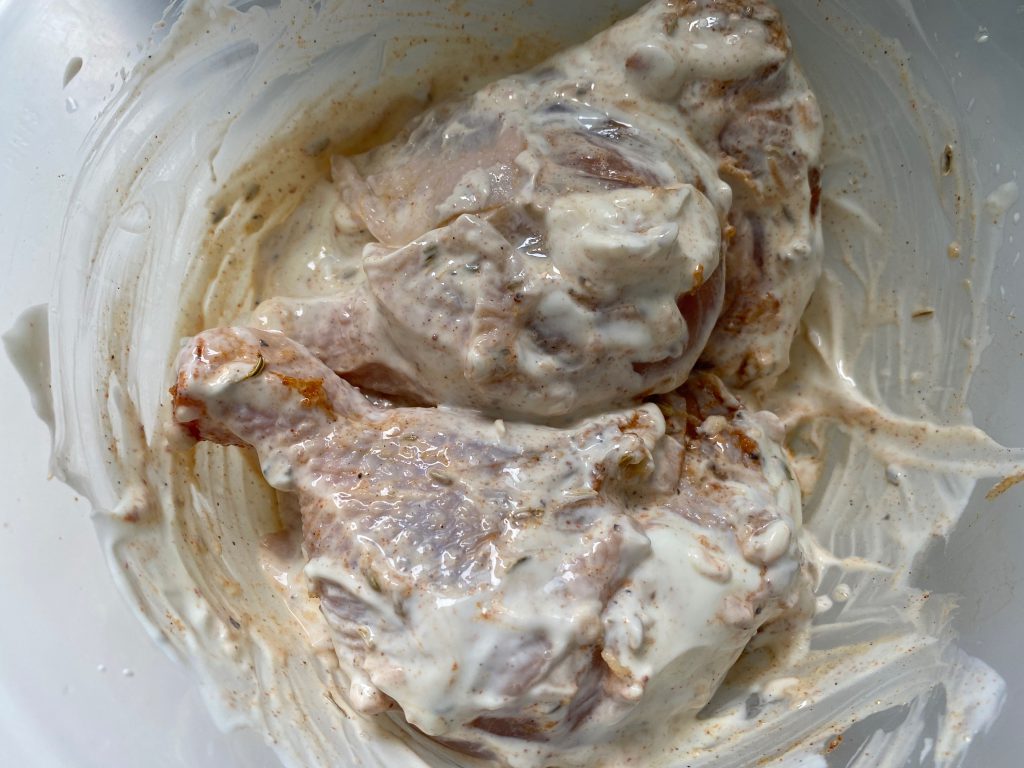 Then allowed them coated throughly with seasoned flours, and deep-fry.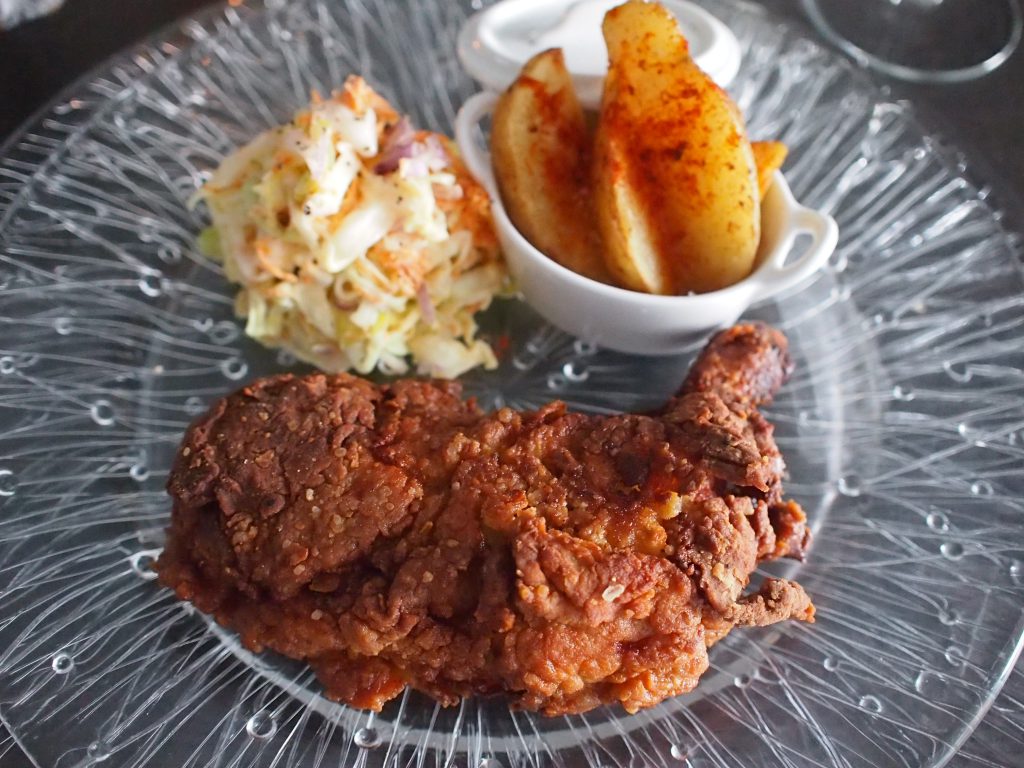 It's absolutely KFC's chicken itself, not only taste but also crispy crunchy surface and succulent juicy inside!!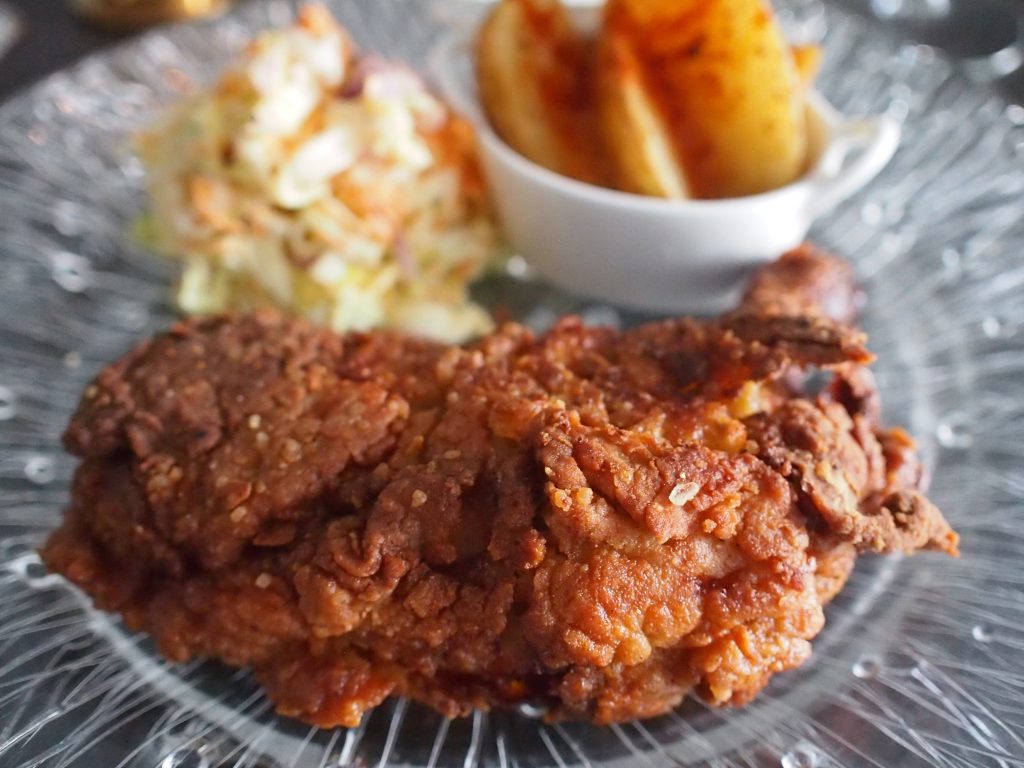 As side dishes, we served coleslaw salad and chips which was hand-cut potato.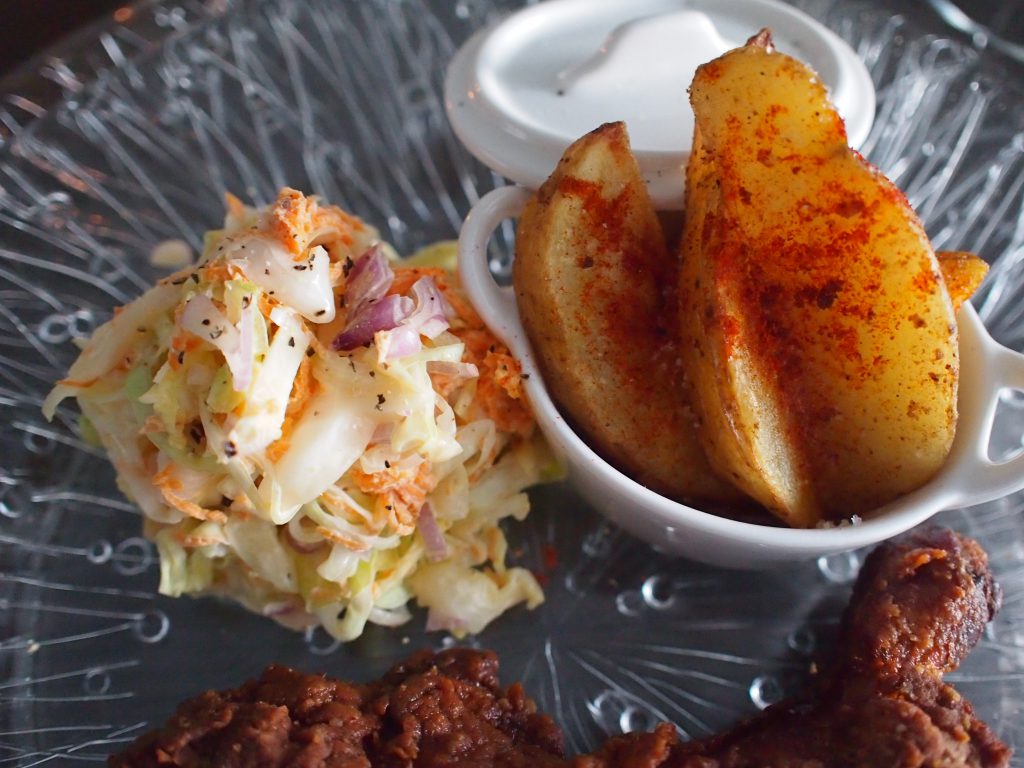 I was pretty chuffed as the boys loved it and devoured that with smiles 🙂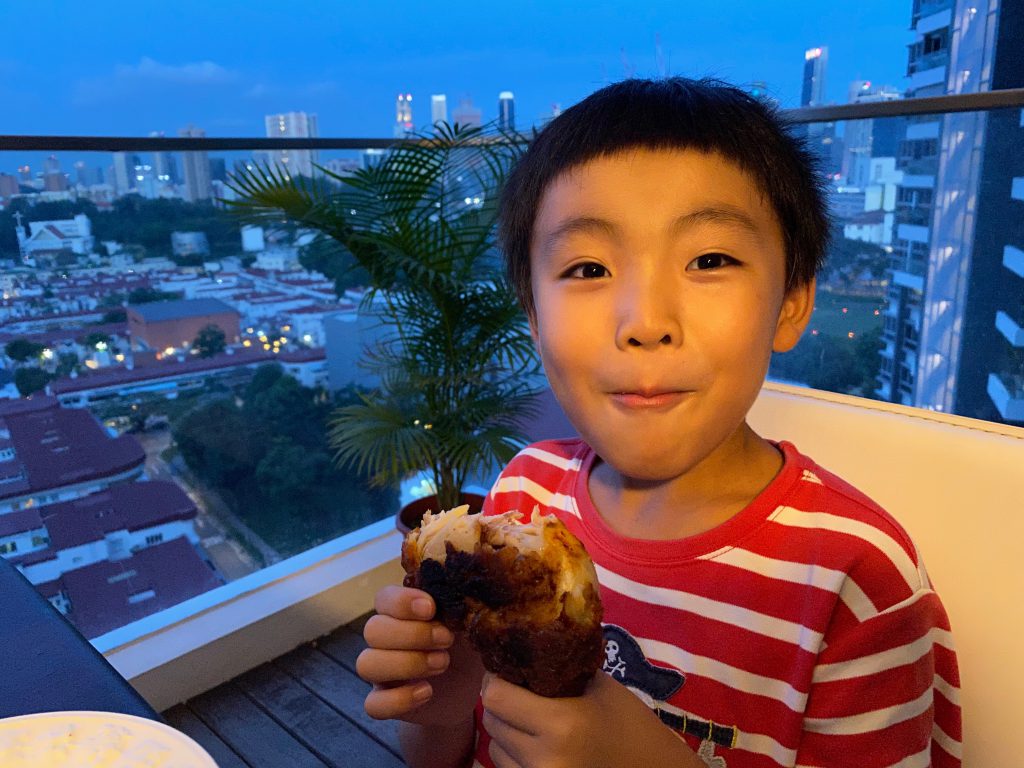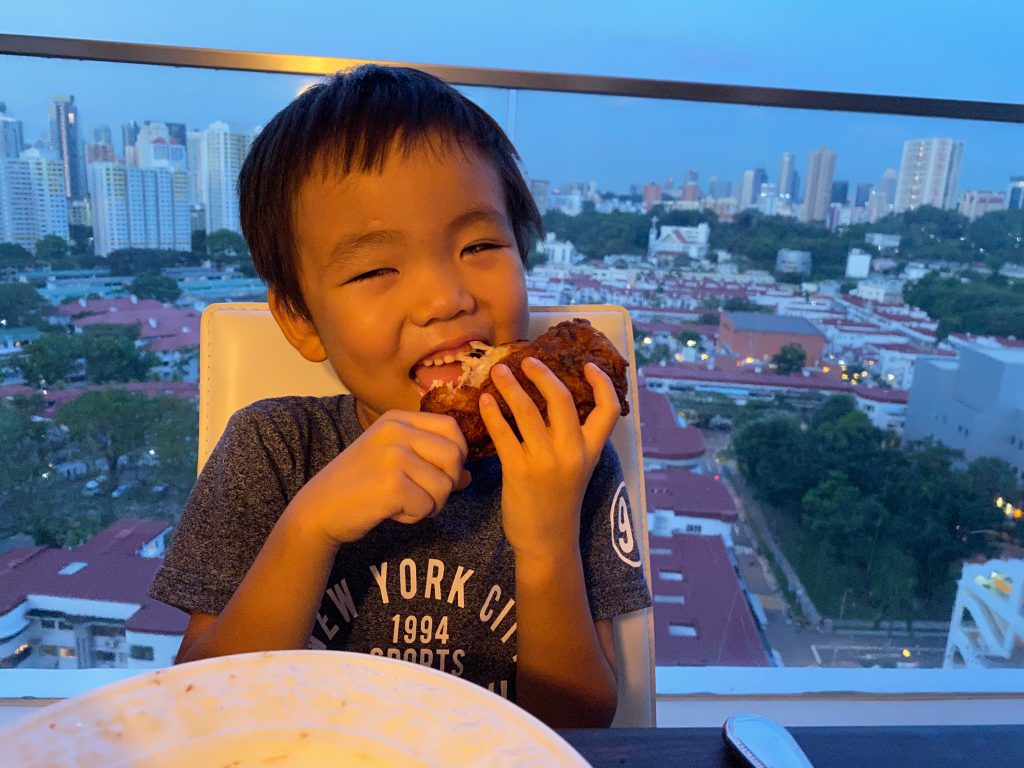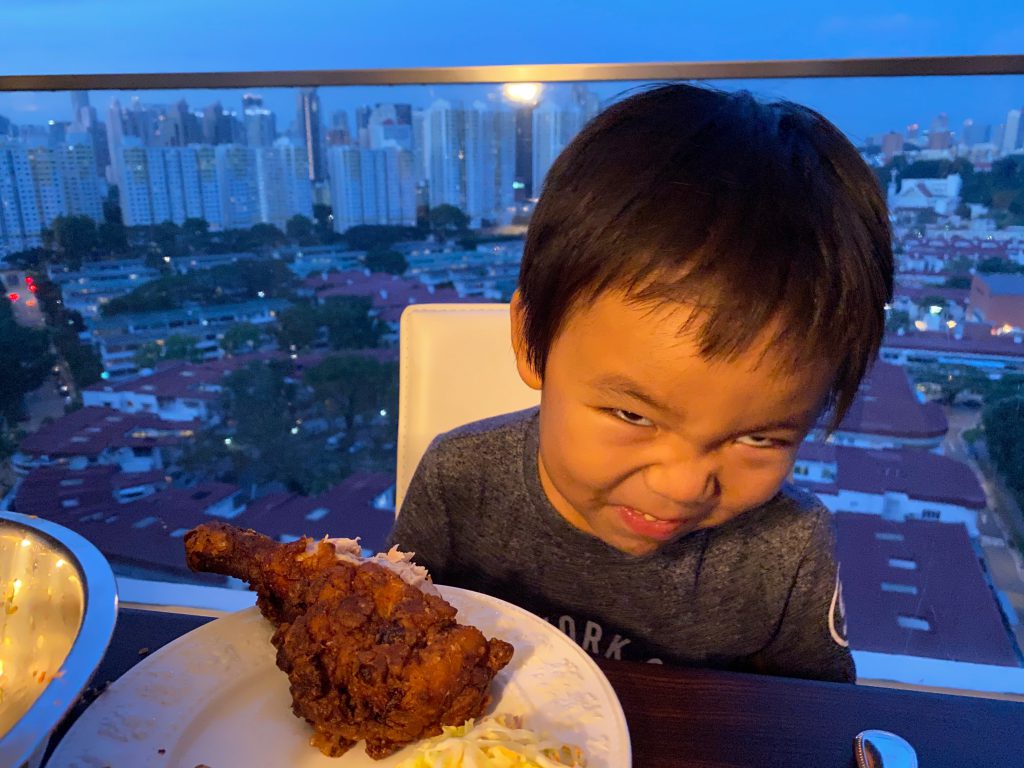 Hahaha, what cheeky monkeys!

We do hope you have made a nice break time despite in quarantine.

Stay safe, Stay home everybody.

Naoko xx