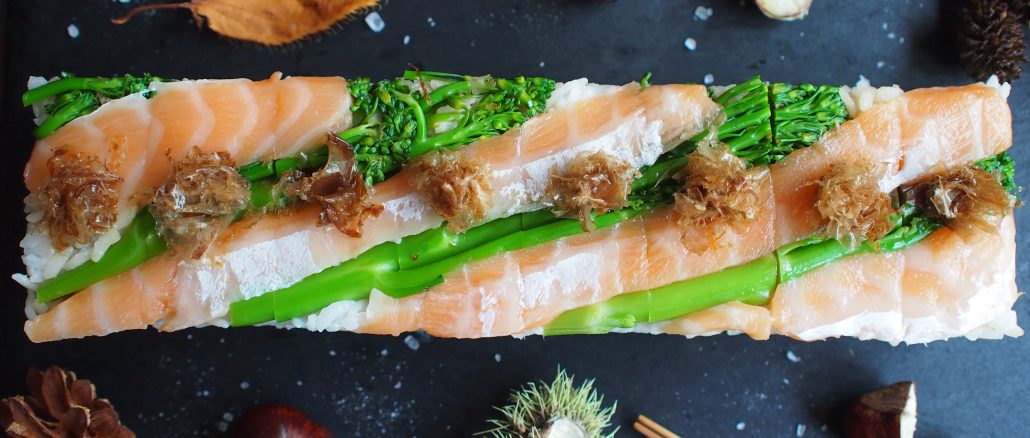 Hi everyone!
Thanks for visiting our website.

Today's recipe is the video recipe which our lovely partner Umami Insider in N.Y. made, and we provided our original recipe for their shooting.
We have been collaborating aiming for promoting Japanese food and culture together.

We had one year's break due to our surroundings, however we are so delighted to announce we relaunch our collaborations from this March.

We would like to share one of the popular style of sushi in Japan for a kickoff.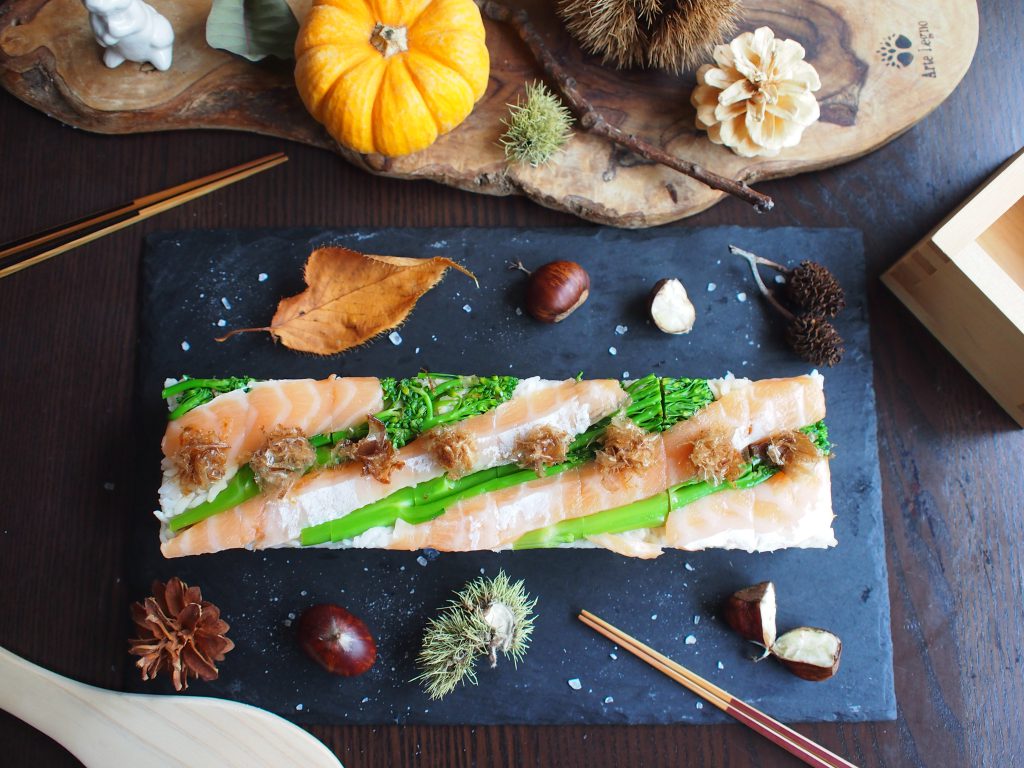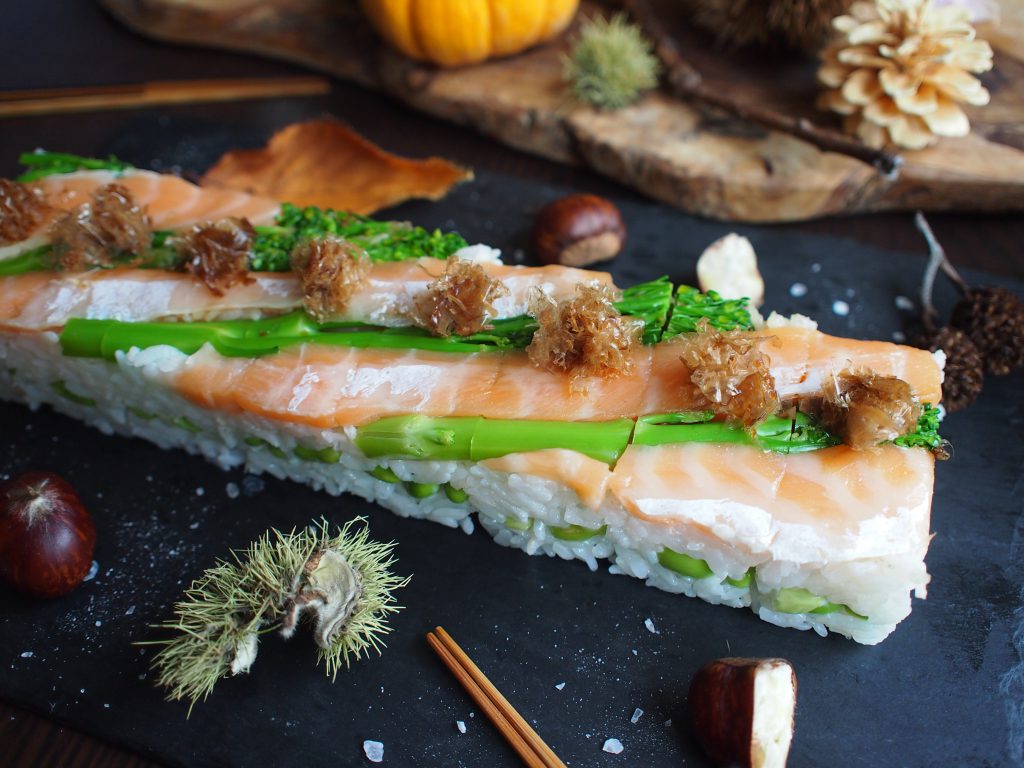 HERE is my recipe and please feel free to download for your cooking at home.
You can make your family and friends impressed at the home party!

Then the video recipe is down there.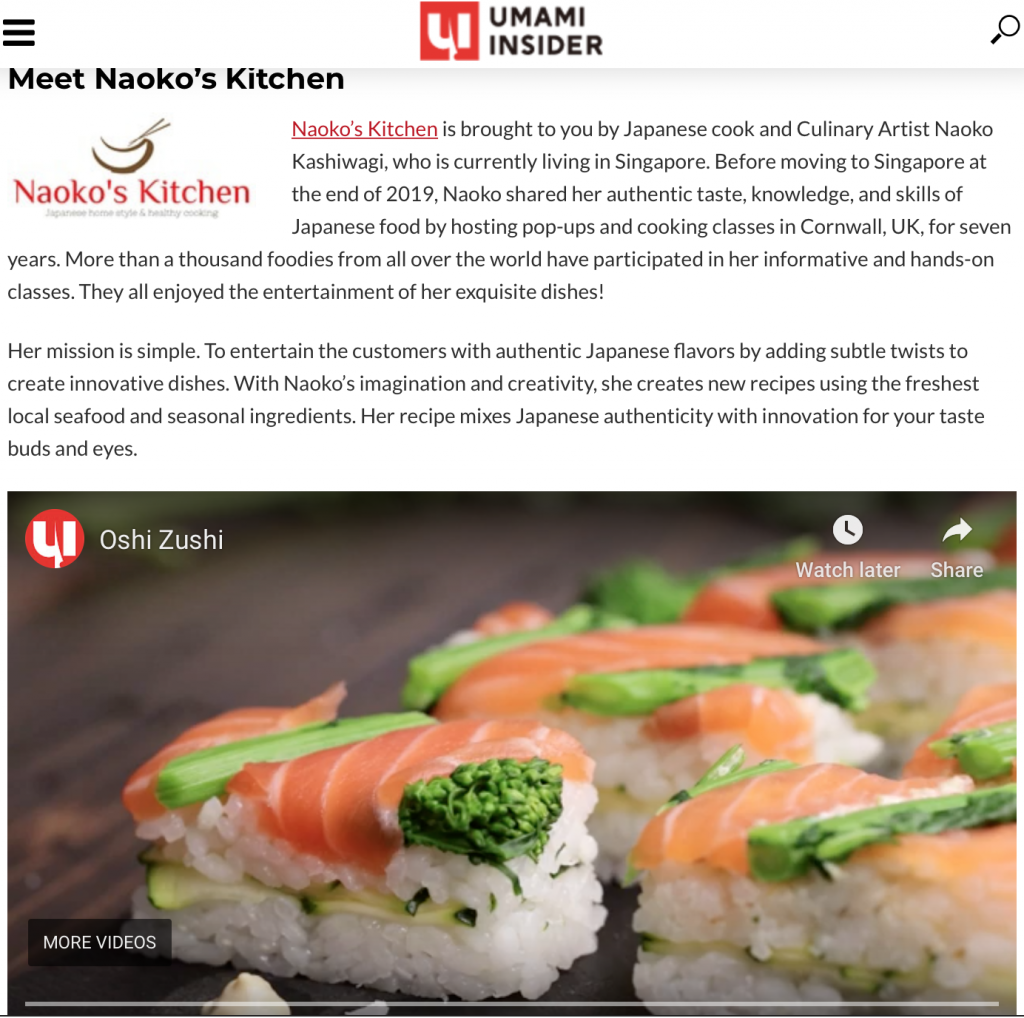 Please click HERE for watching their cool cooking video.

Enjoy!

Have a lovely day, everybody.

Naoko xx