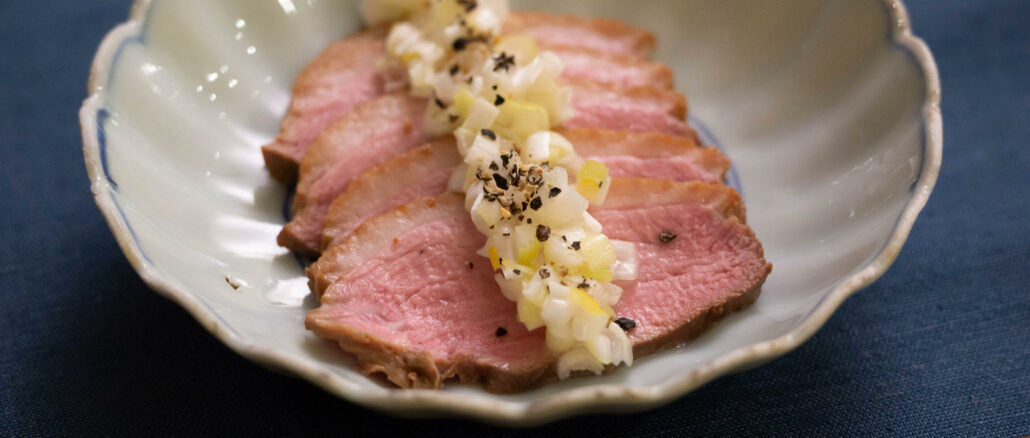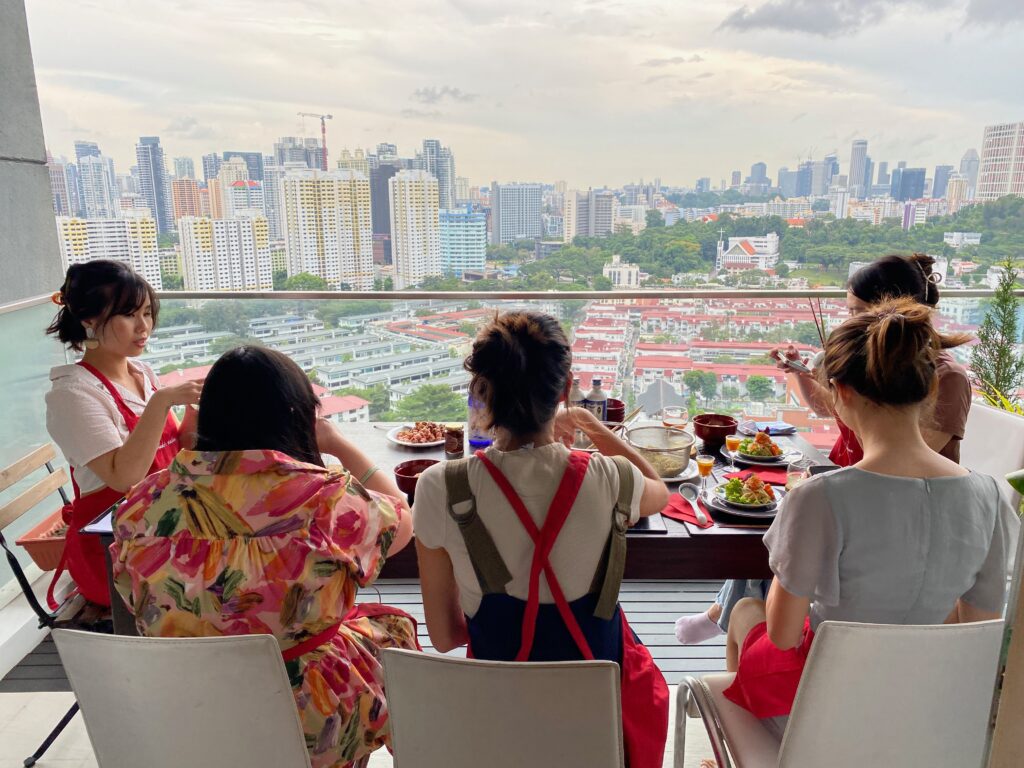 Festive Food -KAISEKI
Kaiseki is our traditional formal multi-course dinner, that is perfect for your special day. That might sound like too skilful, but don't worry, we arranged all courses to be easy and simple for you all, hence it is perfect to join the class with your family/friends together and enjoy the dining time at the sky view dining space! Of course, you can make your family impressed with your homemade Kaiseki course at your home.
Kaiseki 8
Summer 夏
Sakizuke 先付. Okura Tororo Soup (Lady finger & Yam Cold Soup)
Yakimono 焼物. Roasted Duck (Kamo roast) 鴨ロースト
Gohan 御飯. Mizuna Crab Okowa (Kani Mizuna Meshi)
Mizumono 水物. Sweet Potato Yokan (Wagashi, Japanese pudding)
In hot summer season in Japan, people appreciate low calories' but high nutritious food. They supplement their energy with natural harvests.
In July, we are going to share some typical summer delights in Japan.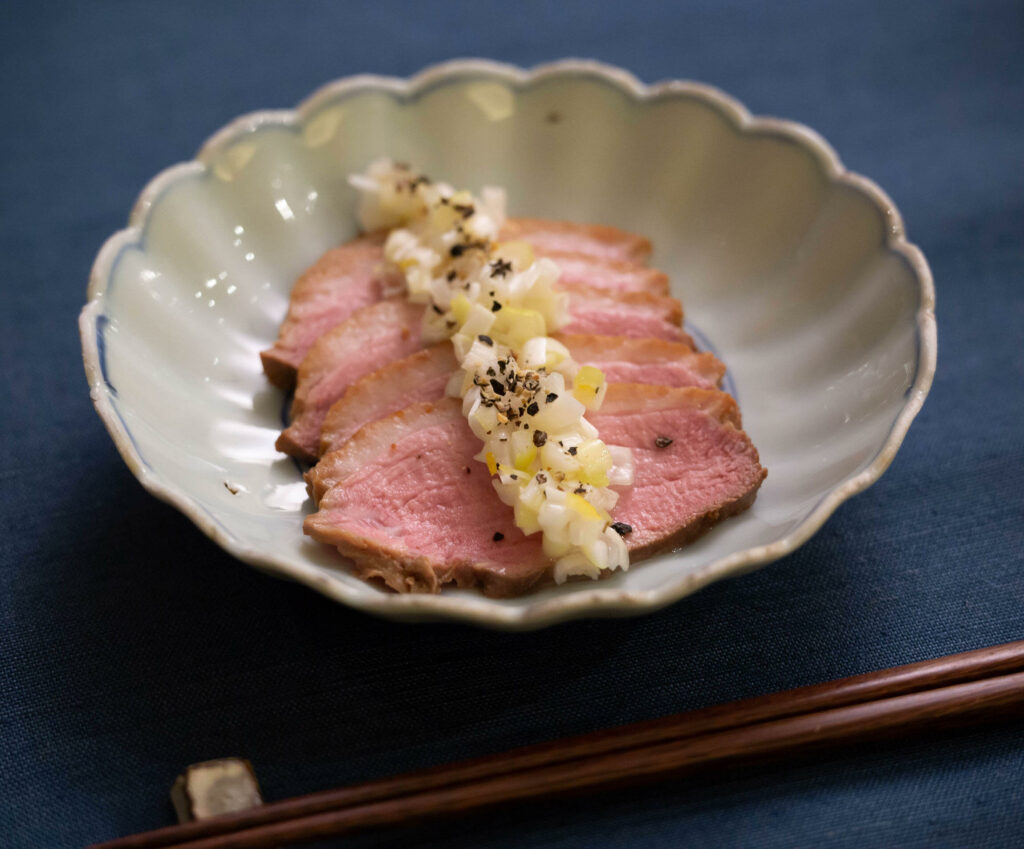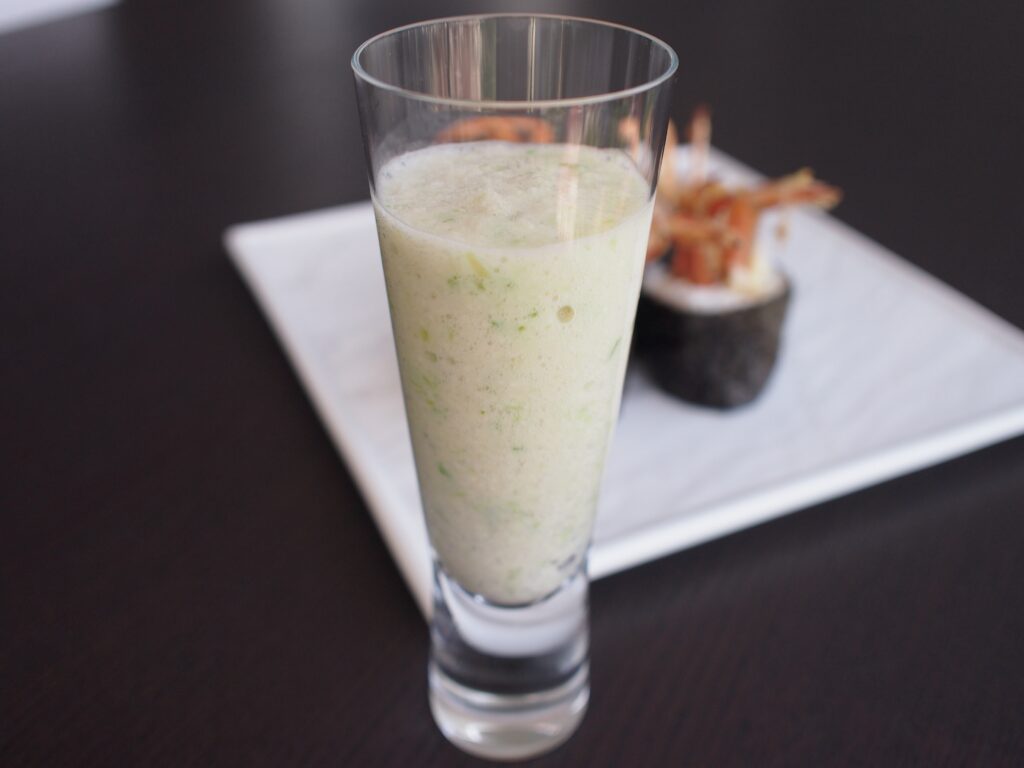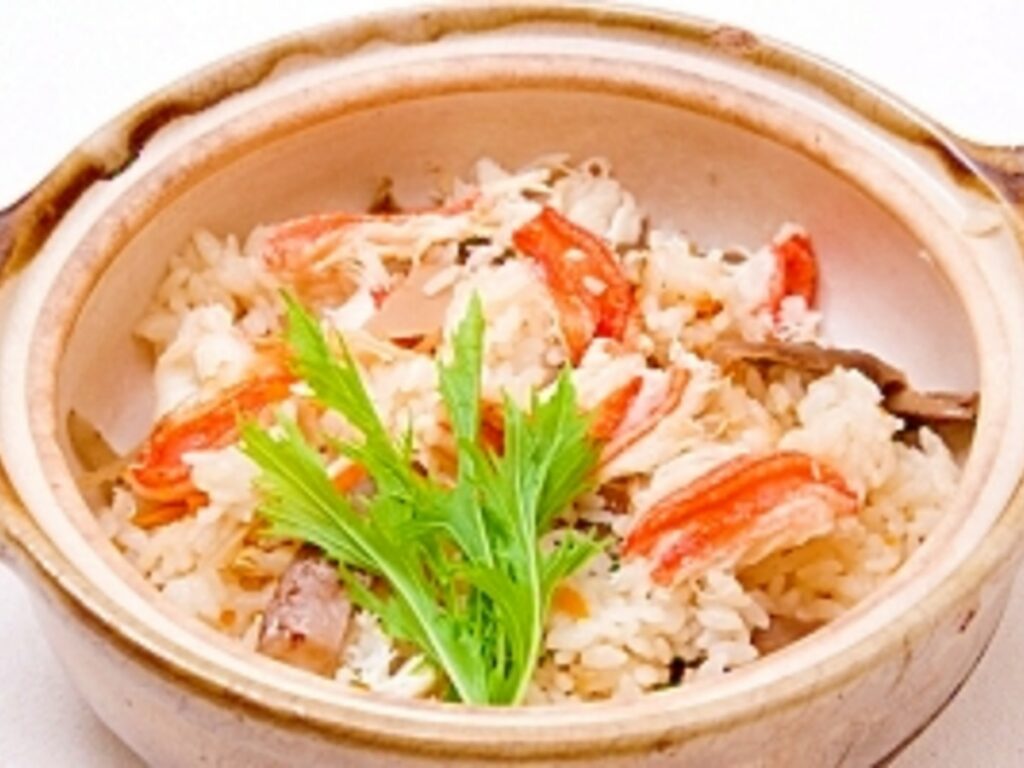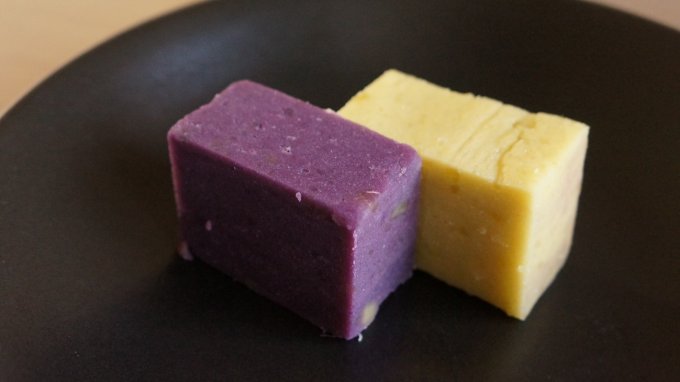 You can learn:
*Tips for succulent and juicy roasted duck
*Soothing vegetable soup
*Homemade Shio Koji
*Traditional Yokan

Price: $150 per person
Saturday 23rd, 1.00pm – 4.00pm
Saturday 30th, 2.00pm – 5.00pm
*Class will only start with a minimum enrolment of 3 participants.