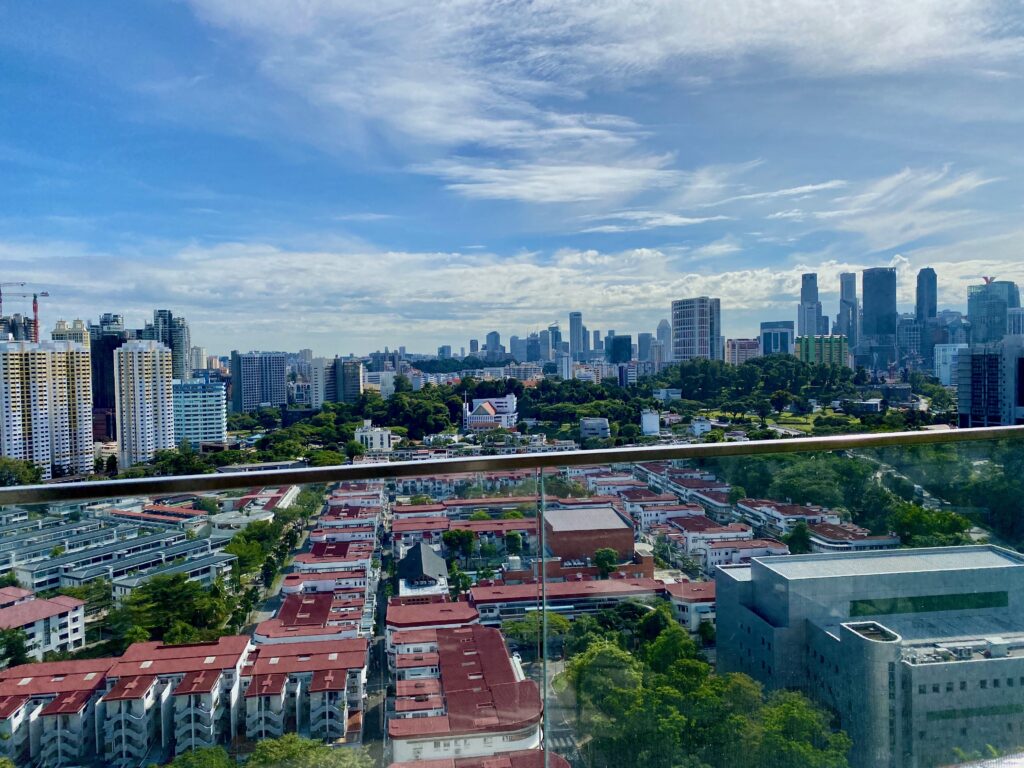 Taste of Tokyo -Edomae Sushi & Chawanmushi
Sushi, it can not be more iconic in Japanese cuisine. It is very fresh and tasty and most importantly, it is healthy because Sushi contains less fat, cholesterol and gluten than other foods. The most well-known style of sushi is Nigiri that was invented in Edo (old name of Tokyo). Do you think it is a high hurdle to make it at your home? Actually no, it is just a fun to make Sushi with your friends and family sharing some fresh seafoods and vegetables! Don't worry about messy, sticky and rice-y hands, simply enjoy holding tasty rice with laughter and a glass of Sake!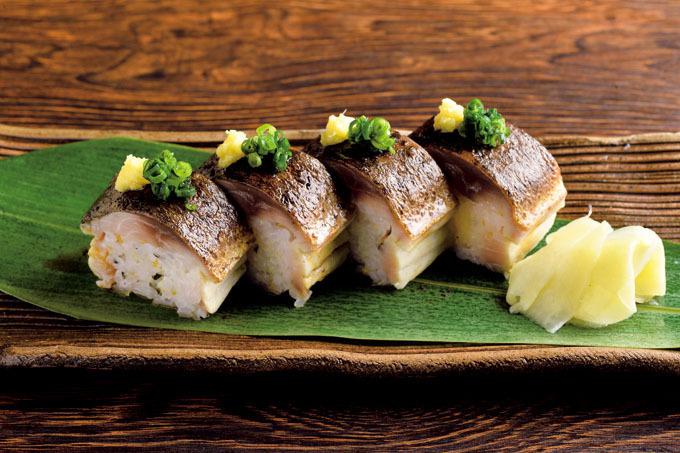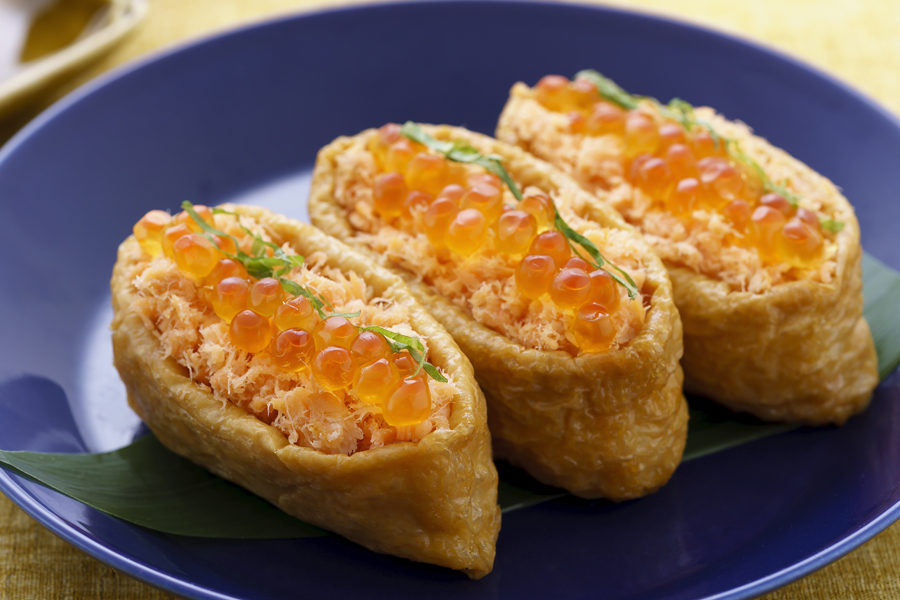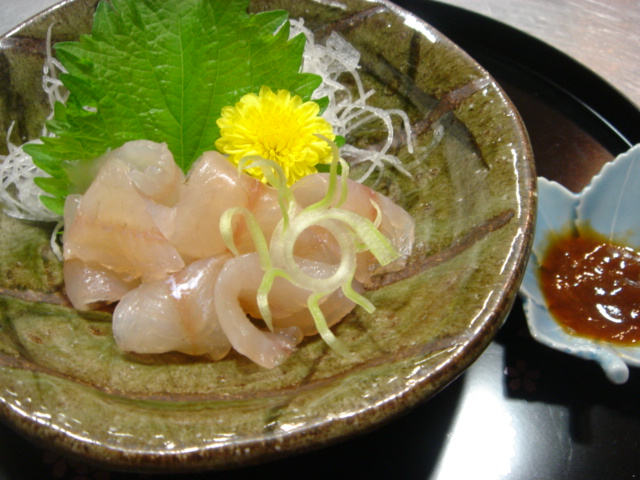 Aburi Shime Saba no Bo-sushi (roll sushi)
Teriyaki Salmon Stuffed Homemade Inari (puffed tofu)
Sashimi Kisu (Whiting) cured with Kombu (Kisu no Kombu-zime)
You can learn:
*Make sushi vinegar
*Dashi stock
*How to use a knife for slicing Sashimi
*How to cure raw seafood for sushi
*Make Shime Saba (Vinegar Marinated Mackerel)
Price: $150 (3.5h)
Thursday 14th April 10.30 – 2.00pm
*Class will only start with a minimum enrolment of 2 participants.