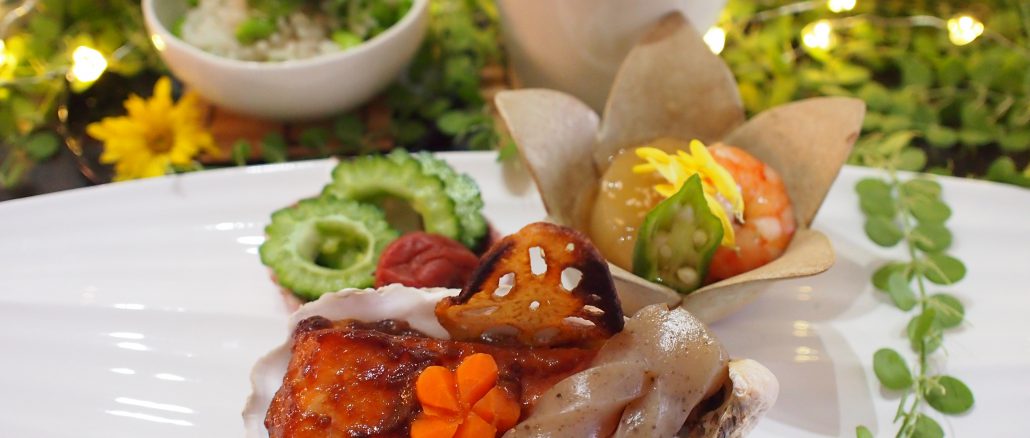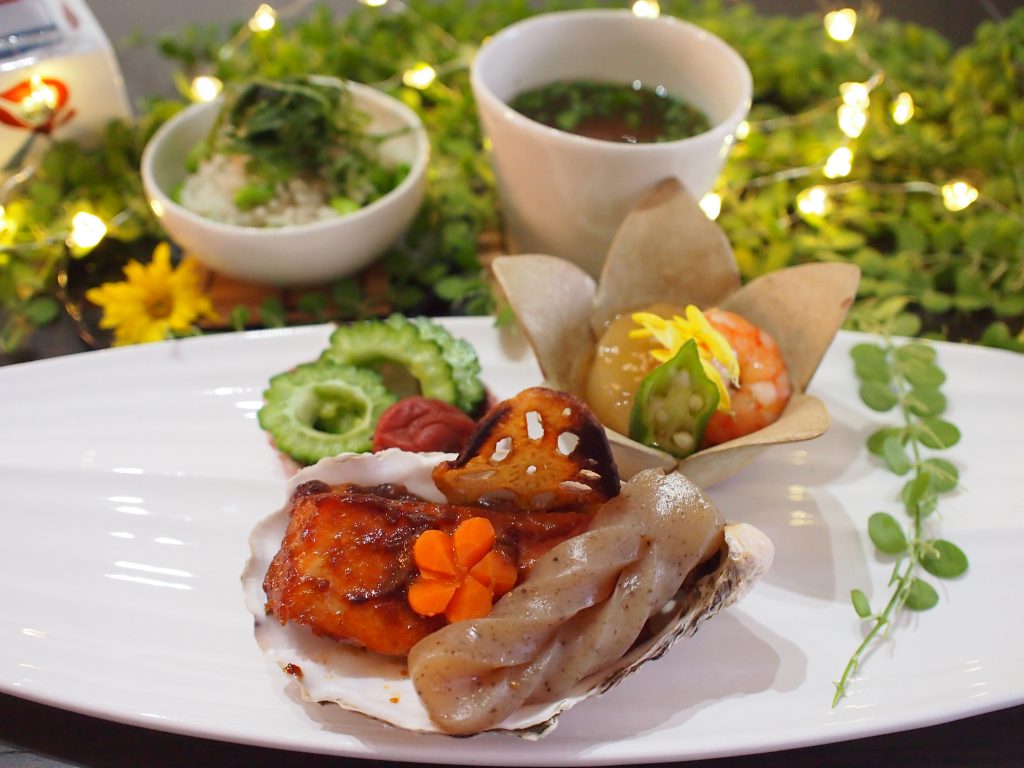 Can you imagine I didn't use any drop of oil for making these traditional Japanese food? We can call them Super Healthy Food 🙂

Miso Marinated Salmon (Saikyo Yaki)
With another super food, Konjac (こんにゃく) which is made of edible corm. That is almost zero calorie but contains great fibres which work for detox.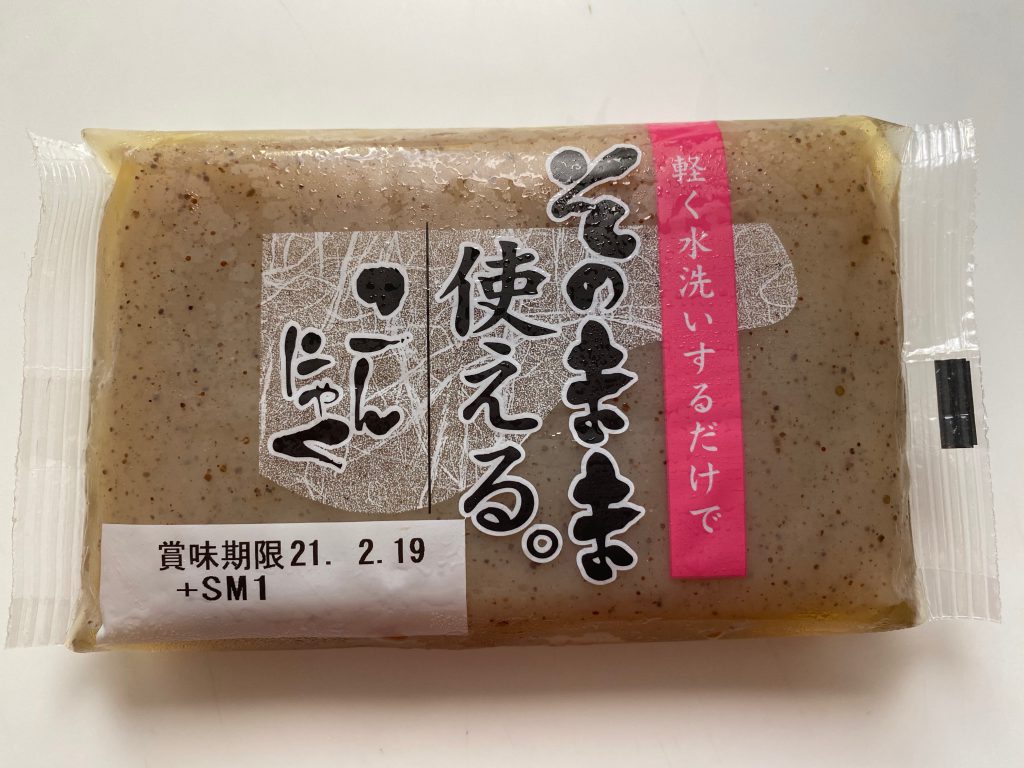 This is the whole pack of Konjac. You can buy it from our lovely partner MoguShop by online and they deliver any products on the next day.
Click HERE for the authentic healthy Konjac.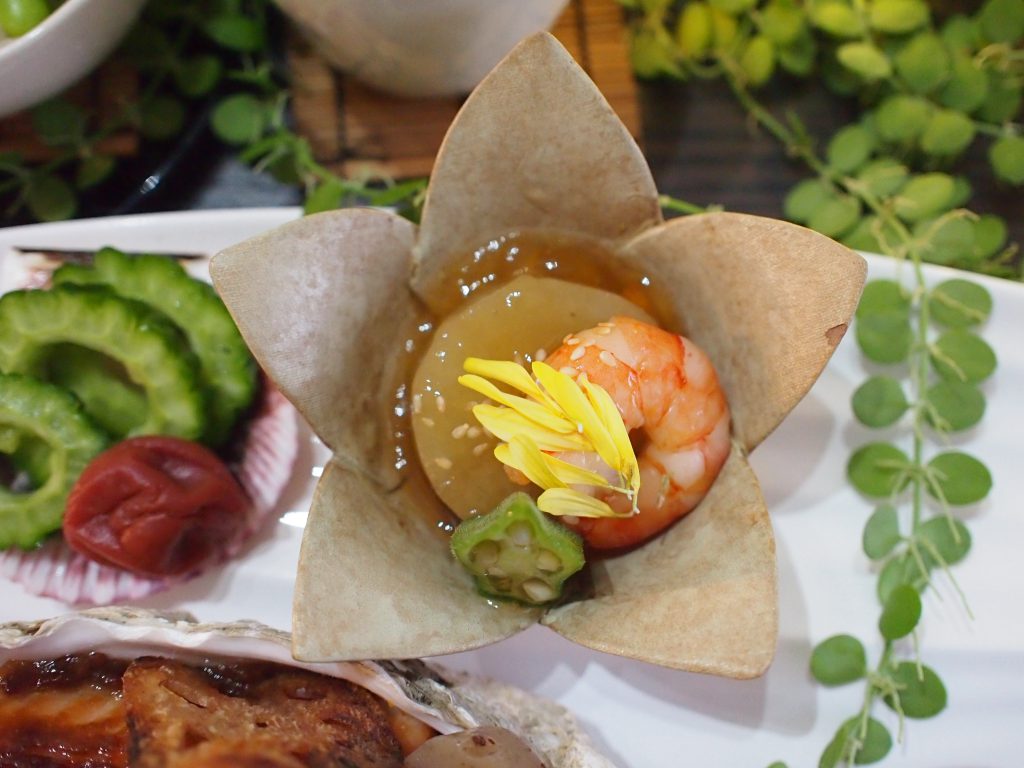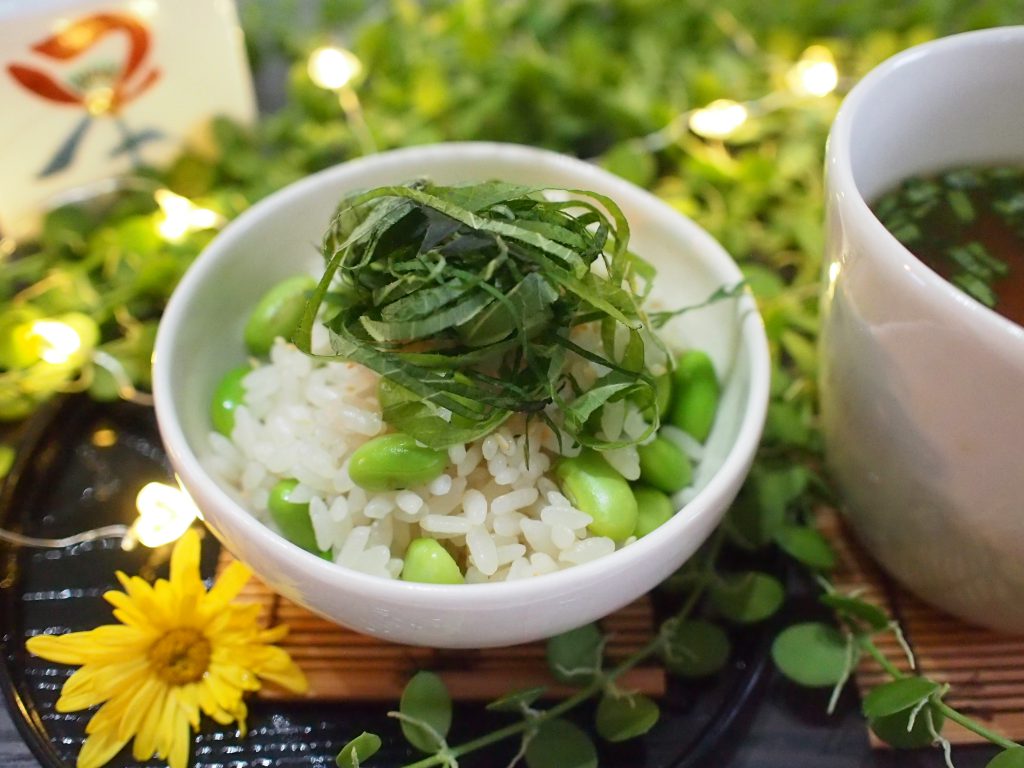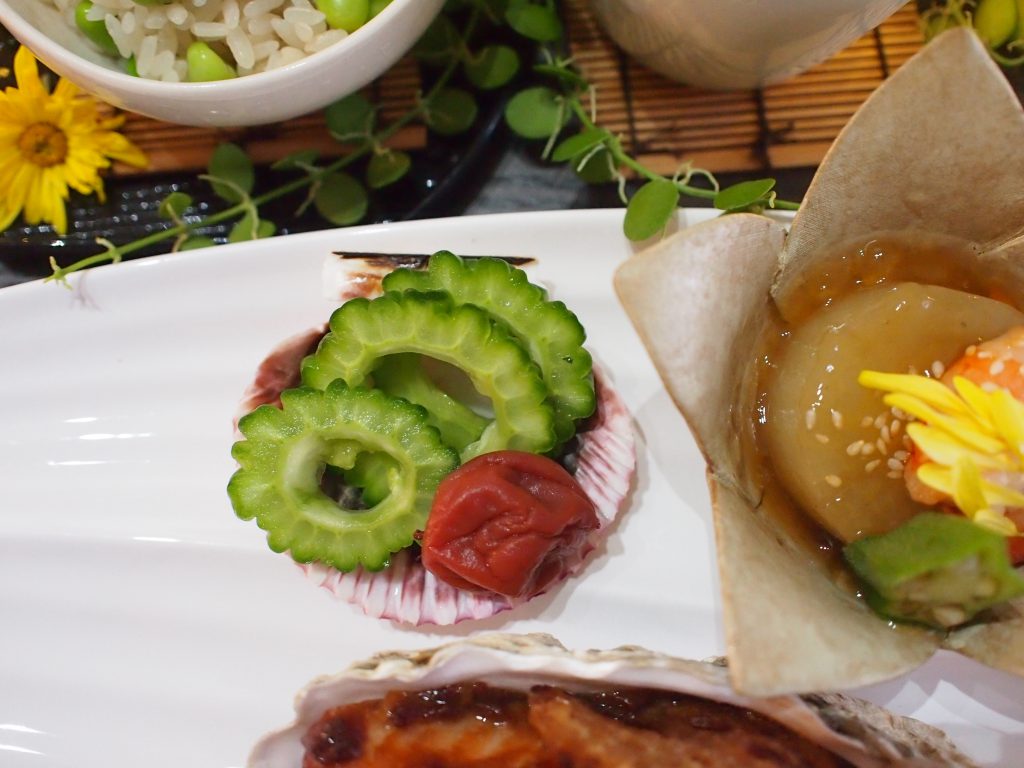 All are delightfully light and clean but also so flavourful because we enough use effects of Japanese condiments which is yielded by fermenting or distilled.

Would you be intrigued with them?
No worries, you can make and taste these super healthy foods in my Japanese Home-style Deli cooking class in August!

The course is very popular and the spaces are booked quickly, so if you are up for gaining new skills and friends, please don't miss out this chance!

The details of courses are HERE.

Hope to see you soon!

Naoko xx