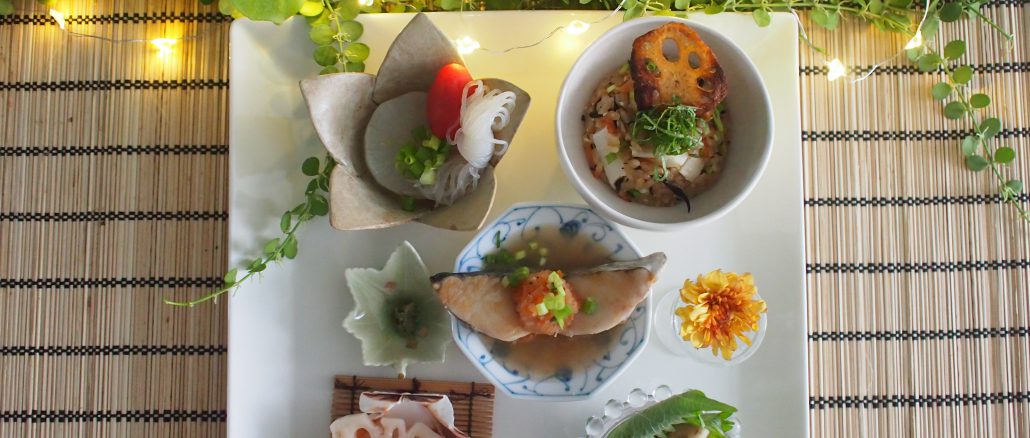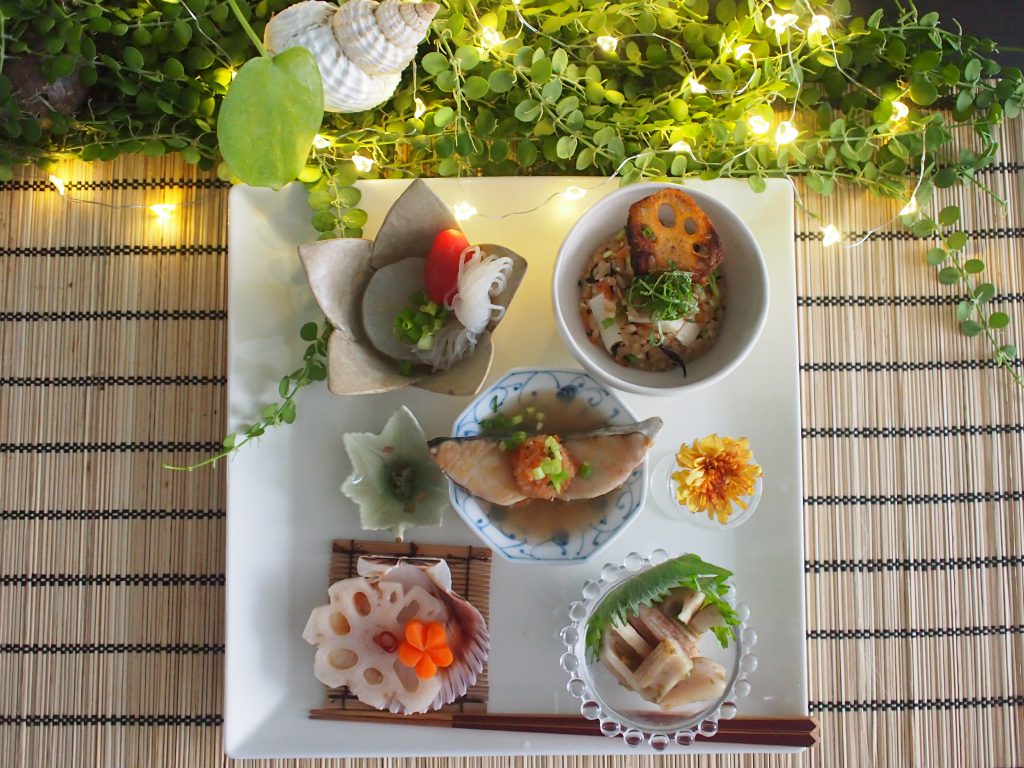 That's like a jewel box of healthy gems 🙂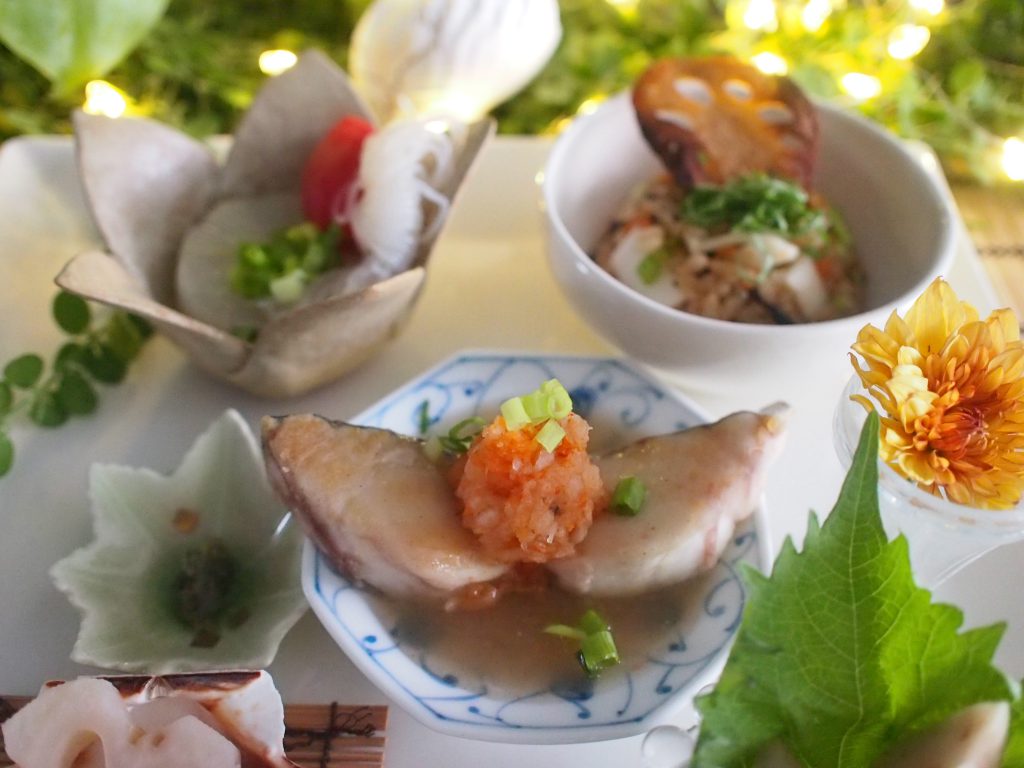 Spanish Mackerel (Sawara) with Grated Spicy Daikon Sauce (Mizore An みぞれあんかけ)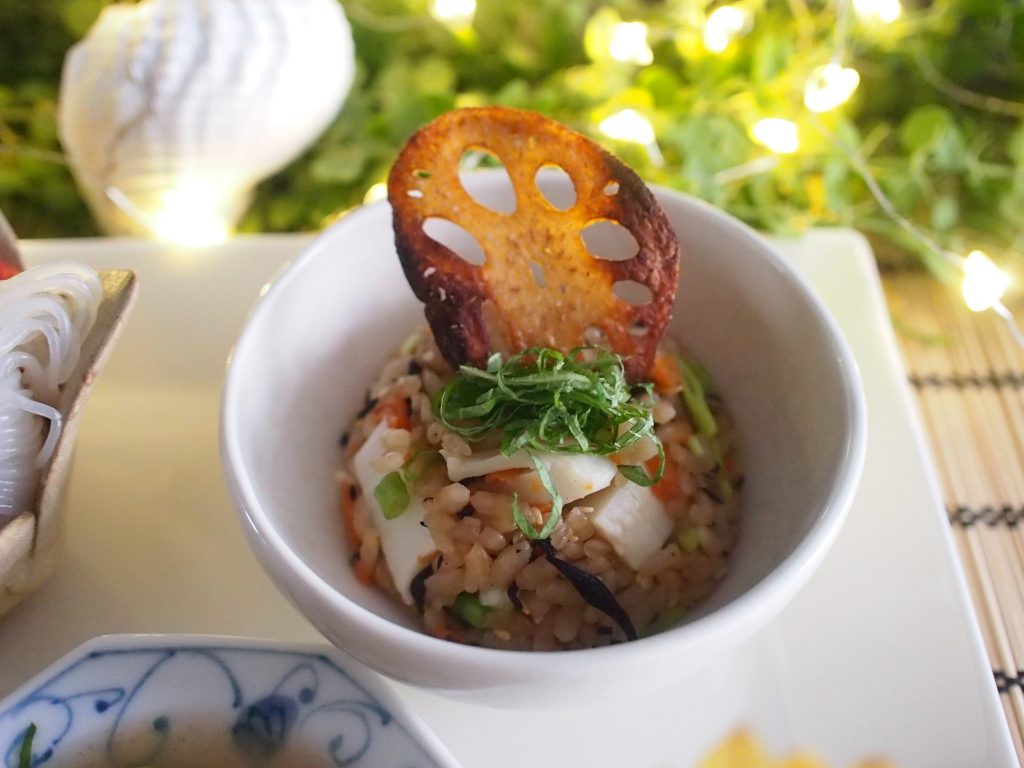 Dashi Seasoned Rice (Takikomi Gohan 炊き込みご飯) -Bamboo shoot, Hijiki seaweed, Shiso
Served with Miso soup although I just forgot to take pictures ;-P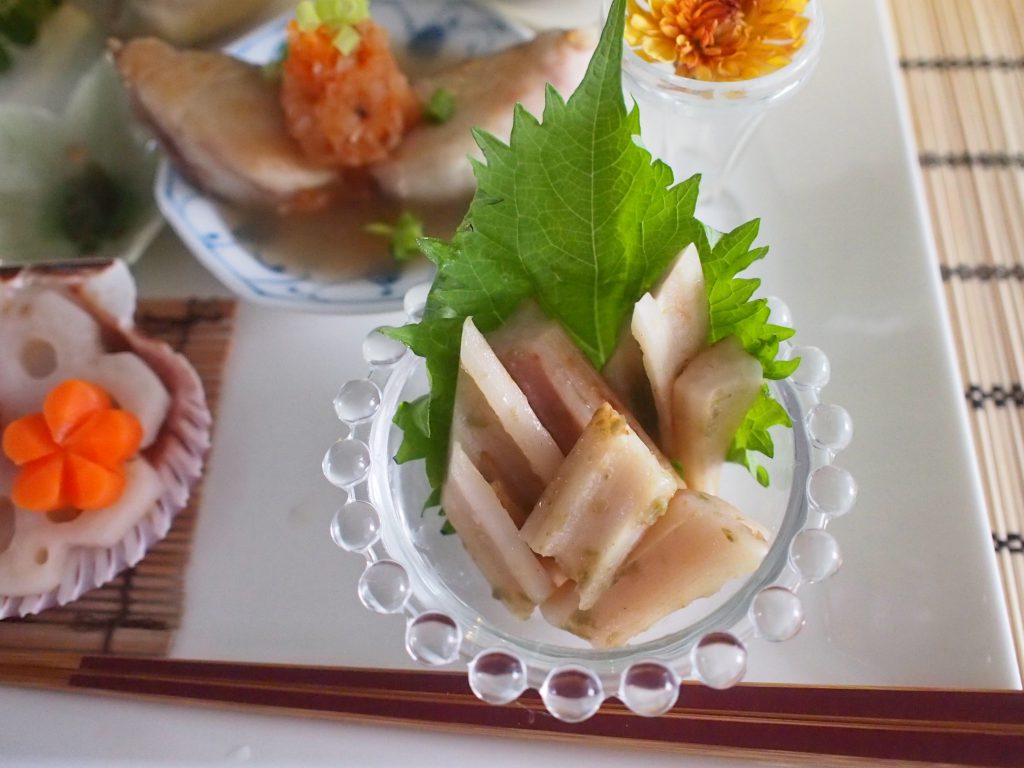 Stir Fried Renkon (lotus root), Yuzu Kosho
And others are pickled vegetables (Su no mono 酢の物) and braised vegetables (Nimono 煮物)

We are going to share these healthy but delicious traditional Japanese food in my cooking class. The details of course is HERE.
Everybody loved these tiny gathering food, obviously the young men were keen to have rice than vegetables!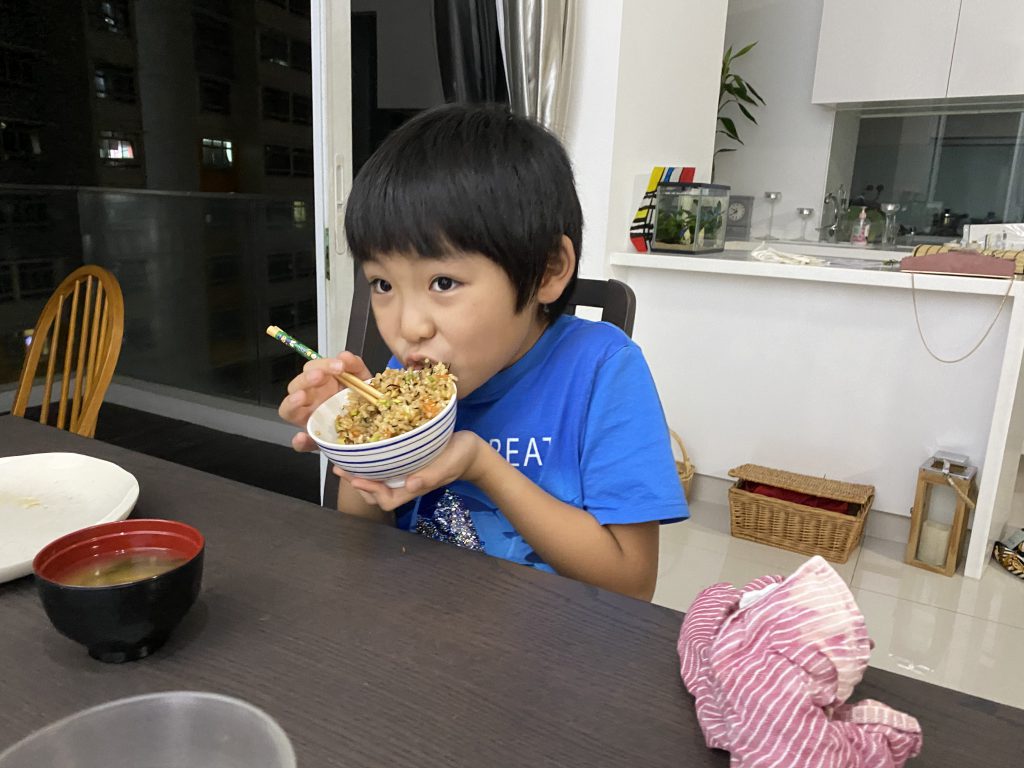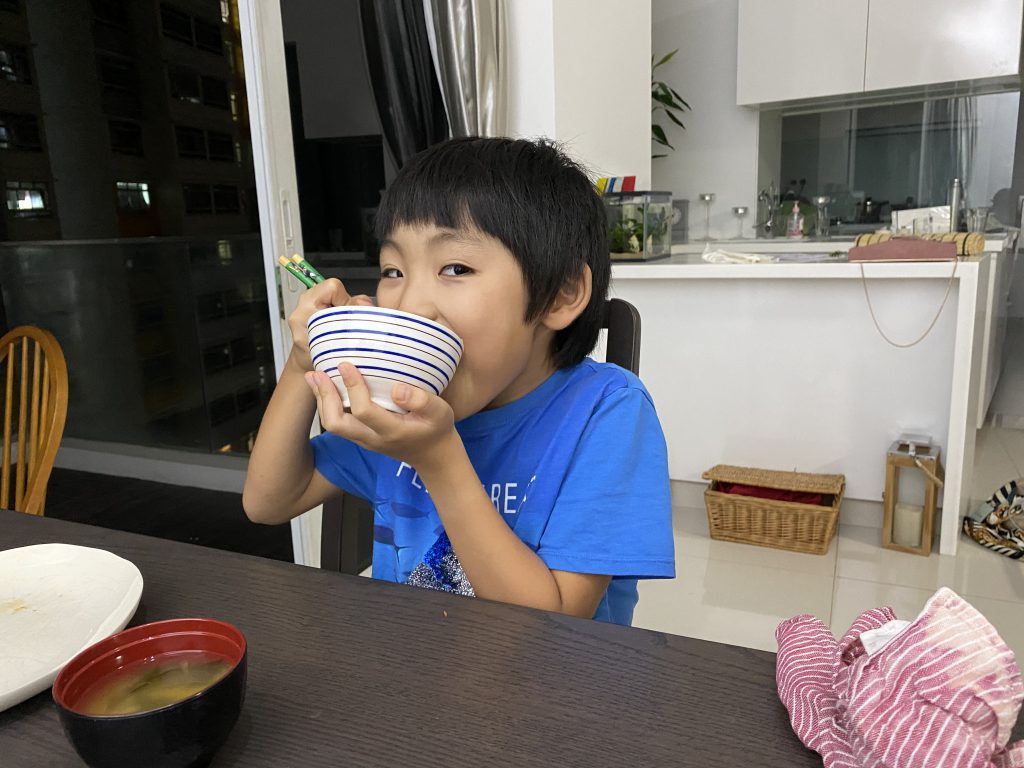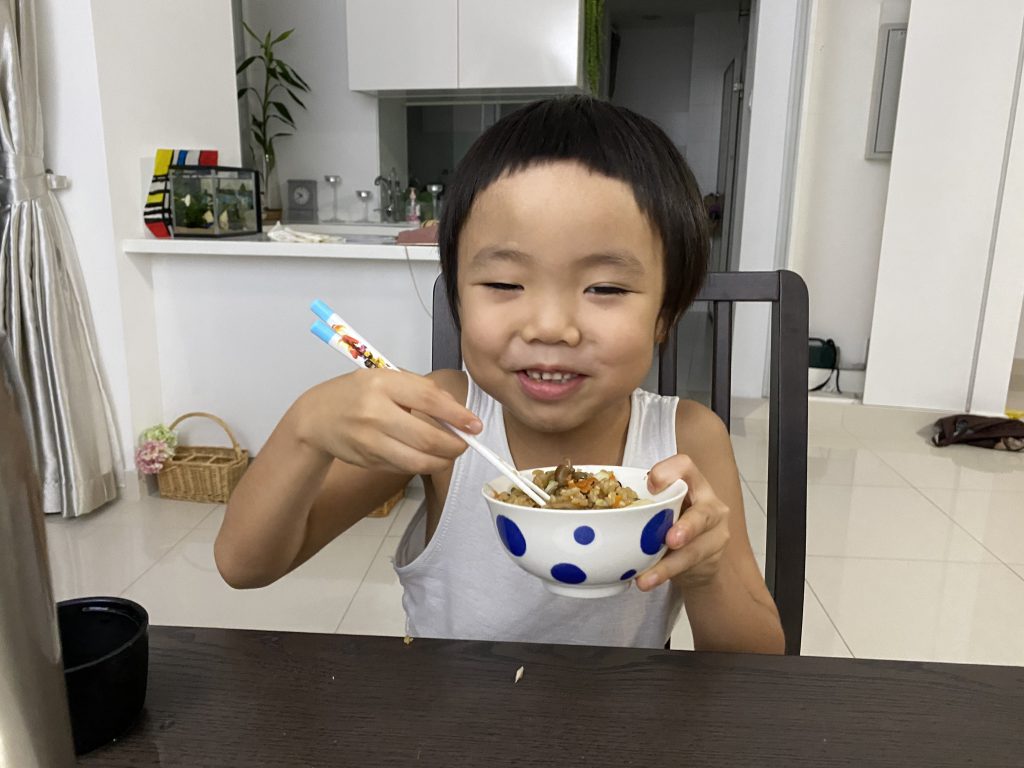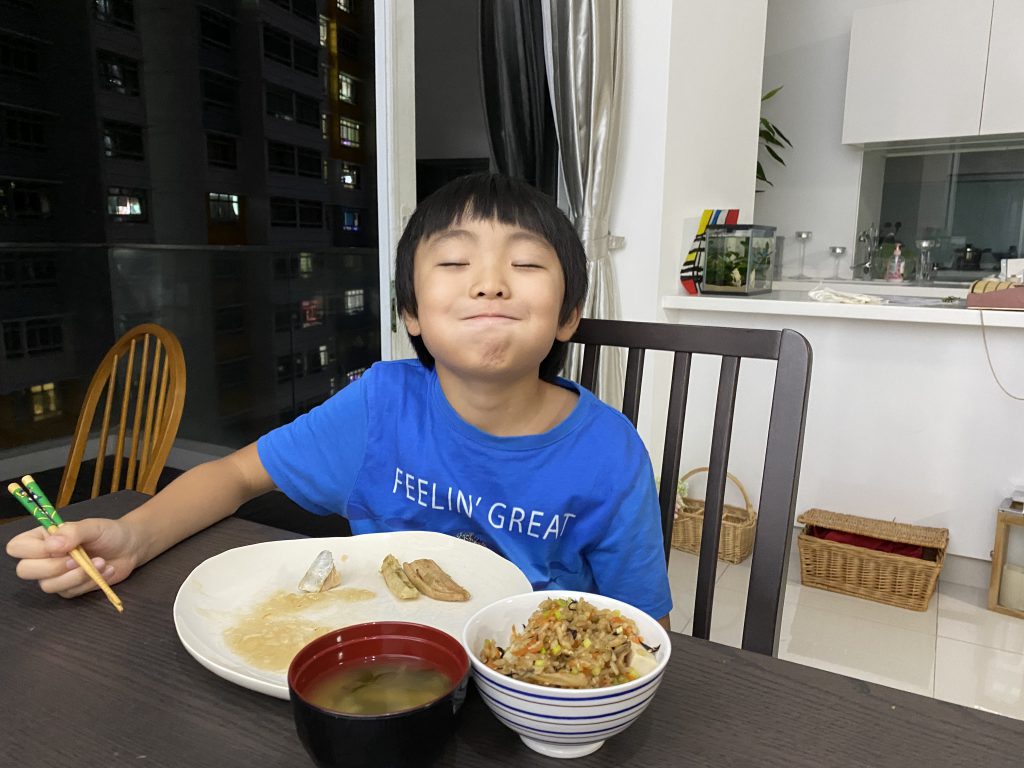 Ok, it's another busy day today for my takeaway service.
So, I have to be tied up in the kitchen soon after my posting.

Have a a lovely day today!

Naoko xx