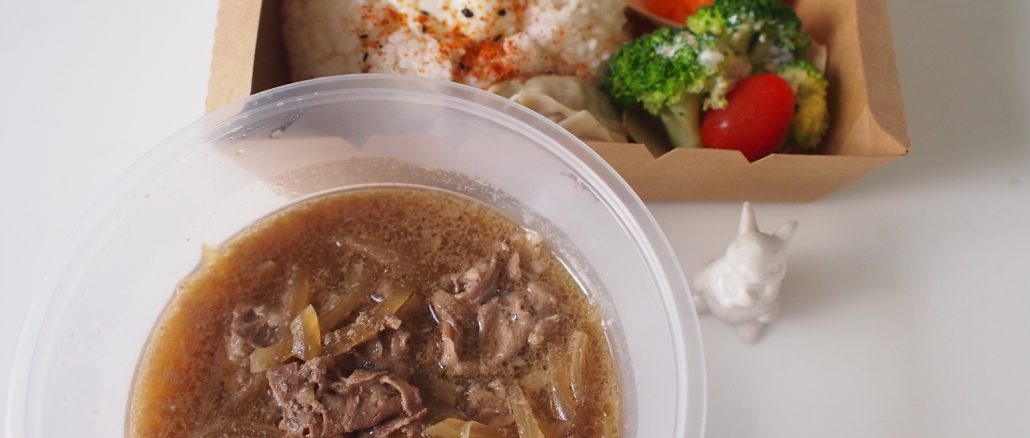 What a busy day yesterday, we had two slots of delivery to our neighbours.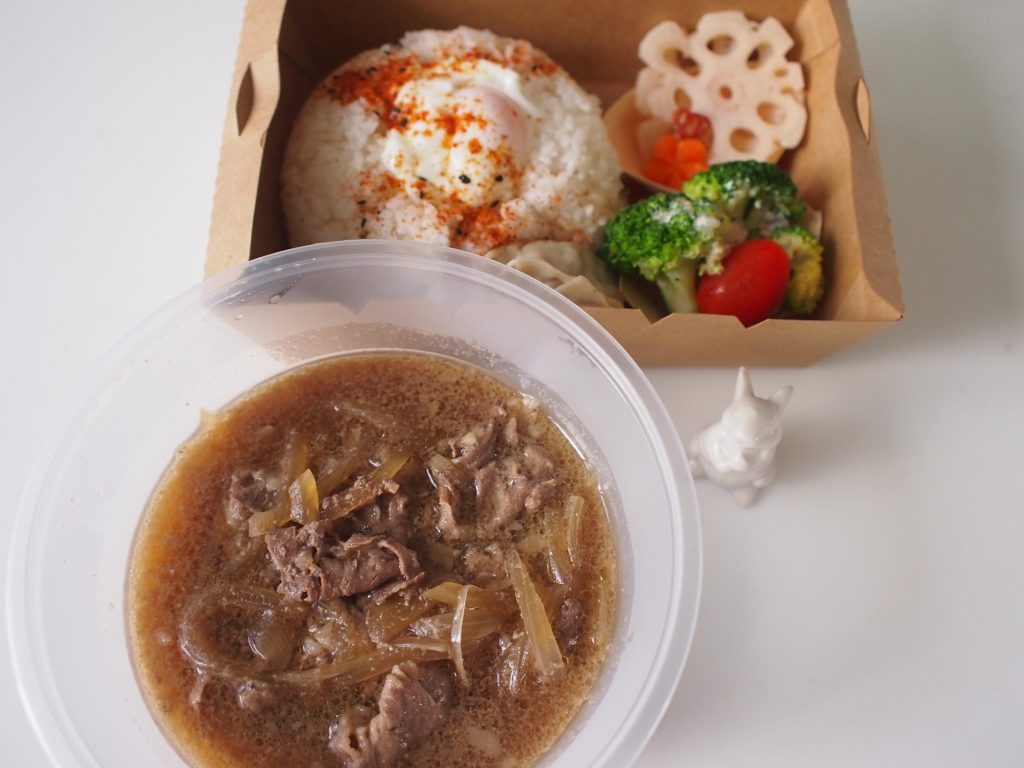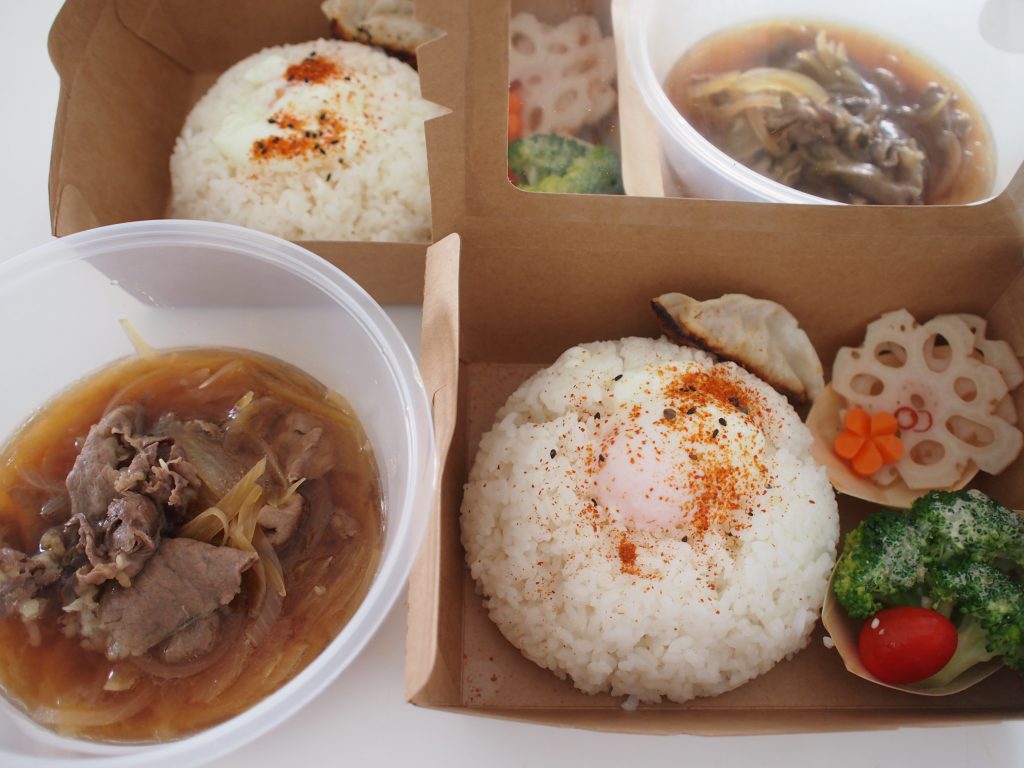 Gyudon is one of popular casual foods in Japan, and also most people who love Gyudon have their favourite chain, Yoshinoya 吉野家, Sukiya すき家 or Matsuya 松屋 which are the biggest three Gyudon company. They have slightly different taste of soup and toppings, which is interesting.

Mine is very basic style but I selected the very best quality of beef for our lovely neighbours.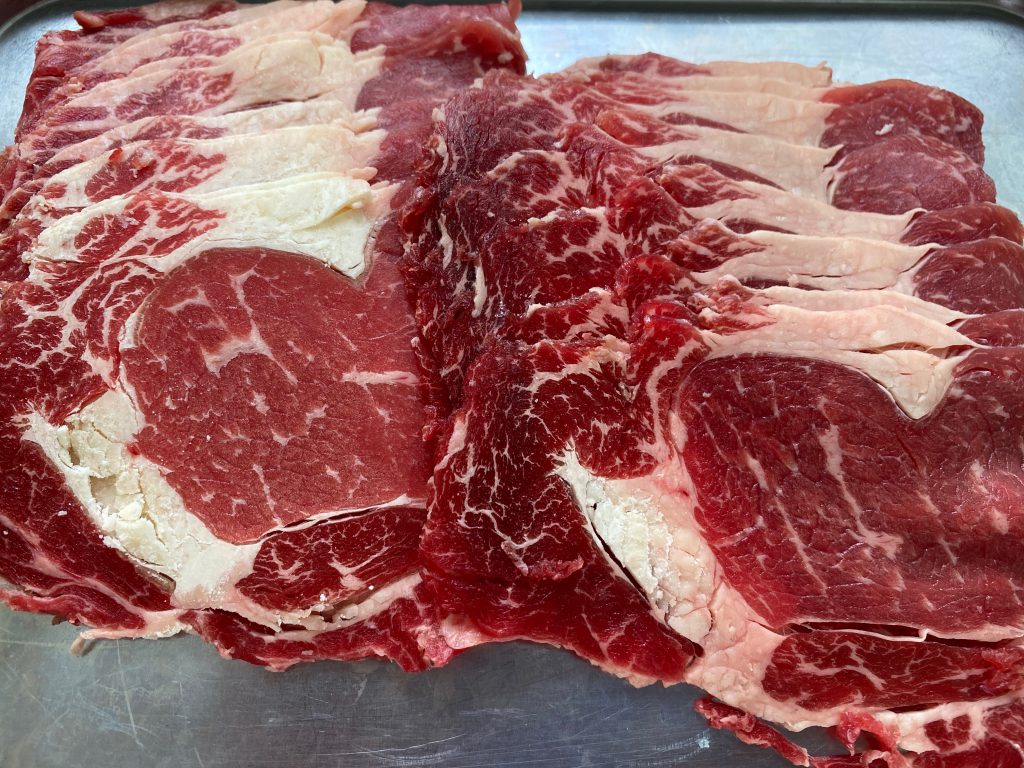 What a beautiful marble!
The rich and milky flavour of the beef matches Onsen Tamago (Oozing egg)!
Ummmm…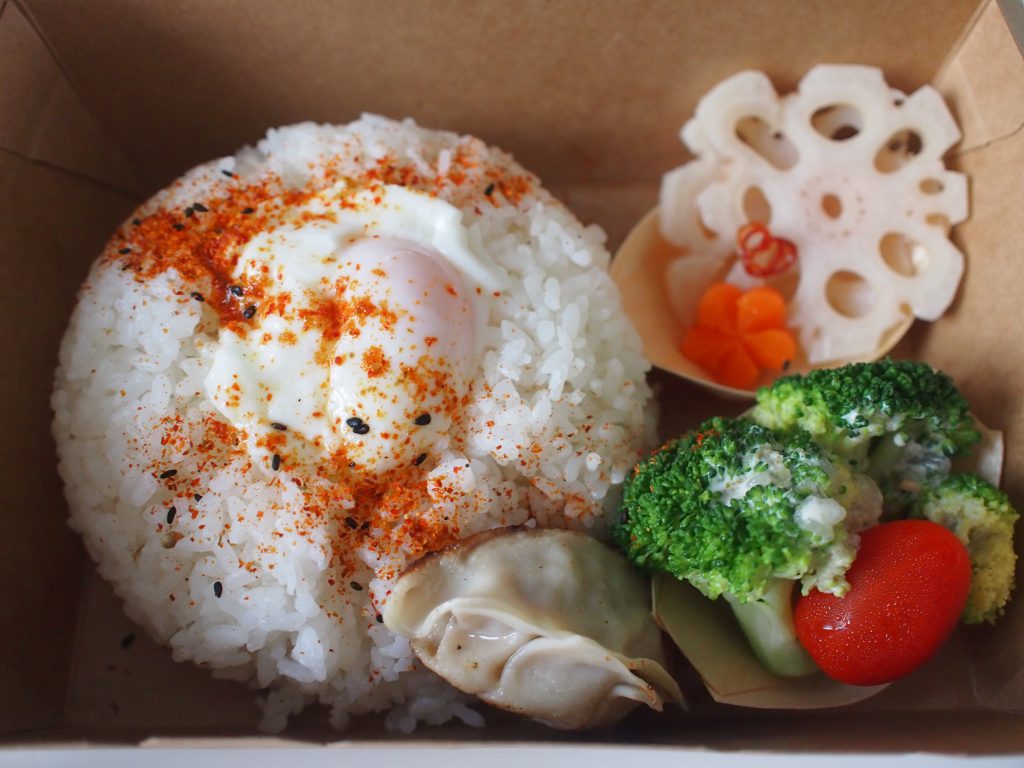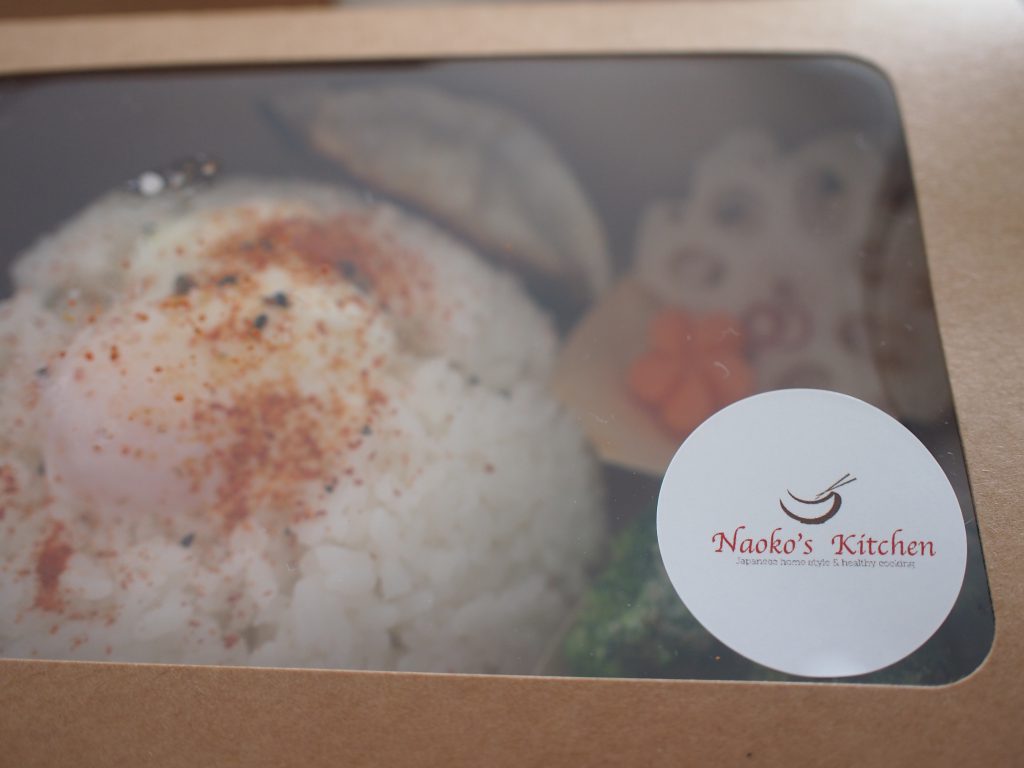 We are thinking of this hearty home-style food for one of our cooking course menu in the future.

Have a lovely day!

Naoko xx