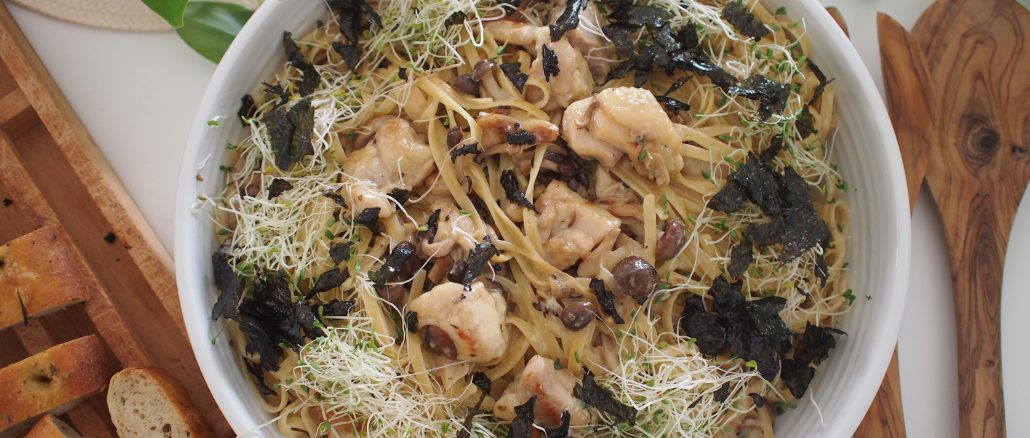 Hi, everybody!
Thanks for visiting our food blog.

Today, we are going to share a funny named fusion cuisine -Japasta.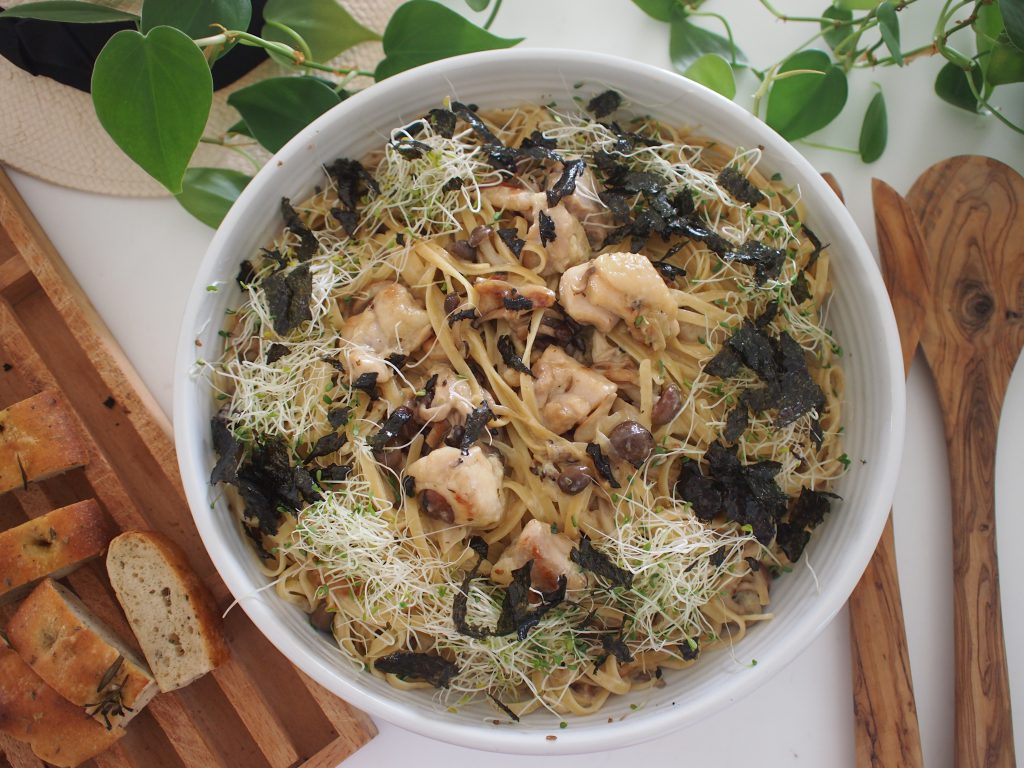 Pasta which is Italian national food is hugely popular and well-known in Japan without exception. Also we invented a lot of own original versions using Japanese ingredients like a soy sauce, soya milk etc nowadays.

This time, I created my pasta dish using my favourite condiments -Yuzu Kosho (Yuzu pepper paste).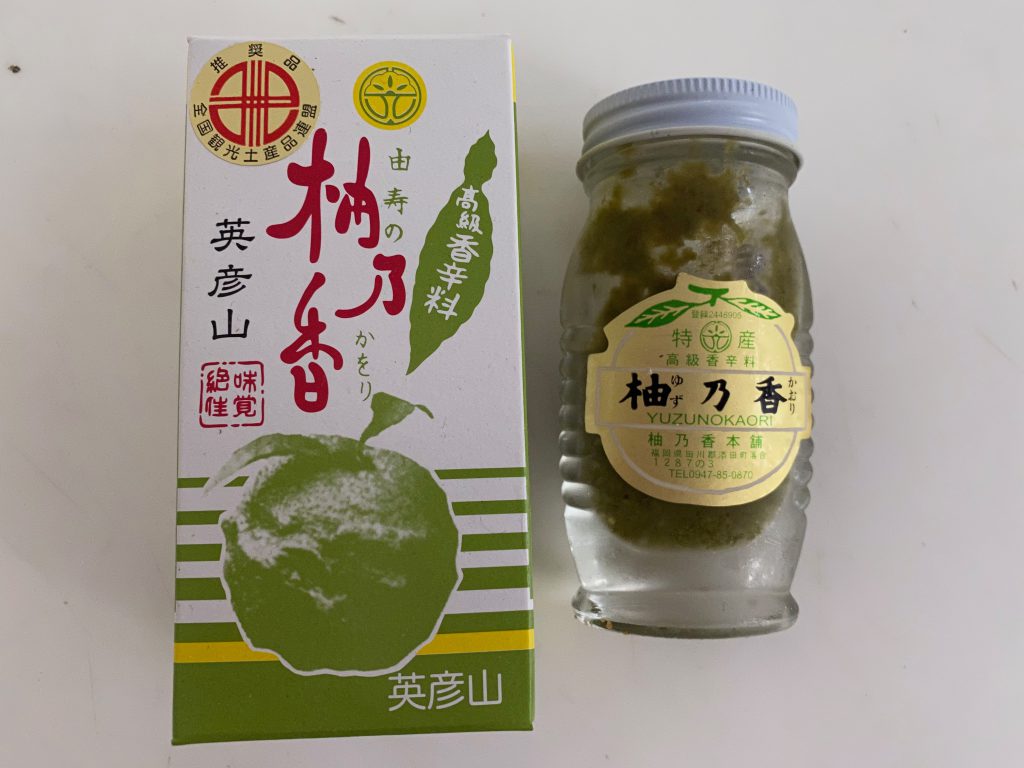 In our last blog, we briefly mentioned Yuzu Kosho but this time, Yuzu Kosho worked for connecting Italian and Japanese cuisine.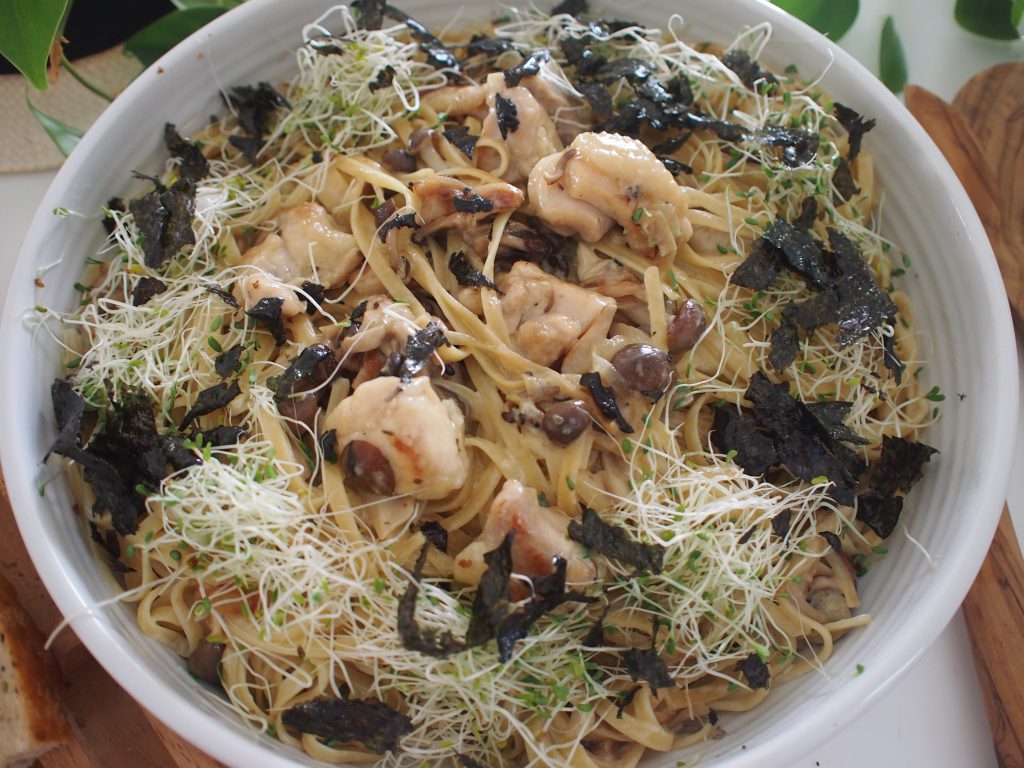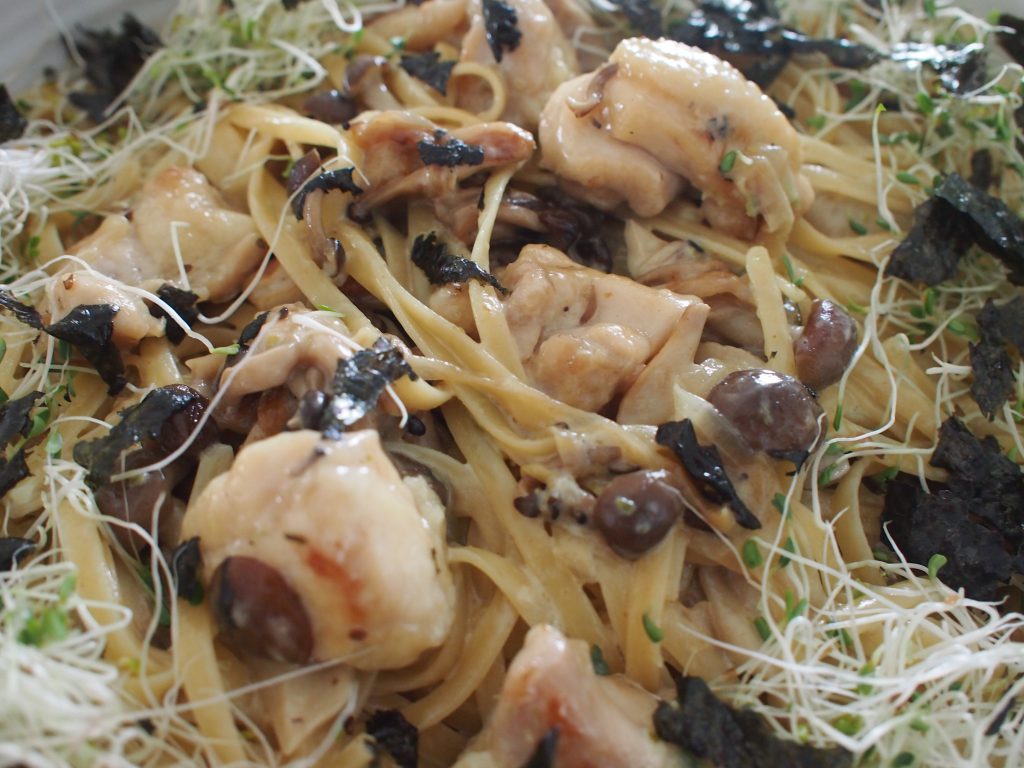 Not only me but also everybody in our family loves Yuzu Kosho so much, so, that combination of pasta and Yuzu Kosho was a safe bet for us!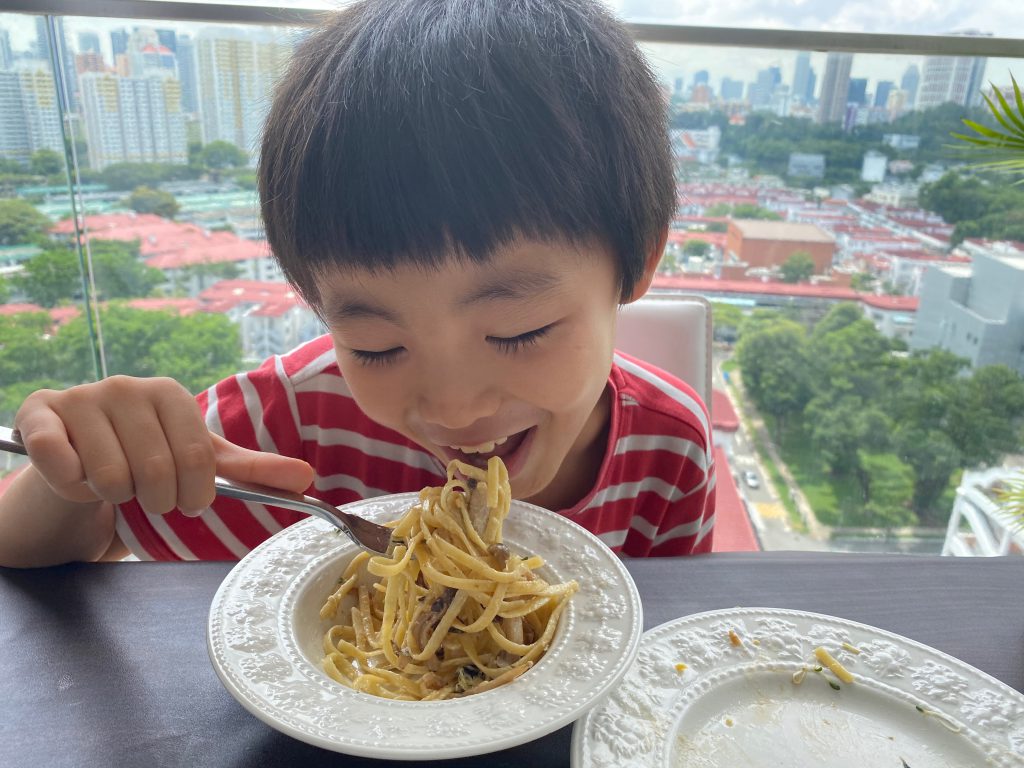 Also for another pleasant point, the method and ingredients are pretty simple and budget.
Hence, we decided to make the recipe of that and will be happy to take it into our recipe catalog.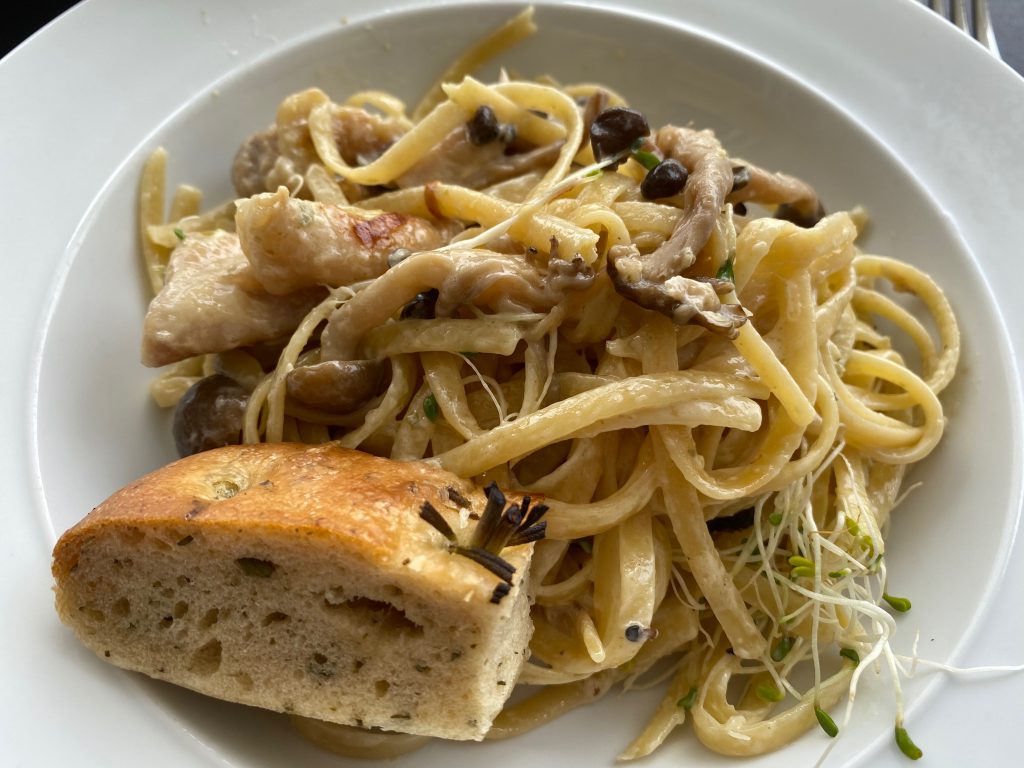 Served with homemade garlic focaccia (yum). Our next recipe is this delightful fusion dish!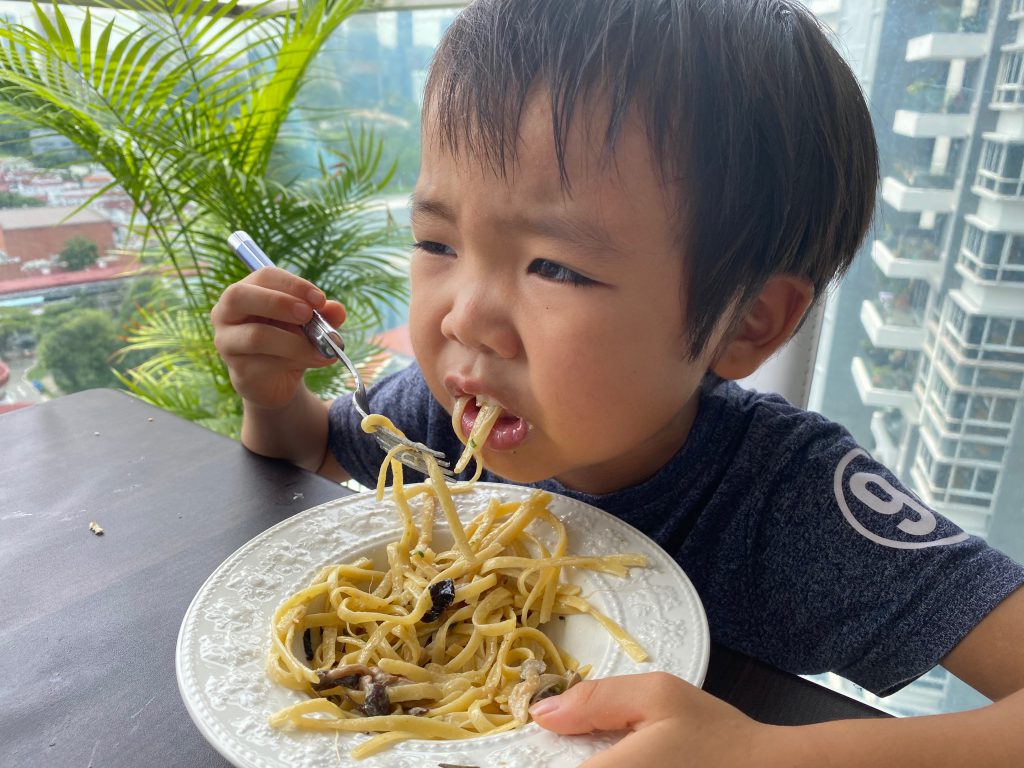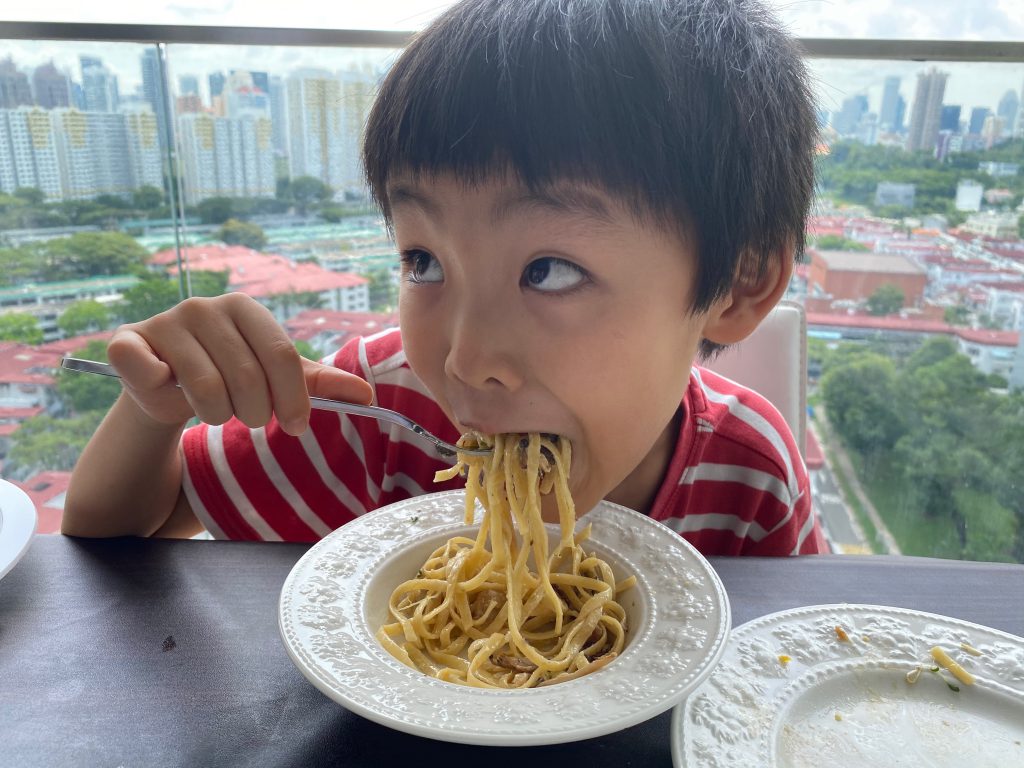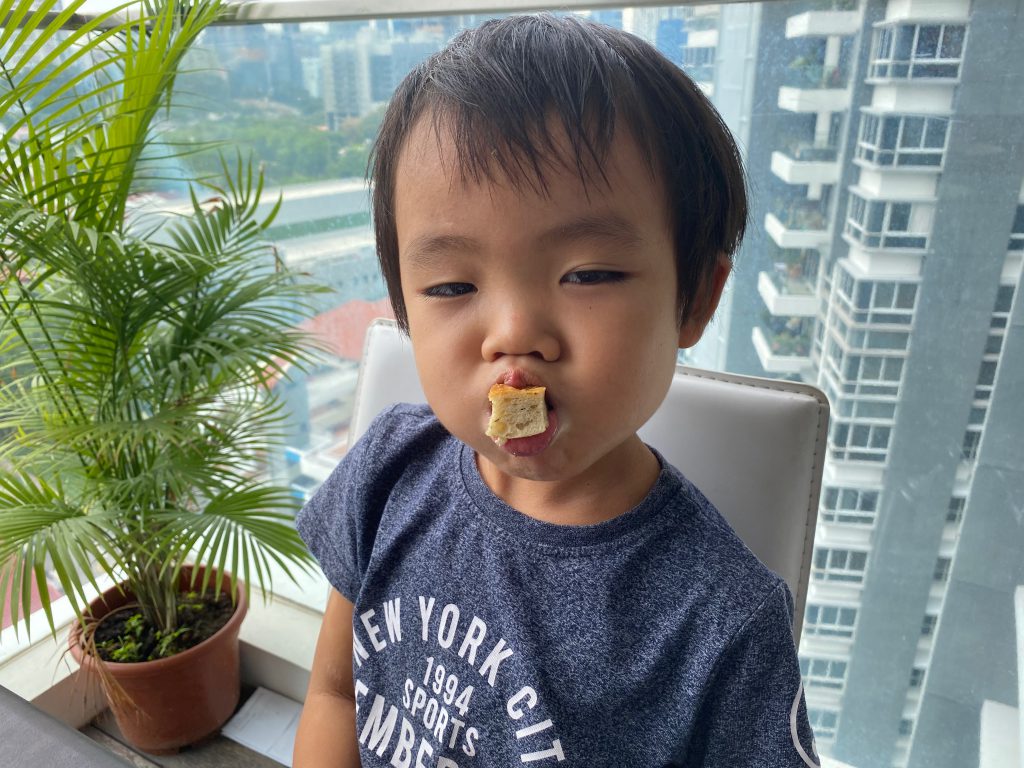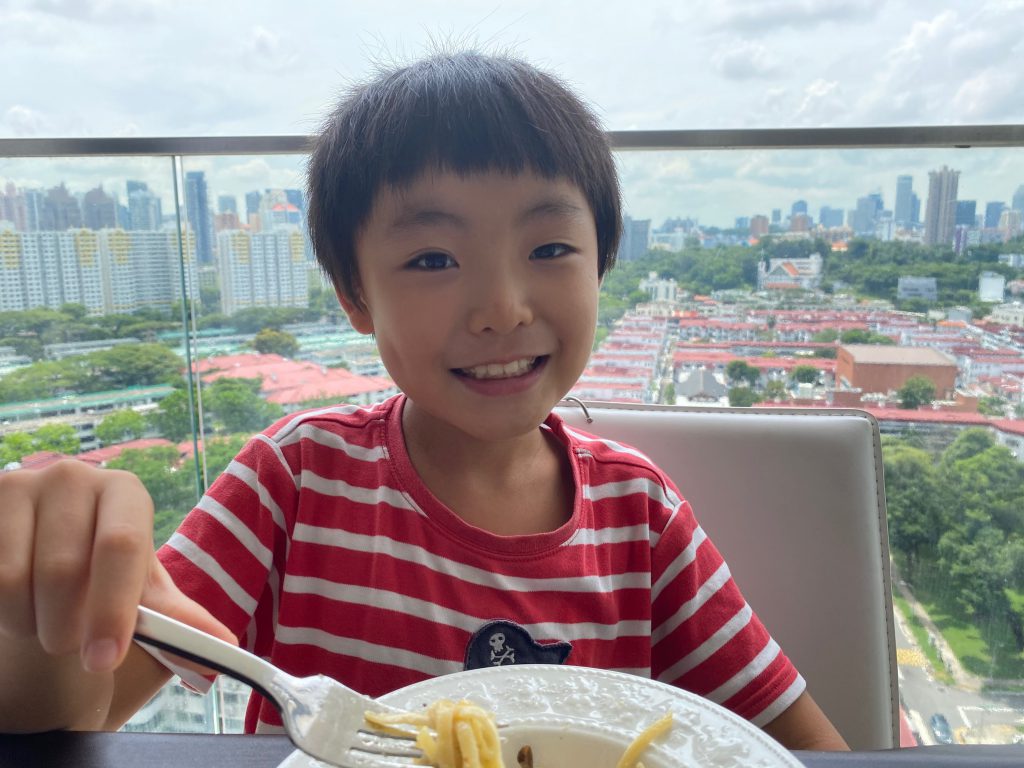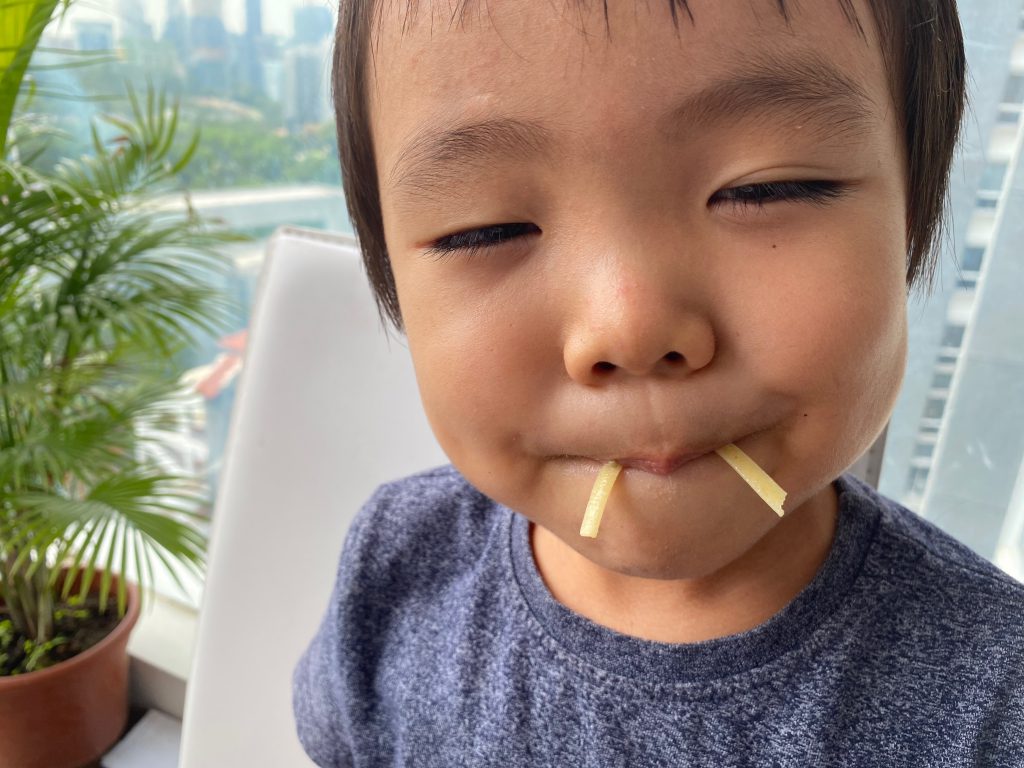 We hope the recipe that we will share next time would be inspirational for your cooking.

Have a lovely day, everybody.

Naoko xx