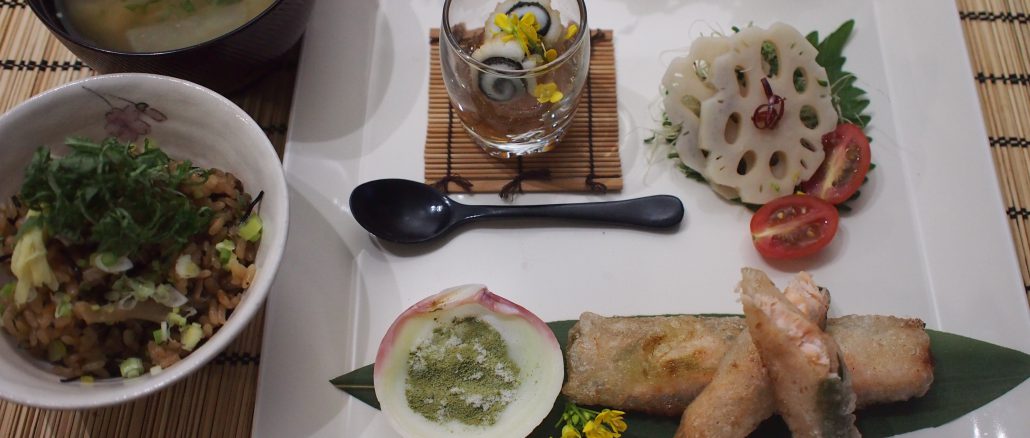 Hi, everybody!
Thanks for visiting our food blog.

Today, we are going to share another traditional Japanese food which we made the other day that began with stunning sunrise.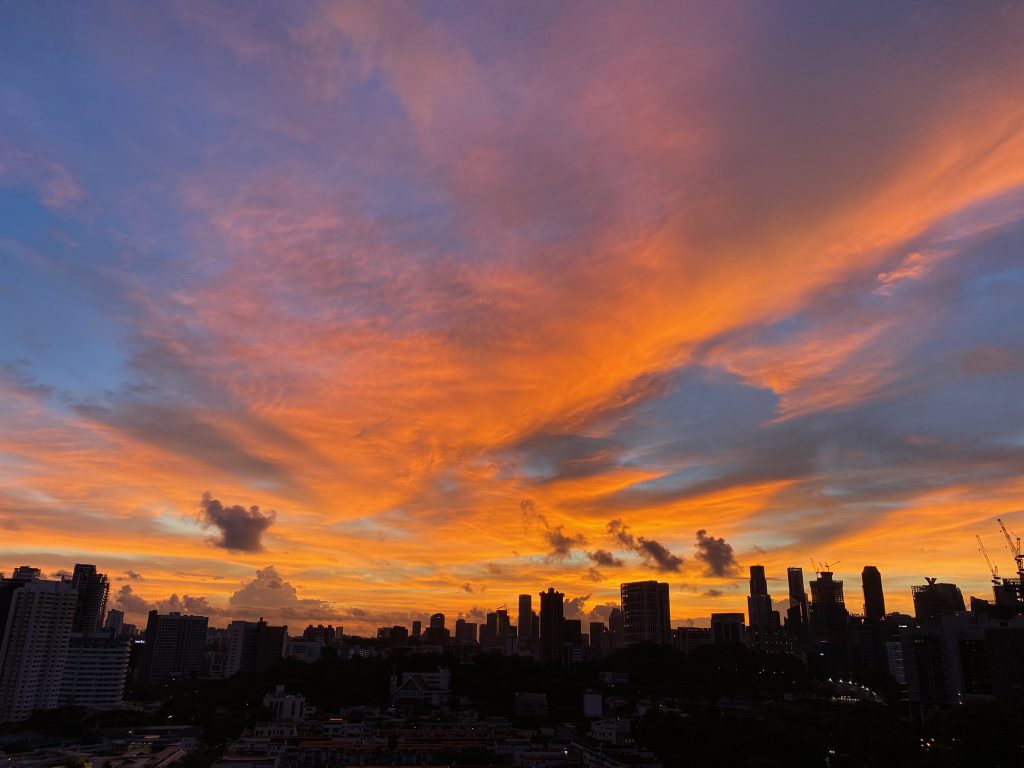 The menu was Japanese Roll Two Ways -Fried Rolled Squid (Naruto Ika Age 鳴門烏賊揚げ) with Dashi Jelly, Salmon Yuzu Pepper Roll.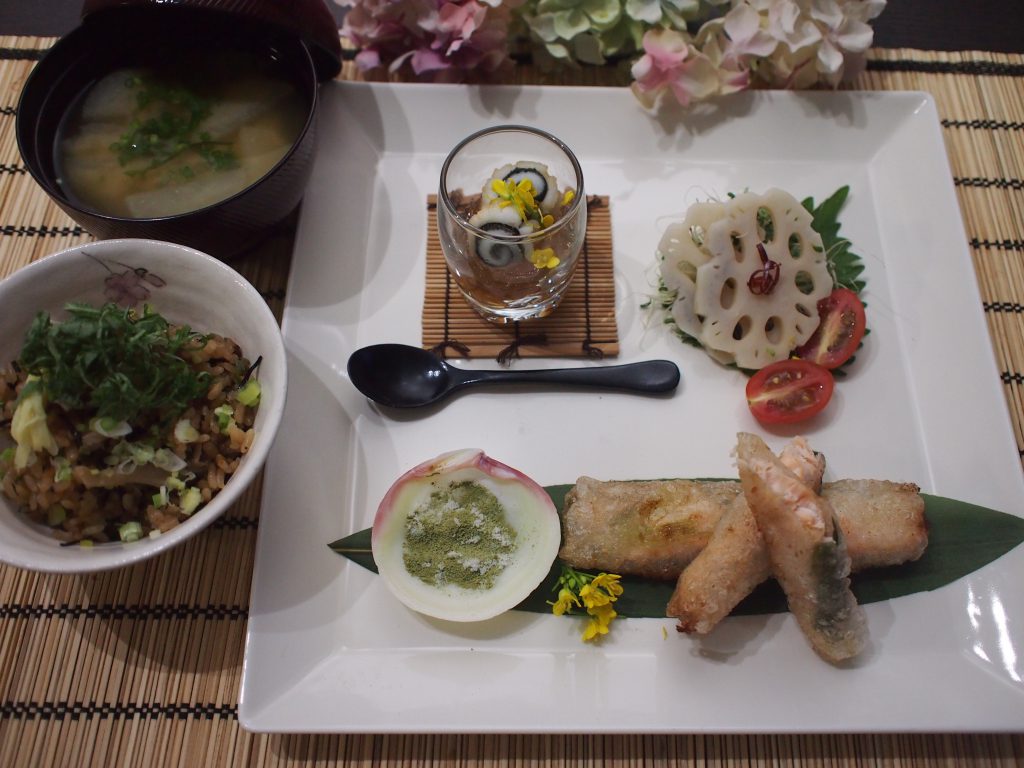 This is Fried Rolled Squid with Dashi Jelly.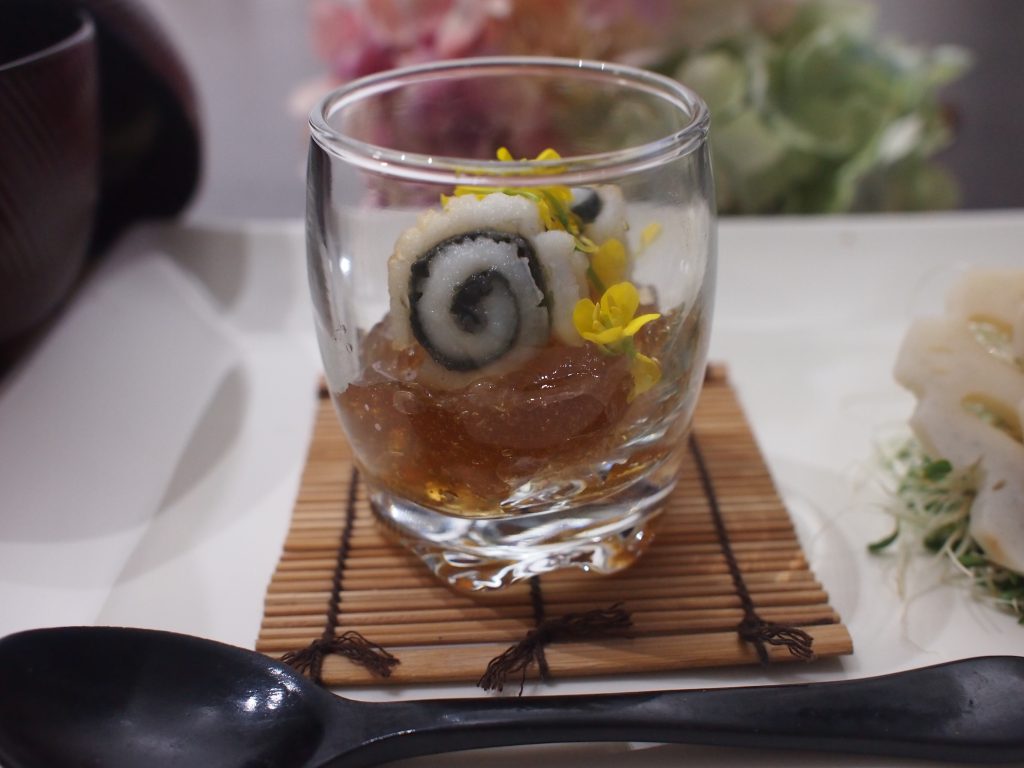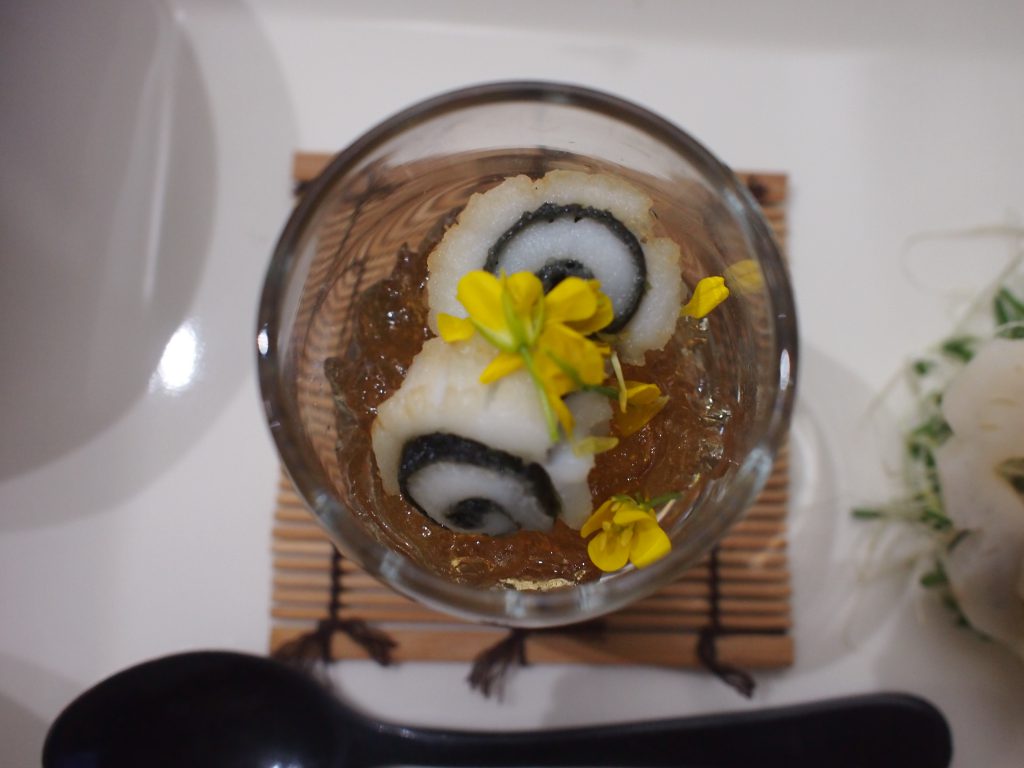 Mostly that is served for a starter in Japanese Kaiseki course and it's perfect for a nibble. That is rolled with seaweed sheet or Shiso leaves.
Naruto is the name of a channel between the main land and Shikoku island. There is some points where occur some huge swirls of current and it is very popular sightseeing points. It was so famous that the word of Naruto came to be meant a swirl of current itself spontaneously.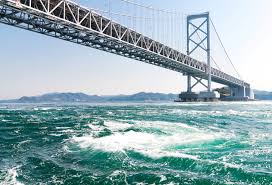 The spiral pattern of the squid roll looks similar to the Naruto, so that dish called so.

Another roll is Salmon Yuzu Pepper Roll.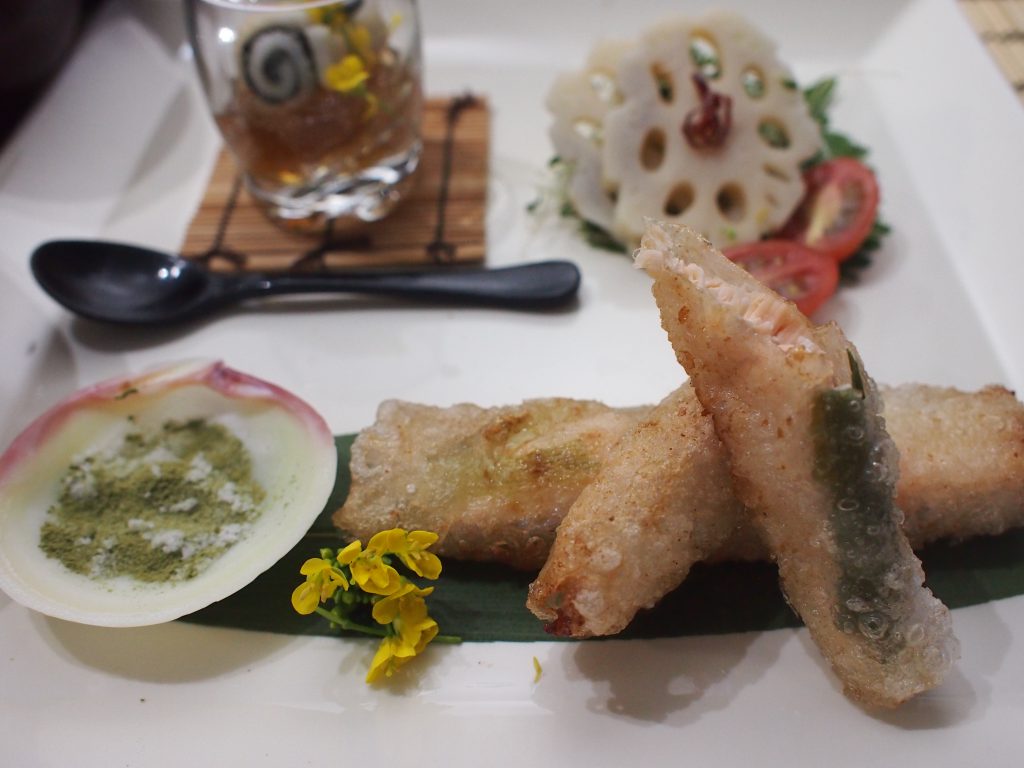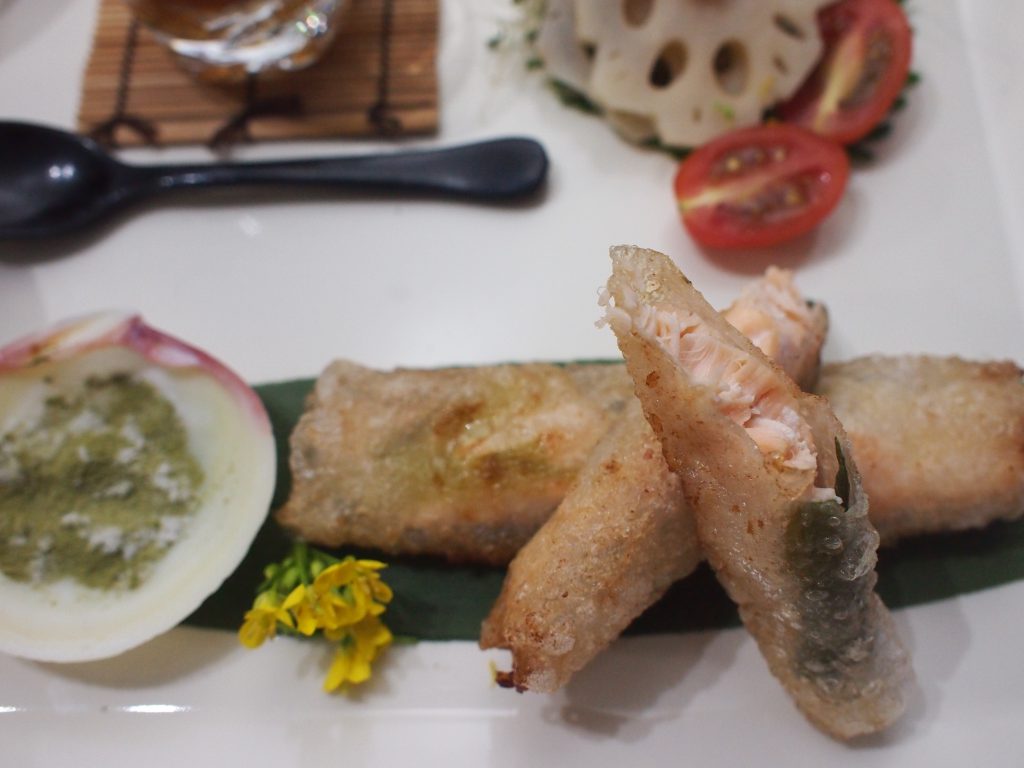 The salmon was involved with Yuzu pepper paste which is one of my most favourite condiment.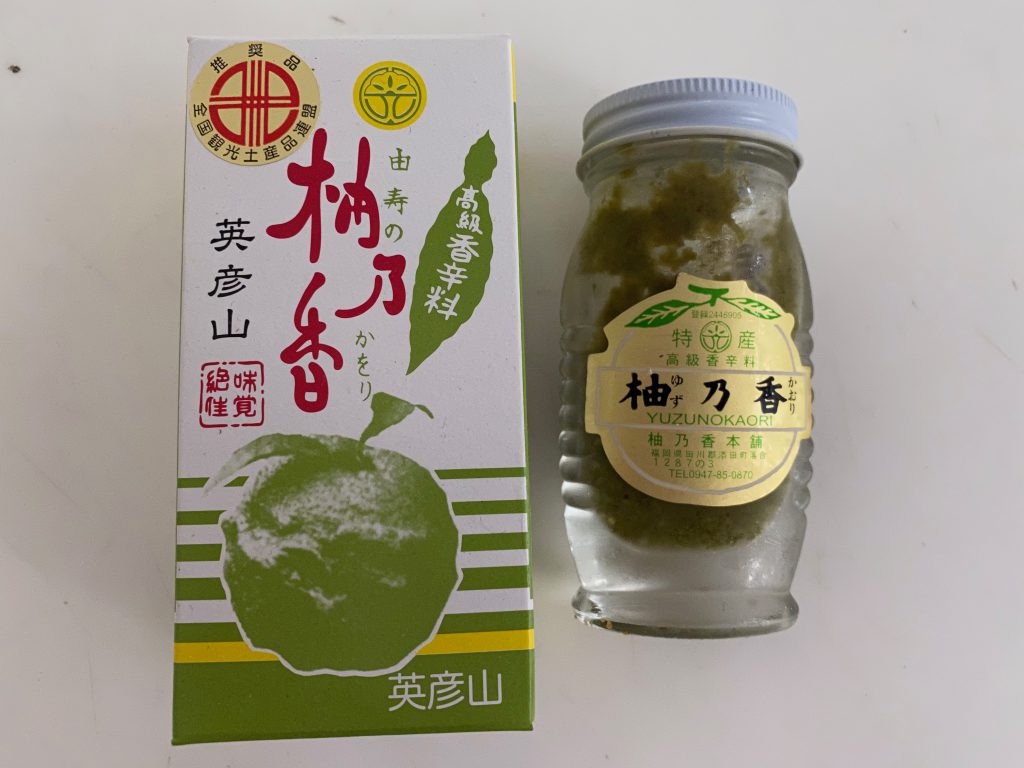 The paste taste so salty and tangy but it is absolutely addictive even my children love it! I personally love to use the Yuzu pepper with salmon or chicken, and I used to make a salmon Nigiri with Yuzu pepper paste for my customers in the UK.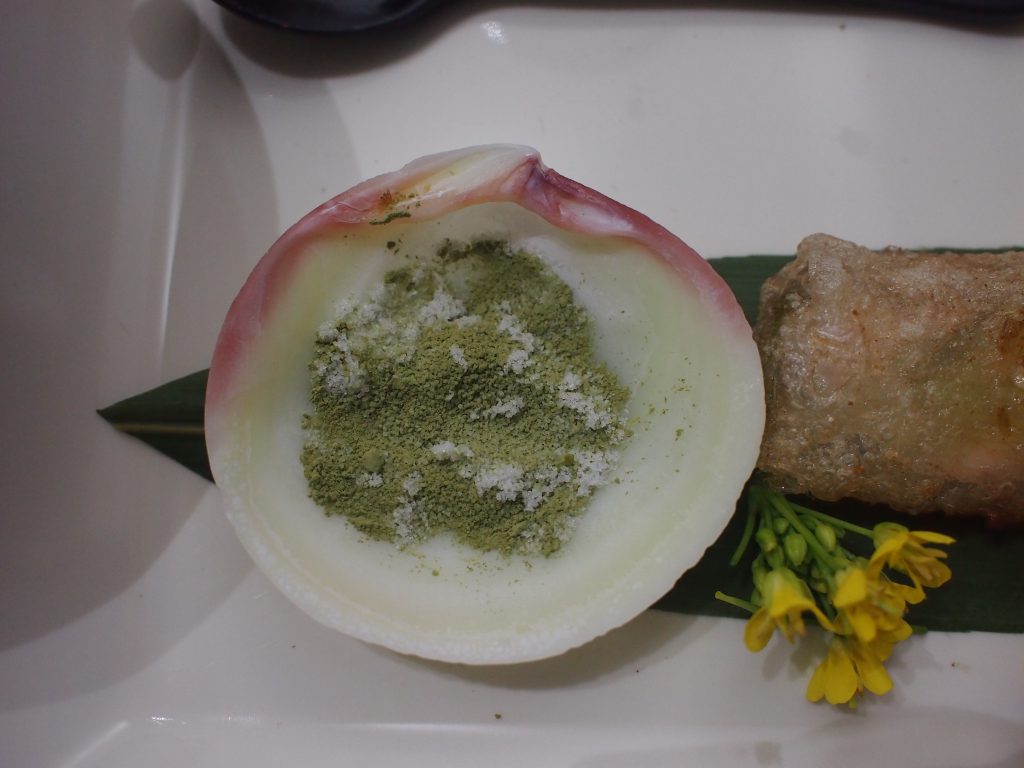 Served with Matcha salt alongside.
Other food on the table were all traditional taste of Japan.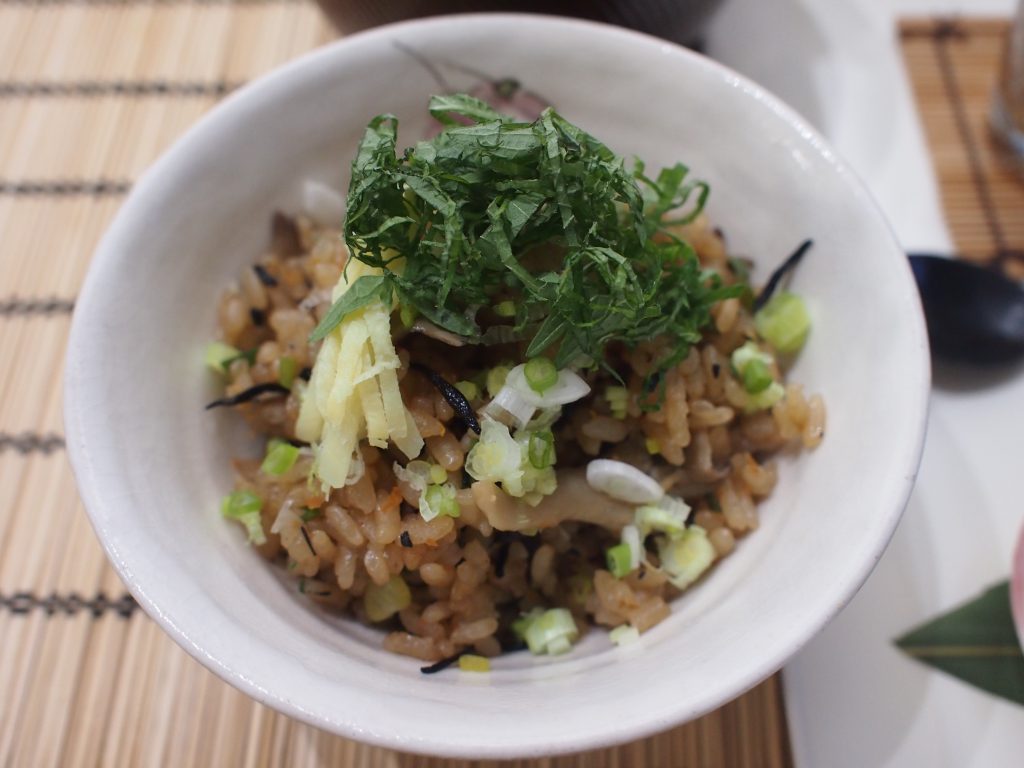 Steamed ginger rice. The freshness of ginger works really well for cleaning your palate after the deep-fried food.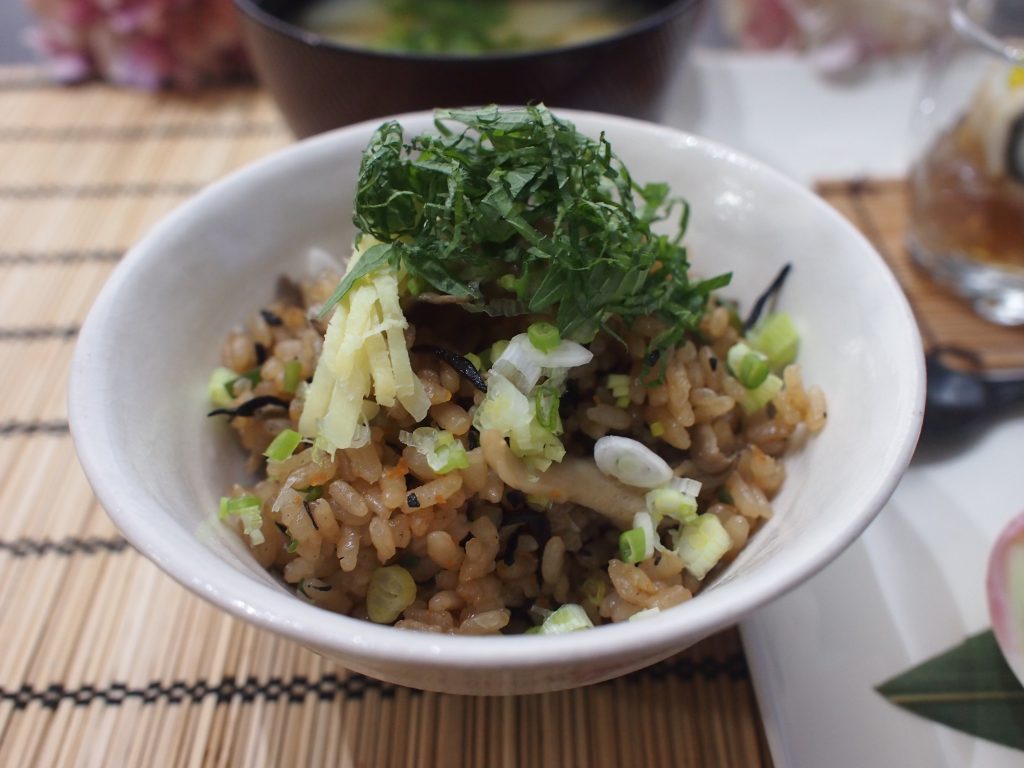 The boys were intrigued to these historical food that they tried first time, and enjoyed their experiences.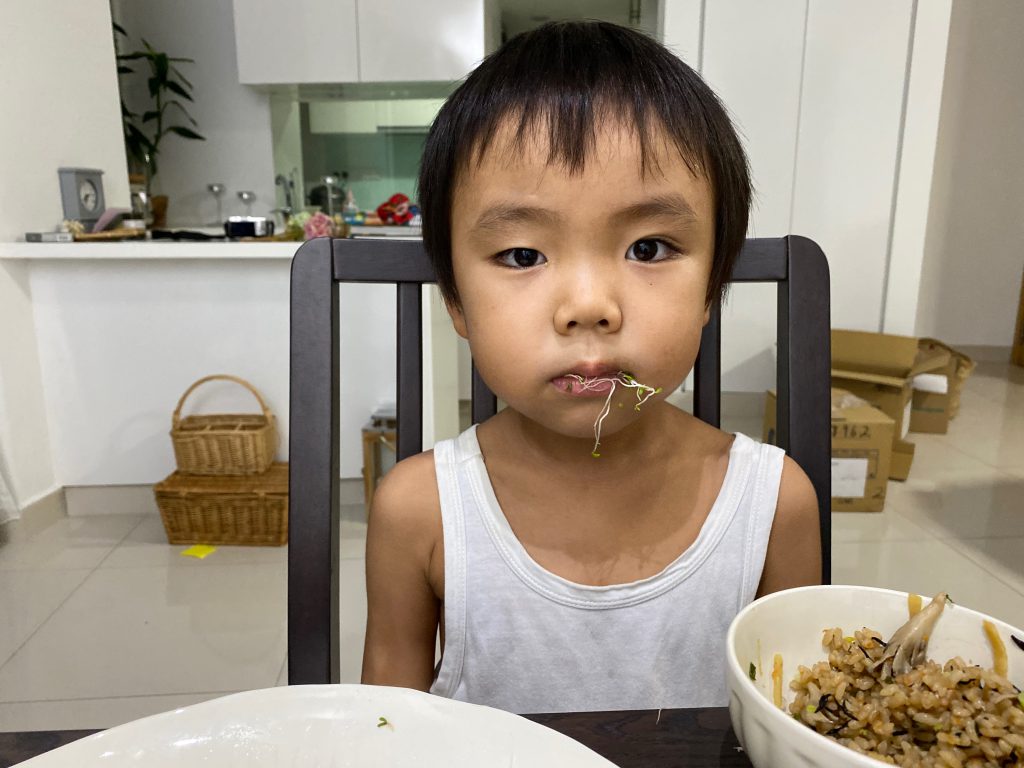 It's just beginning new week here Singapore.
We hope you had a restful night yesterday and you feel recharged.

Stay well and see you in our website tomorrow!

Naoko xx