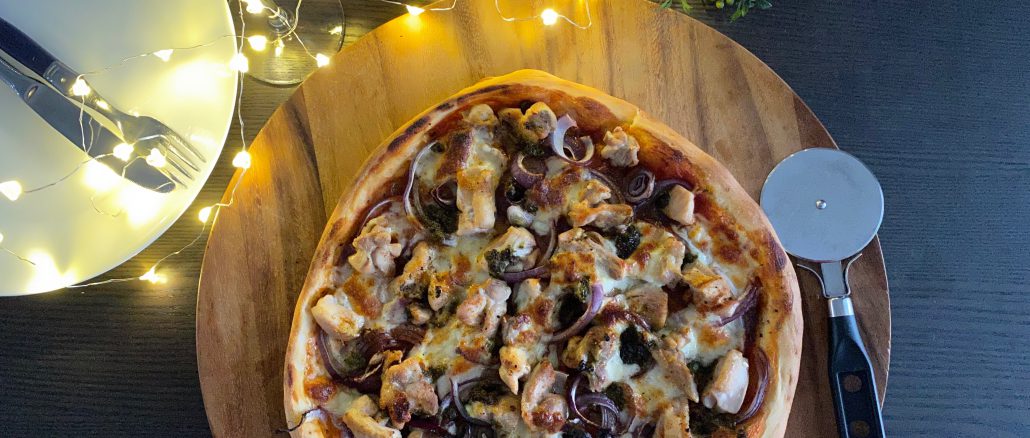 Fabulous Friday, everybody!
We had an amazing full moon last night.
The moon was so bright and stunning that we had a dinner in the open air (as always though!)
The menu was a homemade pizza that was named Cheesy Chicken Pizza.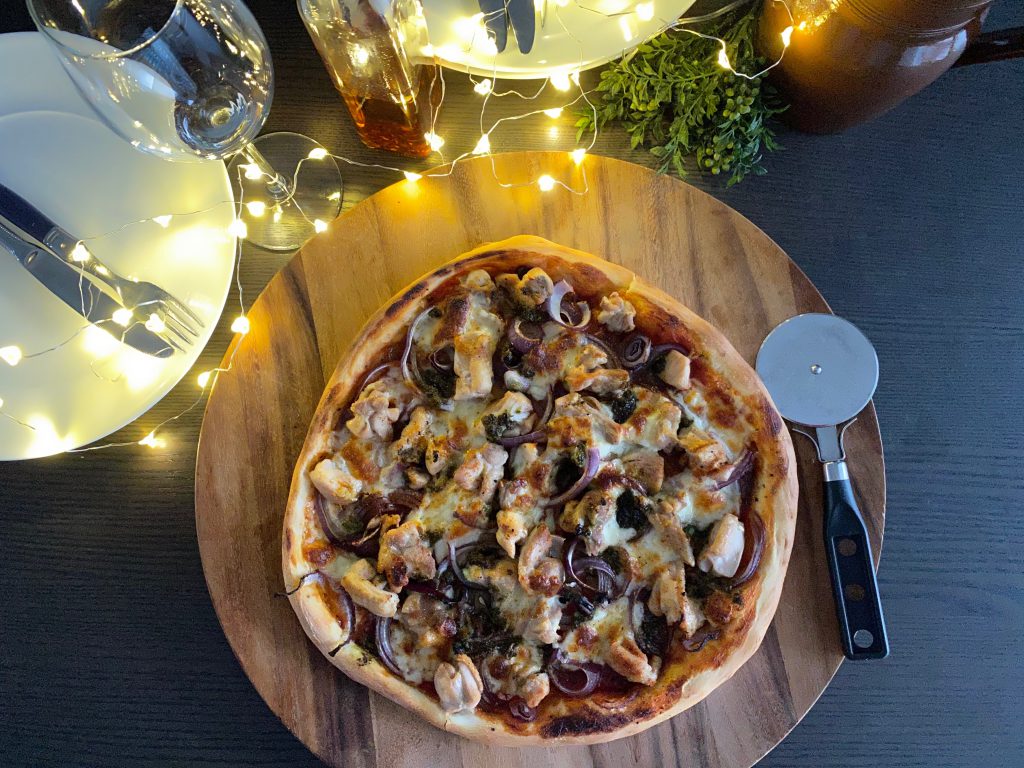 I pulled out the recipe of dough which I learnt during my holiday in Italy 2 years ago at a hands-on course, and kneaded.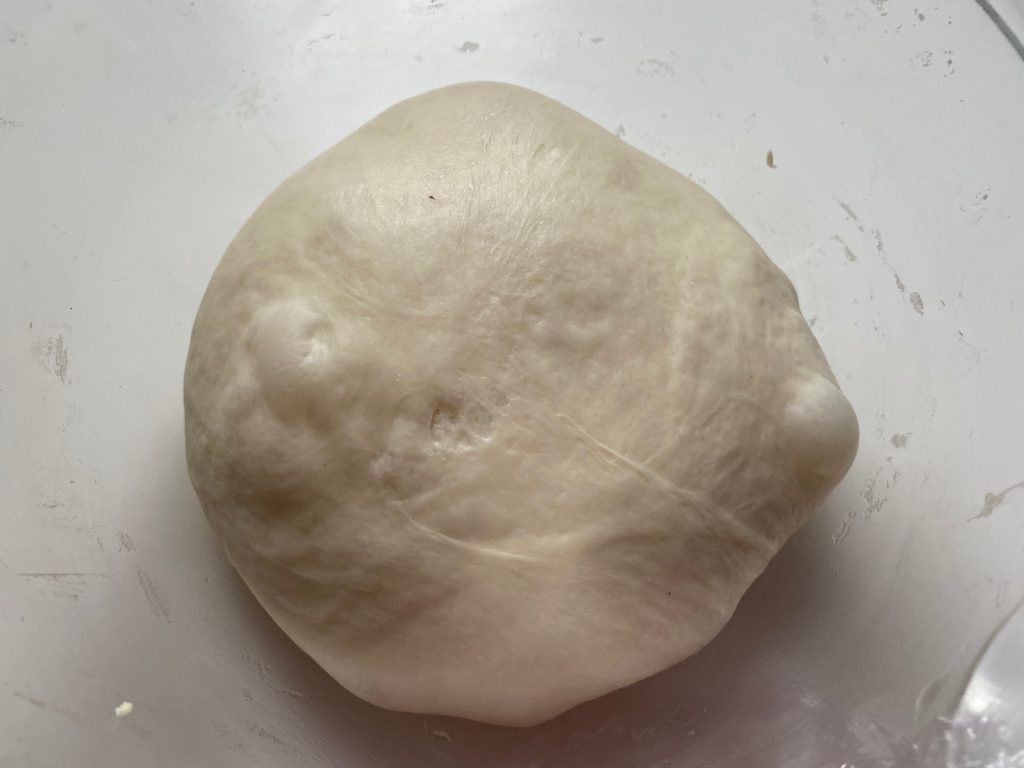 It was so fun to make a pizza dough as the freshest dough is specially delicious!
This time, as the topping, I chose tomato sauce, pesto (basil paste), Mozzarella cheese, chicken, red onion and oregano & paprika powder. A lot!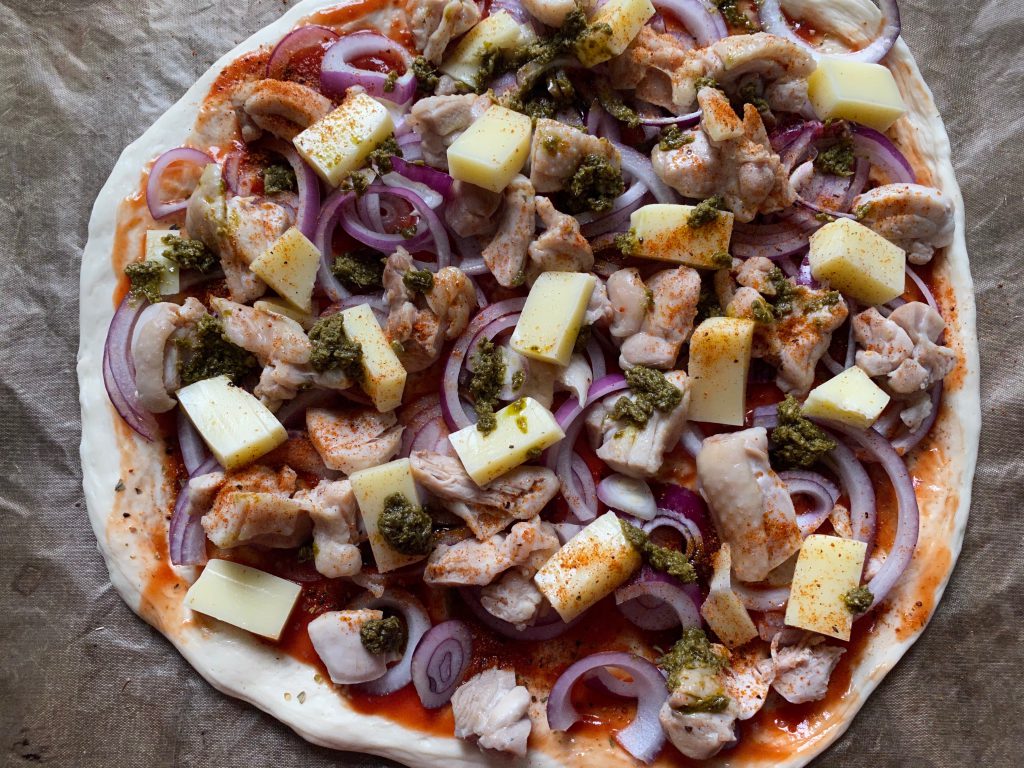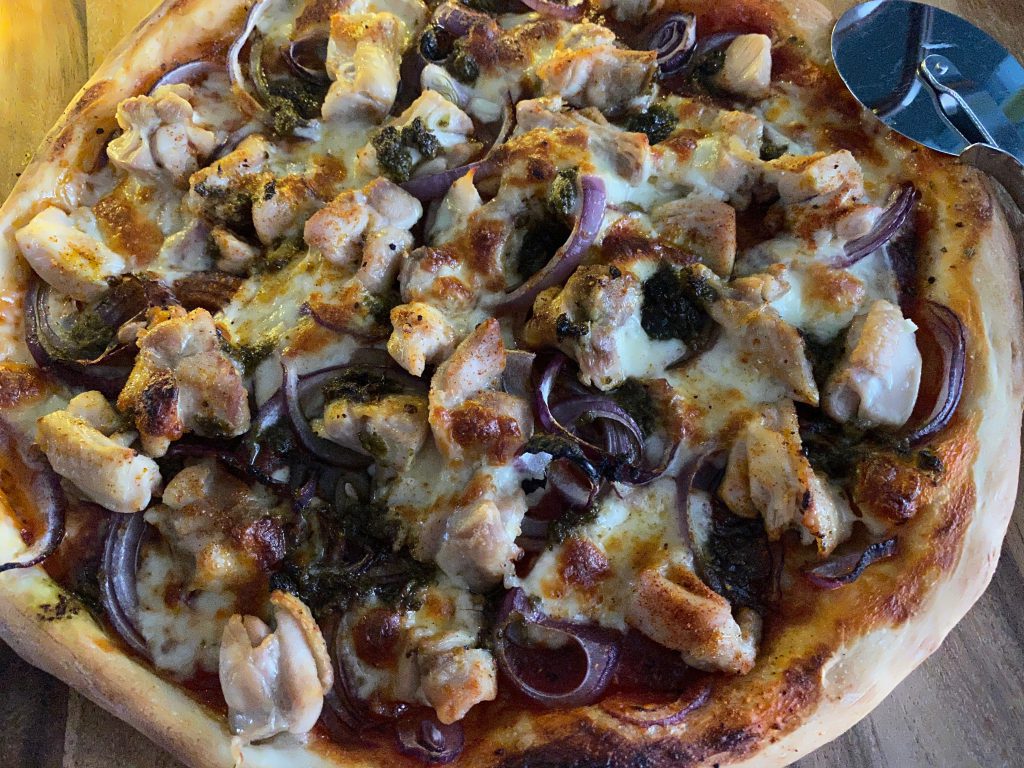 The pizza was smash and the three boys (included my husband) pleaded to make one pizza for each next time!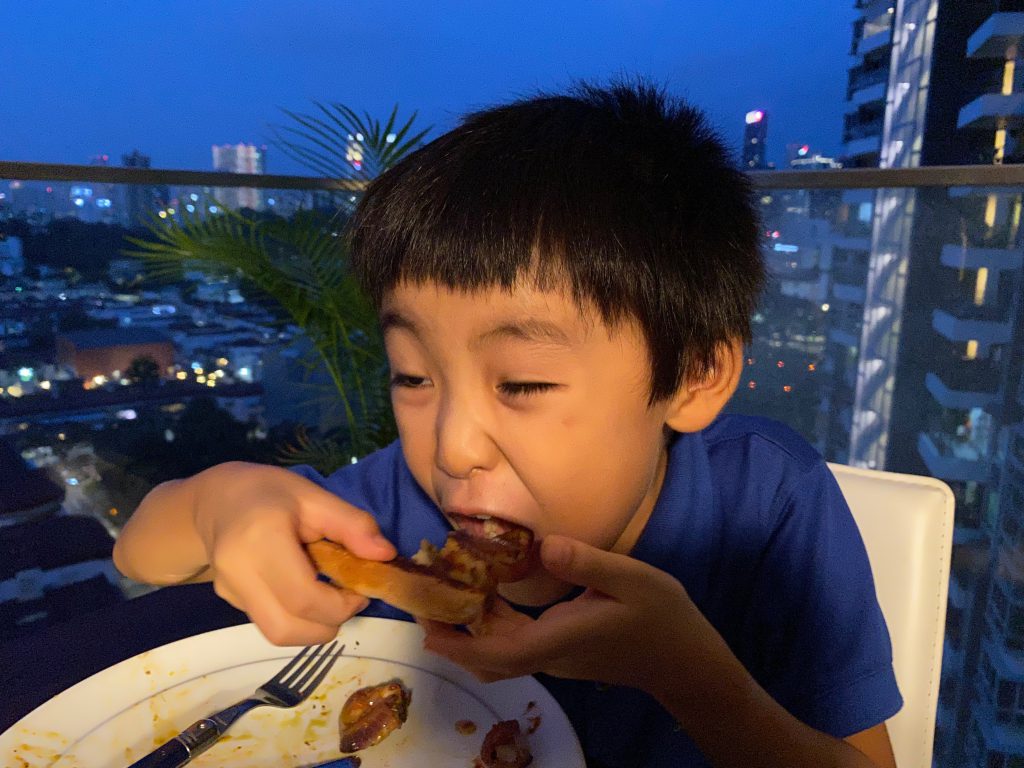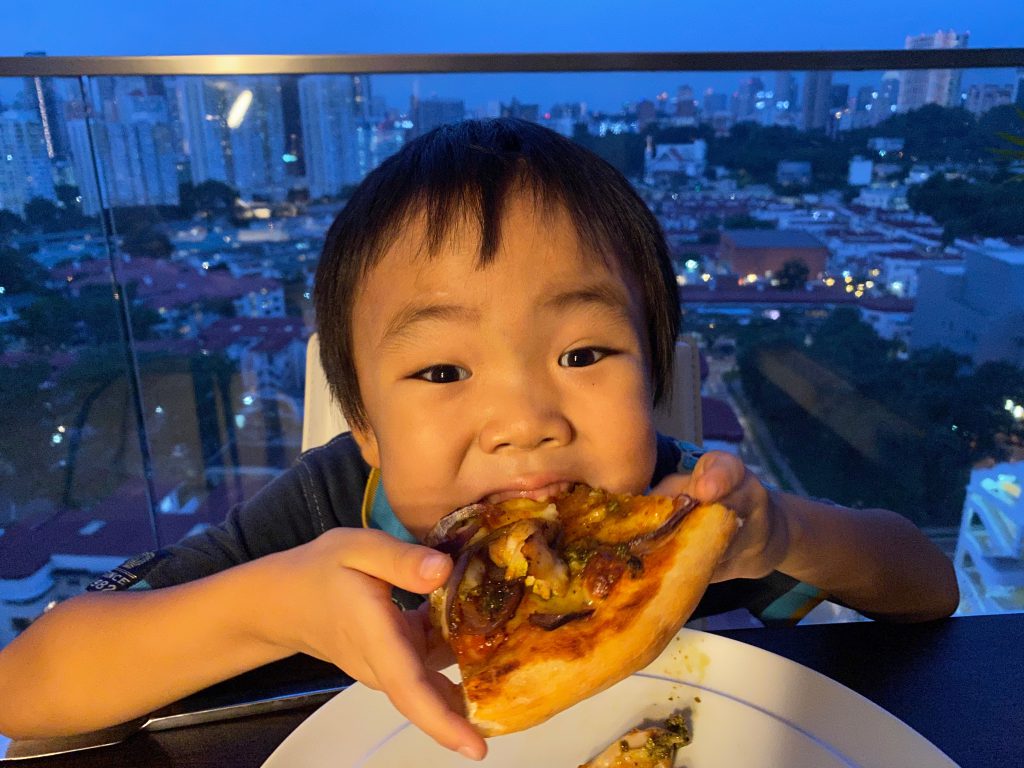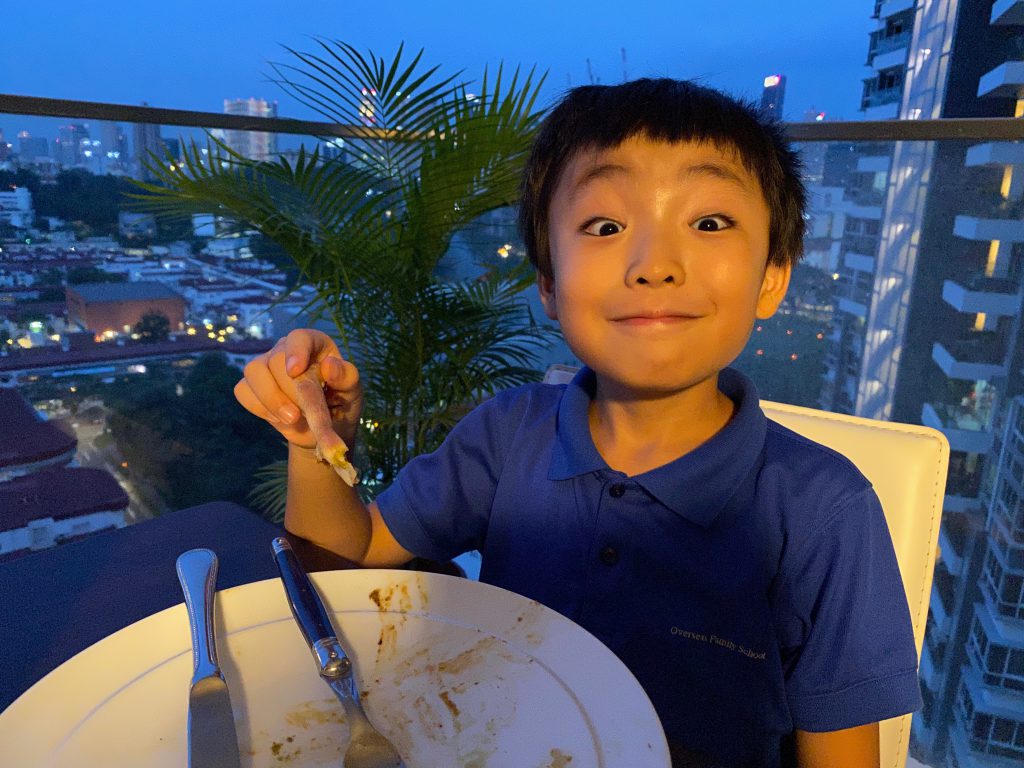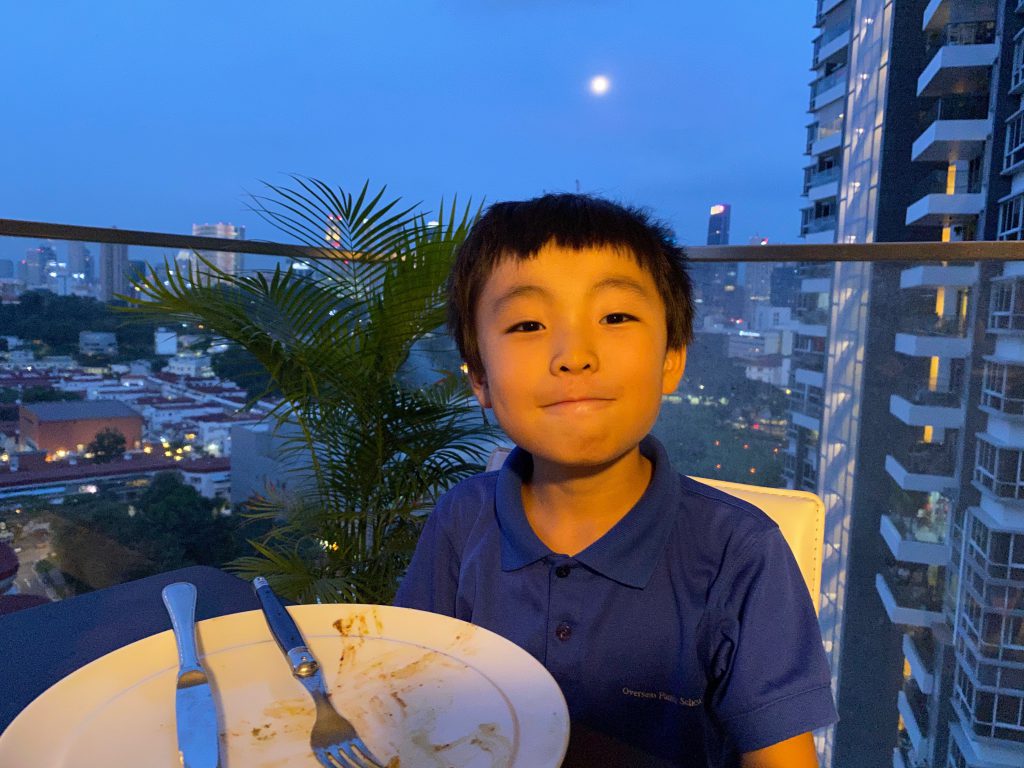 I was so grateful to see their healthy eating, so now, it's time to share the authentic pizza dough recipe with you!
In the authentic recipe, there are so many precise rules/points, however I arranged the recipe to be much easier and casual because this is the home-style cooking! So, please don't worry, we are sure everybody would be able to enjoy the cooking 🙂
Click below for the recipe.
Hope you have had a lovely week.
Wishing you a peaceful weekend.

Naoko xx