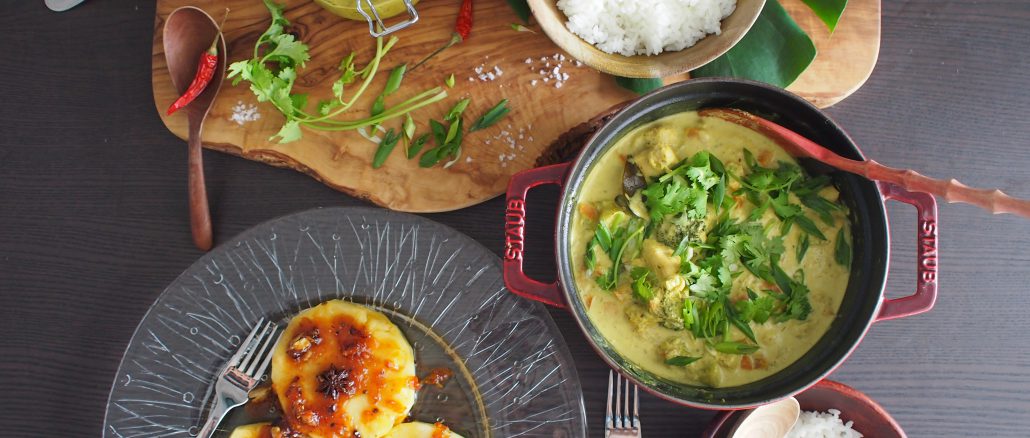 Hi everyone!
It's Saturday morning here Singapore.
We are so lucky to welcome such a beautiful sunrise every morning.
Every morning, we worship the Mother Nature with gratitude.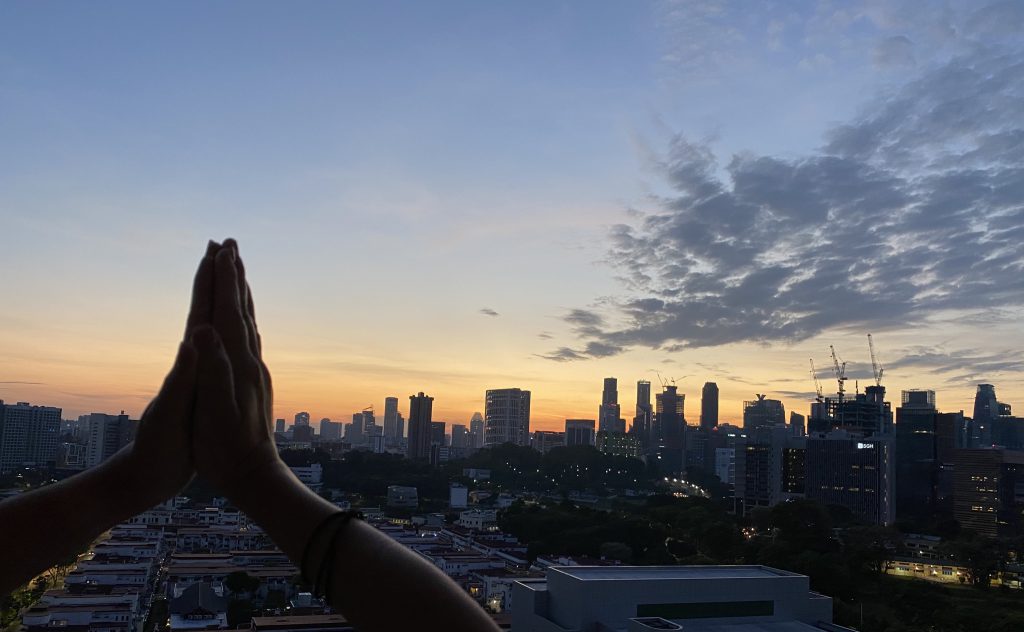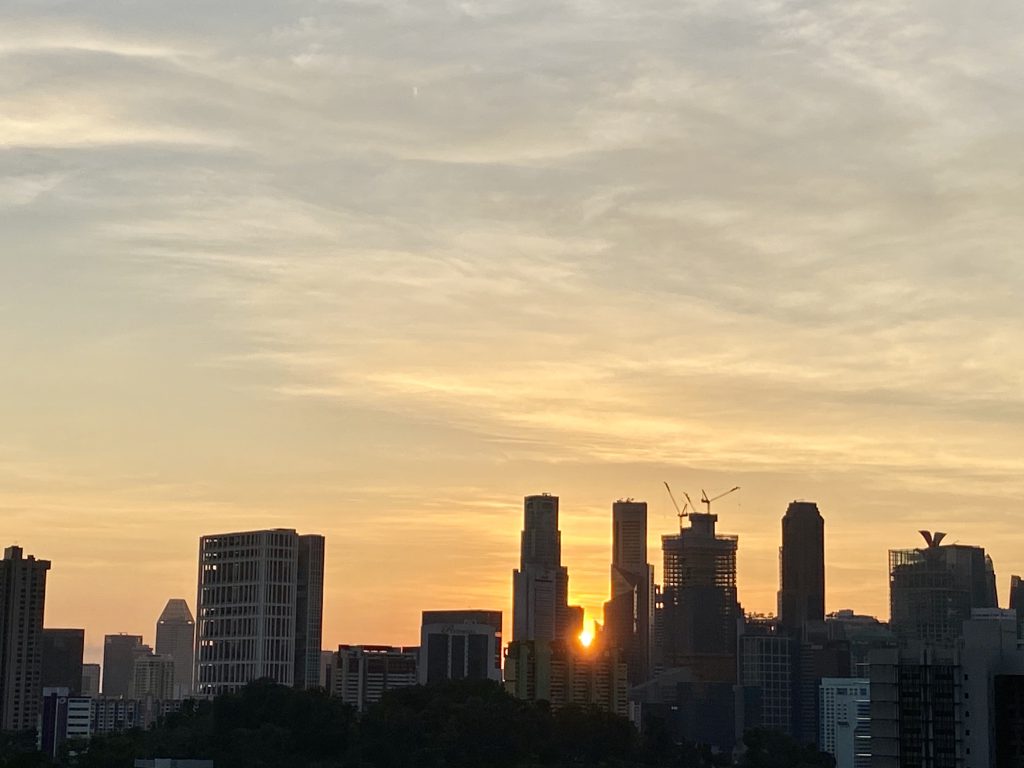 This week, we made some imitation trips to some Asian countries with family. That means we set the theme which related to neighbour countries every morning, and everybody checked any subjects regarding the country. And talked about these in the evening. We enjoyed our daydream of experience of travelling around!

As we shared yesterday, we have traveled to China tasting the crystal shrimp dumplings the other day.
Then our next destination was Thai!

I followed some recipes of the book which I was borrowing from the library.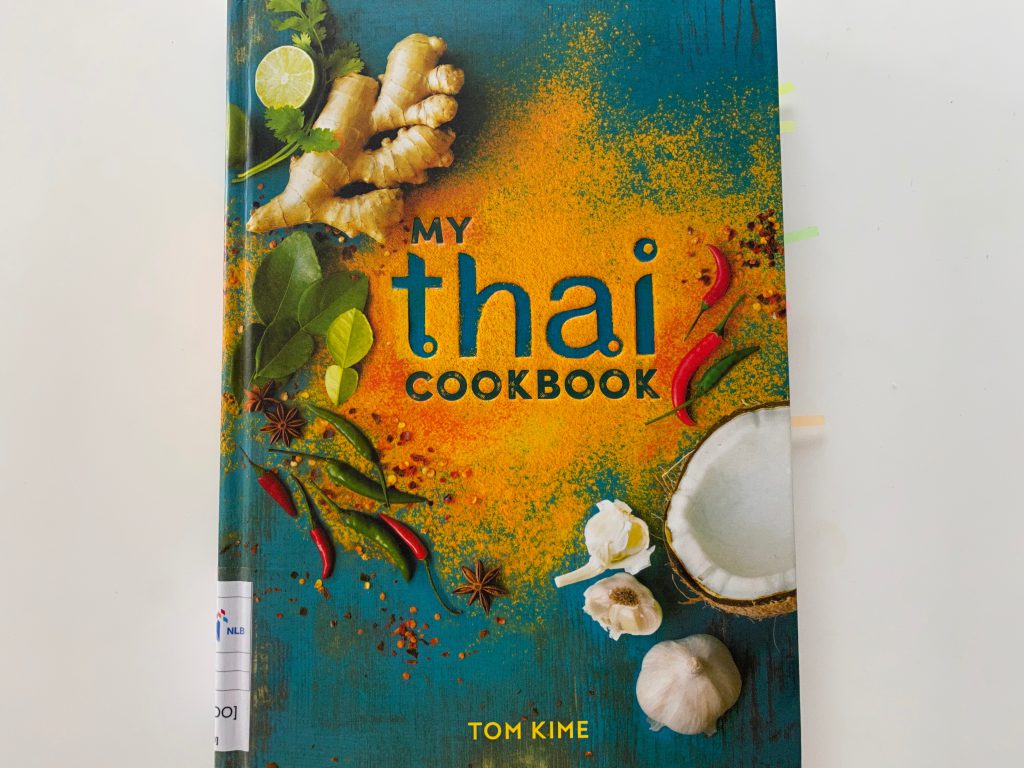 What I made were these -Homemade Green Curry Paste, Chicken Green Curry, Pineapple with caramelized Chili Caramel, Shrimp Noodle Salad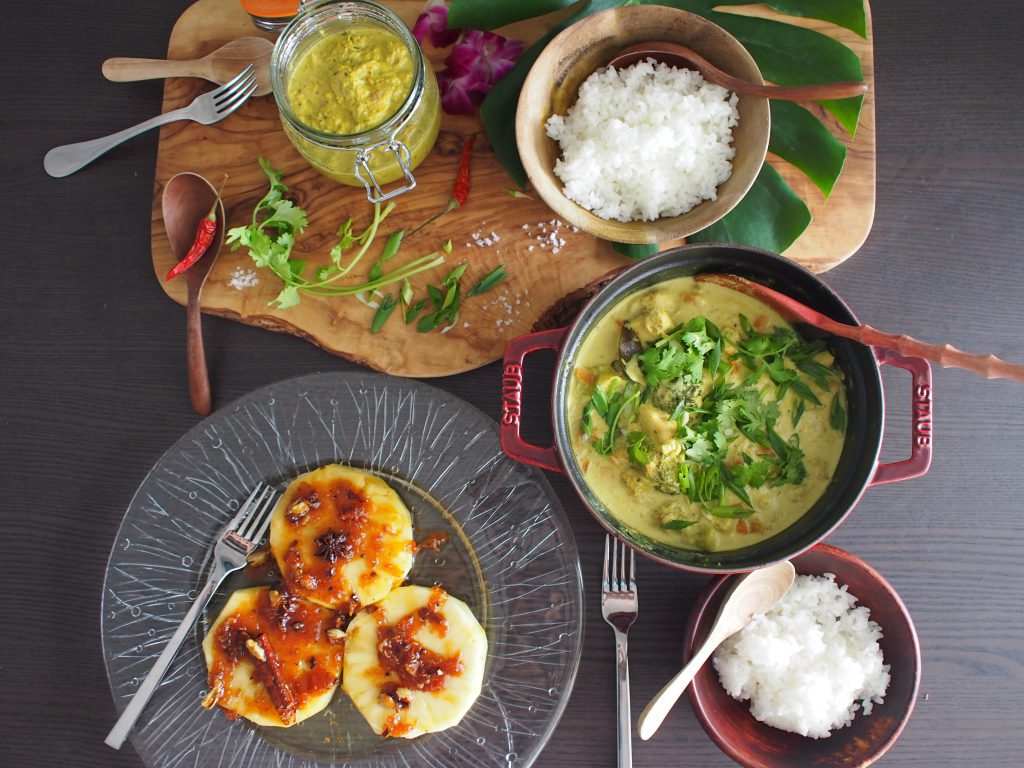 This is my homemade green curry paste.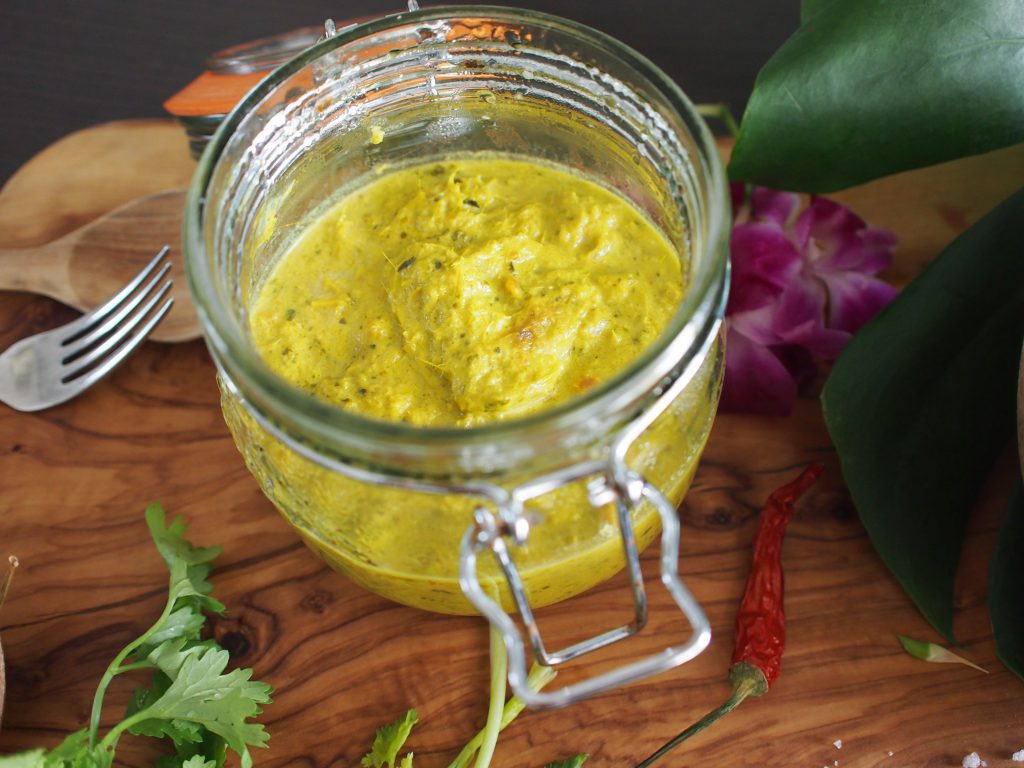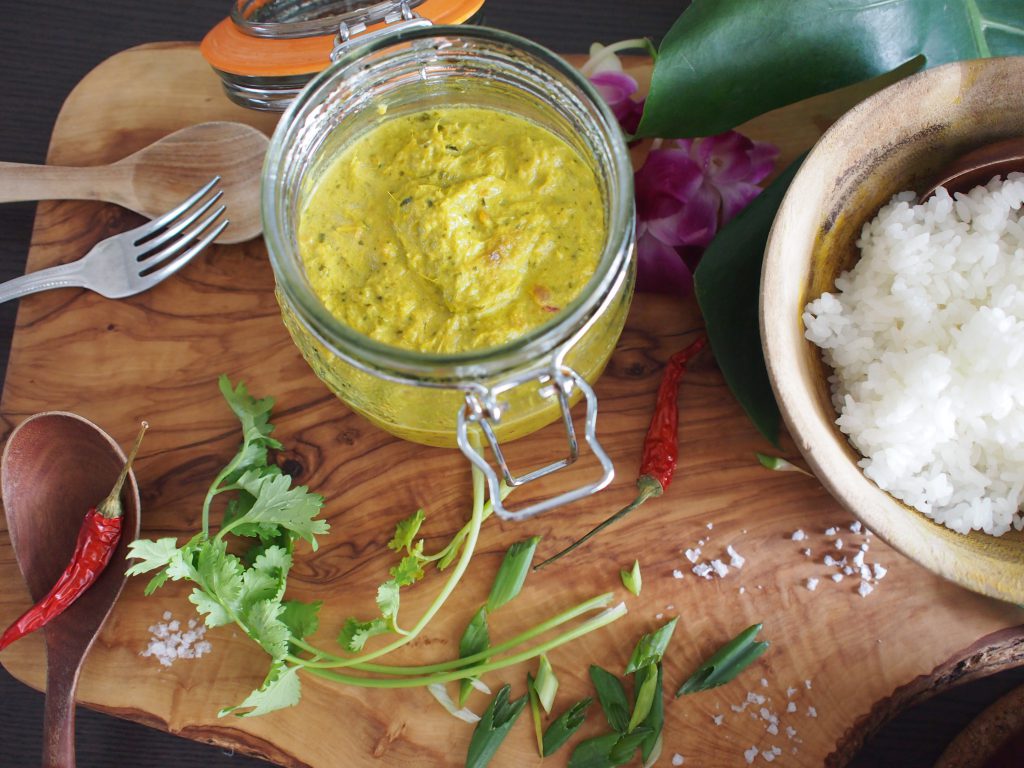 The paste was simmered for 20 minutes.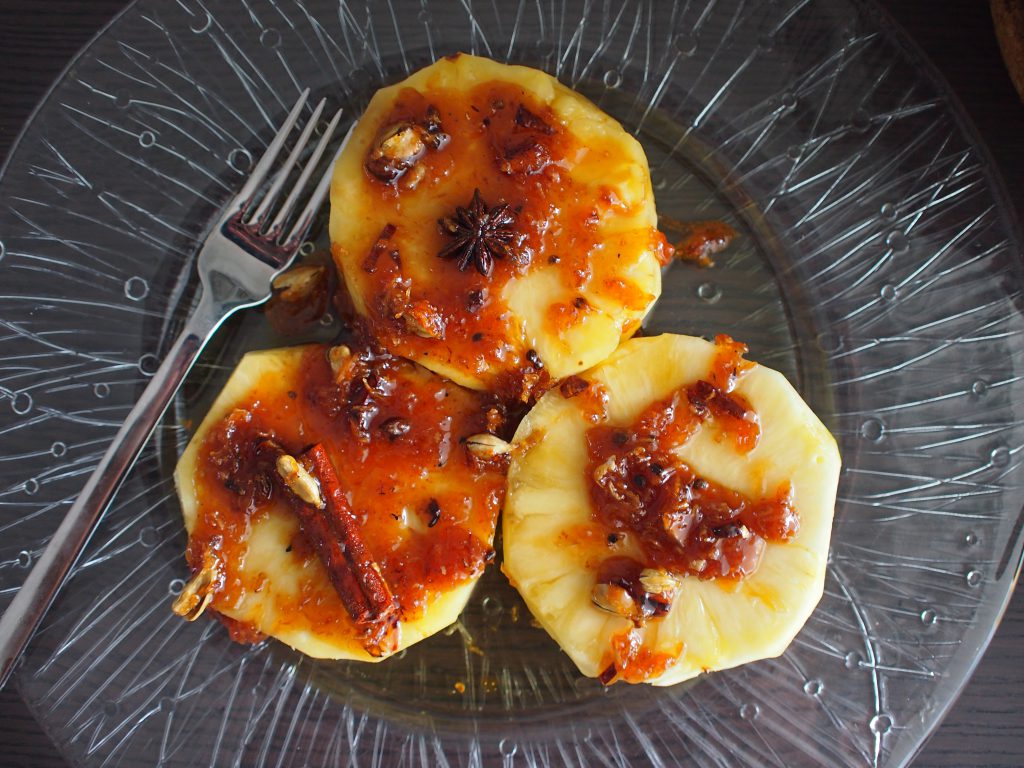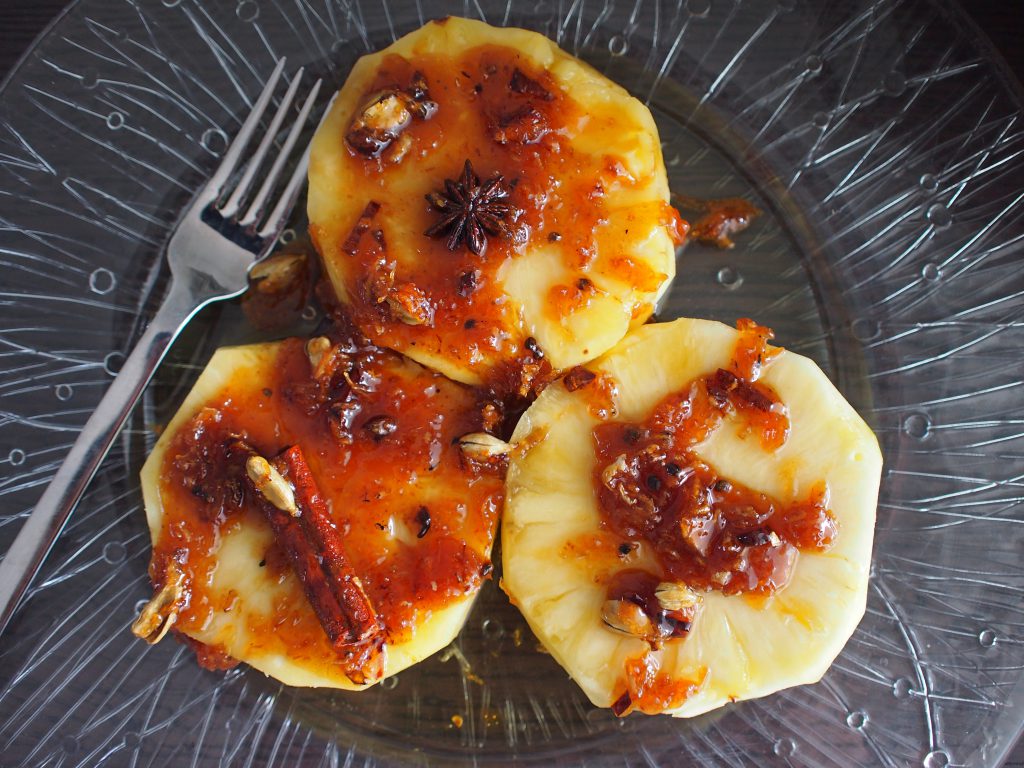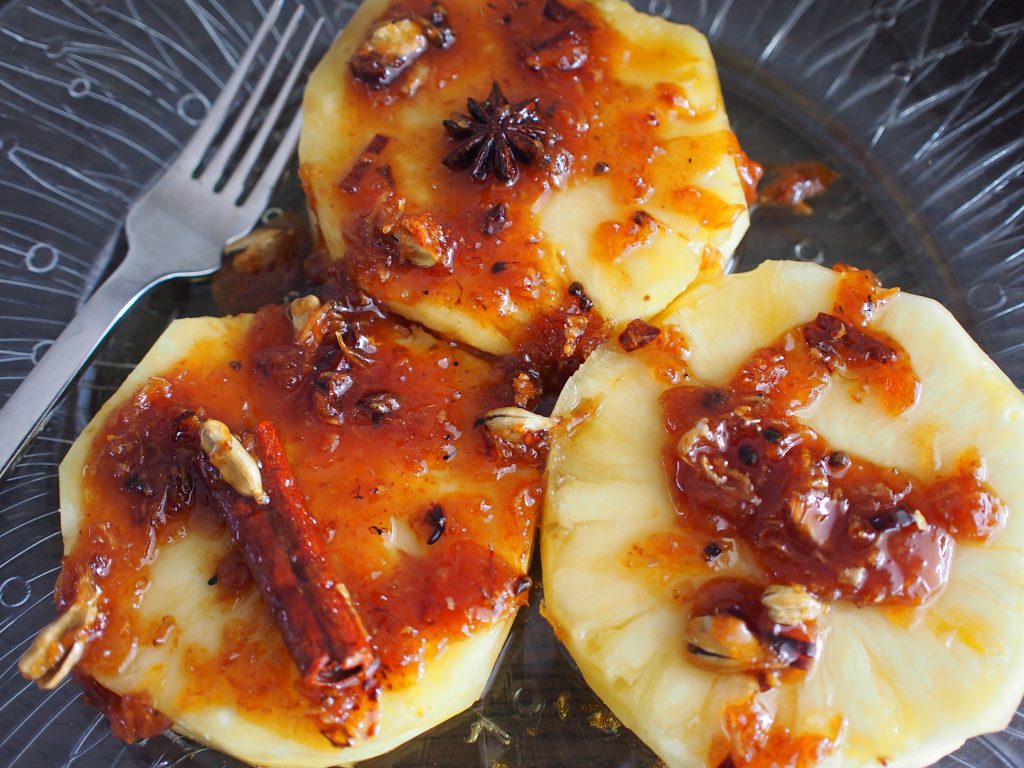 Aw what a great combination of sweet and caramelised chilli!
Utterly tropical.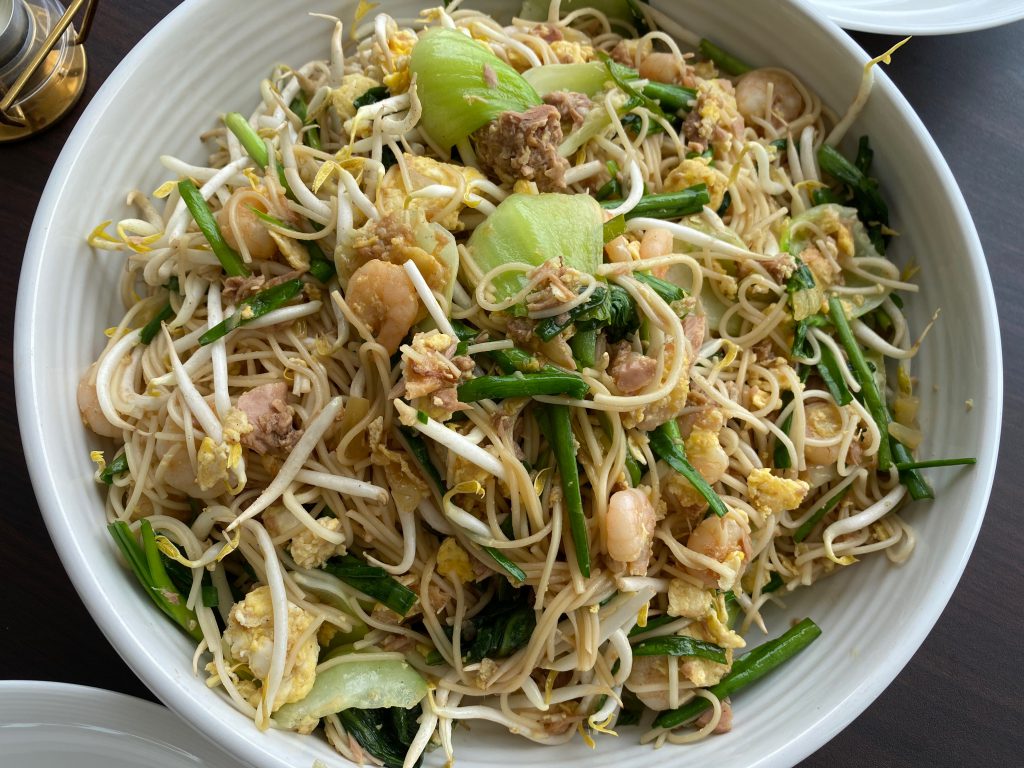 For the noodle salad, I added so many twists to the original version, but we loved it too!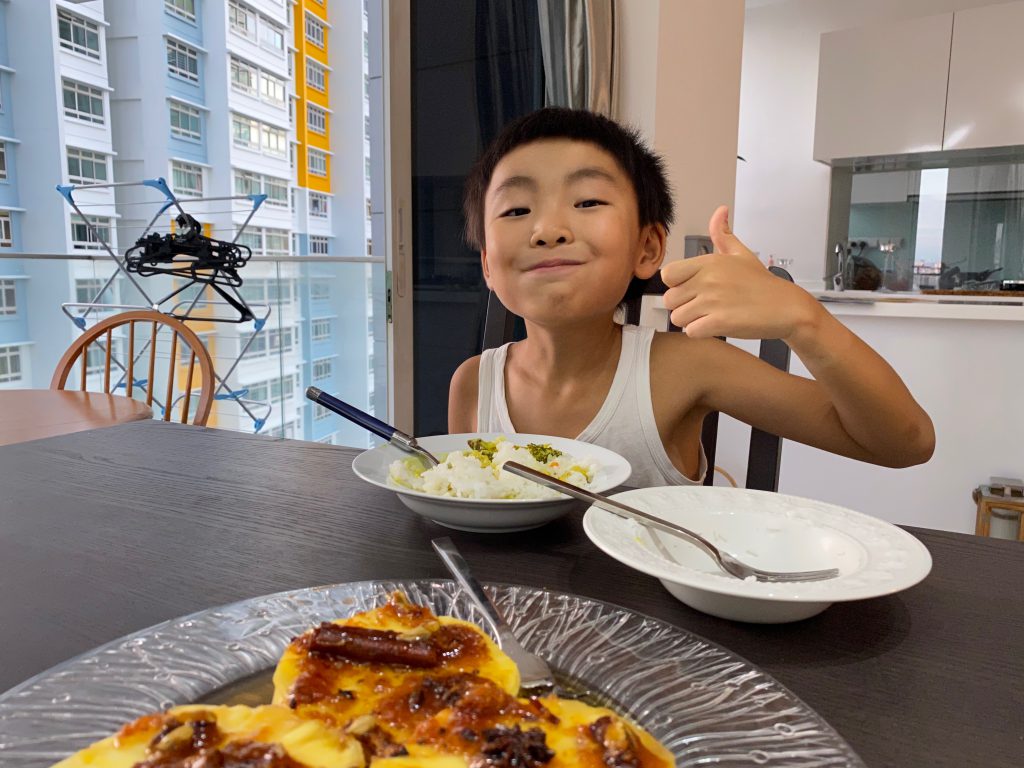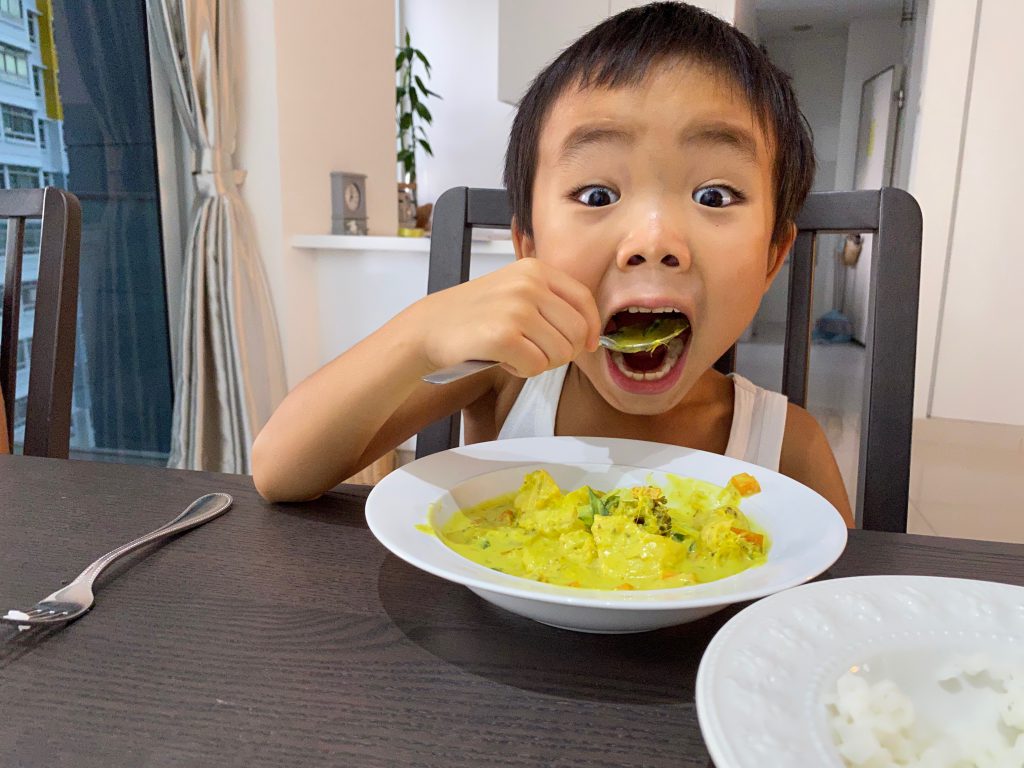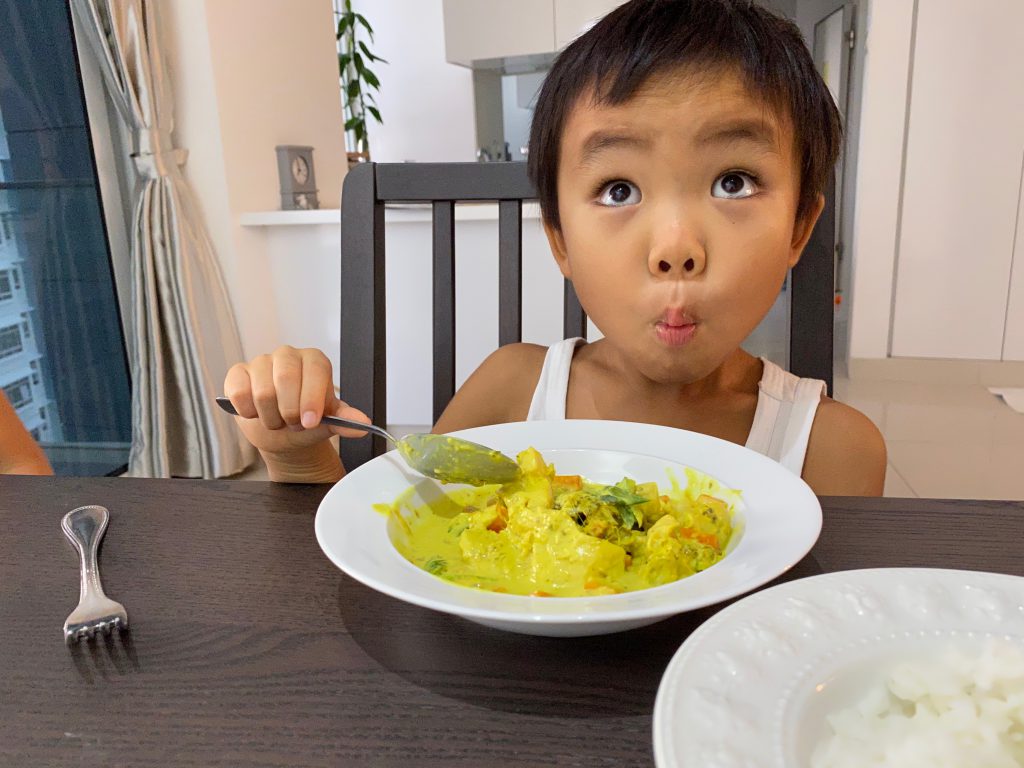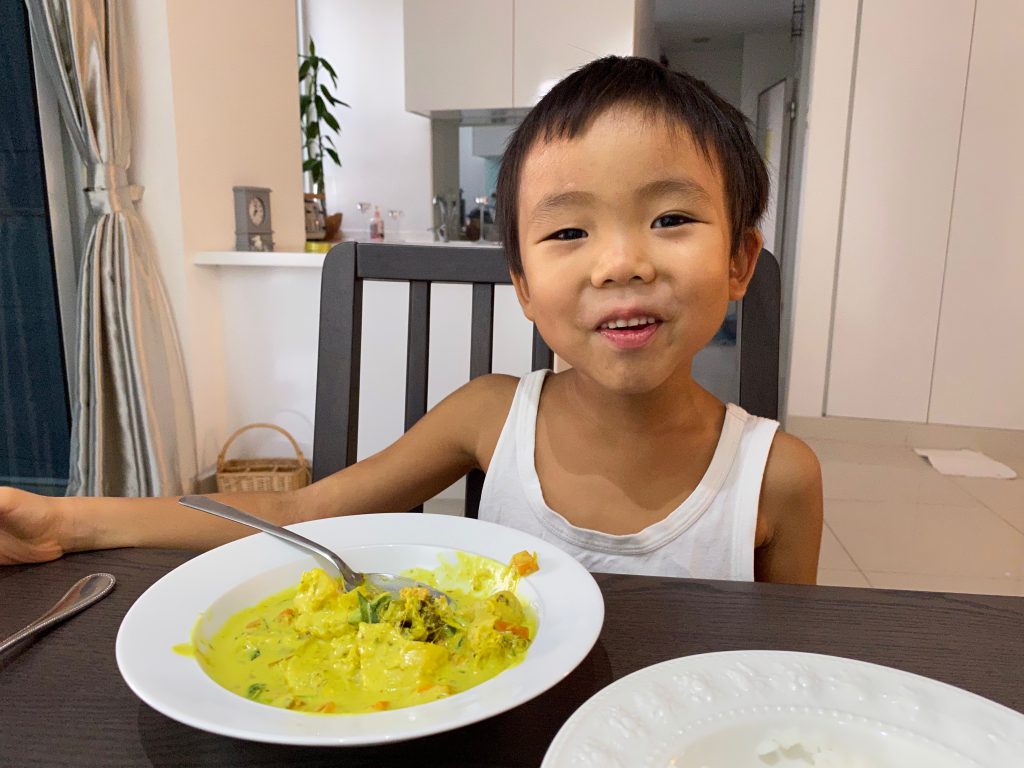 Well, where should we travel next? This daydream is so fun!

I'm going to have a break tomorrow, so we will see you on the next Monday!

Have a restful weekend, everybody.

Naoko xx