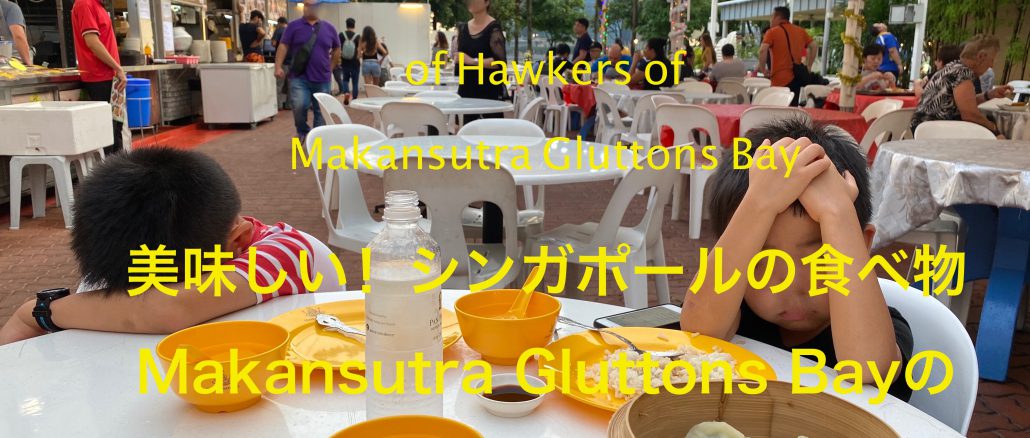 Happy Christmas, everyone!
I hope you have had a peaceful holiday.
We finally got in Singapore just before Christmas and will have to stay at hotels until our place in Singapore is fixed.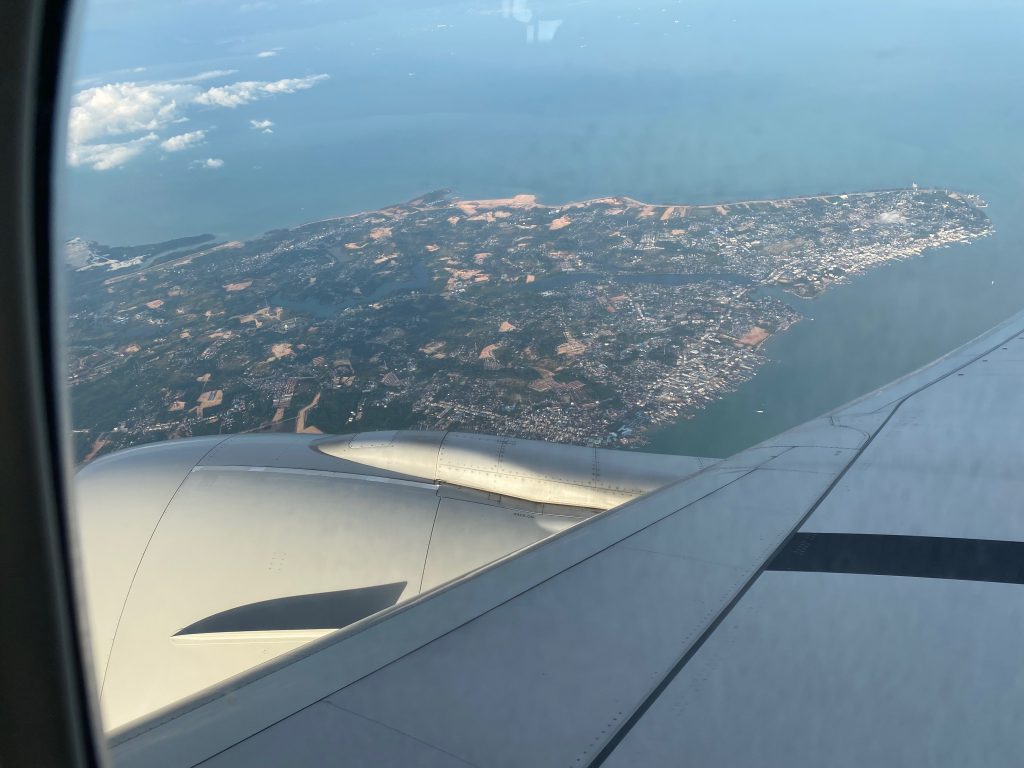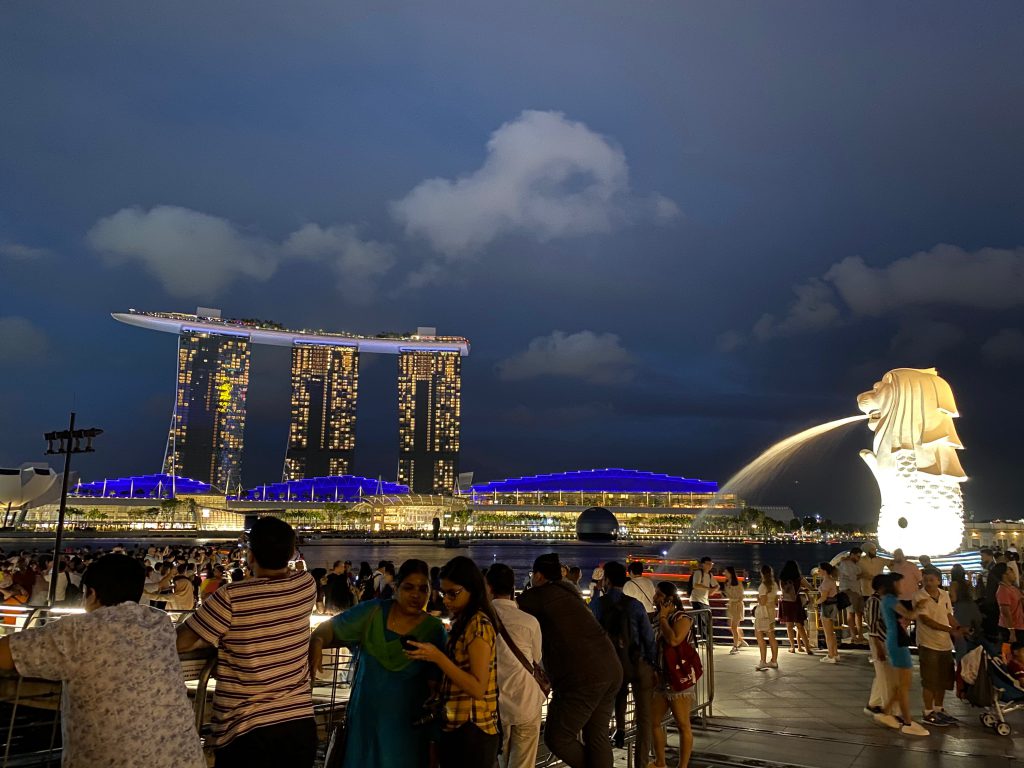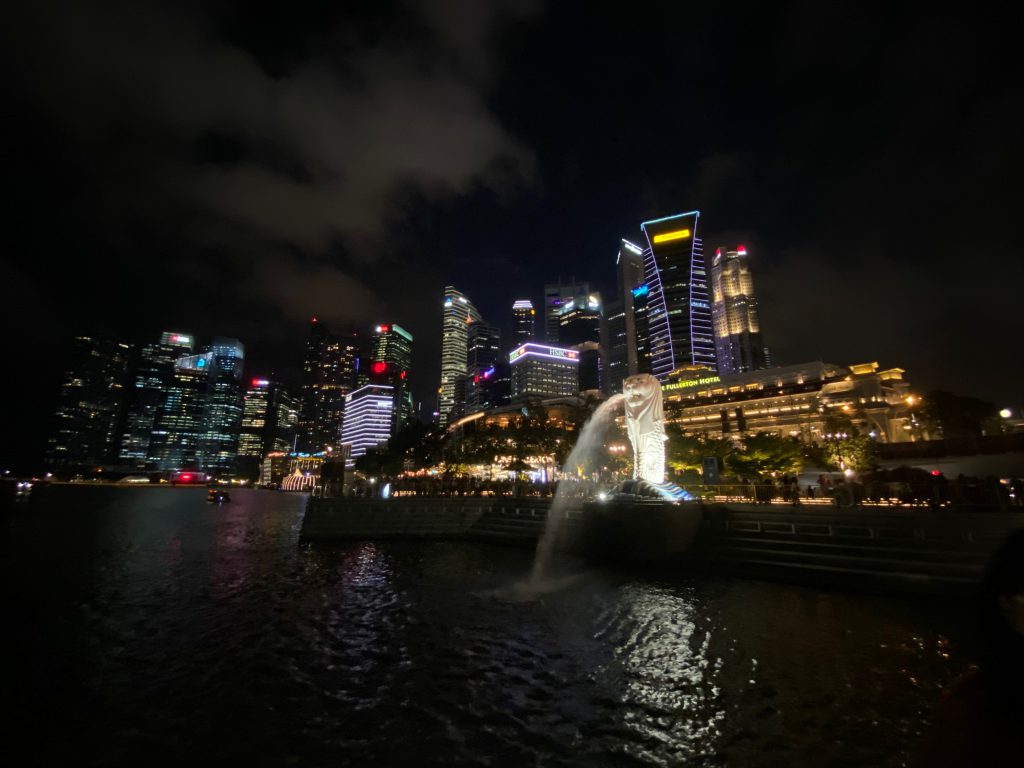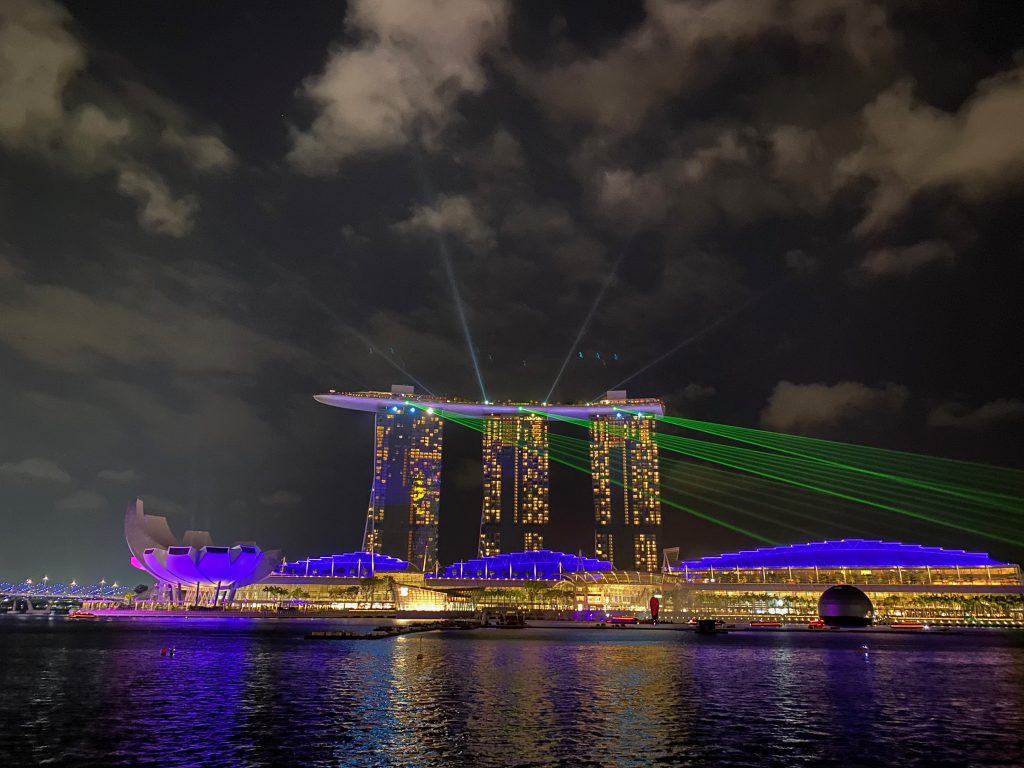 This is our very first week of our new adventure and in the first few days, I was so overwhelmed by so many differences of culture between Singapore and the UK (for me, UK means Cornwall though!)

Firstly, let me share the general information of Singapore: ethnic group (Chinese 75%, Malays 13%, Indians 9%, others 3%), cultures and faiths (Buddhism 33%, Christianity 18%, Islam 15%, Hinduism 5%, Others 12%, None 17%), Languages (Malay, Mandarin, Tamil, English), total population is approximately 5.6 million and land area is 719 km2. If I apply these numbers to Cornwall, the land area from Truro to Penzance is almost same with total Singapore's land area, and the total number of resident population of Cornwall is 0.5 million.
So no wonder why people in Singapore live in high flats which are called Condominium.
Also these data shows that so many different cultural people make harmony to live together in Singapore.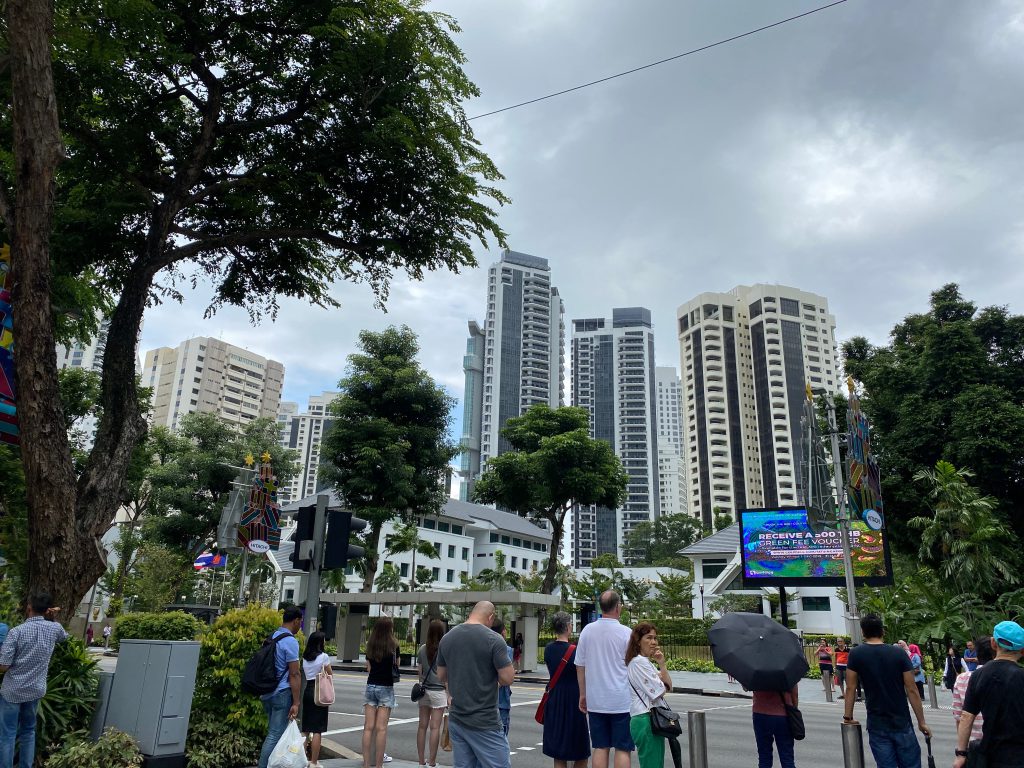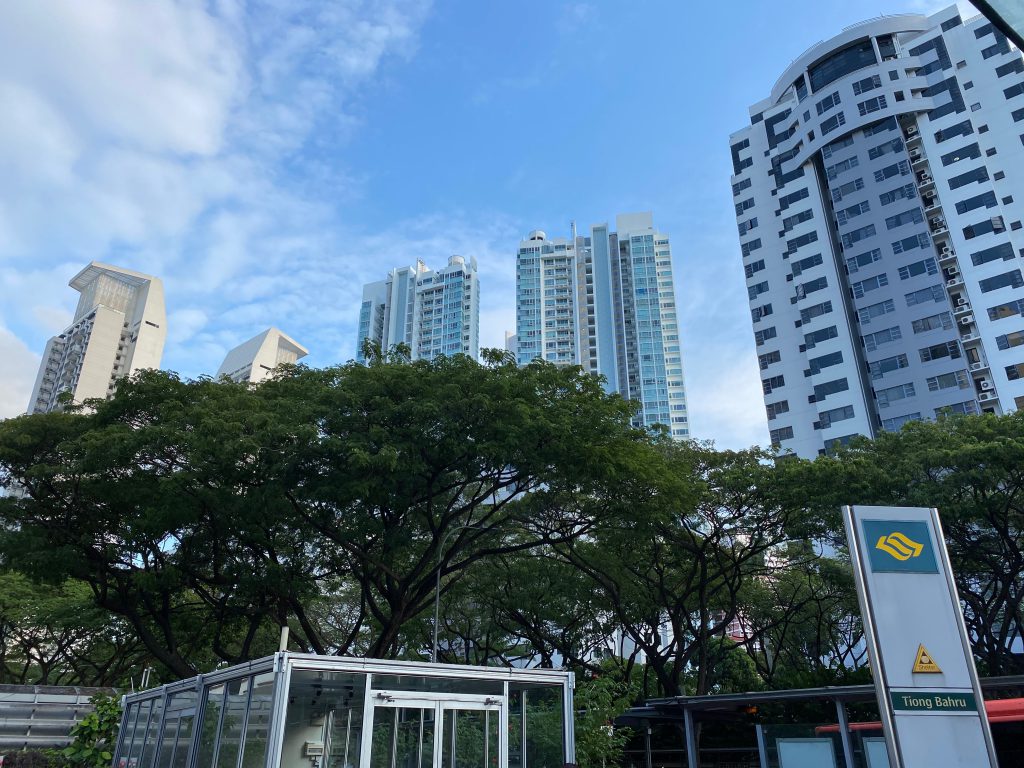 By spending one week in the central of city, I personally feel that the speed of everything is so rapid even taking an order of shopping and speed of escalator! Most waiters/waitresses are eager to take off our plates on table even still some food remain on the plate. First I was quite struggled with these different standard, but now I am mostly getting ready to embrace these and I am sure it would be great fun to learn their cultures and I would be able to enjoy my new experiences!
Also, we are absolutely determined to keep up our food business like cooking class, catering etc in this new place as sharing cooking skills and knowledges is our passion.
So, as one of our mission, we are going to share delicious local South Asian food as much as we can with you all.
Today's story is local street food's stalls which are called Hawkers in Singapore. As I wrote above, Singapore is huge diversity country as they were surrounded by so many other countries.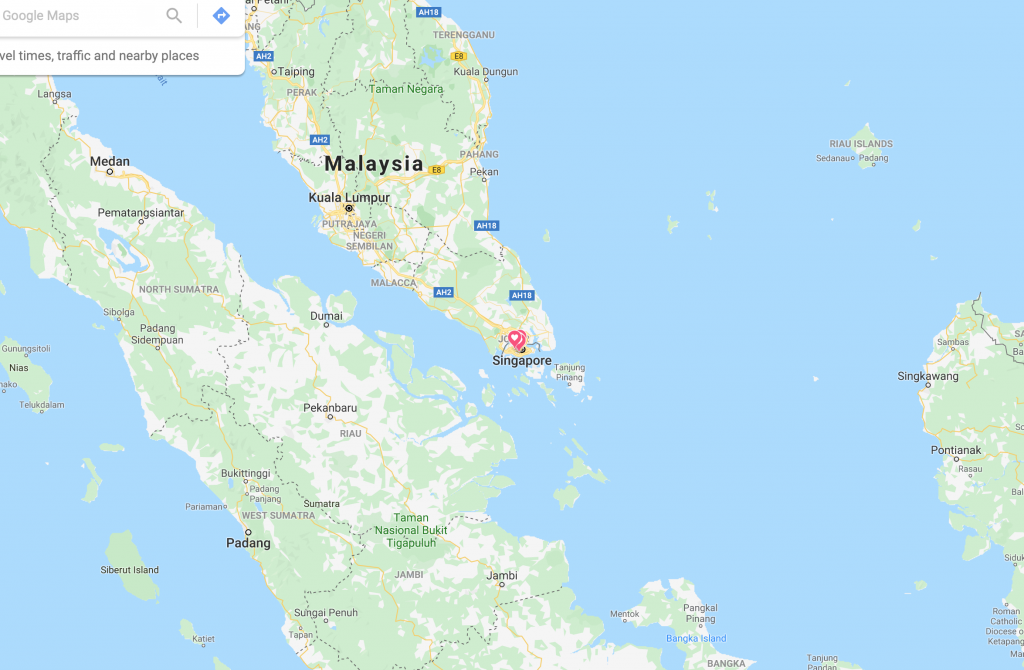 Just next day of our arriving to Singapore, I tried my first experience of Hawkers of Makansutra Gluttons Bay where is near Marina area.
I found that people in Singapore definitely love to eat food as there are countless food courts in shopping centres and local street stalls all over the country, honestly so true!!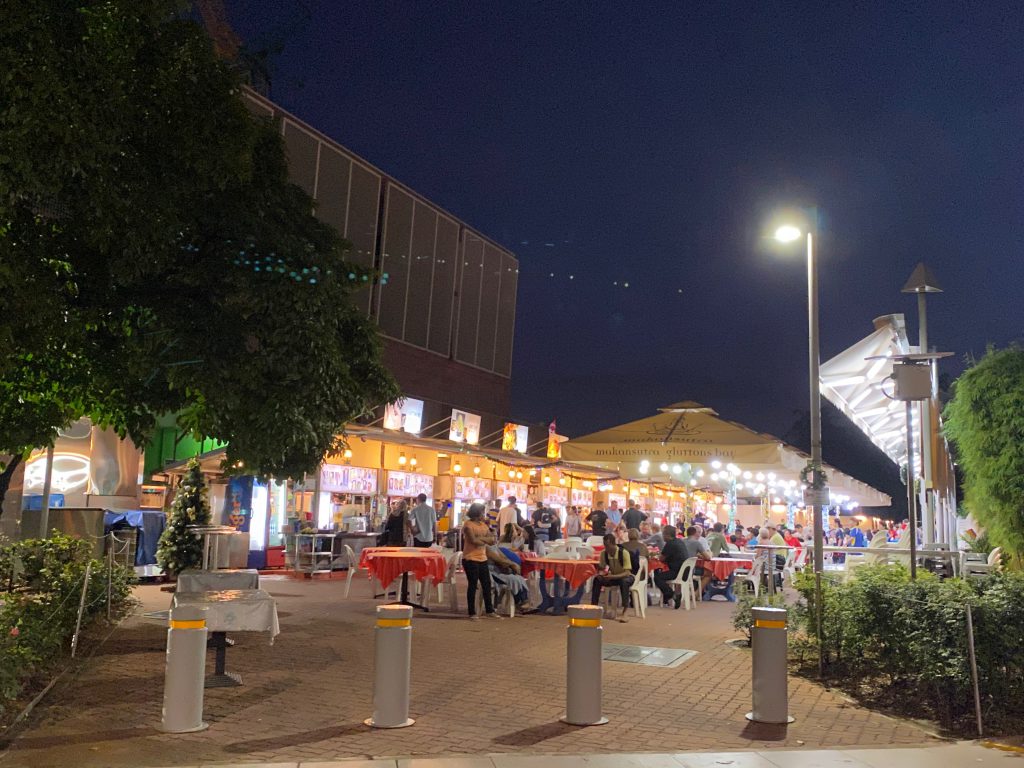 I made up a short video showing my experience of having real local food aiming for sharing their lively atmosphere and their energy for food to you all.

Here is the link of my video in Youtube and please feel free to watch it, and if you enjoy that, please press 'Thumb Up' 😉
Link for Video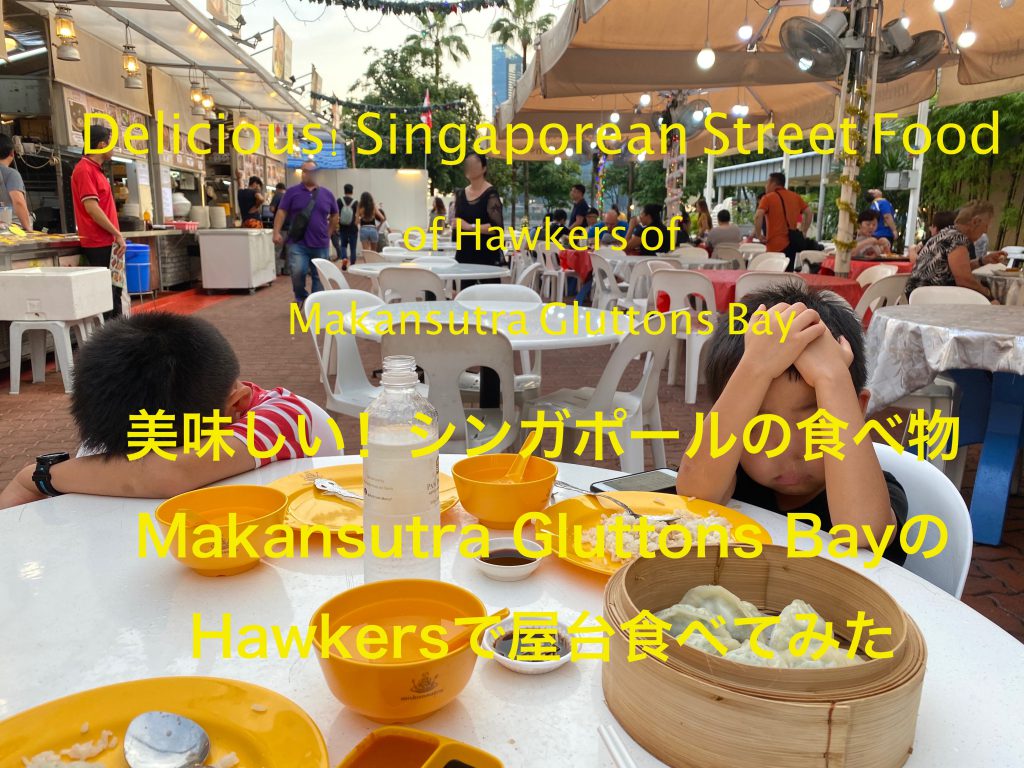 It's 30th December, still can't get it's nearly new year as normally we have had a Christmas and new year in cold and dark weather in the UK and Japan.

Anyway wishing you a very happy New Year and have a super 2020!

Thanks for visiting our website.

Naoko xx