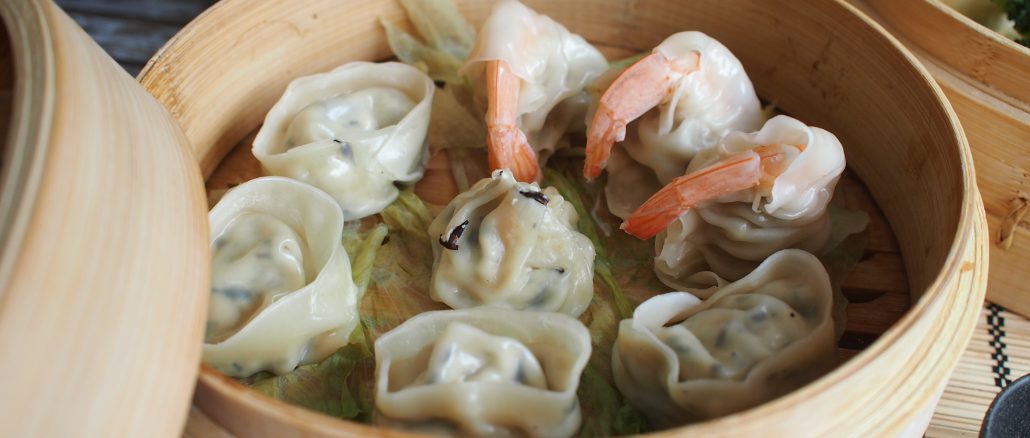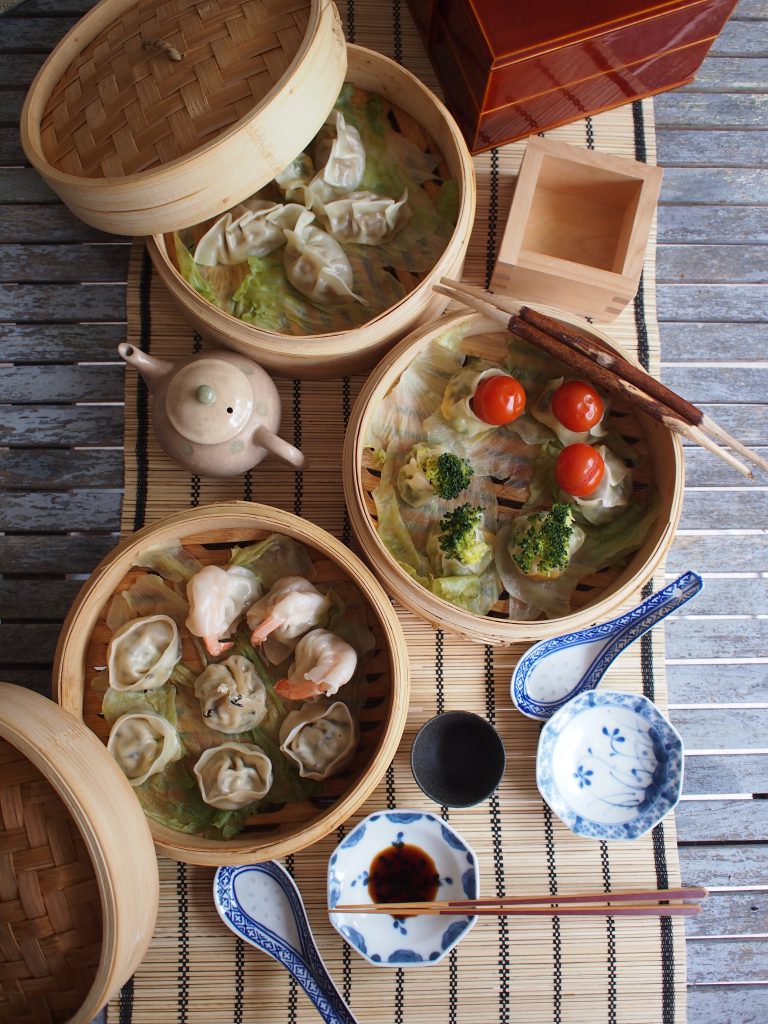 Hello!
We are excitedly preparing our new cookery course "Master Class for Gyoza & Shu-mai (Steamed Dumplings)" aiming for starting from this spring in Truro.

You might have known, Gyoza is going to be hugely popular as much as Ramen in the UK nowadays.
Of course we love them and they are national food in Japan also.
Then, in new courses, we would like to share our traditional Japanese ingredients and condiments especially for vegetarians and vegans because our roots of culinary are based on vegetarian foods using lots of botanical Umami flavours.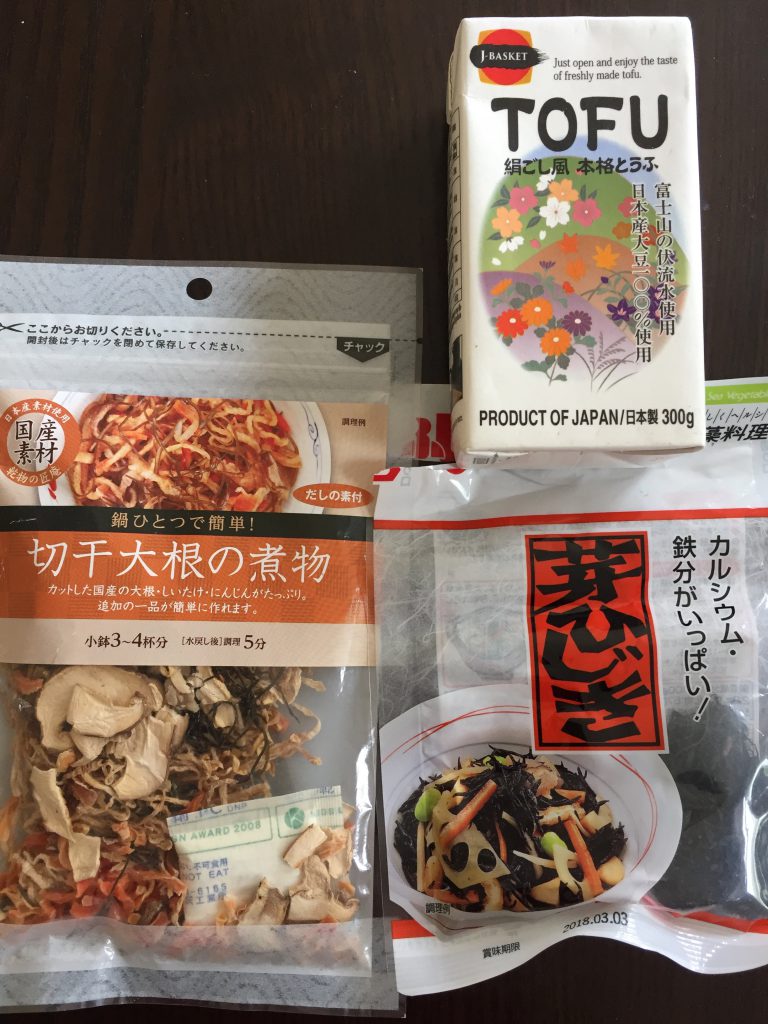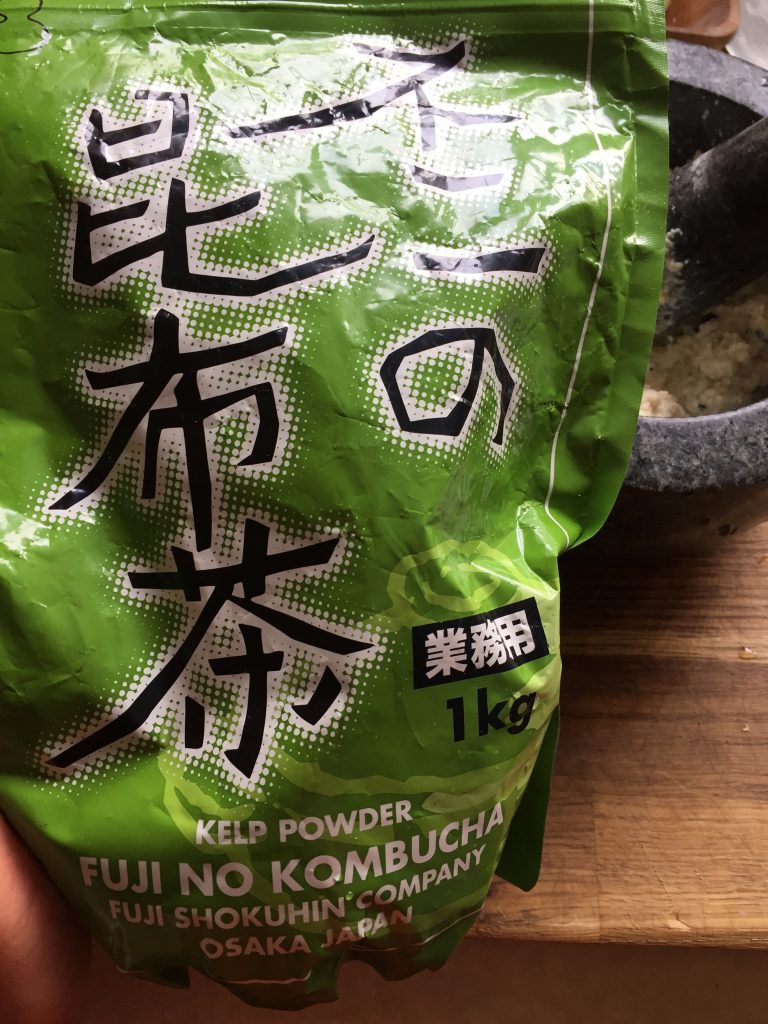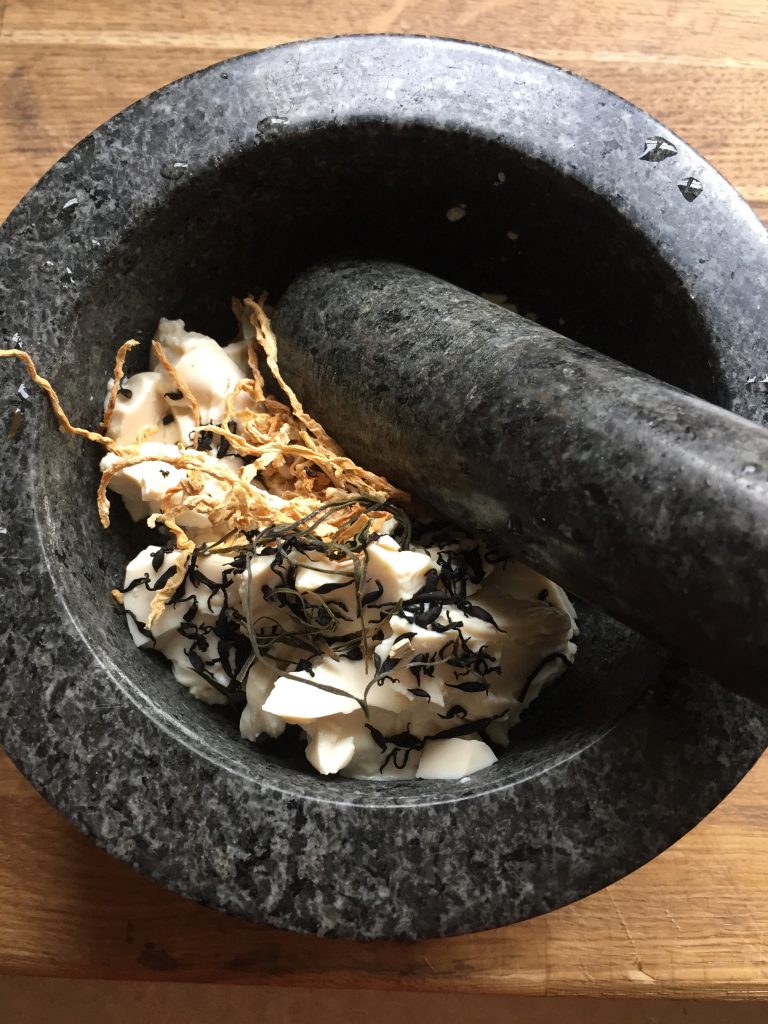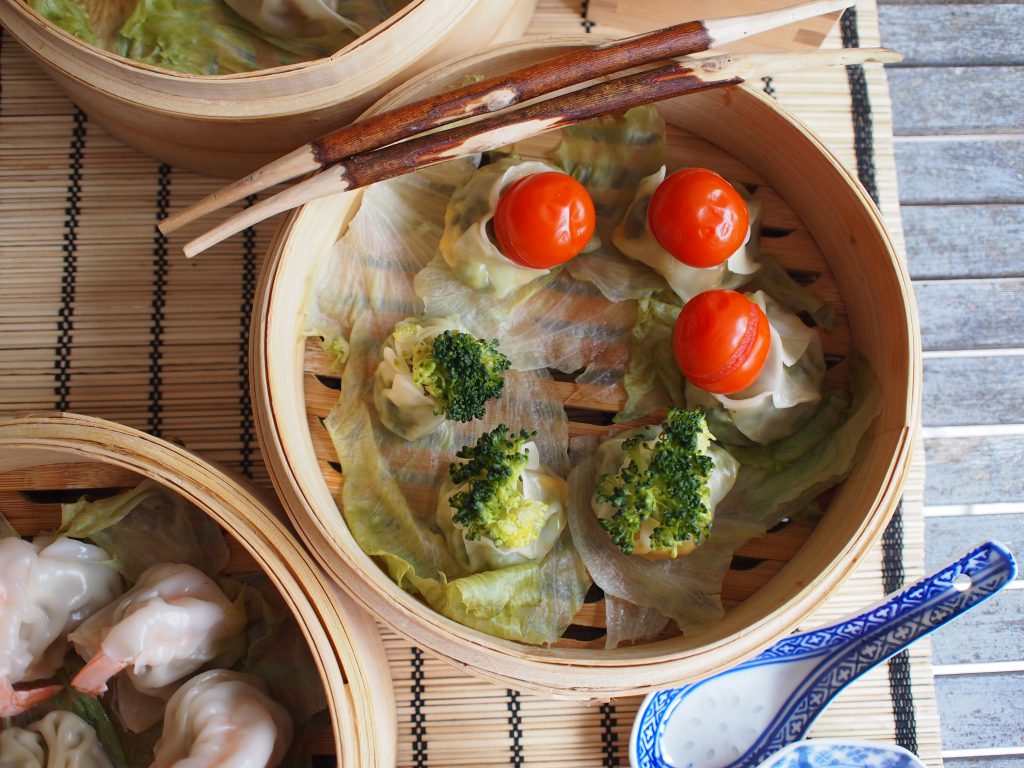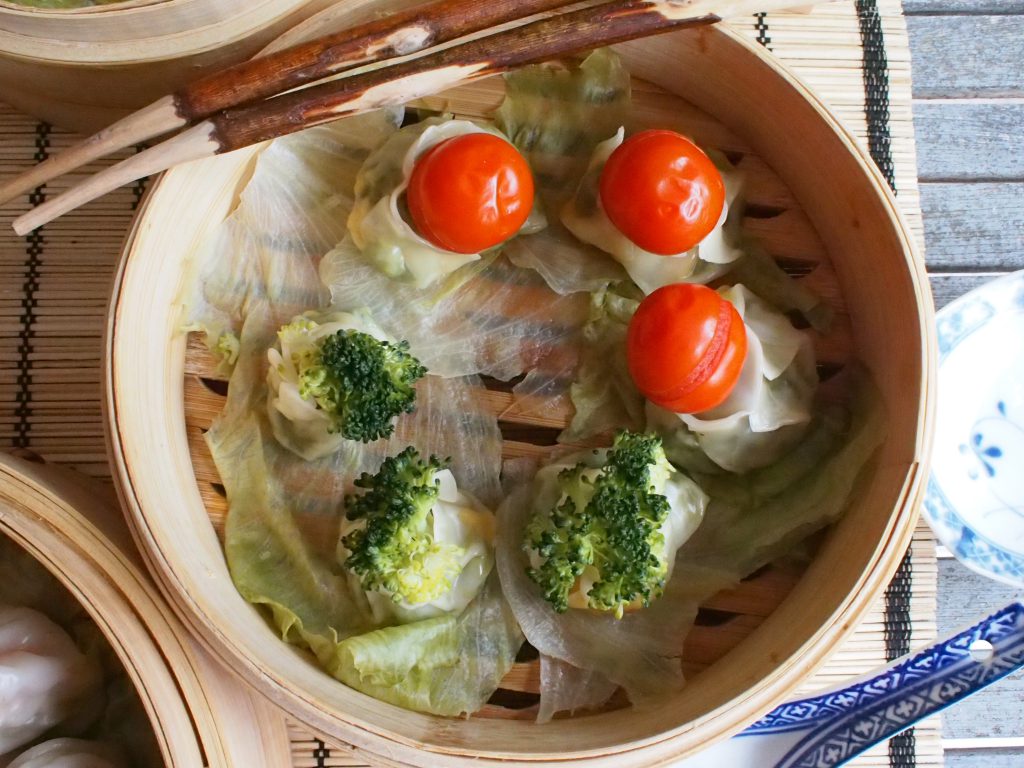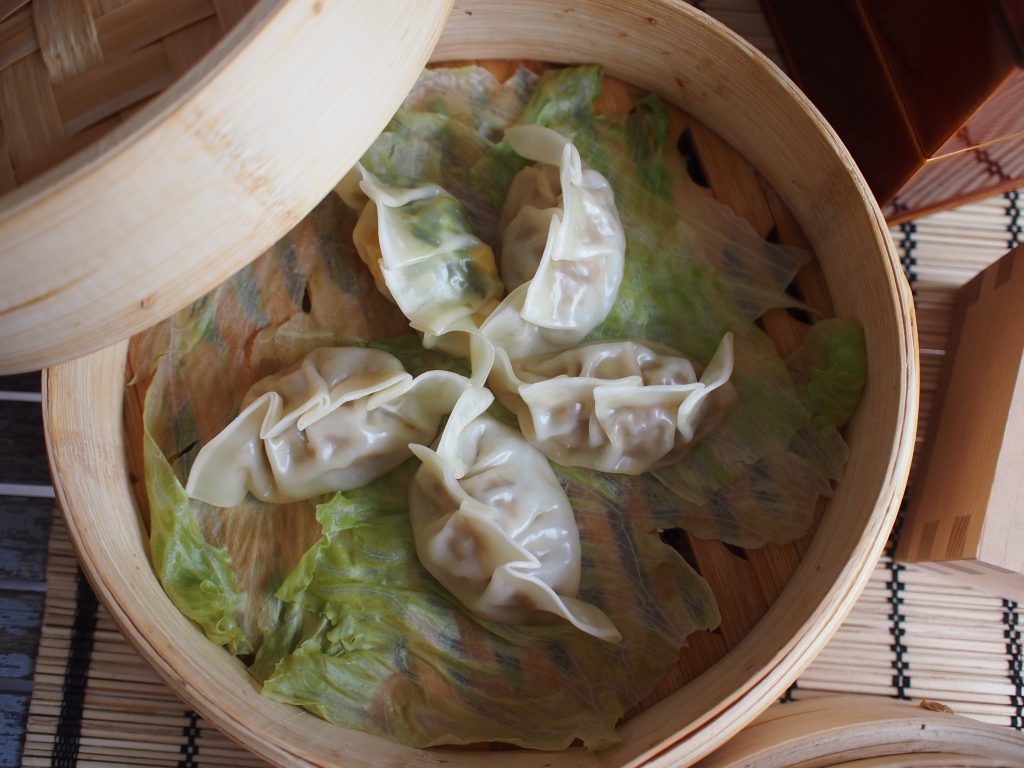 Obviously for you who is a meat lover, we would like to offer another course, which introduces various types of Gyoza and She-mai using meat and seafood.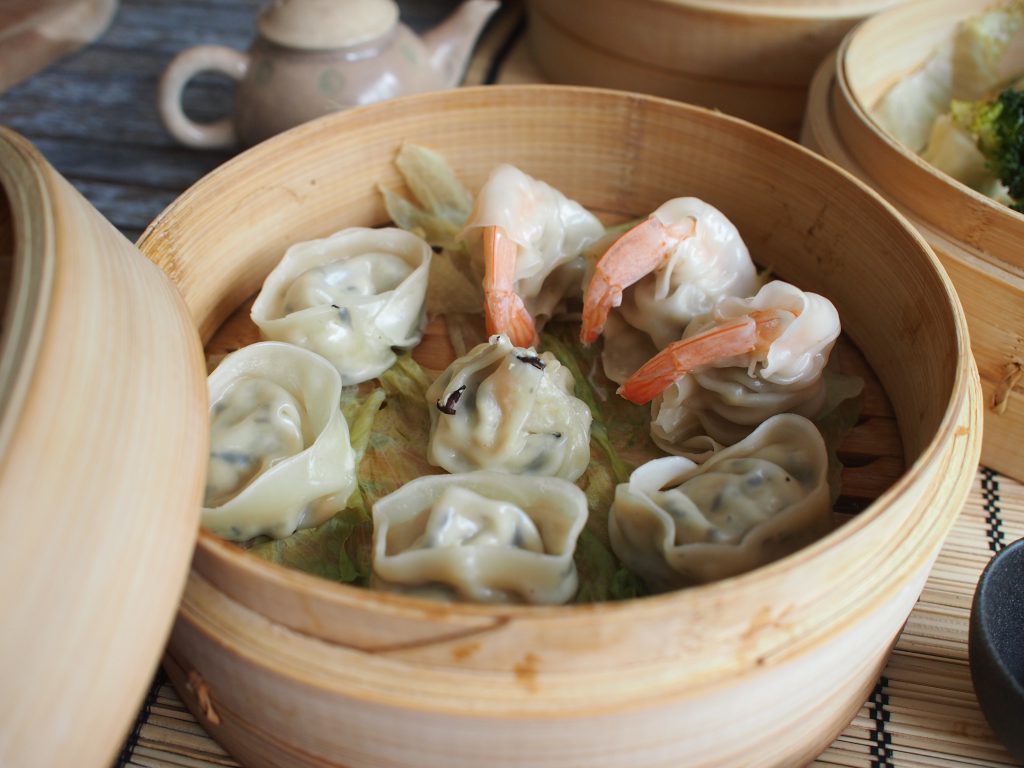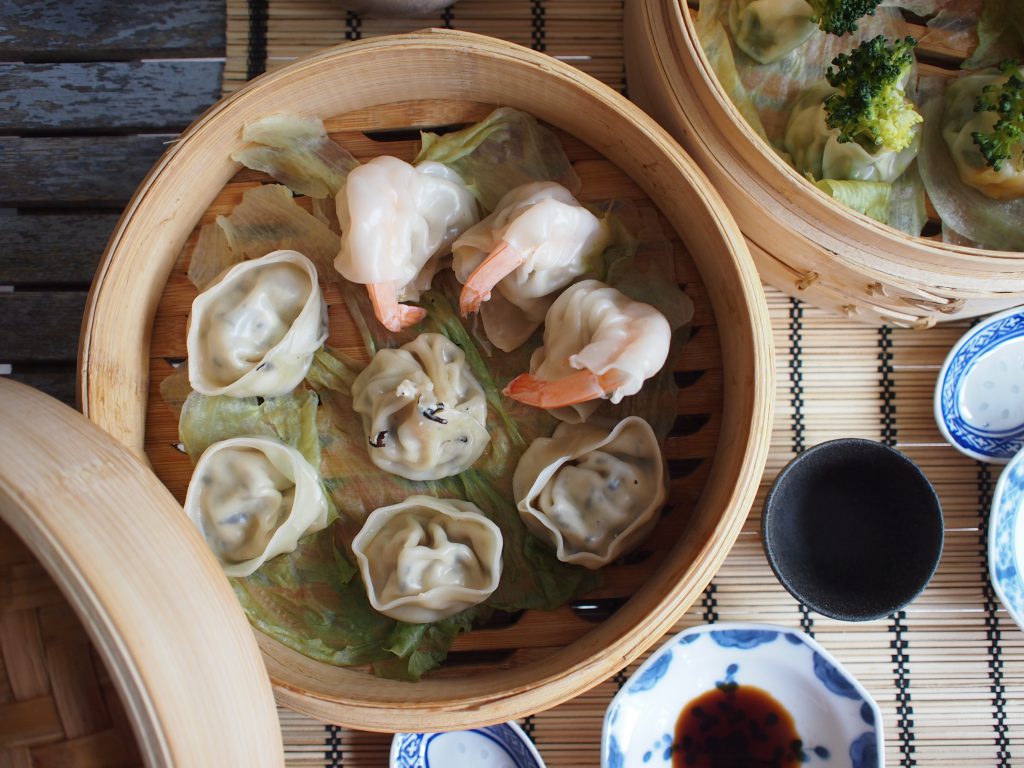 Also, what we would be keen to share with you is not only the ingredients but also various fancy skills to fold Gyoza and Shy-mai.

I'm sure these skills would be helpful for you to make your family/friends impressed and make your home party special.

Please keep your eye on my website, we'll announce some exited courses here soon!

Thank you for visiting my website.

Naoko xx