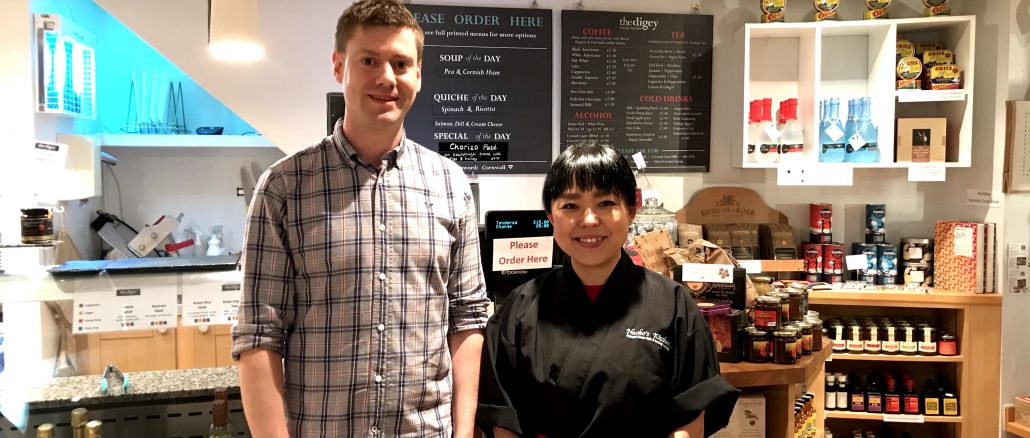 We can't enough express our thankfulness to you who joined our fifth Japanese night with lovely The Digey Food Room in St Ives last night.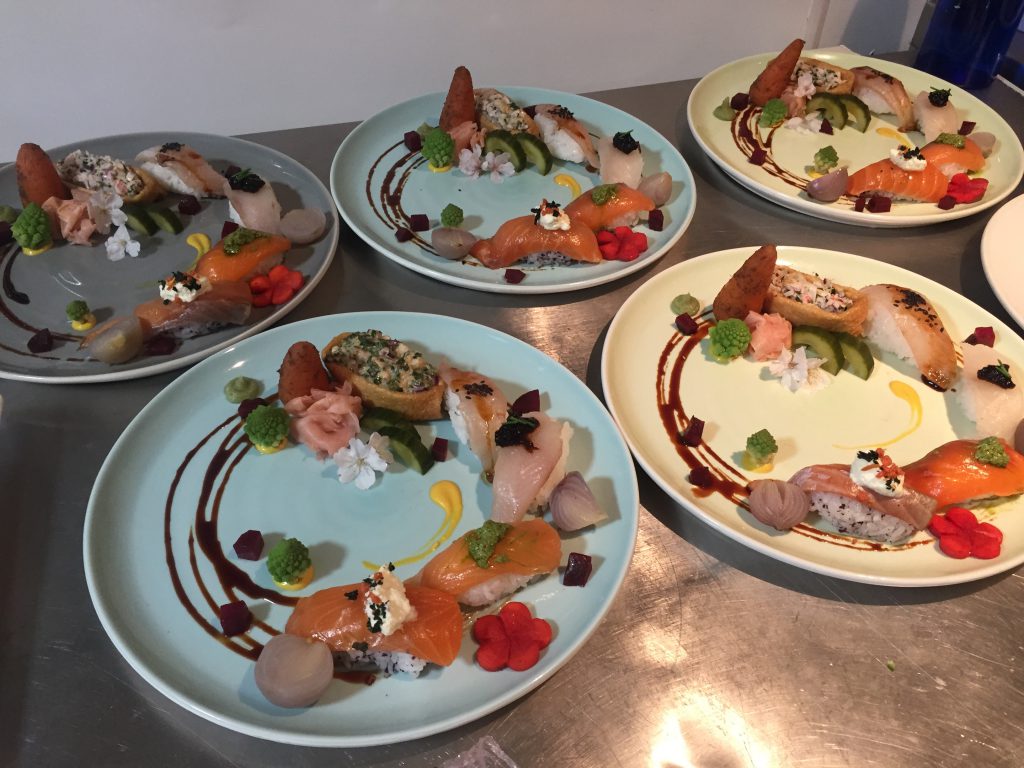 To be honest, it was not perfect condition for us who deal the freshest local seafood as whole this week in Cornwall it has throughly been so stormy with yellow warming and so strong wind under grey dark sky.
This meant all fishermen in Cornwall includes my seafood supplier didn't make their fishing at all this week. (oh poor guys!)
But it was a super lucky thing, my kind supplier made huge efforts for fulling my demand in such a hard condition and gave us some chance to purchase the freshest one.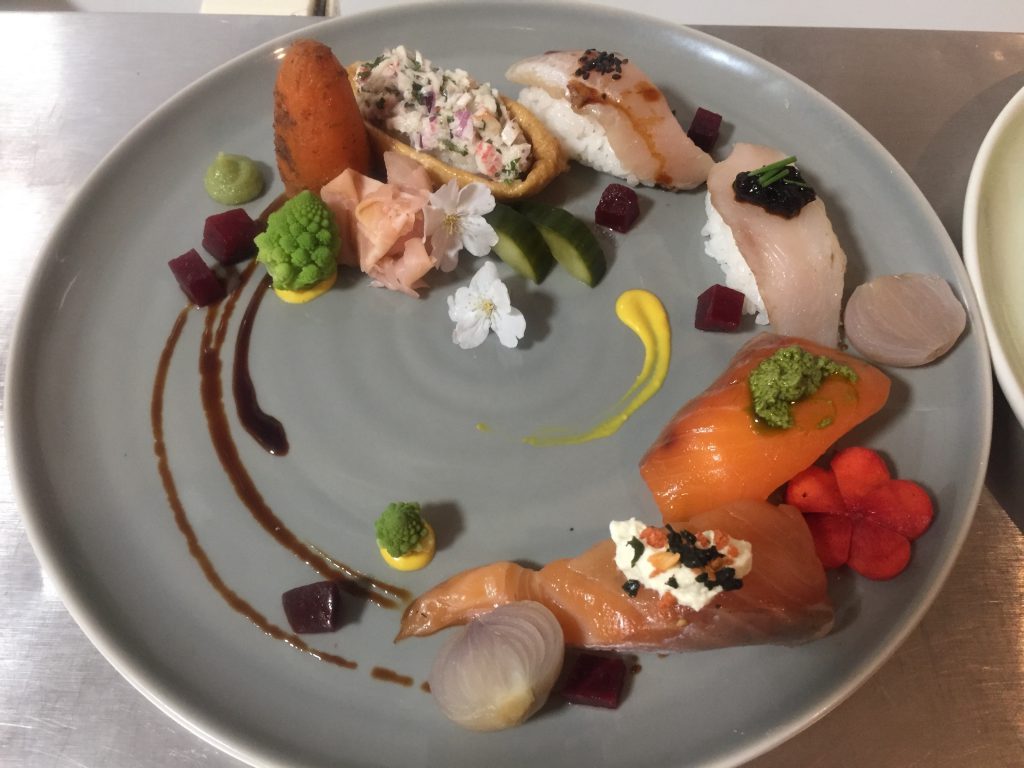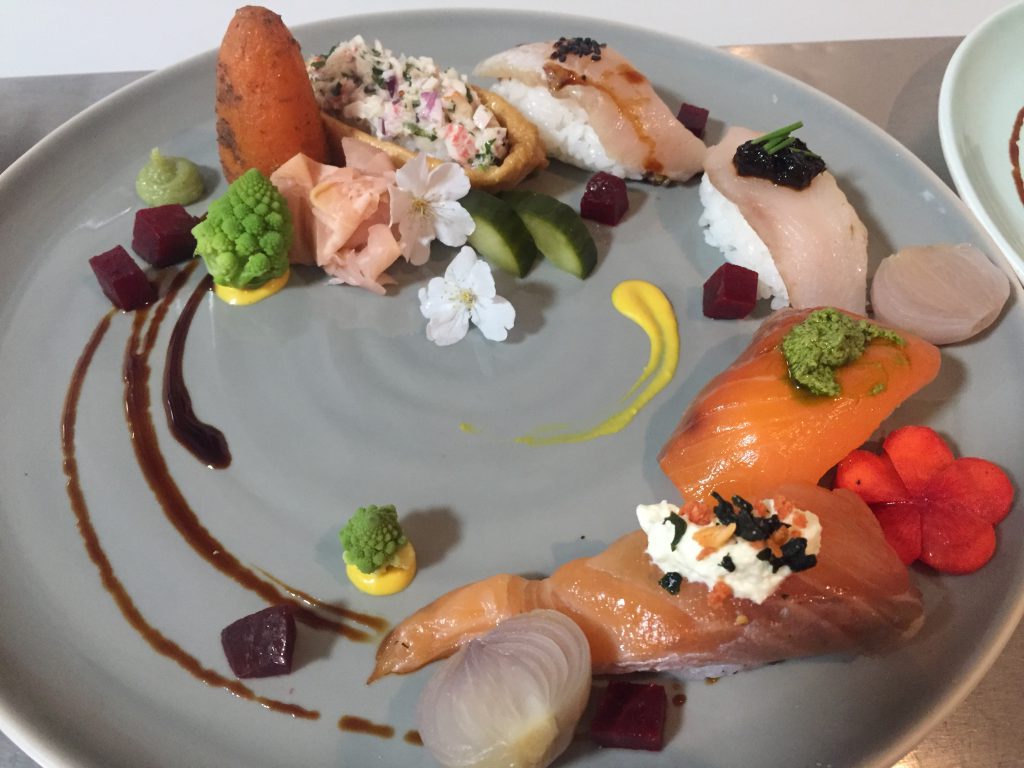 I always serve not only authentic sushi but also Japanese traditional vegetables (Tsukemono 漬物) and sauces as well.

Especially in this season, so lovely to see cherry blossoms, which have special meaning for us Japanese. My lovely little cherry tree is just starting blooming their tiny gorgeous blossoms.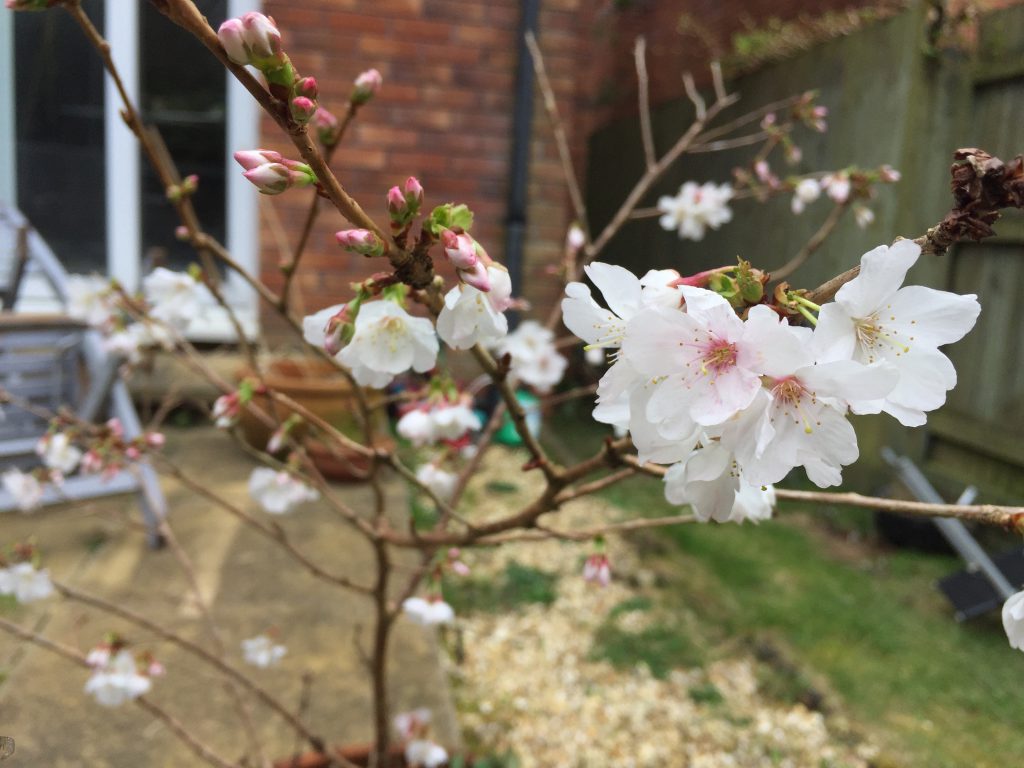 Thank you for your contributing your life, my dear, but your flowers made my day special absolutely.

The next course was Soba (Buckwheat Noodle) with Tempura.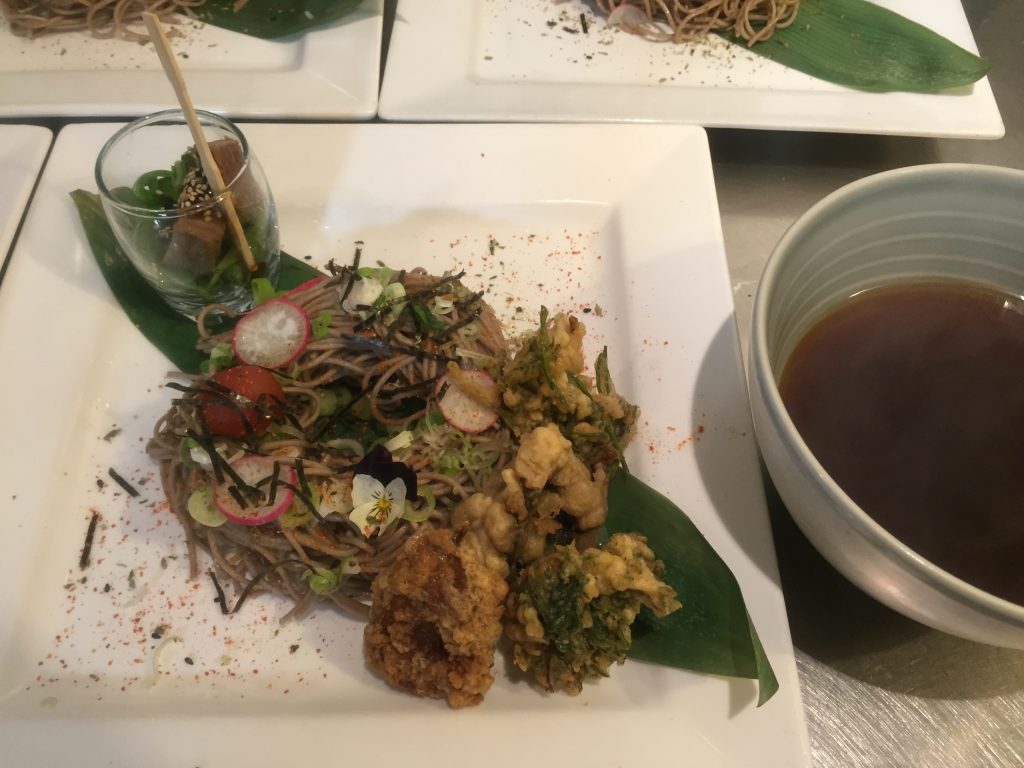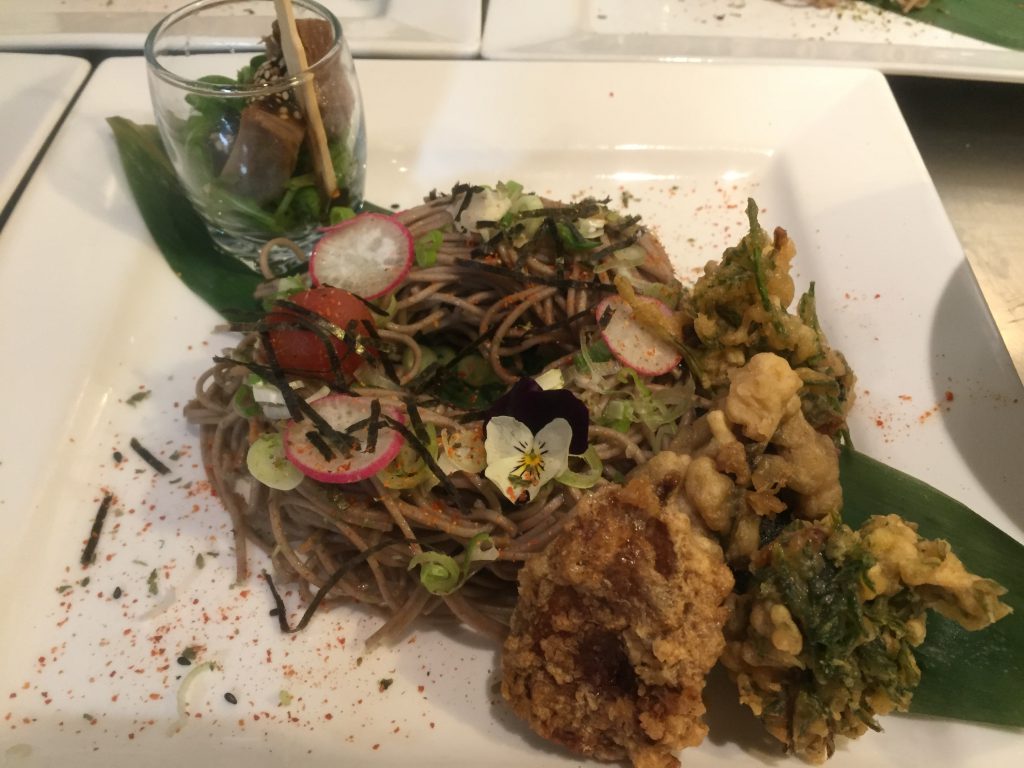 Figs, Mushroom and organic carrot stalks are served on the plate and also lightly seared Tuna and Ponzu (tuna tataki)

We really loved to hear our guests' happy comments as always.
Finally we served a dessert with super rich creamy chocolate bites.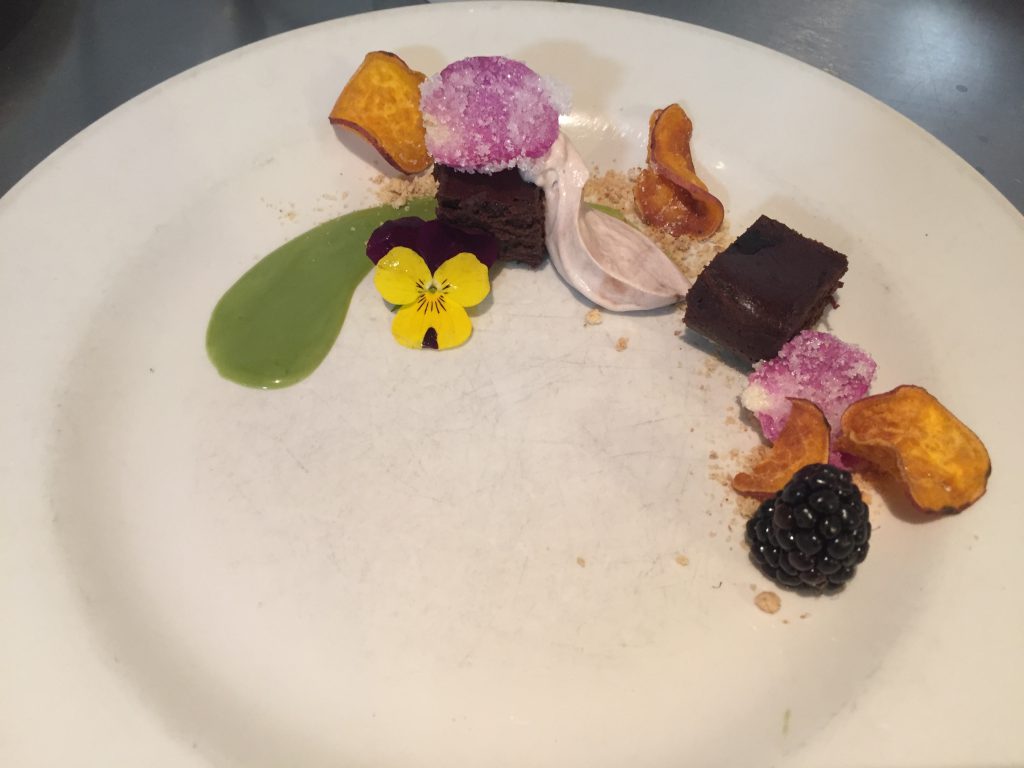 This time, we had got a take-away ordering of Sushi not eat in.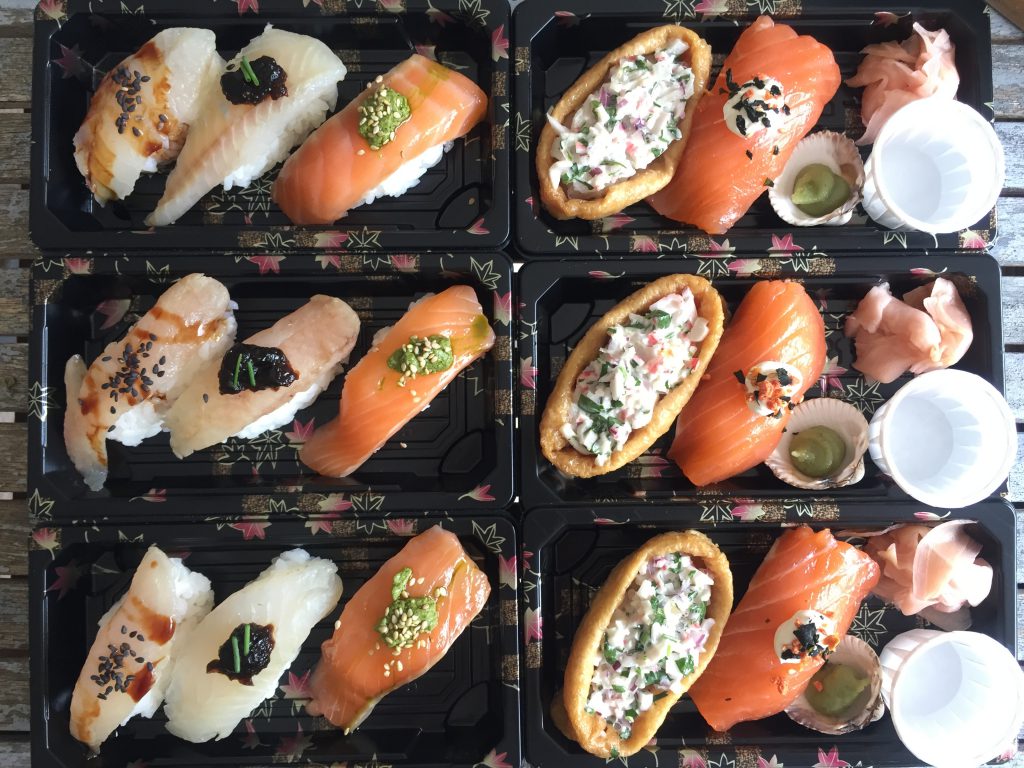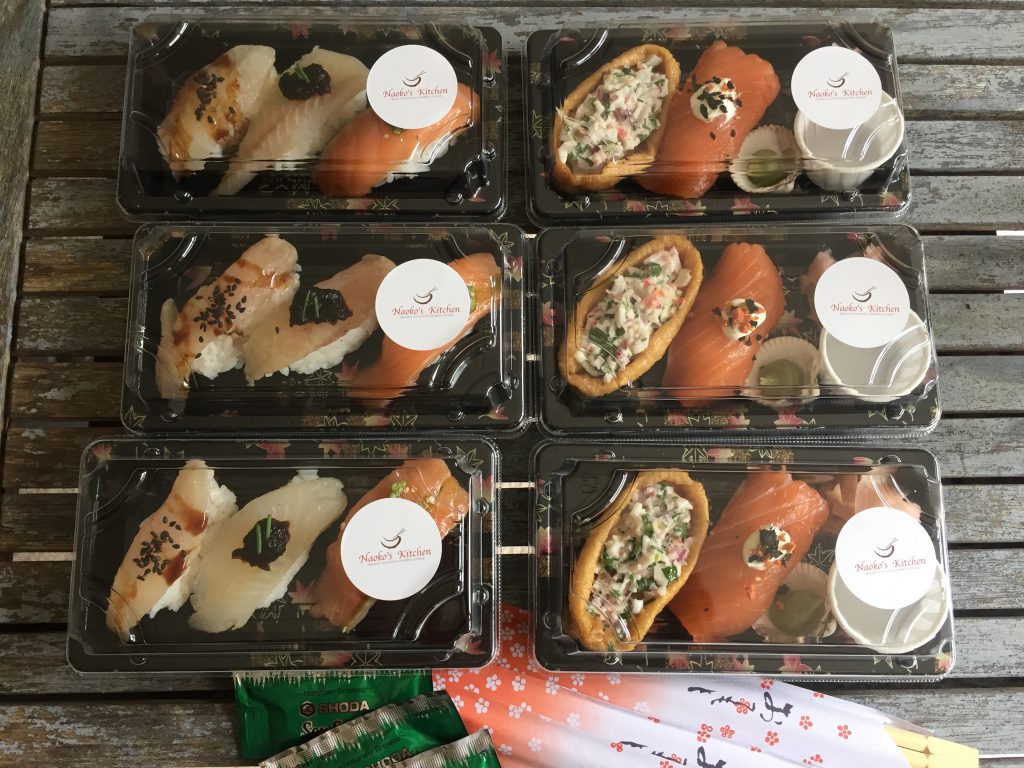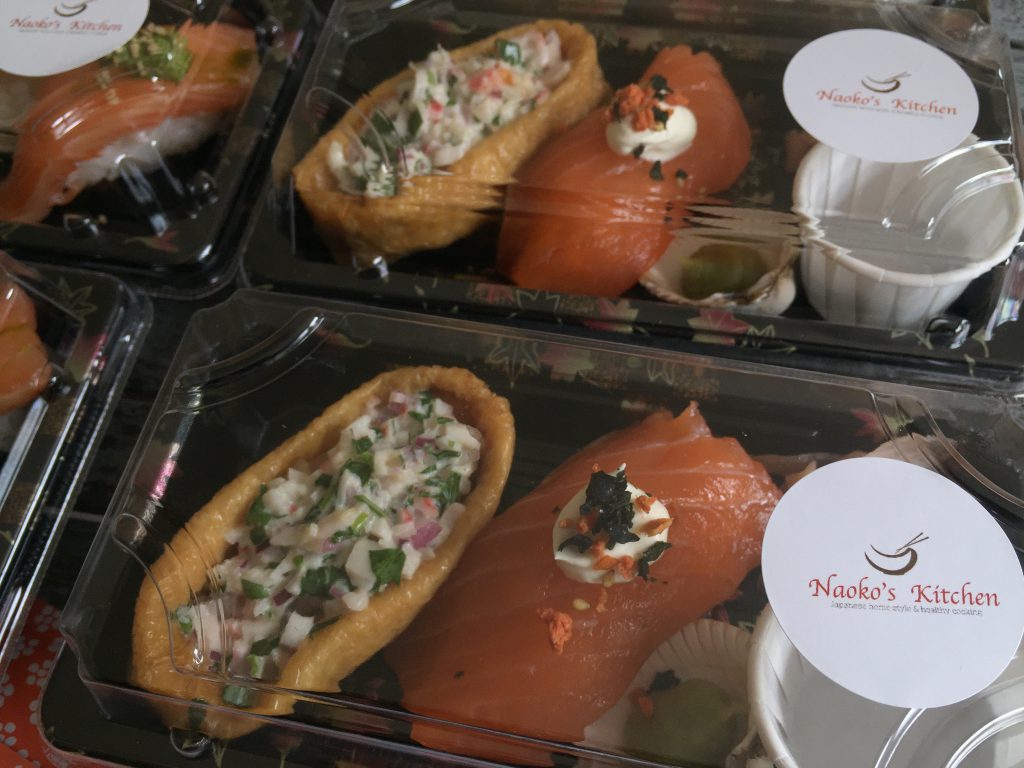 Thank you so much for joining our Japanese night once again.

We're always try to make our best for your satisfactions.
Hope to see you again soon.
Have a lovely new week, everyone.

Naoko