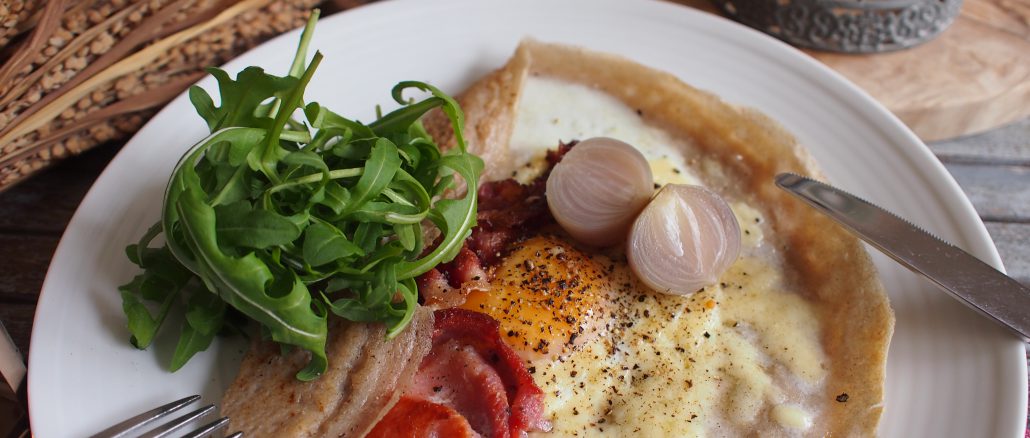 It's still wintery weather condition here in Cornwall (where is spring??)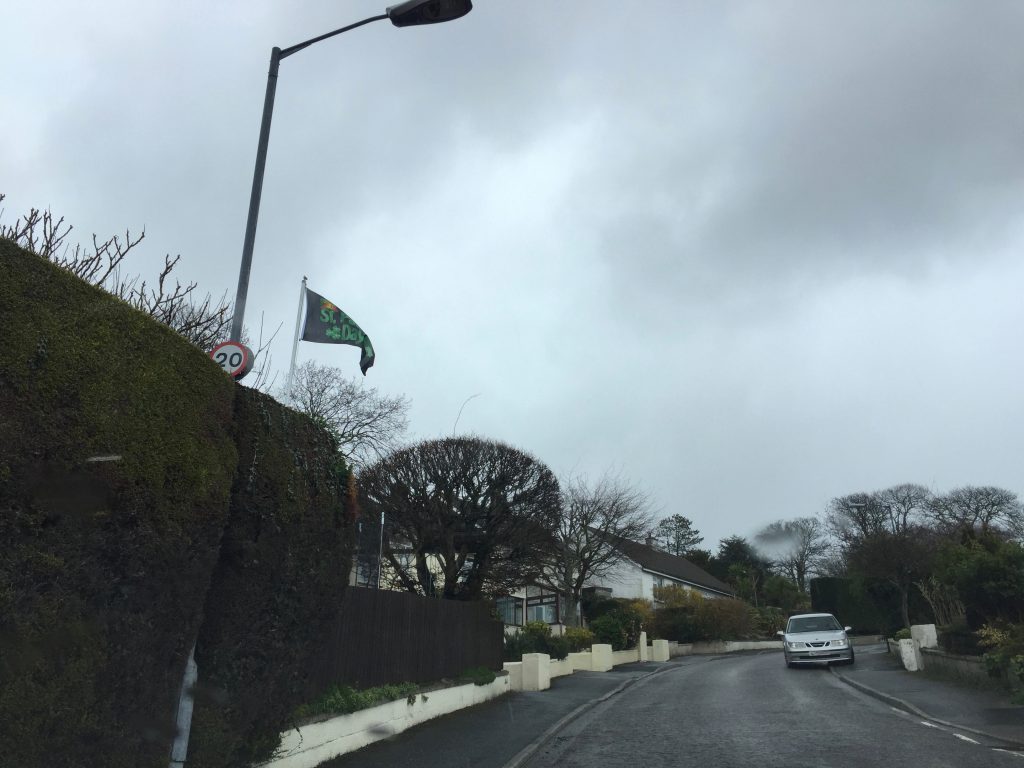 After a huge fun and feasted (& boozing!) weekend, I have to put me back to sensible life every Monday.
For being much healthier, for gaining lighter footwork, most importantly for keeping self-confidence for my family themselves.
Then I chose half light but enough nutritious meal for them.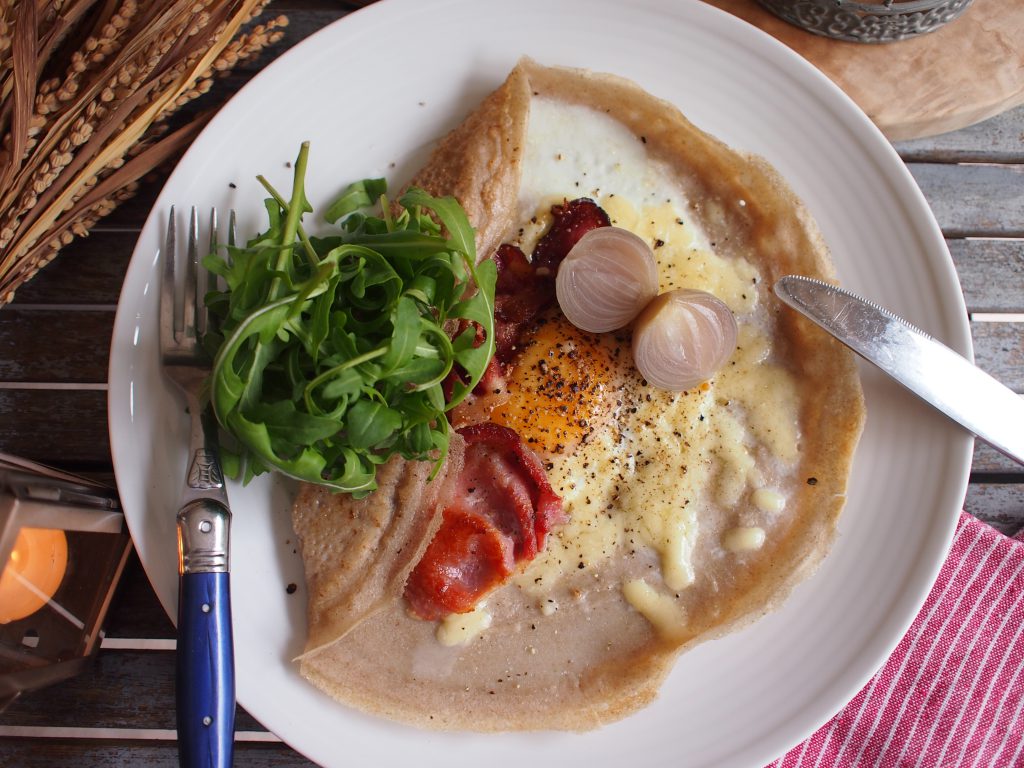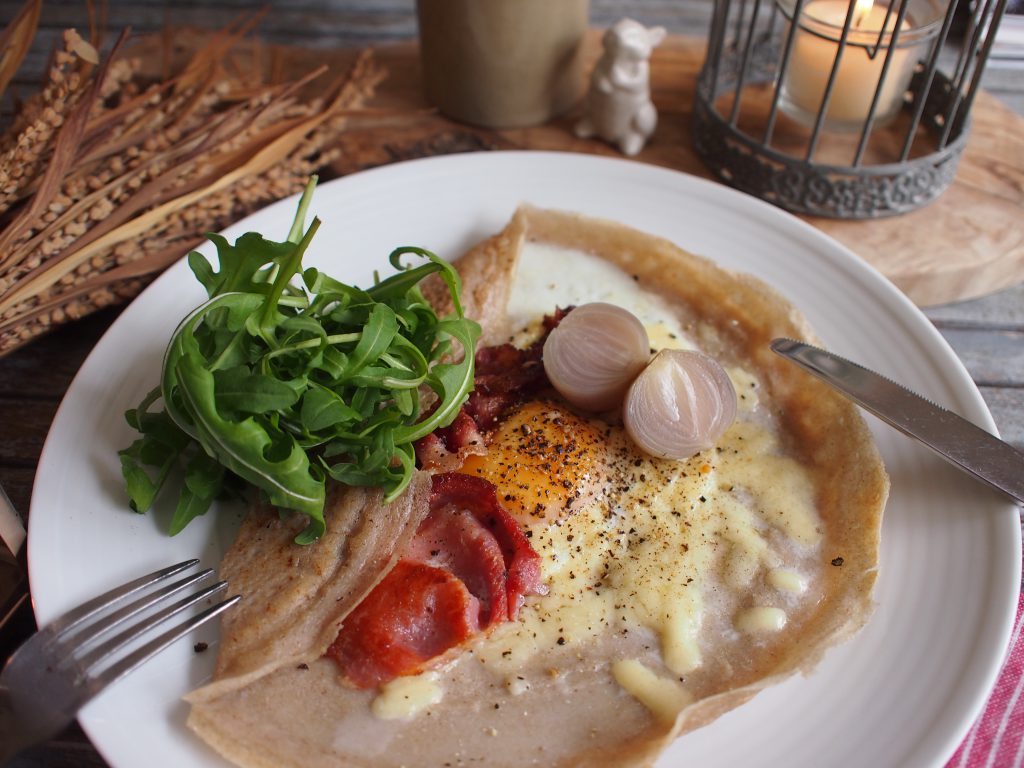 This delightful meal is perfect for those who want to have only good nutritions without high calories.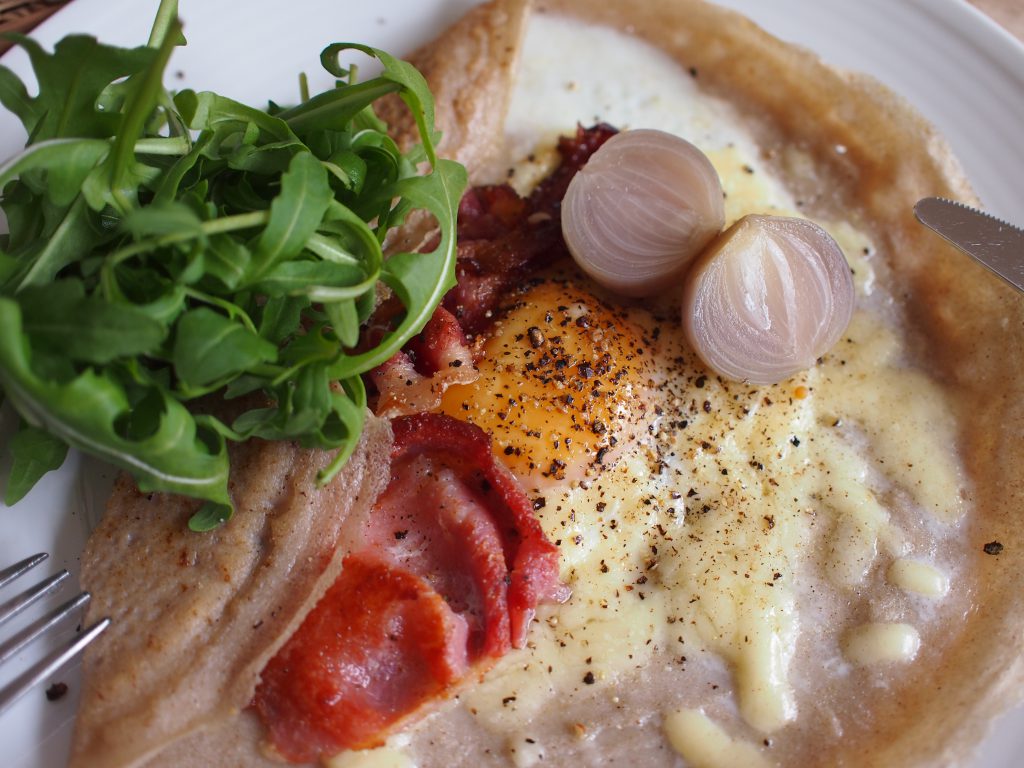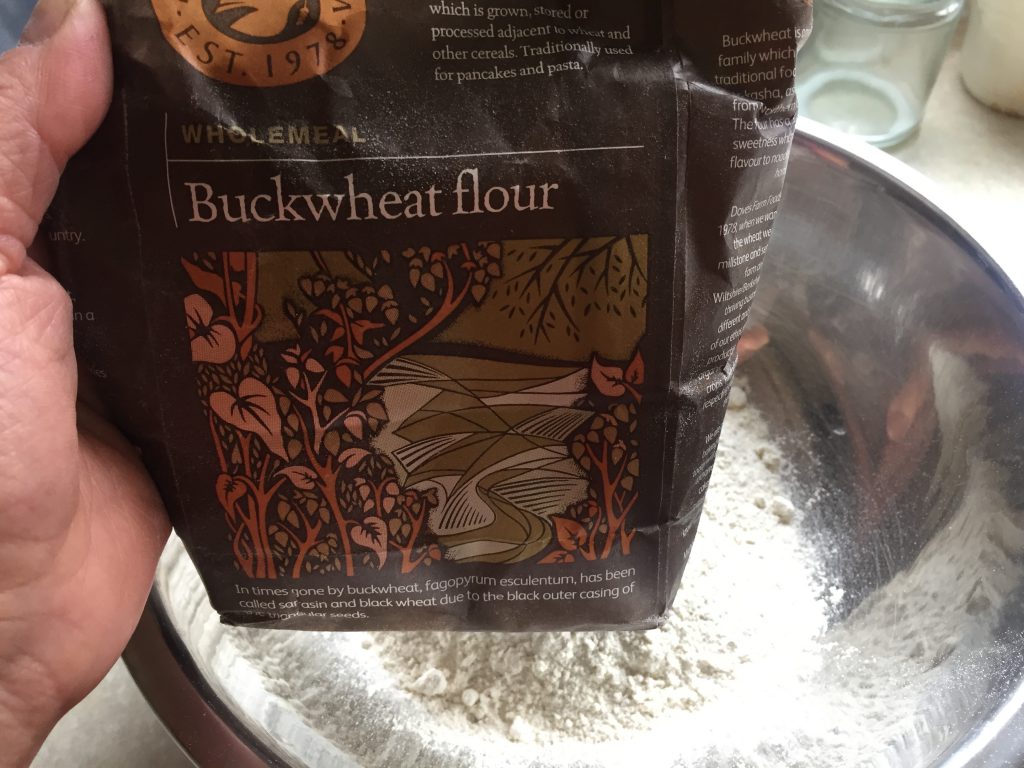 My recipe is from authentic Brittany chef and I'm so loving this recipe which was arranged to home-style cooking.

Do you have any special plans or events in this week?
I hope the spring is around the corner and you all would be able to sing the joys of new season soon.

Naoko