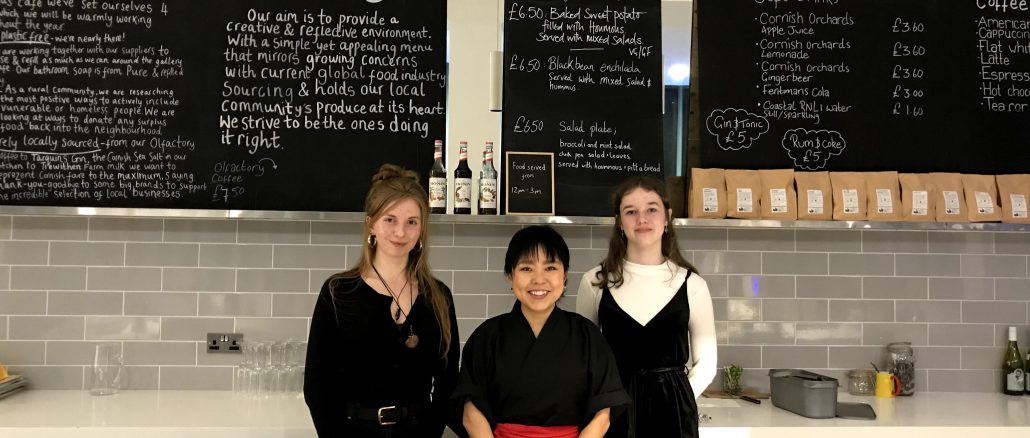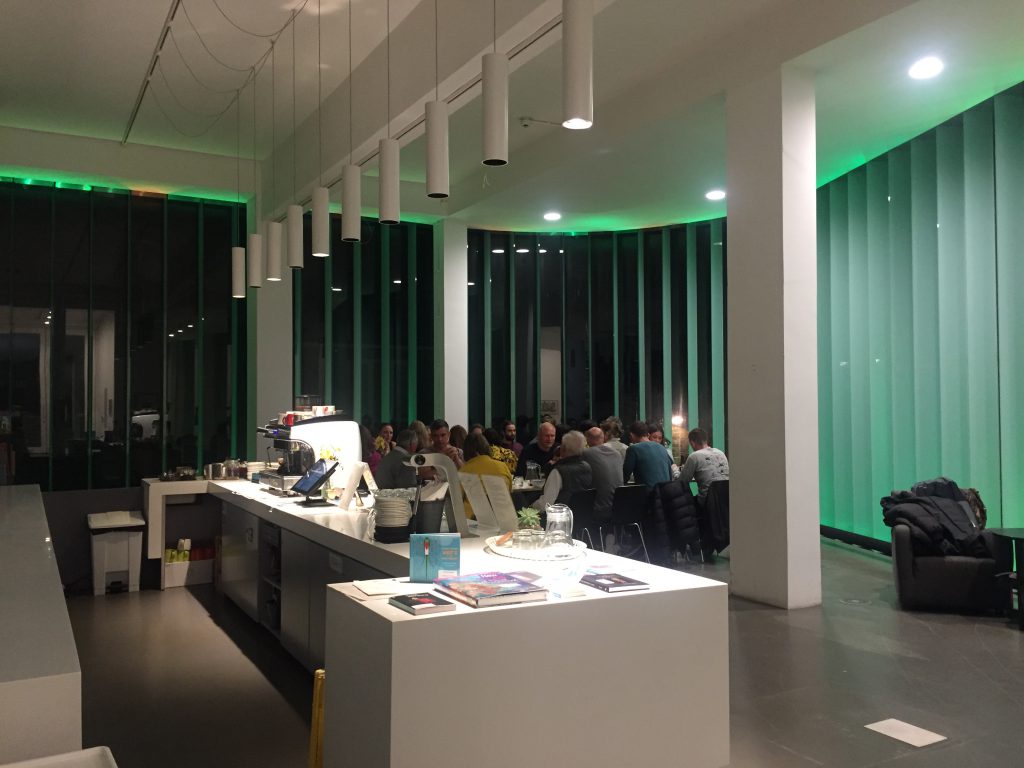 We had a very lovely time with lovely people at beautiful Newlyn Art Gallery Exchange last weekend.

We served three courses which are iconic Japanese foods: Sushi, Ramen, Green tea sweets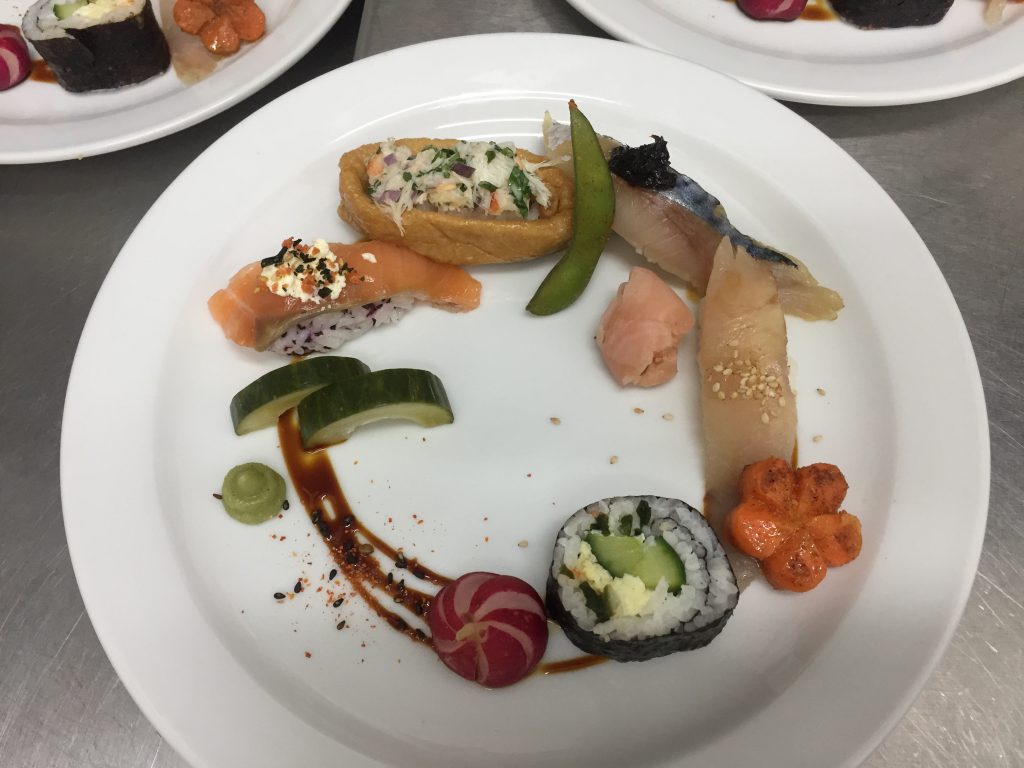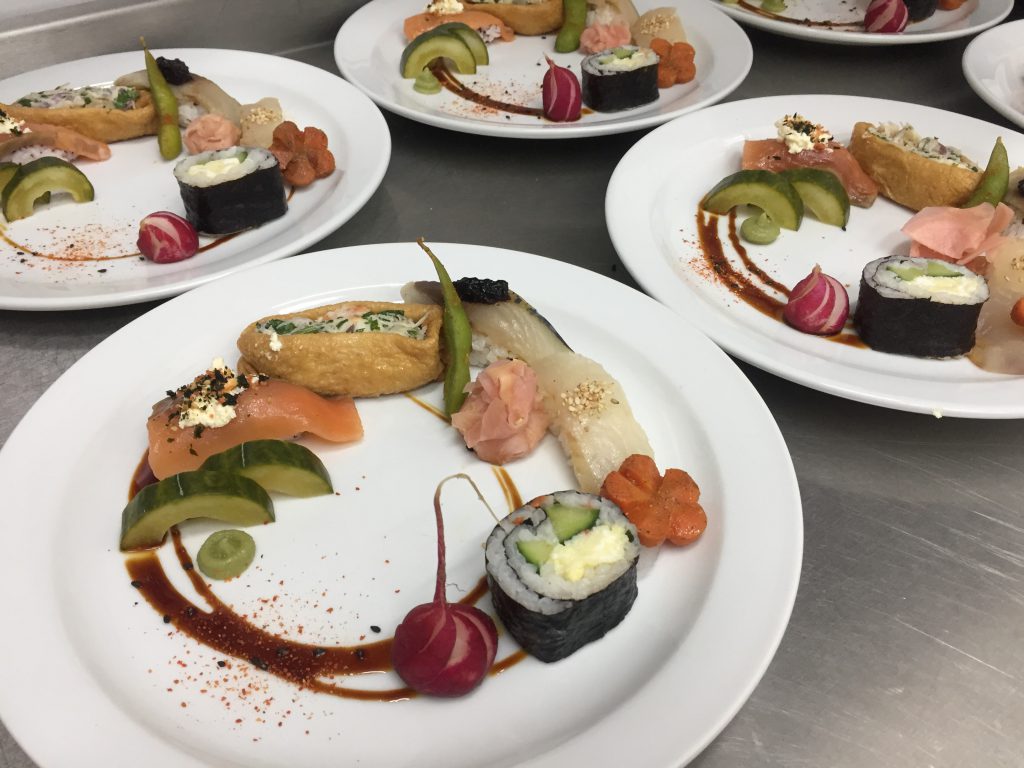 I studded with some typical Japanese flavours on the plate: Pickled vegetables (Nuka Zuke), Edamame, Seven chilli Powder (Shichi Mi)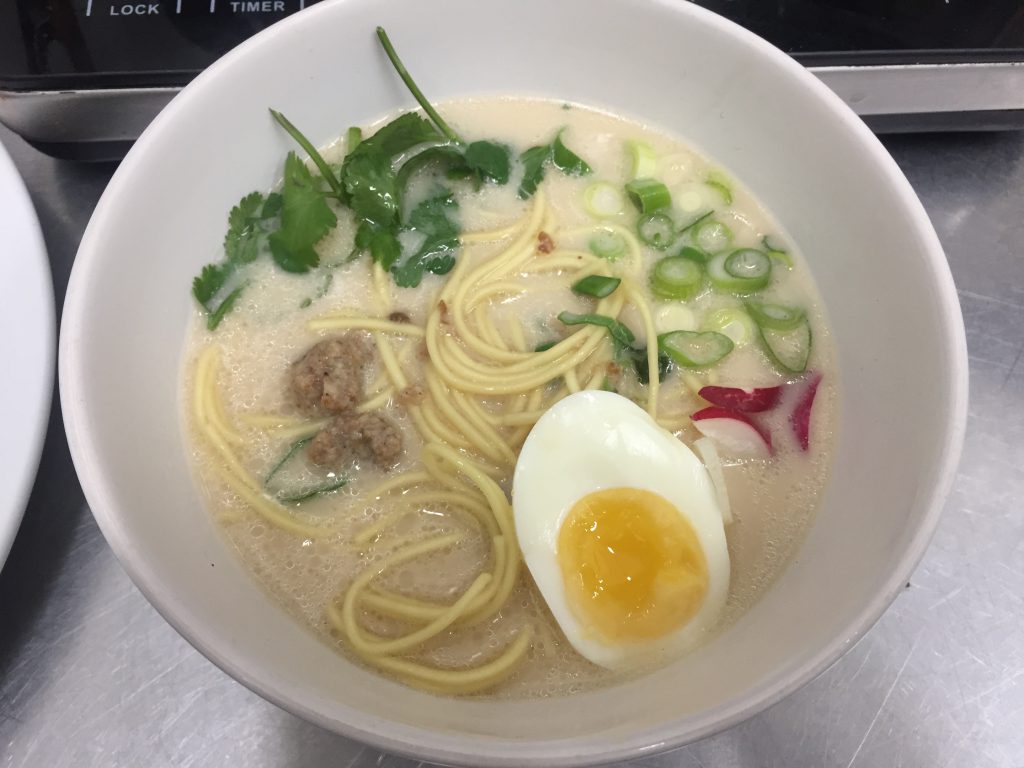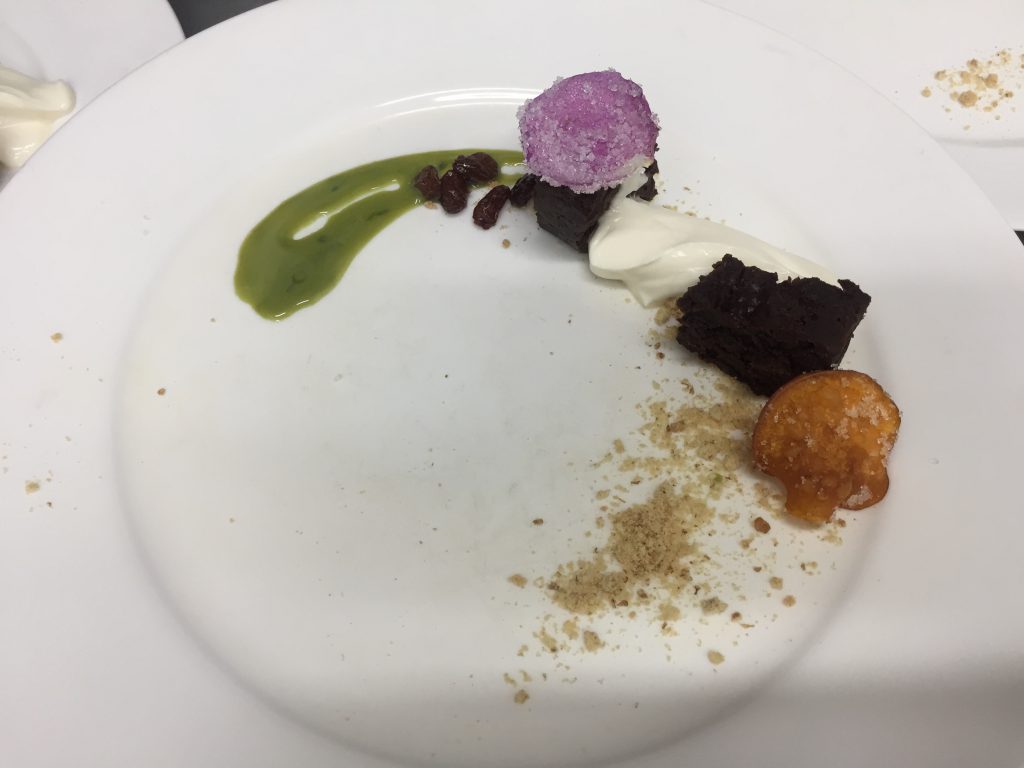 One of our guests had her birthday on that day, so her family and friends organised a surprise birthday party for her.
Her friend brought in big birthday cake and candle.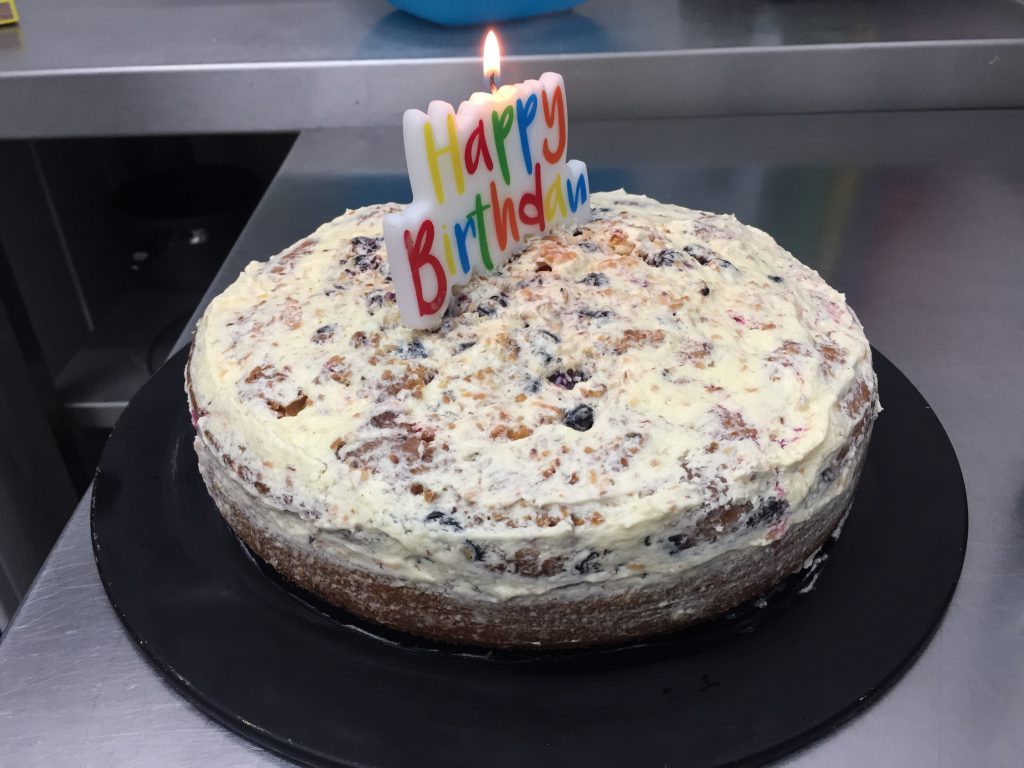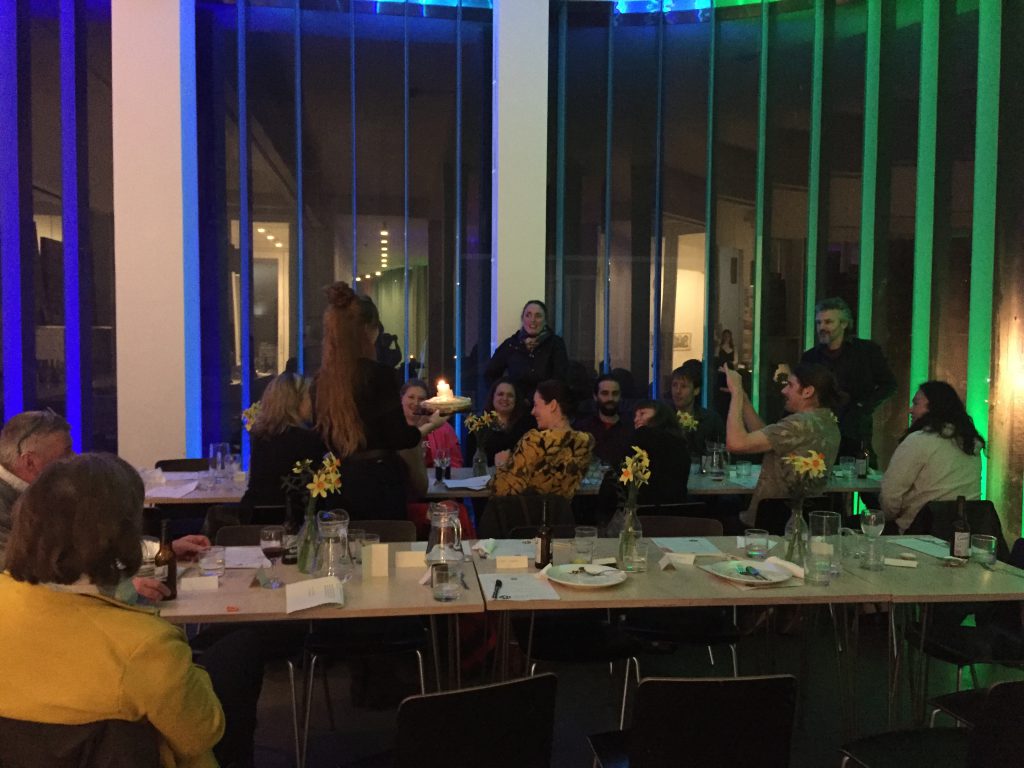 I really relished seeing such a special happy moment, great privilege!

Finally thank you so much who came to our night and gave me so many great comments.
Also thank you for supporting me, the team Newlyn Art Gallery.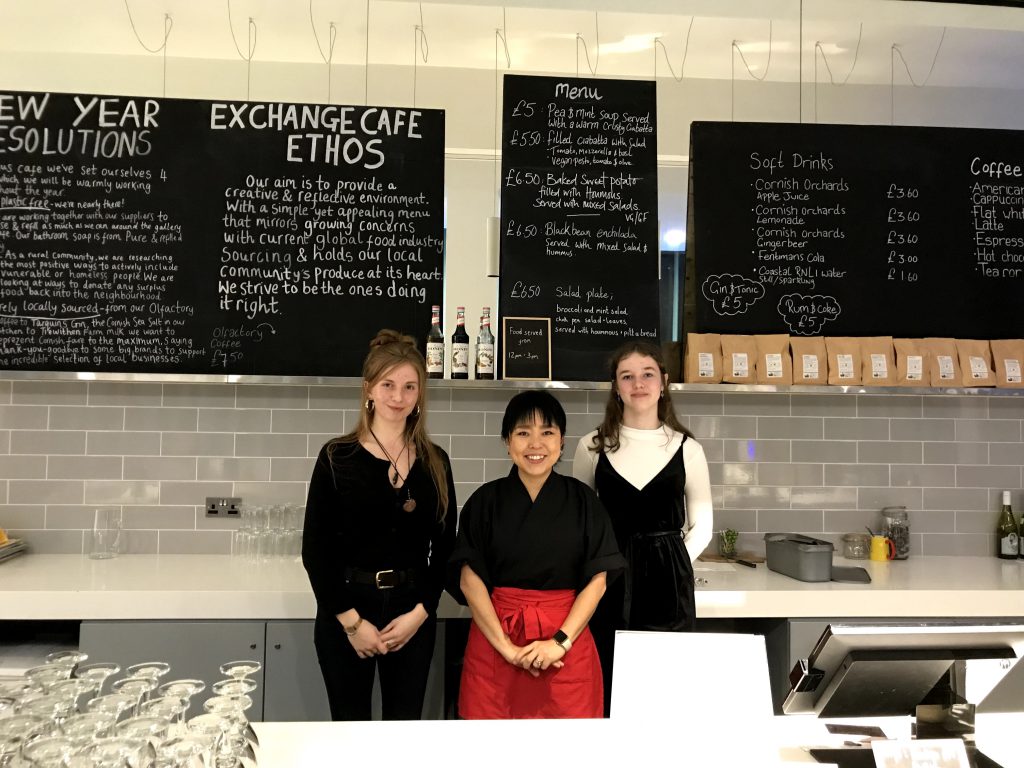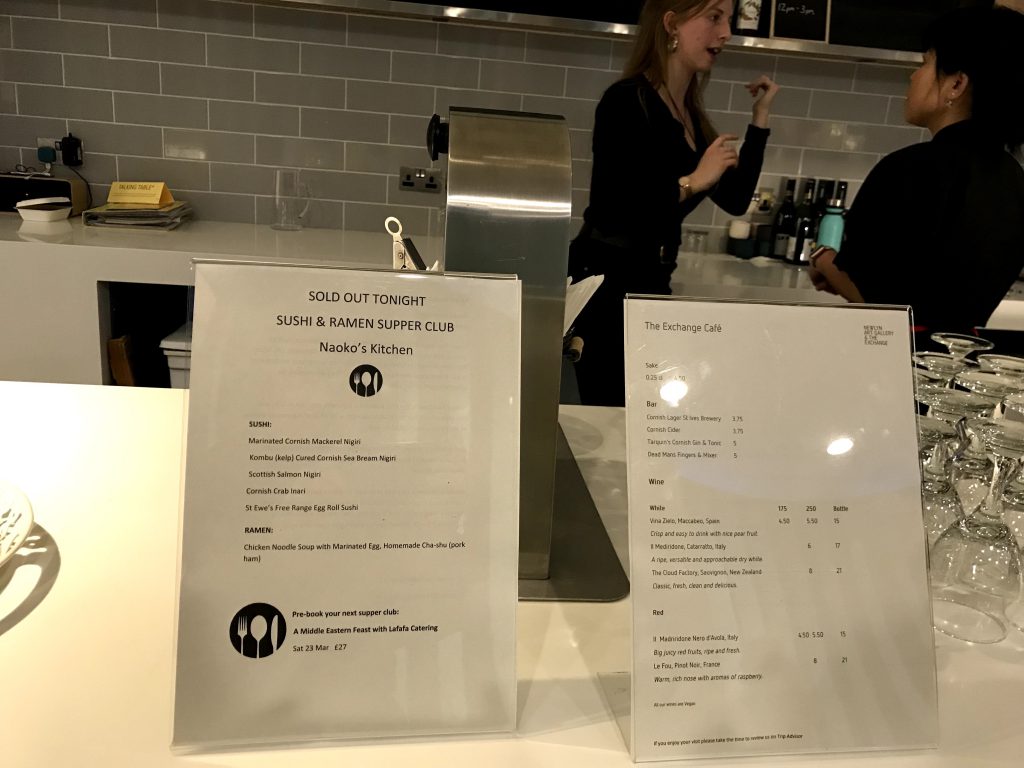 Our next one is Saturday 6th April.
Detail and ticket are HERE

We are looking forward to seeing you as many as we can.

Naoko