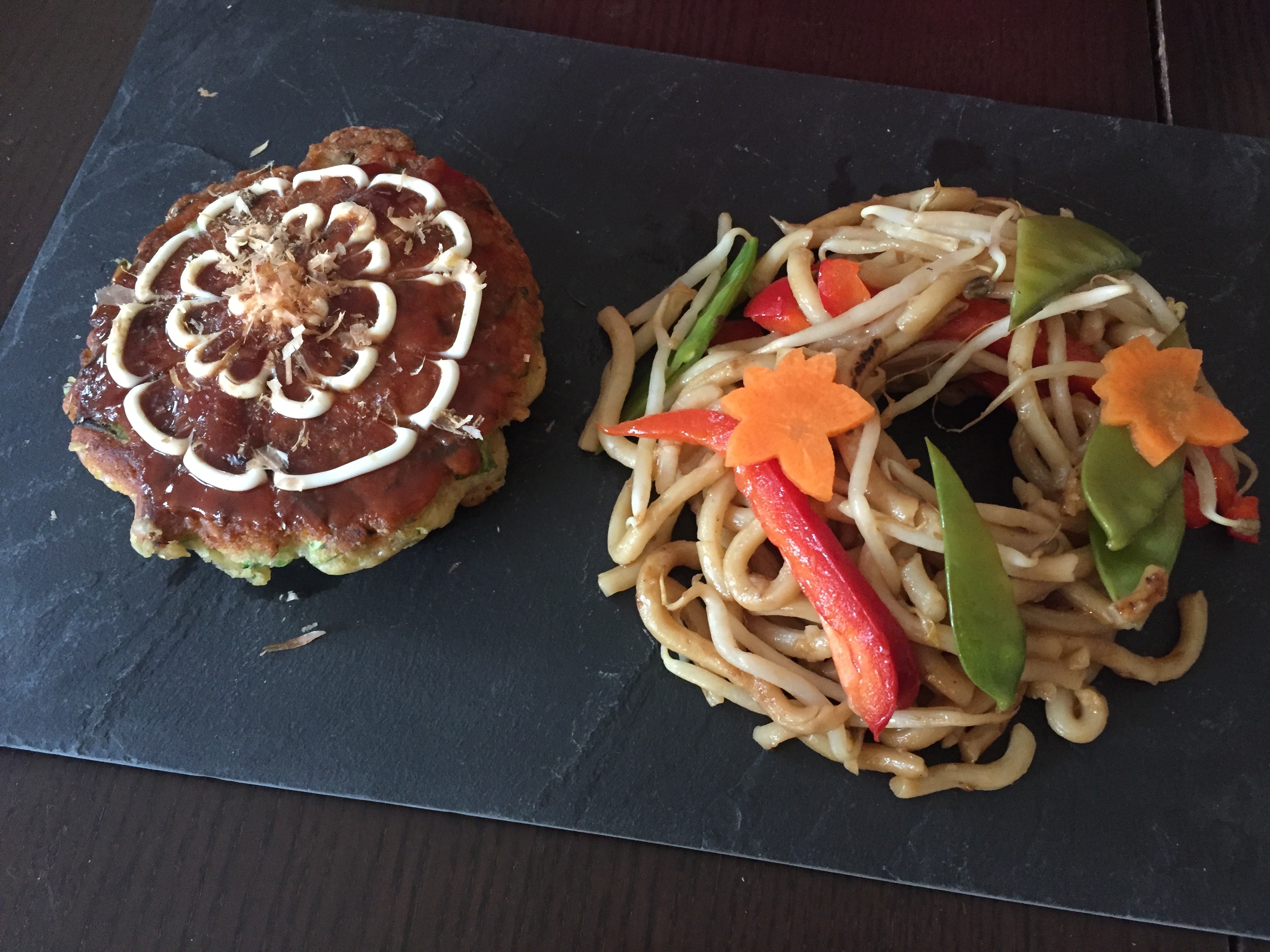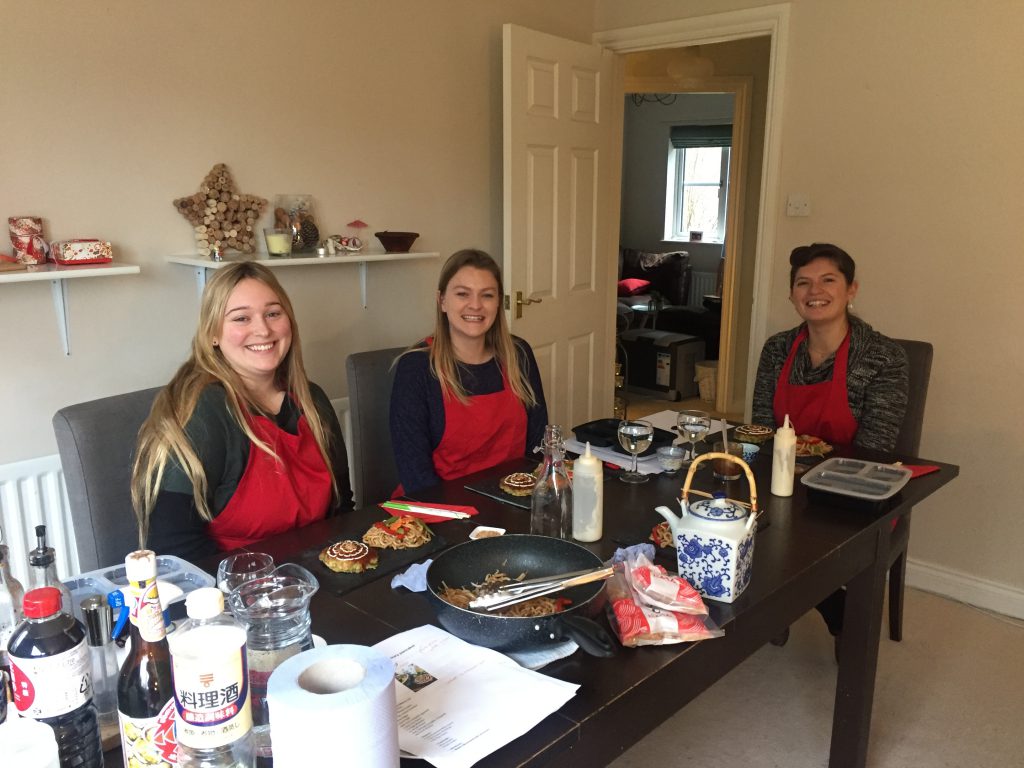 We had such a lovely group today for sharing our Japanese cooking knowledges in Truro.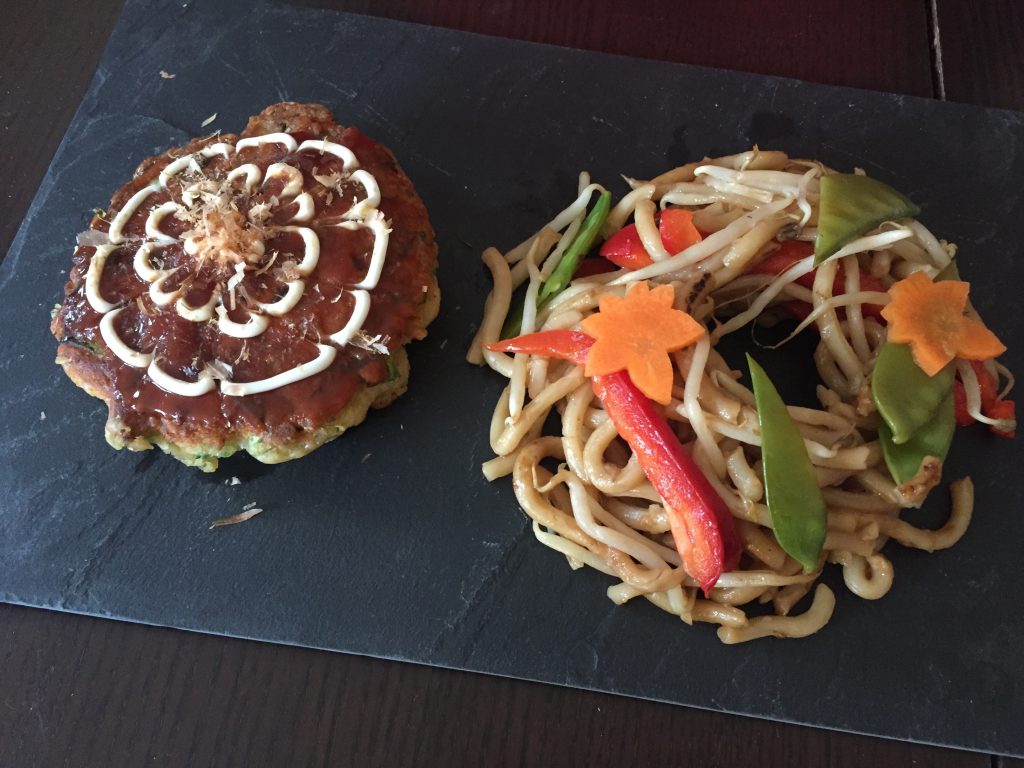 The bespoken menu are 5 courses which are all very authentic Japanese.
Aw what a lovely chance to see new but fantastic people!

Thank you so much to amazingly lovely ladies.
I hope you have a chance to make your family astonished with your Japanese foods' treat!

We are more than happy to make bespoke menus for your private intimate time.
Thank you so much for your time to read us.

Naoko