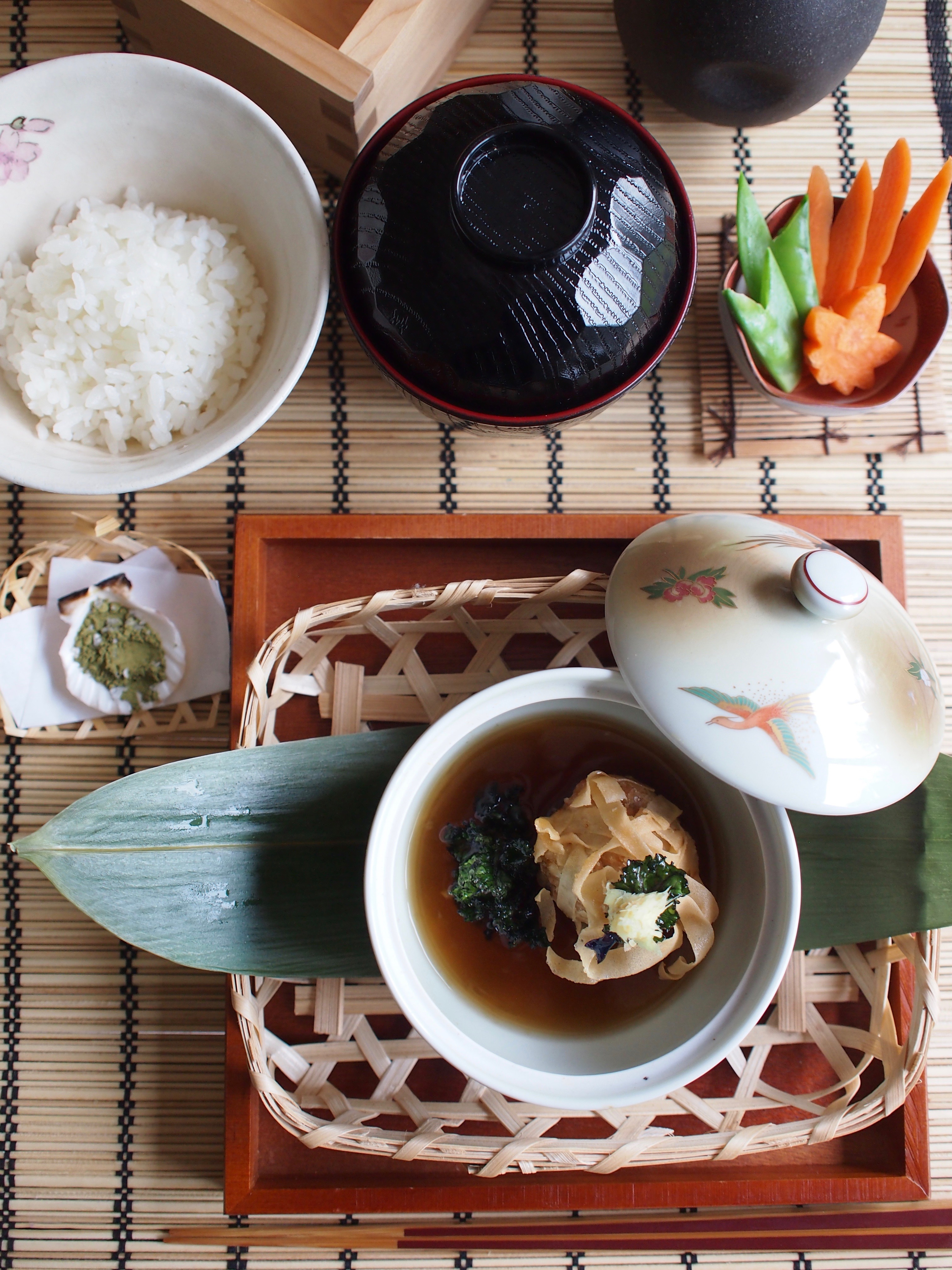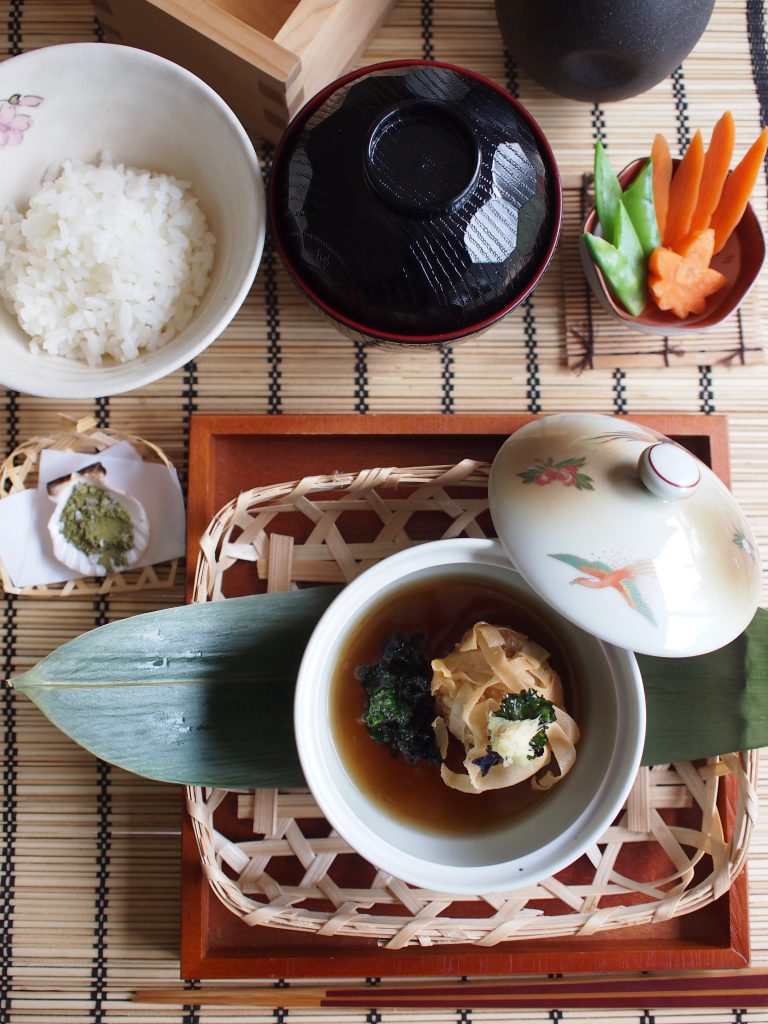 Hello, thank you for getting in my new website (still in the process though!).

Today's dish is kind of proper Japanese food which is fully packed with Yuzu Pepper and Umami of Kelp.
I'm not surprised if you were wondering about Yuzu Pepper as this Japanese condiment has not got huge fame in the UK yet.
This is slightly chilly but most of all it's absolutely addictive to indulge myself in aromatic flavour that bursts into my pallet (so good!)

And this flavour is a perfect match for salmon or poultry dishes.
Then I made this hearty dish using chicken and Yuzu Pepper.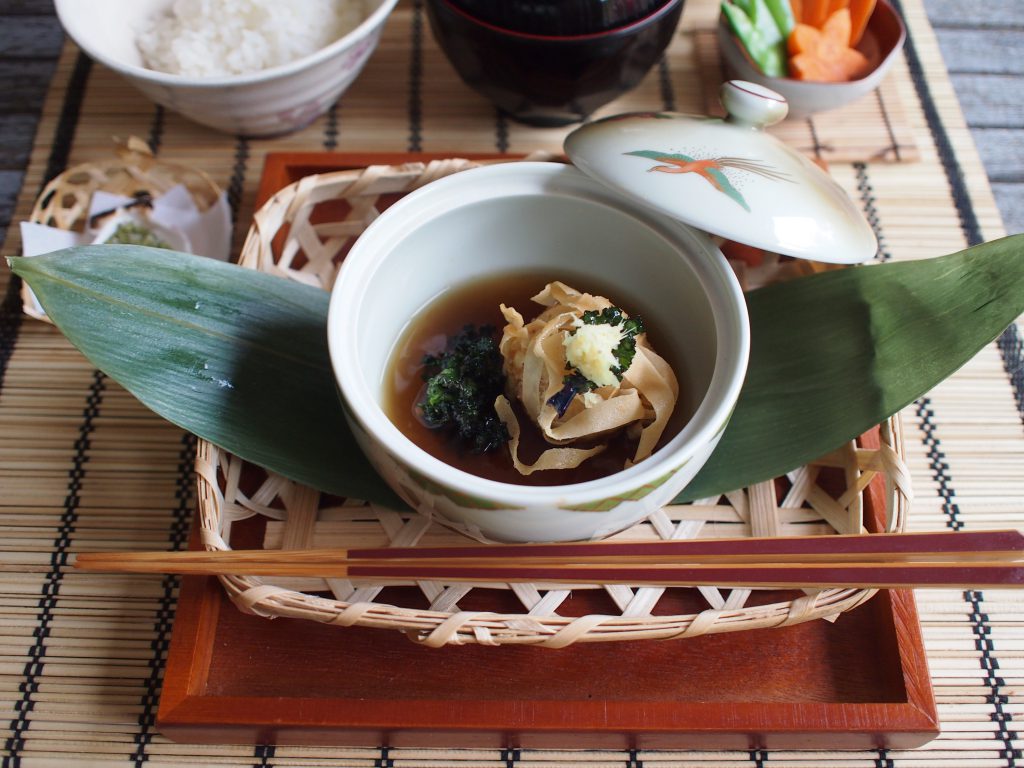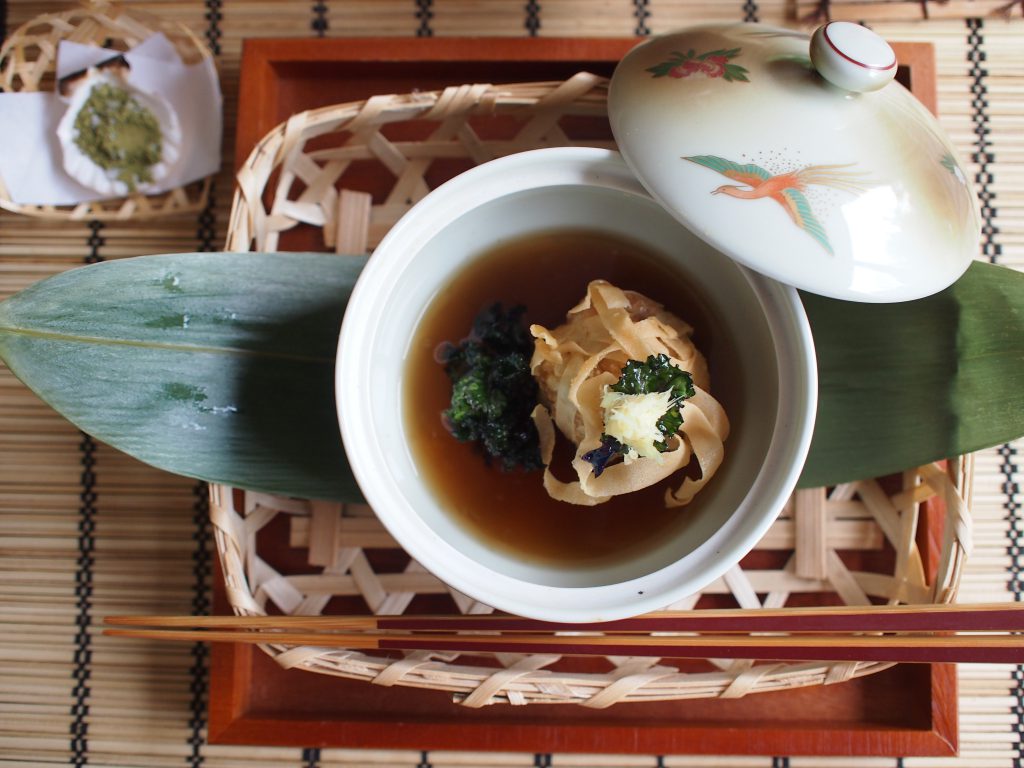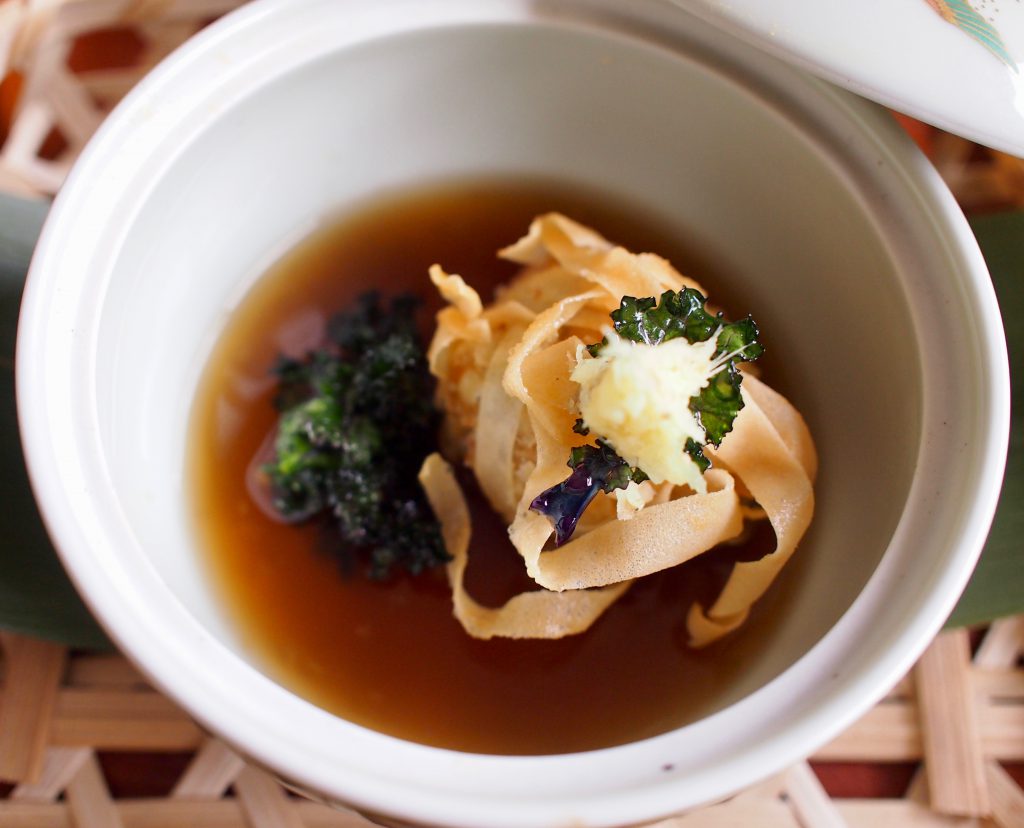 Would you like to try this Japanese taste?
I'm going to make it in a step-by-step recipe and share with you soon.

It's Wednesday, middle of the week, mostly tough day, maybe?

Have a lovely rest of the day today, everyone.

Naoko