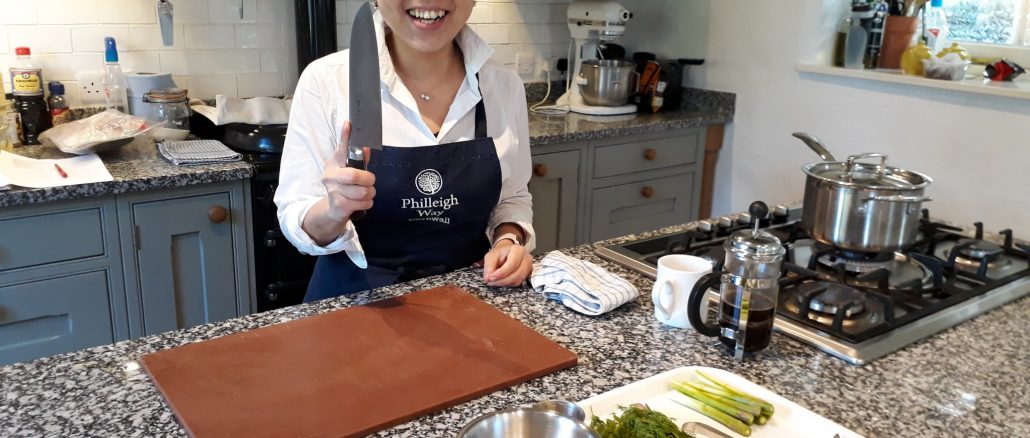 We widely shared our Japanese cookery skills and knowledges to total 180 people from July 2016 until March 2019 in the school.

All people who we met were amazingly supportive, joyful and most of all they were so keen to learn our authentic skills.
We can not enough express our gratefulness to you who joined our Japanese courses in these last 3 years, and we will never forget about every one of you forever.

We are going to restart our Japanese cookery class from this September at Penair School in Truro.

Keep your eyes on our website and hope to see you as many as we can!