We had some great time in August with so lovely guests who were enthusiastic to learn new cooking skills of our signature of Japanese casual food -Ramen & Gyoza.
Ramen particularly Tonkotsu that is made of pork broth is hugely well-known and popular in Singapore nowadays, so we are so delighted to share our authentic taste and method to people.
Also, it is a great privilege for us to share our each cultures after the cooking during the tasting time at the table, such fun! 🙂

We share some pictures from some classes in August here.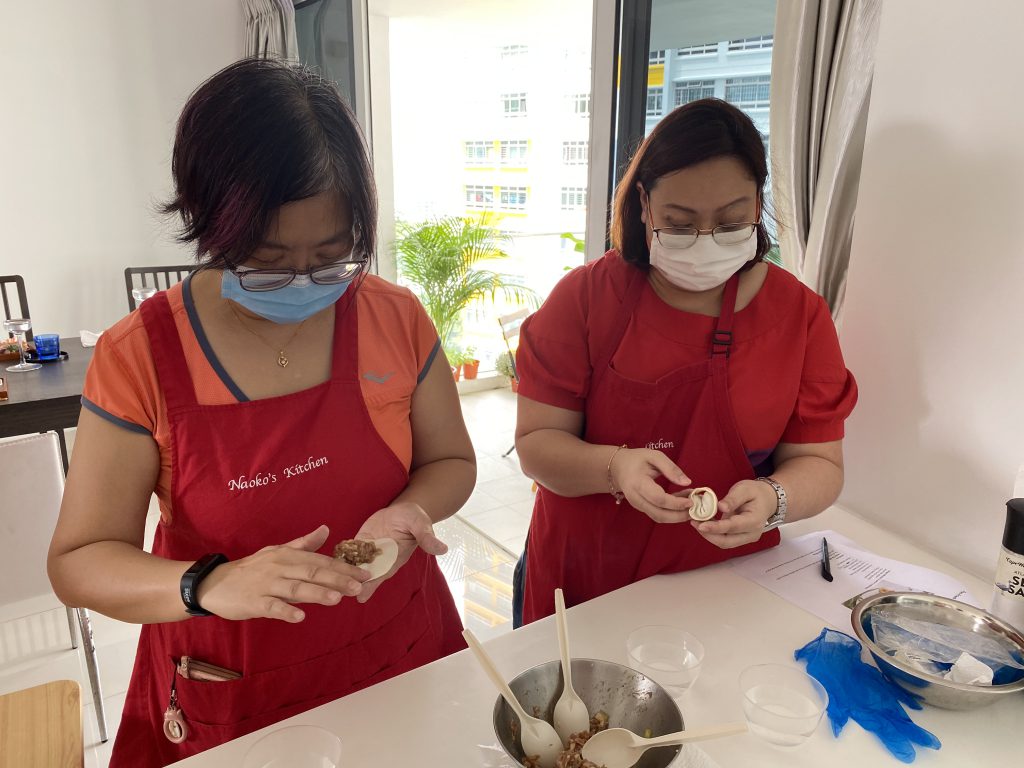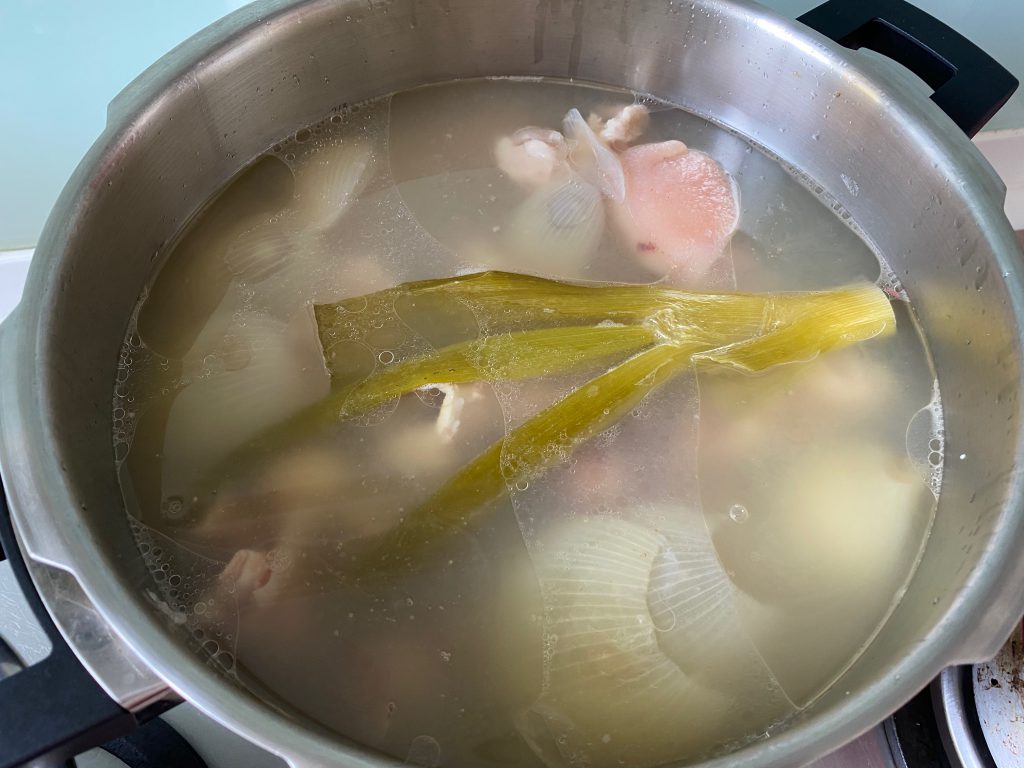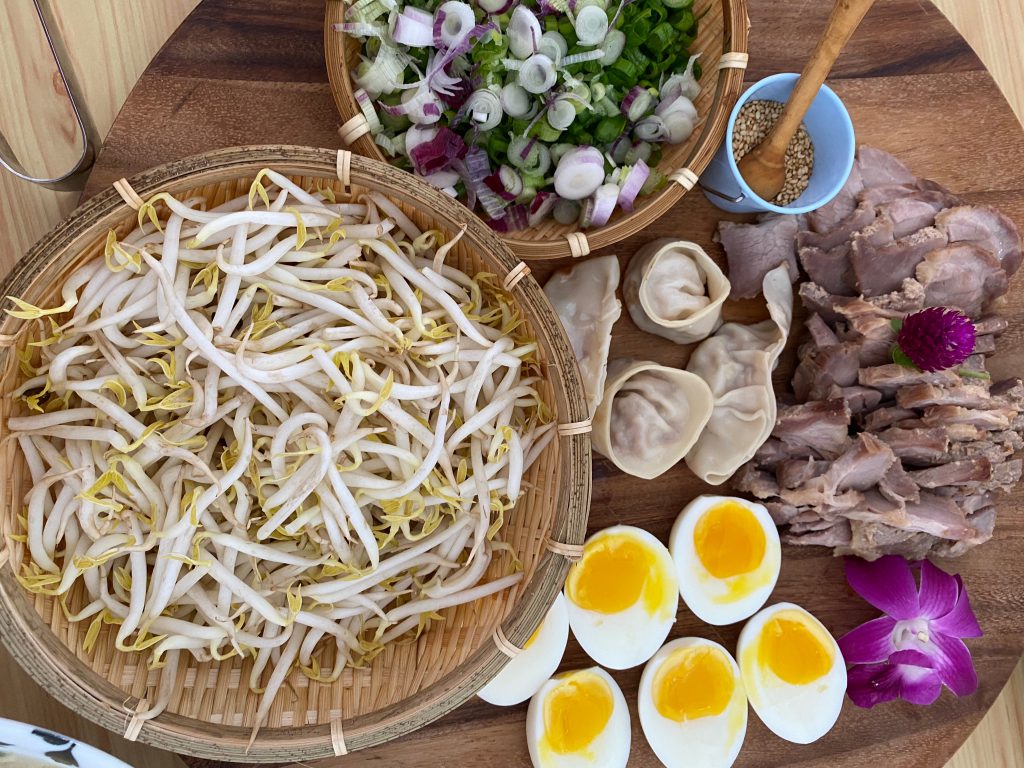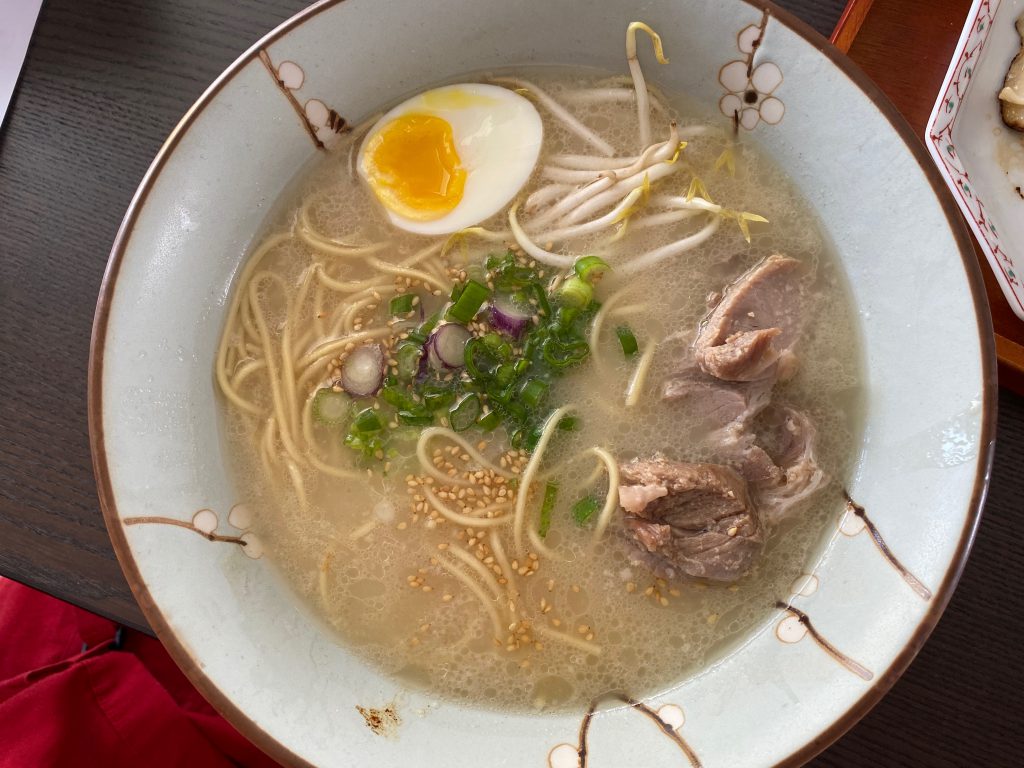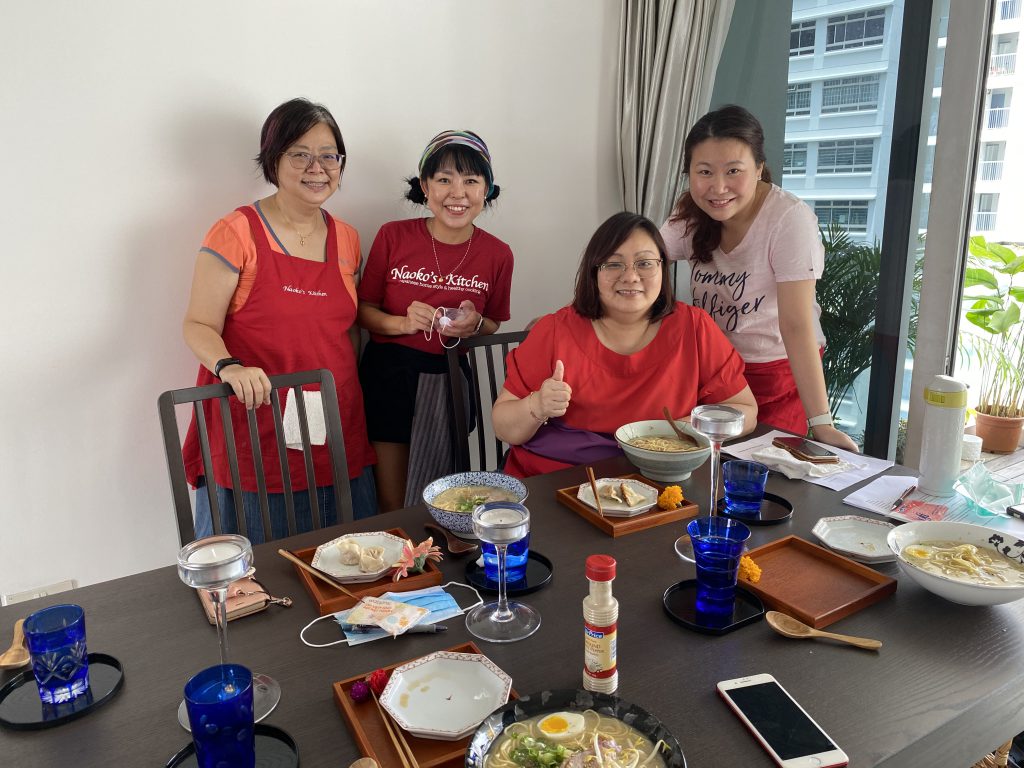 Thank you so much to everybody who joined our small but intimate classes in August. We hope to see you again soon.

If you are interested in some other classes of Japanese food, please check HERE and feel free to get in touch!

Thanks for your continuous support 🙂

Naoko xx