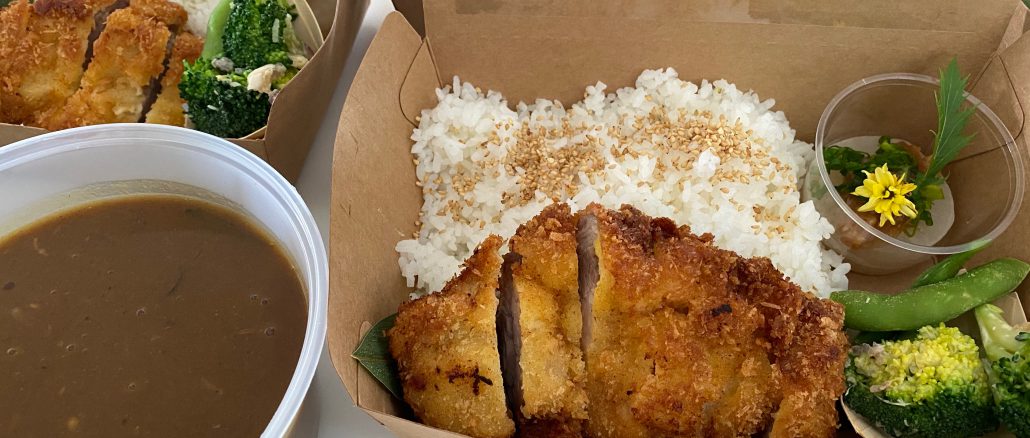 Throwback to yesterday's takeaway to our neighbours, Katsu Curry that was their one of the most favourite food of Japan!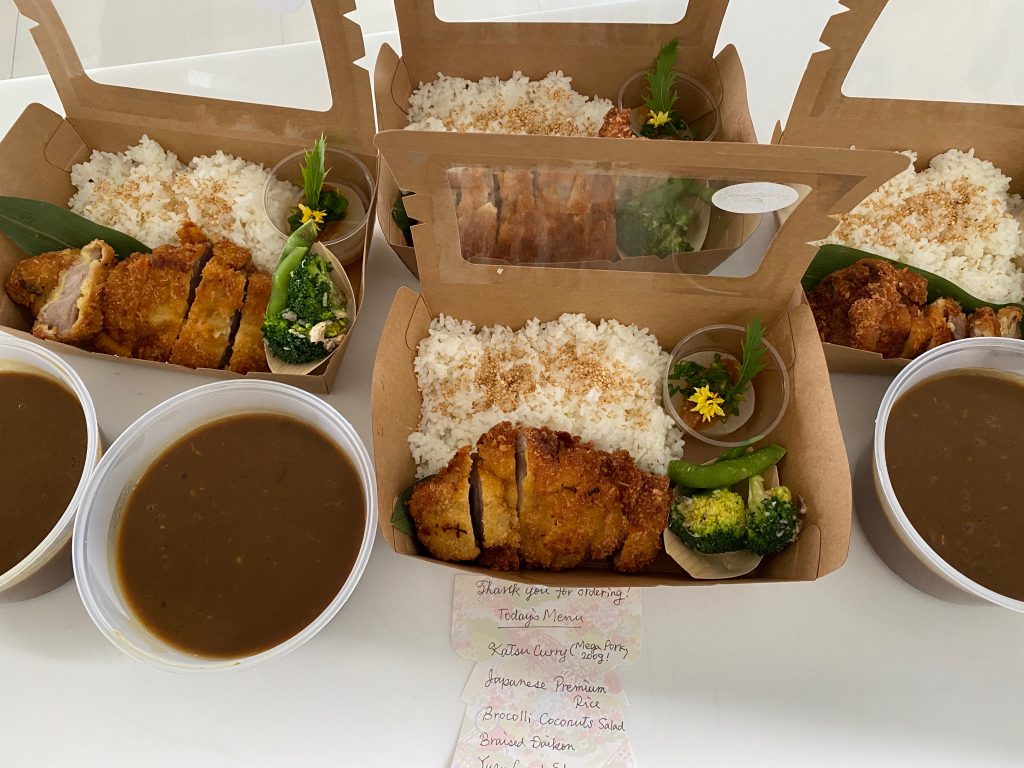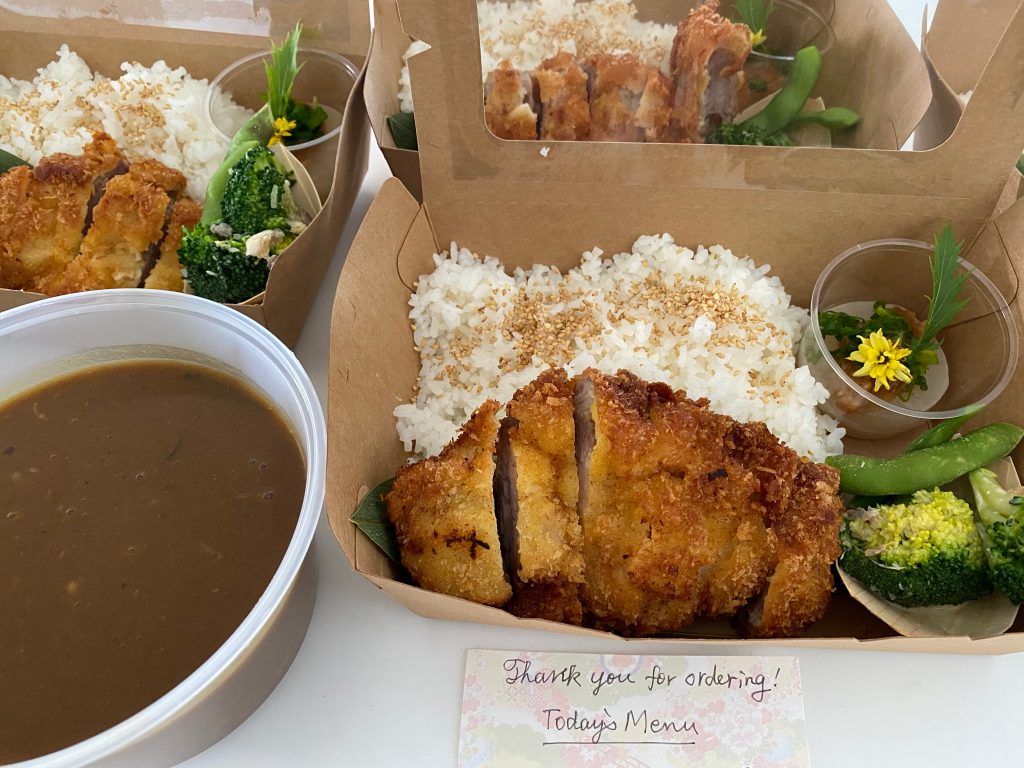 The box is packed with small healthy Asian side-dishes 🙂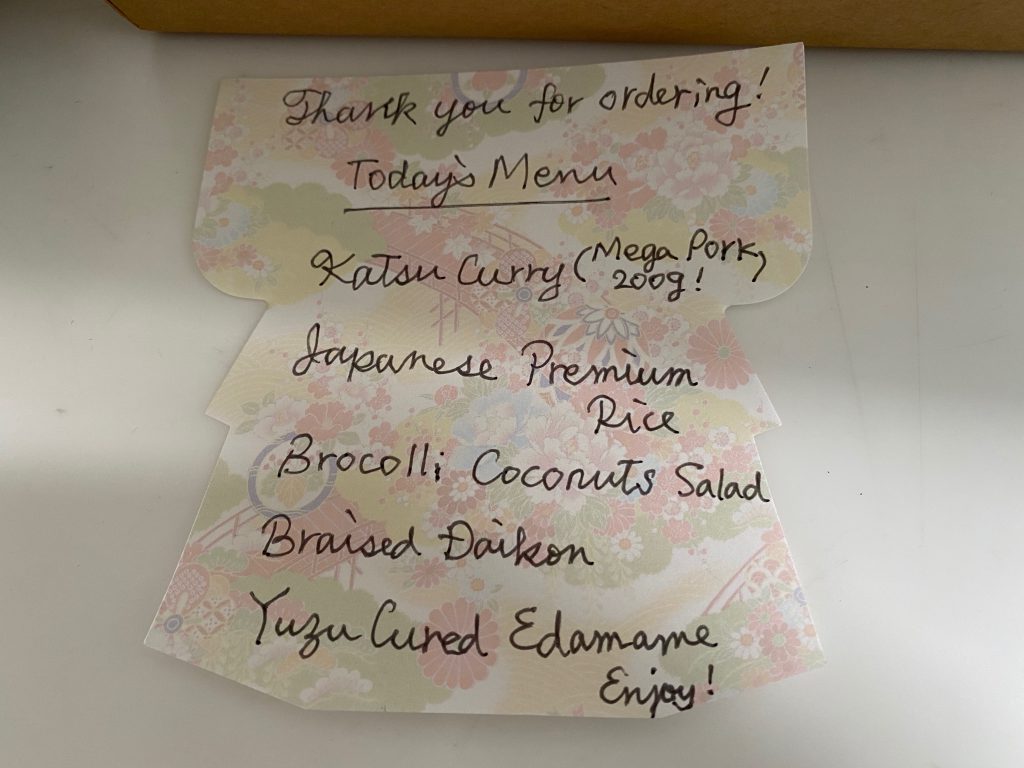 Our ingredients are all healthy, fresh and natural resources from the local (as much as we can!) as we would like to support our local.
Look at this marvellous marble pork shoulder meat!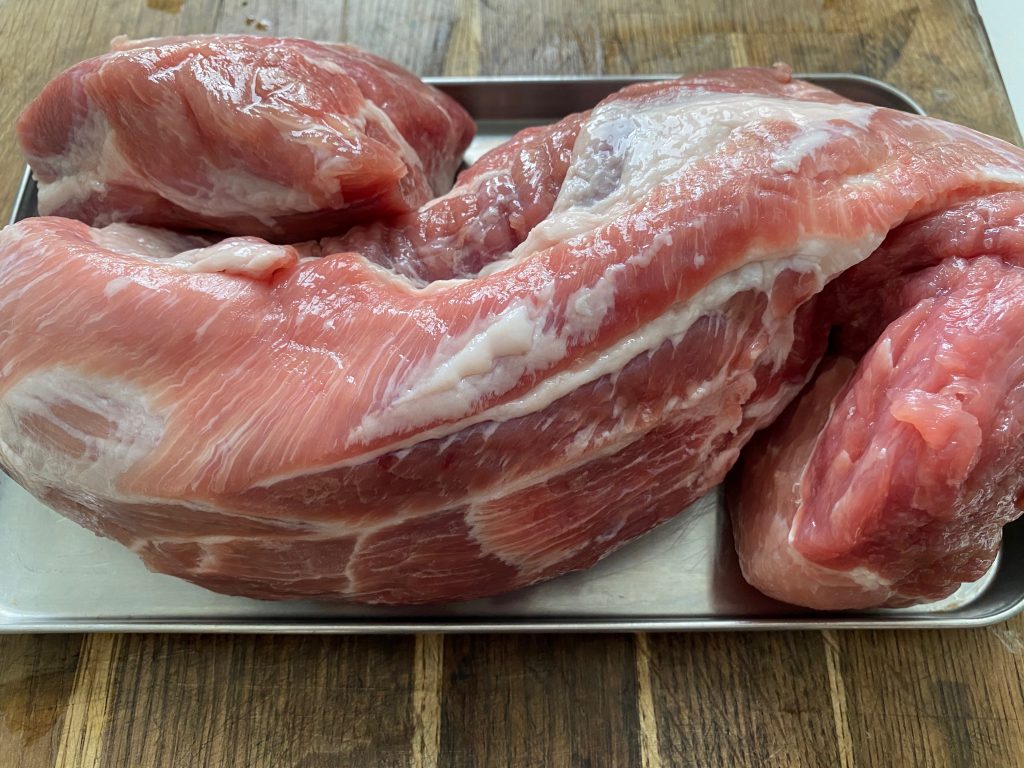 This beauty came from our favourite pork butcher in Tiong Bahru Wet Market 🙂
They give you the best part for the food which you are going to make.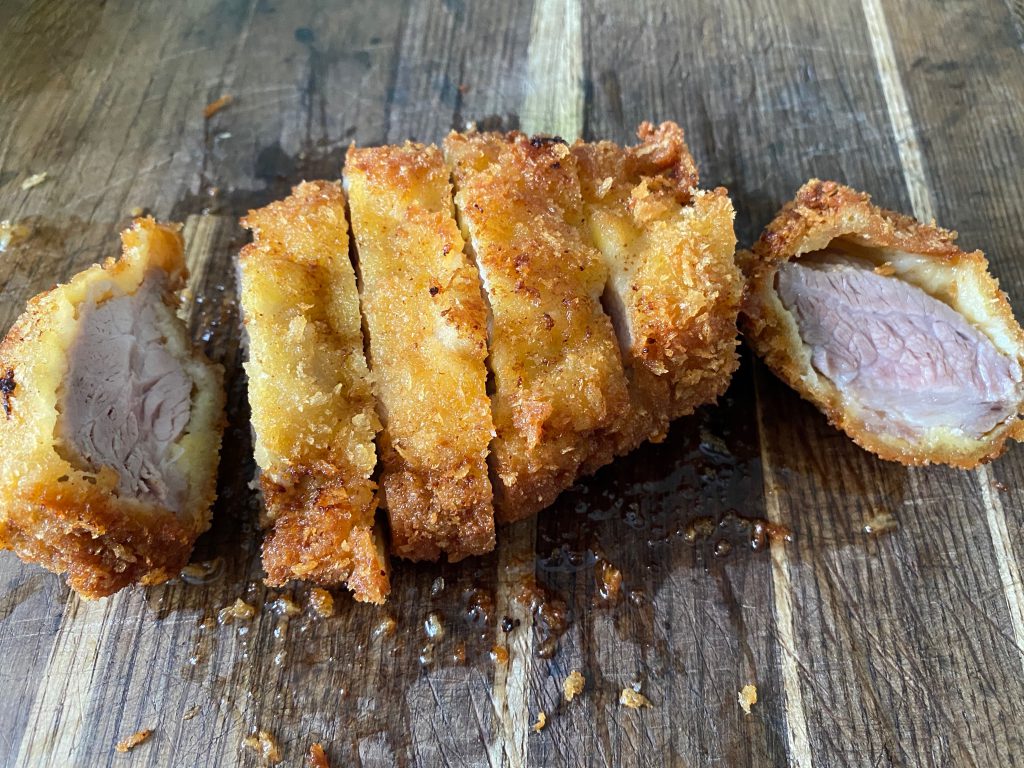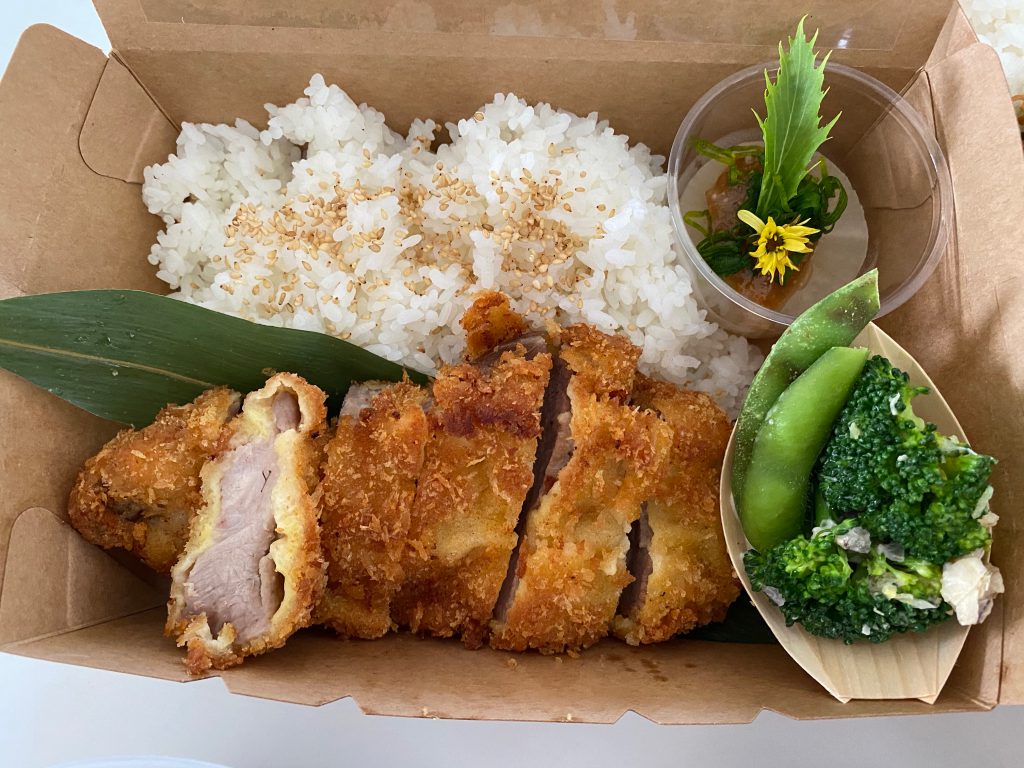 We appreciated all of your supports includes not only booking/ordering our food but also suggesting any new menu. We are more than happy to adjust our menu for fitting with your favourite one 🙂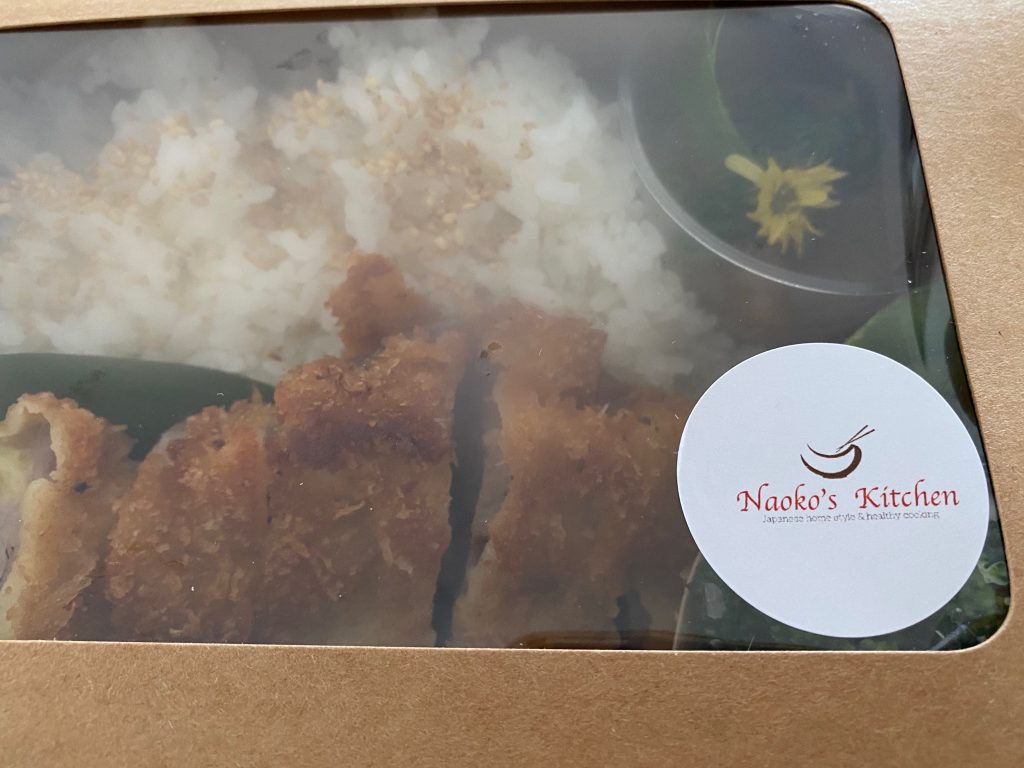 Stay well, everybody.

Naoko xx