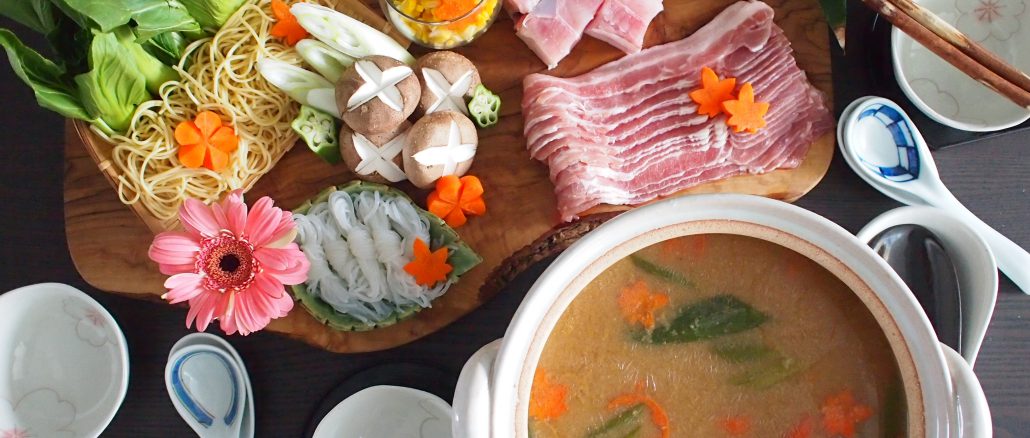 We made a little feast with very traditional Japanese food -Shabu Shabu.
Our Shabu Shabu Soup is made of homemade Tonkotsu Soup and authentic brown Miso paste.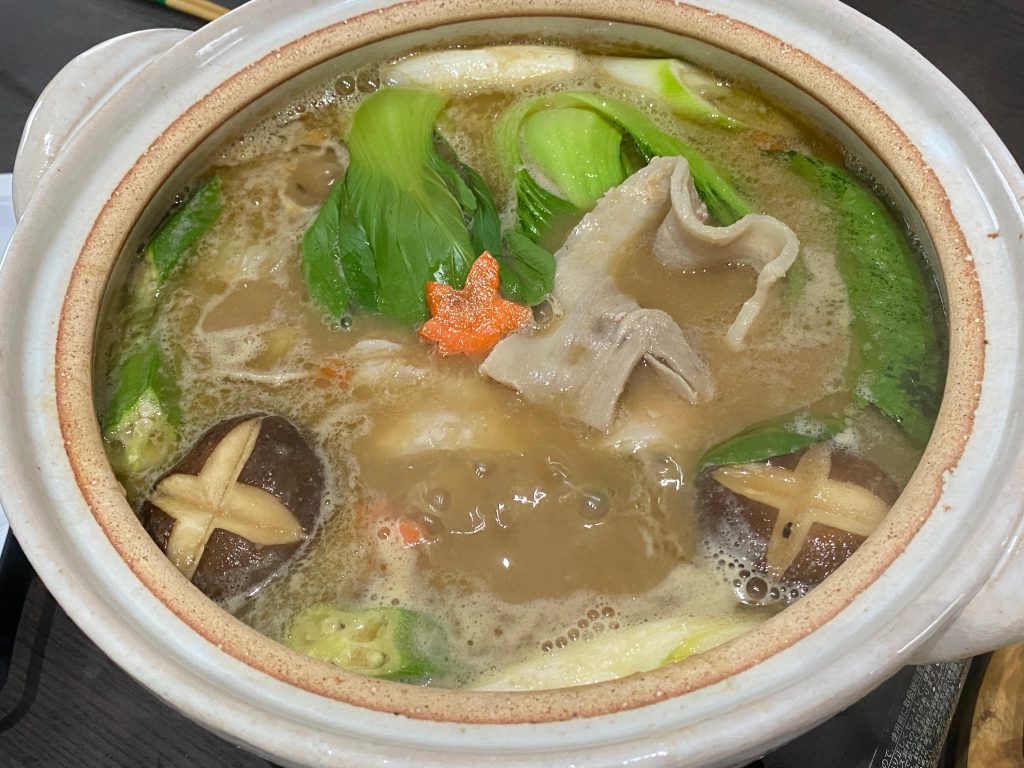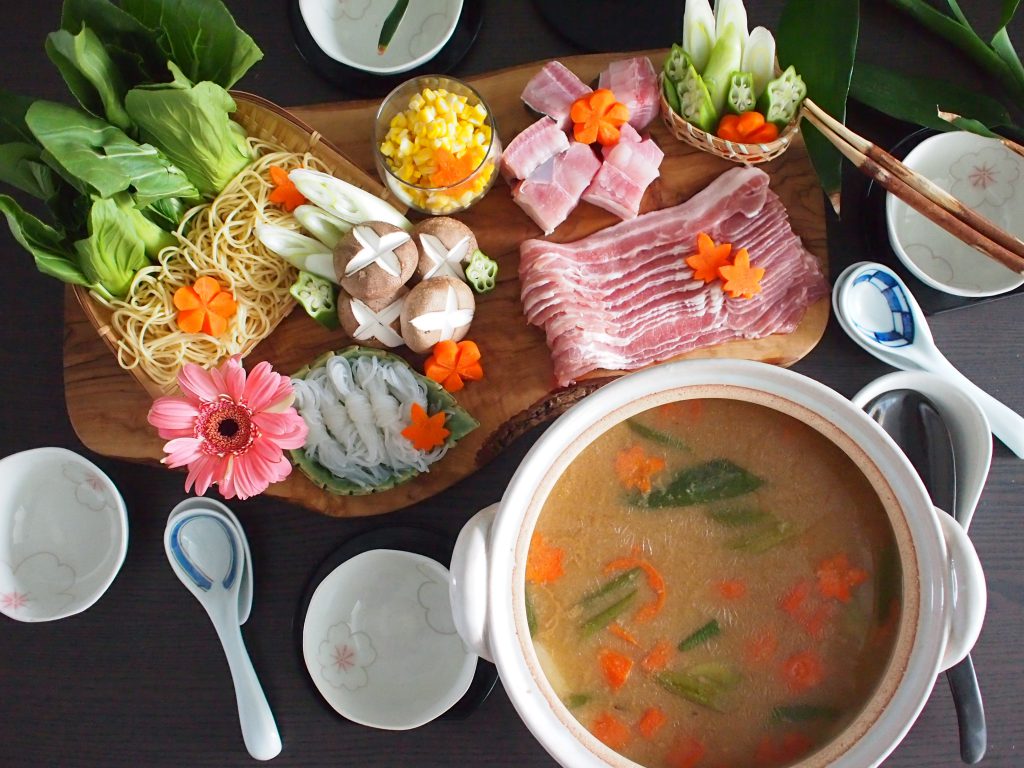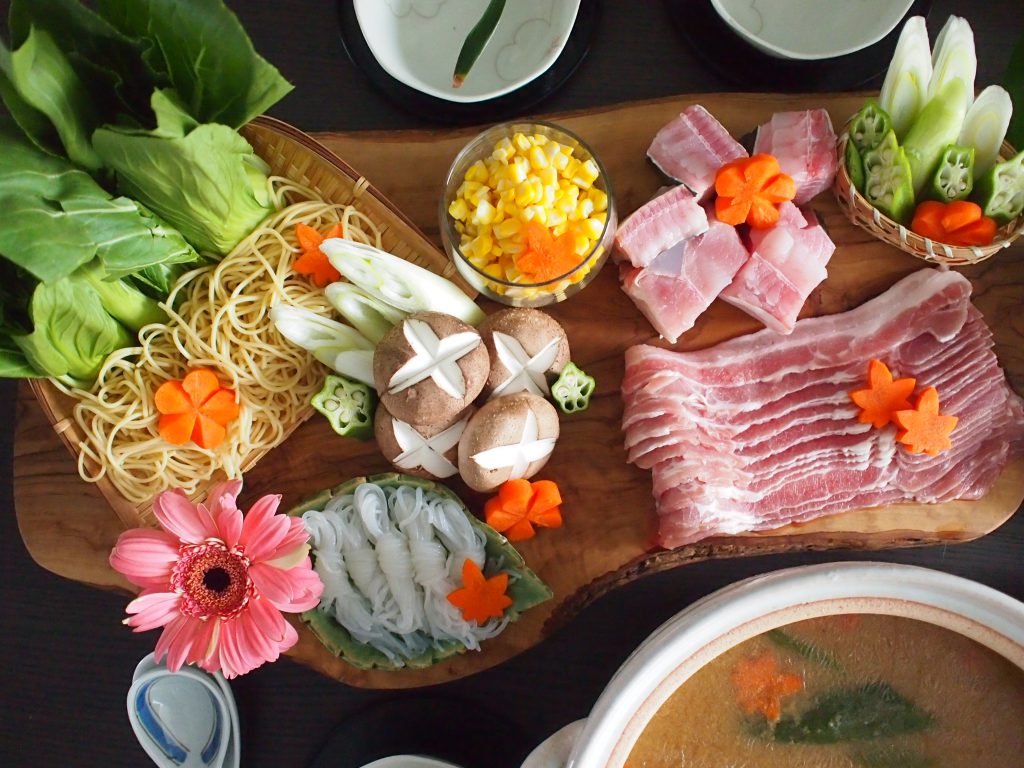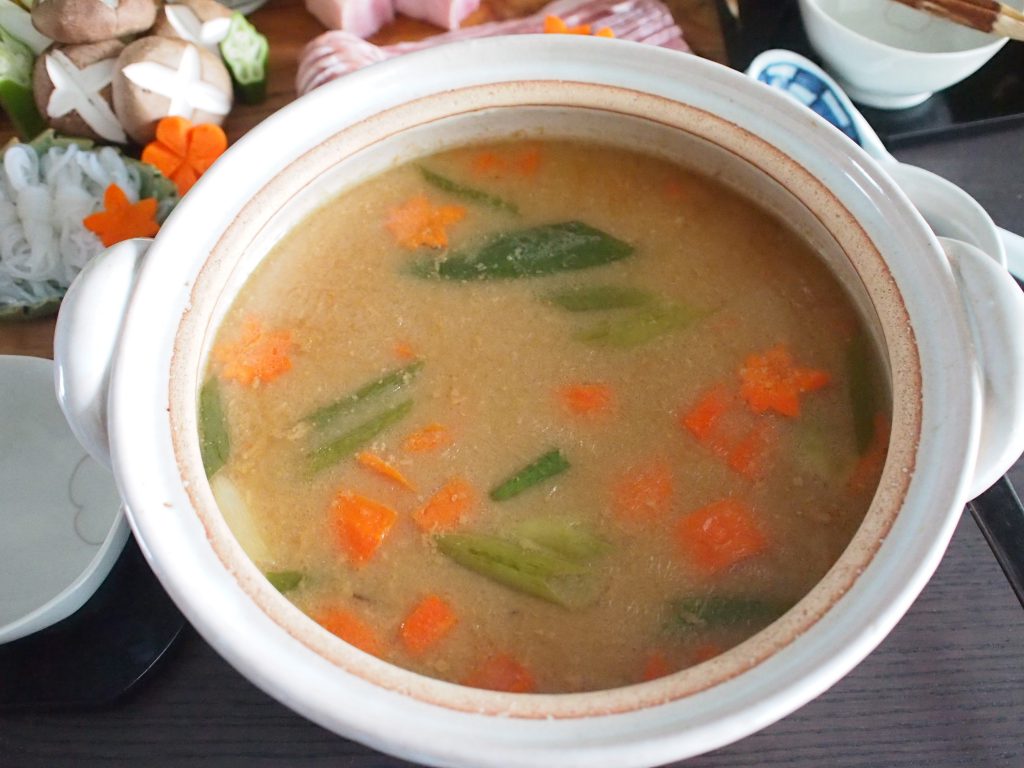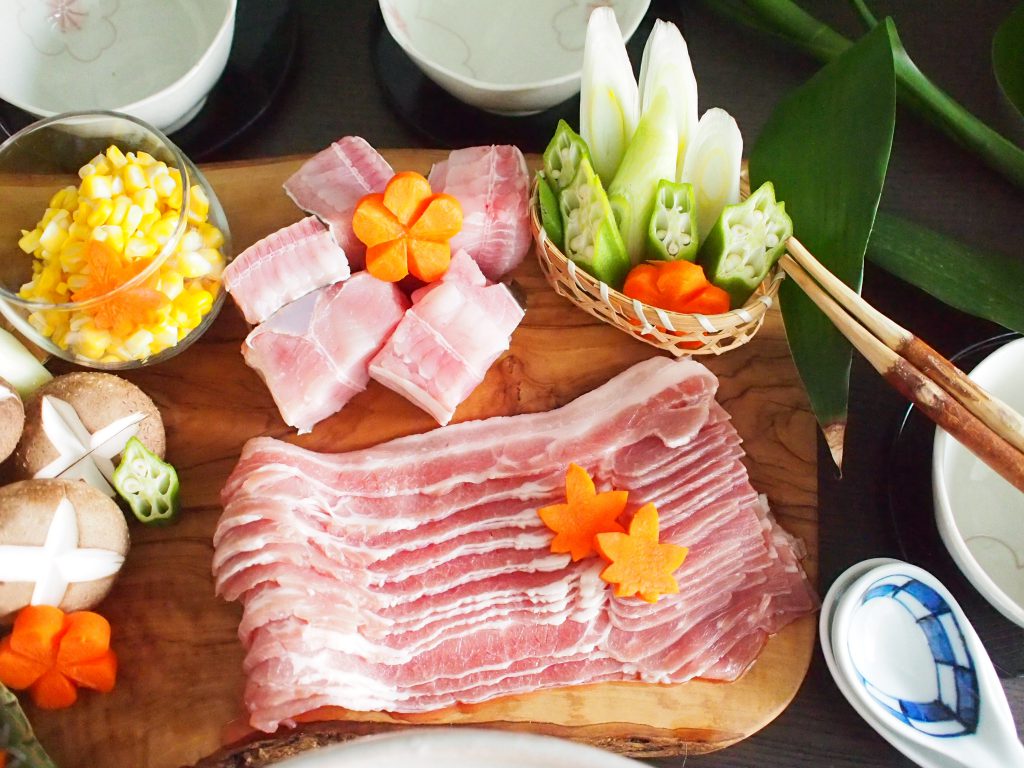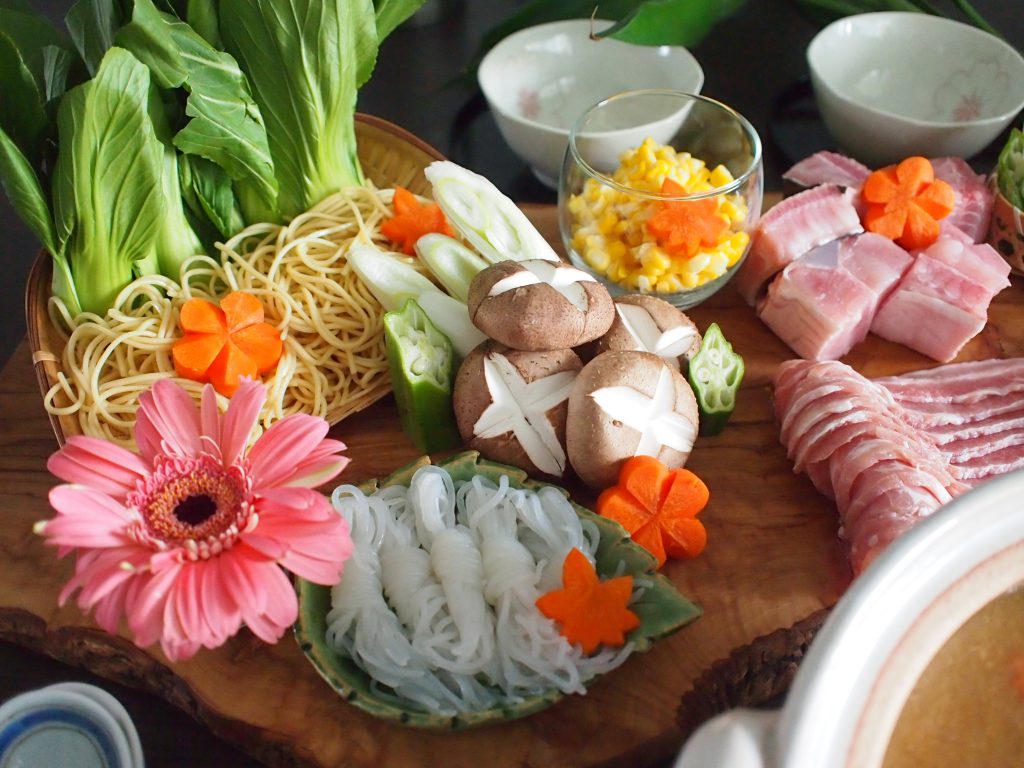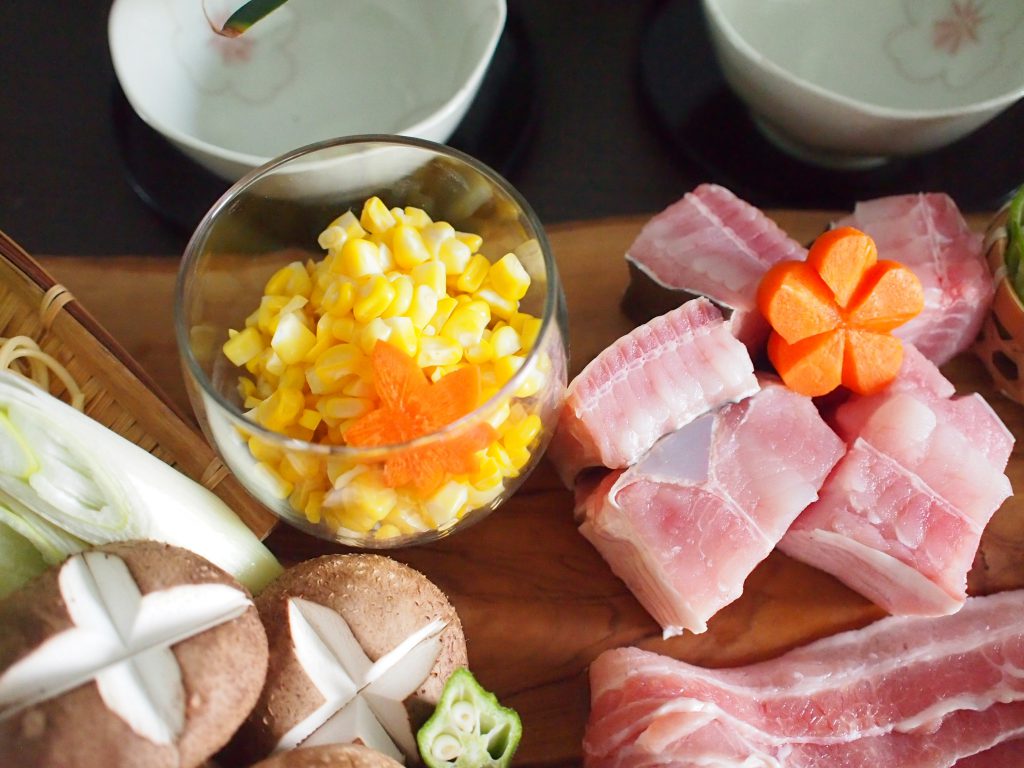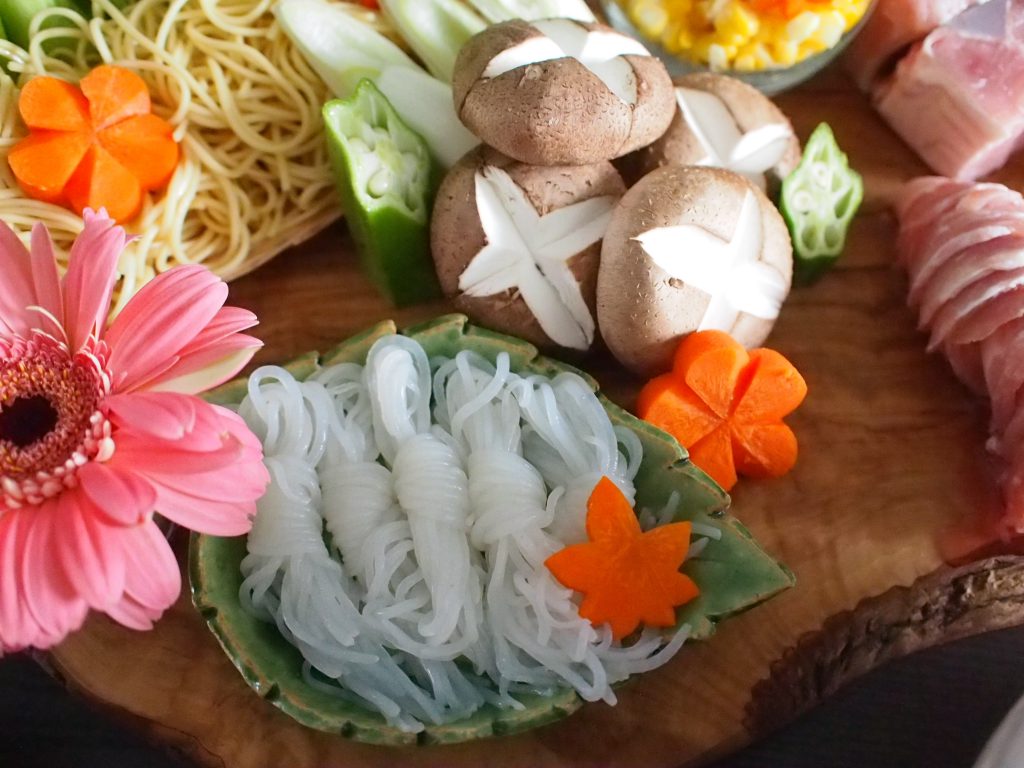 You can get these authentic fresh and healthy ingredients from MoguShop which is a great supplier of authentic quality Japanese products.

Even our young children enjoyed the taste and unique experience which is poking their chopsticks to the clay pot!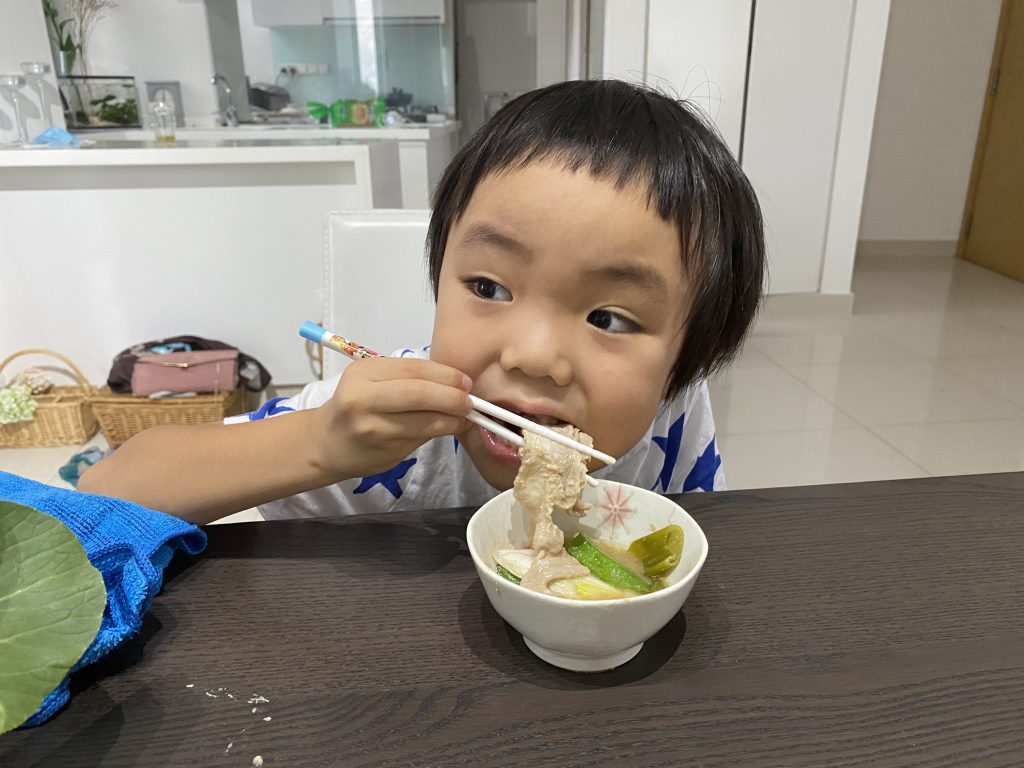 Happy Cooking, everybody!

Naoko xx