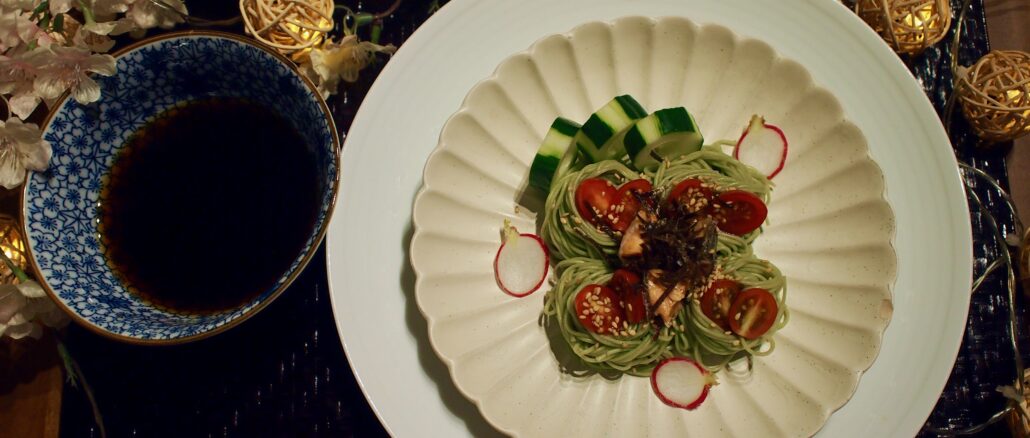 This recipe was briefly introduced in our Facebook live session with MOGU SHOP for Miyagi prefecture's campaign this week.
That food is super quick and flawless because what you need to do for it is getting some healthy and quality products from online of MOGU.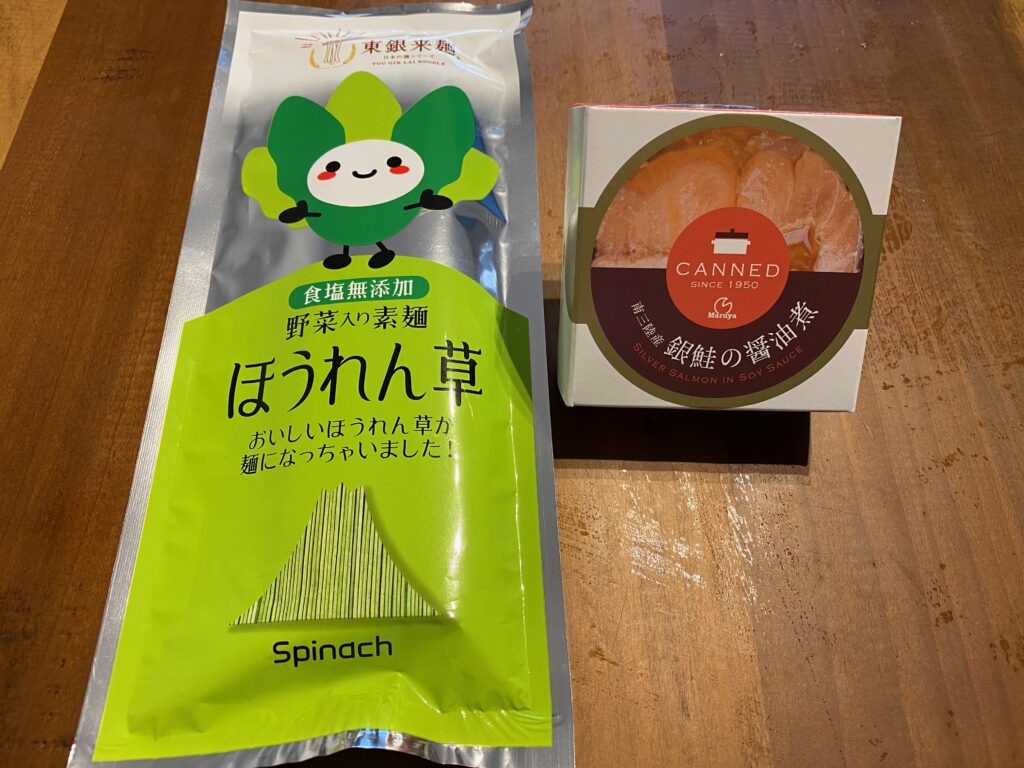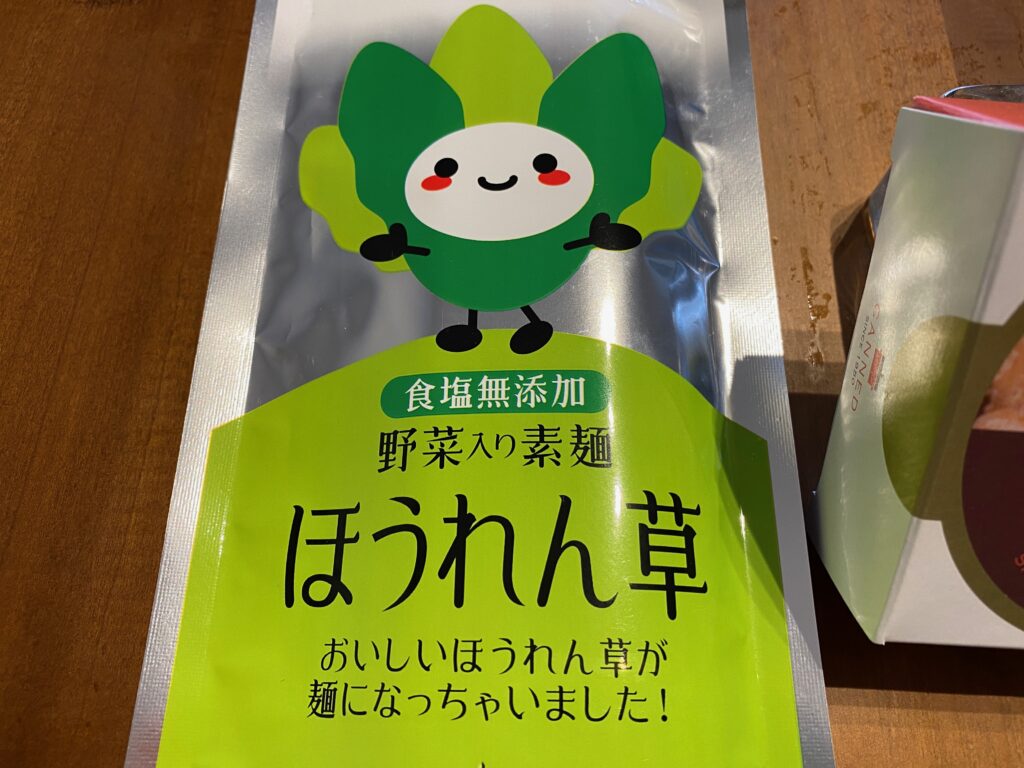 We loved healthy but tasty dishes for our loved people!
If you would like to try this delightful meal, just click the file below and download the recipe.
You can order all ingredients from MOGU and the delivery is pretty quick 🙂

Have a lovely weekend ahead!

Naoko