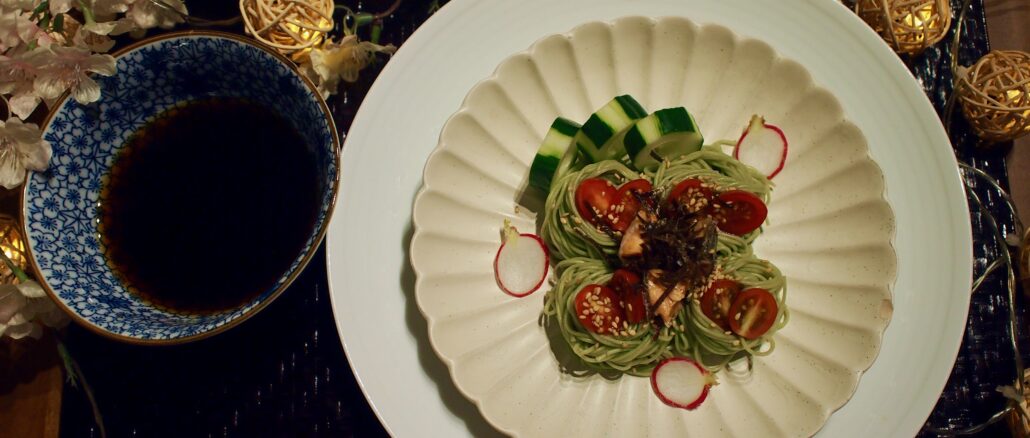 Our collaborating Facebook Live Session is back!
Tonight, MoguShop & Naoko's Kitchen LLP will share some beautiful and healthy products from Miyagi prefecture in our show.
Also, we are pleased to talk about the most simple but so tasty and family-friendly recipes using the products. The food is Super Healthy Sleek Spinach Somen (noodle) with Salmon and will introduce you more wonderful products from Miyagi. (we will share the recipe after the session)
If your love healthy and tasty Japanese home-style foods, the show is going to be so much meaningful. Then, stay tunes, folks!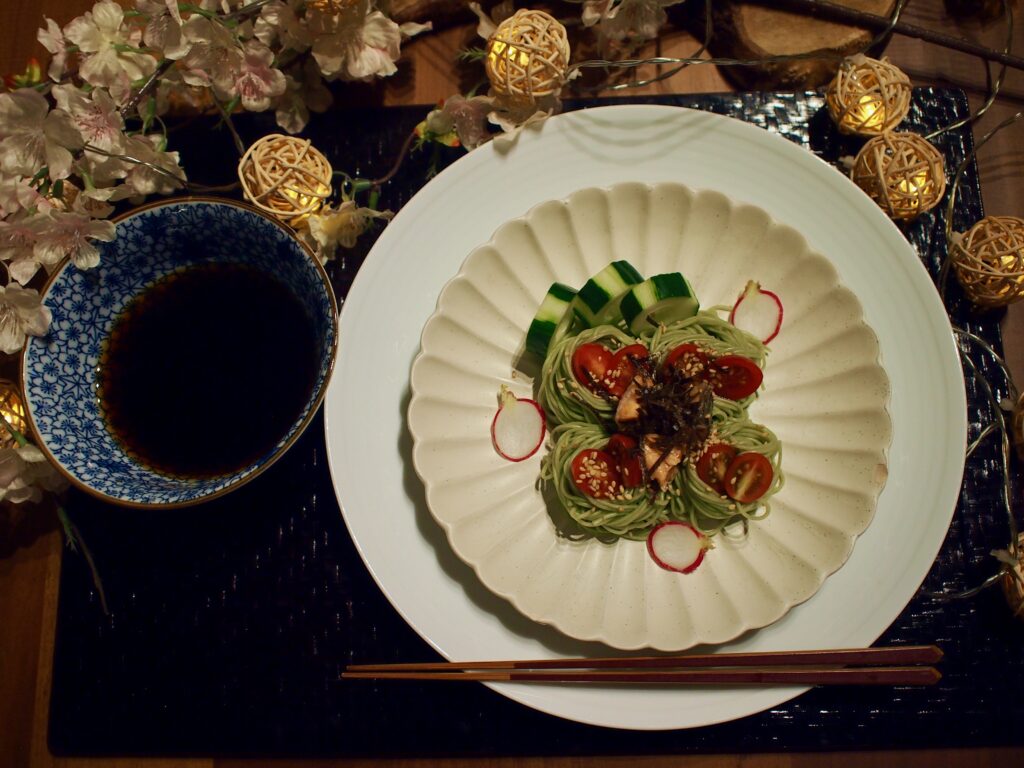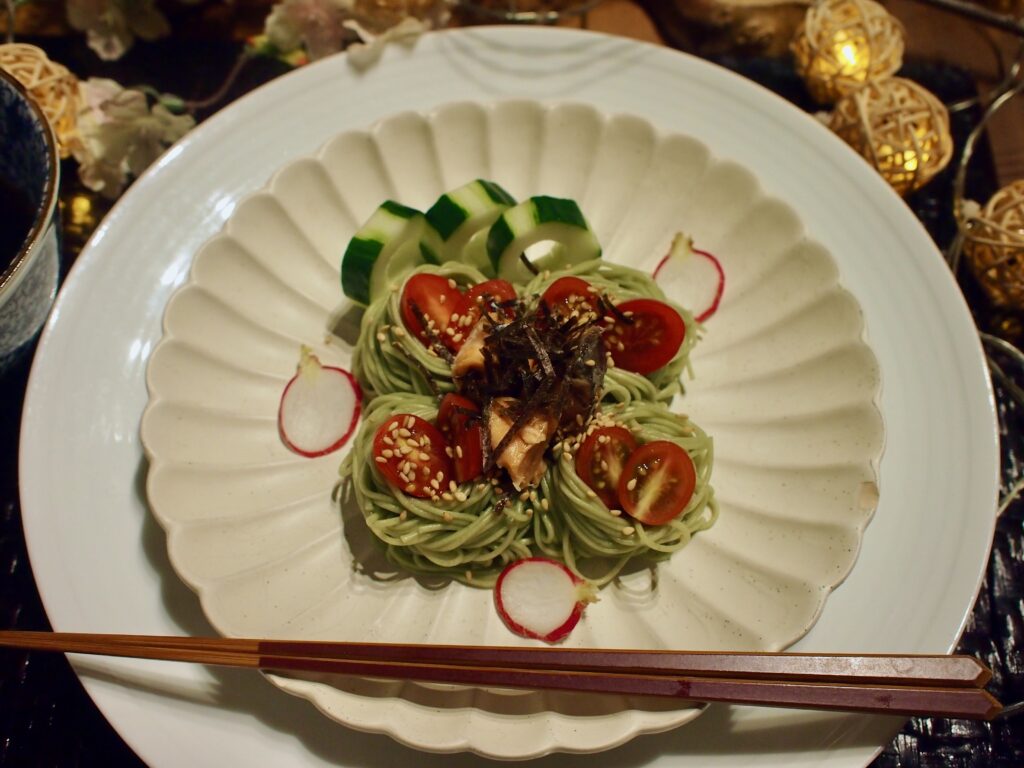 See? This super easy food is loved by kids so much!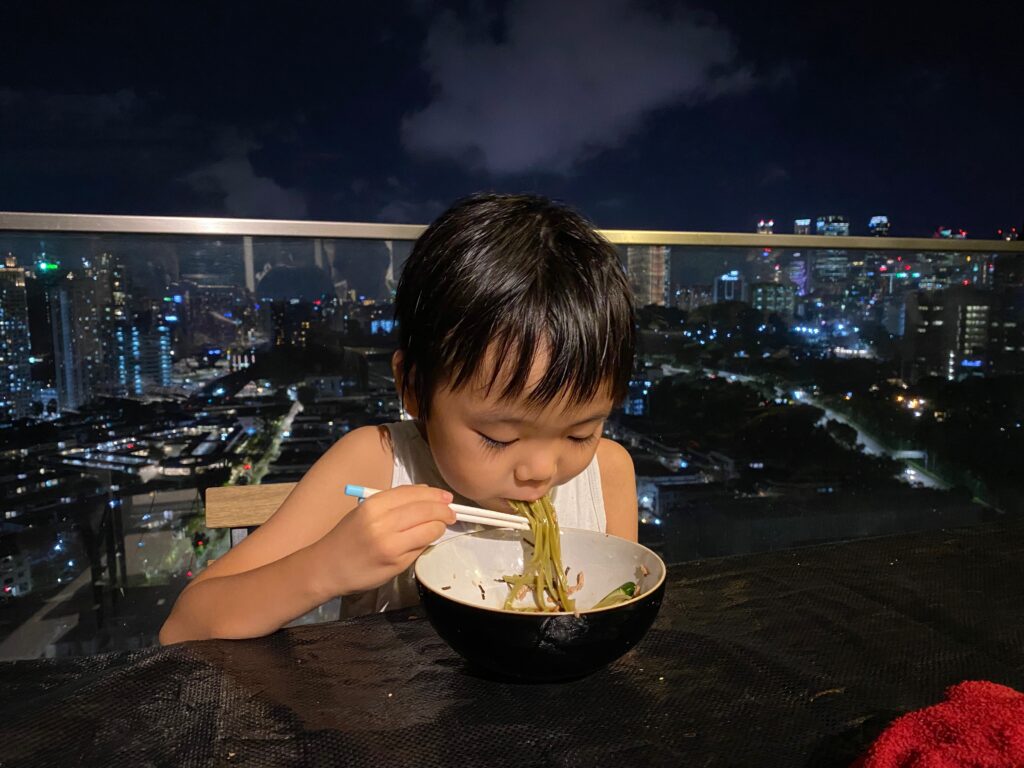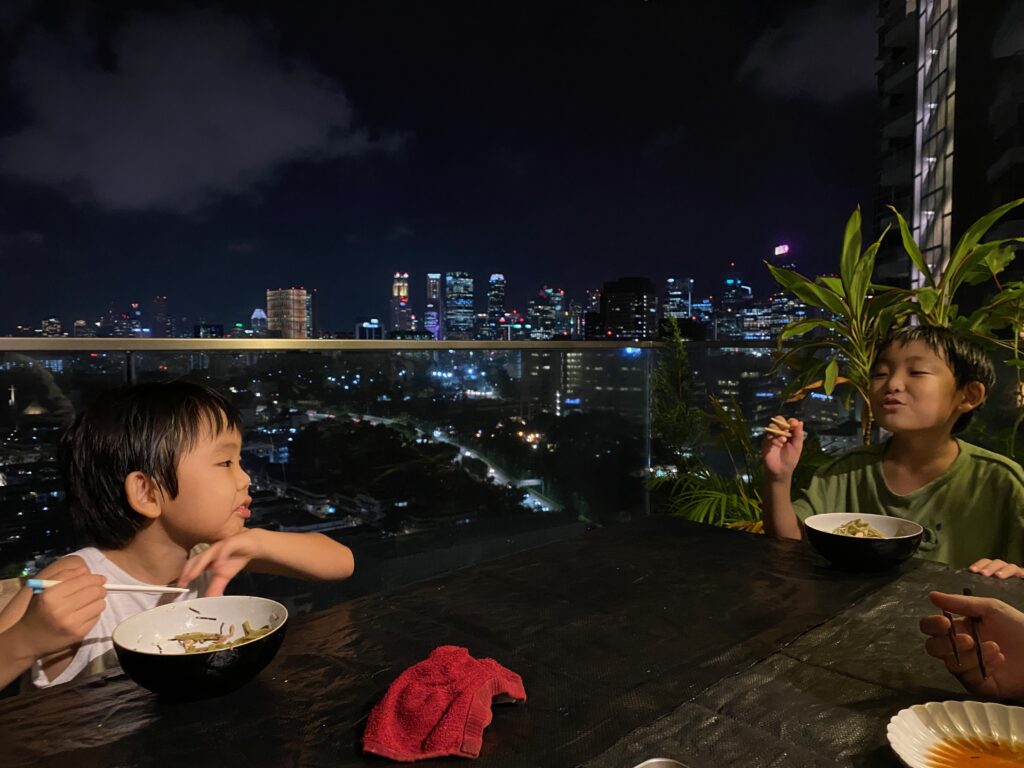 Hope to see as many of you as we can tonight!

Naoko