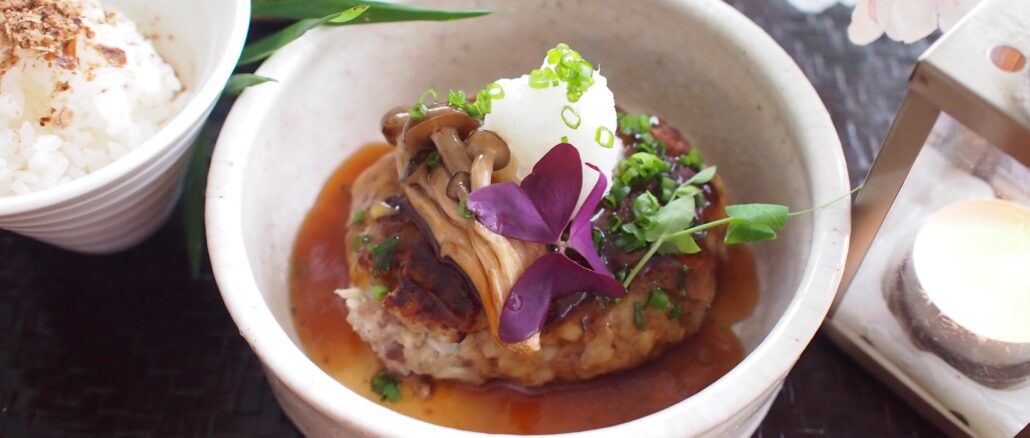 We are very pleased to announce the opening our new menu with the very quality ingredients.
Our cooking is Japanese home-style and all foods are made from scratch and cooking is hands-on style.
Also, our recipe is based on authentic and traditional Japanese cuisine's methods but is arranged with our own healthier twist.

Hence, you can learn how to use the very basic Japanese condiments also extra knowledge for healthier cooking that are not found in any other classes. We also love to share the back ground or historical story for foods in the class as well.

Our classes can be found in Tiong Bahru and the space is very intimate and relaxing.
We would love to see you there!

The details of menu and booking are HERE.

Stay safe and wishing you all the best.
Naoko