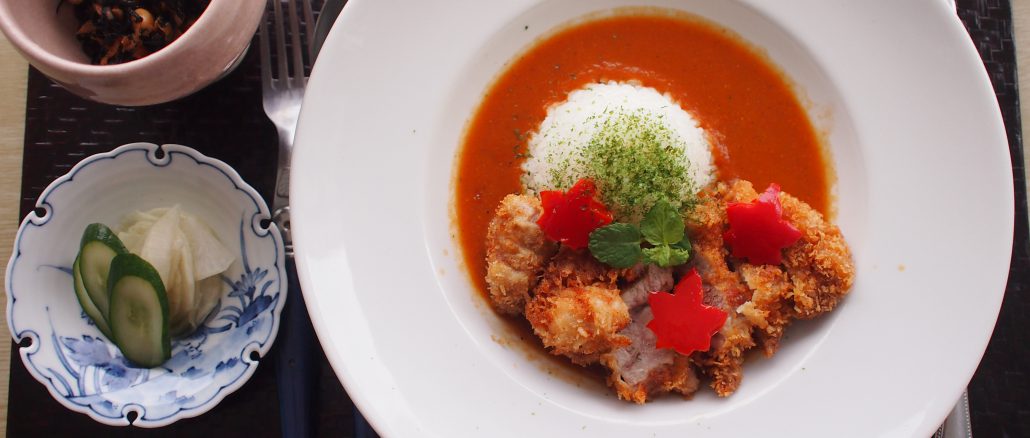 It was the last Friday.
As always I made Fried Friday 🙂

This time, that was iconic Japanese food -Katsu Curry.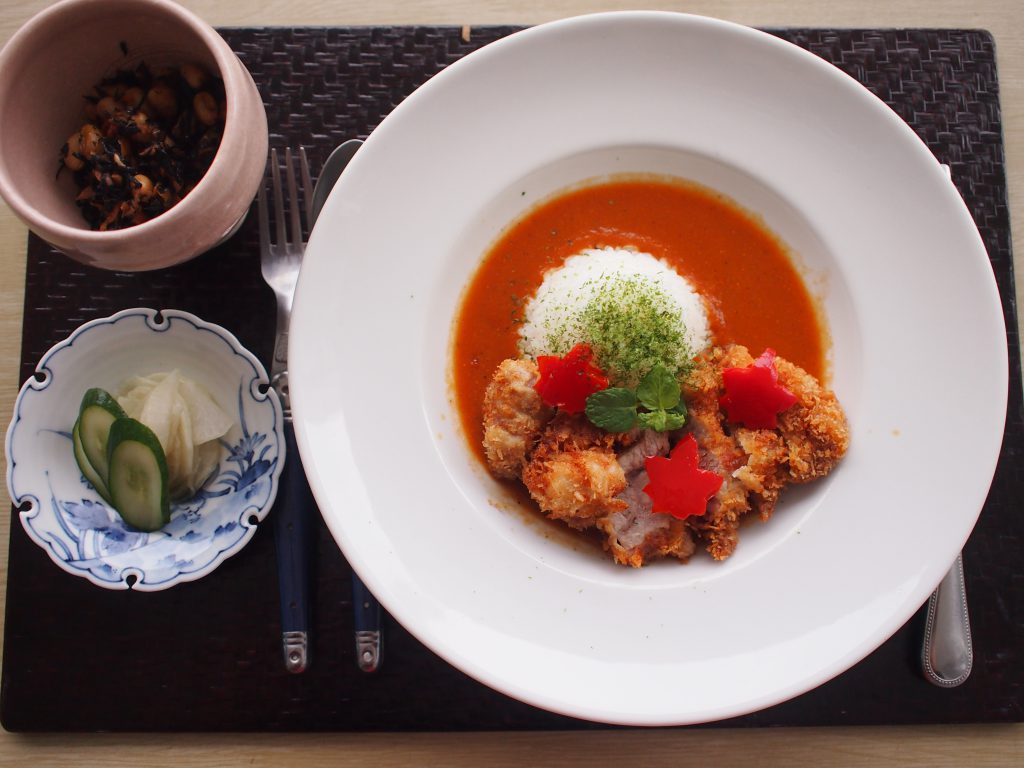 The curry sauce is made of vegetables, which matches with deep-fried pork cutlet.
I cook extra, I say it is double amount, for another day's cooking and freeze the leftover.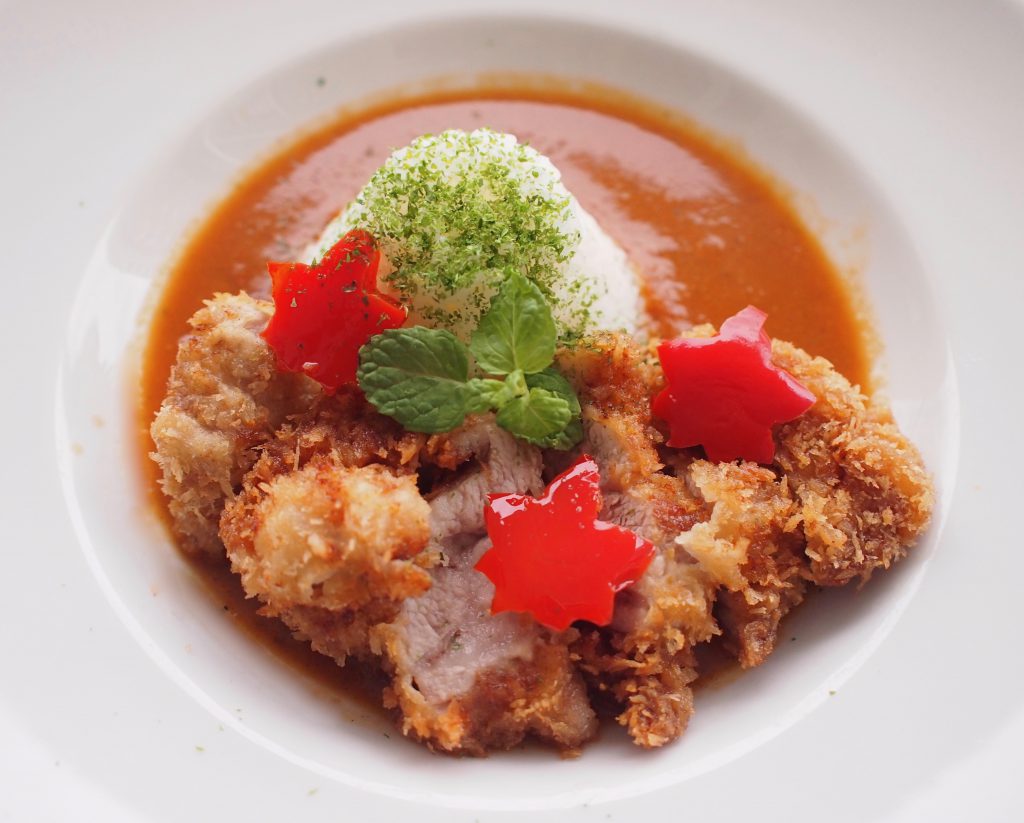 This looks like autumn in Japan, right?
For the kids, the Tonkatsu is smaller one bite sized one.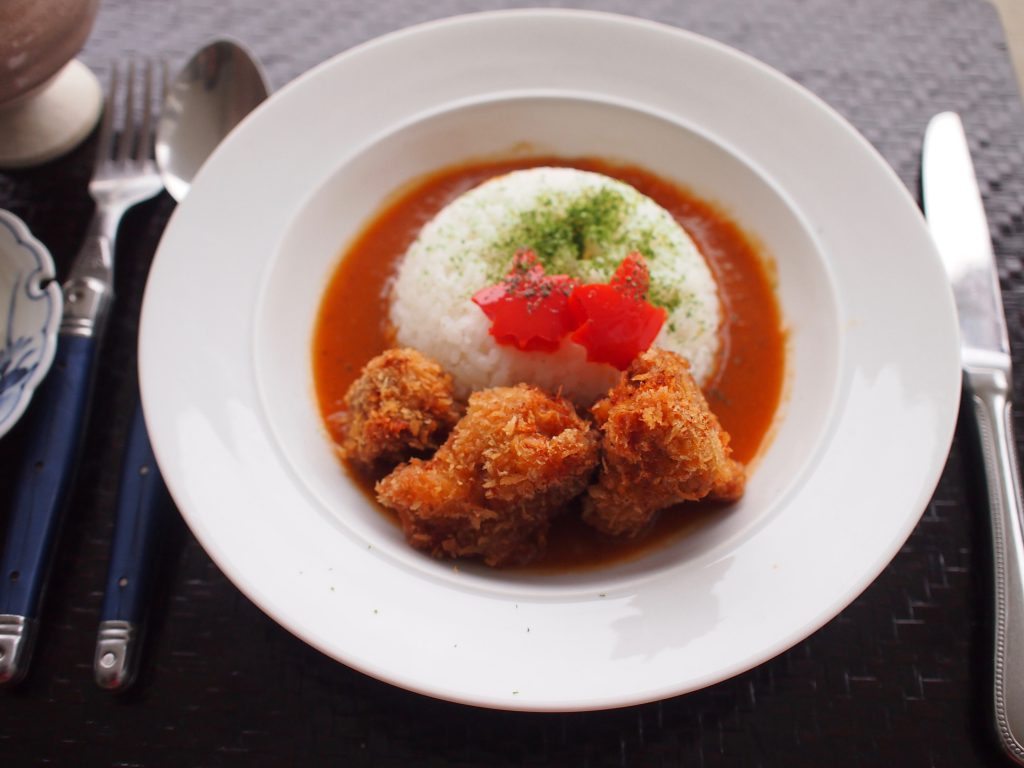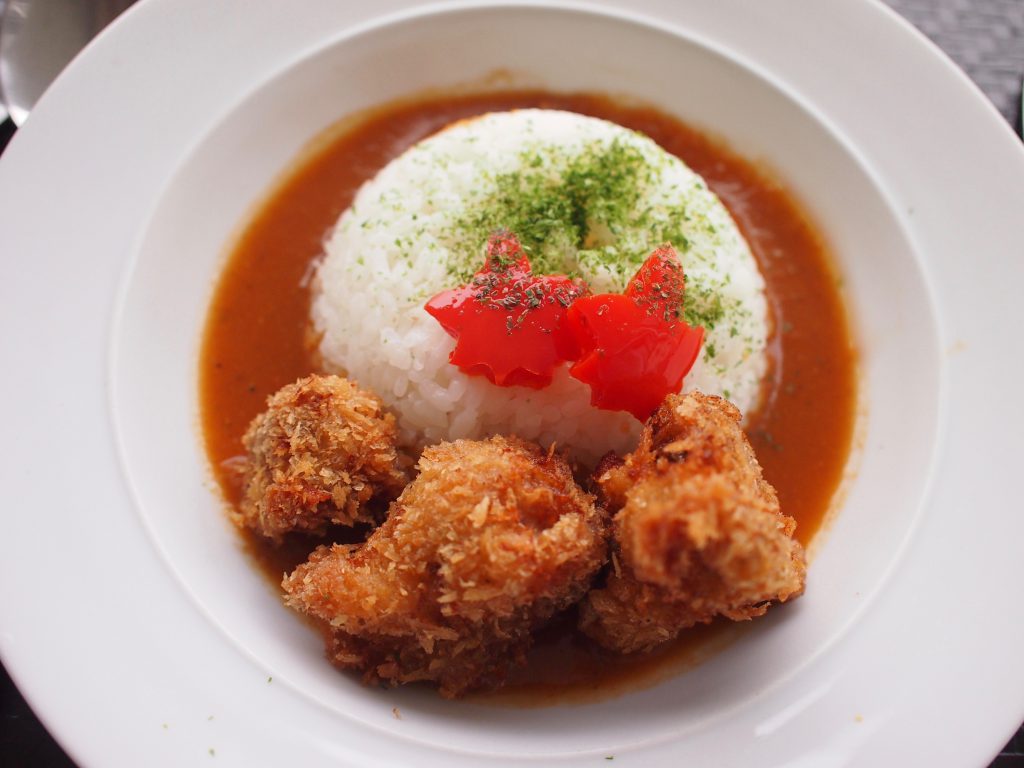 We relished it watching the live games of Tokyo Olympics that is finished now.
Tomorrow is Friday again.

Have a lovely weekend ahead!

Naoko xx