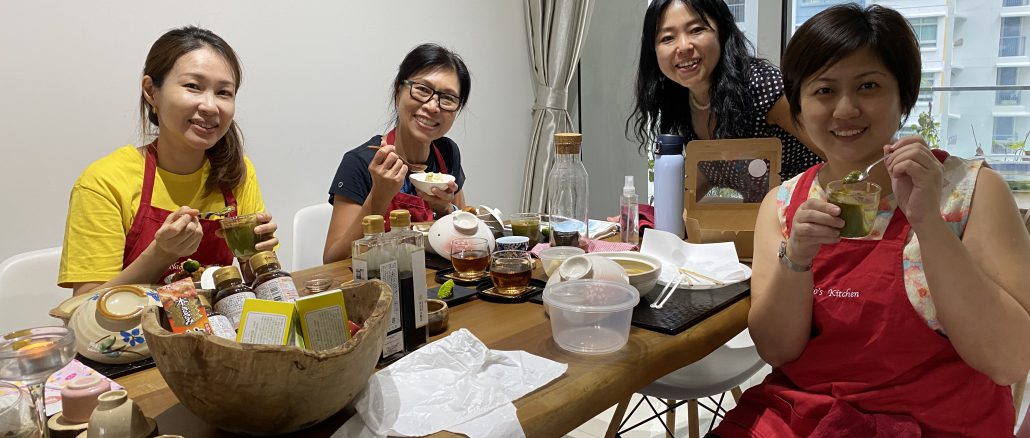 We had a wonderful and amazing weekend that was held Japanese cooking classes for three consecutive days!

We are briefly sharing some photos of these precious moments 🙂
Sharing not only our cooking but also Japanese cultures and background of the food is our passion and love!
Most importantly, we are more than grateful for your kind and thoughtful advice/idea for the classes, which are essential and precious for improving the quality of classes. Our class should be better and keep improving at all times.