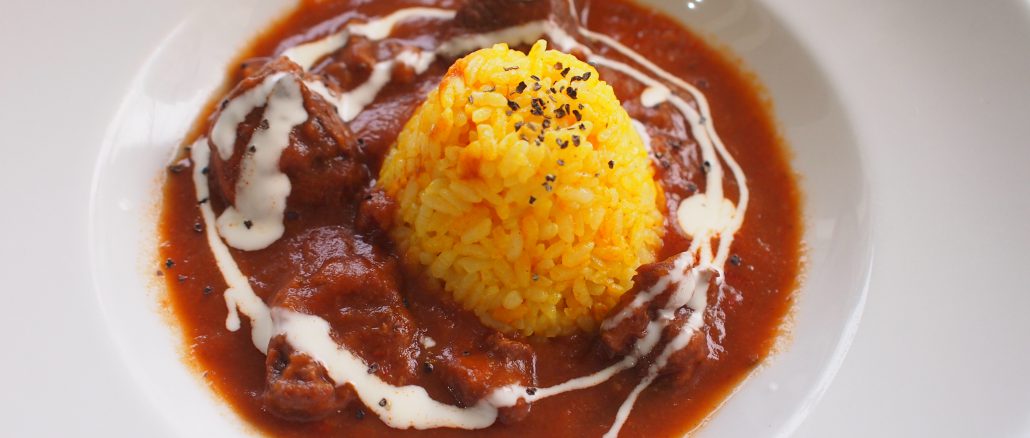 I assume a rich taste of ragu is always a winner for most people especially for children. We are not an exception!
So that, I cook beef ragu often for my family and it is our regular menu 🙂
This time, we would like to share two variations that you can enjoy with your family or friends.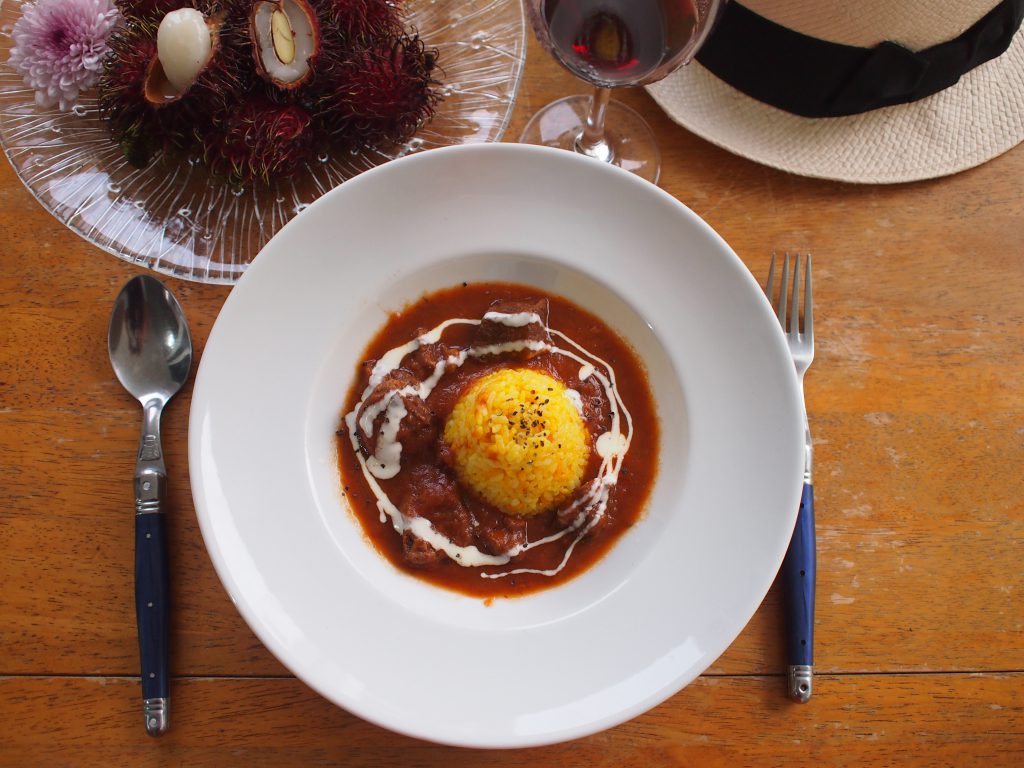 The first one is simple, serve with saffron rice and pour over a little of cream.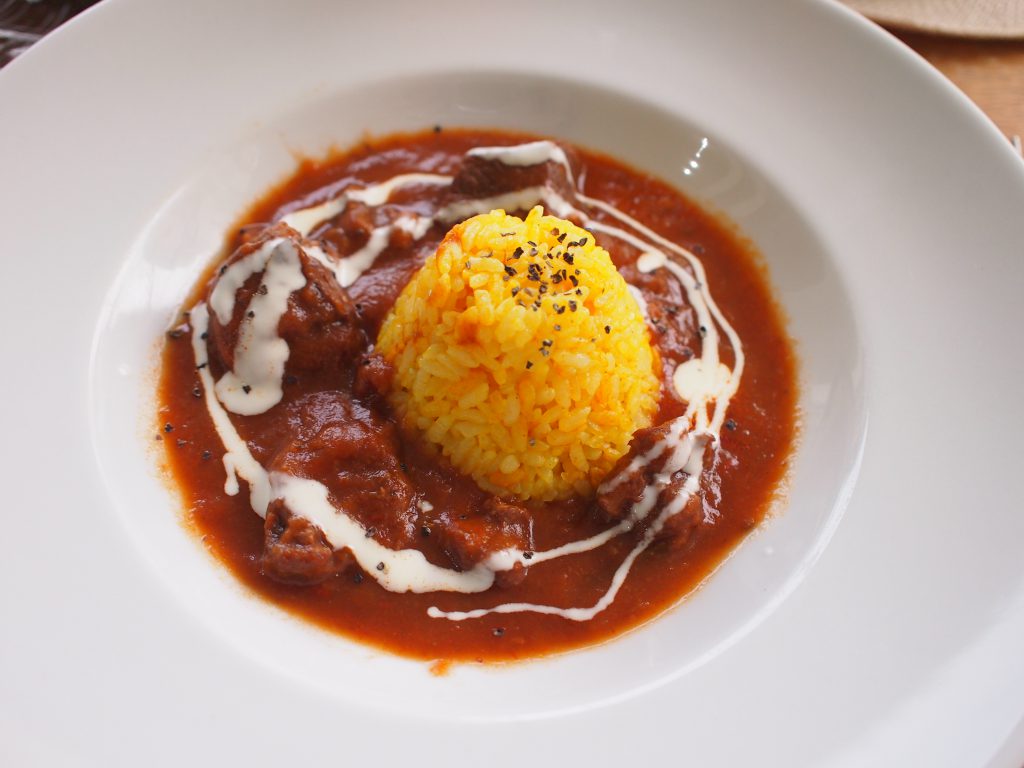 I cooked beef cheek using a pressure cooker for saving my time, however just slow cooking would work well.
I love the texture of cheek that break out in my mouth easily but still keeps some nice texture.

The second variation is lasagne.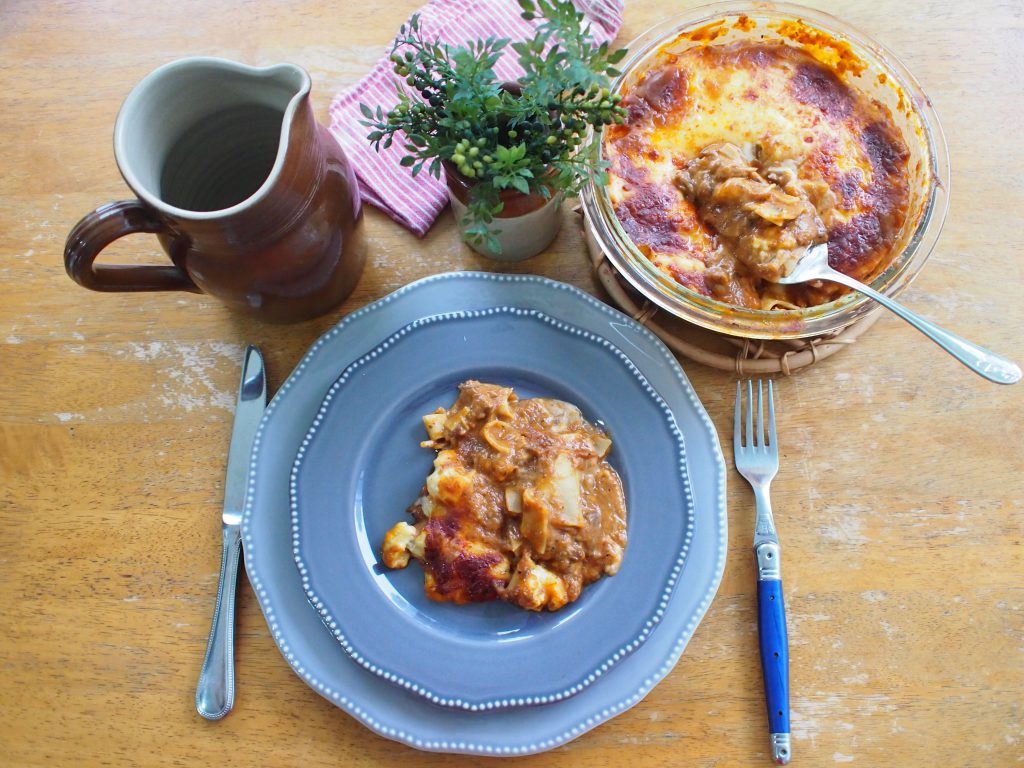 I know a lasagne is now top star even not only for kids but also adults! (so do I!)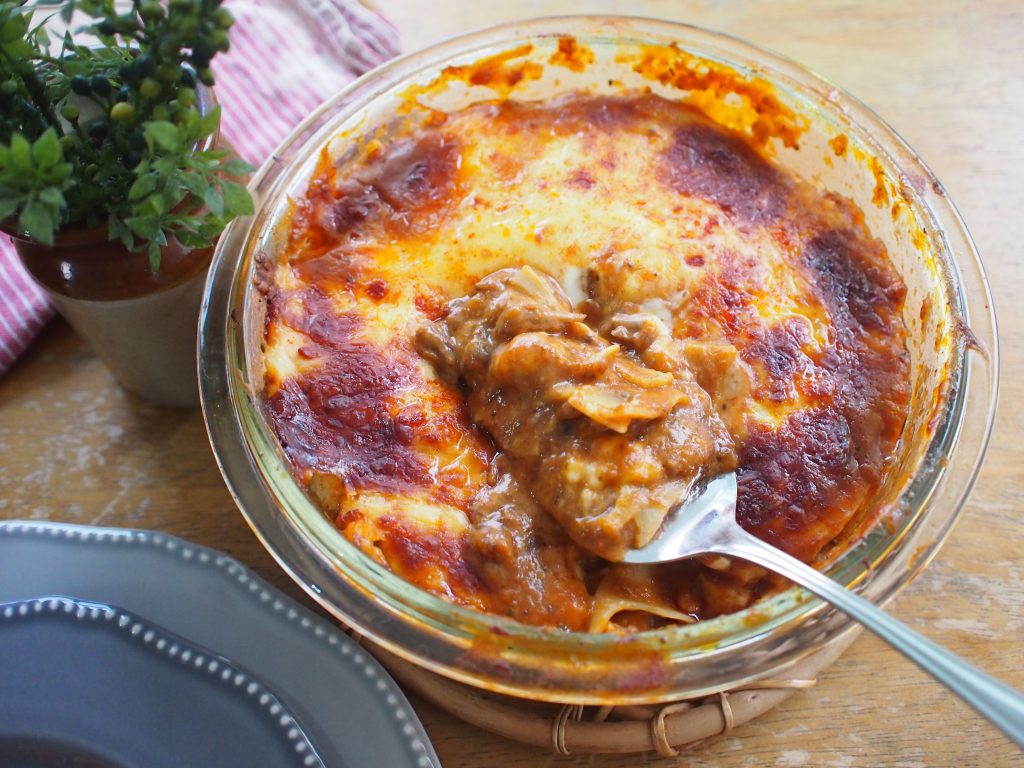 My sauce was bit saucy, so it was hard to keep the shape after serving, but it doesn't matter as long as the taste was gorgeous!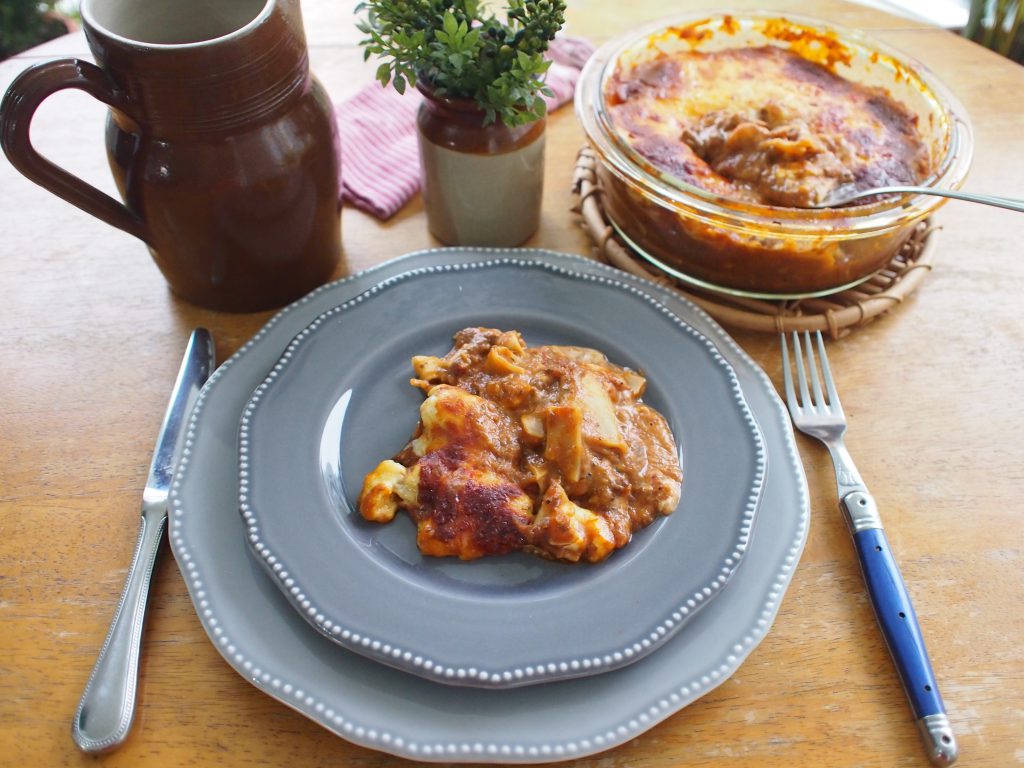 The lasagne sheet that absorbed the rich ragu sauce was utterly pleasant!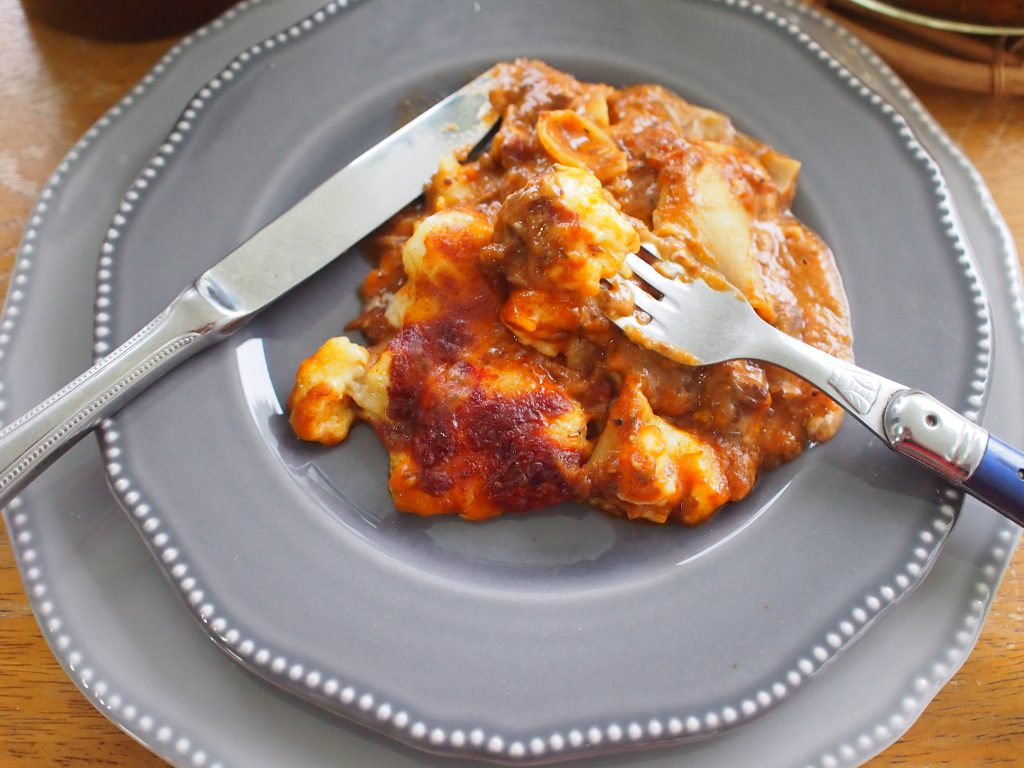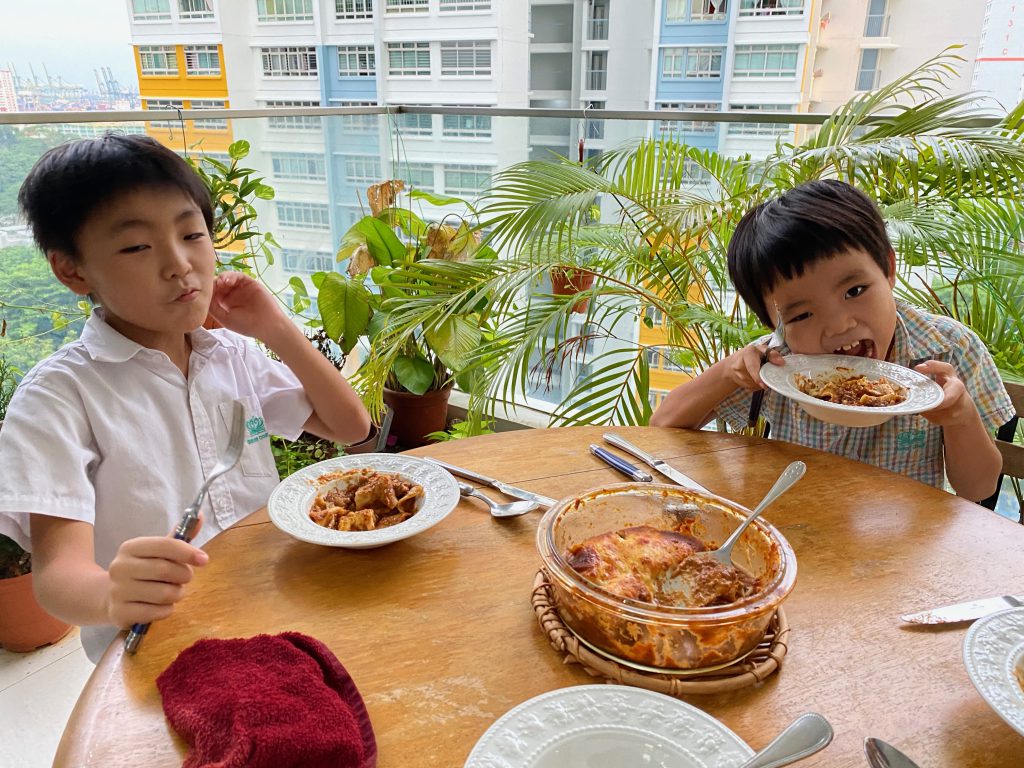 Let's go second serve!
After enough filling up their energy, we had playing card match munching Rambutan lol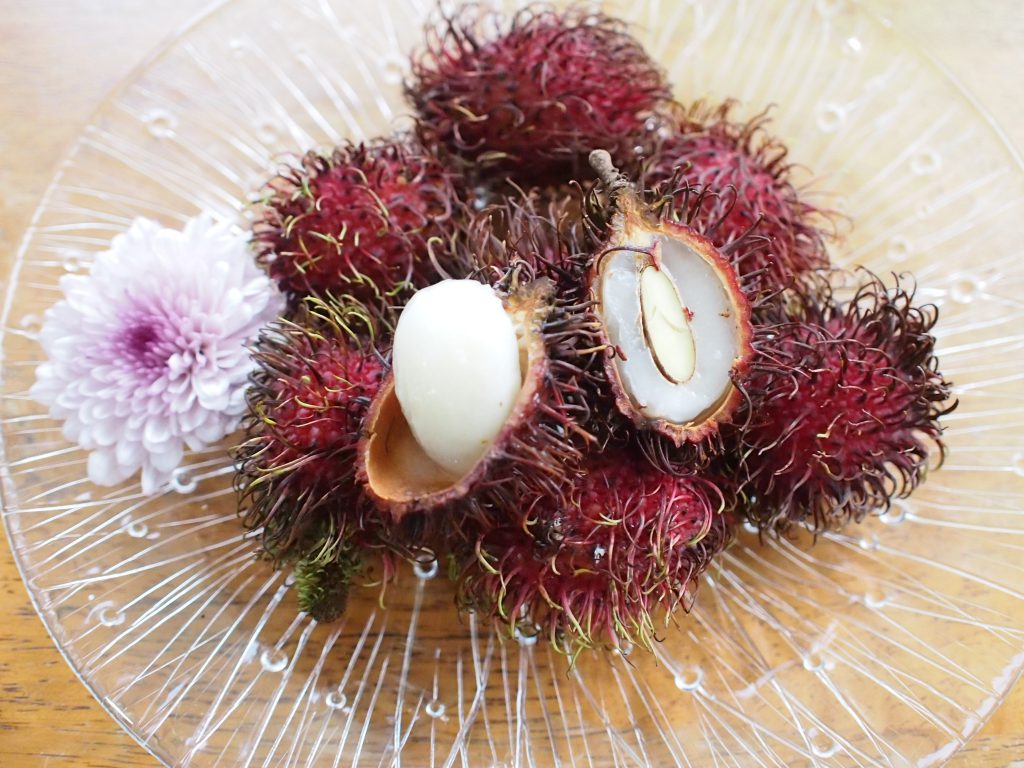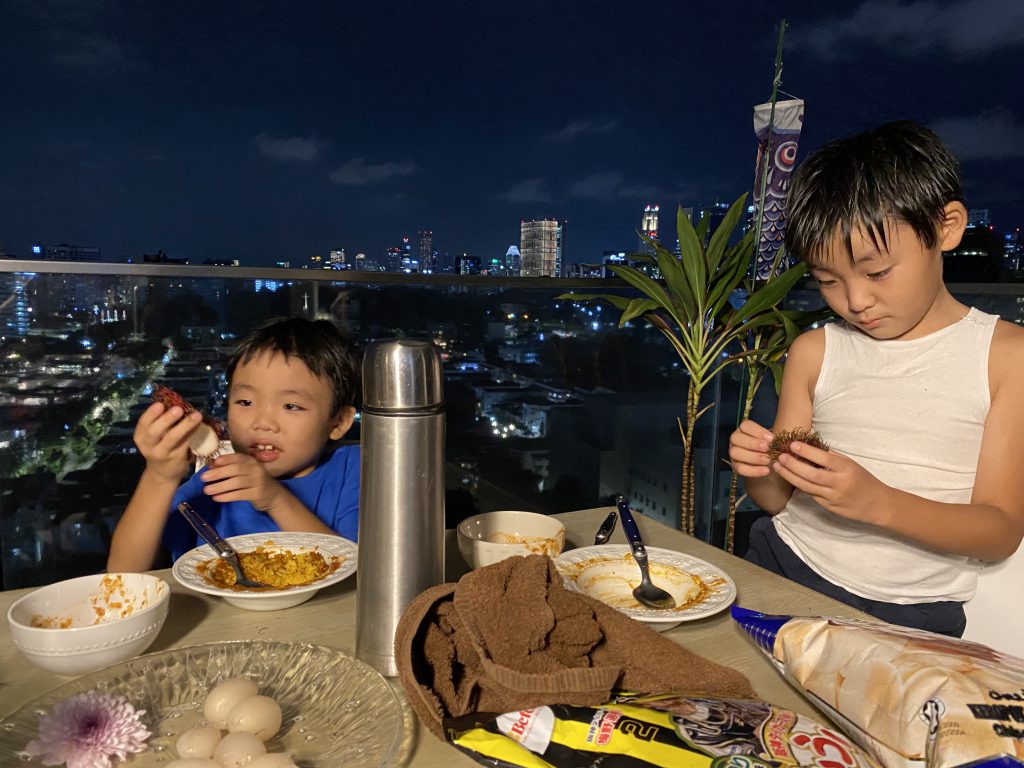 Hahaha, food seemed to save the kids's upliftment 🙂

I hope you have a good day.

Naoko xx