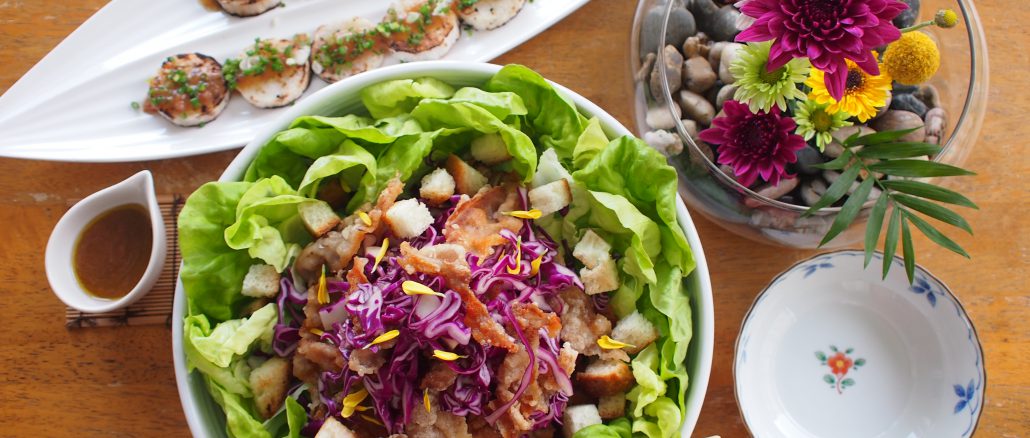 What an appetising sound and smell!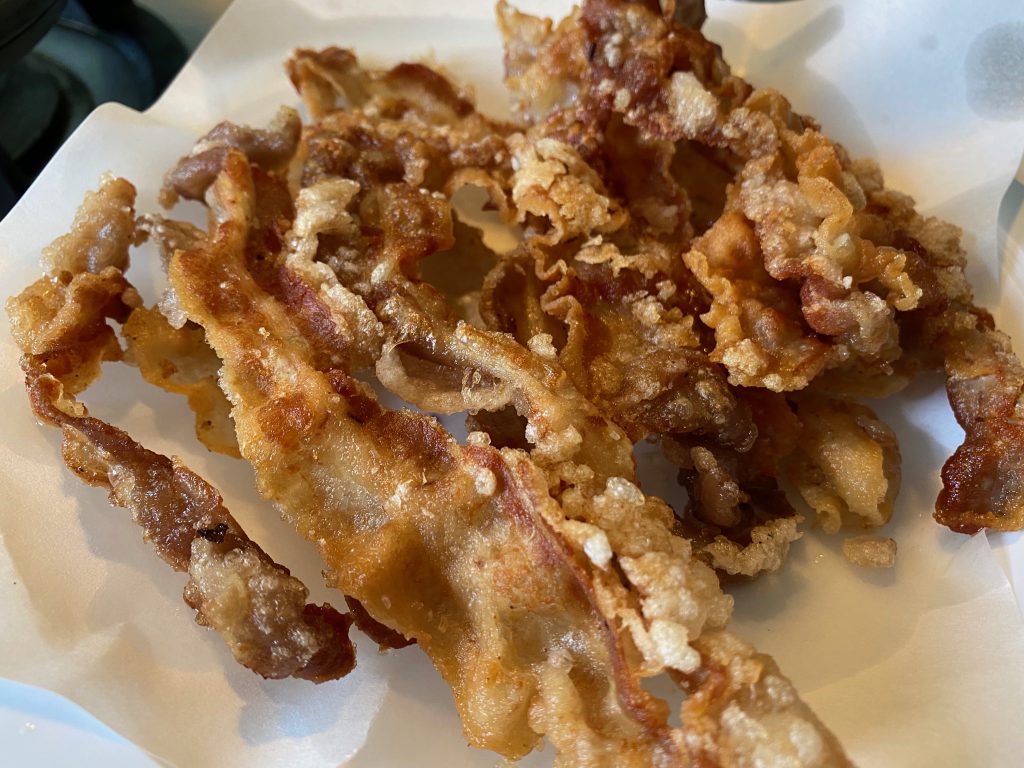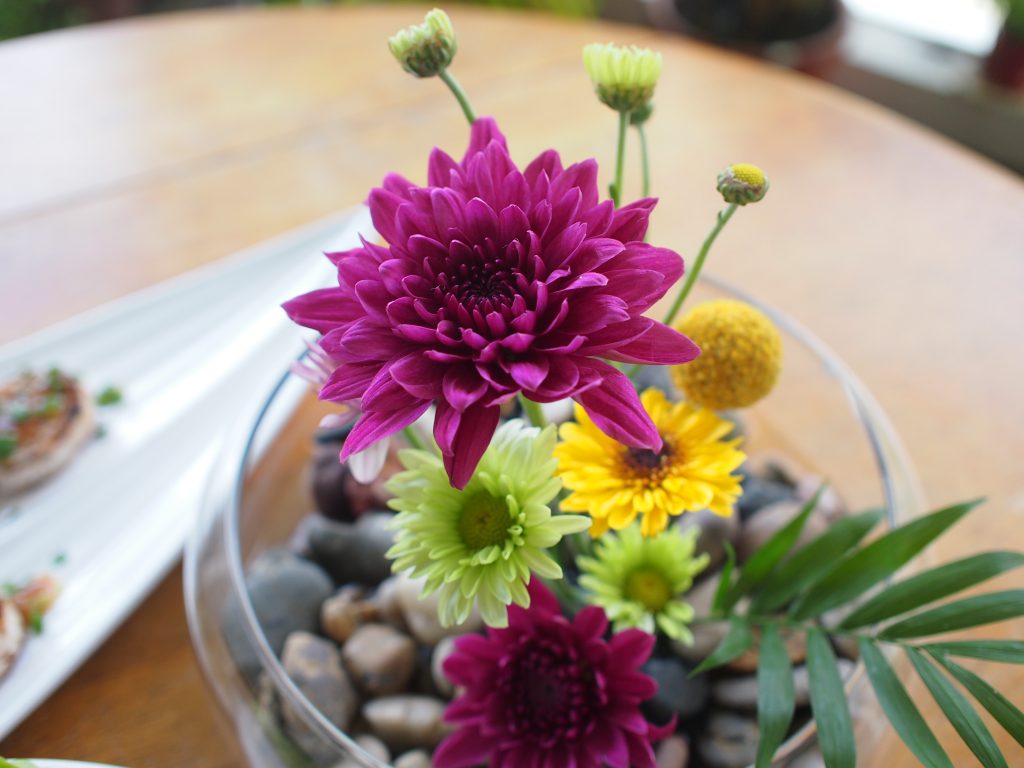 This beautiful flower gave me a great inspiration to create the typical Japanese food, Nanban.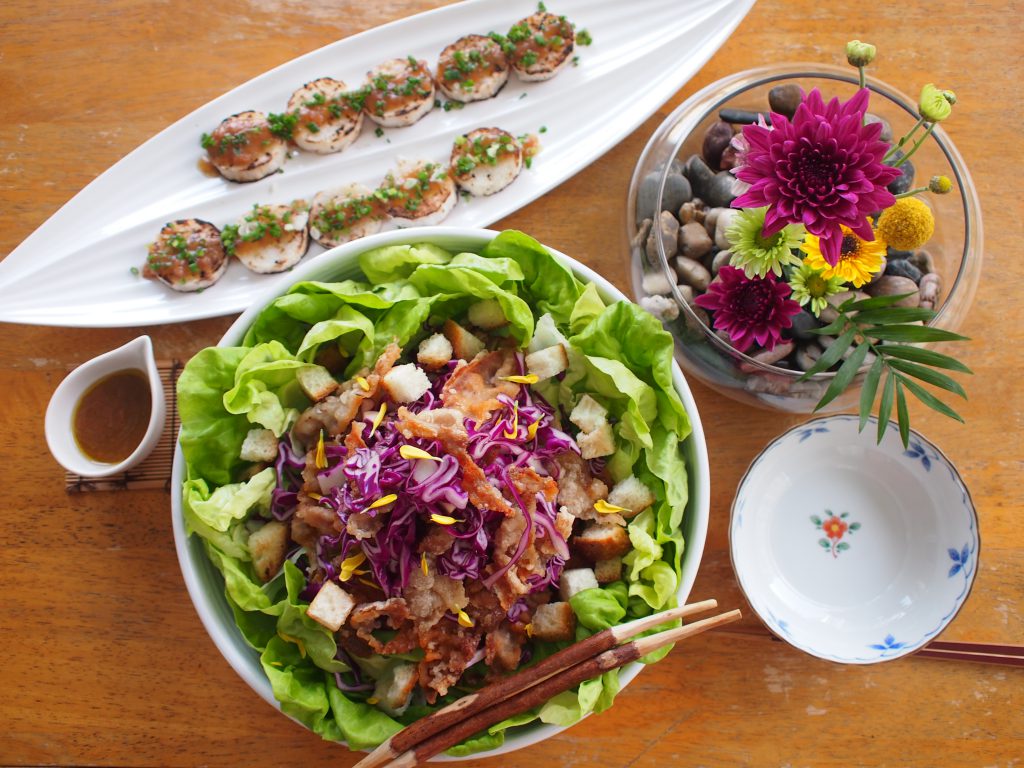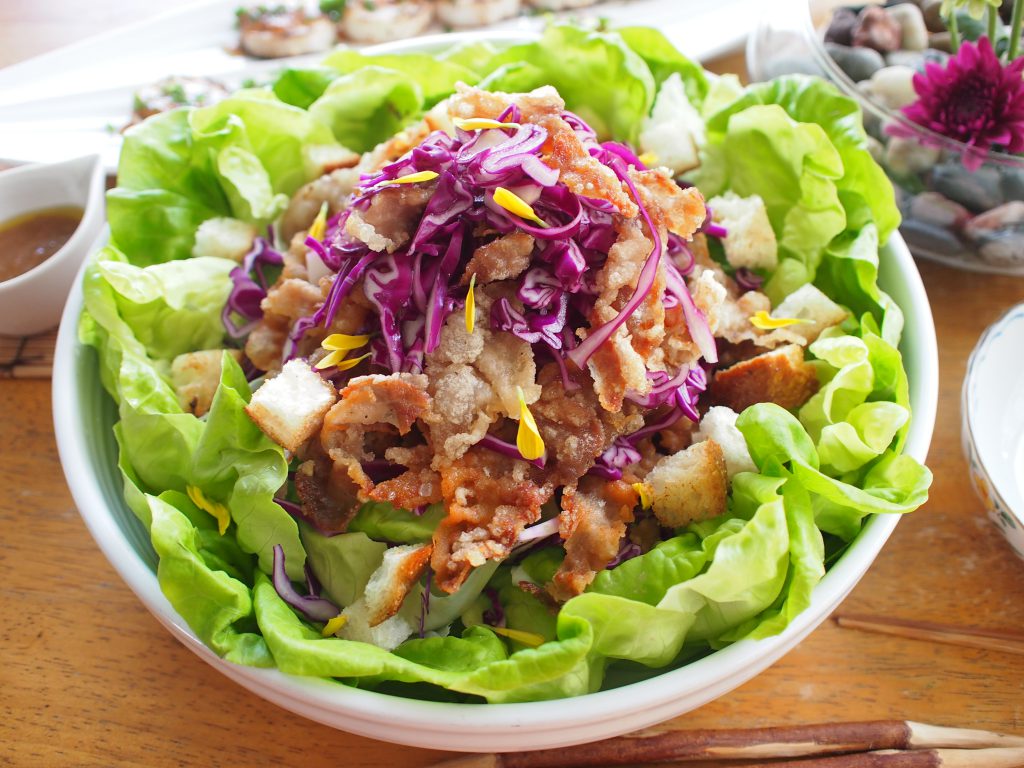 A texture of wonderfully crispy pork and nicely thicken Nanban sauce works so well and addictive.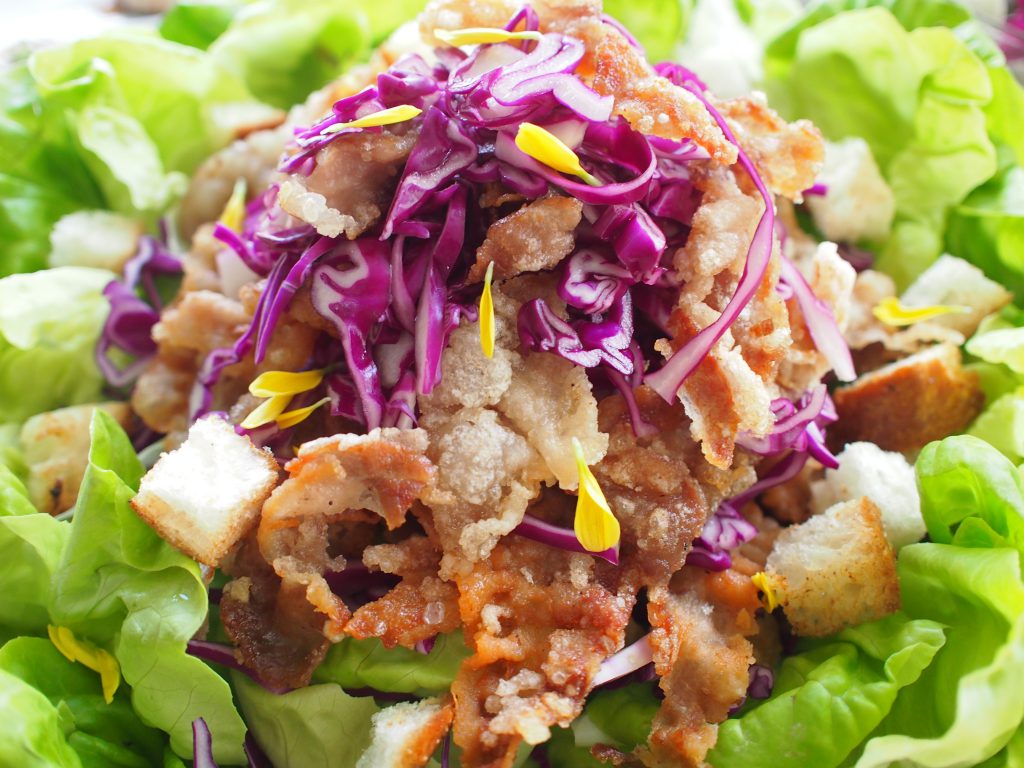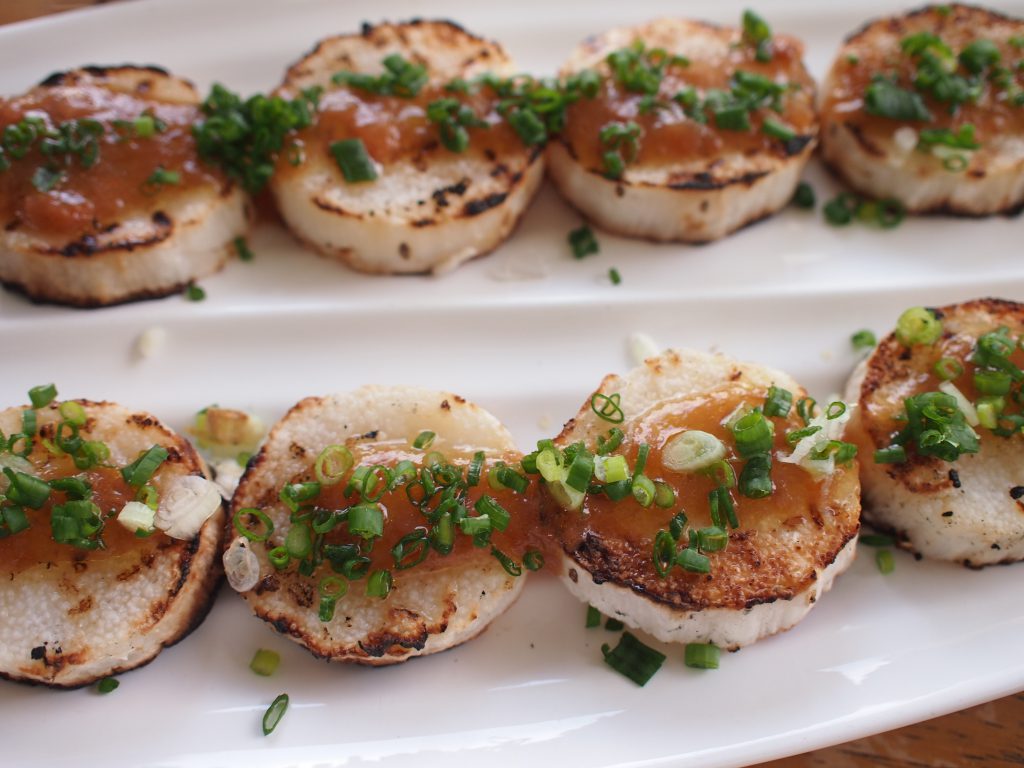 The grilled yam is totally different texture and taste from raw, which is more dense and like a potato texture. It is easier to enjoy especially for kids.
The taste is perfect with Umeboshi sauce, it's delightfully clean and light!
Most importantly, we were never bored to have massive volume of fresh vegetables!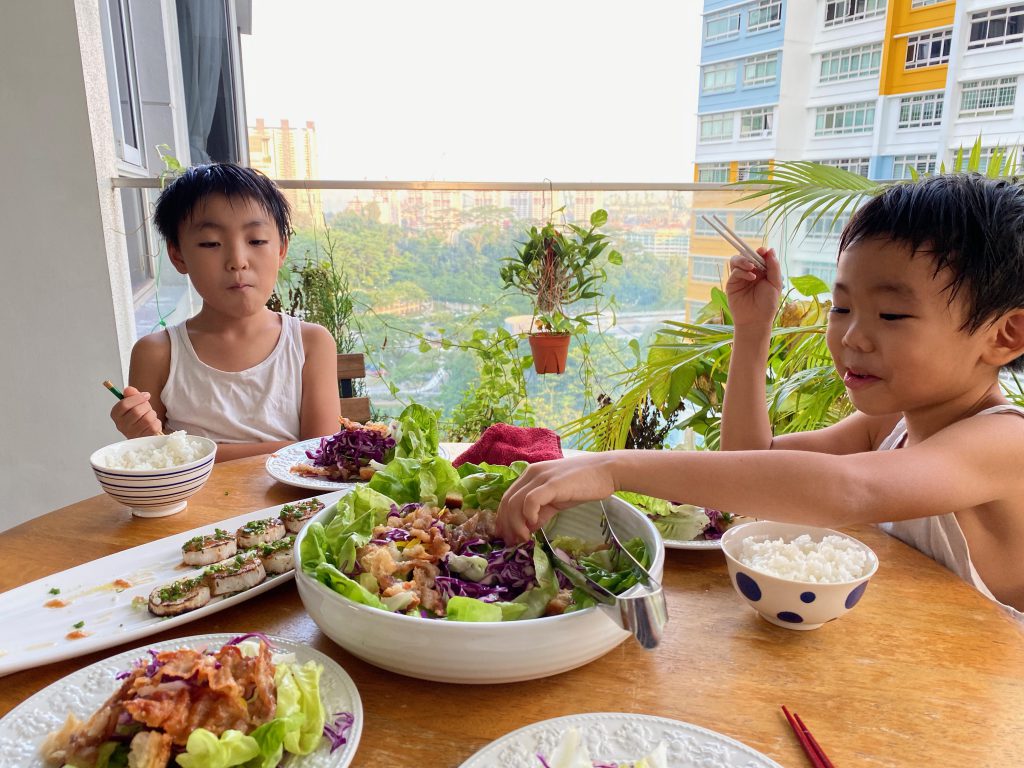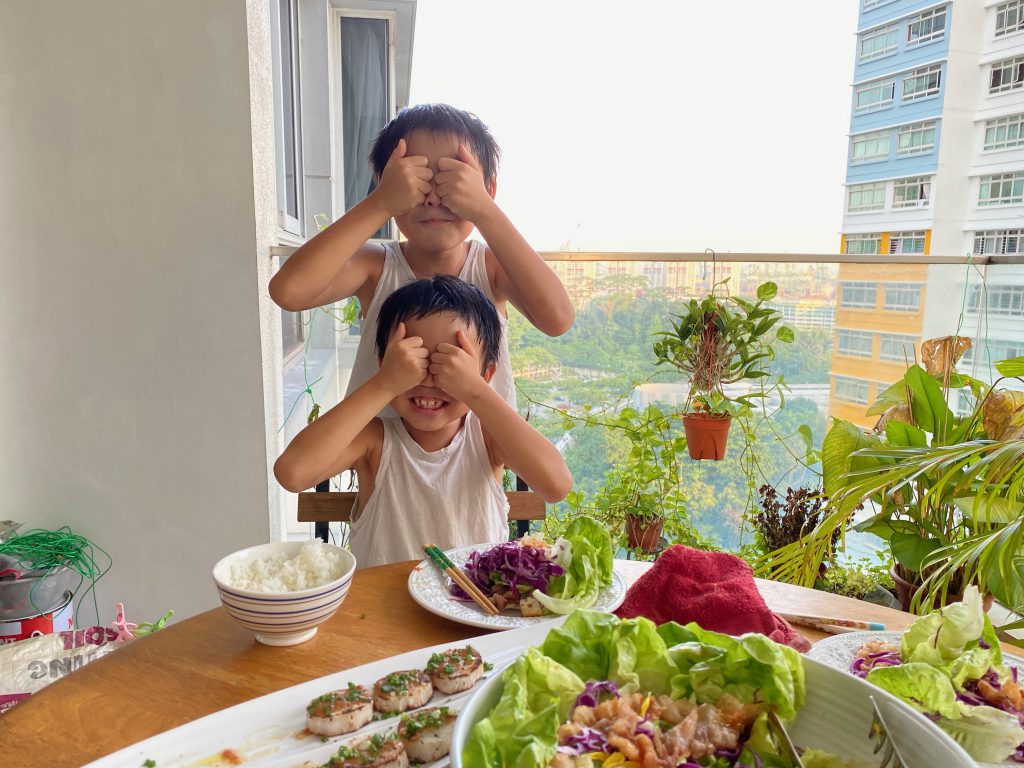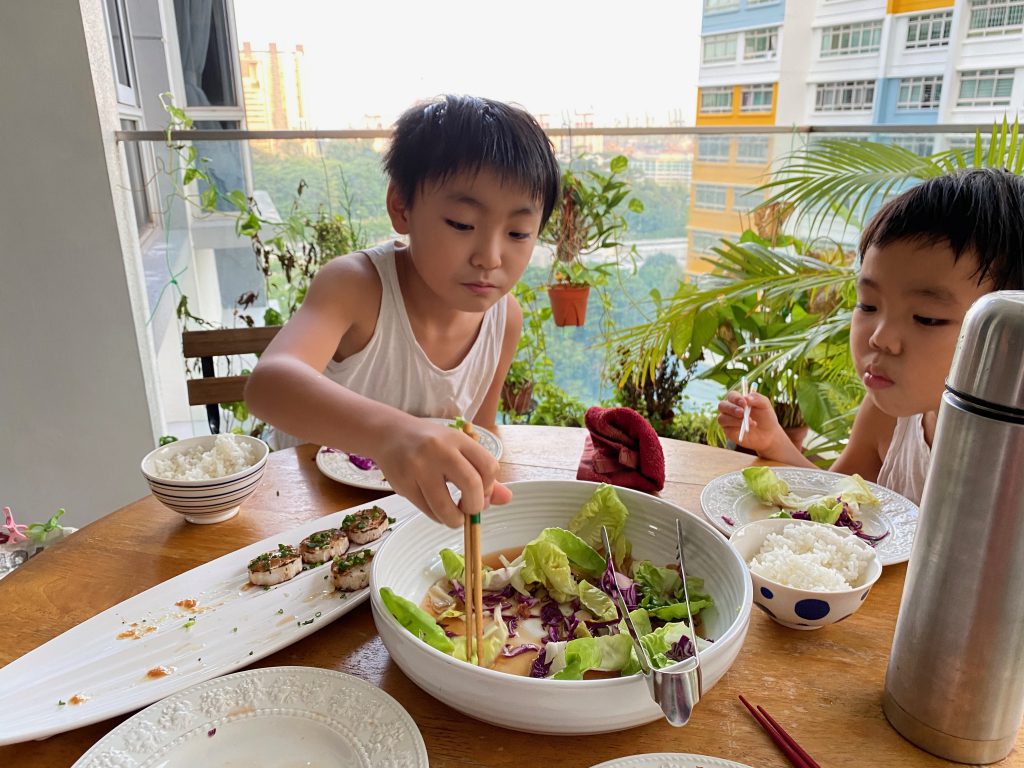 All pile of salad was gone, which is great!

It's nearly new month, July.
Stay Safe and Stay Healthy.

Naoko xx