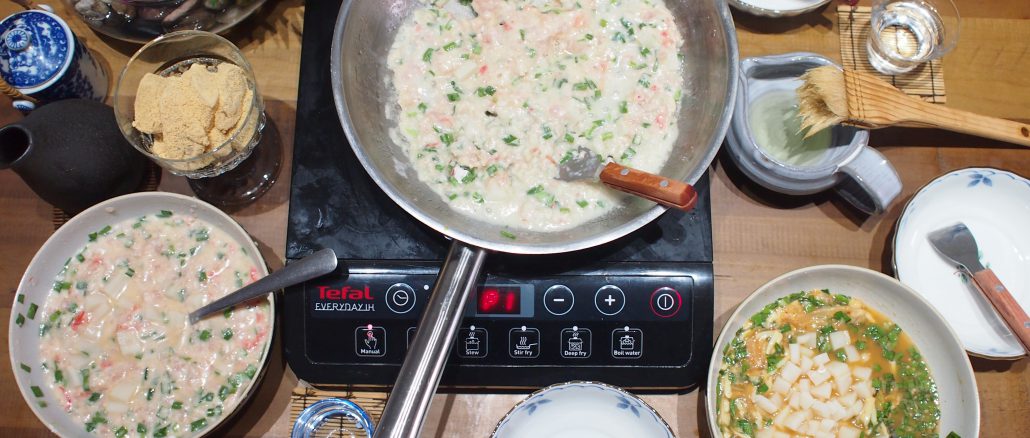 We can't go back to Japan, however we can feel like in Japan despite wherever we are.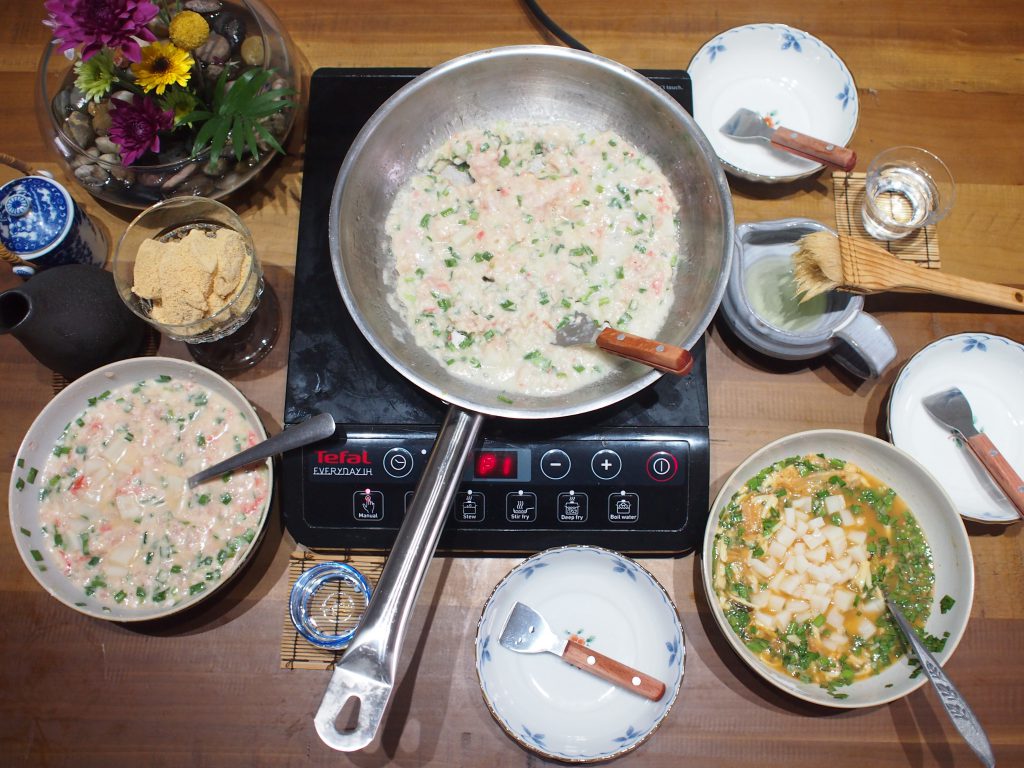 Monjayaki is typical Japanese casual food which is pan-fried batter. It is popular around Tokyo and particularly in Tsukishima (月島) where was the original place of Monja, there are enormous number of Monjayaki diners.
To be honest, there is no rule for fillings, hence so many various menu and combination of the fillings exist. Also everybody has their own favourite combination 🙂
This time, we chose two batters -Mentaiko Pork & Shrimp, Kimchi & Cheese with Mochi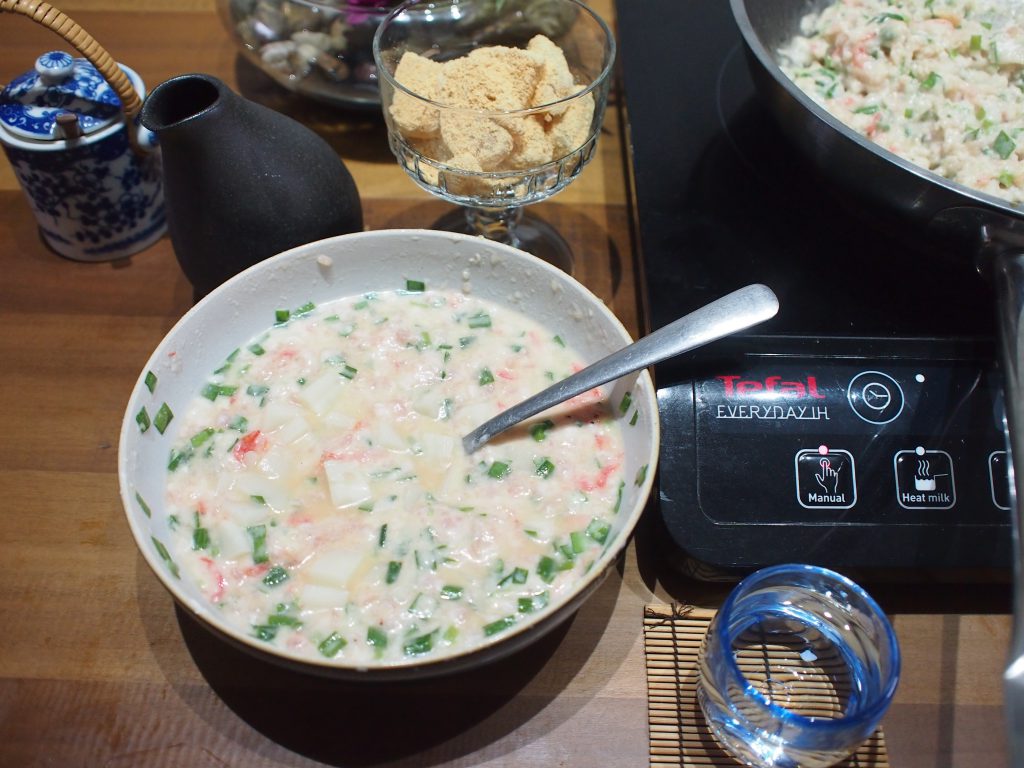 Mentaiko Pork & Shimp with Mochi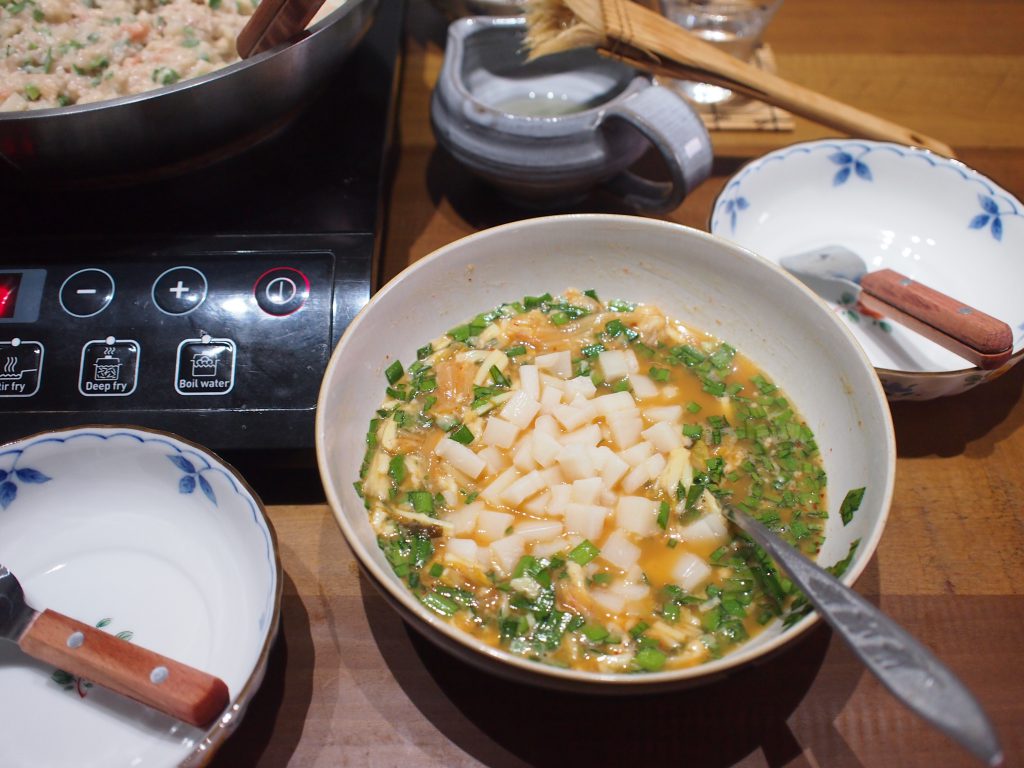 Kimchi & Cheese with Mochi

Sharing the hot pan and picking up cooked batter by own is the style, which is so intimate and fun!
This was my kids' first experience of Monjayaki, so they were fascinated to scooping their own food!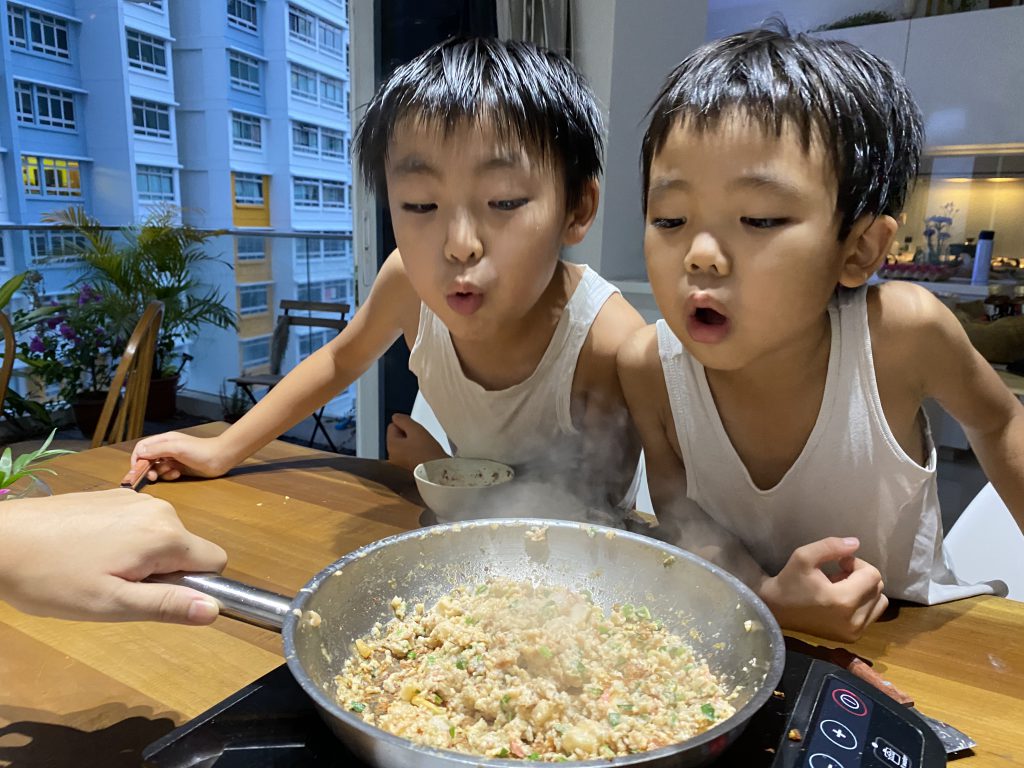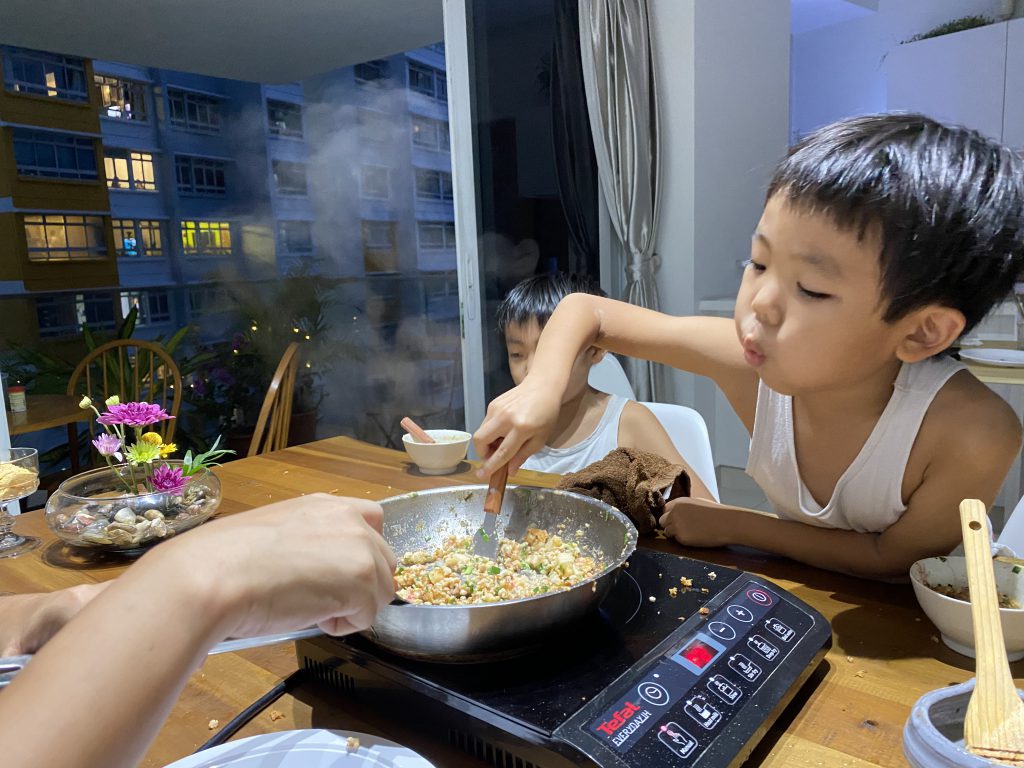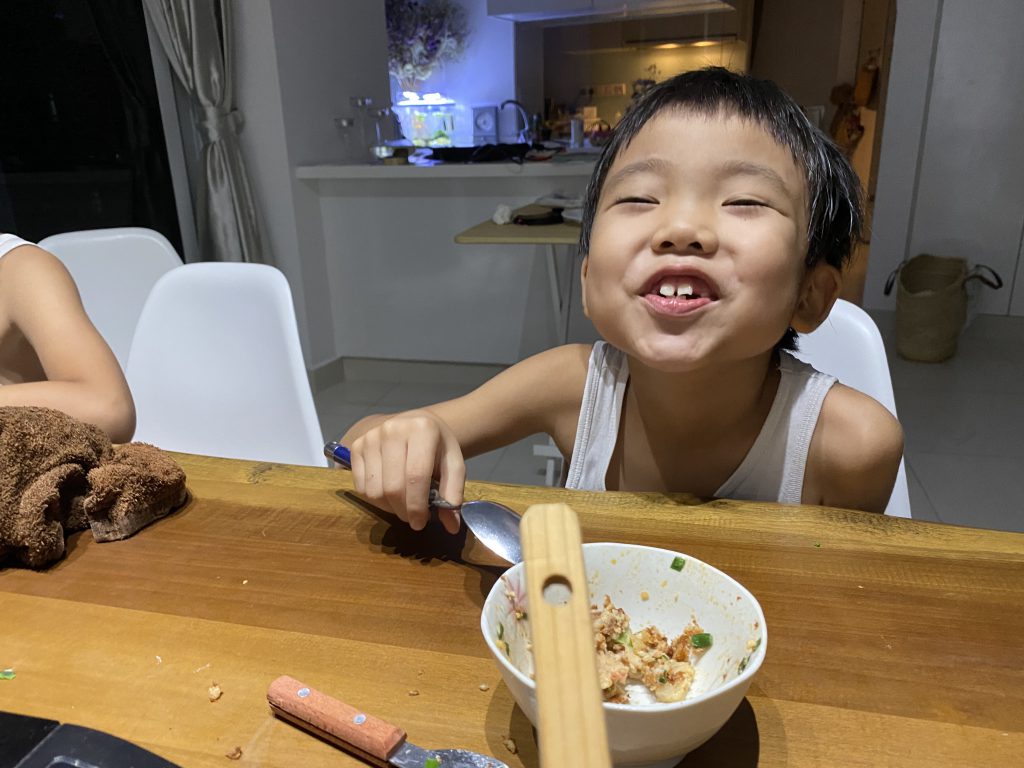 Bliss…
Followed by Warabi Mochi, then the extravaganza was over 🙂

Funday Sunday!

Have a lovely week.

Naoko xx