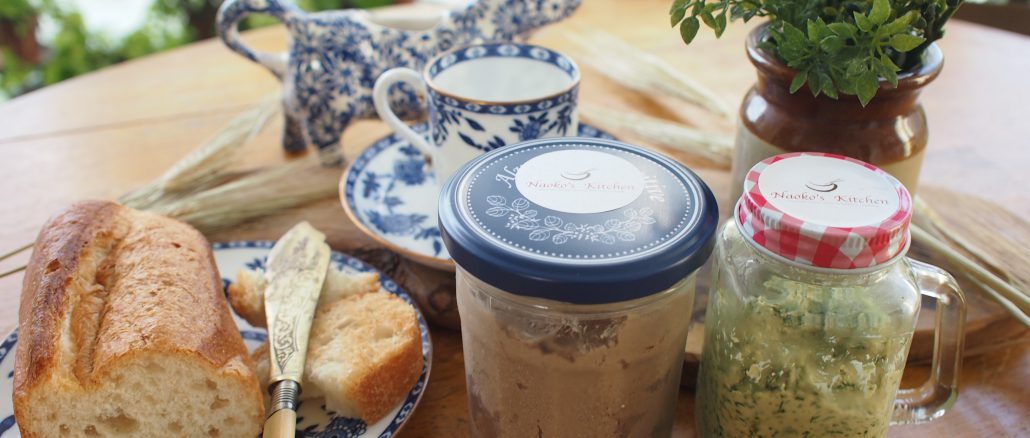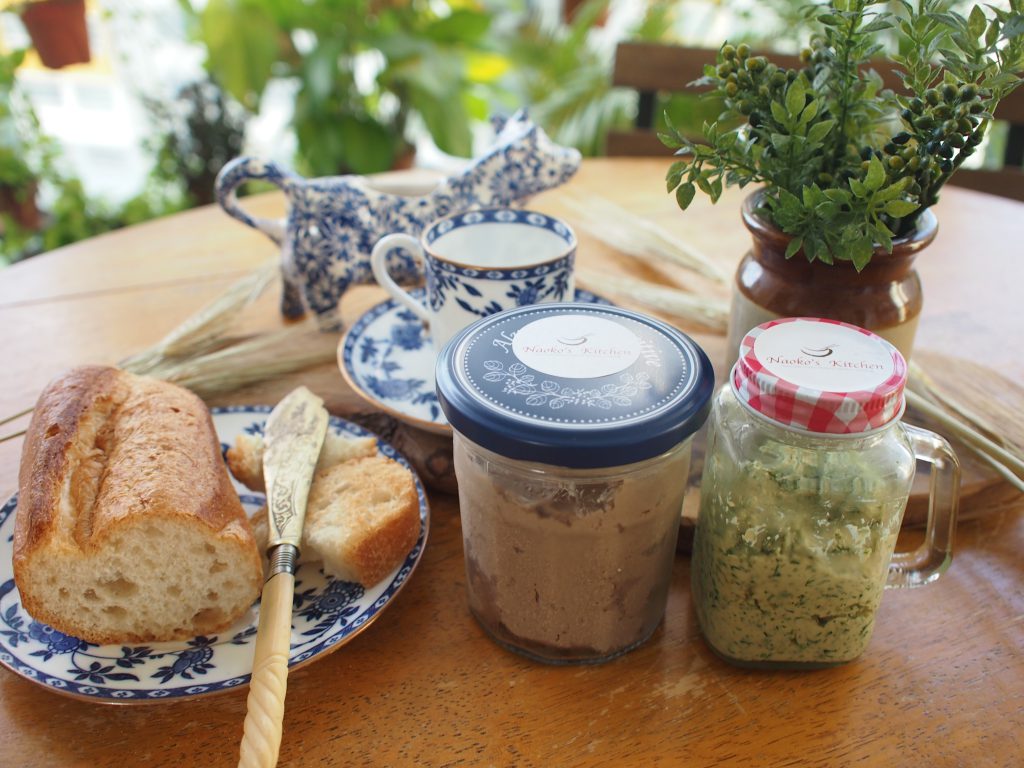 We are excited to share our signature homemade food to you all.
That is Healthy Tasty Pork Liver Pate that we have already sold and we have got wonderful compliments from our customers:
'I don't think can lasts 4 days
…. almost gone haha… we love pate at home and this is simply divine. The smell of the liver is not overkill unlike some of the commercial available ones at the groceries… thank you again for sharing this'
'Absolutely gorgeous ….decided to try with carrots… heavenly!!!…. thank you so much '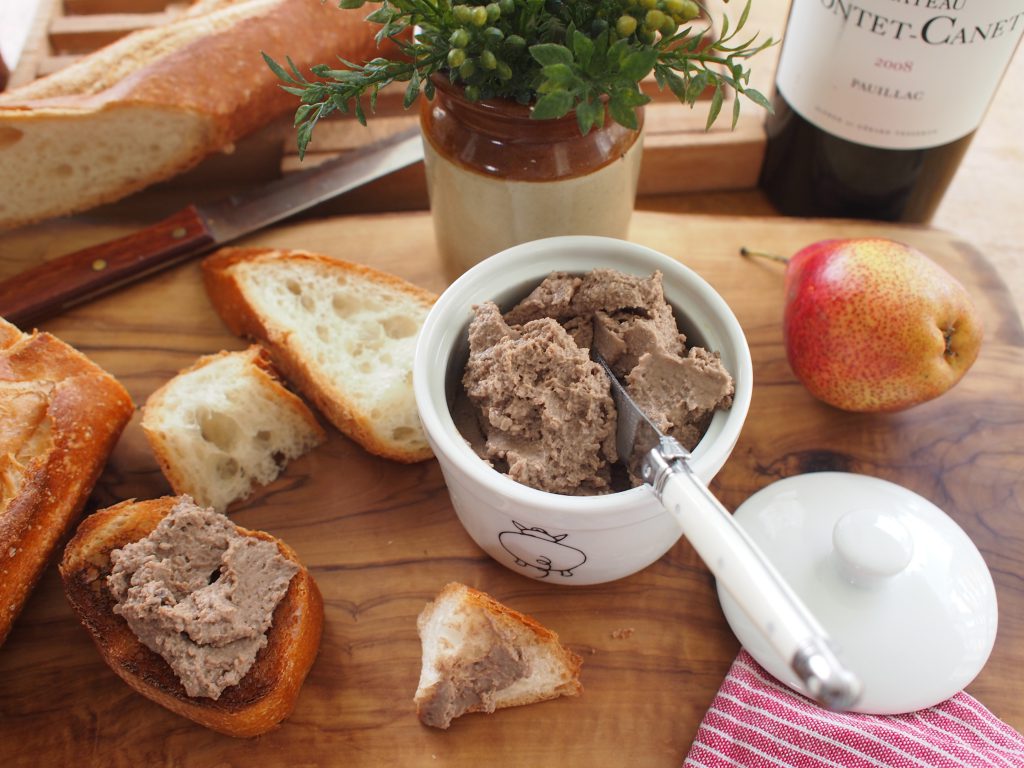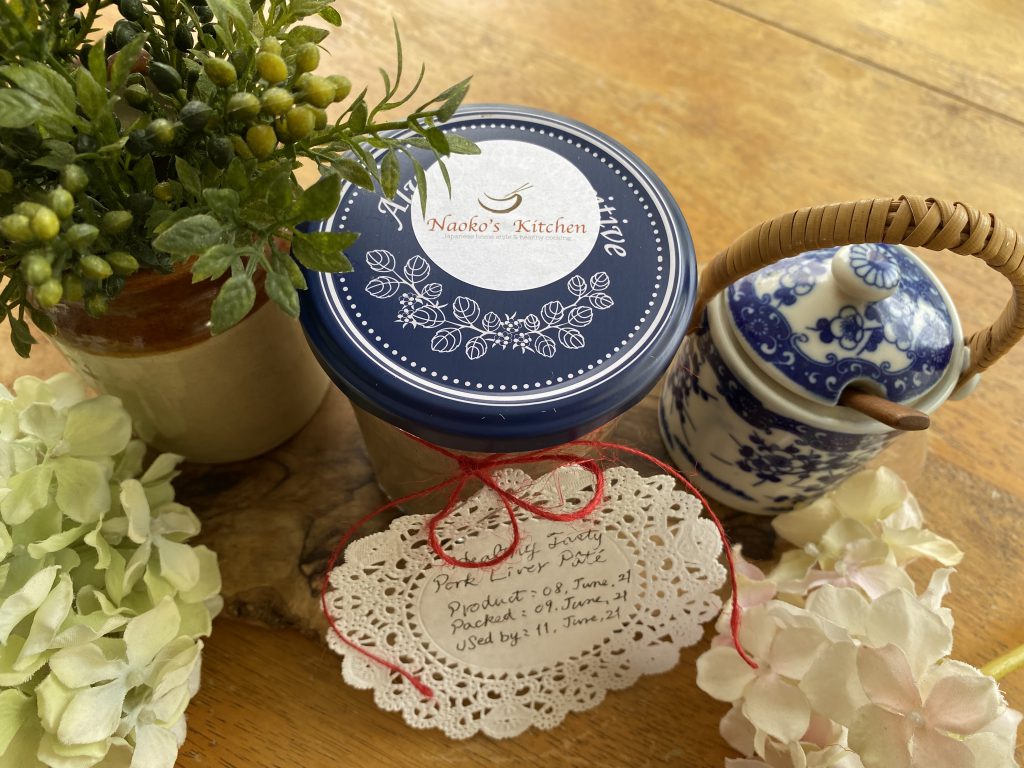 We have captured the pate in the blog before. Click HERE.

Now on the next Wednesday 23rd June, we will pack it and sell for you.
1 jar (net 230g) $25
Also at the same time, we prepare Healthy Herby Anchovy Spread as well. Detail of the spread is HERE.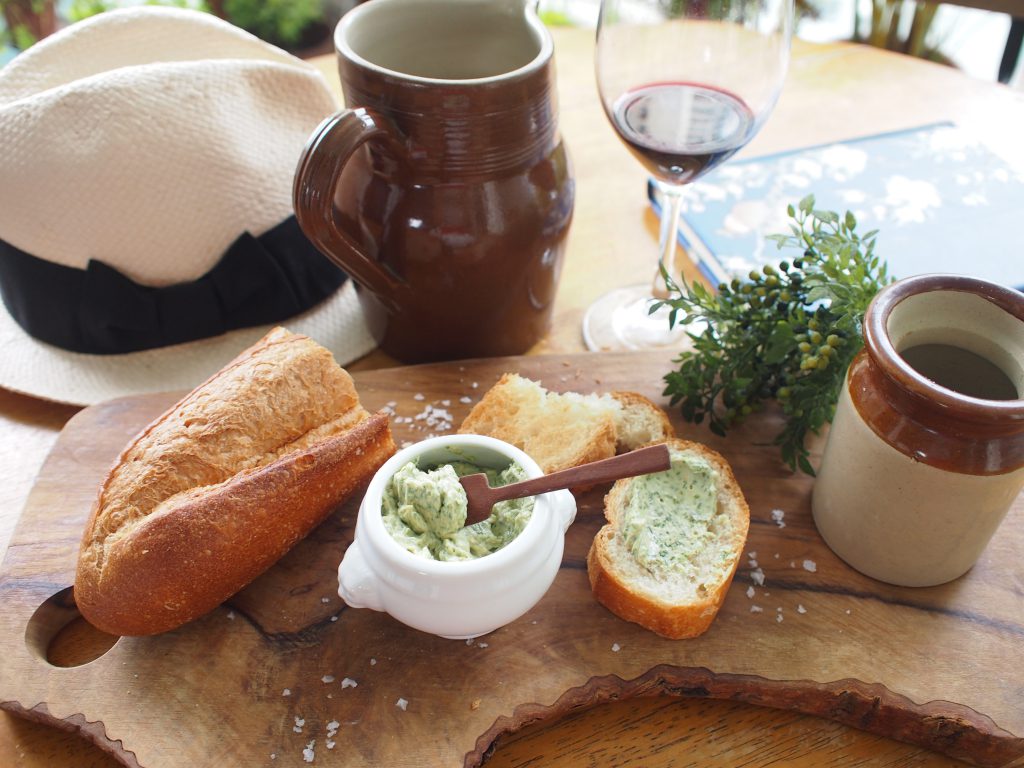 Anchovy Spread 1 jar (net 100g) $15

You can buy each individually, however we would like to offer an affordable set price if you would fancy getting both.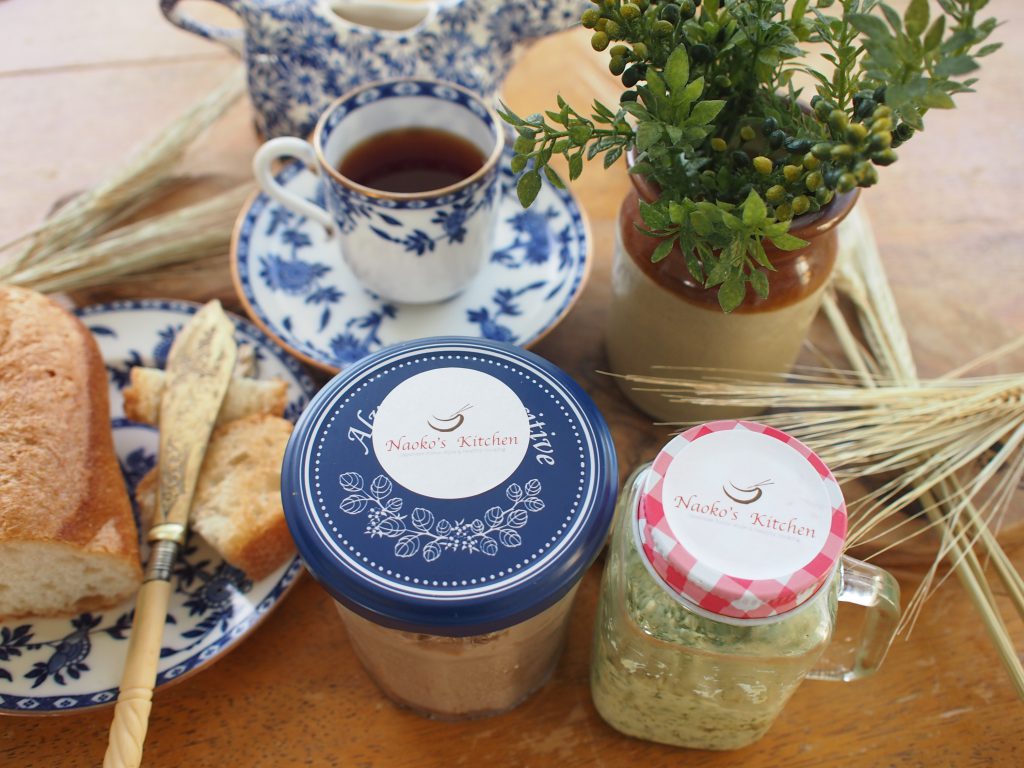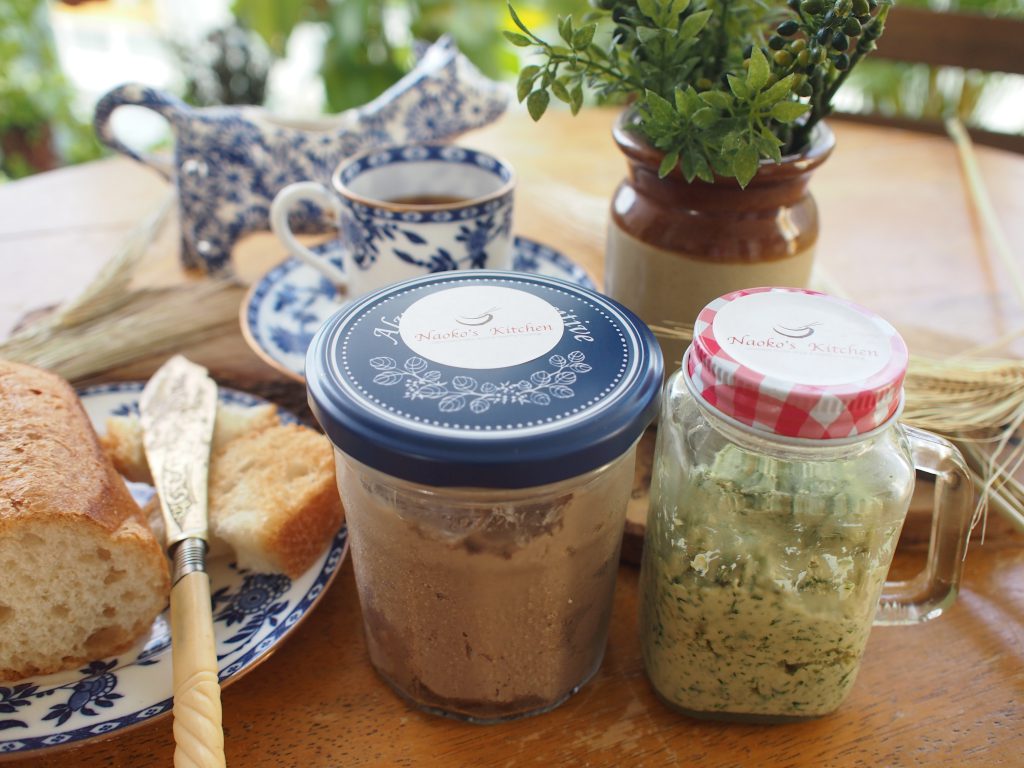 230g Pork pate & 100g Anchovy Spread $38

If you are interested in our takeaway service, please feel free to get in touch with me by WhatsApp 85007958.

We are looking forward to hearing from you 🙂

Naoko xx