Today's food is a kind of fusion cuisine -French and Japanese.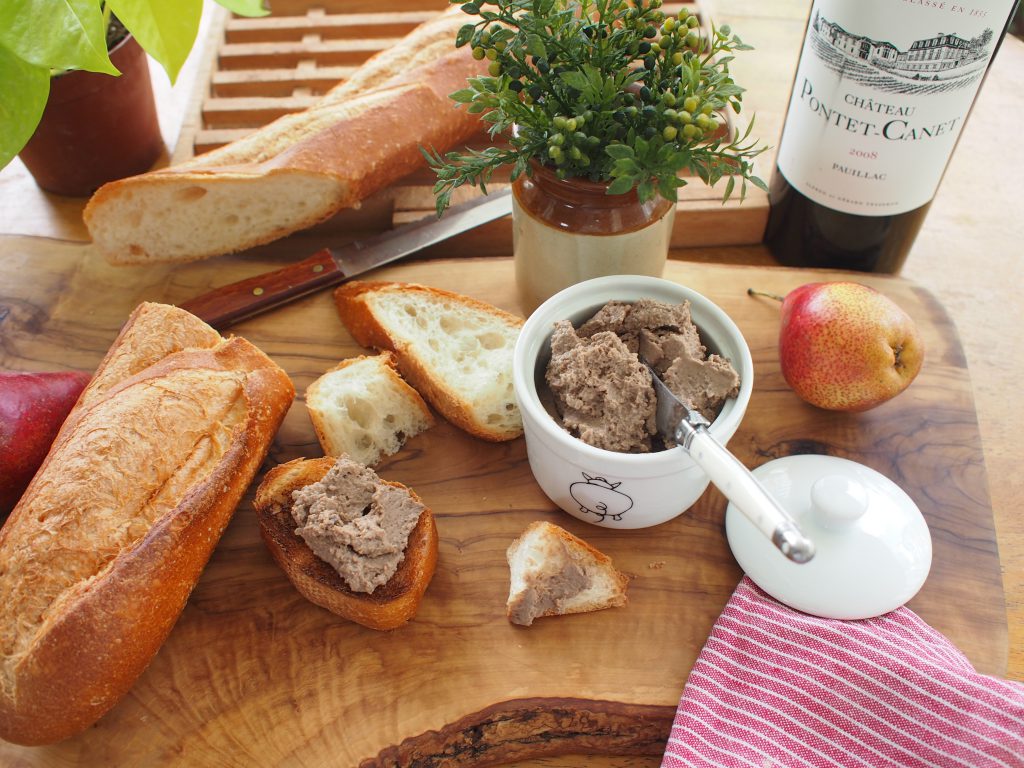 I am not a huge fan for liver, however I do love my homemade pate as I remove the blood as much as I can and after that, I marinate the liver in brandy and garlic over night. Hence my paste doesn't have distinctive smell, which is easy to relish their high nutritions.
Also, usually people add cream cheese in a process of making paste, however mine is added by Japanese white Miso instead of cream cheese.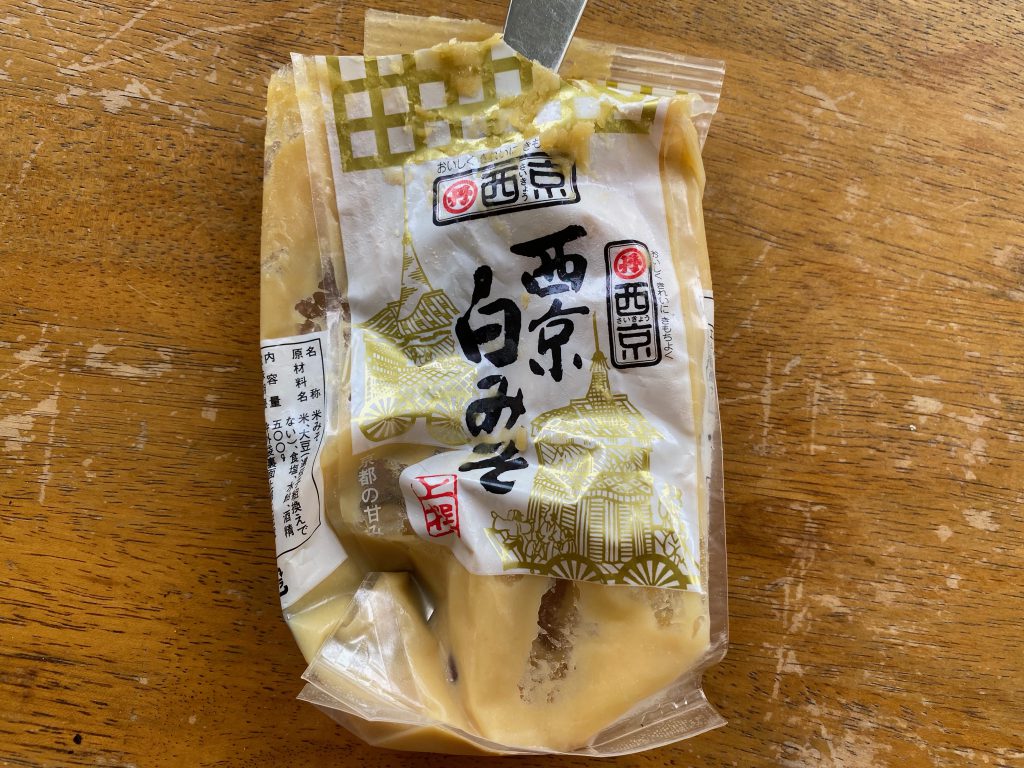 That's why I captured this pate is fusion food 🙂
You might have known that the taste of white miso is sweet savoury and creamy because it was fermented, although it doesn't contain any fat or cholesterol at all.
So I can save massive calories and simply appreciate the rich flavour and nutritions of the pate.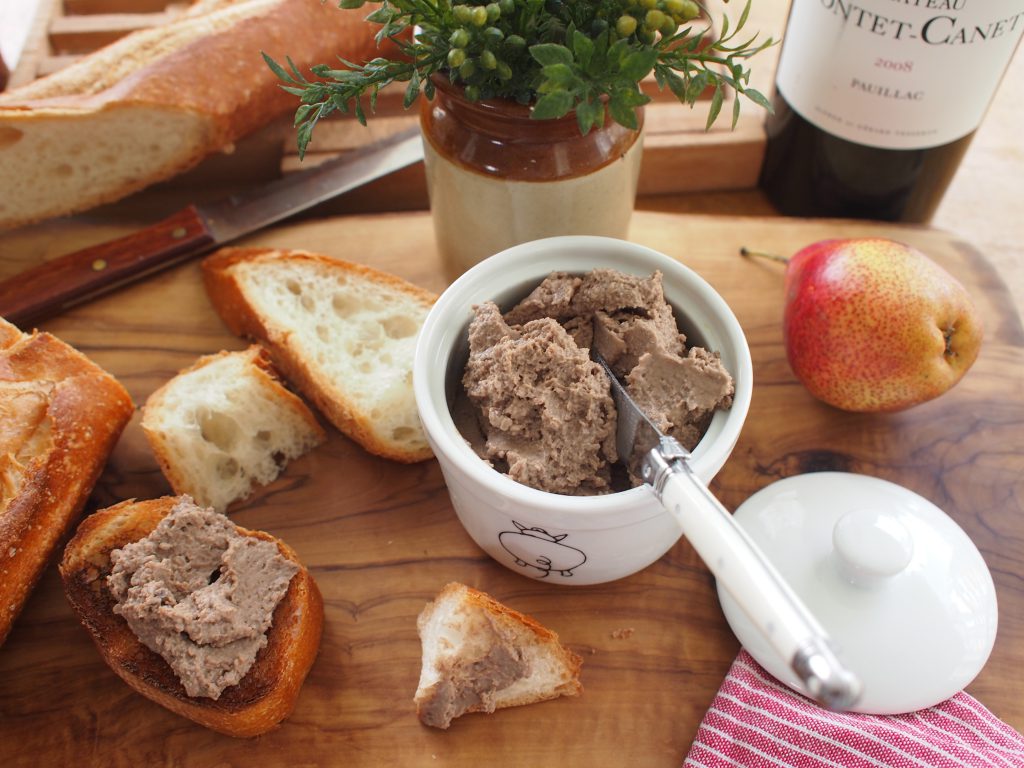 I always make extra amount and keep some in a freezer since even my kids love it!! They say 'Mummy, please make this liver sandwiches every lunch!!'
Oh joy!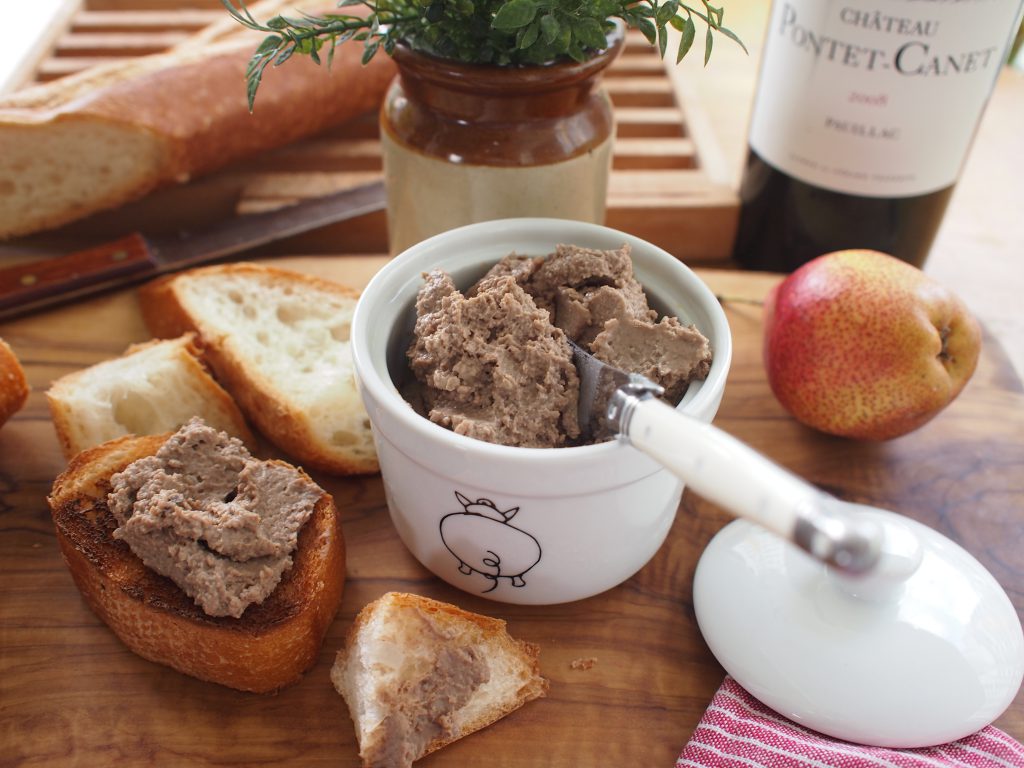 We will share the recipe later on.

Stay Safe and Stay Healthy 🙂

Naoko xx