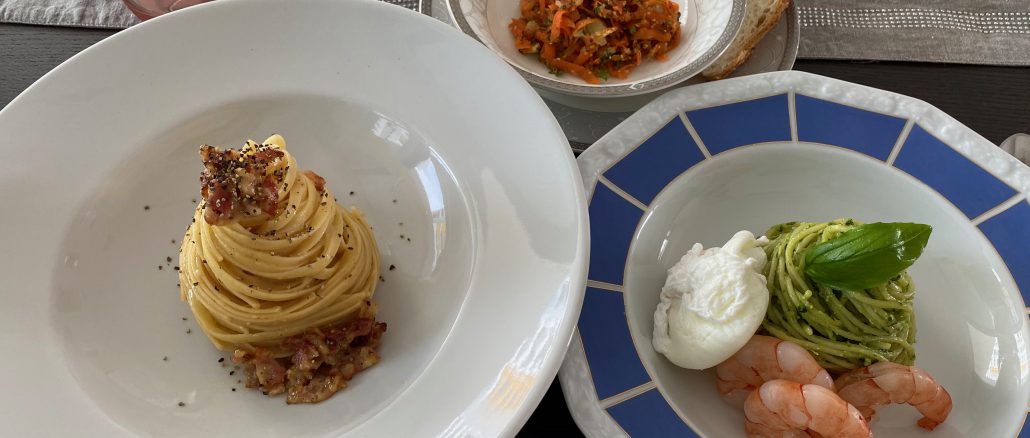 Throwback to yesterday's course.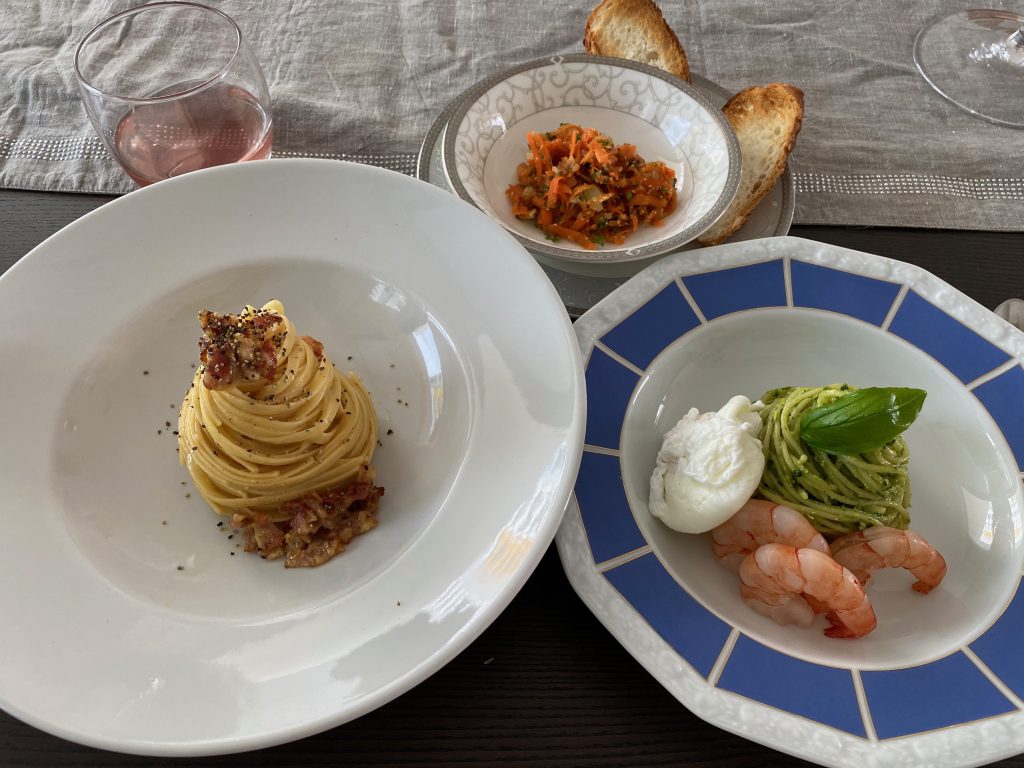 We made two different types of Pasta and side dish together.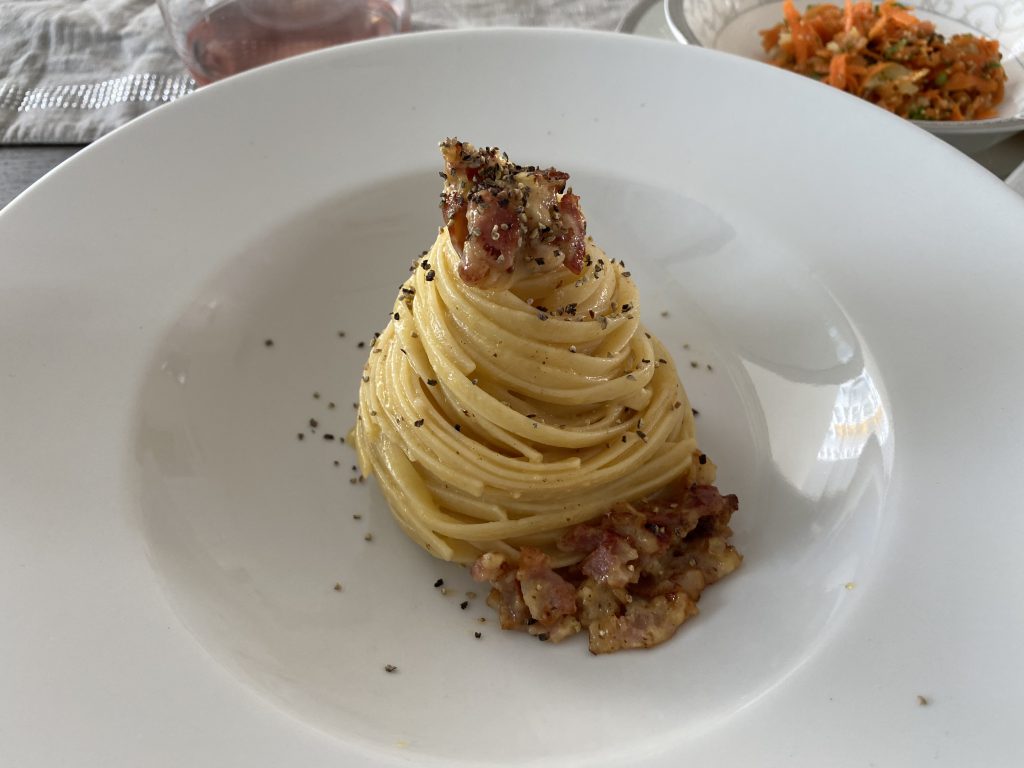 Carbonara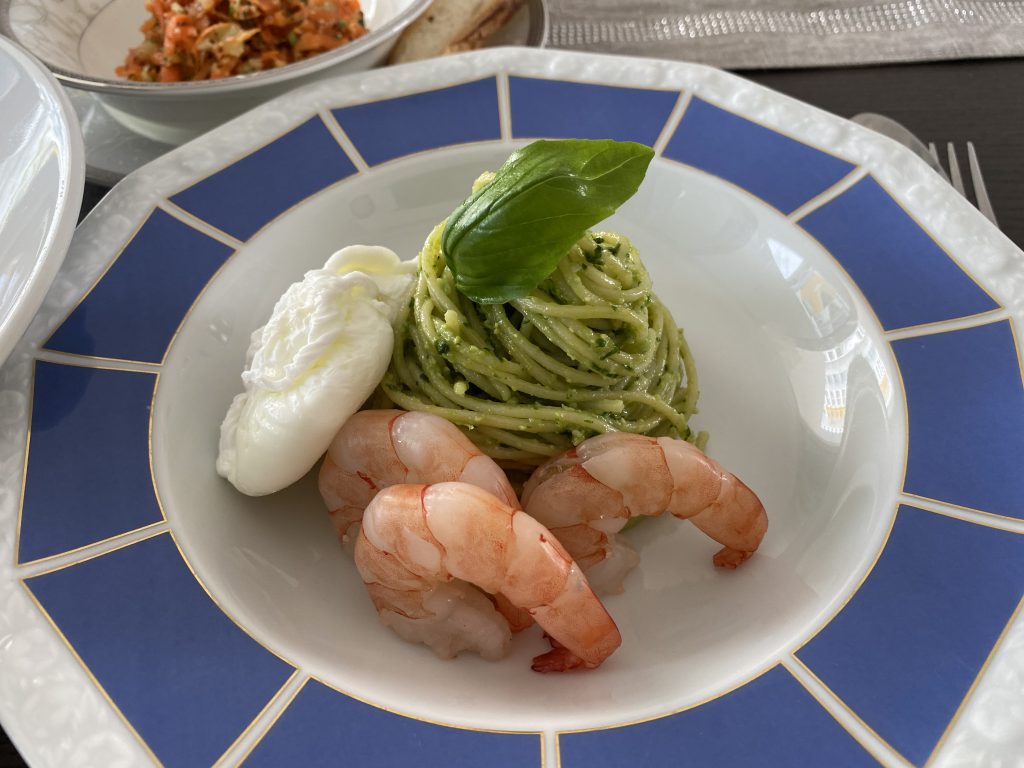 Pesto Genovese Pasta

Our pesto sauce is made of the fresh and healthy basil leaves which is home-grown organic plant and picked up by our guests after their arriving 🙂
So, our pesto is so aromatic and the freshest!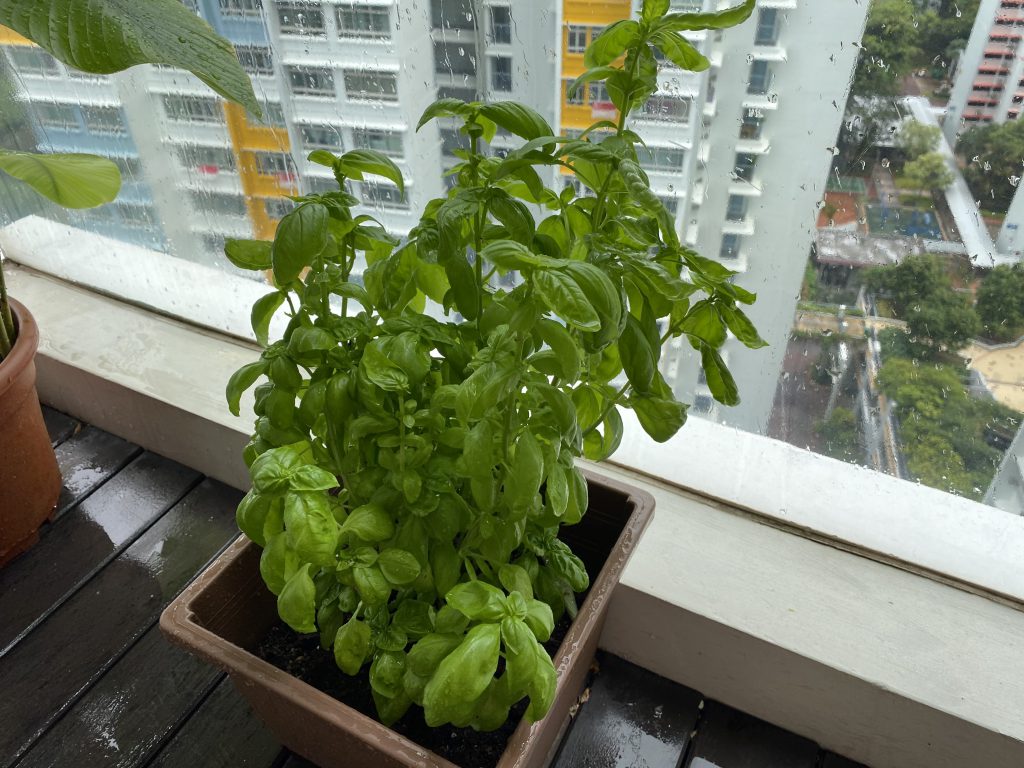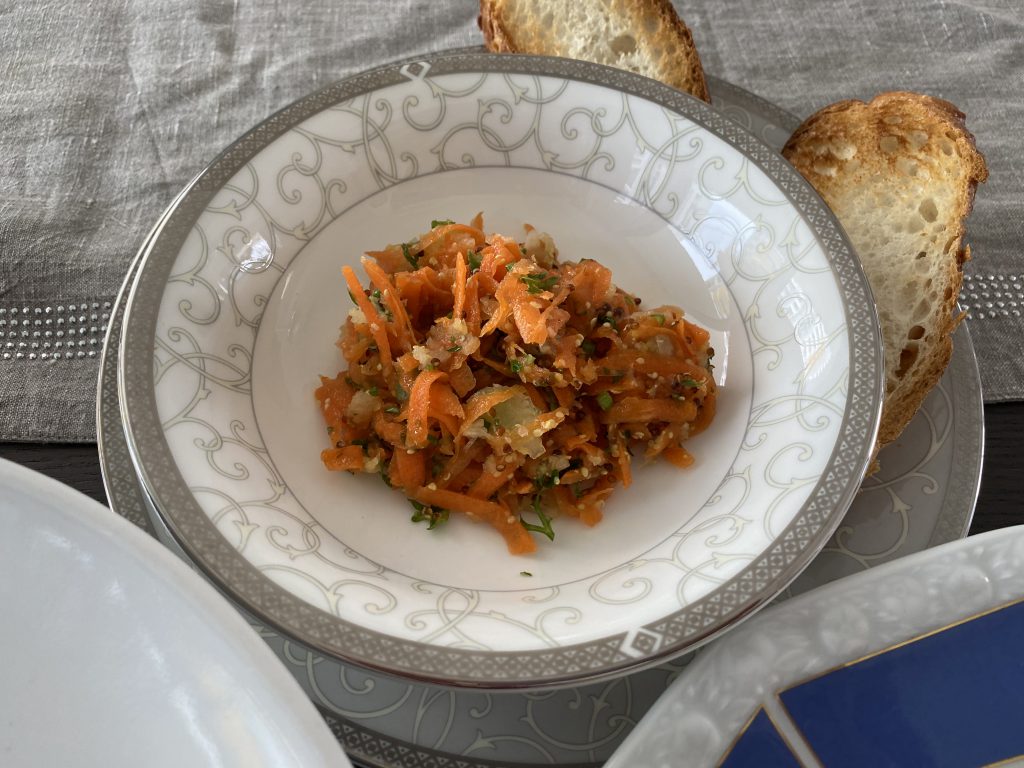 And as a side dish, we made a carrot salad which is called Carrot Rape.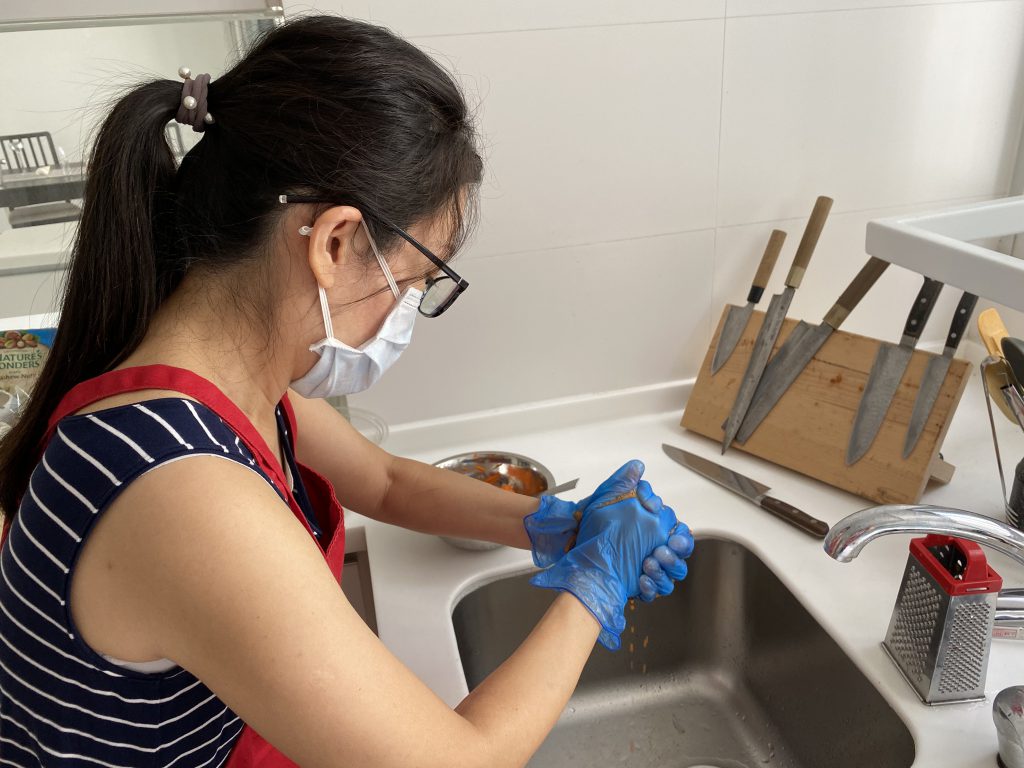 These recipes are authentic ones which I have learnt in Italy whilst we lived in the UK. It was absolutely our pleasure for sharing these and it is so lovely to hear our guests' feedbacks lively.

We are setting up some new exciting courses in September, so please keep your eye on our lesson page!

Stay well and have a lovely day 🙂

Naoko xx