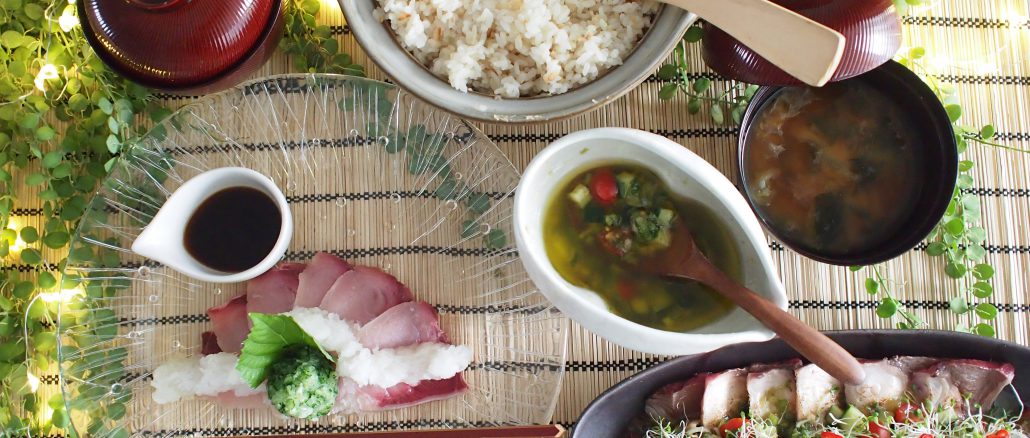 What a beauty from the Mother Nature.
This is Hamachi (young yellowtail) from Japan which was supplied by our partner, MoguShop in Singapore.

I love oily fish, like yellowtail, fatty tuna, mackerel and horse mackerel etc. as they are so flavourful and melt in my mouth. Also the possibility of arrangement for cooking is so unlimited. That's why I love the oily fish 🙂

This time, we arranged this gem into two different ways -absolute raw fillet with Daikon & Ponzu dressing, and lightly seared fillet with Yuzu Kosho dressing Ceviche style.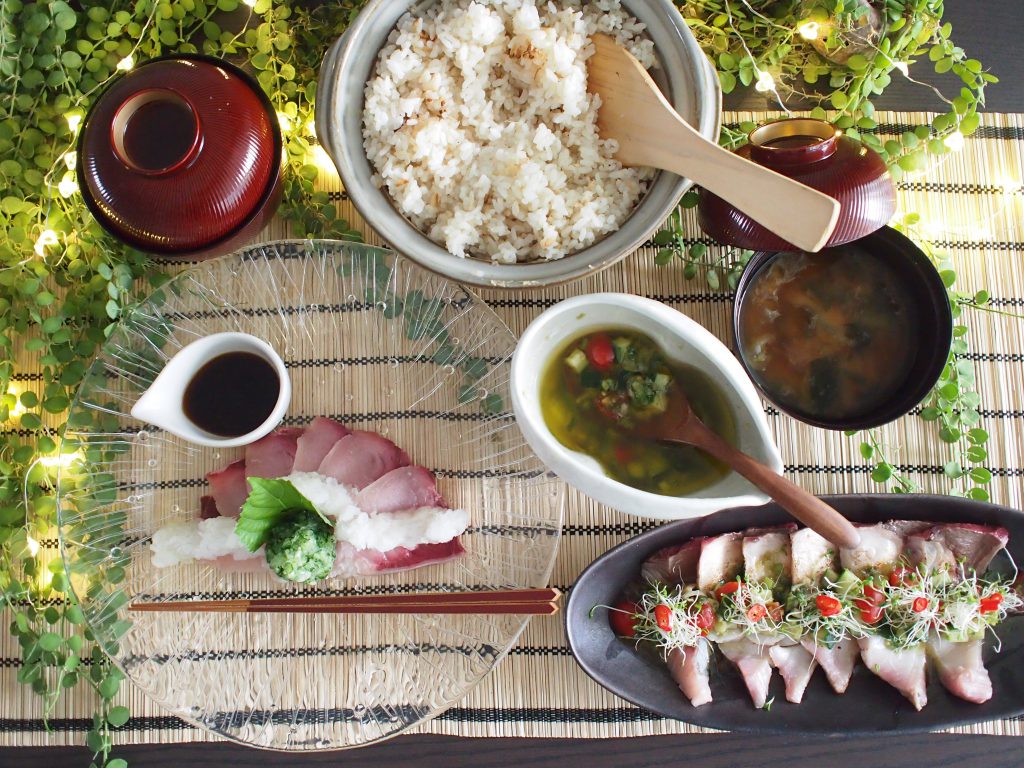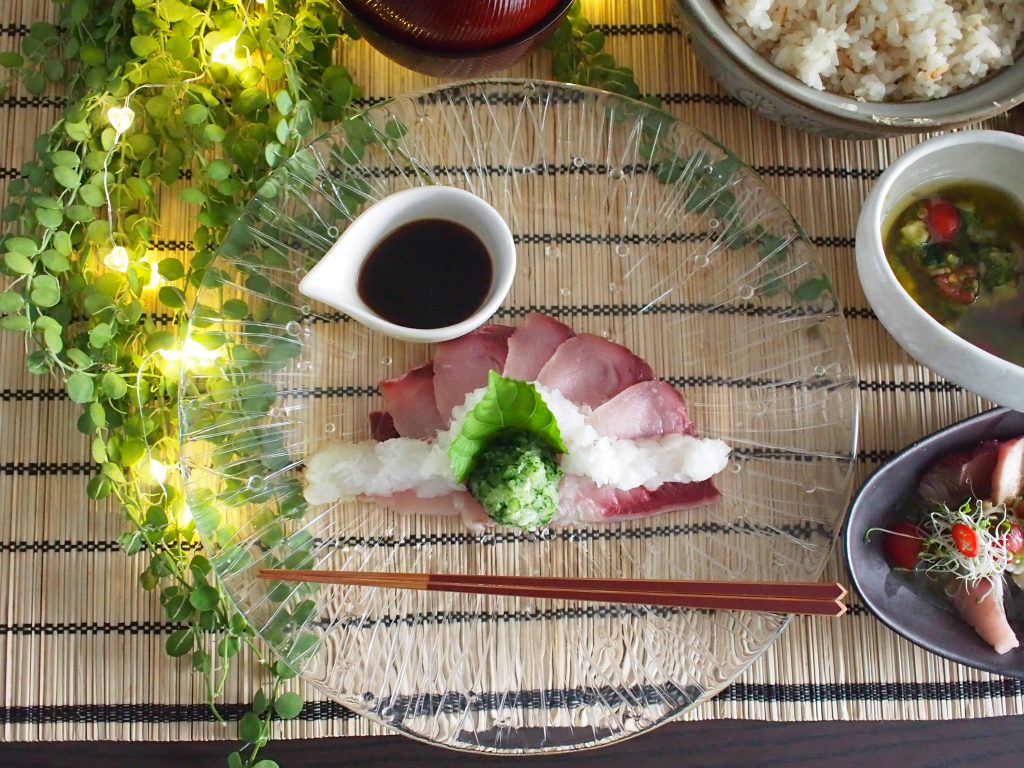 This style is the most basic and traditional way in Japanese cuisine.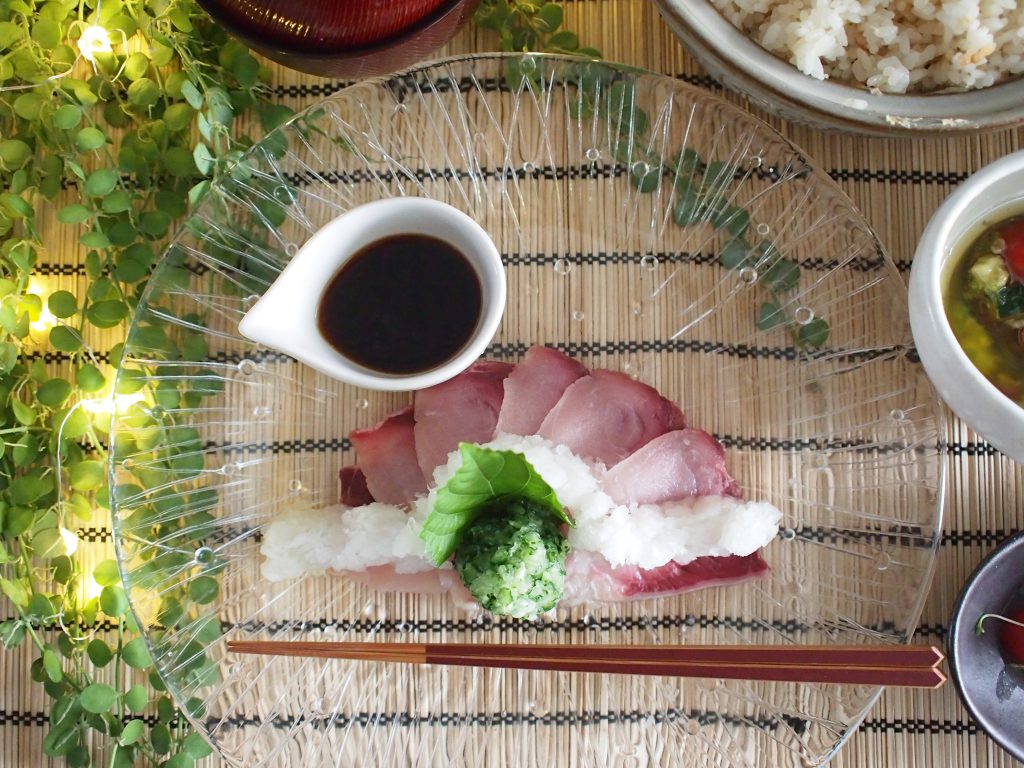 Japanese citrus Yuzu and grated Daikon are vest matching with such an oily fish.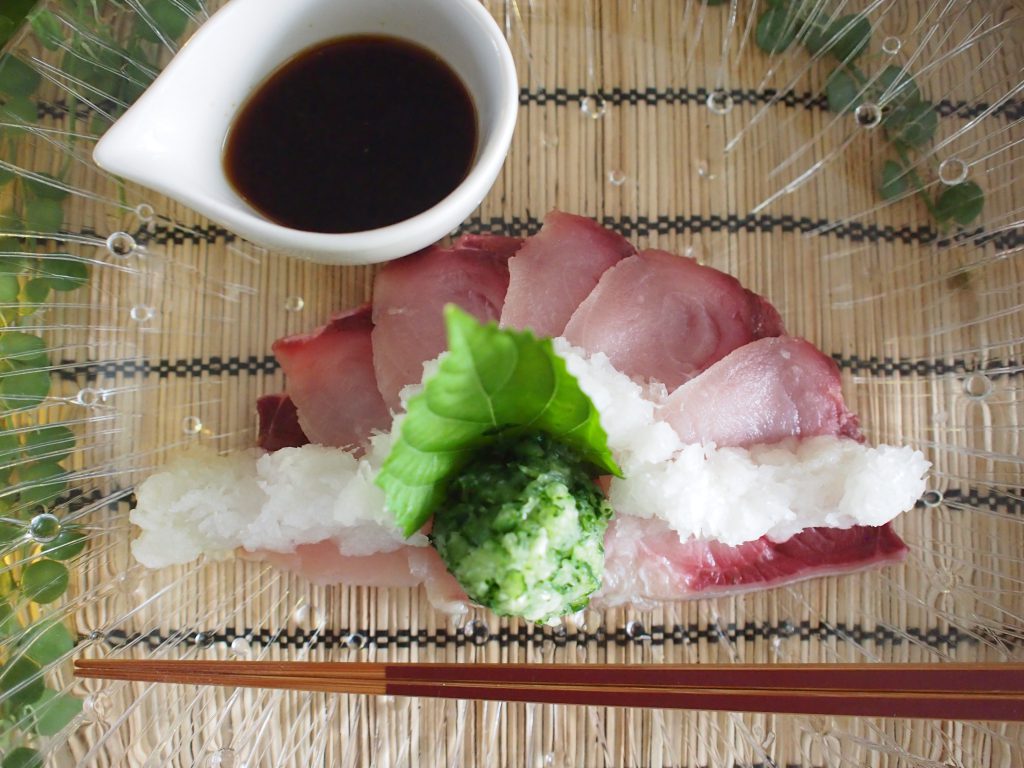 And another my favourite style is lightly seared Hamachi.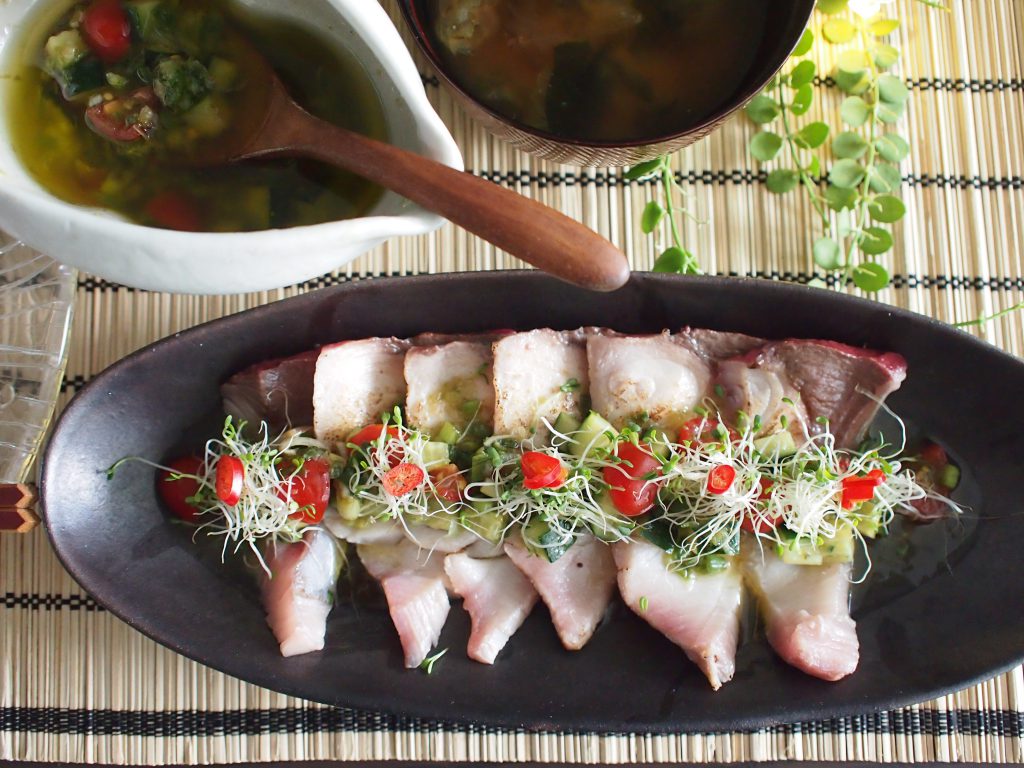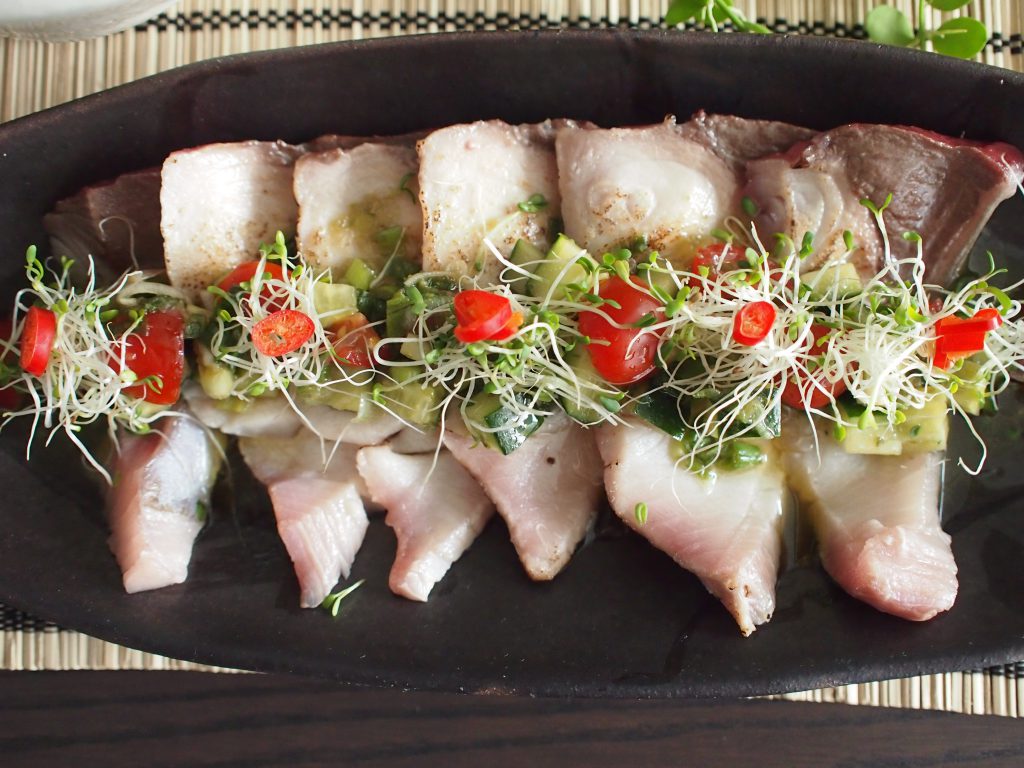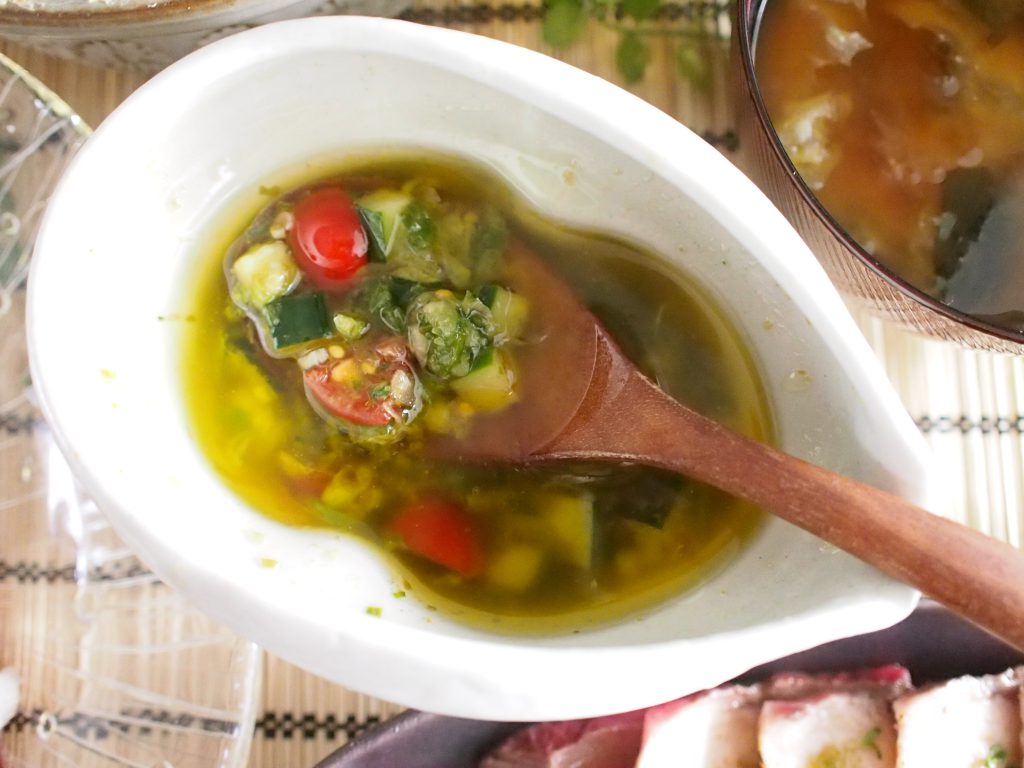 Seared Hamachi is nicely warm up and that enhances the texture of mouth melting. And most of all, the flavourful oil of Hamachi makes harmony with Ceviche dressing.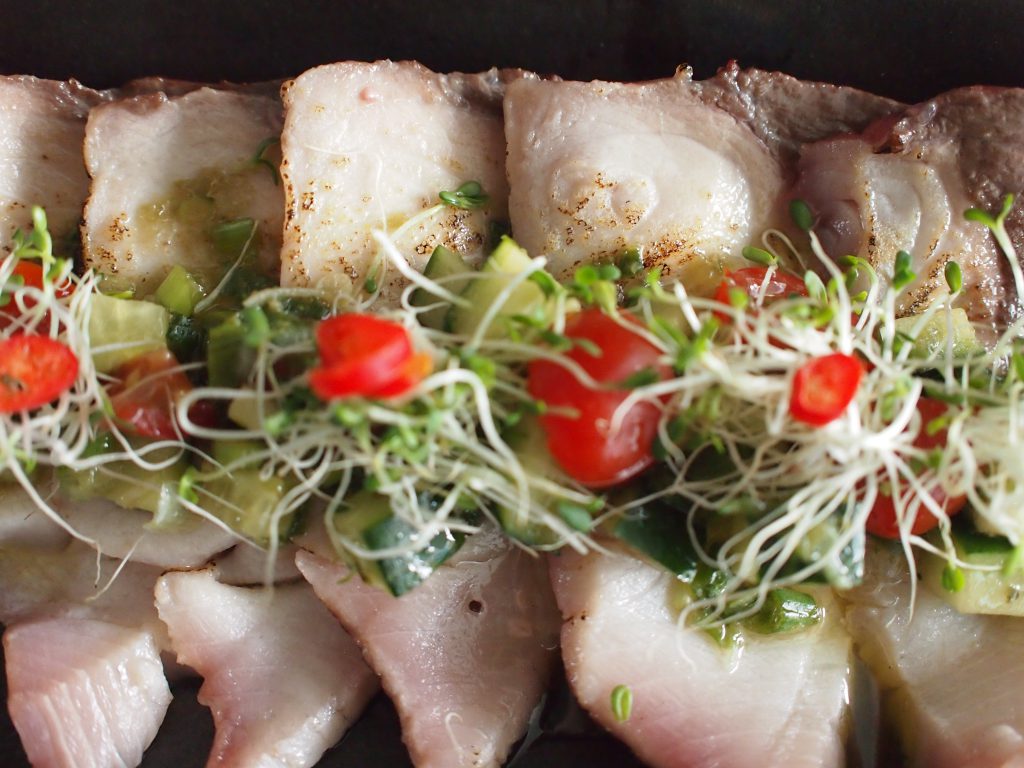 I can't resist this blessed taste, absolutely bliss!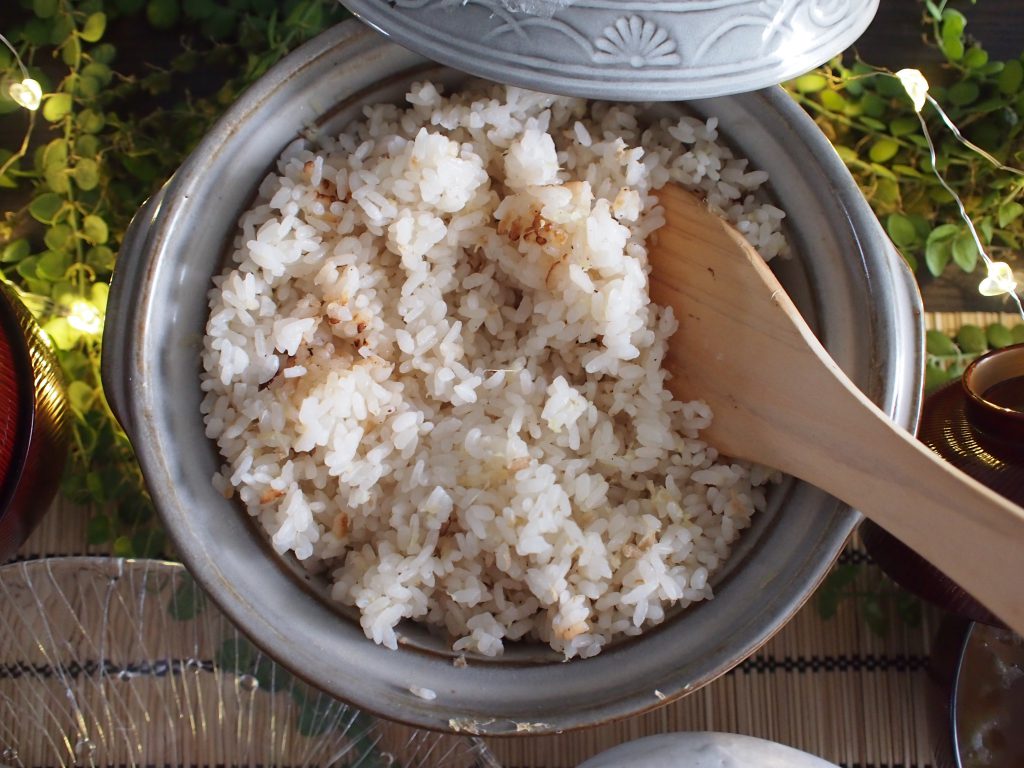 Ginger rice which is another traditional Japanese food. Ginger works very well for cleaning our palate particularly for the oily food.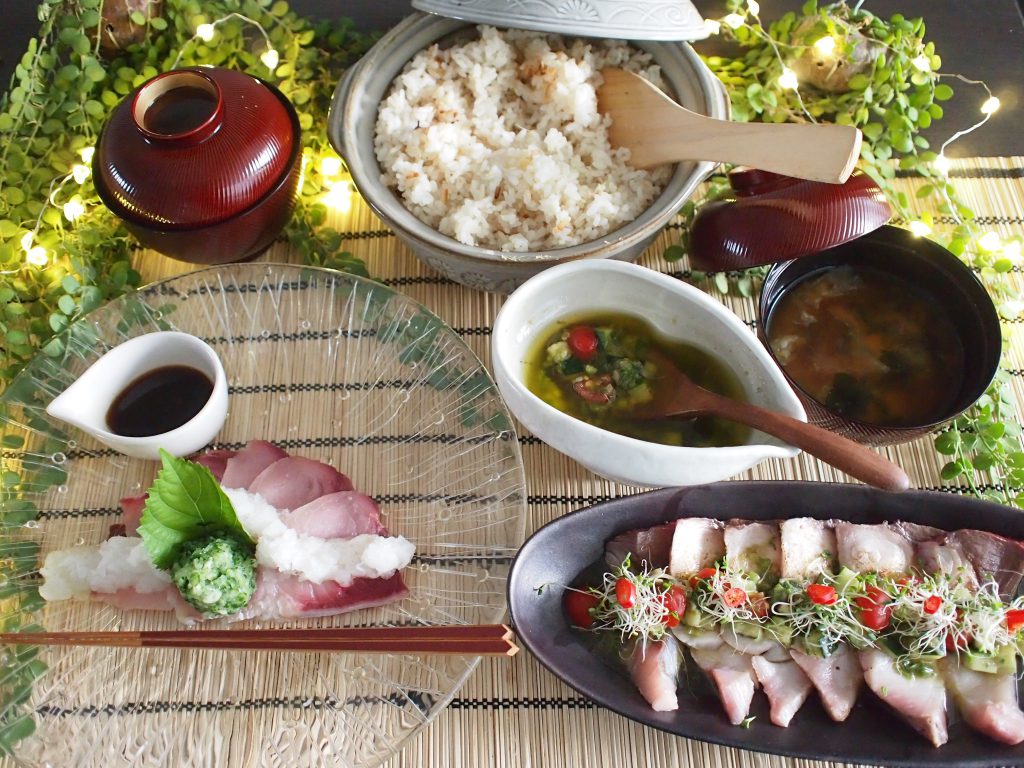 Everybody indulged themselves and really like arranged Hamachi!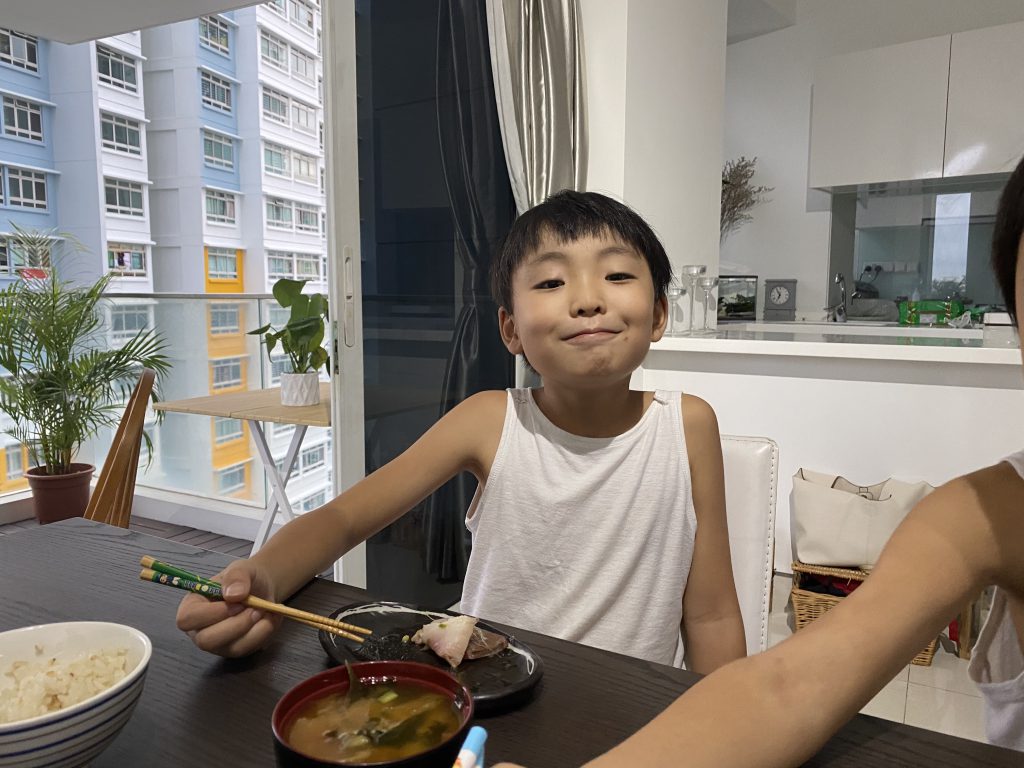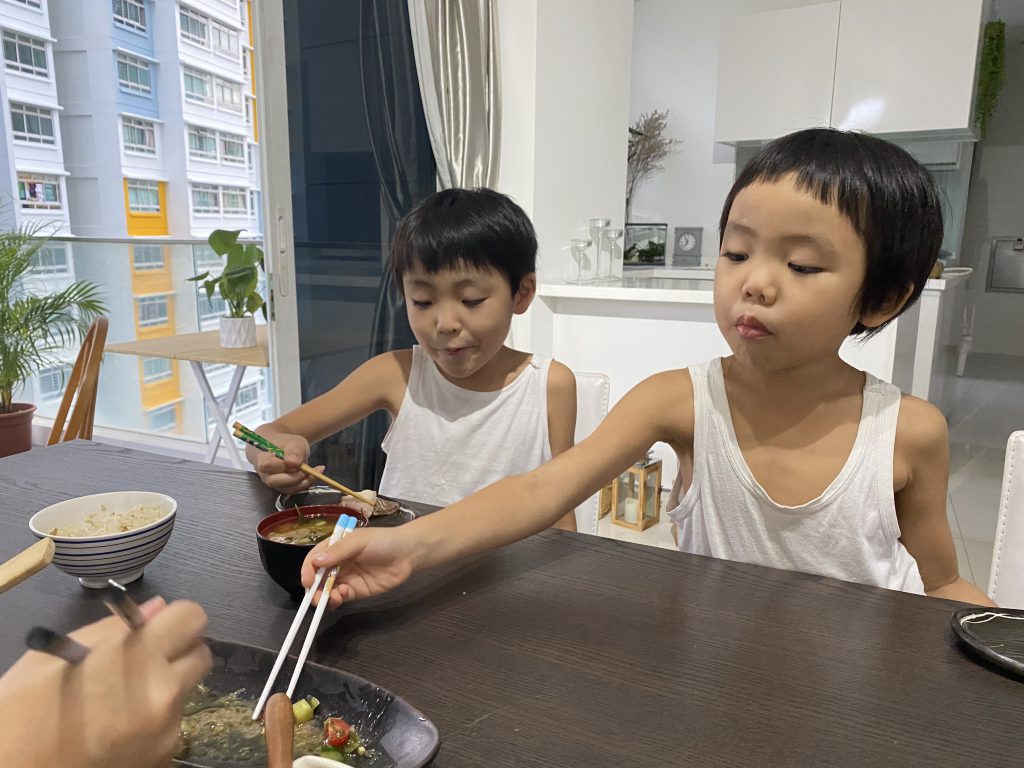 It was funny, everybody voted to lightly seared one in Ceviche-style because all goodness of Hamachi are packed in the plate.

Hope you are well.
Have a lovely weekend ahead!

Naoko xx