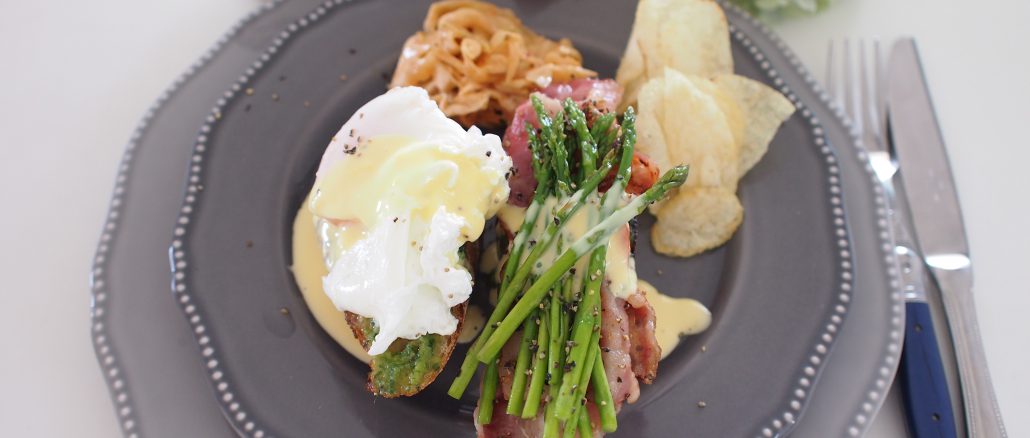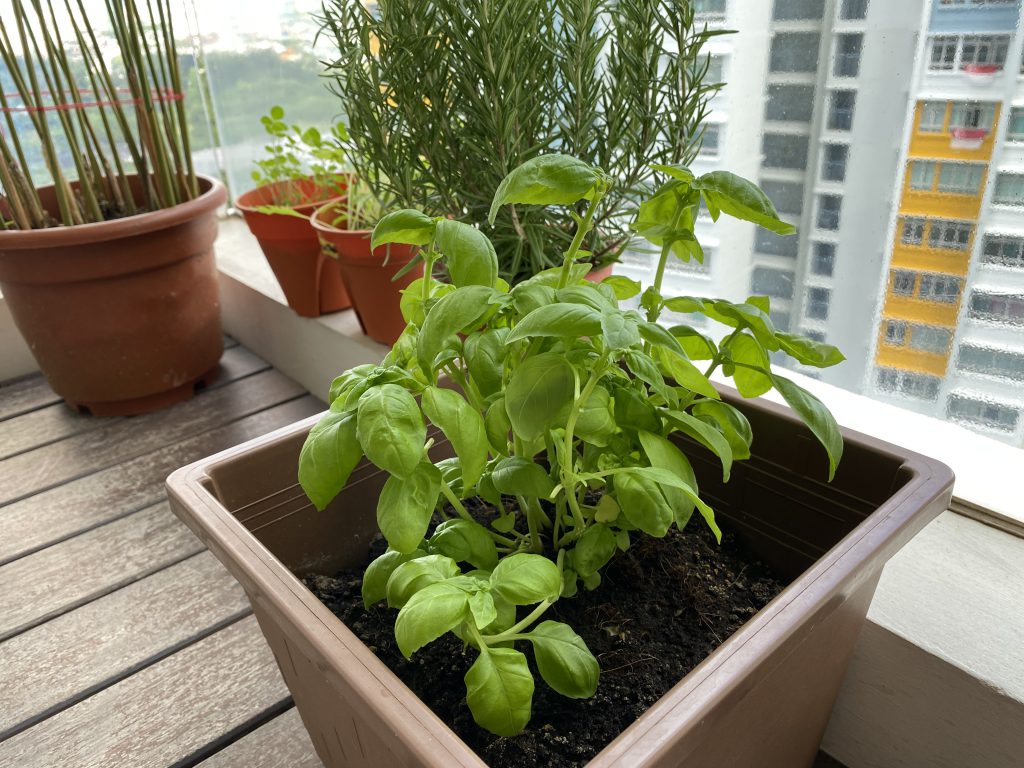 This pretty plant is our home-grown basil. We did magic for turning the organic basil leaves into delicious homemade basil paste, pesto.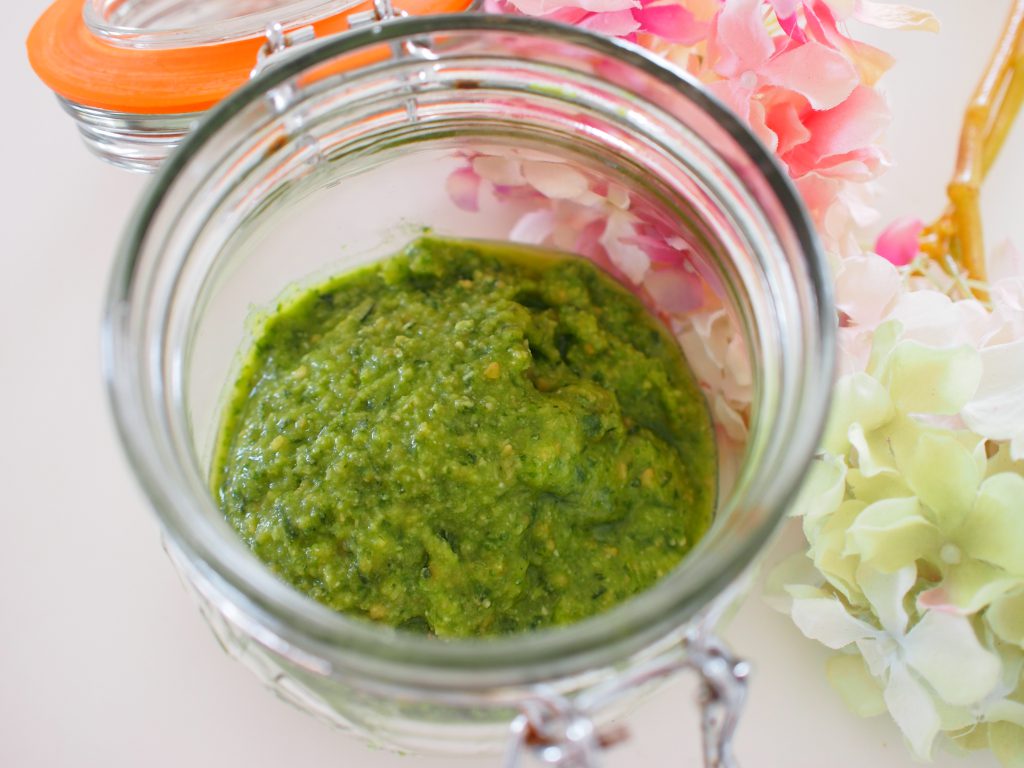 This pesto is made by the authentic Italian recipe which I learned in Florence three years ago. I suppose a homemade pesto is the best because the freshness of flavour of basil is phenomenal!!
In my freezer, the jar of homemade pesto is always kept.

The other day, we made a lunch using a baguette of Tiong Bahru Bakery which is the best bakery in Singapore and the pesto.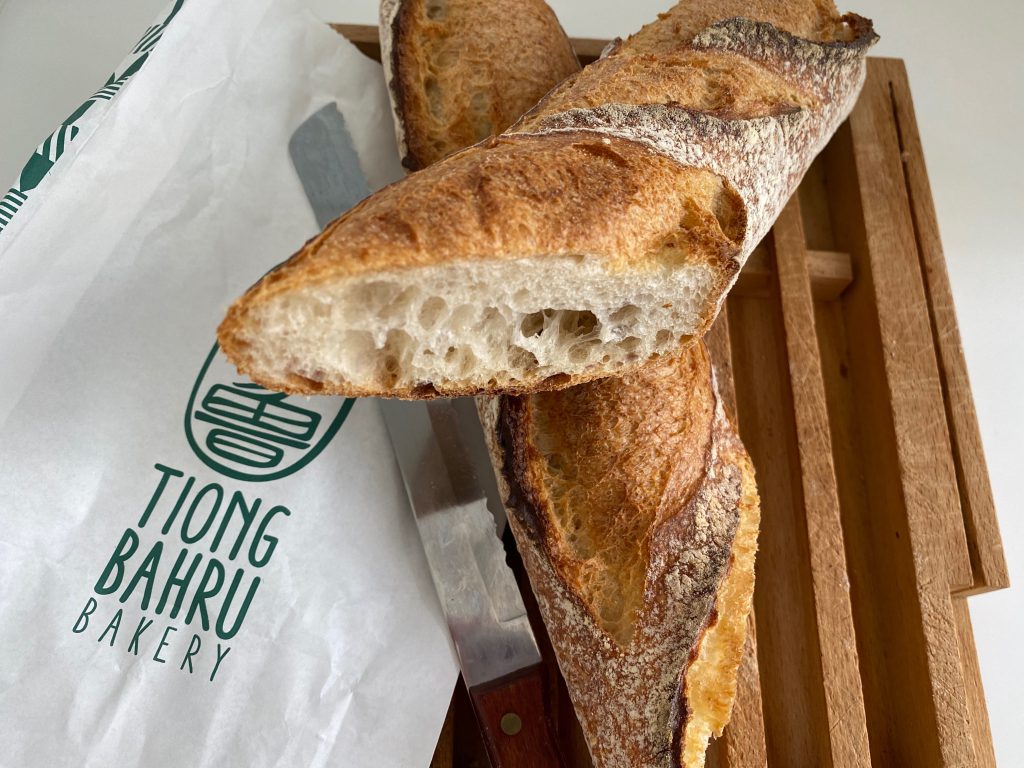 Spread the pesto on the toasted baguette generously 🙂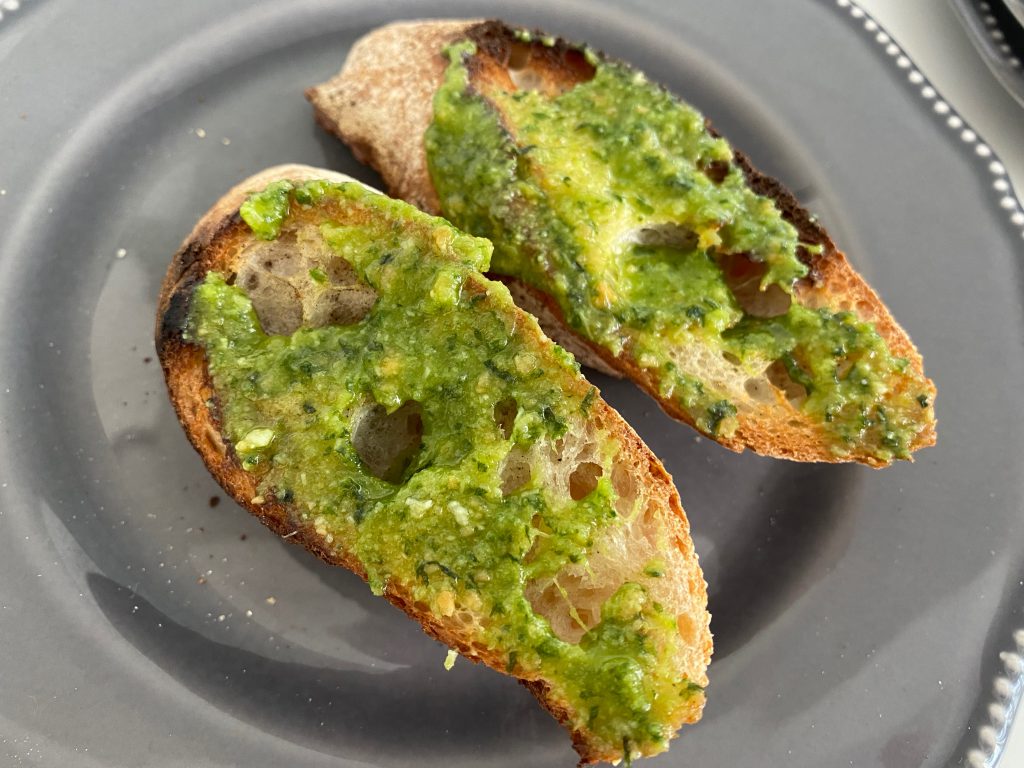 Then put crispy bacon, asparagus and poached egg on top.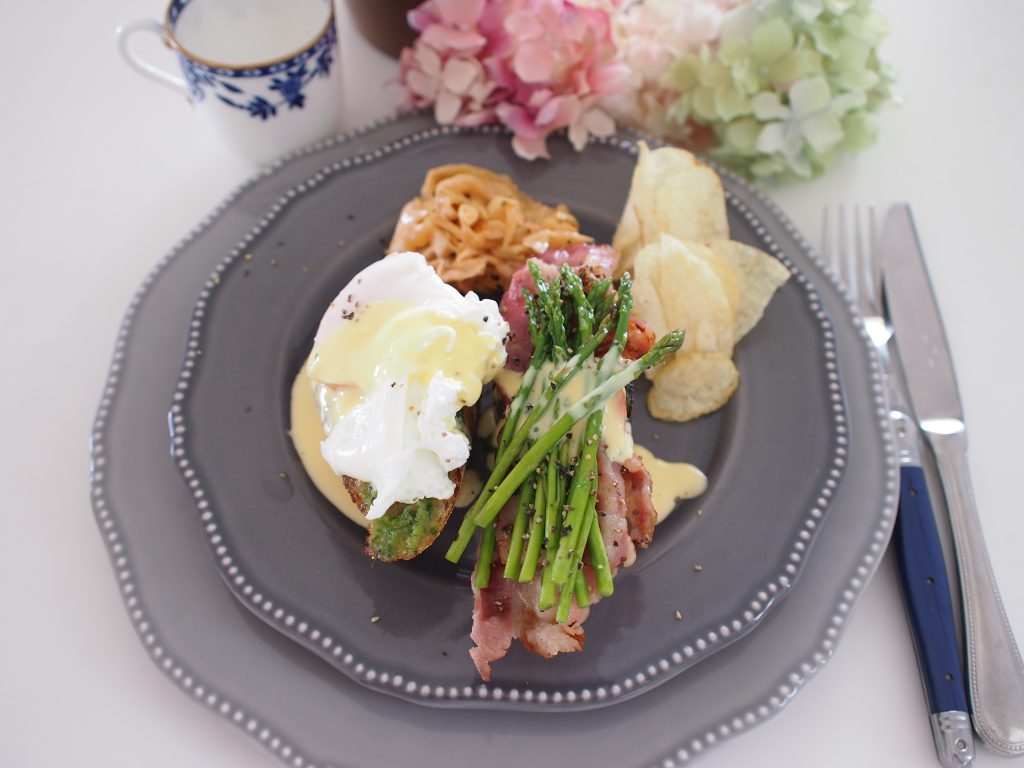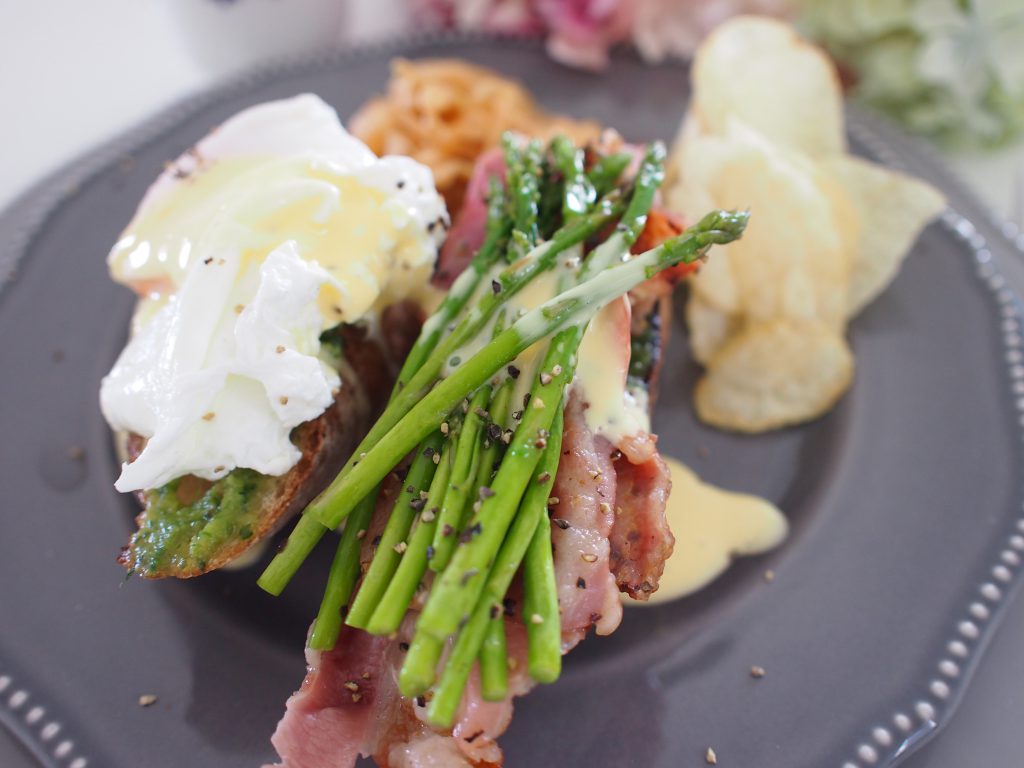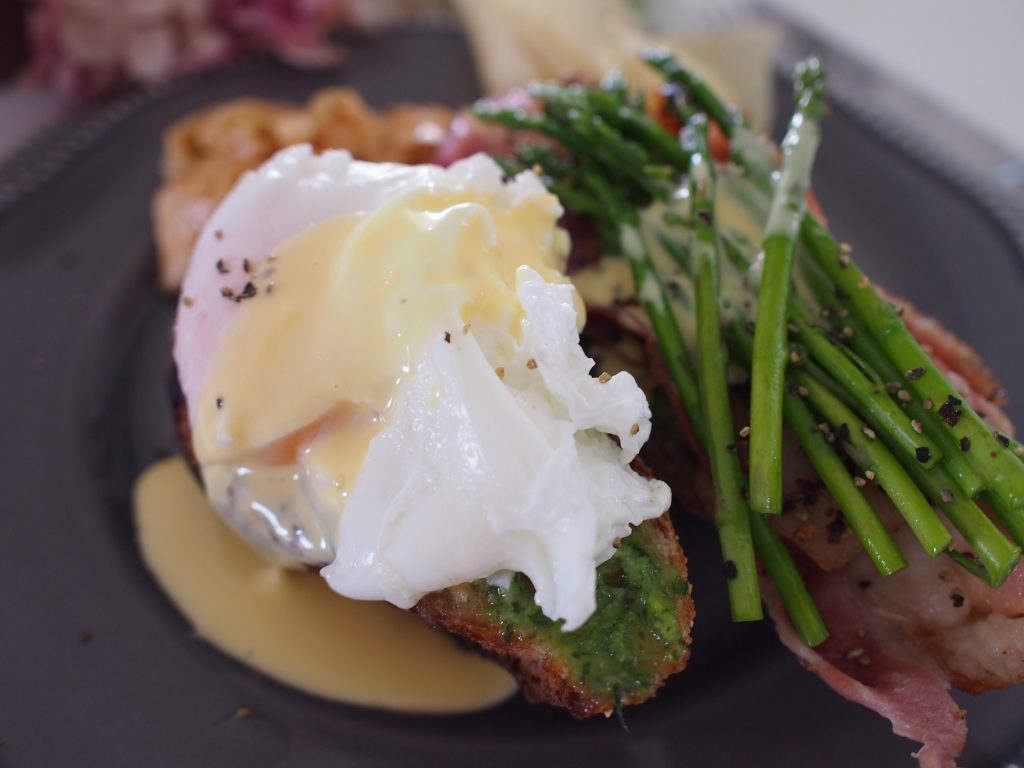 Let's tuck in after coating all with the oozing egg yolk and rich homemade egg sauce!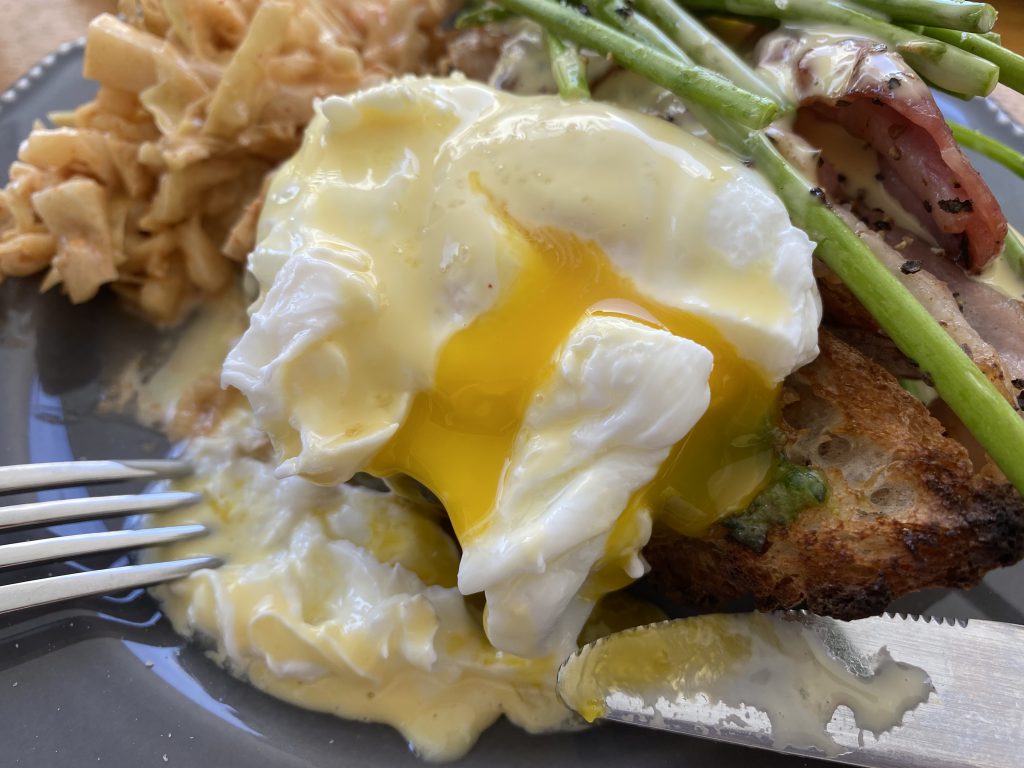 Mnnnn….crispy bacon and poached egg are undoubtedly perfect combination on the plate!! what a treat!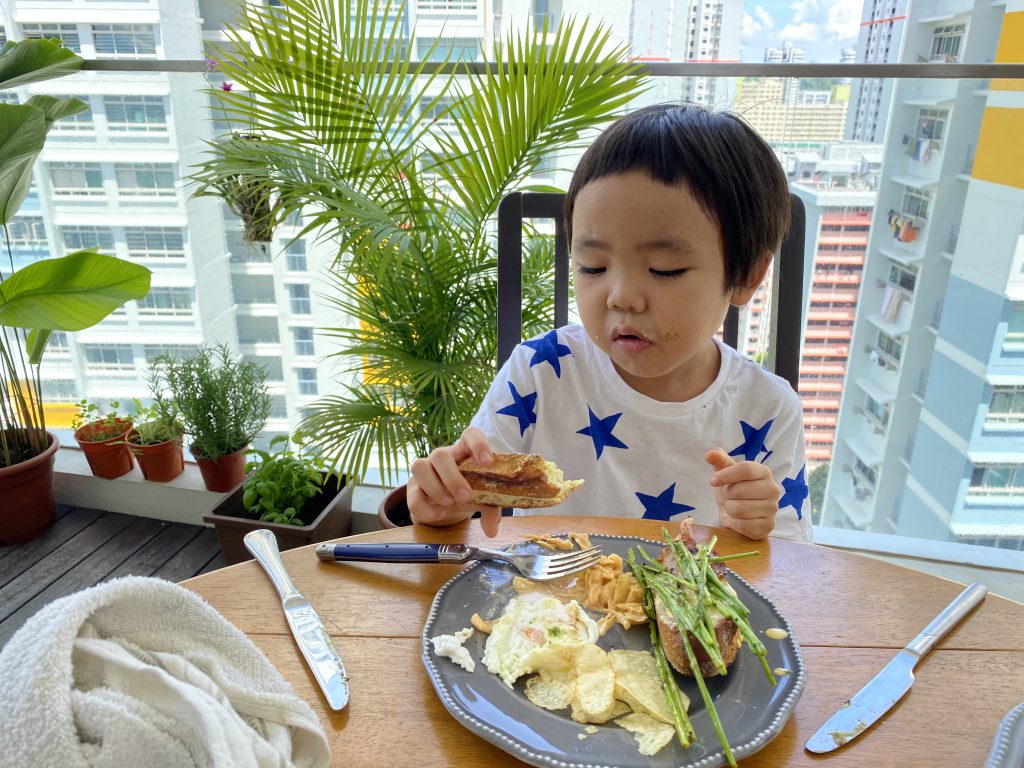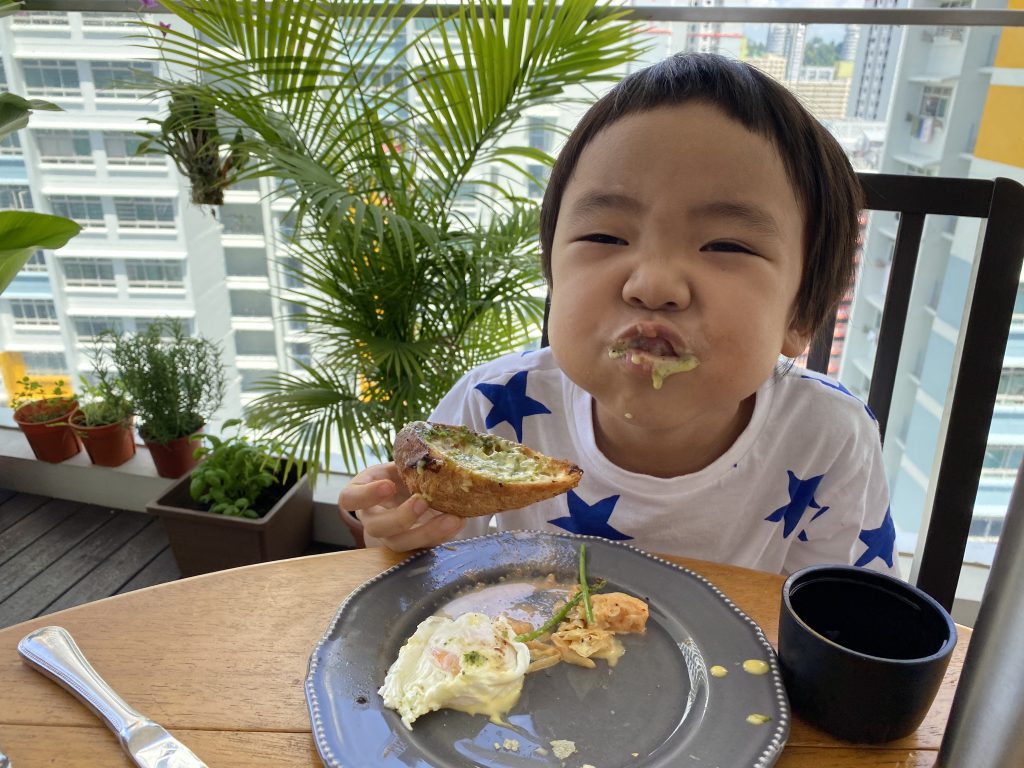 Oh boy!

You can learn how to make the homemade pesto in our Italian course which is hands-on cooking class.
The next one is on 25th Tuesday August, and still we have some spaces.
If you would like to treat your family with your homemade Italian food, this is the perfect chance to gain some new skills!
Click HERE for more details.

Hope to see you all soon!

Naoko xx