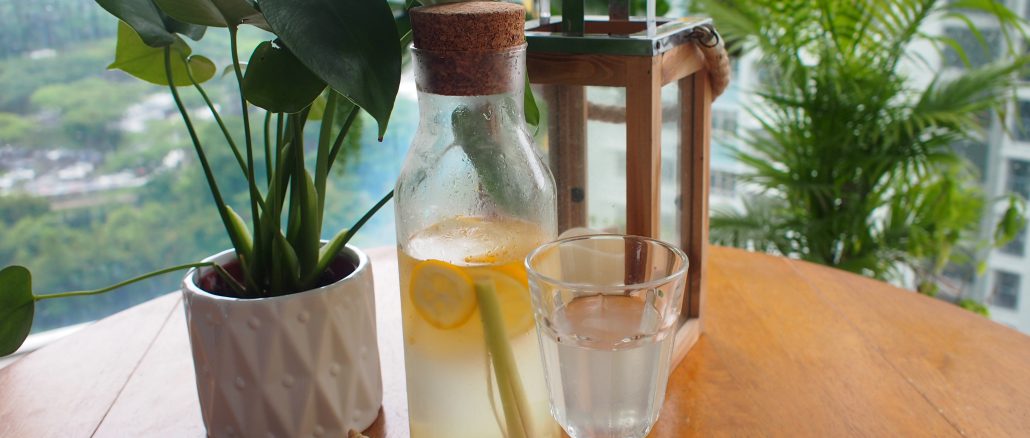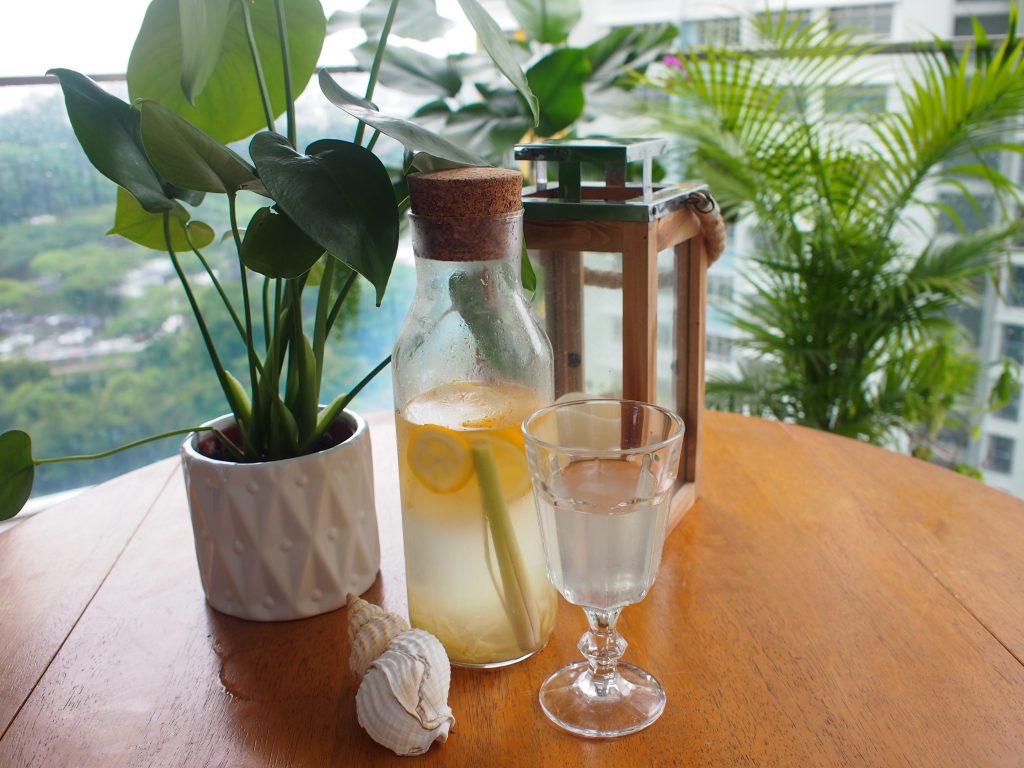 This is our homemade healthy fresh juice. We welcome you this soothing drink when you join our cooking courses.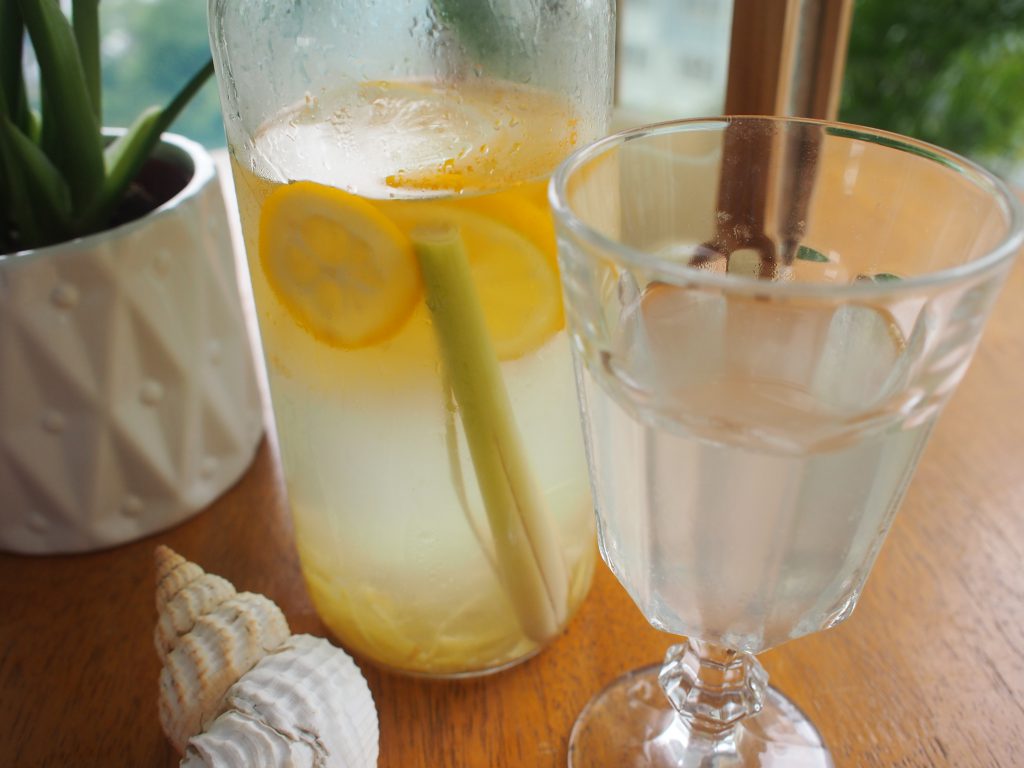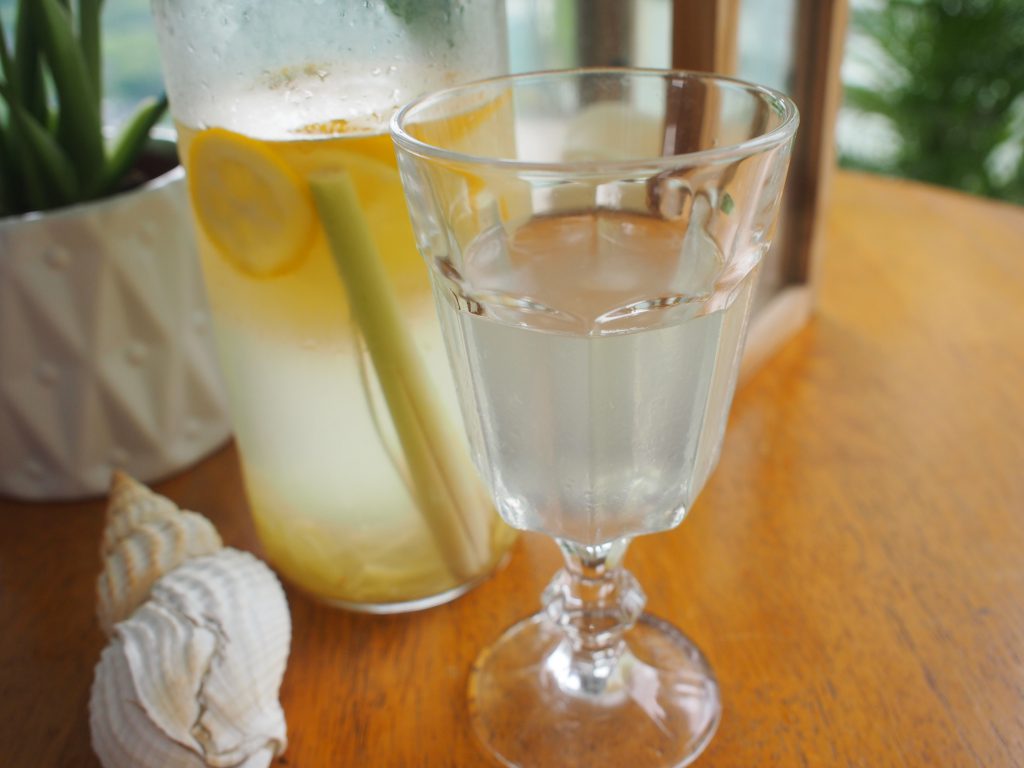 Our kitchen space is small but we hail you with huge love! You can learn new cooking skills for making your family/friends impressed whilst making new friends.
Still some spaces are available for some courses, so please feel free to get in touch with us!
The information of cooking courses are HERE.

Hope to see you in near future!