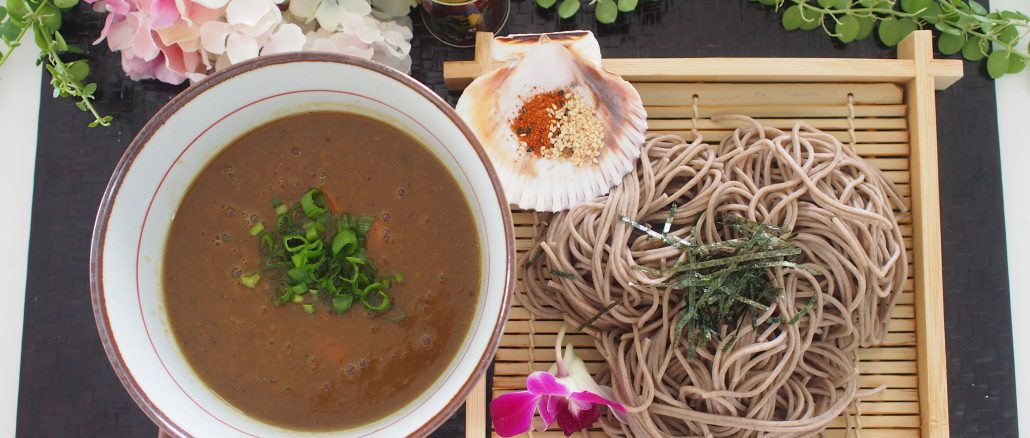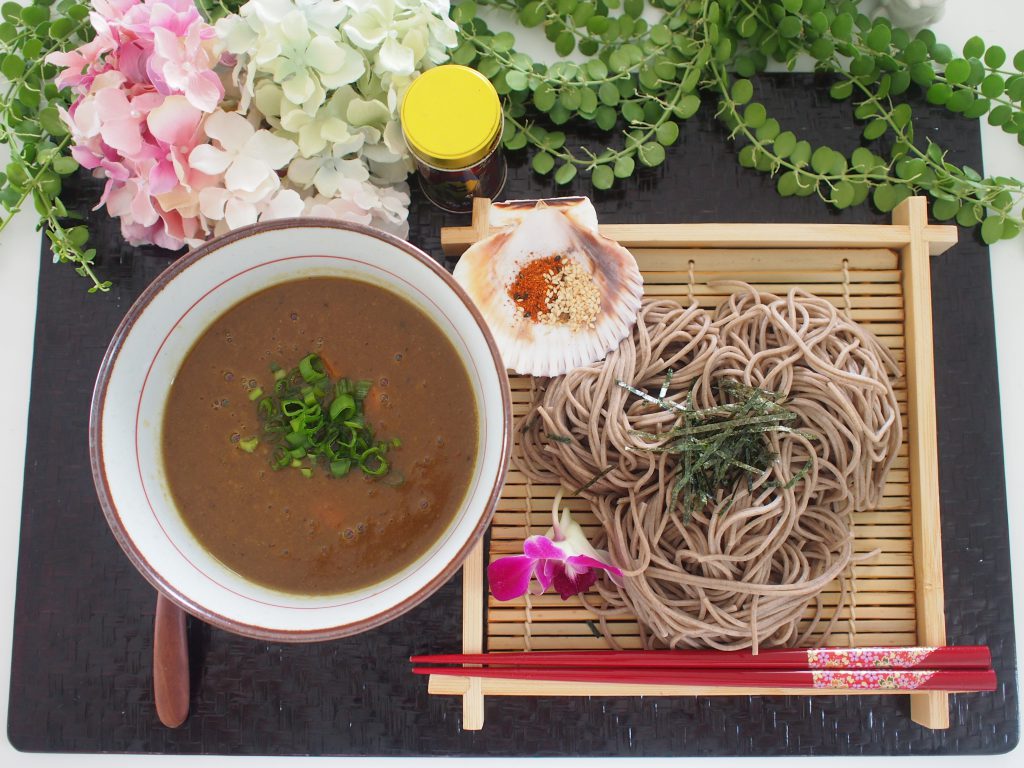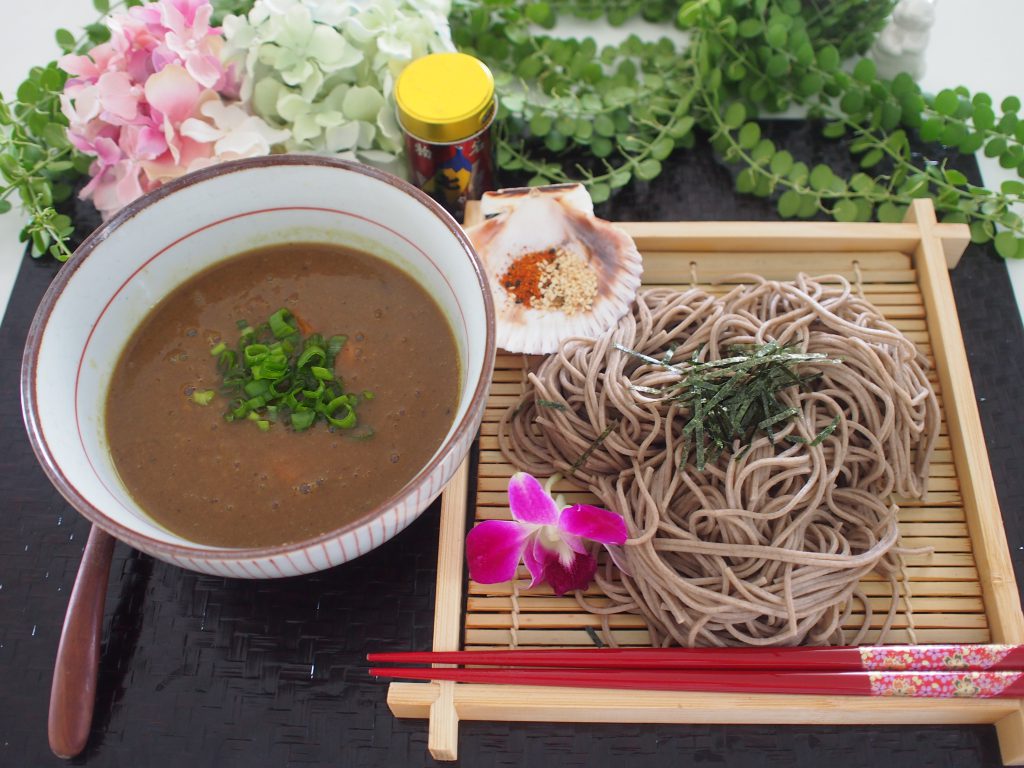 This is dipping style with hot curry soup and cold al dente Soba noodle.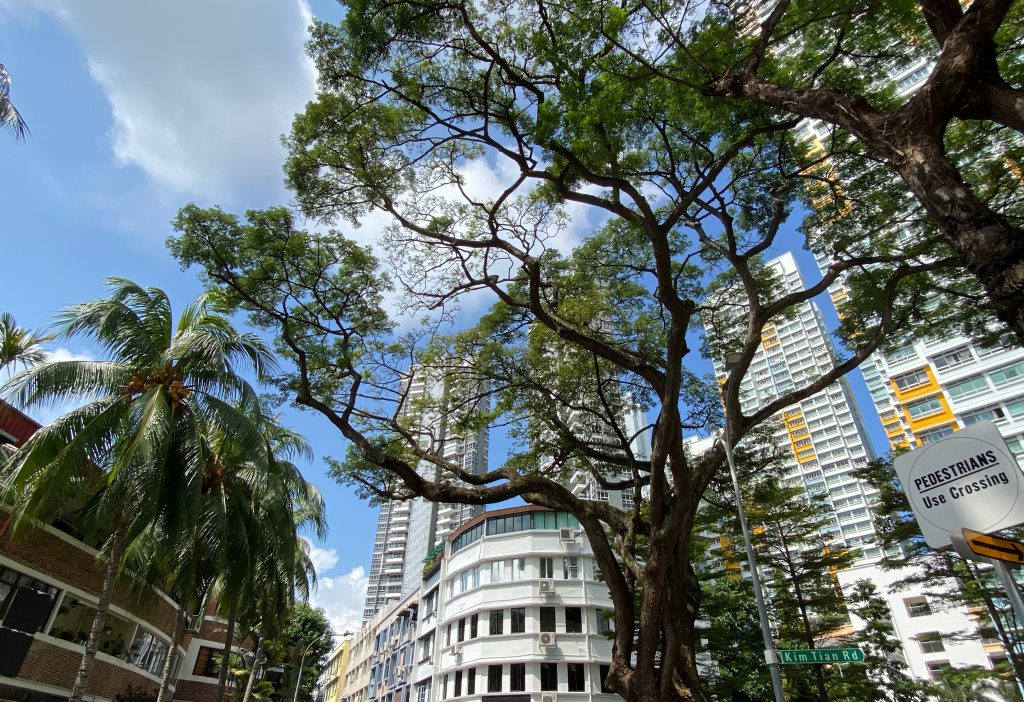 In such a hot and summery day, this hearty food is perfect for filling up your satisfaction.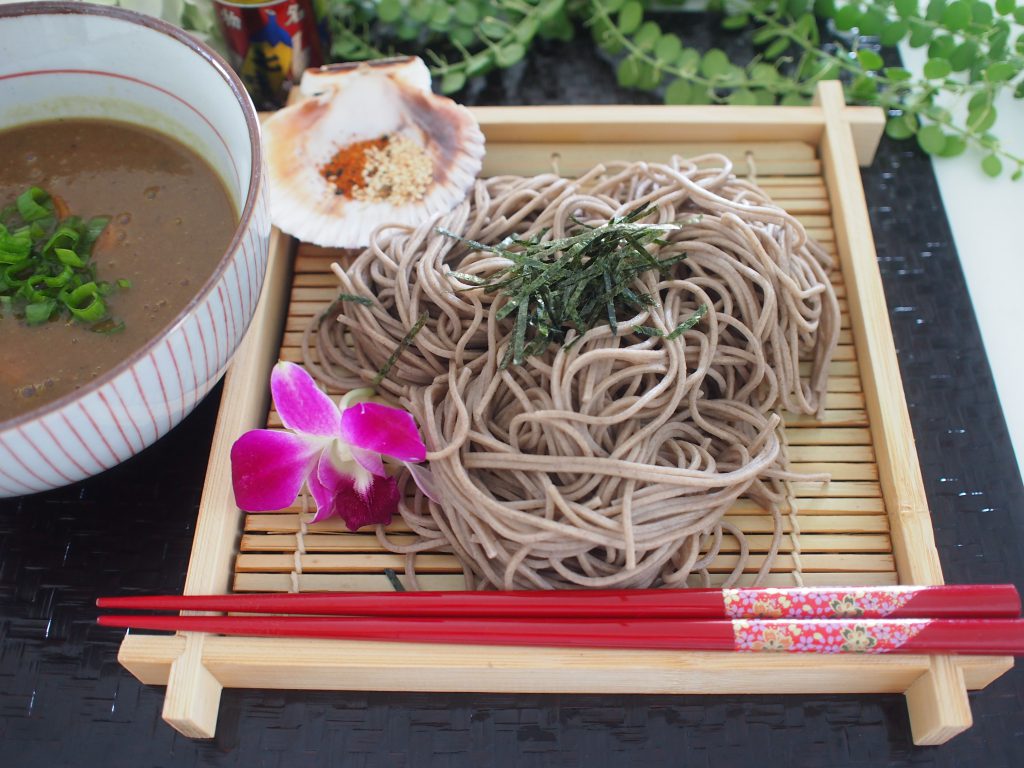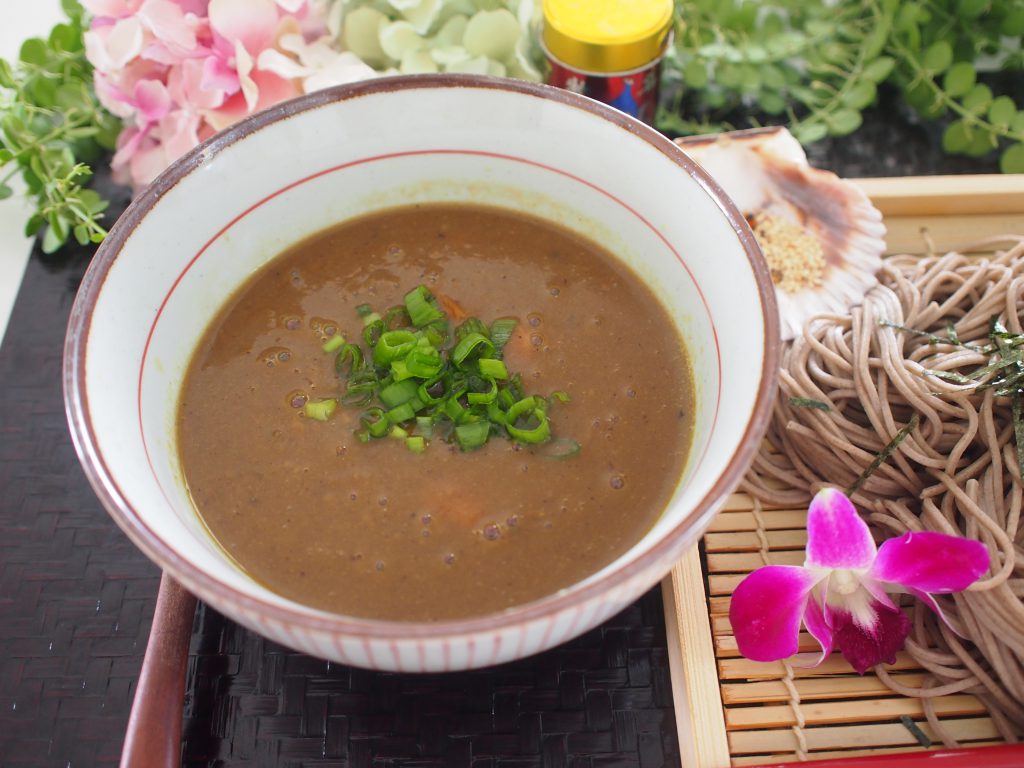 Let sink the cold soba noodle in warm creamy curry soup, and slurp it in one breath!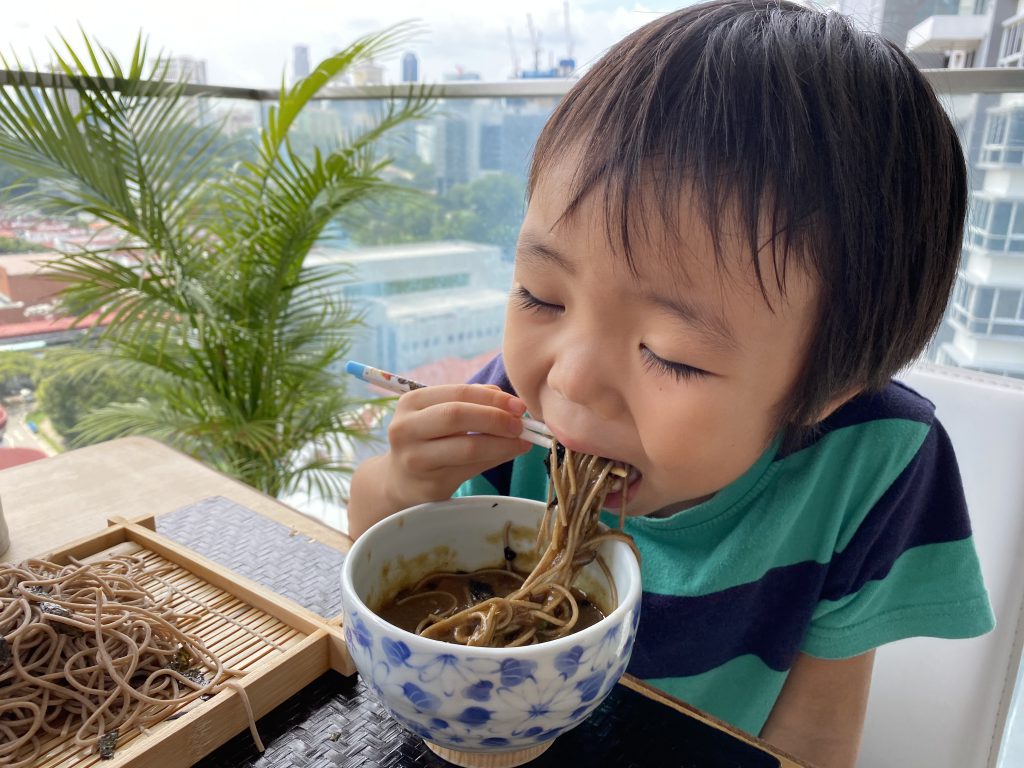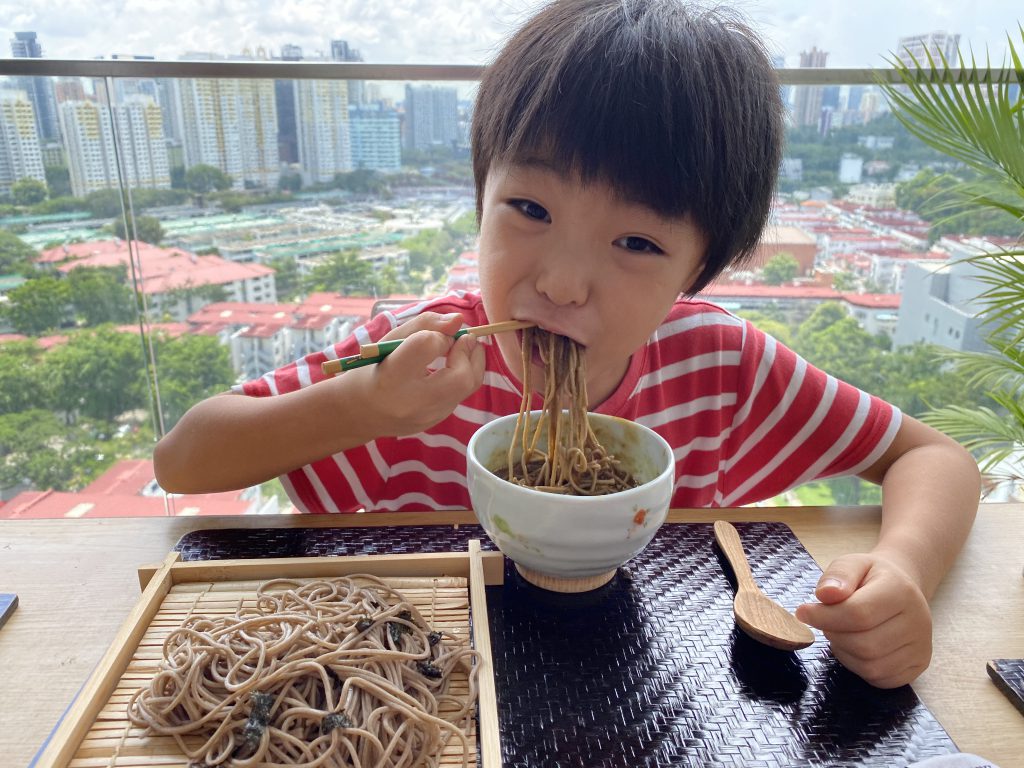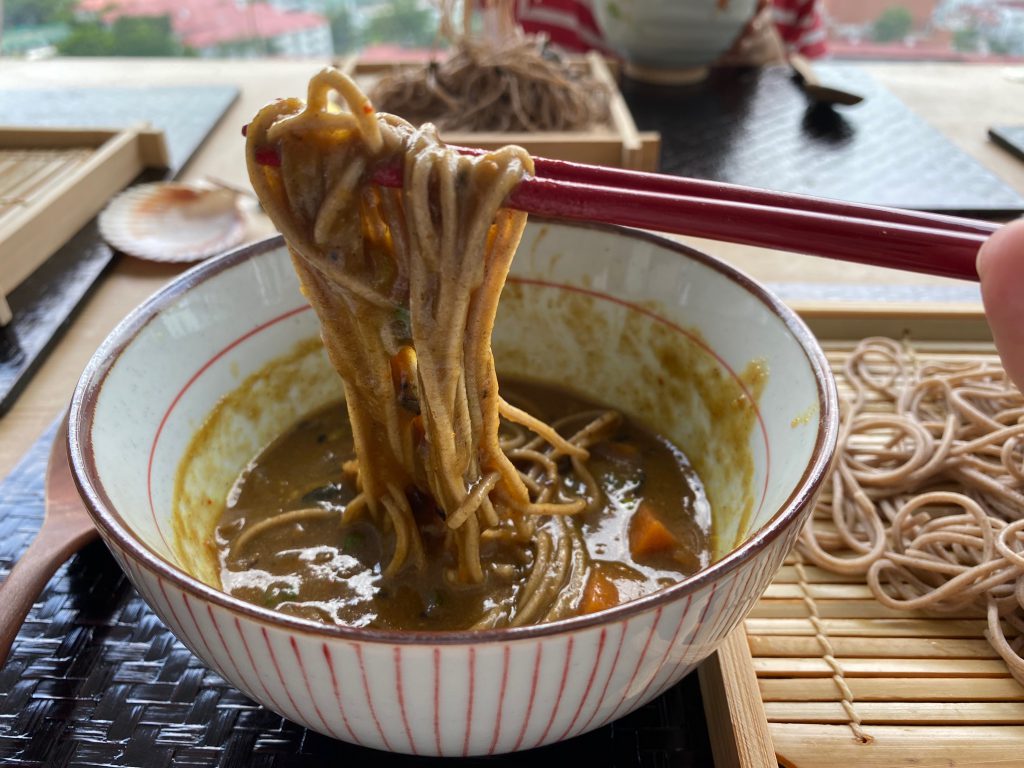 Japanese curry is so aromatic and the broth is based on Umami Dashi stock, so no wonder you can't help drink all!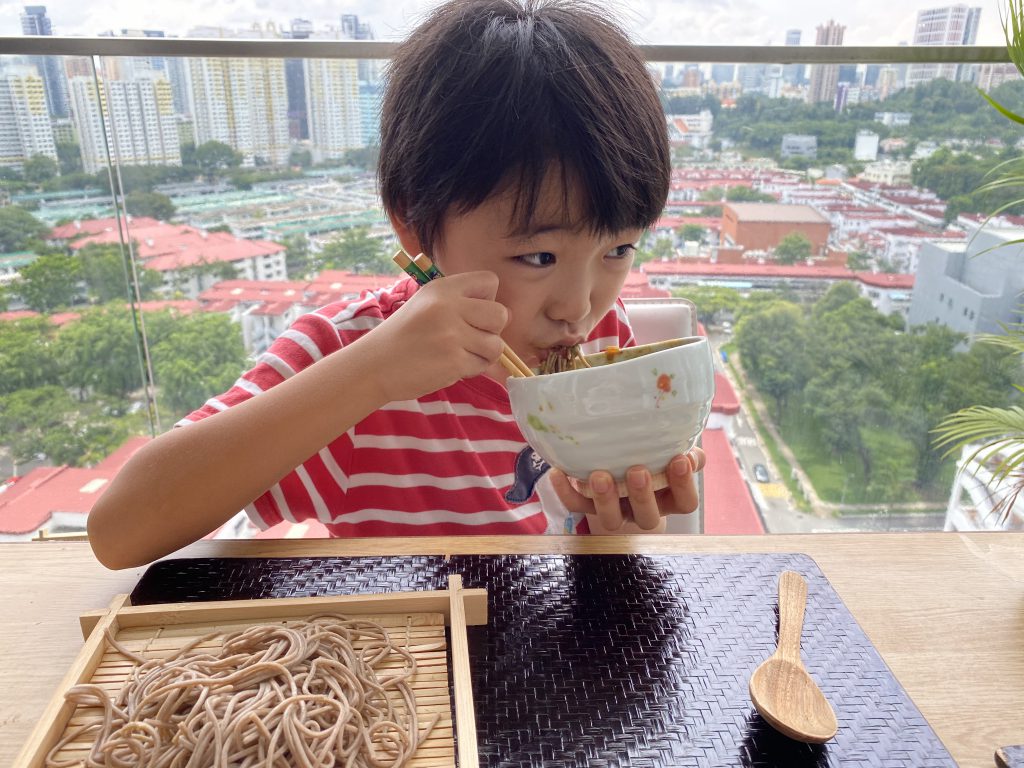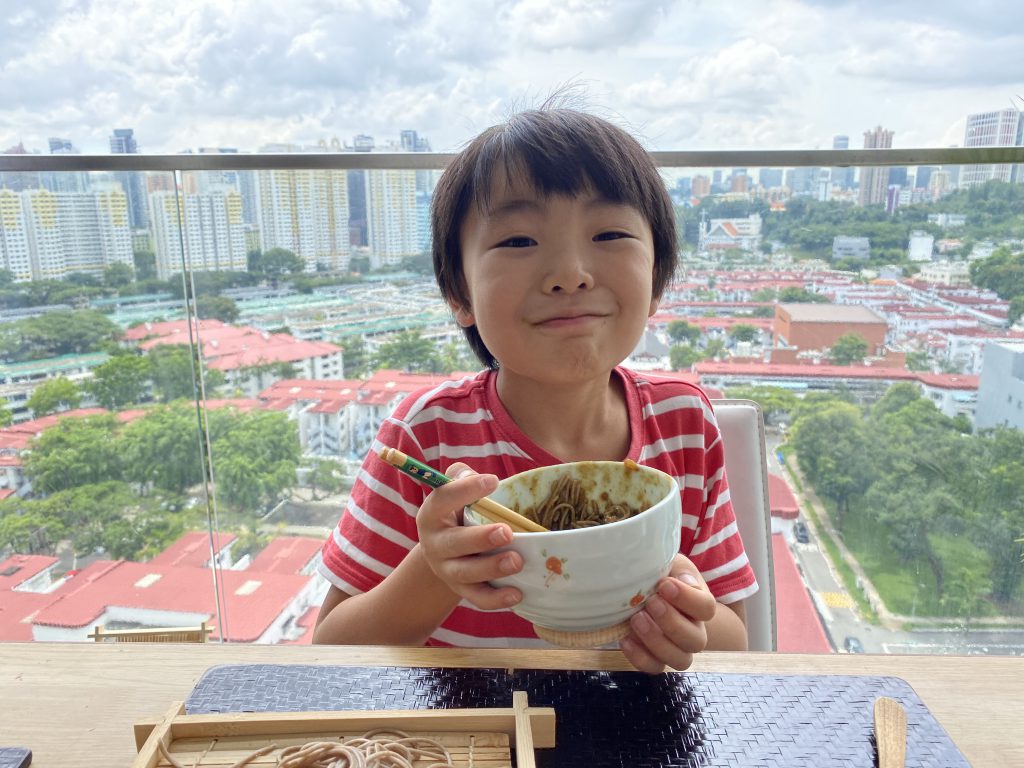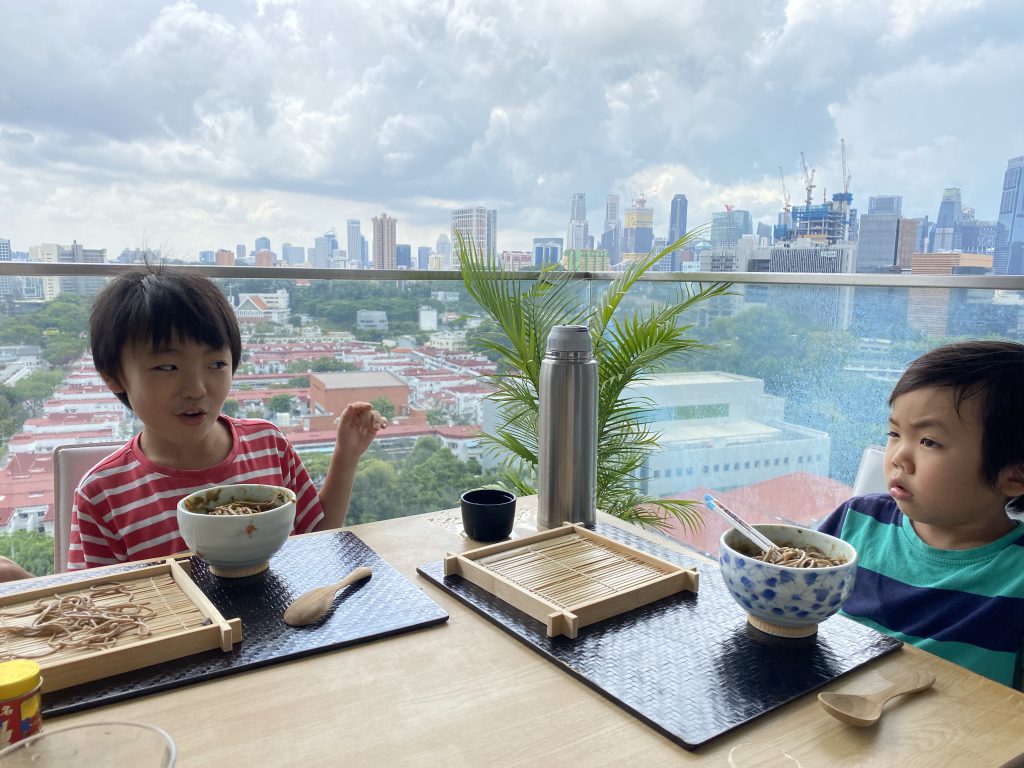 Are you struggling to find a good shop for theses Japanese ingredients?No worries, so that we are here!Our partner, MOGU Shop, is one of the leading company who imports/supples authentic Japanese products to Singapore.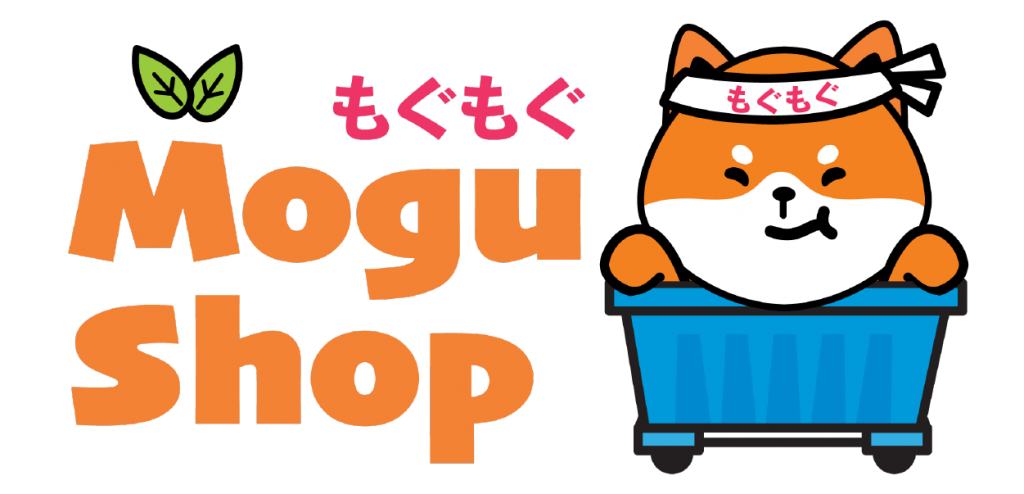 This is the Soba noodle we use, which is great quality.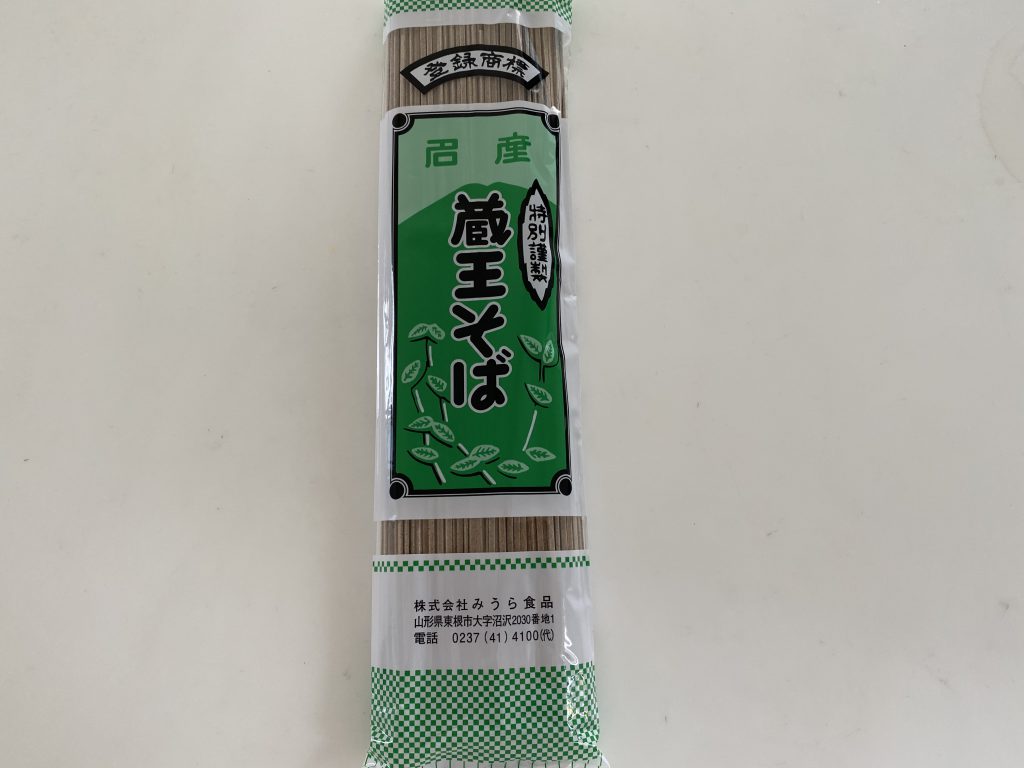 Did you know Soba noodle is a great nutritious food which is utterly healthy for adult and child! And also, Soba is so smooth and easy to chew with appreciating that aromatic flavour in your palate.
I would highly recommend you to try this tantalising pleasant food 🙂
Naoko xx