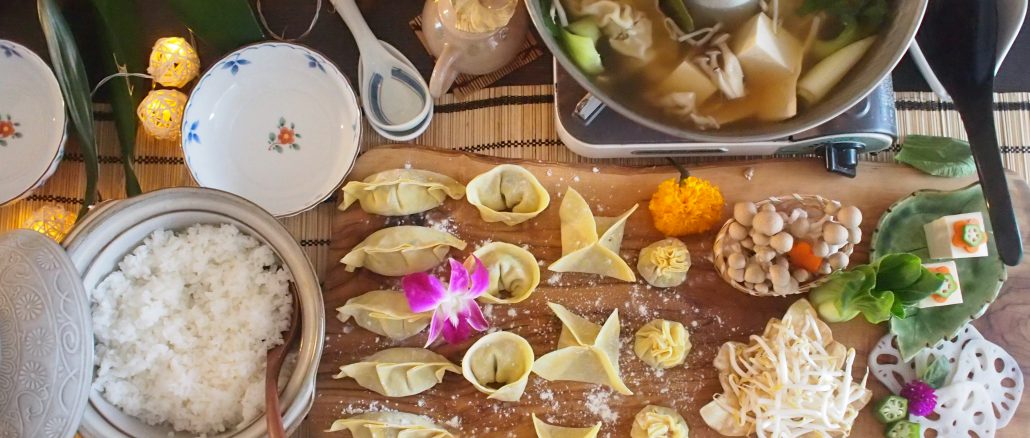 Our normality is nearly coming back to our arms!
We celebrated our blessed new chapter with the children's favourite -dumplings & rice (typical boys' combination, eh?) 🙂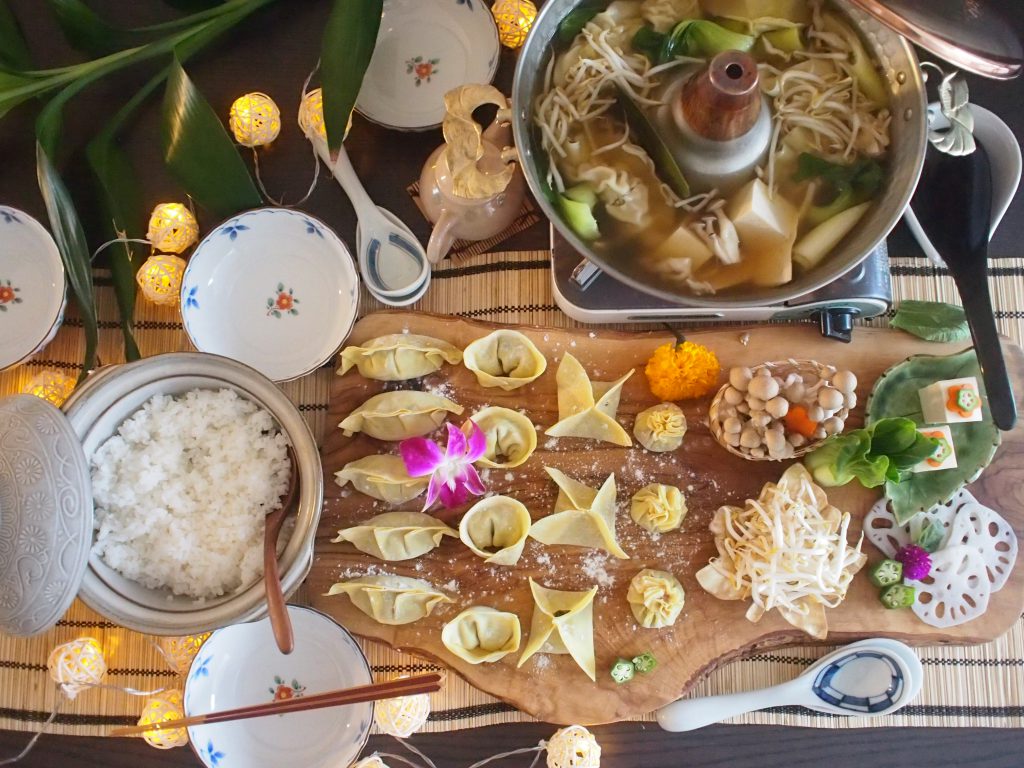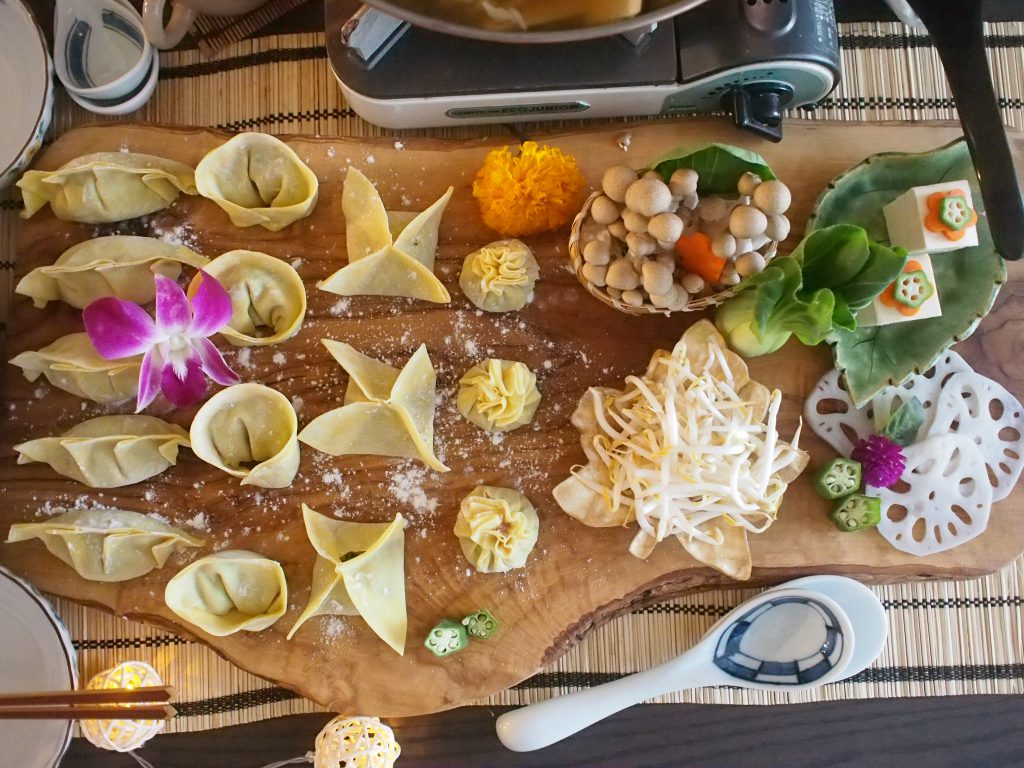 I intrigued to make up the prettier presentation arraying various shapes of dumplings.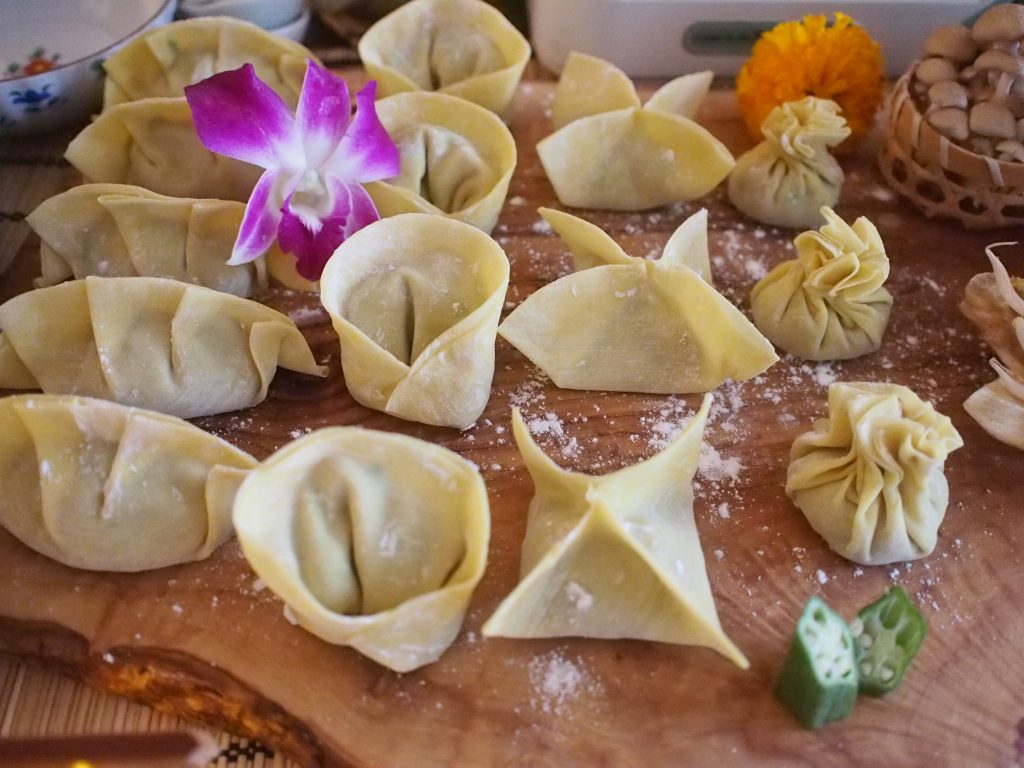 Nevertheless the fillings are all same, pork and garlic, the expression and impact for the children are utterly different. Simply fun to see and thrill to dredge from the Shabu Shabu pot!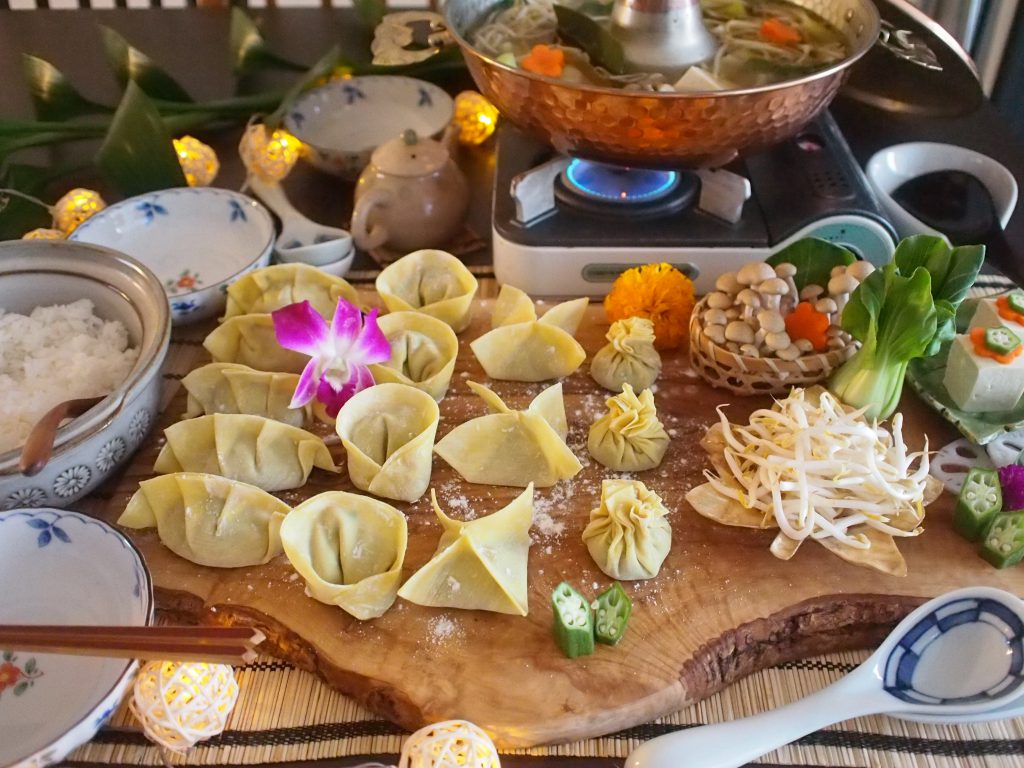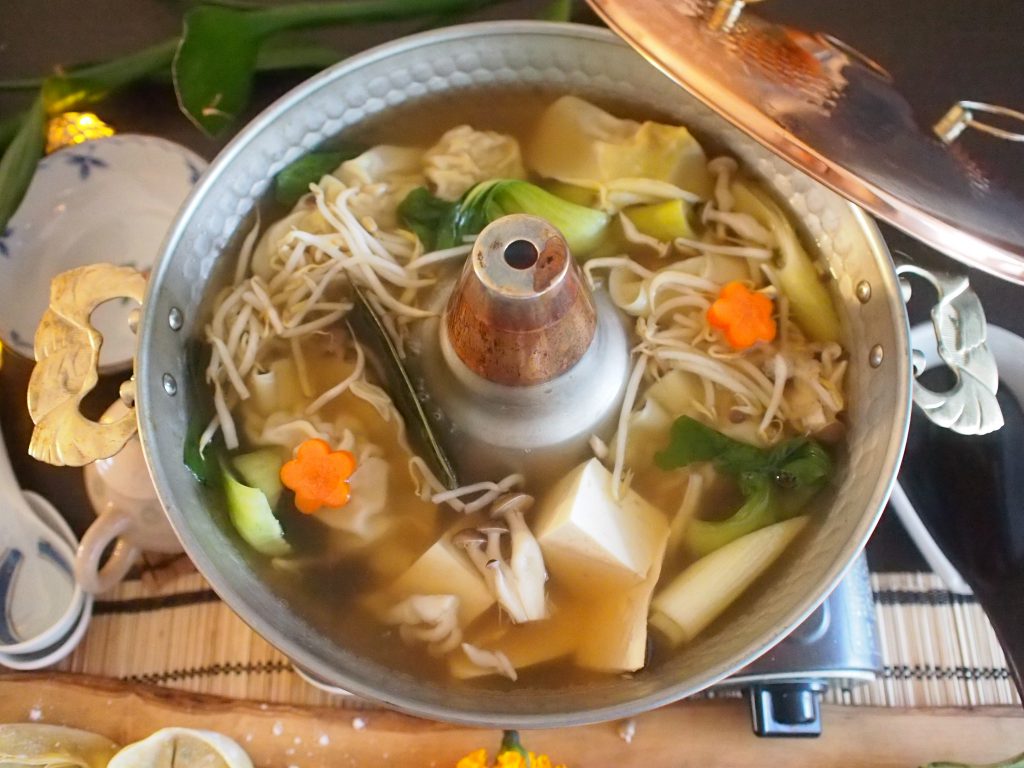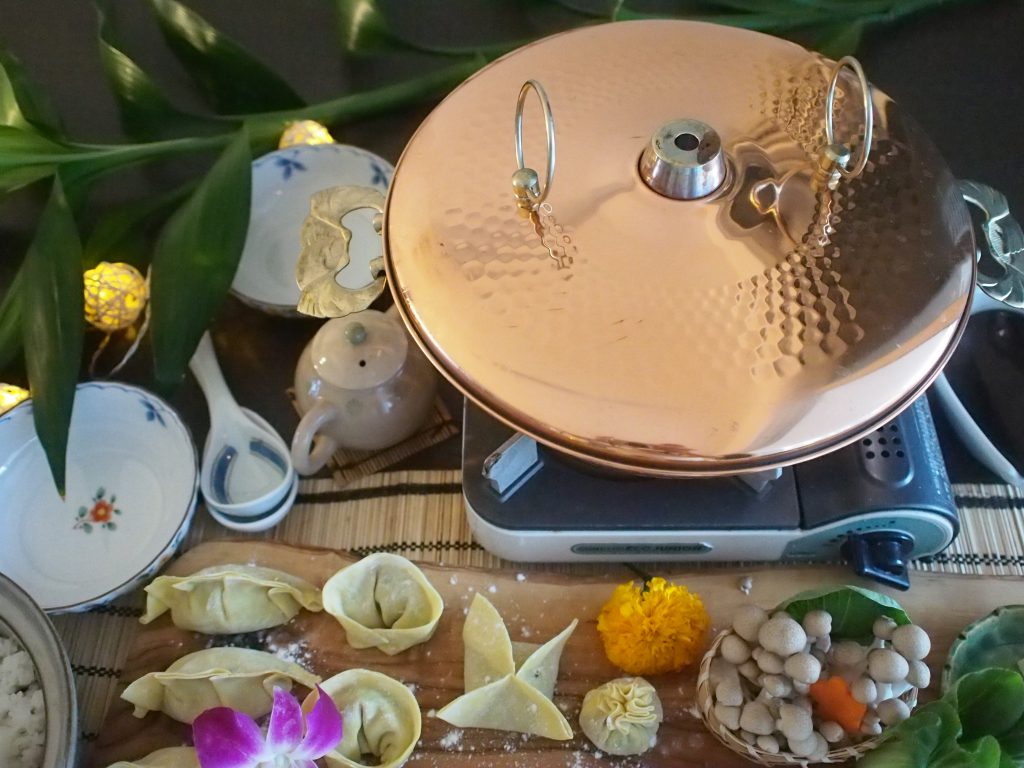 The authentic copper pot yielded nice atmosphere. Also it works well for induction of the heat.
I was very happy to see the boys picked and scoffed a lot of great nutritions 🙂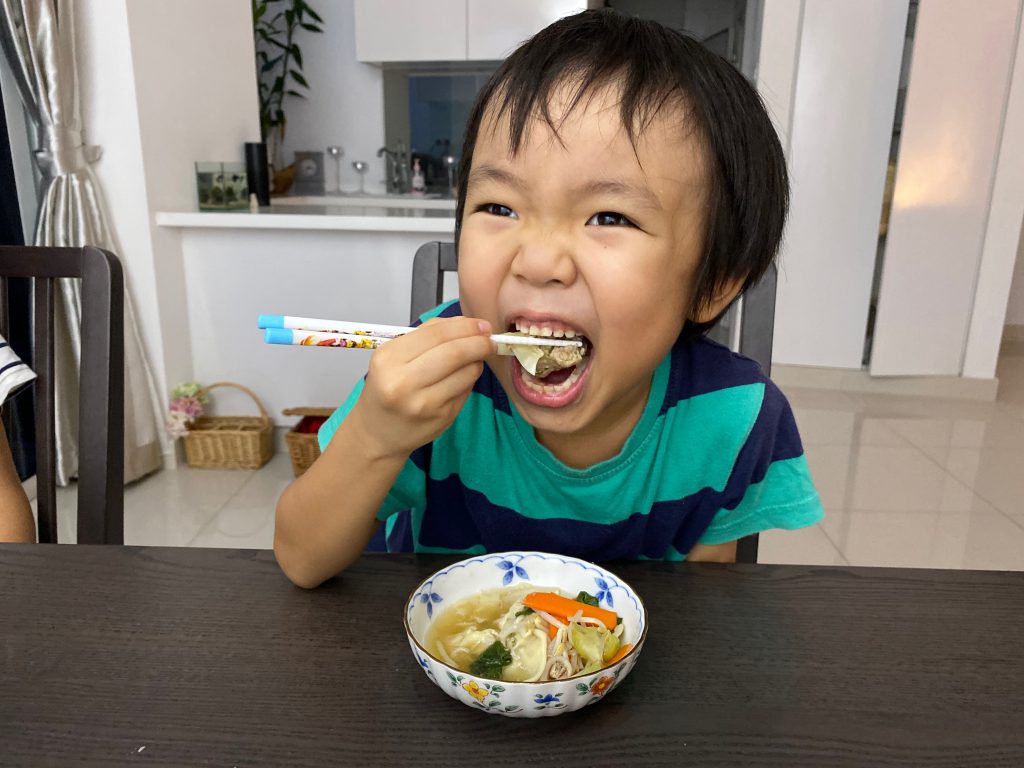 I love these crazy young men! Wishing you, boys, to be brave and bold.

Have a lovely day, everybody.

Naoko xx