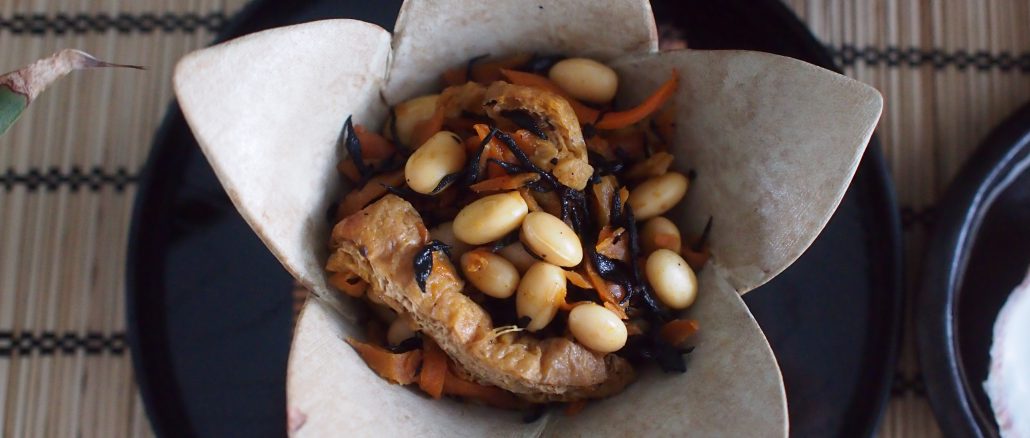 I think this is probably one of the most typical and traditional Japanese home-style side dish.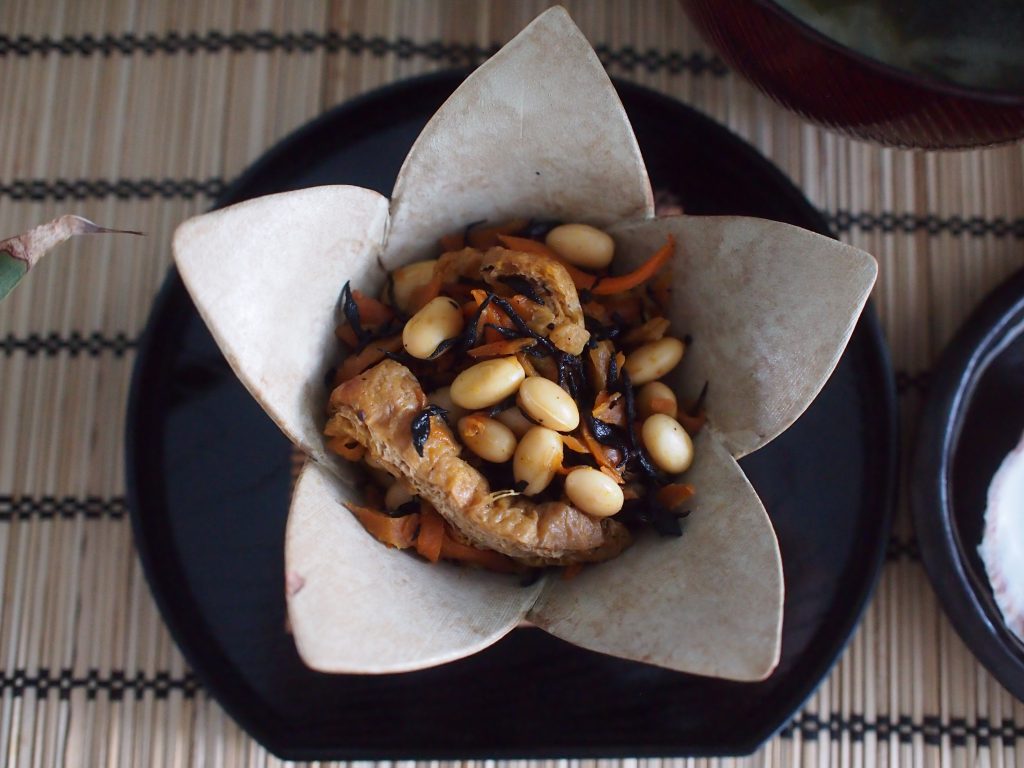 Usually this healthy salad is served with main dishes alongside.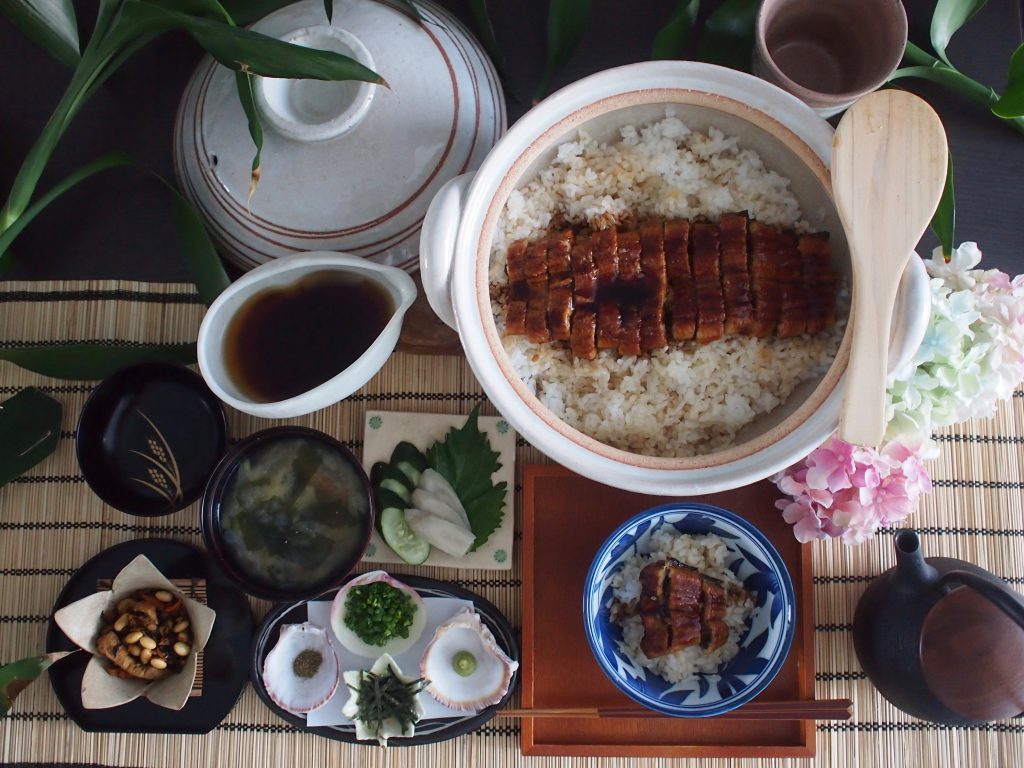 In fact, at the morning buffet of breakfast of any hotels, we probably can say this dish is located in a salad corner. This is proved to be well-known as a side-dish of Japanese cuisine.
Each home have their own taste of such a home-style dish, but this time I am going to share the most basic recipe with you.
Happy Cooking!