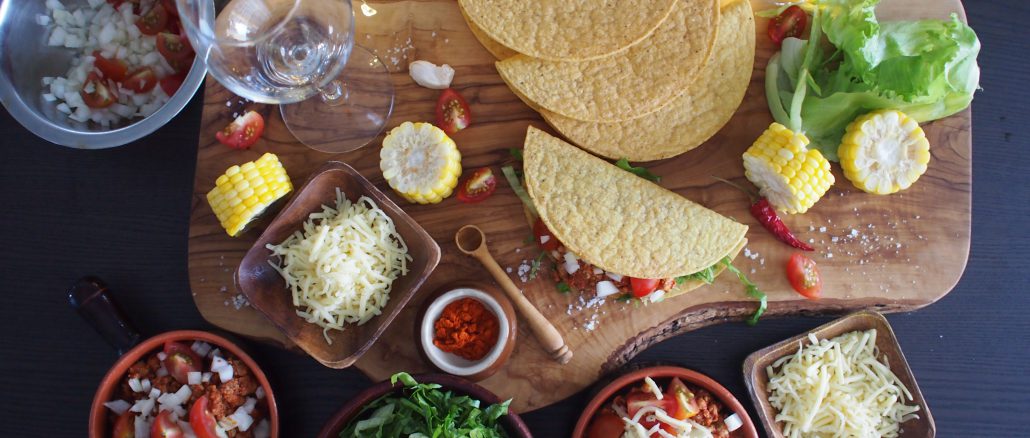 Hi, everybody!
Thanks for visiting our food blog.

We are going to share some pictures of exotic food that originated from a South American country which is far from us. That is Tacos.
When we lived in the UK, Mexican food is pretty popular and there were many Mexican restaurants, and I had dinner out to Mexican food with my friends a few times. I enjoyed Mexican food, however somehow I had no opportunity to cook Mexican food by myself.

But…in the quarantine circumstance, I am going to feel missing Mexican food. Obviously I am able to order take-away Mexican near us but I am not really keen to use extra money for that. So finally I decided my mind and first thing is first, I headed to a superstore to get Mexican food's ingredients. Such a resolute decision! 🙂

I chose the easiest & beginner's menu from Mexican food ranges.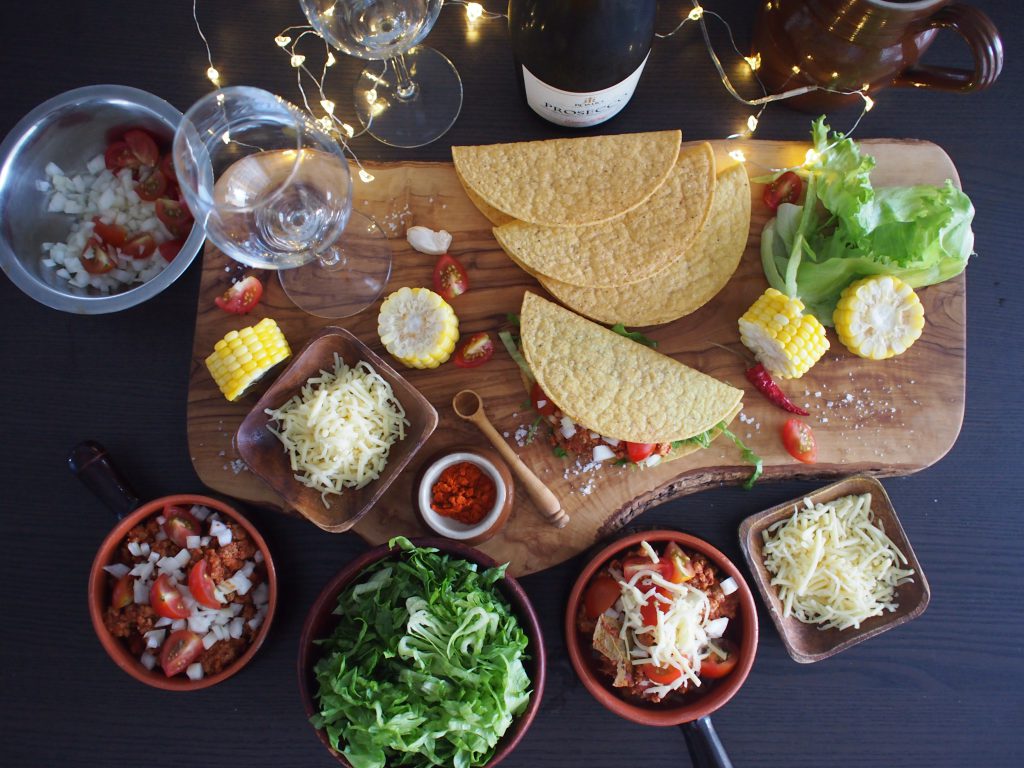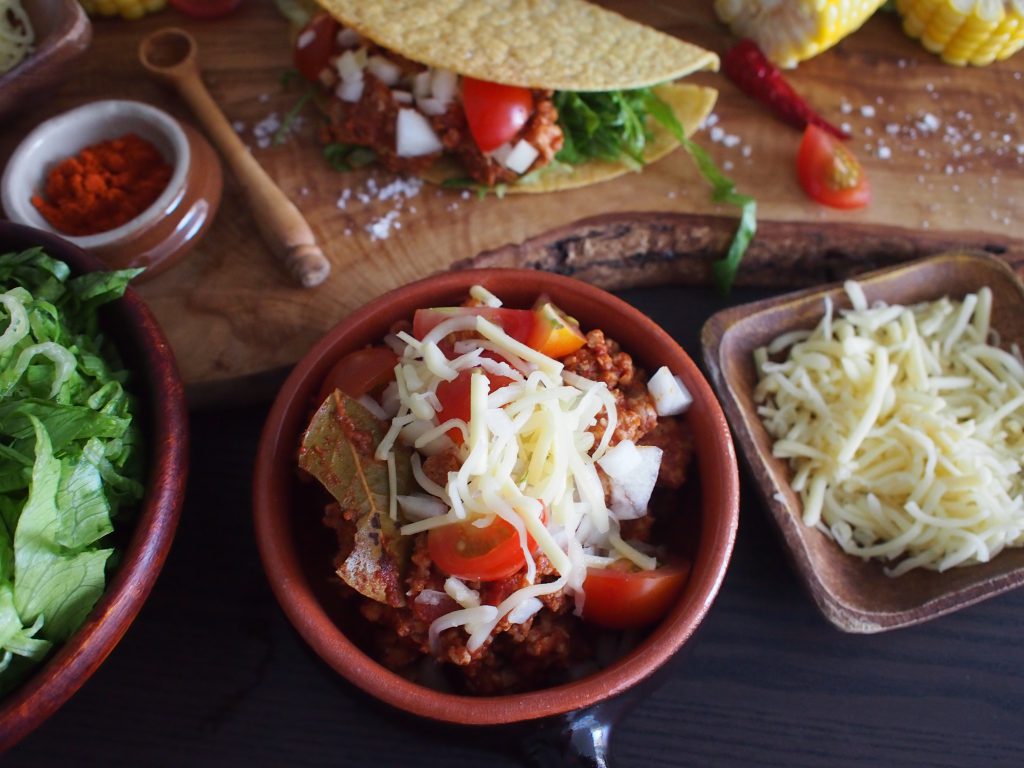 I simply cook some minced beef with some herbs like paprika powder, oregano and tomato. And prepared other toppings for self-service.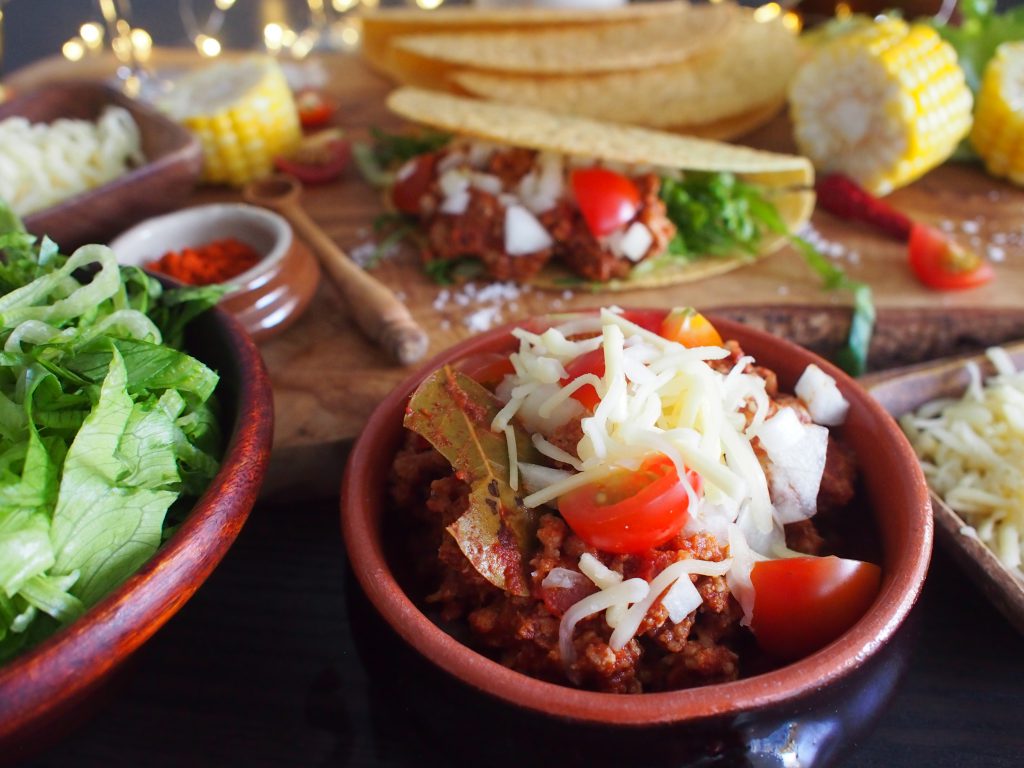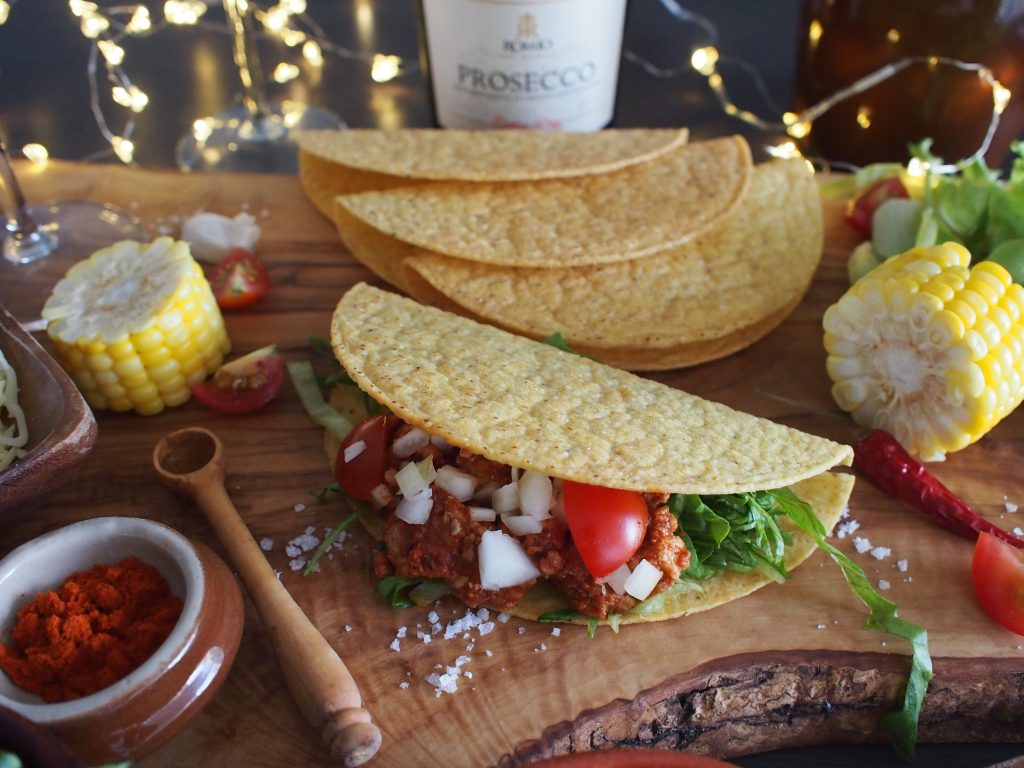 The boys were so fascinated to make their own taste and tacked in!
Does somebody know why people show that face when those wondered what to pick up?? 🙂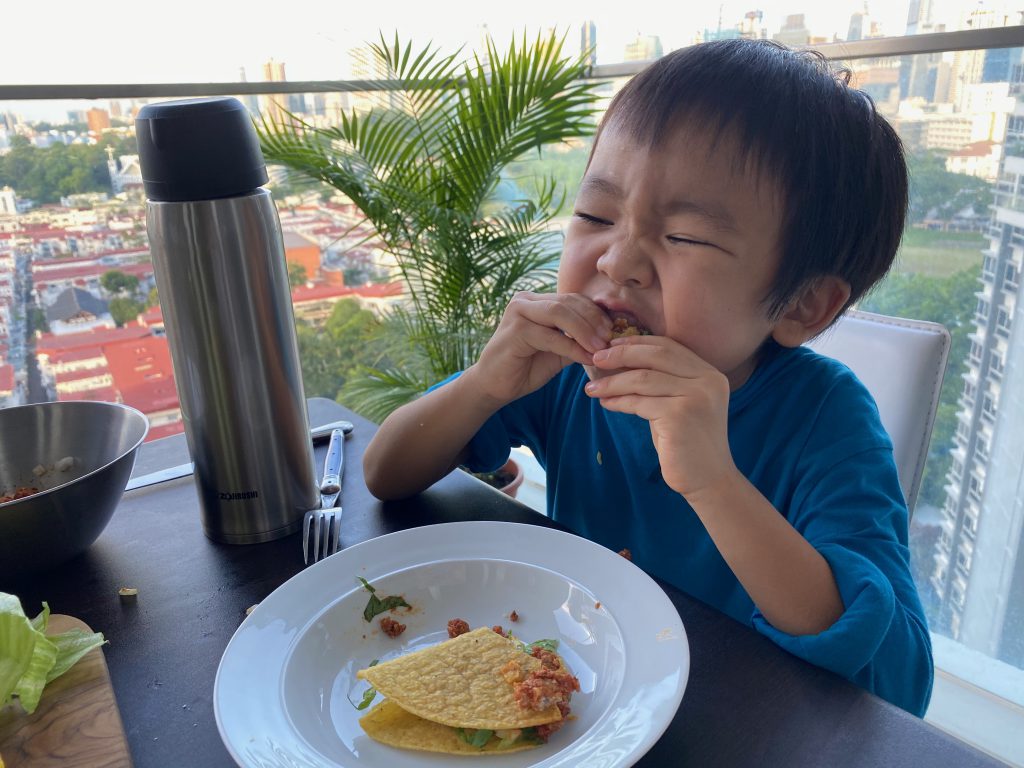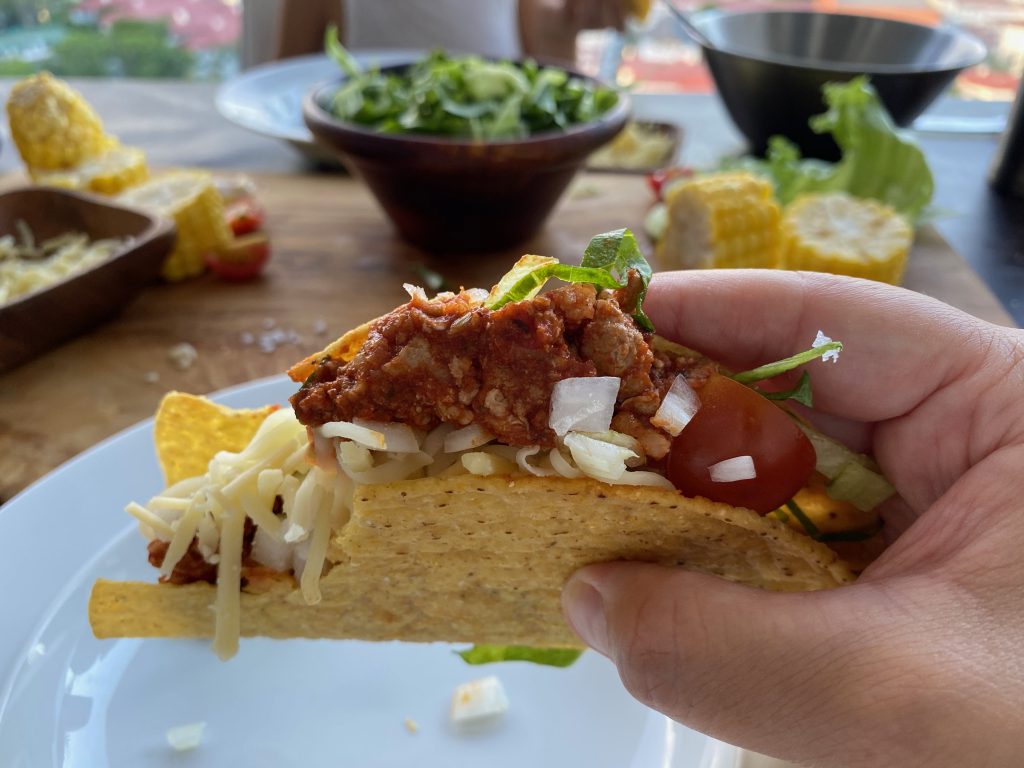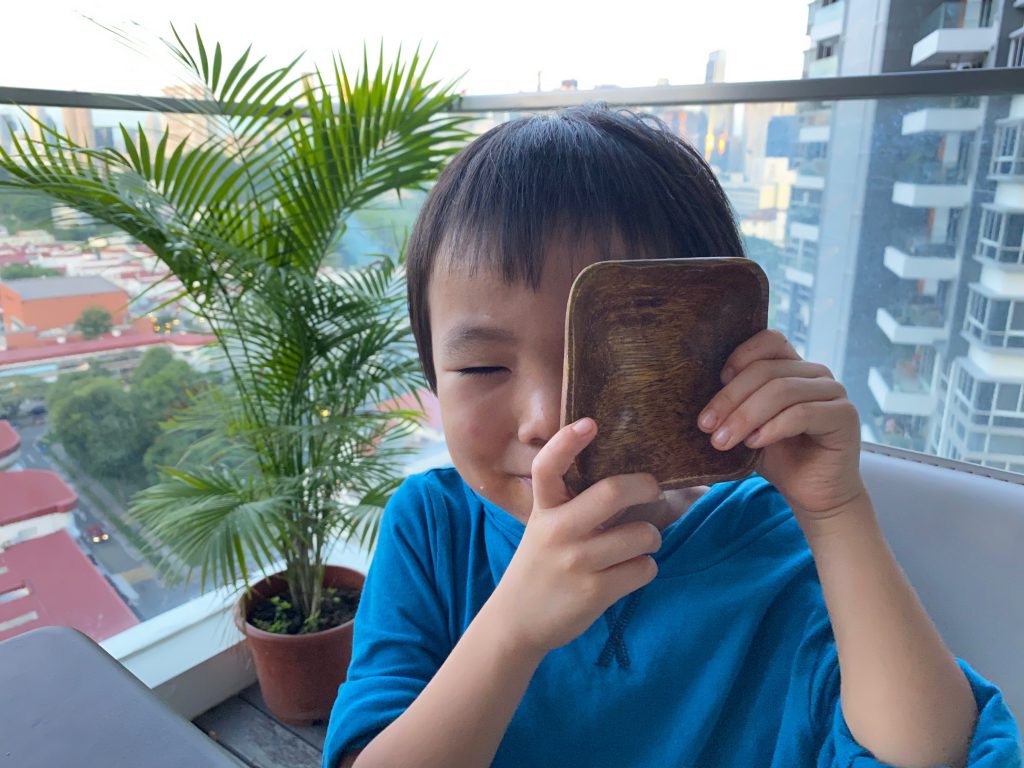 Hallelujah!

Wishing you a fulfilled day.
Stay safe, Stay positive, everybody!

Naoko xx