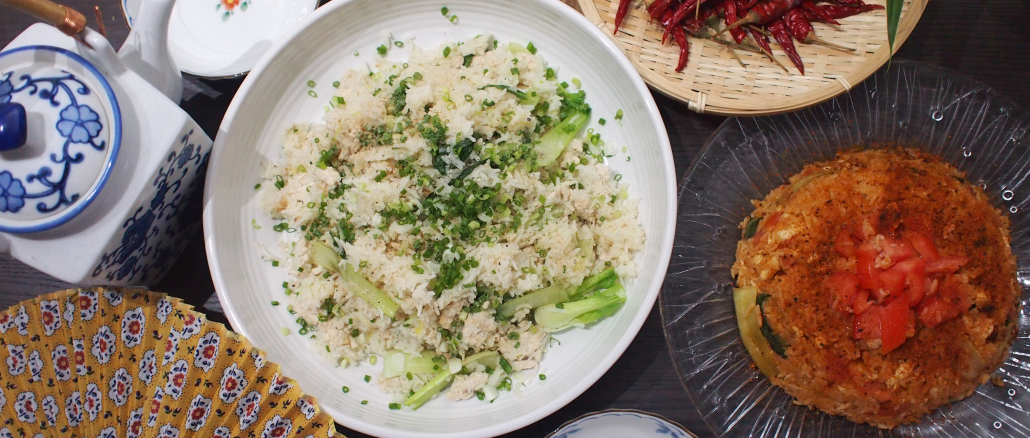 Hi, everybody!
Thanks for visiting our food blog.
It's Monday morning here Singapore and today is Star Wars Day.
May the 4th be with you especially this year!

Our new week has started with dramatic morning sky.
Today, we are going to share a little bit nostalgic dish with you. That was Chicken Stir-fried Rice and we mainly have two different types of taste in Japan, red & white, which is like a carrot cake in Singapore! (White carrot cake is definitely my one, by the way!!)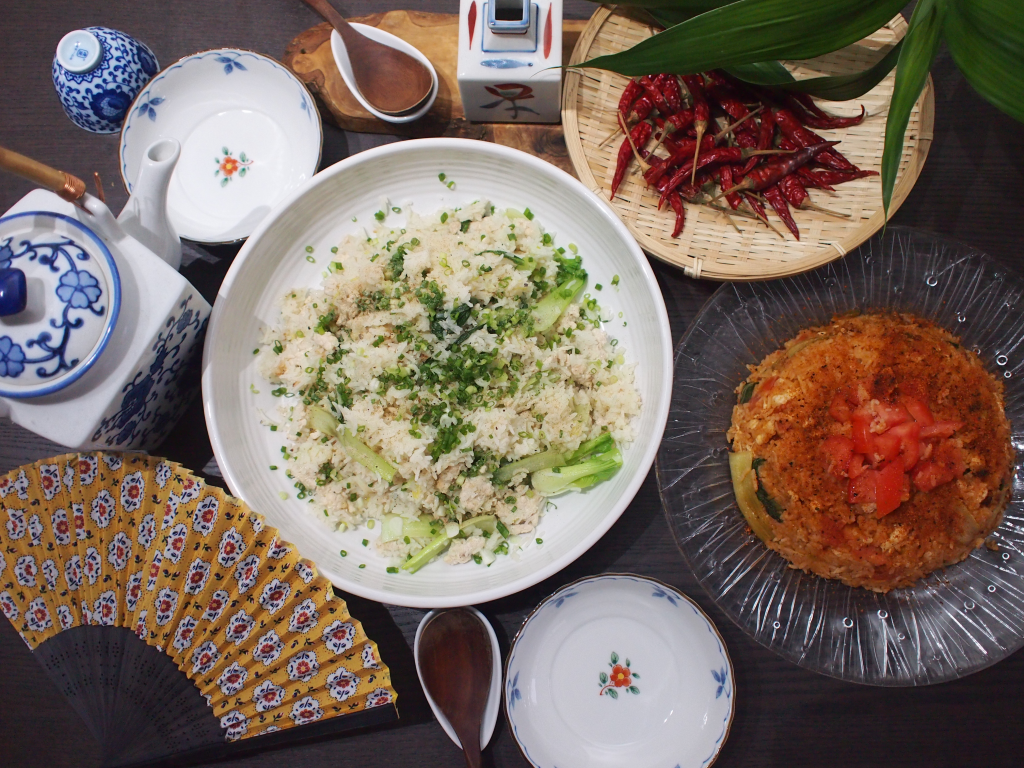 Anyway, the white one is seasoned by Umami condiment and tastes saltiness and tart than red one. If you see 'Fried rice' on a menu at a restaurant, that means the white type.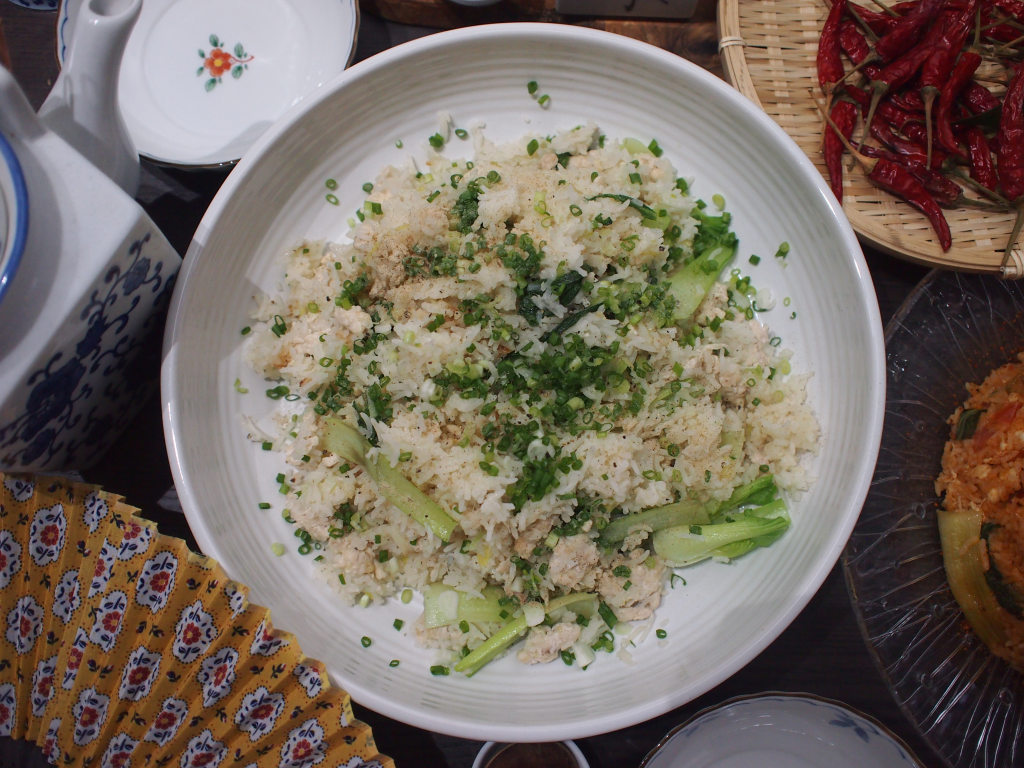 On the other hand, the red one is sweeter and smoky as the main seasoning are tomato ketchup and paprika powder.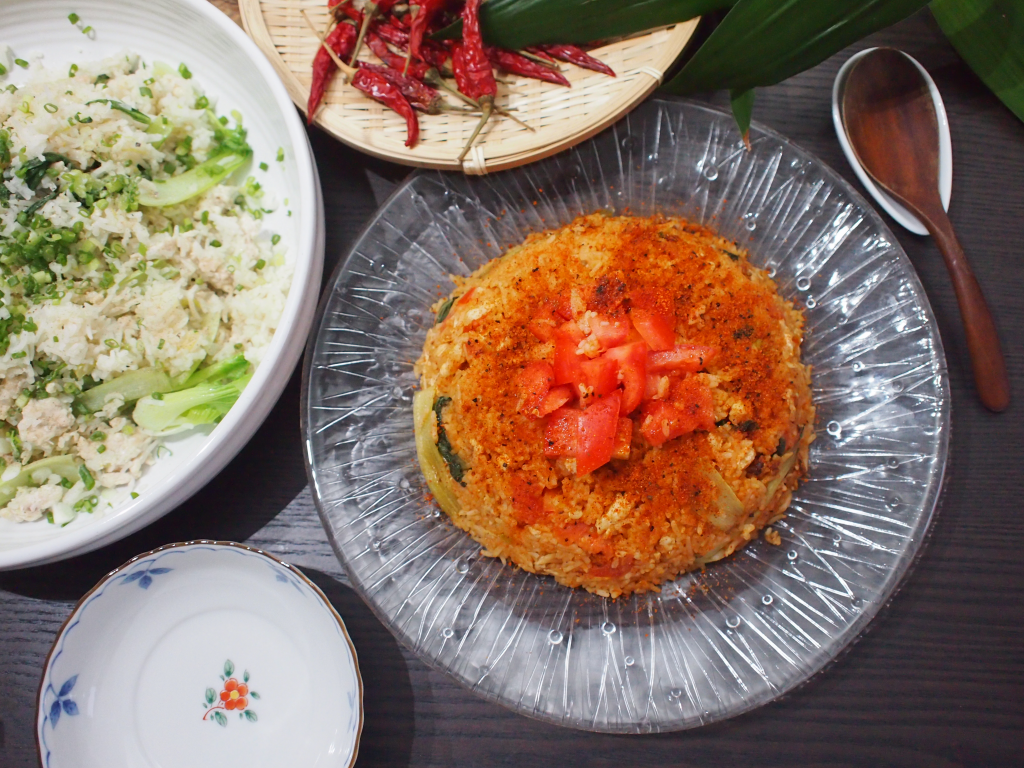 Usually we call the red type 'Ketchup Rice' and it is pretty old school, which is served at old western-style local restaurants or mum's home cooking.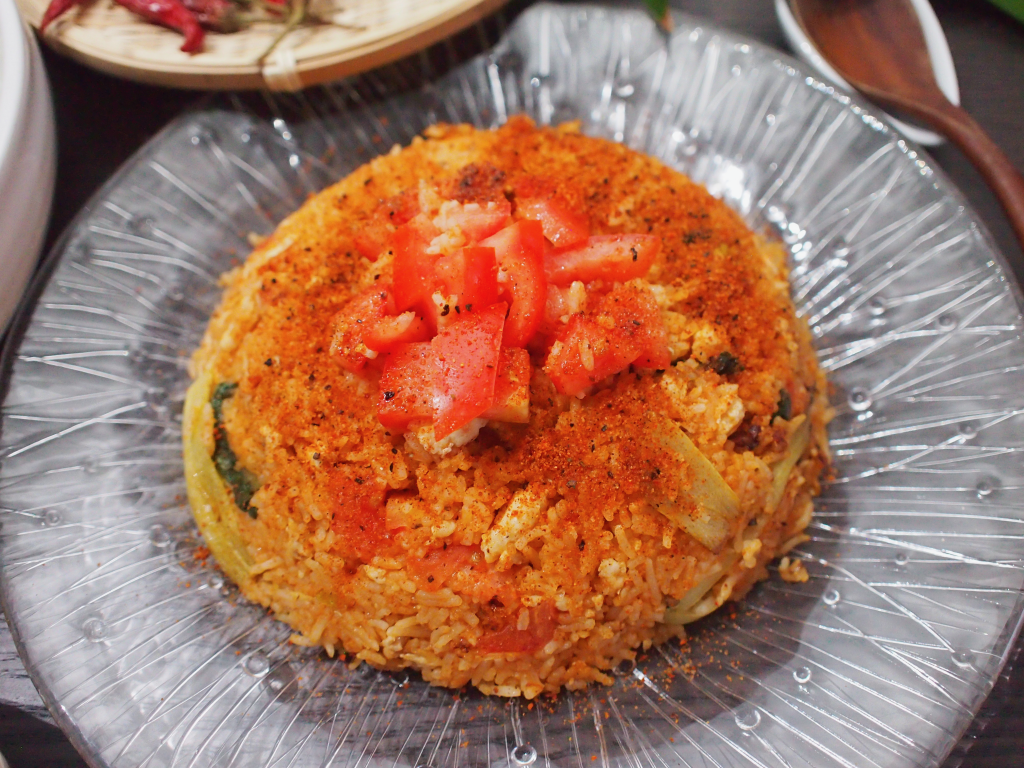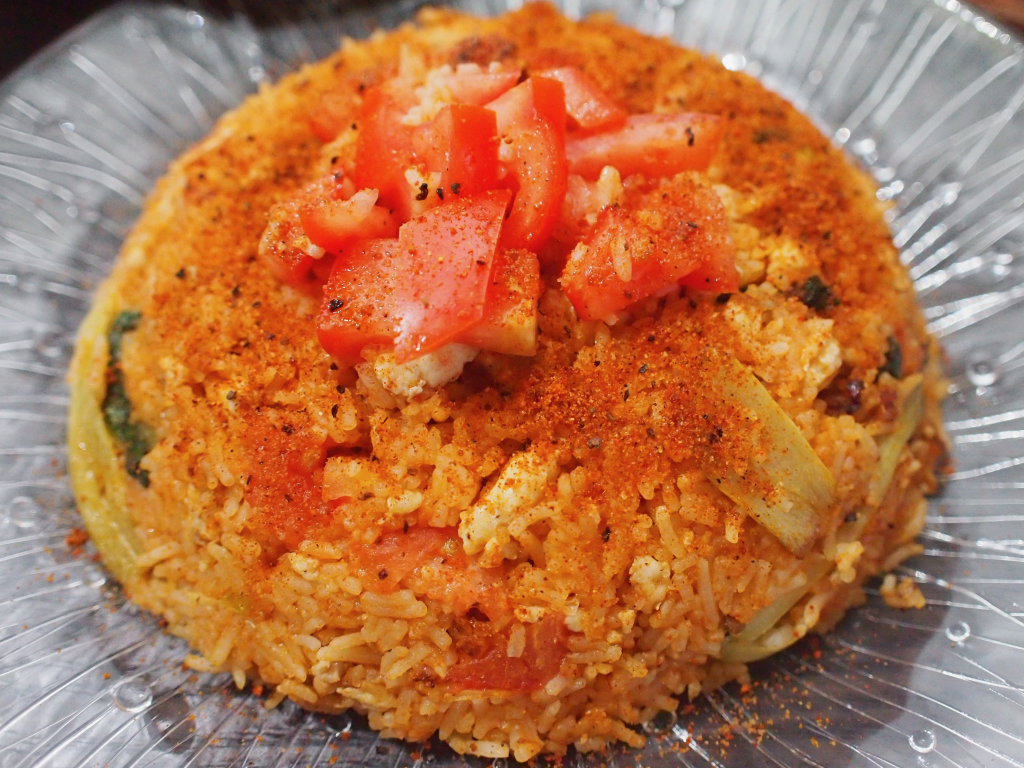 I made both aiming for letting my children know both taste which are very standard in Japan. As I expected, the boys loved both two but preferred red one that taste sweeter.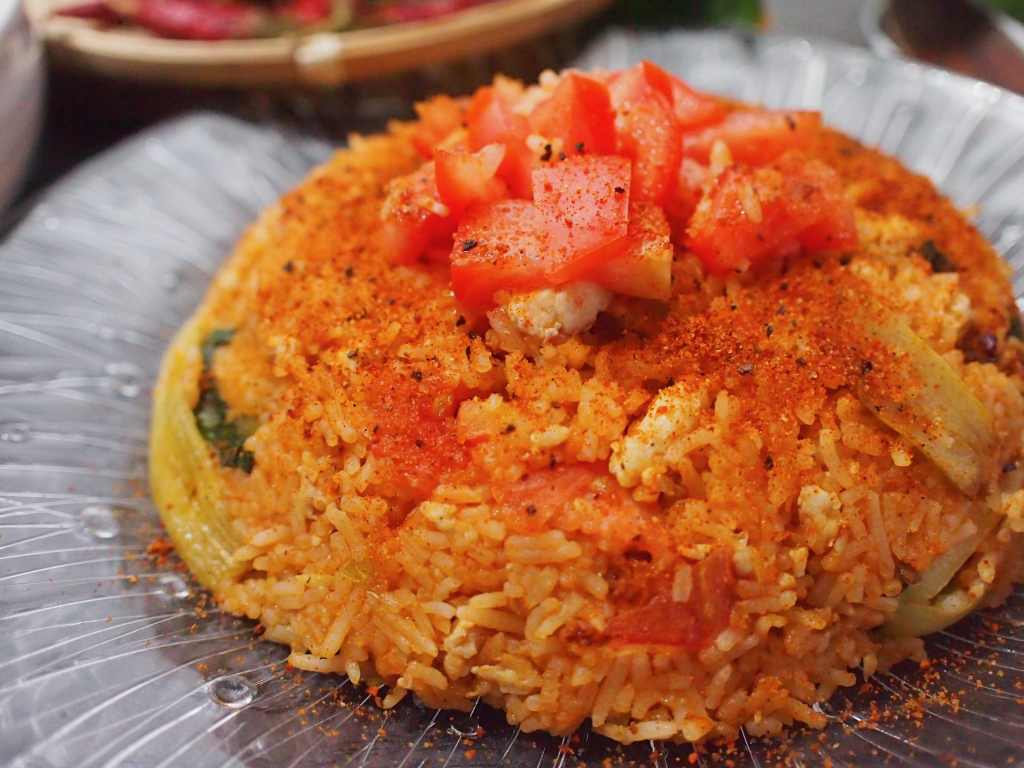 And grownups obviously preferred tangy white one as that matched with cold beer so much!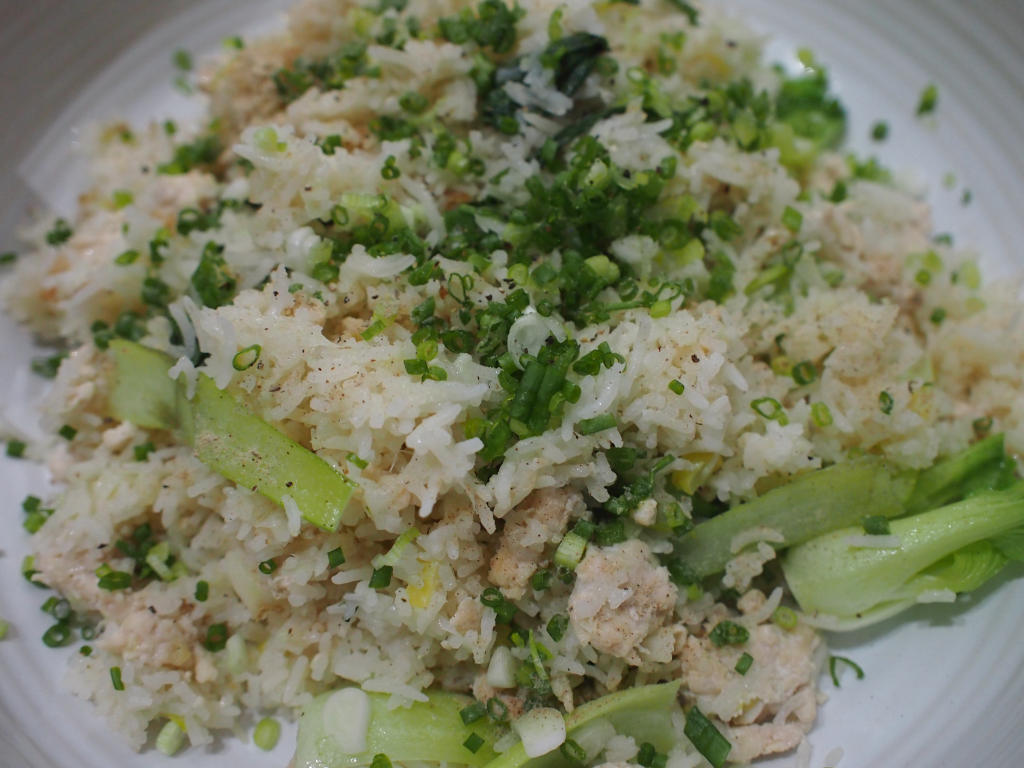 How was your weekend? Hope you had a peaceful long weekend.
Stay safe and Stay positive, everybody.

See you again tomorrow in the website!

Naoko xx